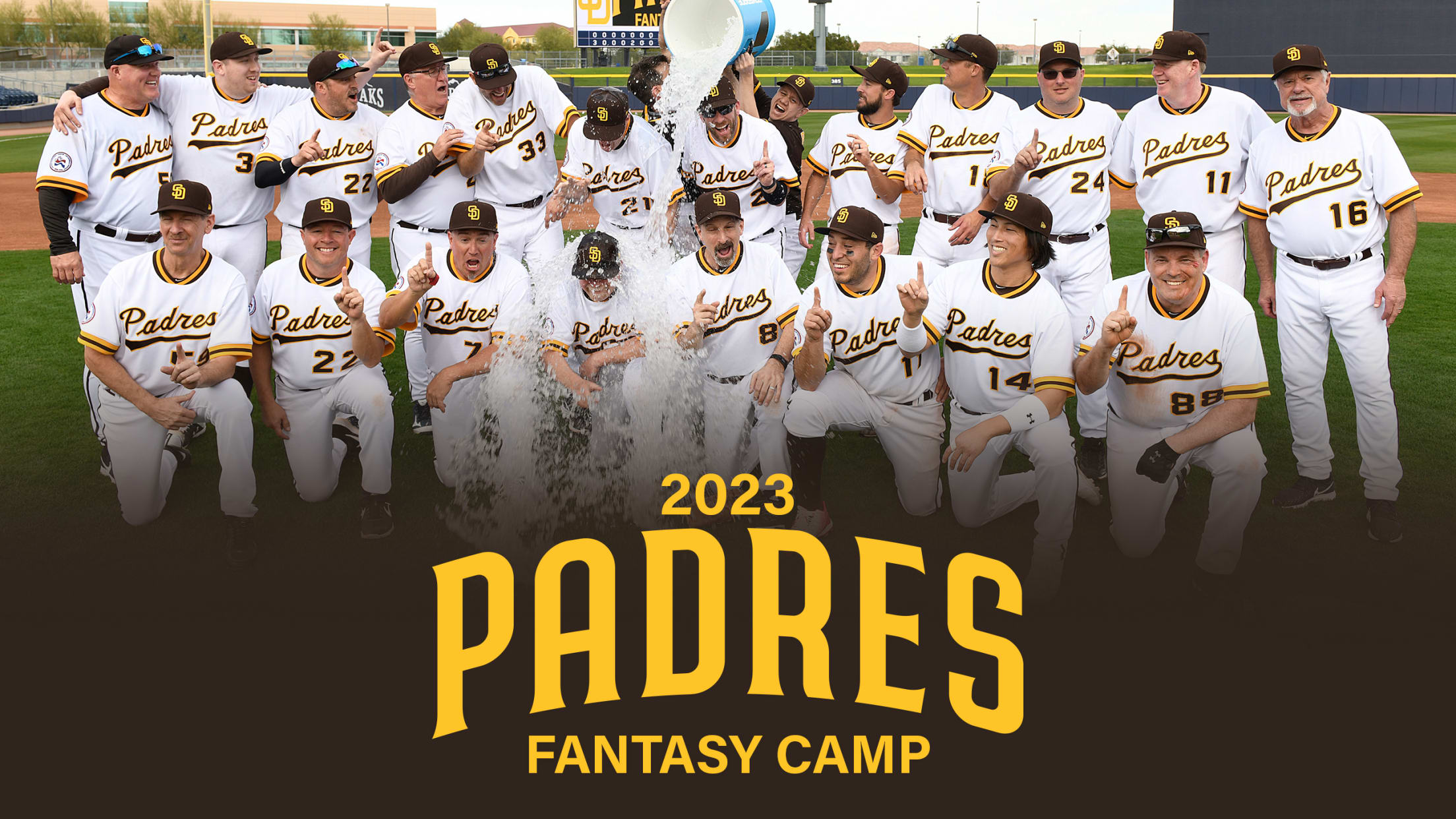 Live the life of a Major Leaguer at Padres Fantasy Camp located at the Padres Spring Training Facility in Peoria, Arizona January 15-21, 2023. You will spend a week getting the Major League experience including instruction on the fundamentals of hitting, fielding, pitching and baserunning from notable Padres Alumni and current members of the minor league coaching staff. Registration is open to men and women, ages 25 and up.
Padres Fantasy Camp costs $4,950. Season ticket member discount available. 100% of net proceeds benefit the Padres Foundation. All campers will receive an acknowledgement of their tax-deductible donation to the Padres Foundation.
COVID19 Protocols:
While it is impossible to predict the state of the pandemic come January, the Padres will continue to be guided by MLB, state, and county health guidelines to ensure a safe and comfortable environment. All campers/alumni are required to be fully vaccinated and boosted (2 weeks out from last shot).
January camp is currently sold out. Please email [email protected] to be added to our waitlist and notified if spots become available.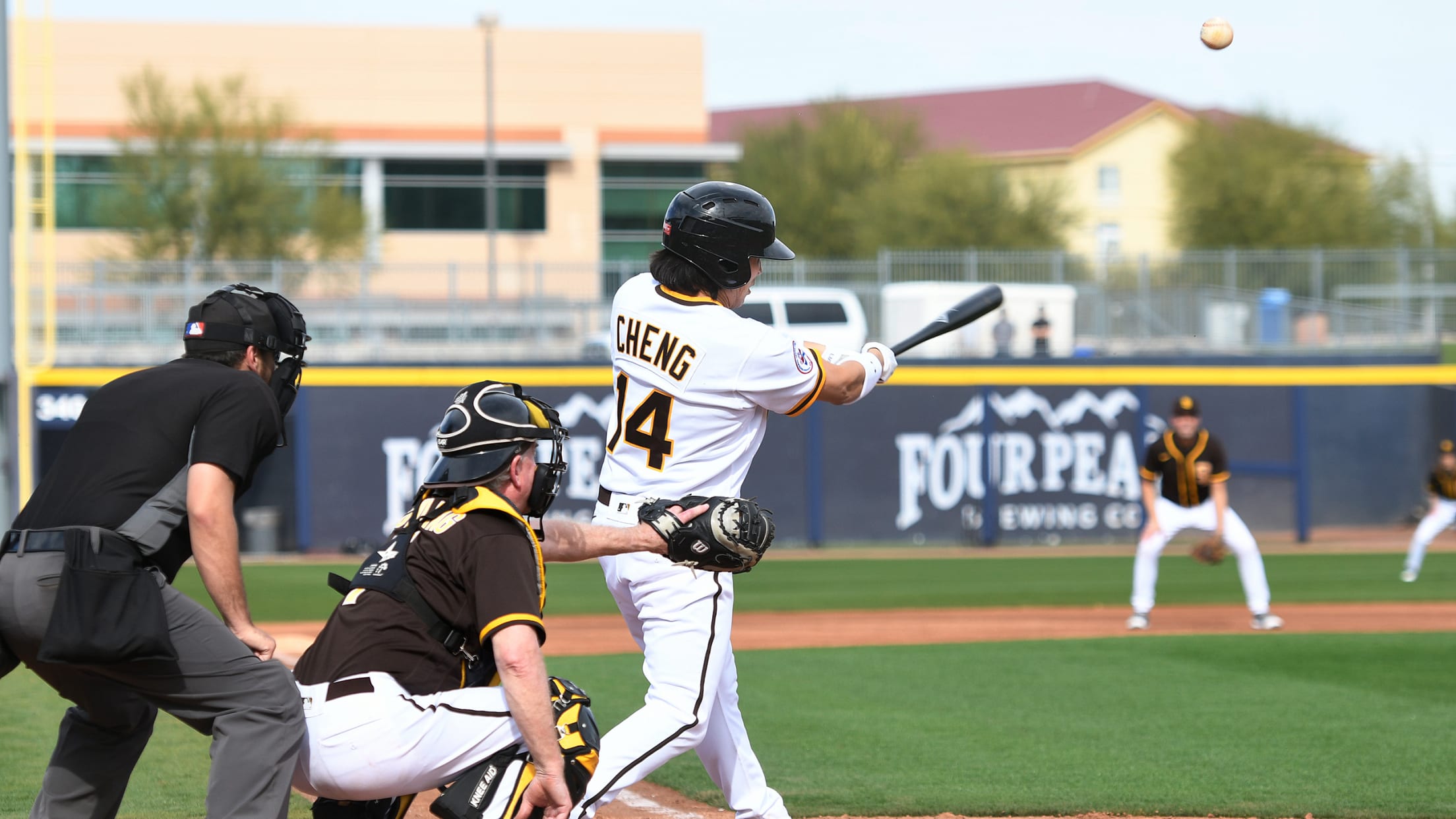 The Padres Fantasy Camp Major League experience includes instruction and playing time with Padres greats, the full Major League clubhouse treatment, home and away uniforms and gear, evening events and much more!
The ultimate Padres VIP experience includes instruction and interaction with Padres legends and current Padres coaching staff. Final roster of alumni coming soon!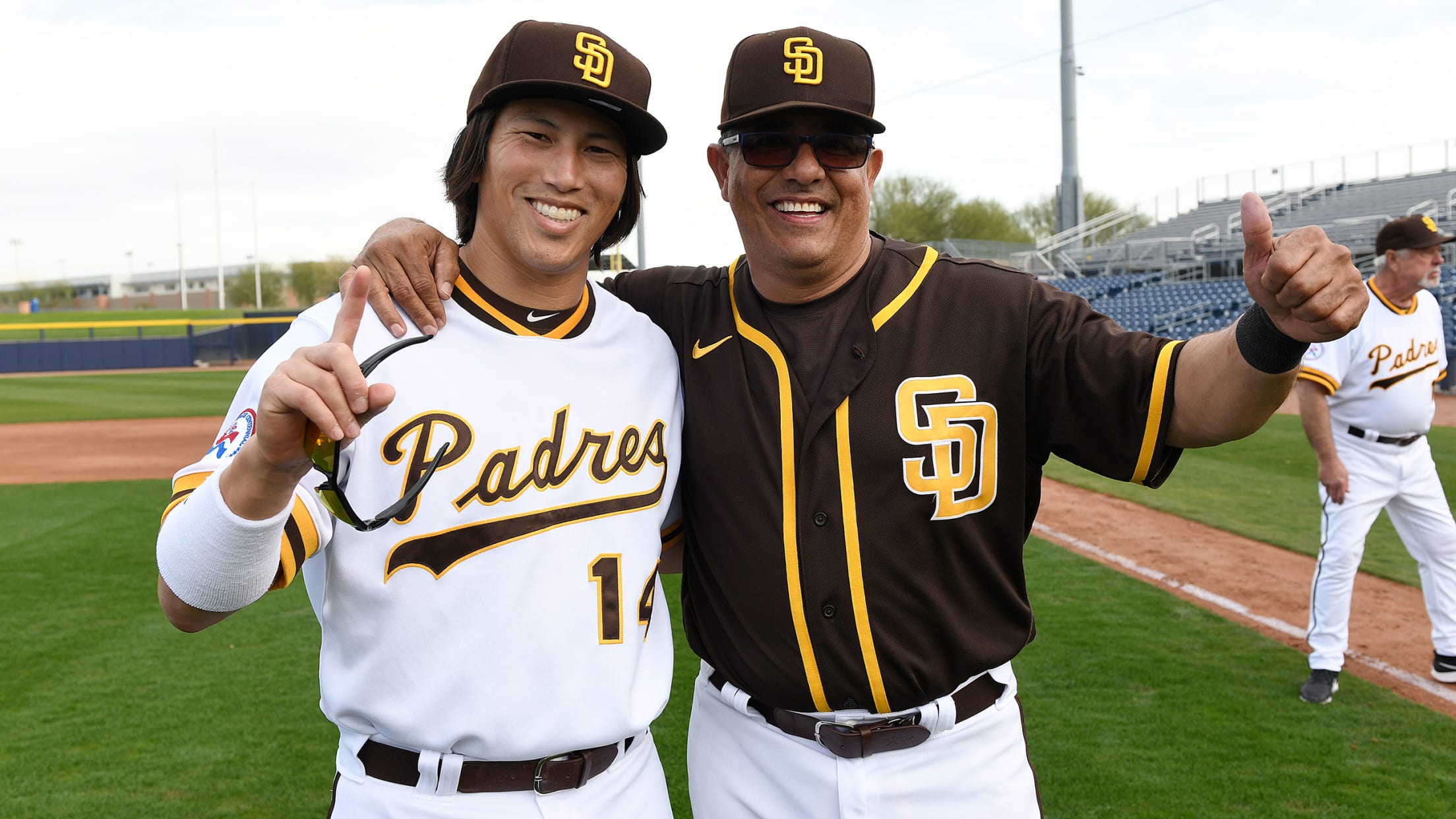 Enjoy five days and six nights in Peoria, Arizona including instruction and treatment from clubhouse staff and trainers, practice and games at the Peoria Sports Complex and evening events such as Welcome Reception and End of Camp Banquet. Check-in and welcome event held on Sunday, January 15 and check-out is Saturday, January 21.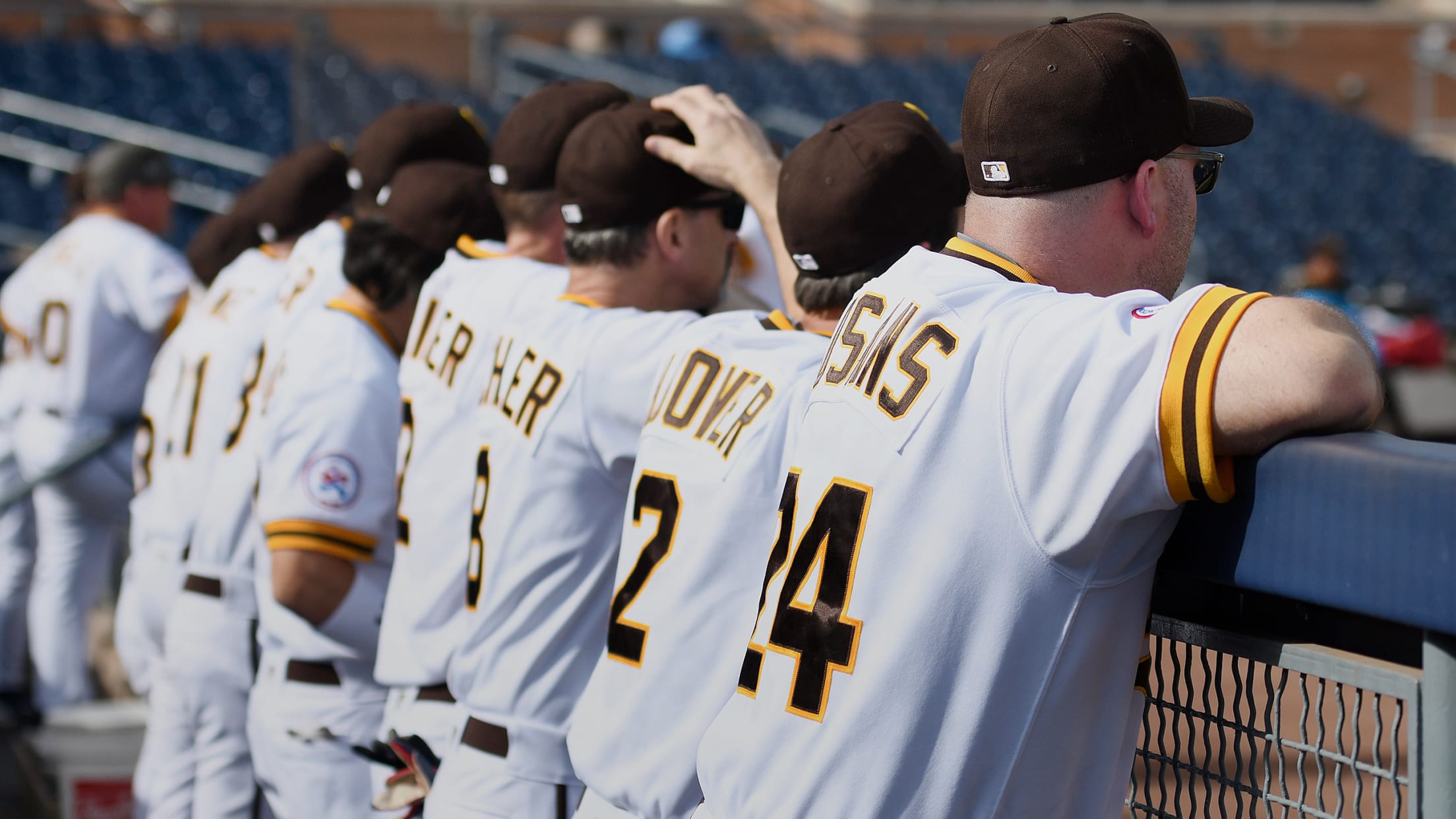 It wouldn't be a Major League experience without the gear! You will receive a full personalized home and away authentic Padres jersey, additional playing gear, a locker in the clubhouse and special VIP gifts.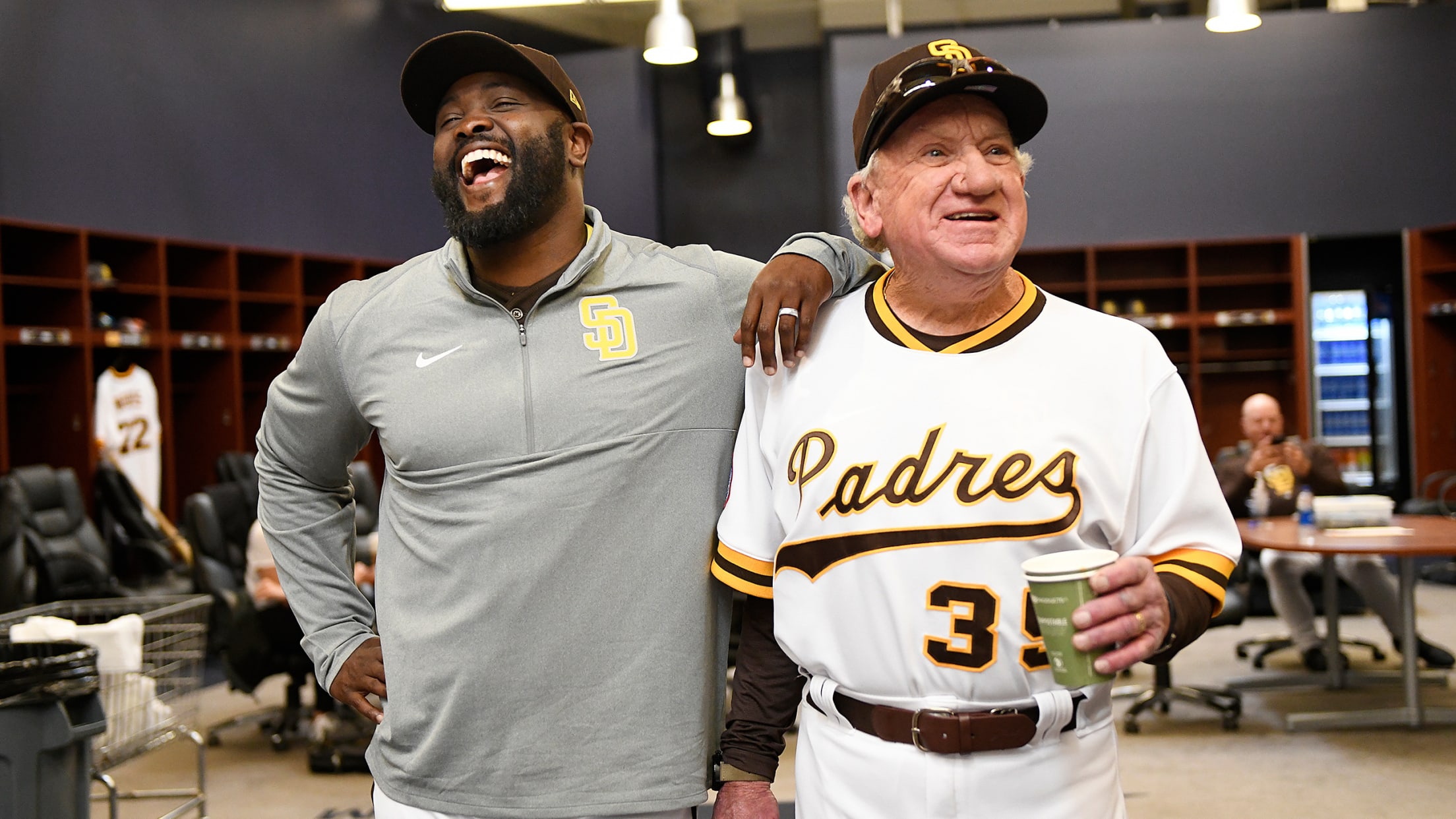 Hotel accommodations will be provided in Peoria, Arizona for six nights along with daily activities. Airfare and transportation to and from the airport is not included. Single room occupancy is available for an additional $500.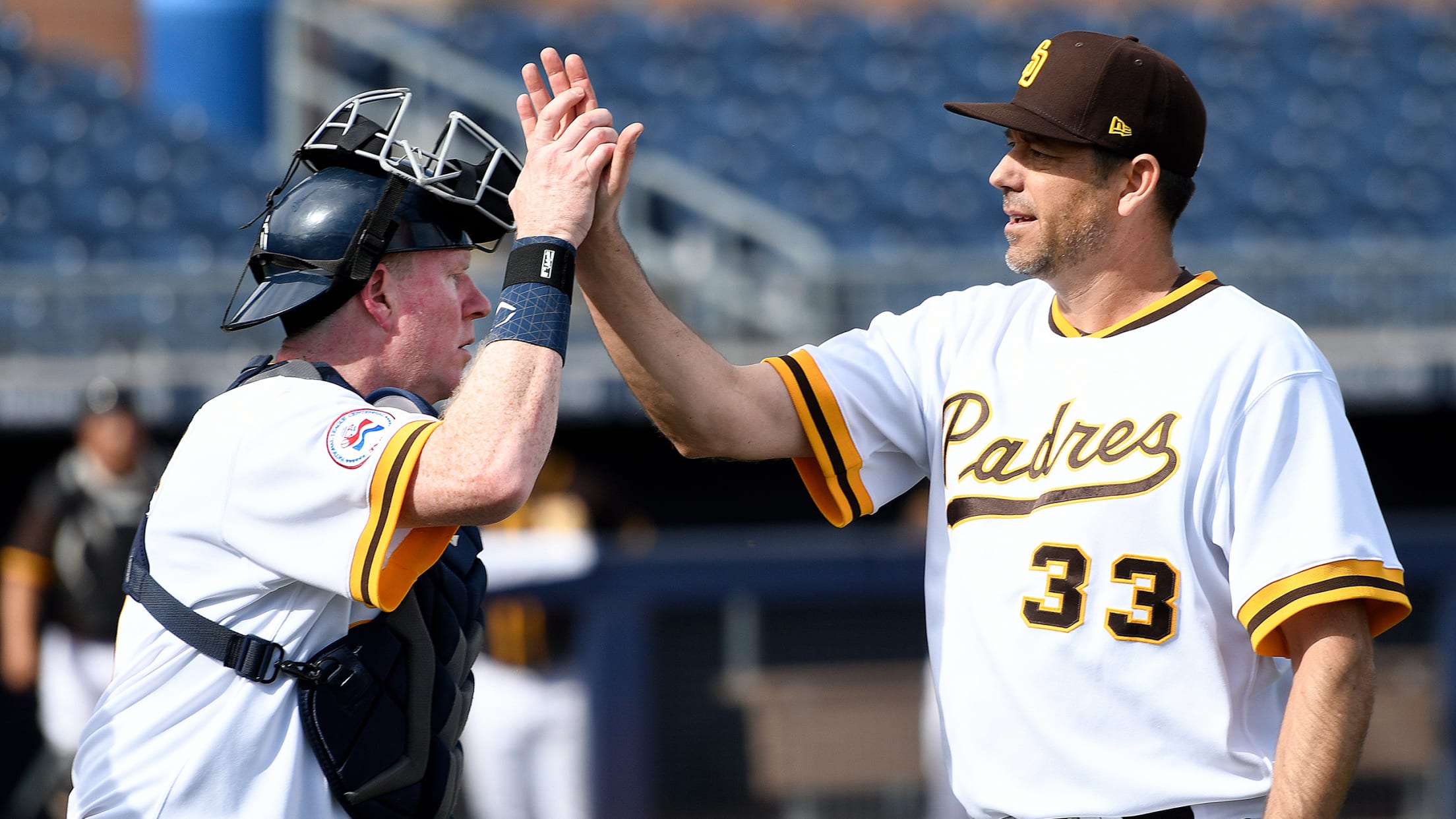 Enjoy time with other campers and Padres legends at the Welcome Reception and End of Camp Banquet. Breakfast and lunch will be provided daily along with one additional evening meal.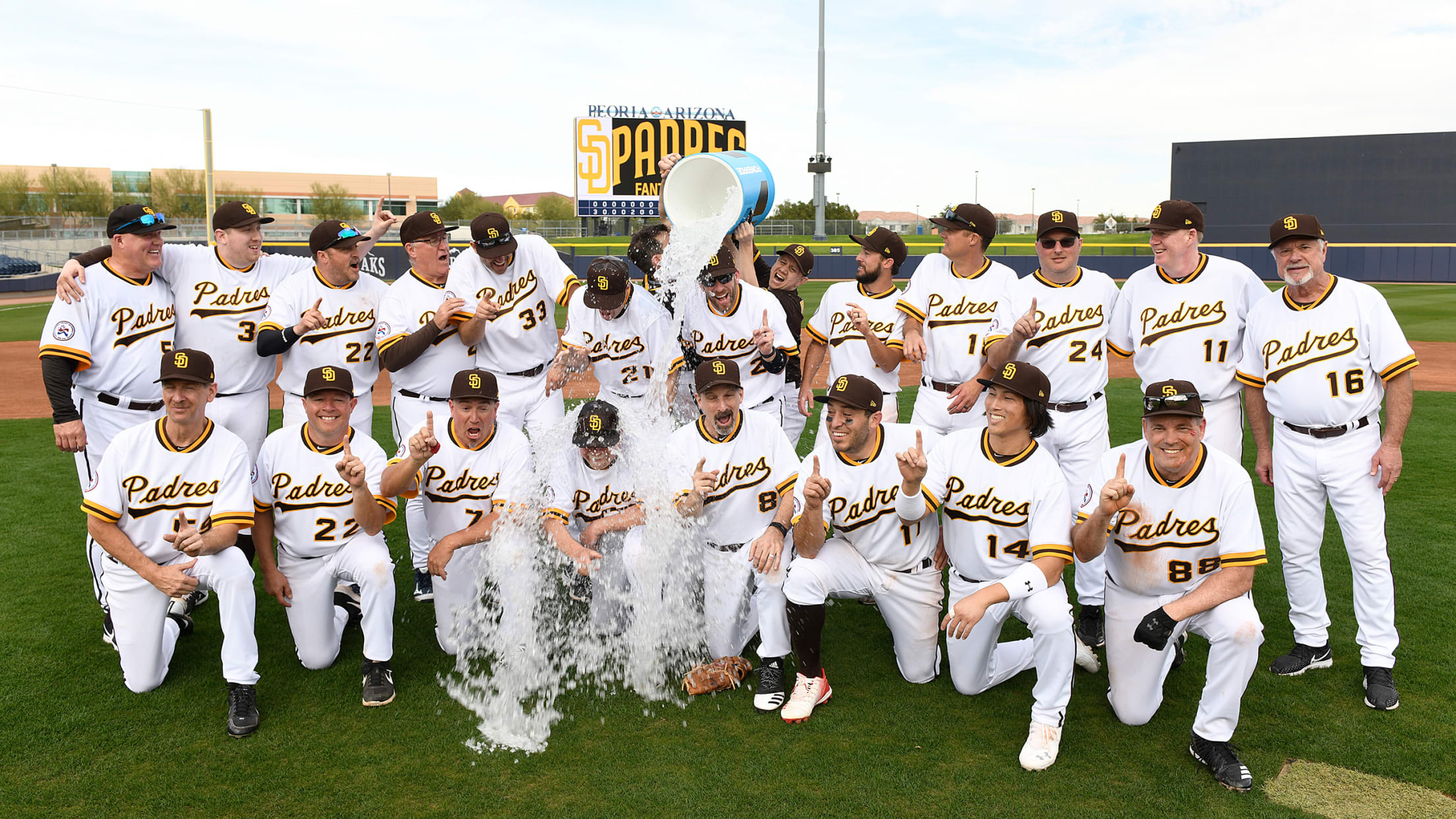 Relive the Padres Fantasy Camp experience with a reunion event at Petco Park during the 2023 season.