Bad Bunny - World's Hottest Tour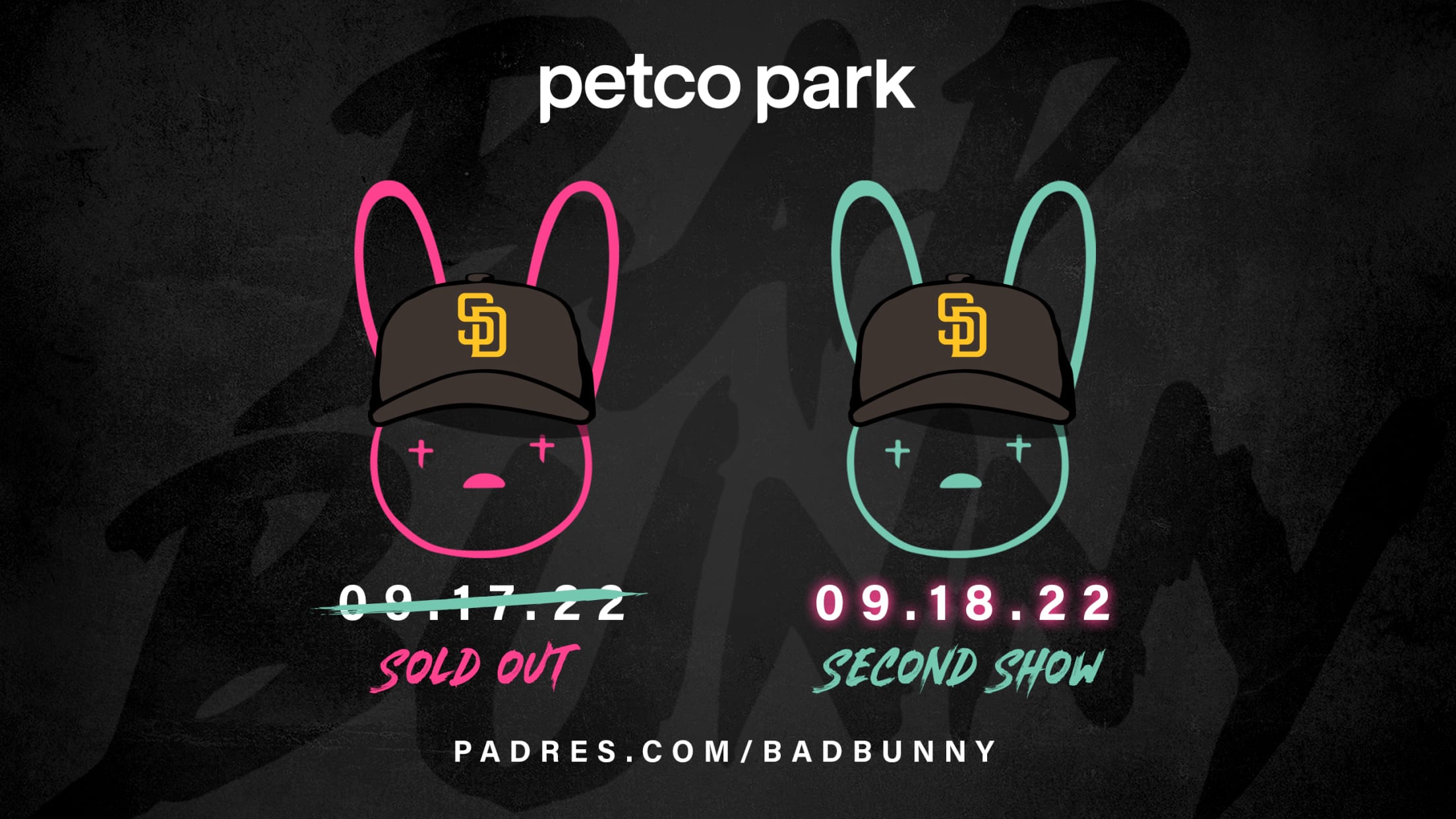 After San Diego's incredible support and interest in Bad Bunny and the World's Hottest Tour, the number one streaming artist in the world is returning for a second show at Petco Park on Sunday, September 18! Tickets for the encore show are on sale now!
Suites and Premium Seats
If you want to upgrade your experience, click the button below to inquire about suites and premium seats. Suites come with 20 tickets and the ability to pre-purchase food and beverage for the concert.