Red Sox prospect Steen injured in car crash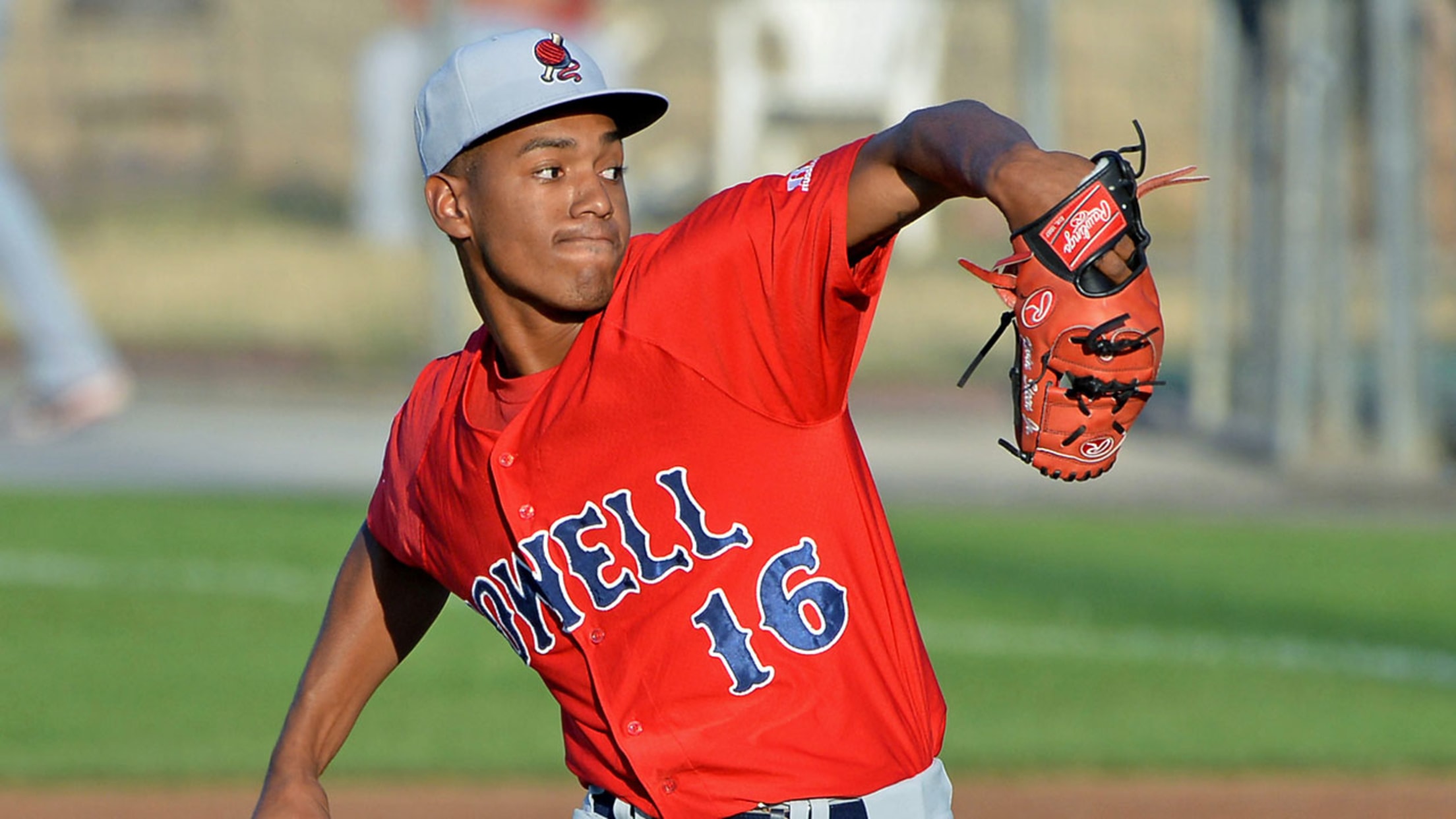 BOSTON -- Red Sox pitching prospect Kevin Steen was taken to a Southwest Florida hospital in critical condition following a car accident that took place late Wednesday night."The thoughts and prayers of the entire Red Sox organization are with Minor League player Kevin Steen, who sustained serious injuries in a
BOSTON -- Red Sox pitching prospect Kevin Steen was taken to a Southwest Florida hospital in critical condition following a car accident that took place late Wednesday night.
"The thoughts and prayers of the entire Red Sox organization are with Minor League player Kevin Steen, who sustained serious injuries in a car accident in Florida last night. The club will update his condition at the appropriate time," the Red Sox said in a statement on Thursday morning.
According to FOX 4 of Fort Myers, Fla., another car veered over a median and struck the SUV that the 20-year-old Steen was driving.
The driver of the car that crashed into Steen died on the scene.
"I think this afternoon he's going through some surgery," Red Sox manager John Farrell said of Steen. "Just an unfortunate situation. Kind of bad place, bad time. I know he's a very upbeat, positive young guy. Our thoughts are certainly with him and his family."
The Red Sox selected the right-handed Steen in the ninth round of the 2014 Draft. He has pitched 30 games in the Minor Leagues over the past three seasons, 26 of them starts.