Official Magazine of the Colorado Rockies
This July/August issue of Rockies Magazine will be mailed to subscribers and Plan Holders in August per their subscription and complimentary status, and is available to purchase as a single issue below.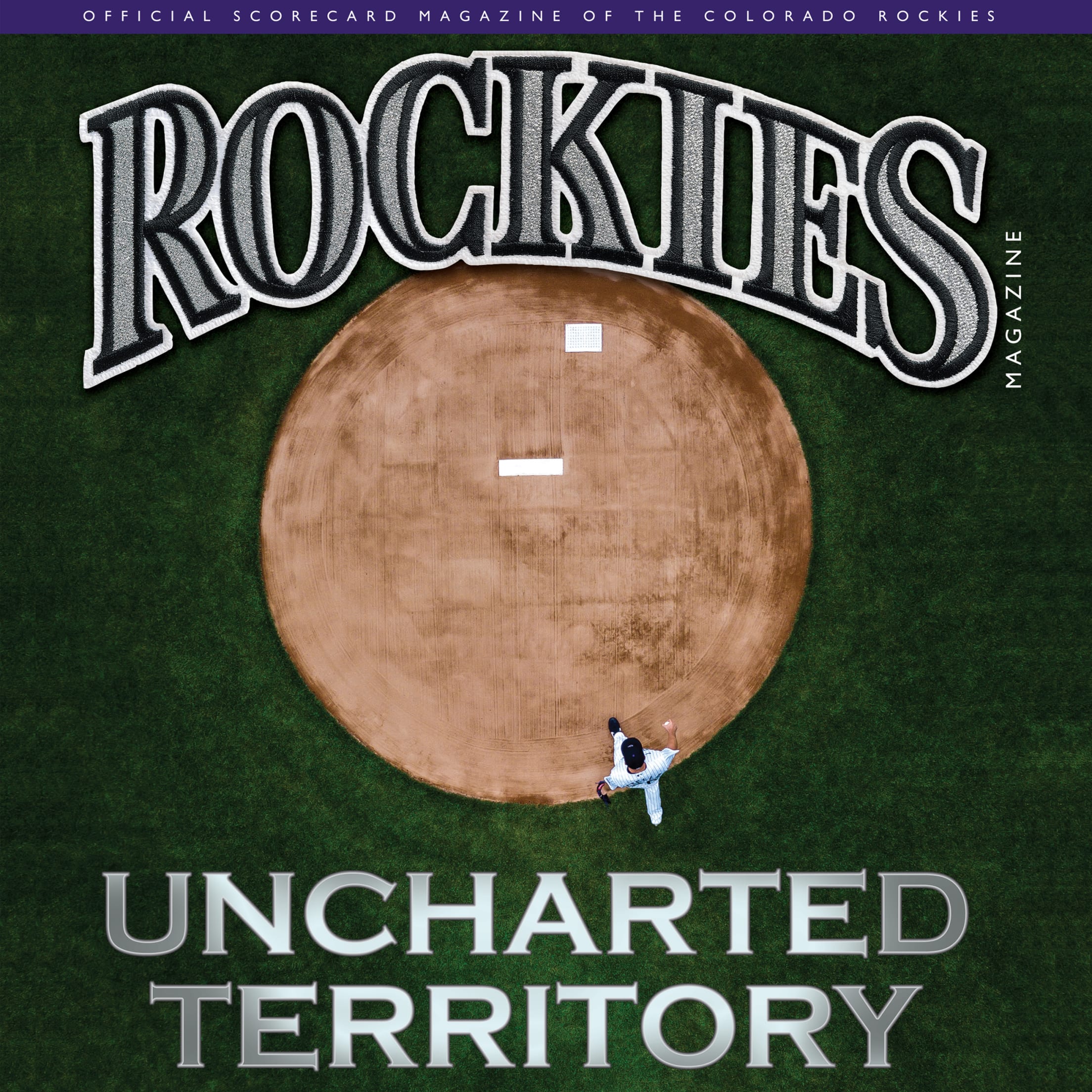 In the July/August issue:
COVER STORY: UNCHARTED TERRITORY: At a time when each day feels unpredictable, Rockies Baseball returns for an all-out sprint to the finish, and the healthiest, most focused team could win it all.
FEATURE STORIES: The 2020 First-Year Player Draft, Welcoming Matt Kemp and Getting to know Bullpen Coach Darryl Scott
ALSO: A Guide to the 2020 Season, the retirement of Bob Apodaca and Chad Bettis, Write 'em Cowboy and more!
Subscribe Today!
Print Version Delivered to Your Home or Office
Get a season subscription of Rockies Magazine (7 issues) for only $25, OR sign up for two years (14 issues) for only $40**! Order your print subscription now below or by calling (303) ROCKIES.
Your subscription starts in the month you subscribe, while supplies last. If the current print issue is sold out, your subscription will start with the next month.

2 YEARS - 14 ISSUES
$40 **