2021 STH Ticket Reservation Process Information
Updated April 14
For games April 1 - May 23, total stadium seating will be limited to 21,363 seats, or 42.6% of capacity.
A new seating chart has been created.
Seating will be in-stadium seating (checkerboard design), in which no one will be sitting in front, back or on either side of each seating pod to allow for approved distancing protocols. (View Sample Section graphic below.)
If you wish to attend any of these games, you will be required to reserve new seats.
If you do NOT wish to attend games with limited capacity, no action is required.
The offering of seats will be prioritized based on the length of your tenure, package type and ticket quantity.
We have placed any payments made for your ticket package into an account credit. This credit can be used to reserve tickets in the new seating chart for limited-capacity games.
Reservation process will be online only.
Additional Ticket Reservation Details
For paid Season Ticket Holders, your ticket limit is 8 tickets per game. You can choose as many or as few games while seating is limited-capacity as you want.
During the initial ticket offering for May games, beginning April 19 and ending April 21, you can reserve tickets at the season ticket price.
If you want to reserve seats for May games, we recommend doing this as soon as you get your email to ensure the best possible seats. All Season Ticket Holders will be invited to reserve seats for ALL games in May on April 19, based on Priority Number.
Beginning April 22, all ticket prices will increase to the discounted Season Ticket Holder Single Game rate. This price will affect all seat reservations, even if you did not reserve seats during the initial offering April 19-21.
Seats will be sold in "pods" of 1, 2, 3 or 4 only. View below Seating Chart Sample Section for visual. (You will be able to select seats in multiple pods, as long as you select ALL the seats in the pod). The majority of seats available are in "pods" of 2.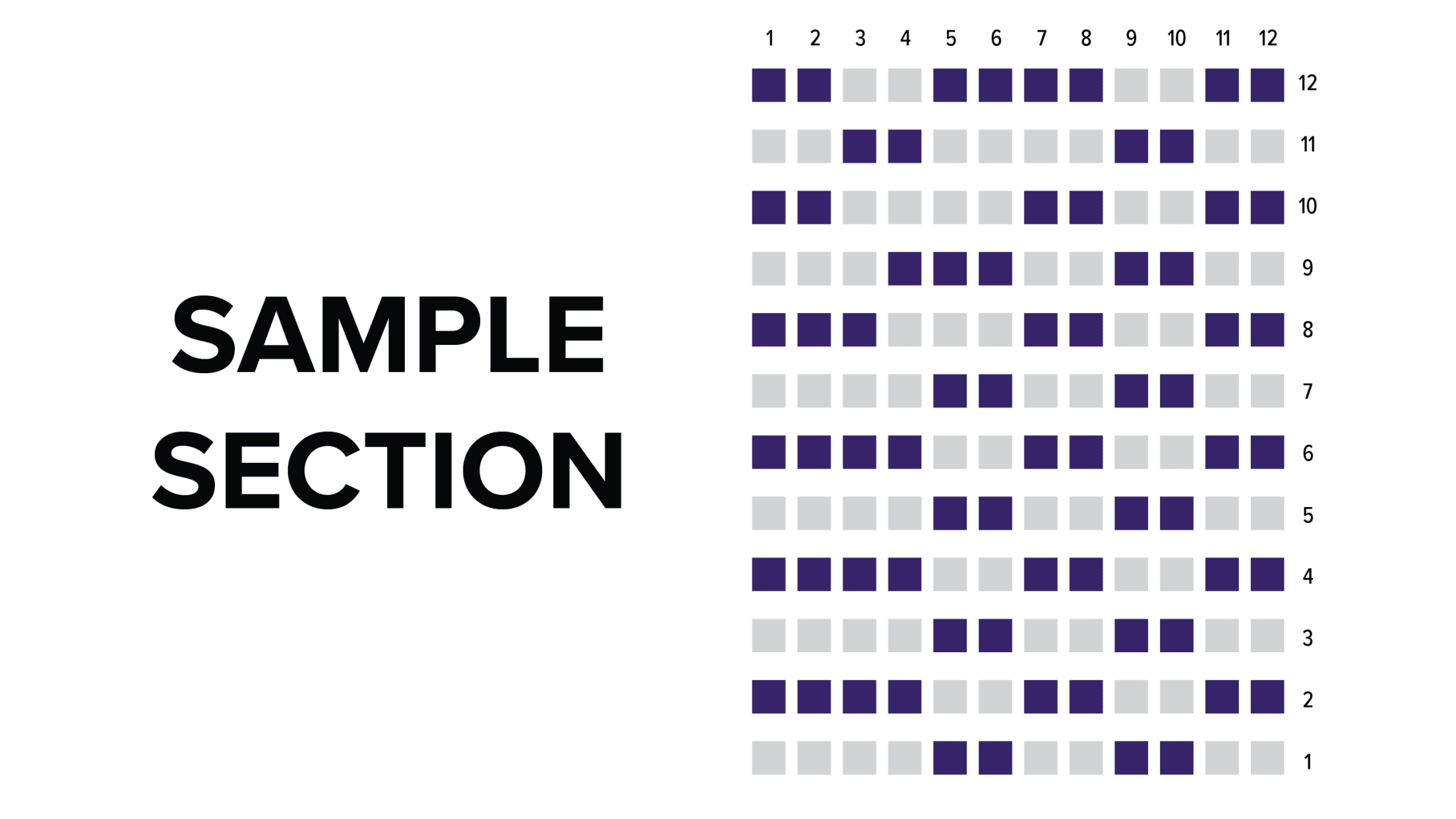 For fans safety, we will require all "pods" of seats be made up of the same party. If you choose to resell tickets, you must sell the entire pod.
Tickets must be reserved via your online My Rockies Account. However, once purchased, they can be forwarded via your desktop or phone to another party.
We recommend accessing your My Rockies Account to ensure an efficient reservation process. If you do not remember your password, click the "Forgot Password?" link during the Sign In process.
When reserving tickets, you can either use the credit on your account or purchase with a credit card. You will not be able to use both during the same transaction.
Through the online process, you will be able to select your game, seats and parking pass, if desired.
When viewing the seating diagram, you will need to select your desired pod size in the upper left corner to view available seats.
You will only be able to reserve one game at a time and will need to click "Checkout" after completing your seat selection for each game.
Please allow 15-20 seconds for each page to load during the purchase process.
We strongly recommend using a desktop or laptop computer for this pre-sale versus a tablet or mobile device. We also recommend using Chrome or Firefox as your web browser.
All tickets will be digital and must be accessed from the MLB Ballpark app.
All guests over the age of 18 are required to have a digital ticket on their own personal device/phone.
You will only be able to manage tickets that have been selected during the new reservation process. Tickets for future homestands will remain on your account but will not be available to manage or forward until capacity limits have been determined.