Masur to call White Sox play-by-play on radio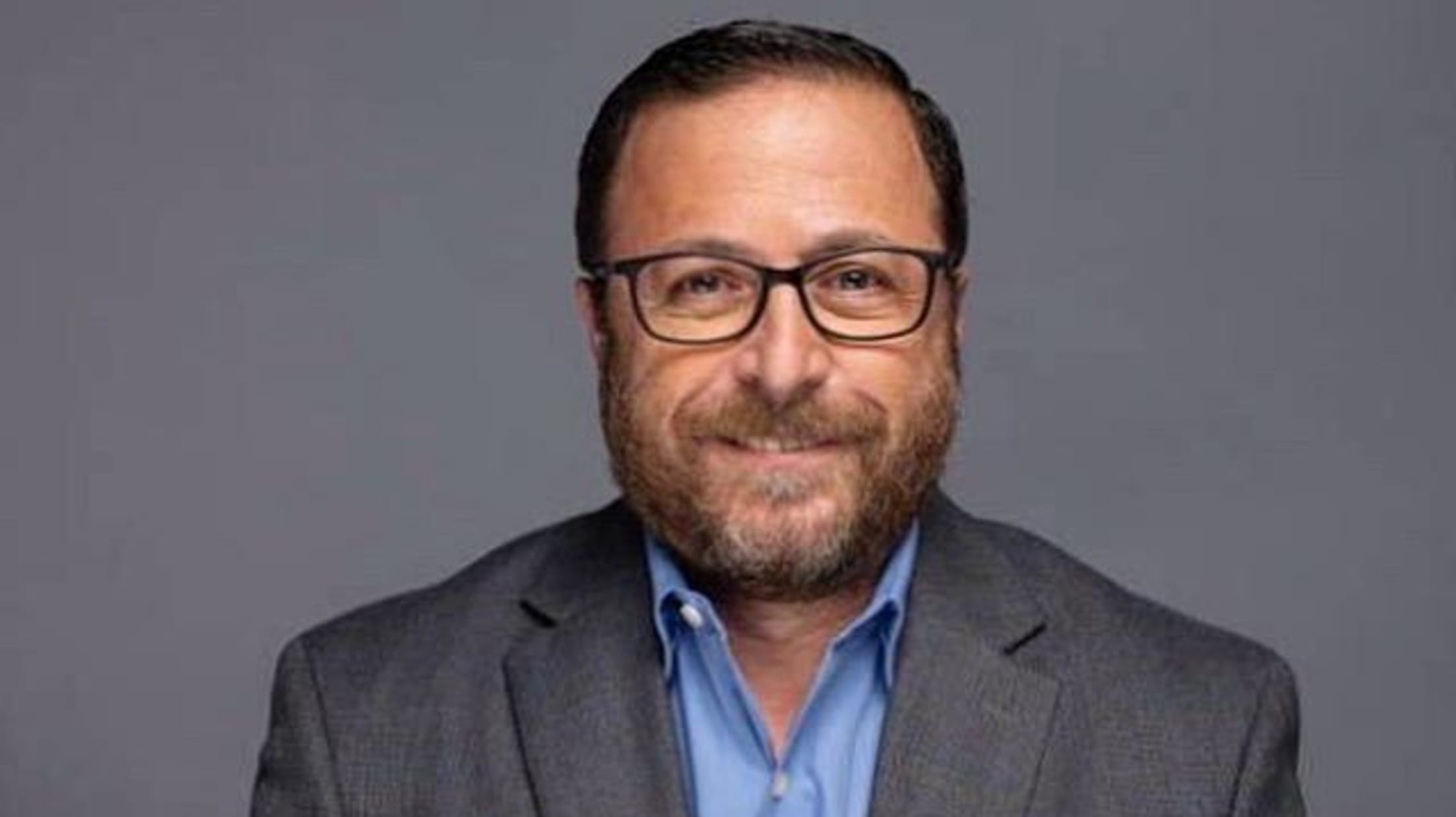 CHICAGO -- Andy Masur will join Darrin Jackson in the White Sox radio broadcast booth for the 60-game 2020 season, the White Sox and WGN Radio 720 AM announced Tuesday. Masur fills the role following the April 1 death of radio voice Ed Farmer, who had worked 28 years as
CHICAGO -- Andy Masur will join Darrin Jackson in the White Sox radio broadcast booth for the 60-game 2020 season, the White Sox and WGN Radio 720 AM announced Tuesday.
Masur fills the role following the April 1 death of radio voice Ed Farmer, who had worked 28 years as part of the White Sox Radio Network and 14 as the play-by-play announcer. But Masur certainly doesn't view his situation as replacing the iconic broadcaster and favorite son of both the organization and the city of Chicago.
• 5 questions for White Sox | White Sox FAQ: Details on season
"Ed was a legend in his own right, and it was a well-deserved legendary status," Masur told MLB.com on Tuesday. "The guy bled White Sox baseball. He pitched for them. He got a chance to grow up watching them and got a chance to be around them when they won a World Series. He had been around them as they've been rebuilding to what they hope to be here in the next couple of years.
"From my perspective, I go in and just kind of do what I do and hope that I make Ed proud and hope I make D.J. proud. I hope I give White Sox fans what they are looking for, as far as a game broadcast with information and making sure you know where the ball is and what the inning is and what the score is."
Masur, a native of north suburban Glenview, Ill., served as the pregame host for White Sox baseball on WGN Radio during the 2018 and '19 seasons. He also called an inning of play-by-play for games at Guaranteed Rate Field and filled in for both Farmer and Jackson during those two seasons.
"Many people before me have said legends cannot be replaced, and the great Ed Farmer is truly irreplaceable. As a fellow Chicagoan, I hope my passion for the city and the game of baseball connects with White Sox fans in a way that Ed would be proud." – Andy Masur pic.twitter.com/VkbPV43tdV

— Chicago White Sox (@whitesox) June 30, 2020
Jackson enters his 21st season as a White Sox broadcaster and 12th in the radio booth (2009-present) after serving as the club's television analyst from 2000-08. Masur previously worked for WGN Radio from 1999-2007 as part of the Cubs Radio Network, serving as the main pregame and postgame host and also handling select play-by-play duties.
Before his return to WGN Radio in 2014, Masur spent eight seasons (2007-14) with the San Diego Padres as part of their radio broadcast team and worked a number of games on FOX Sports San Diego. He also was the play-by-play voice of the University of San Diego men's basketball team for eight seasons.
His desire to broadcast started at a young age.
"My parents will tell you that I was interviewing them with Lincoln Logs at age 2," Masur said with a laugh. "They would run in fear of watching me come at them. I had hard-hitting questions for them, I'm sure."
Masur hopes this season leads to long-term broadcast work with the White Sox but is simply focused on the '20 job at hand. After a delay because of the COVID-19 pandemic, the Major League season is scheduled to begin in late July.
"I plan on doing my thing, and D.J. and I have developed a nice relationship with the games I've been able to work with him over the last year and before that doing the pre- and postgame show," Masur said. "I'm really looking forward to it. I'm hoping we get a good full season in and everybody stays safe and healthy and we get to talk about playoffs.
"Absolutely, I would love to be there for as long as they will have me. I can't look at it any other way than being able to go in and do what I do, prepare the same way every game like I always do, make sure I talk to D.J. before the game see if there's anything both of us want to get to in that game. It's an opportunity I would love to see expand, but I'm going to take it this year as it comes and do the best I can."