Diamond Dreams Gala
presented by Chevron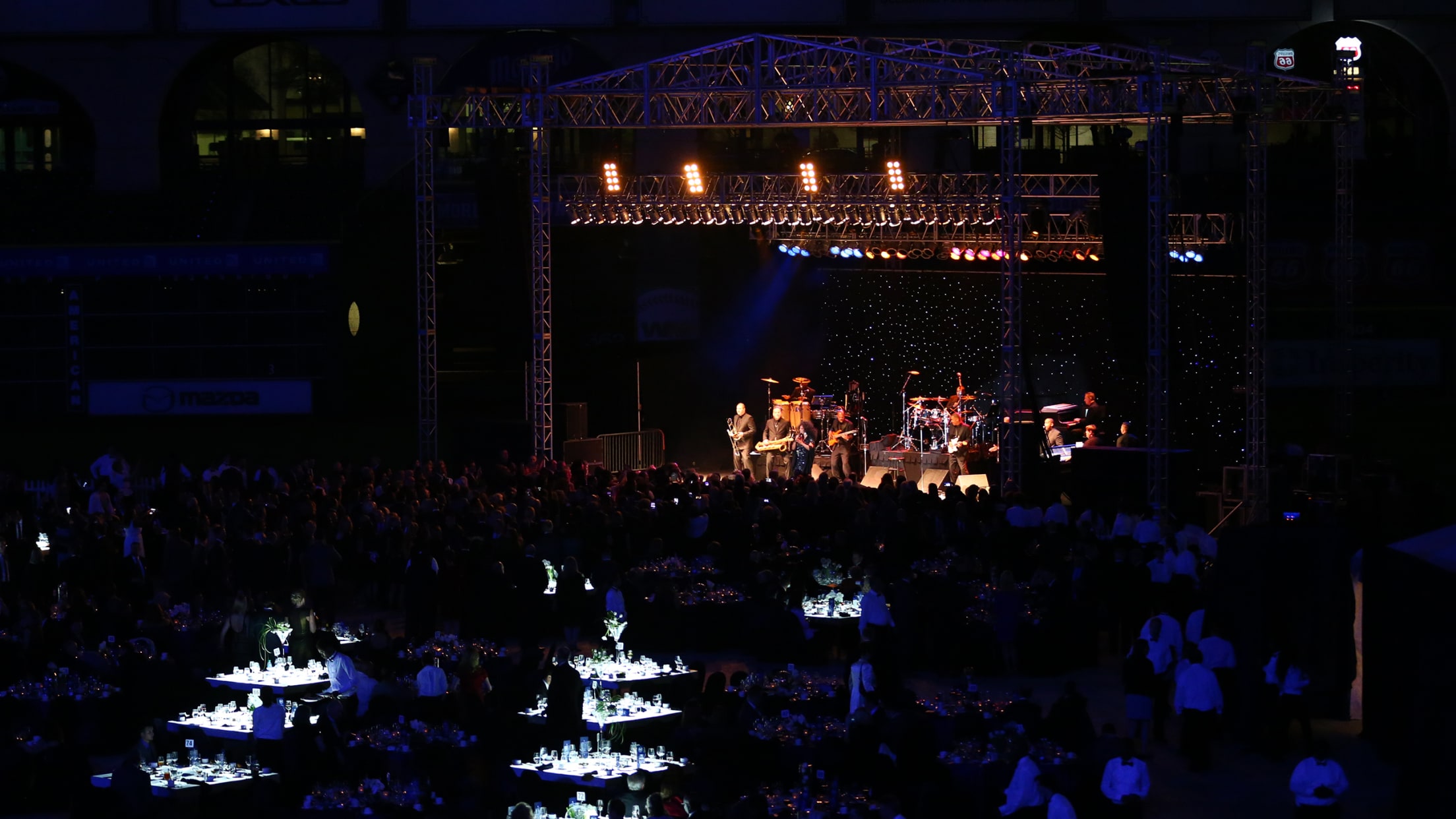 The Astros Foundation welcomes Boyz II Men to Minute Maid Park for a spectacular evening on Friday, November 18 at 6:00pm for the 7th annual Diamond Dreams Gala presented by Chevron. Held on the field at Minute Maid Park, the Diamond Dreams Gala features first-class entertainment, as well as Astros players and legends. The event benefits the Astros Foundation and New Hope Housing, an organization combatting homelessness by providing housing and support services for those in need.
Concert Only Tickets
Concert only tickets are now available. Tickets include general admission access to the Boys II Men concert and two drink tickets good for beer and wine.
Patrons with Concert Only Tickets may enter the ballpark through the South Home Plate entrance. Doors open at 7:00pm and Boys II Men will take the stage at approximately 8:00pm.
*Please note, patrons with concert only tickets will not have access to the field or Gala seating area. General admission seats will be available in the lower level of Minute Maid Park.
Gala Sponsorship and Tables
If you are interested in more information on gala sponsorship opportunities, please e-mail [email protected]