Due to the Coronavirus Pandemic and the health and safety guidelines put in place by our local and national health authorities, the JJ Watt Foundation and Houston Astros have decided to cancel the 2020 JJ Watt Charity Classic scheduled for June 6th at Minute Maid Park.
If you purchased tickets to this event, an email was sent to you outlining the details. If you have further questions, please email us at

[email protected]

.
Come to Minute Maid Park on Saturday, June 6, 2020 for the JJ Watt Foundation Charity Classic! Watt and his teammates will play softball to benefit the foundation's mission to provide funding for middle schools across the country that have insufficient or no funding for after-school athletic programs.
The family friendly event features fun fan experiences, a silent auction, fireworks, and, of course, some of your favorite Texans playing softball!
Tickets for the JJ Watt Charity Classic go on sale ONLINE ONLY Thursday, December 5 at 9:00am.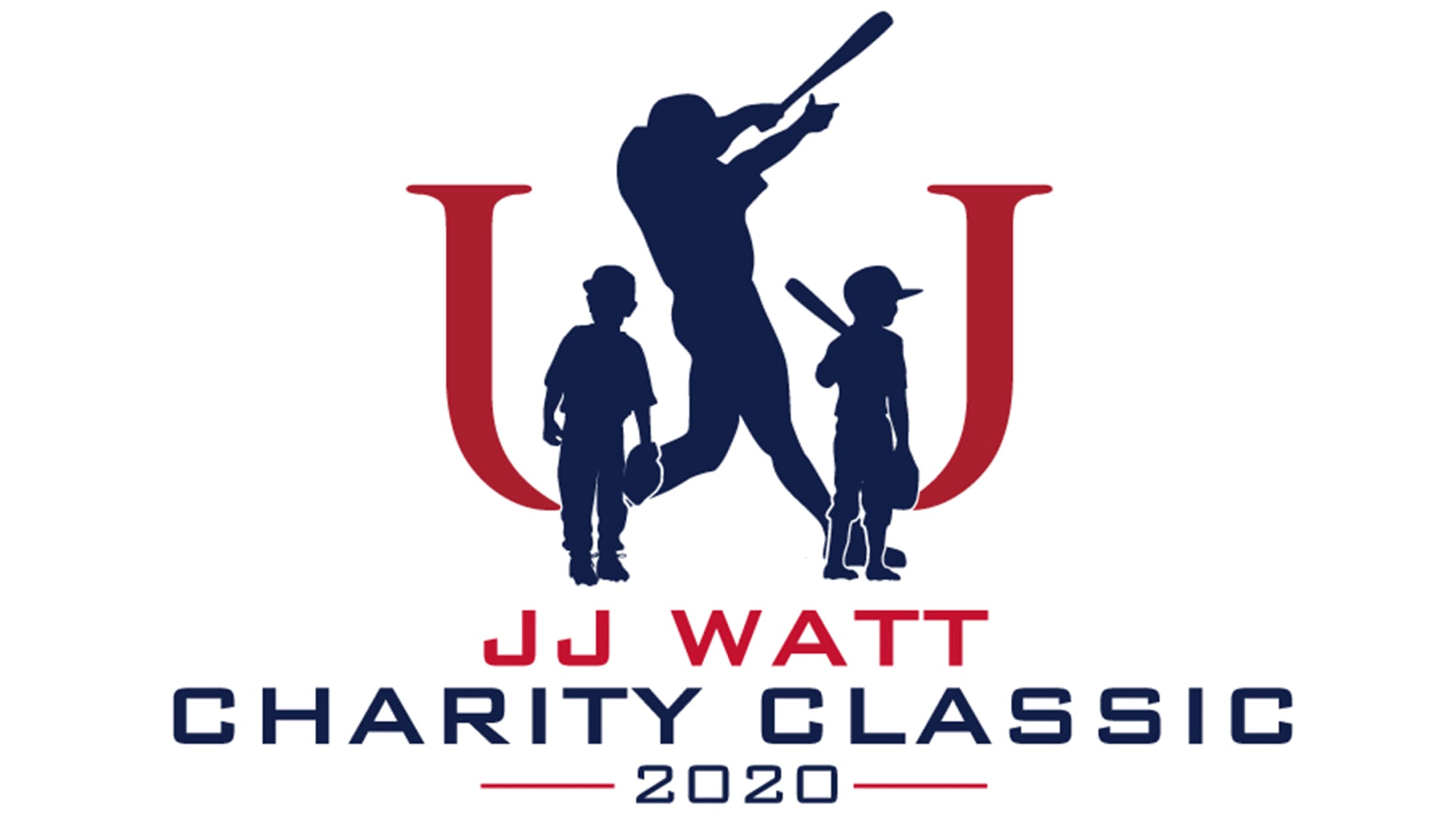 Event Details
Minute Maid Park
Houston, TX
Saturday, June 6, 2020
4:00 PM - Gates Open
6:00 PM - Home Run Derby
7:00 PM - Softball Game (Houston Texans Offense vs. Houston Texans Defense)
Fireworks to follow*
TICKET POLICY FOR CHILDREN
All children age three and over require a ticket for admission. Children age two and under may enter without purchasing a ticket and sit on the lap of an adult.

For more information about the JJ Watt Foundation and the JJ Watt Charity Classic, please contact Capture Sports Marketing at [email protected] or (262) 696-5177. To sponsor the event, email [email protected].
Please note: The Minute Maid Park Box Office will not be open for this event until early 2020.

*subject to change