Orbit's Birthday Celebration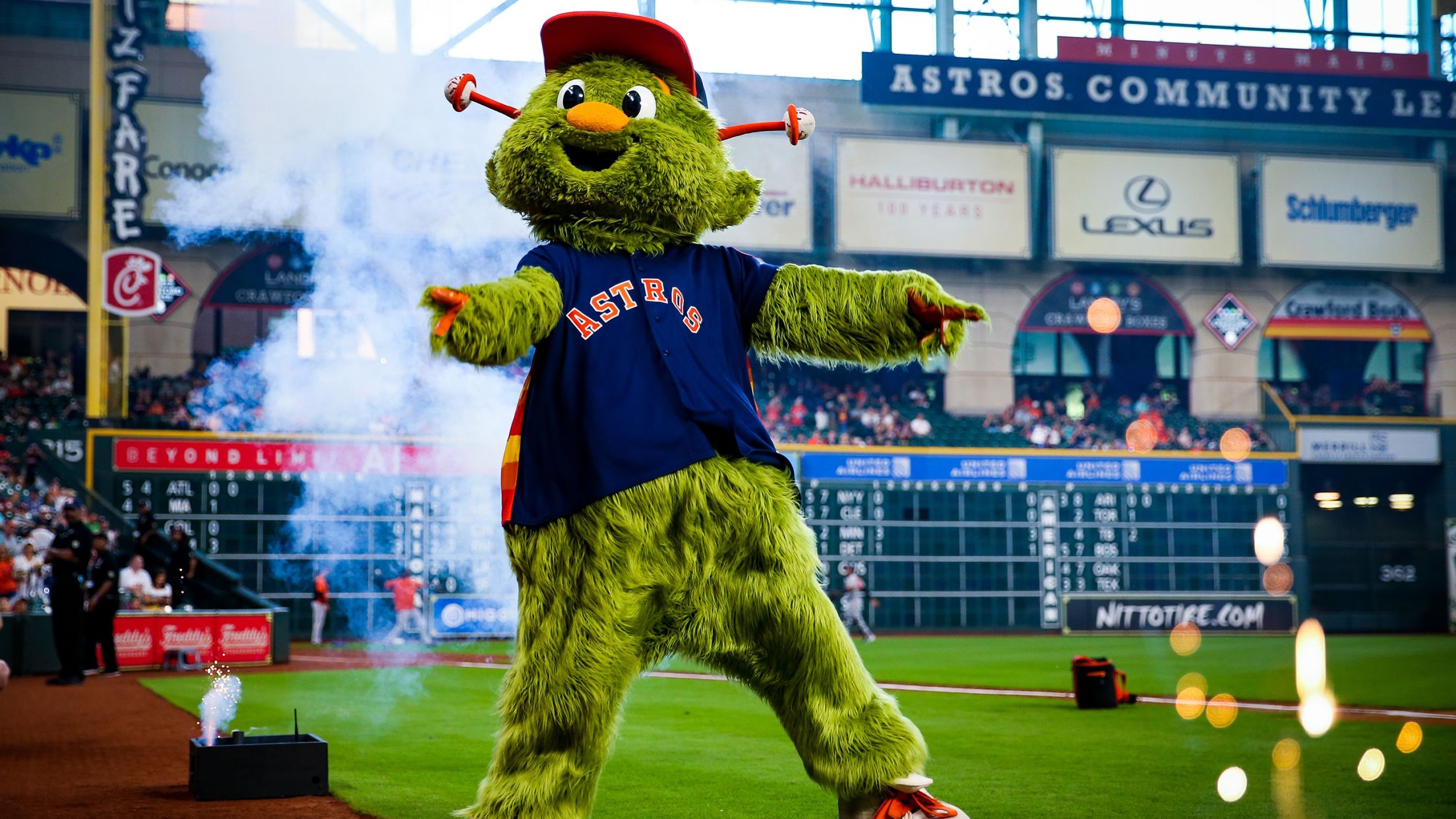 It's Orbit's Birthday! Celebrate with us on Sunday, May 30th. Love Orbit? Love Mascots? You won't want to miss this celebration! Come early for a pregame photo with Orbit and his mascot friends – Toro from the Texans, Clutch from the Rockets, Diesel from the Dynamo and Dash, and Swatson from the Sugar Land Skeeters*. Plus, enjoy family friendly activities before the game.
Pregame Mascot Photo Voucher - $25
Each voucher is good for one (1) photo only
Fans with photo vouchers can enter the stadium at the Center Field Gate beginning at 10:00am. This is the only gate that will open for the event
The photo session will conclude at 10:45am. Make sure to arrive on time to allow your party the opportunity to take your photo. Refunds will not be given if you are late
Up to 6 people per photo

NOTE: Regardless of the number of people in each photo (6 people max per voucher), every individual who enters the building to take the photo MUST have a game ticket. In order to enter the stadium early for Orbit's birthday, ticketed fans in groups of no more than 6 people MUST have at least one photo voucher.
Thanks for your interest in the Pregame Mascot Photo. At this time, all photo time slots have been filled.
T-Shirt Add-On - $15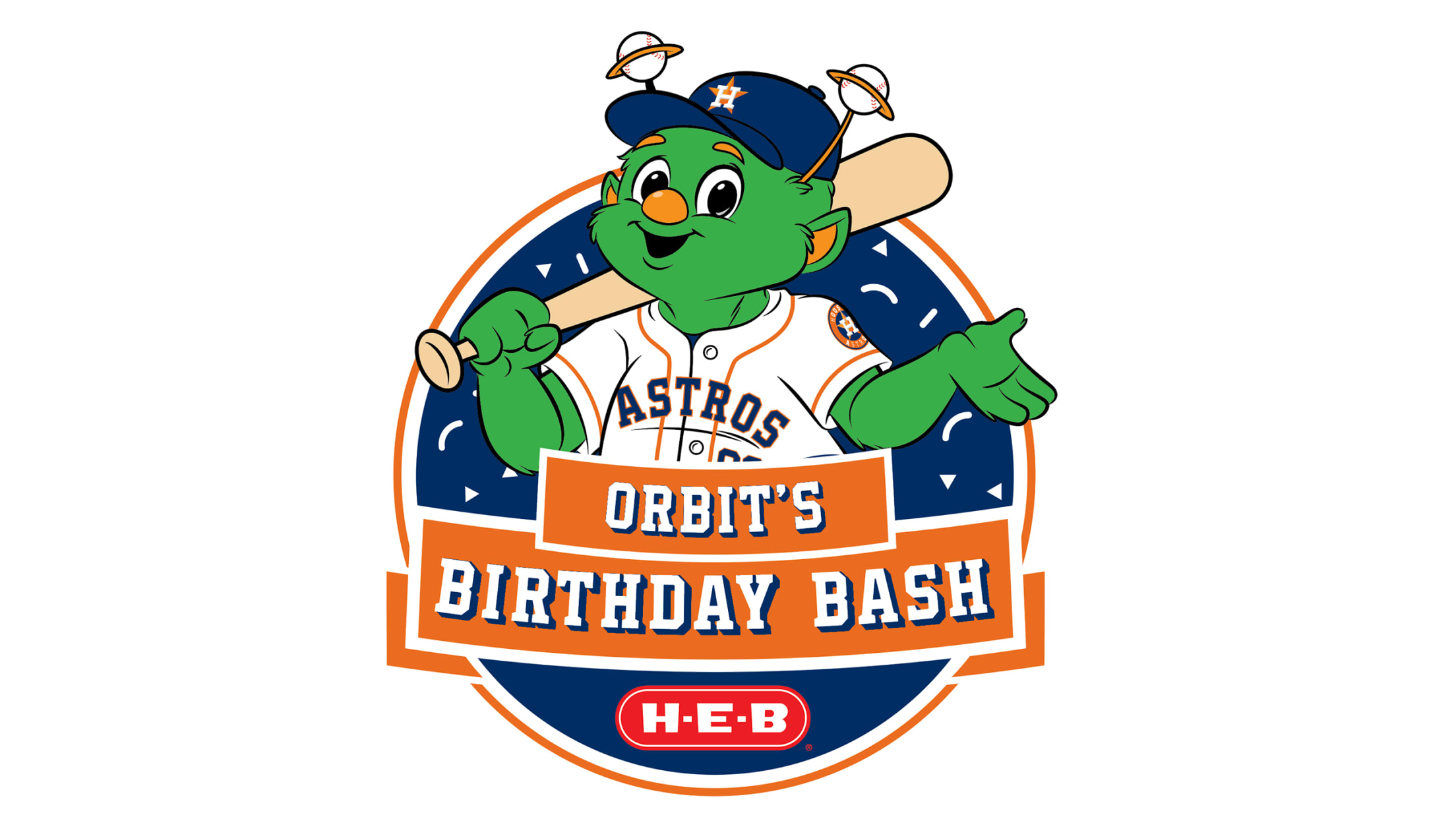 Purchase an exclusive T-shirt for Orbit's Birthday to celebrate our favorite green alien. T-shirts are available for pick-up at the pregame photo session for those with photo session add-ons and from gates until 3:00pm.
You must have a game ticket to redeem your Orbit T-Shirt Add-On Ticket Package
Vouchers can only be redeemed for date of the promotion purchased. No exceptions will be made
Only vouchers will be accepted as valid proof of purchase. Email confirmations will not be accepted
No refunds or exchanges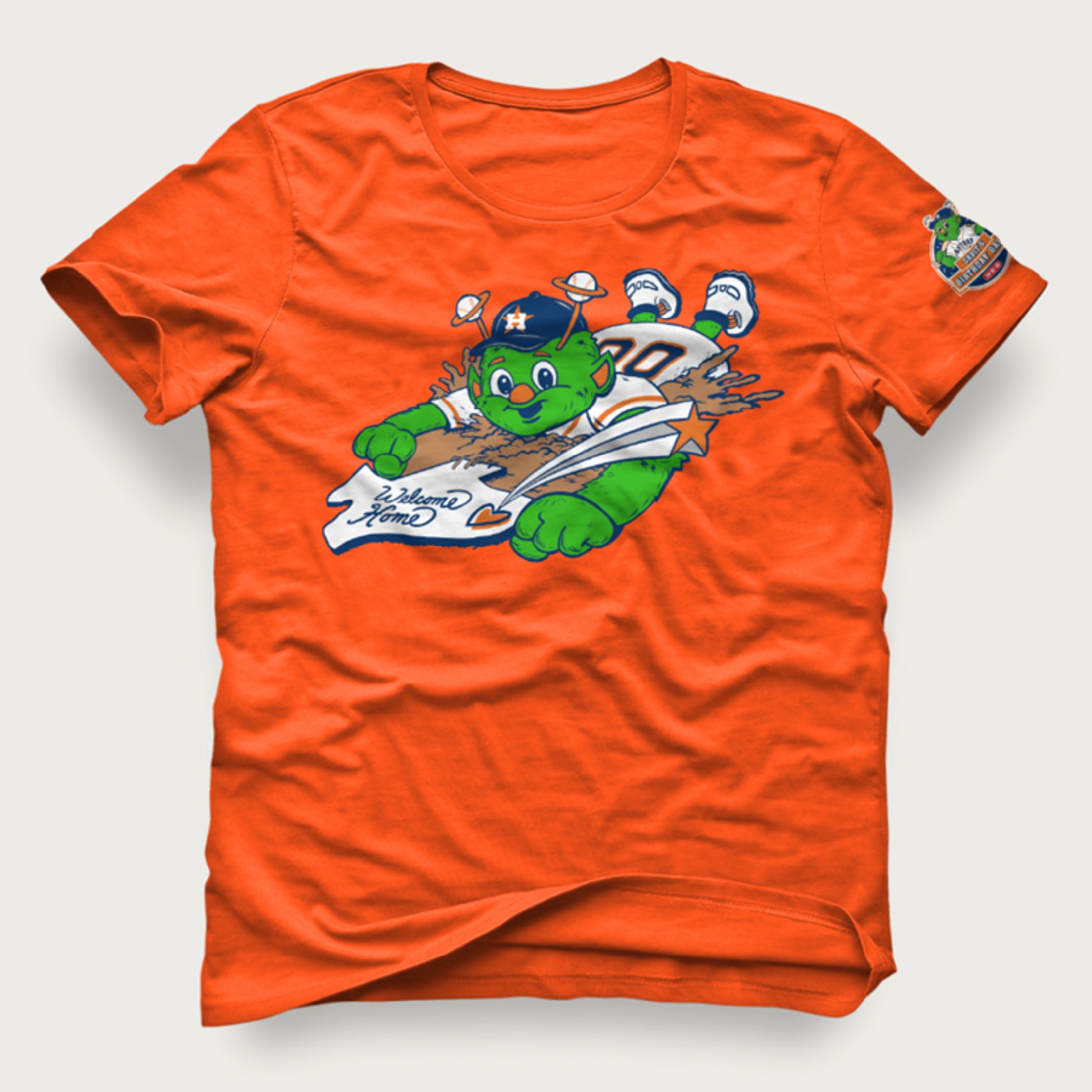 Still Need a Ticket?
Don't have a 5/30 ticket yet? No problem. Get your ticket here.
Orbit Birthday Activities: