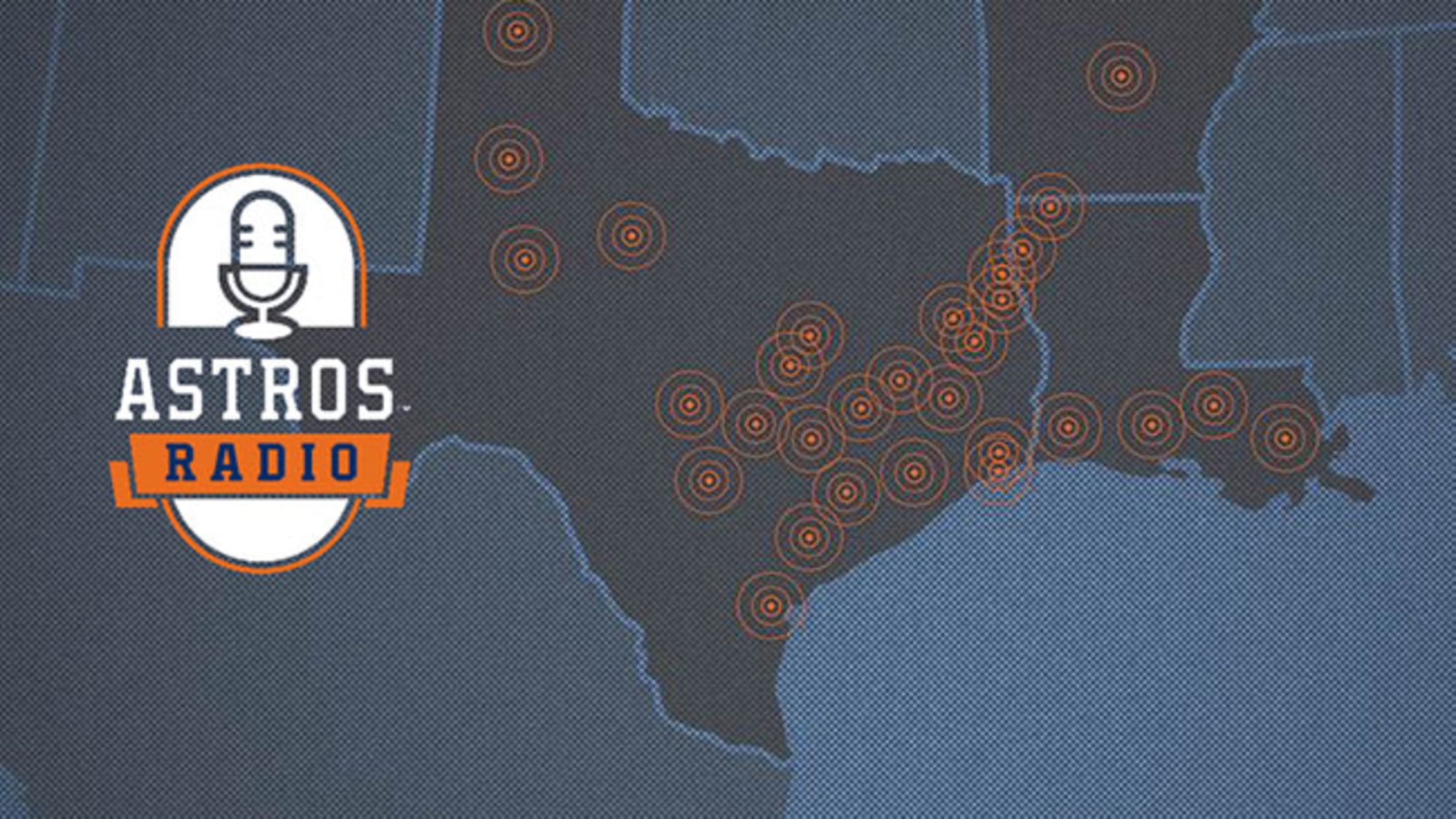 Houston Astros Radio Network
Listen to your Houston Astros LIVE all season long with Robert Ford & Steve Sparks on 790AM KBME and FM 94.5 HD-2 Houston and Francisco Romero & Alex Treviño on KLAT 1010AM. Search our Network Affiliates page for your local radio station or listen live anywhere in the world through MLB At Bat.
From the first pitch in the Grapefruit League through the final out of the season, don't miss a single pitch with the Houston Astros Radio Network.
"Baseball is the only game you can SEE on the radio."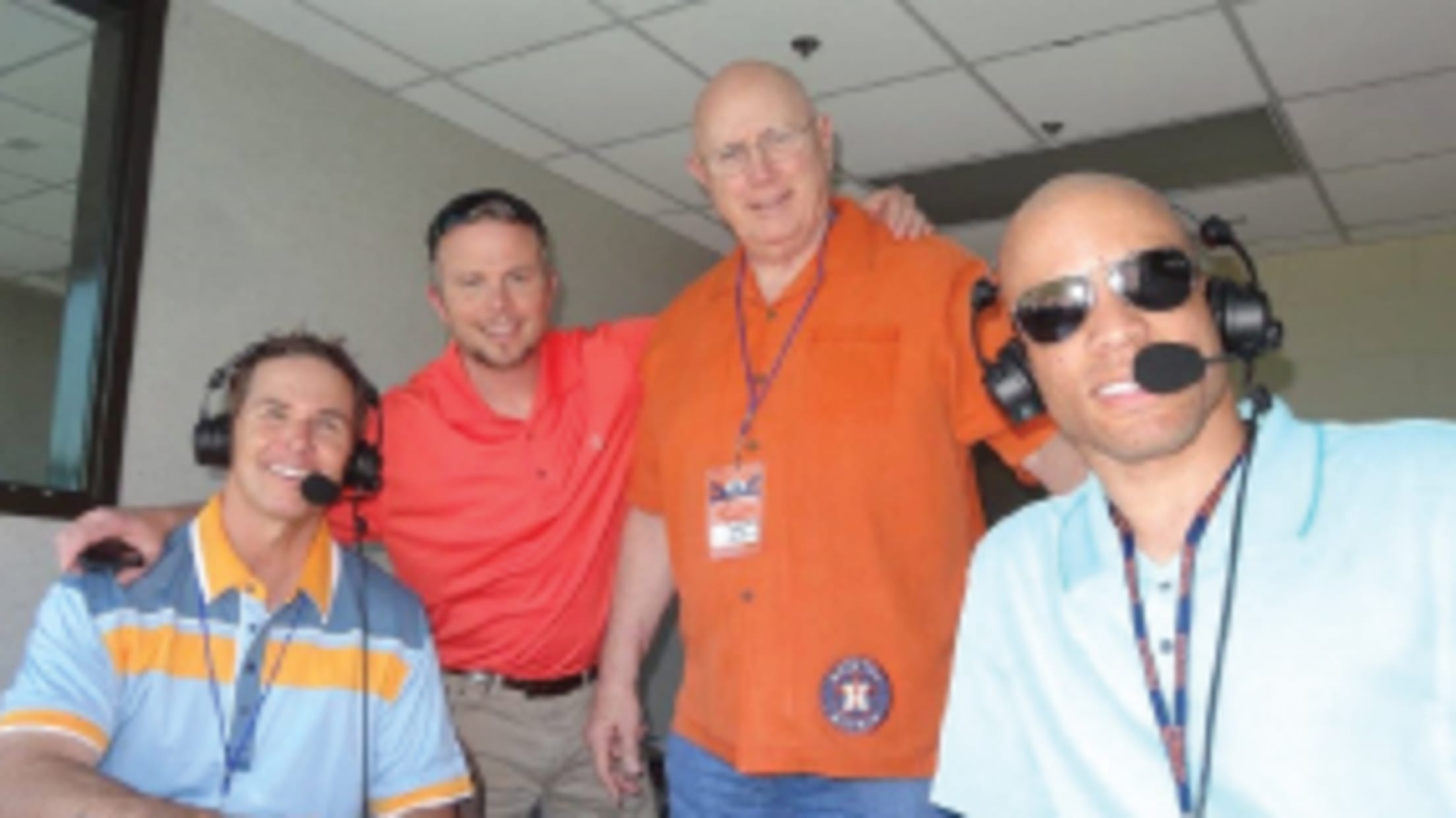 Pitch your questions to Steve Sparks and Robert Ford