Houston Astros Shooting Stars Auditions
The Houston Astros are hosting auditions to be a member of the 2020 Coca-Cola Shooting Stars team!
We are seeking dynamic, well-spoken and talented individuals with drive and dedication to create a family-friendly atmosphere and interactive experience for our fans at Houston Astros home games. As a member of the Coca-Cola Shooting Stars, you will also have a visible role as an ambassador of the Houston Astros brand in and around Houston, adding a more personal touch to games and community events. If you're an Astros fan and this sounds like you, we encourage you to audition for the Coca-Cola Shooting Stars!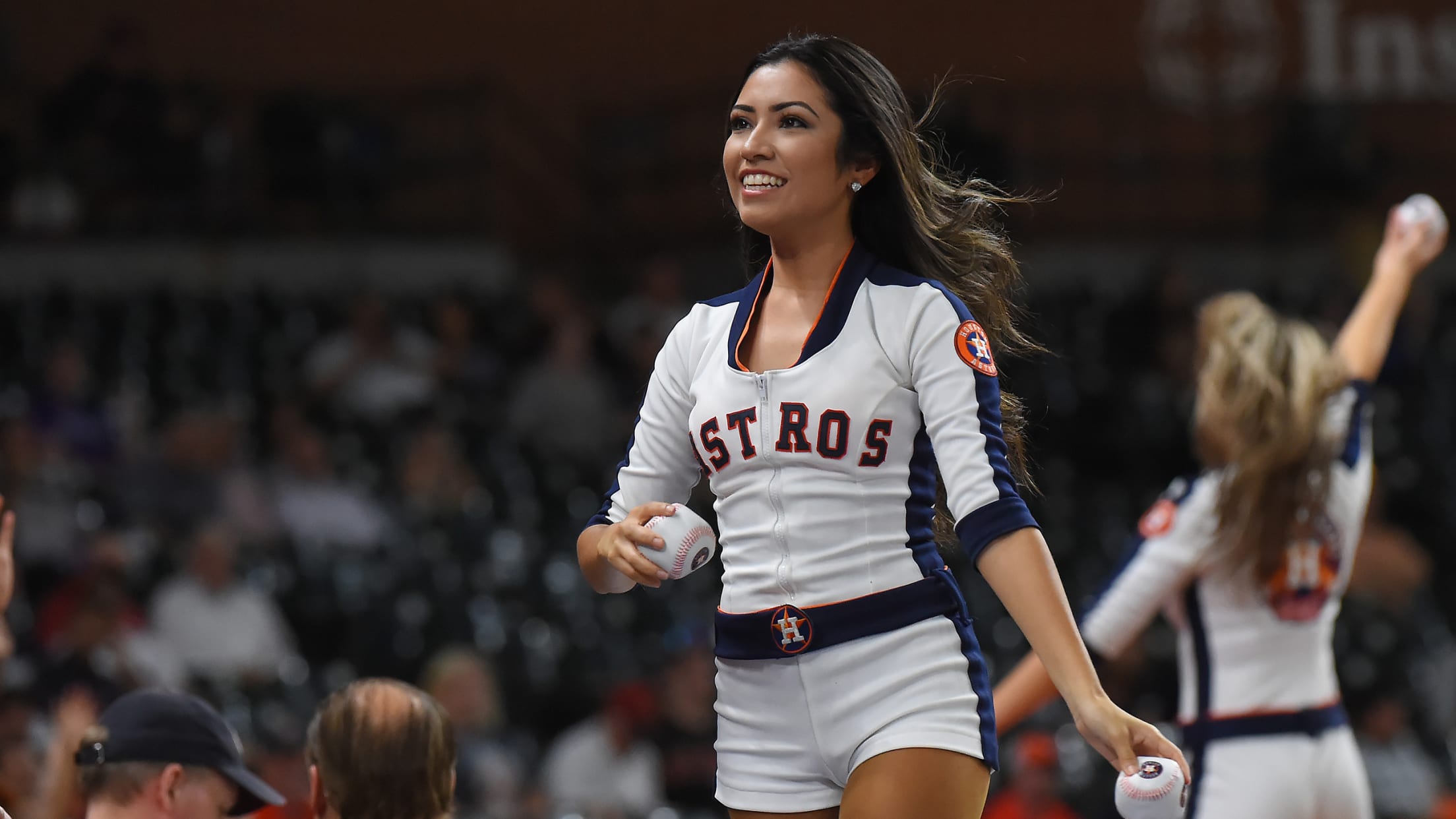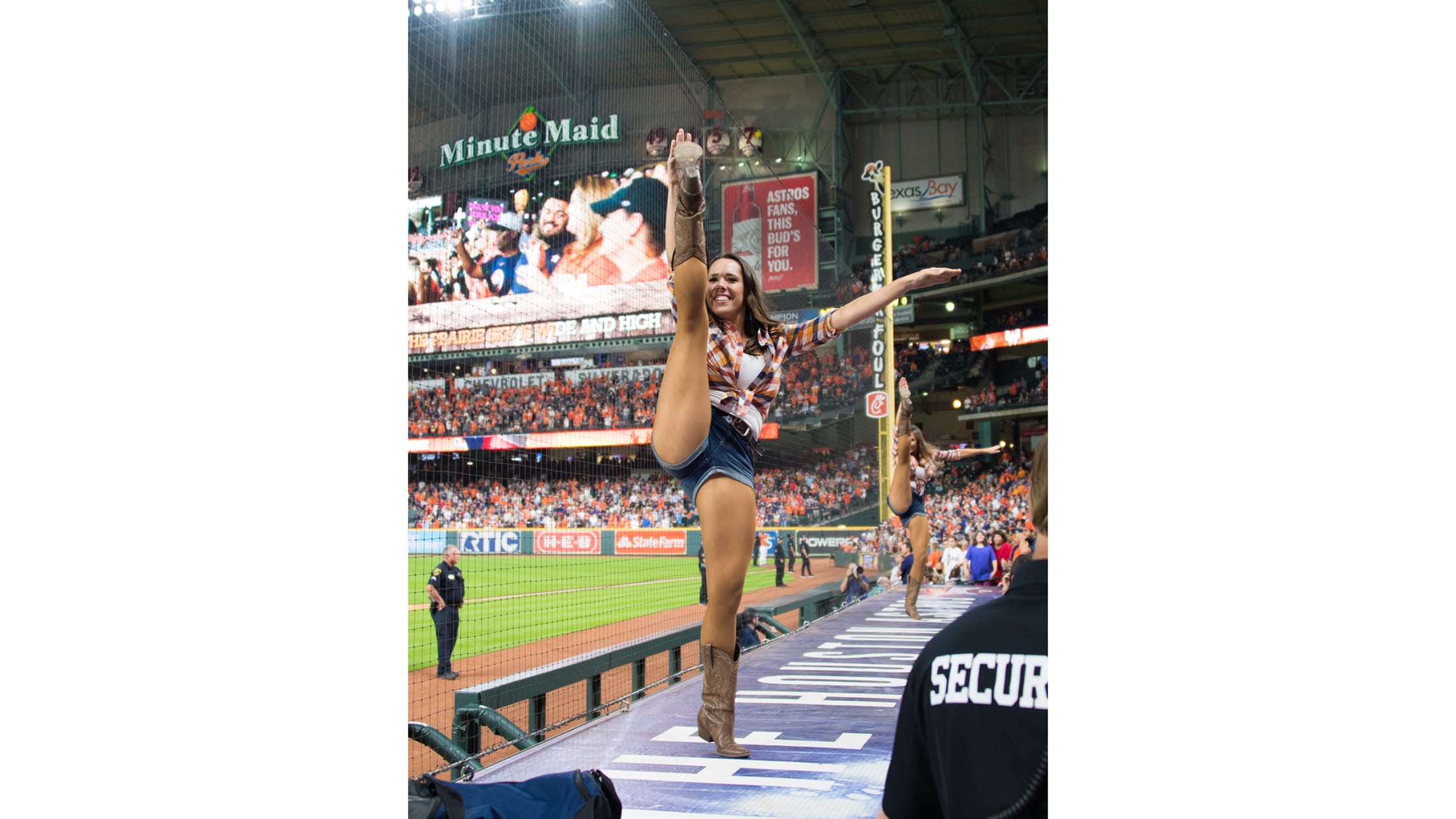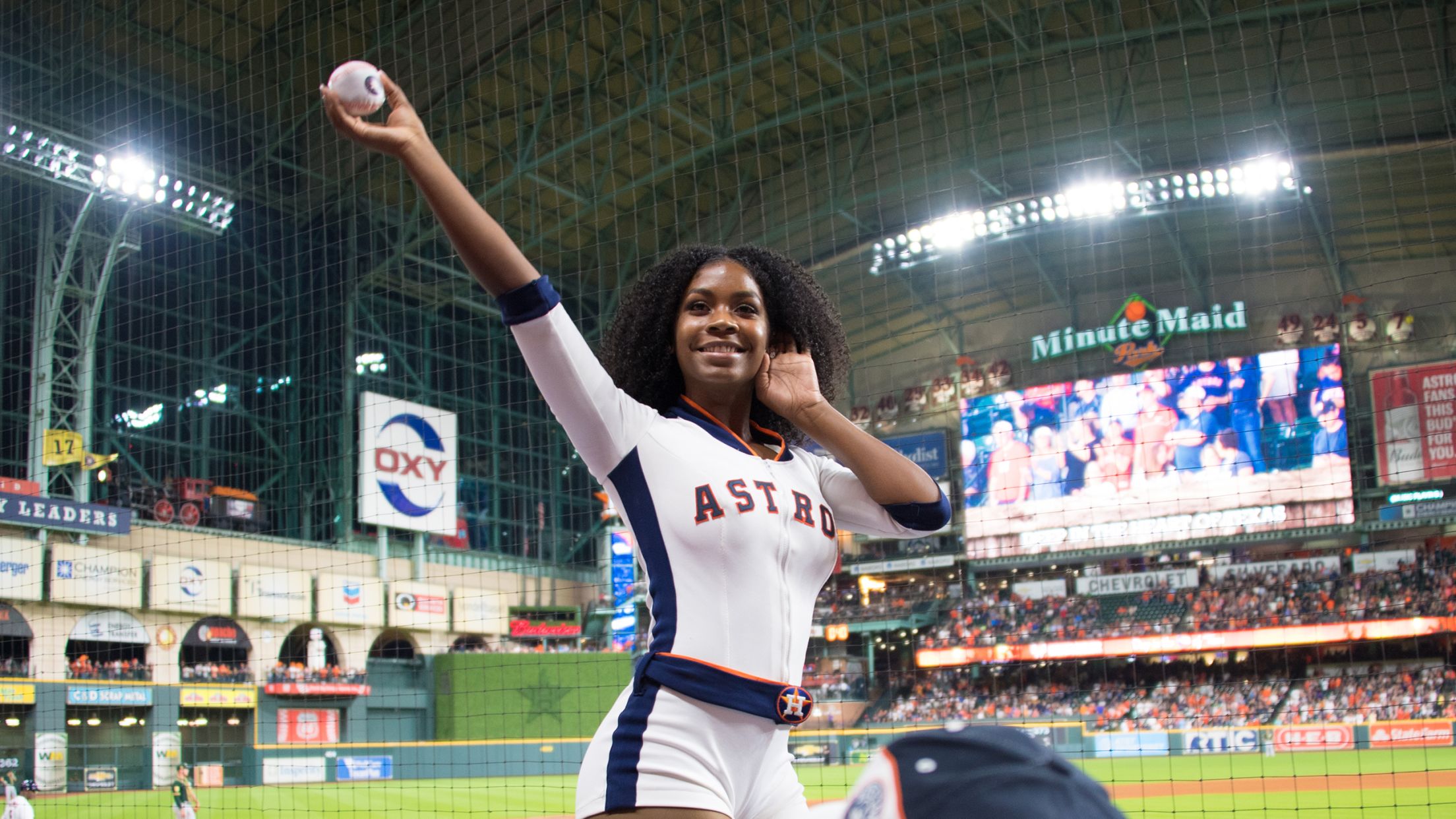 Audition Information
When:
Saturday, November 23, 2019 | 9:00am - 3:00pm
Auditions start promptly at 9:00am. Late arrivals will not be admitted into the tryout and will not be refunded their audition fee.
Saturday, November 24, 2019 | The Final Round is by Appointment only
Where:
Minute Maid Park - Union Station
501 Crawford St.
Houston, TX 77002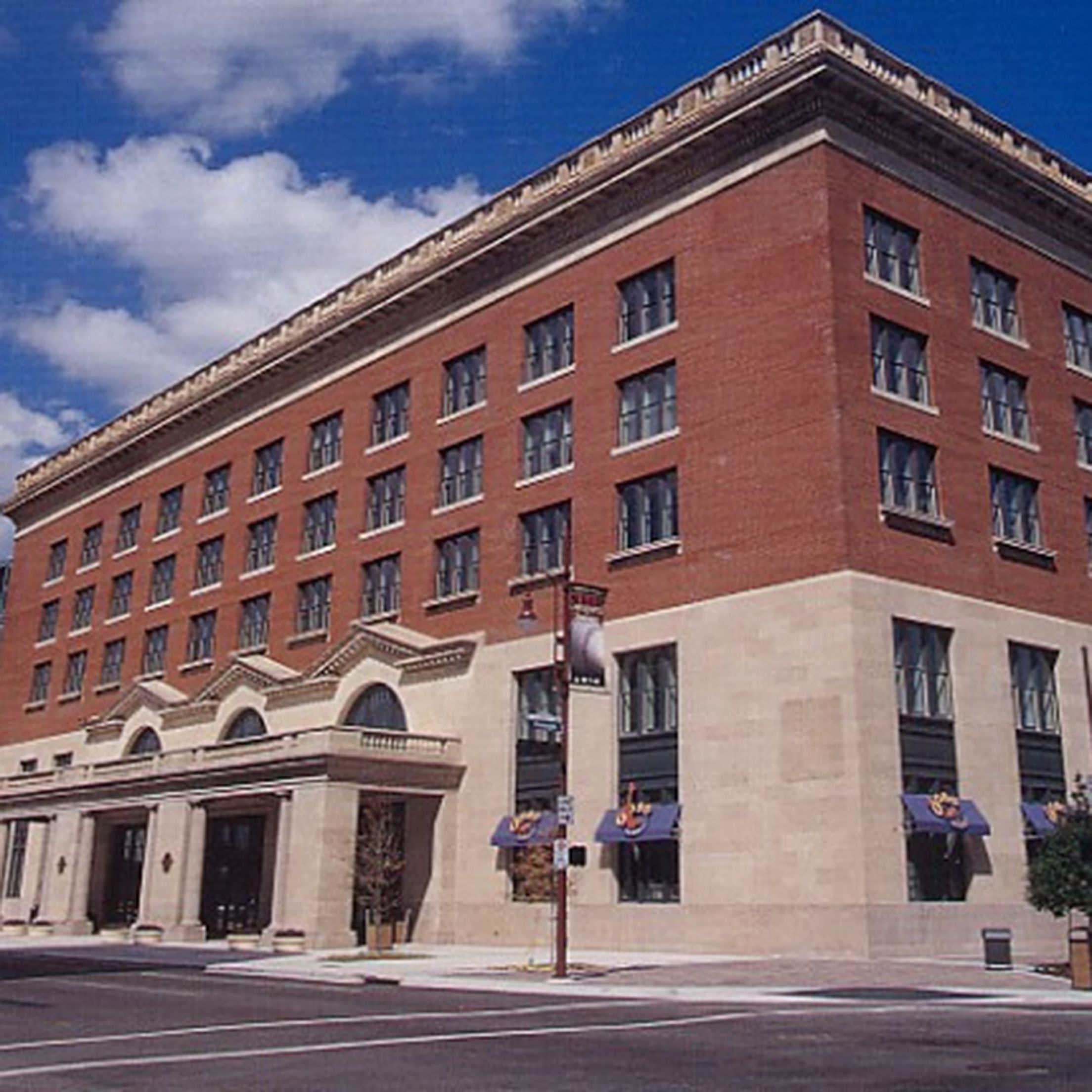 Please Note:
Auditions will take place in Union Station at Minute Maid Park
Please enter Minute Maid Park at the Union Station entrance, located on the west side of the ballpark. Please reference the address above for an exact location.
Complimentary parking is available in the Diamond Lot and Lot A on the east side of Minute Maid Park, adjacent to Highway 59. There are also a variety of paid surface lots around Minute Maid Park. 
What to Wear
Day 1: 
Women's form fitting athletic wear (no midriffs, please)
Athletic shoe of preference 
Performance ready hair and make-up
Day 2:
Professional interview attire
Interview-appropriate make-up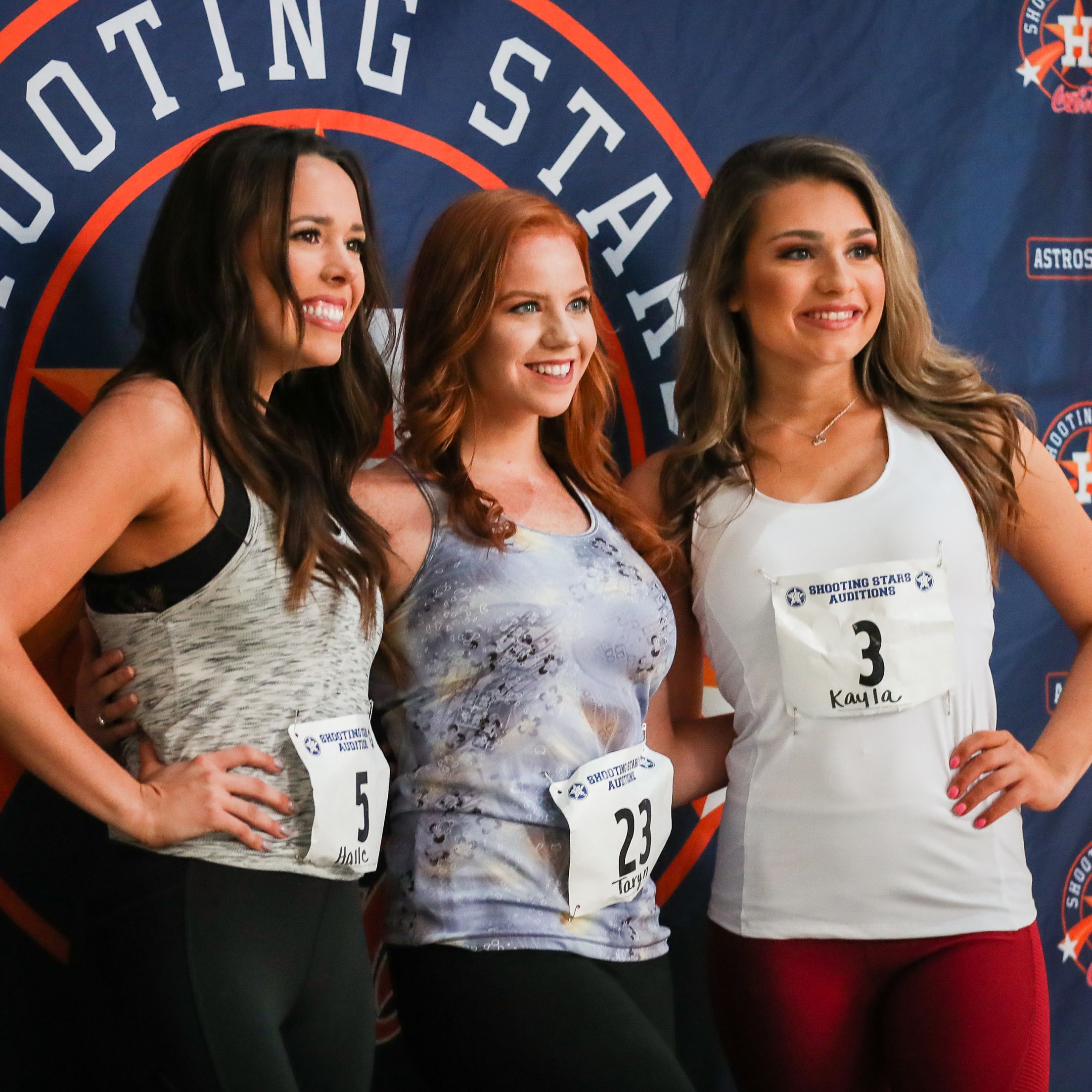 Registration Information
Advanced registration deadline is November 19, 2019. Walk-ups are welcome the day of the audition, but advanced registration is STRONGLY encouraged. To complete your registration, please submit your completed audition application, waiver, and $20 registration fee through the link below. Upon submission of your application, waiver, and registration fee, you will immediately be prompted to submit a current headshot via email to [email protected].
Your registration is not complete until you complete all of these steps:
Submit your completed audition application with waiver
Submit the $20 registration fee
Email your current headshot to

[email protected]

 While the headshot does not need to be a professionally taken photo, it should be taken against a neutral background. After submitting your application, waiver, and fee, please send your headshot to

[email protected]

.
Walk Ups: 
Walk-ups are welcome on the day of the audition but need to arrive early in order to fill out an application and waiver. You will need to bring your $20 registration fee and a current headshot in order to try out.
Candidate Information
Our Expectations:
Trust, Integrity and Excellence - Respect and understanding of representing the Astros brand
Professionalism and maturity
Excellent teamwork skills
Positive attitude that exudes confidence and enthusiasm
Ability to commit for a one-year term of service exclusive of other professional performance teams
Your Expectations:
Appearing as an ambassador of the Houston Astros organization by participating in our in-game promotions and entertainment, community outreach and charity events
Getting paid to be a part of the excitement and cheer of the Astros
Creating lifelong memories for Astros fans
Opportunity to experience working in Major League Baseball 
Requirements: 
All candidates must be at least 18 years of age by November 23, 2018 AND must have already graduated from high school.
All team members must have flexible schedules and be available for all team meetings, games and appearances during the term.

Must be available to work at least 60 home games beginning on Opening Day of the 2020 season
Attend ALL monthly team meetings and other team meetings as determined by the Houston Astros
Available as needed for appearances as determined by the Houston Astros

If selected to join the Shooting Stars team for 2020, you commit to attending all mandatory events, including but not limited to:

A mandatory training session on December 14, 2019
FanFest on January 18, 2020
All additional mandatory dates will be given at the first training session on December 14, 2019.

Audition Process and Judging Criteria:
Auditions will be closed to anyone not auditioning. The first day of the audition process on November 23th will consist of a short dance routine, group interview and group activities. If you are asked to return for the second day of the auditions on November 24th, you will be assigned a time for a short individual interview.
Candidates will be judged on the following:
Personality and enthusiasm
Ability to positively represent the Astros brand
Knowledge of the Astros organization and game of baseball
Audition application
Capacity to work in a group
Dance and rhythm skills
For questions, please email [email protected]