Astros treasures that will be at the HOF in '20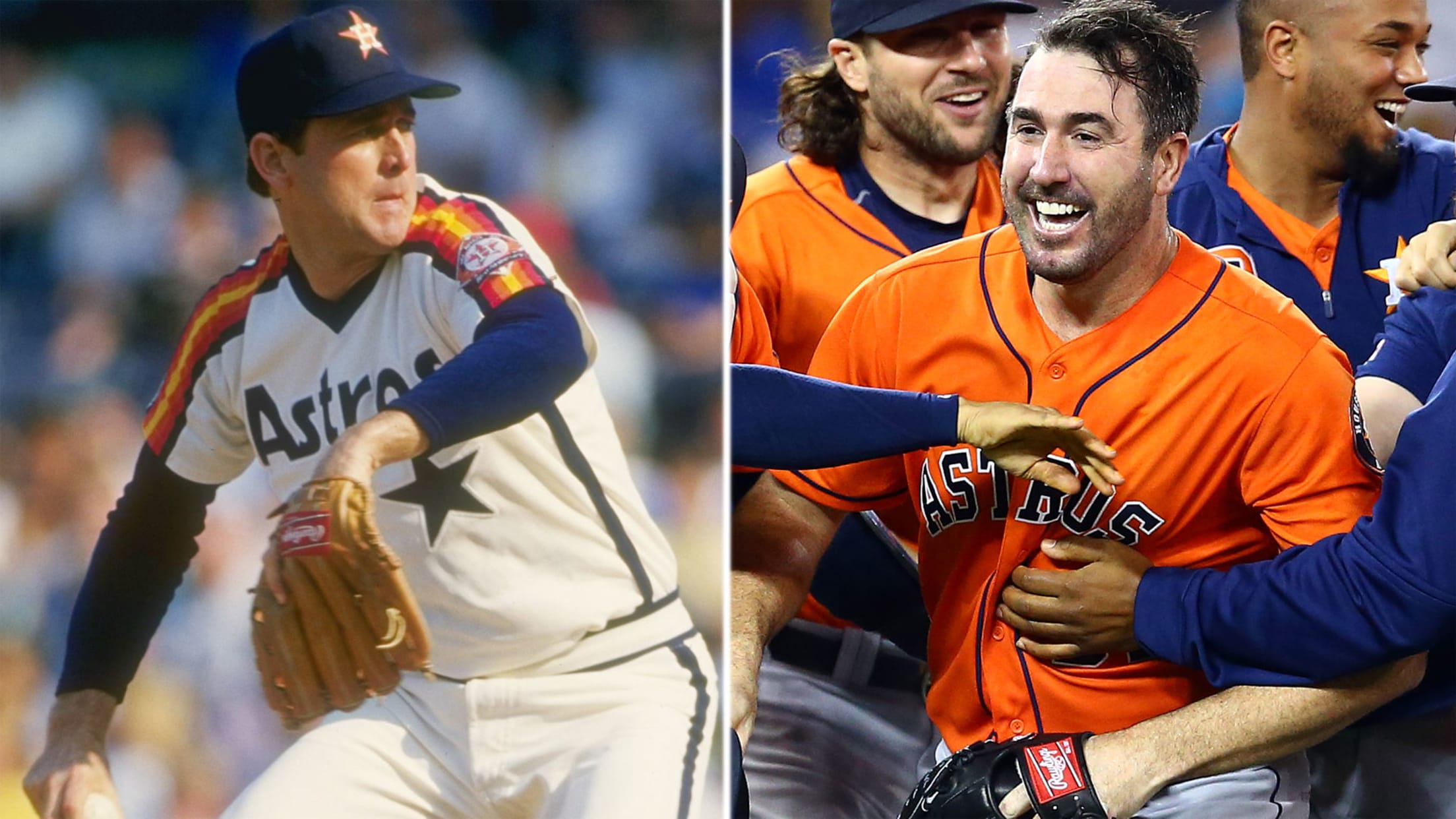 It's often said that everything's bigger in Texas. For decades, the Houston Astros had baseball's largest keepsake: Their old ballpark, known alternately as the Astrodome or the Eighth Wonder of the World, which figuratively broke ground on construction of domed stadiums far and wide. Soon, thanks largely to Hall of
It's often said that everything's bigger in Texas. For decades, the Houston Astros had baseball's largest keepsake: Their old ballpark, known alternately as the Astrodome or the Eighth Wonder of the World, which figuratively broke ground on construction of domed stadiums far and wide.
Soon, thanks largely to Hall of Famers like Nolan Ryan, Astros players began piling up some meaningful artifacts.
The National Baseball Hall of Fame and Museum's collection of more than 40,000 three-dimensional pieces contains artifacts that tell the story of the game's legendary players, moments and triumphs. Beginning this summer and running through the end of 2020, the Hall of Fame will share some of those memorable artifacts through a new limited time experience: Starting Nine, which features nine artifacts from each of the 30 current MLB franchises. Whether you've visited before or you've always wanted to check it out, this is another great reason to plan a visit to the National Baseball Hall of Fame and Museum -- the spiritual home of America's Pastime in beautiful Cooperstown, N.Y.
1. Ryan's record no-no
Where: One for the Books exhibit
Fun facts: Nolan Ryan, who gave new meaning to the word "dominance," wore this jersey when he no-hit the Los Angeles Dodgers on Sept. 26, 1981. It was Ryan's fifth career no-hitter, breaking Sandy Koufax's record. Ryan, who was 34 at the time, said that he threw mostly curveballs against the Dodgers since his fastball lacked its usual effectiveness.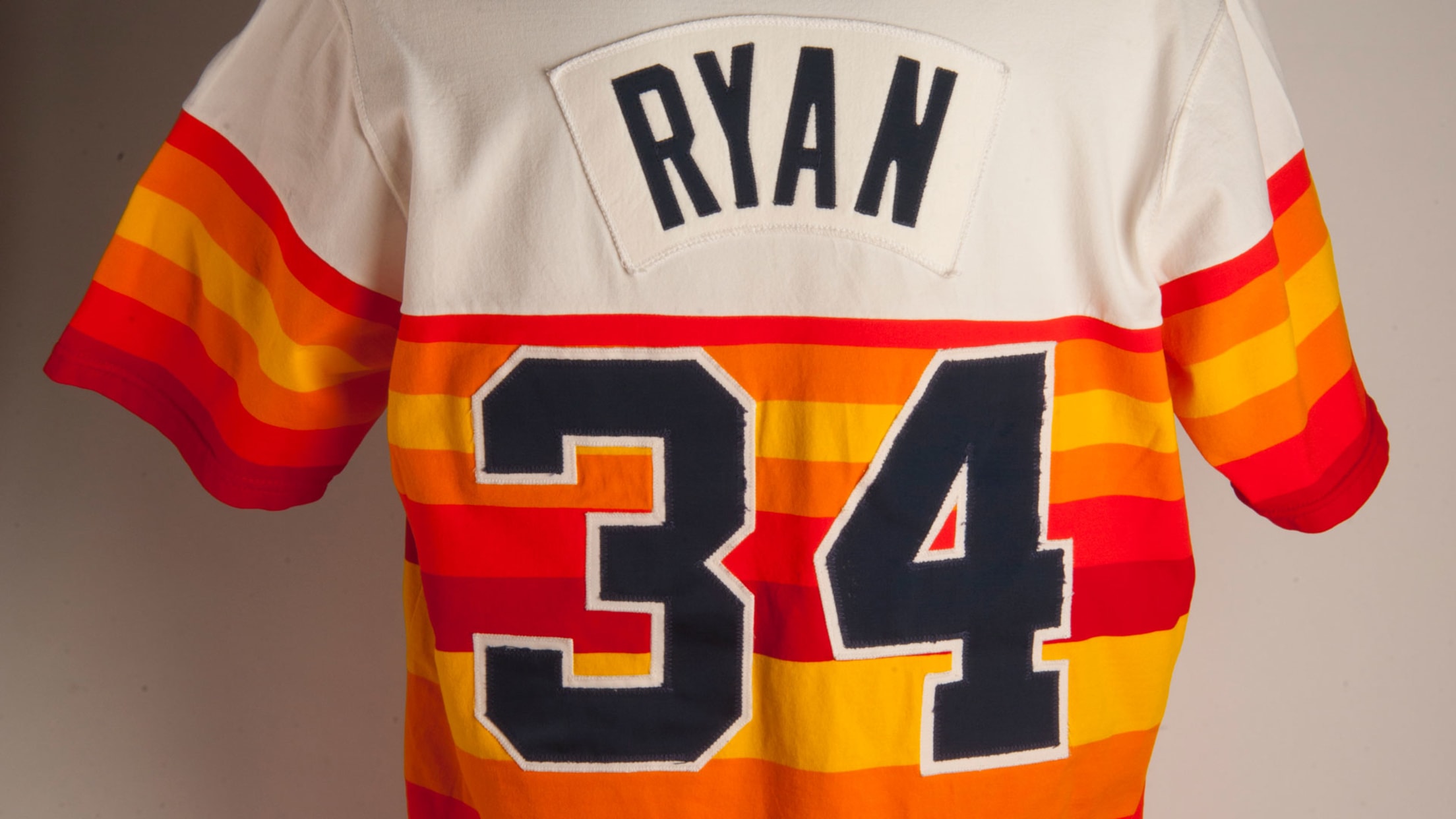 2. Wardrobe change
Where: Whole New Ballgame exhibit
Fun facts: The Astros, who began Major League life as the Colt .45s, have sported several different jersey designs during their existence. One of the most famous ones was this horizontally striped top which Nolan Ryan wore in 1983, when he led the Astros' rotation in ERA (2.98) and strikeouts (183).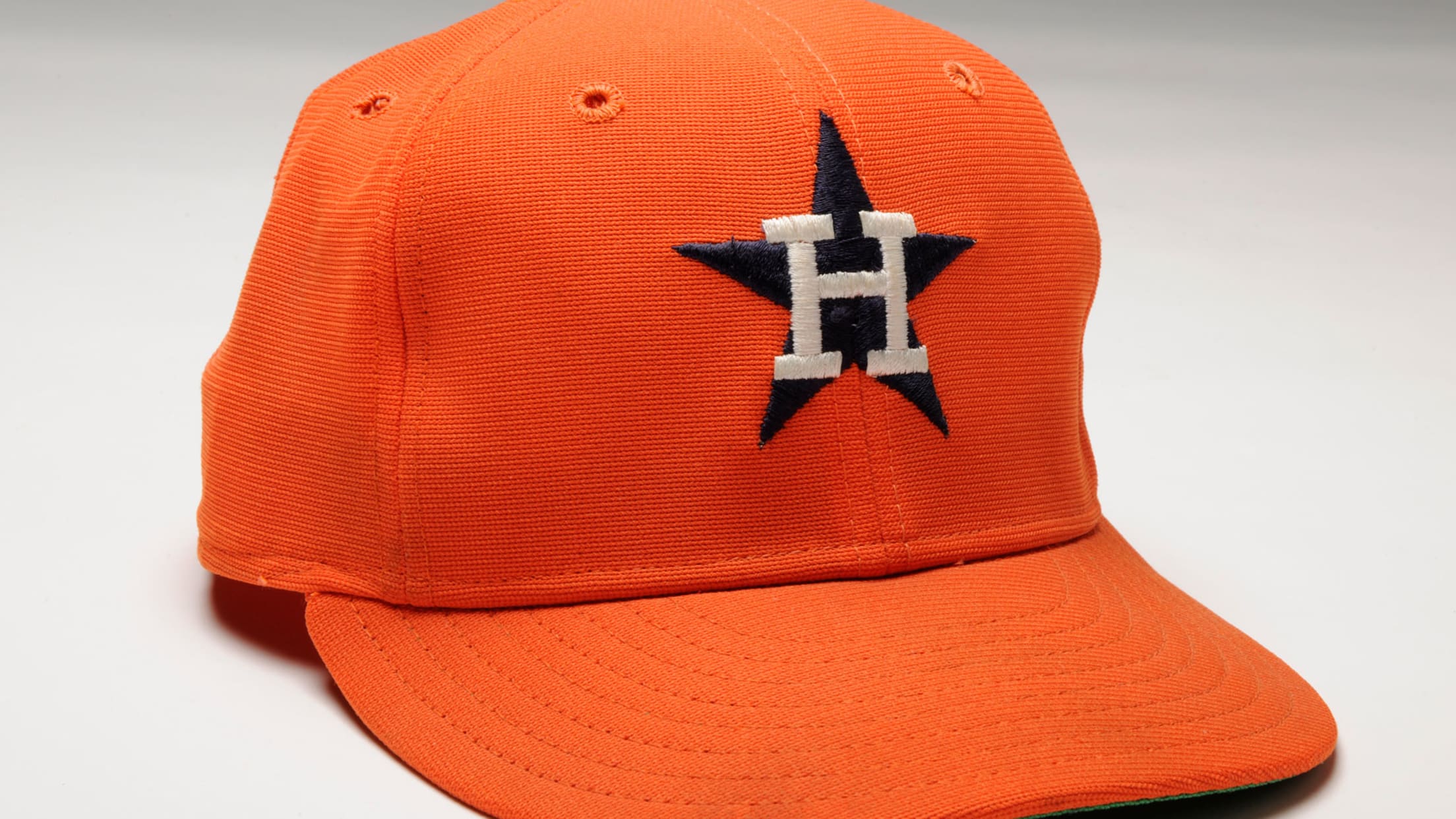 3. Let there be light -- and entertainment
Where: Sacred Ground exhibit
Fun facts: Many fans considered the Astrodome's original scoreboard, featuring its rudimentary animations of shooting cowboys, snorting bulls and fireworks, to be as riveting as the game itself. Here is a lightbulb that was used during the 1988 season.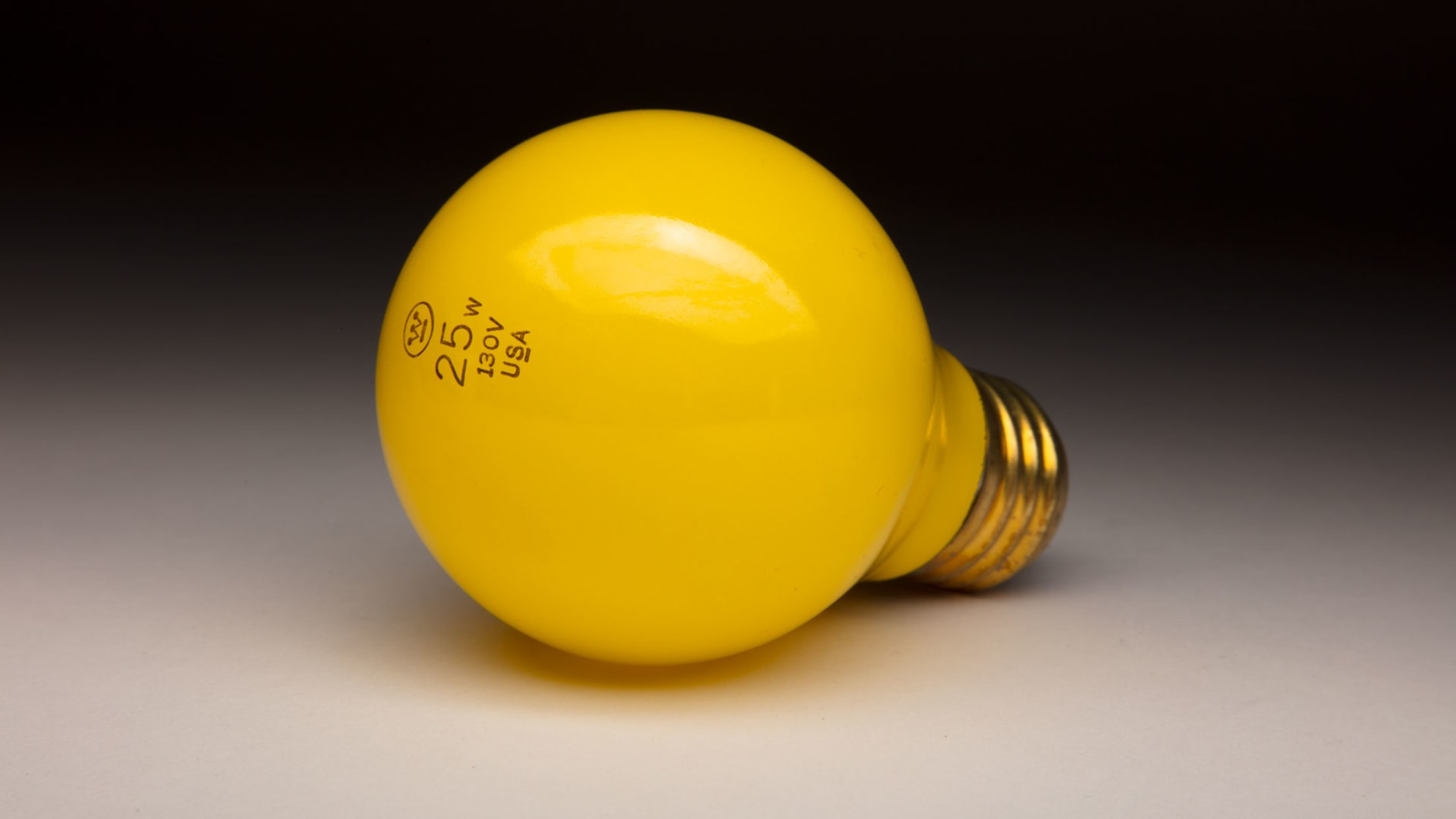 4. Two achievements in one
Where: Autumn Glory exhibit
Fun facts: Houston's Chris Burke smashed this baseball for the 18th-inning walk-off homer that not only ended the longest game in postseason history at that time, but also gave the Astros a 7-6 win that eliminated Atlanta from the 2005 NL Division Series.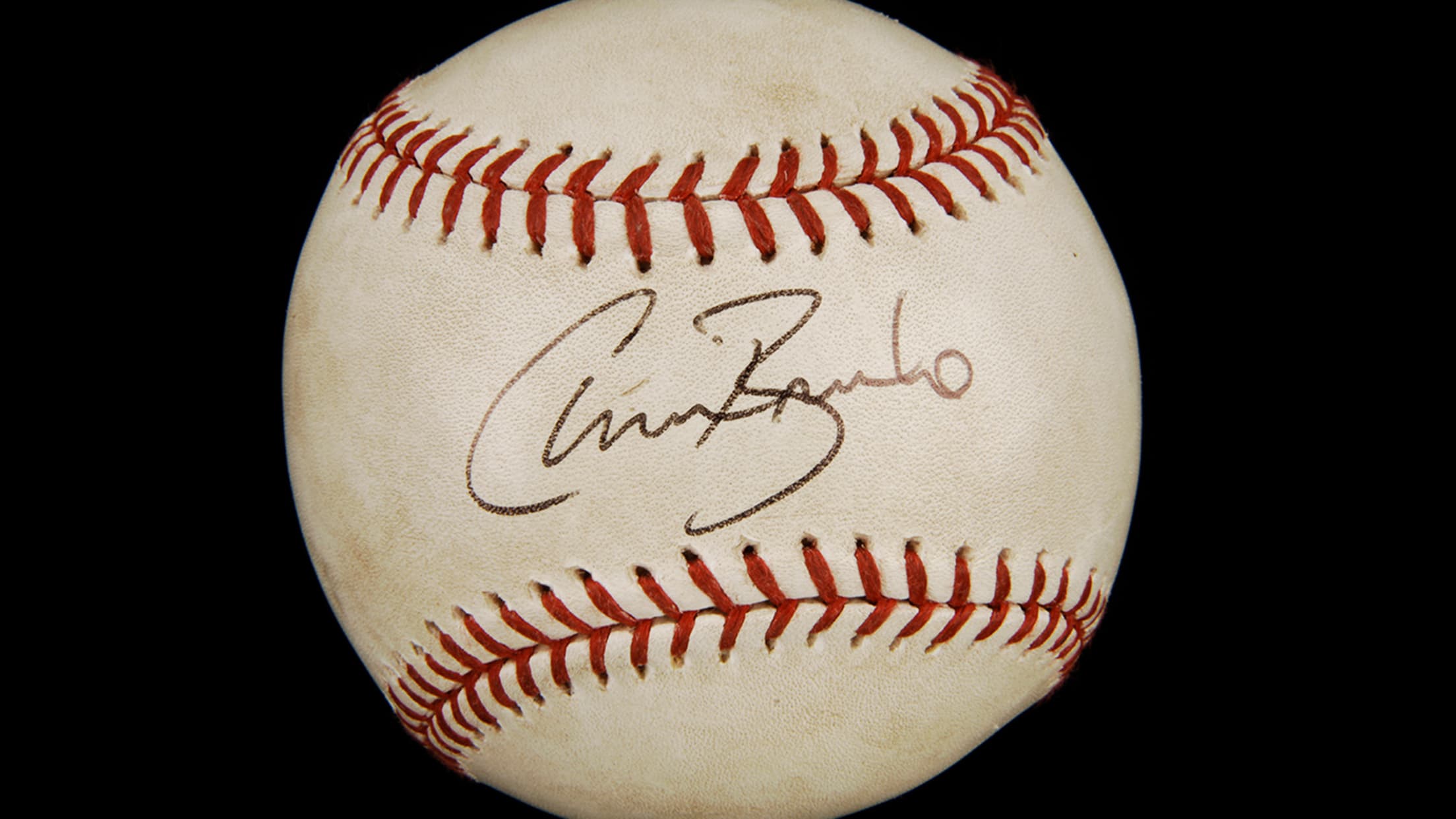 5. How Altuve accelerated
Where: Whole New Ballgame exhibit
Fun facts: José Altuve wore these shoes on June 29, 2014, when he stole two bases against the Detroit Tigers. It marked the fourth consecutive game in which Altuve stole multiple bases, marking the first time this had happened in 97 years.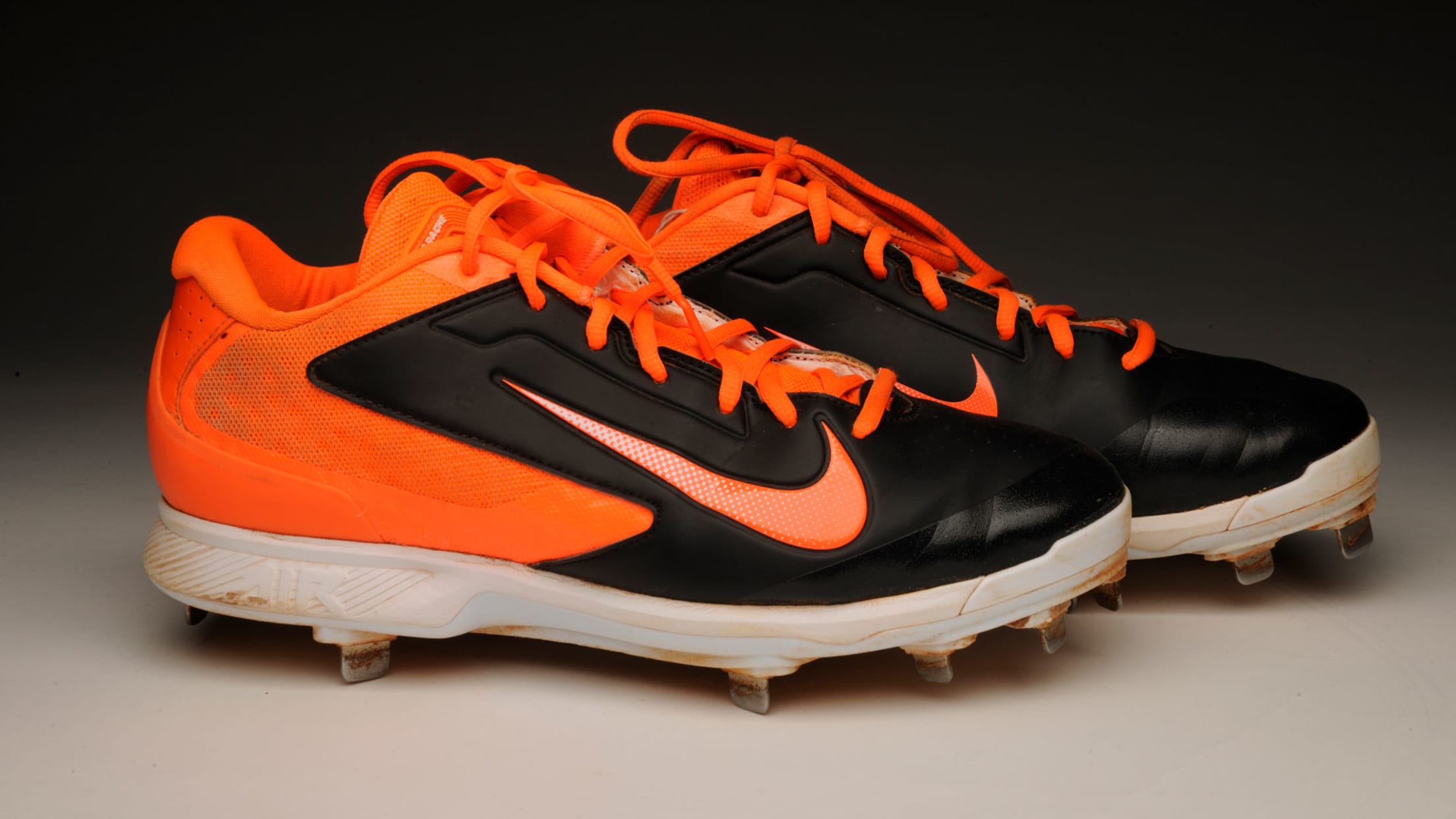 6. Gems by the numbers
Where: Autumn Glory exhibit
Fun facts: The gems all add up in Houston's 2017 World Series ring. The 11 stones in the "H" reflect that year's number of postseason wins. The surrounding 56 stones represent the franchise's age, and the 101 smaller stones symbolize the club's victory total.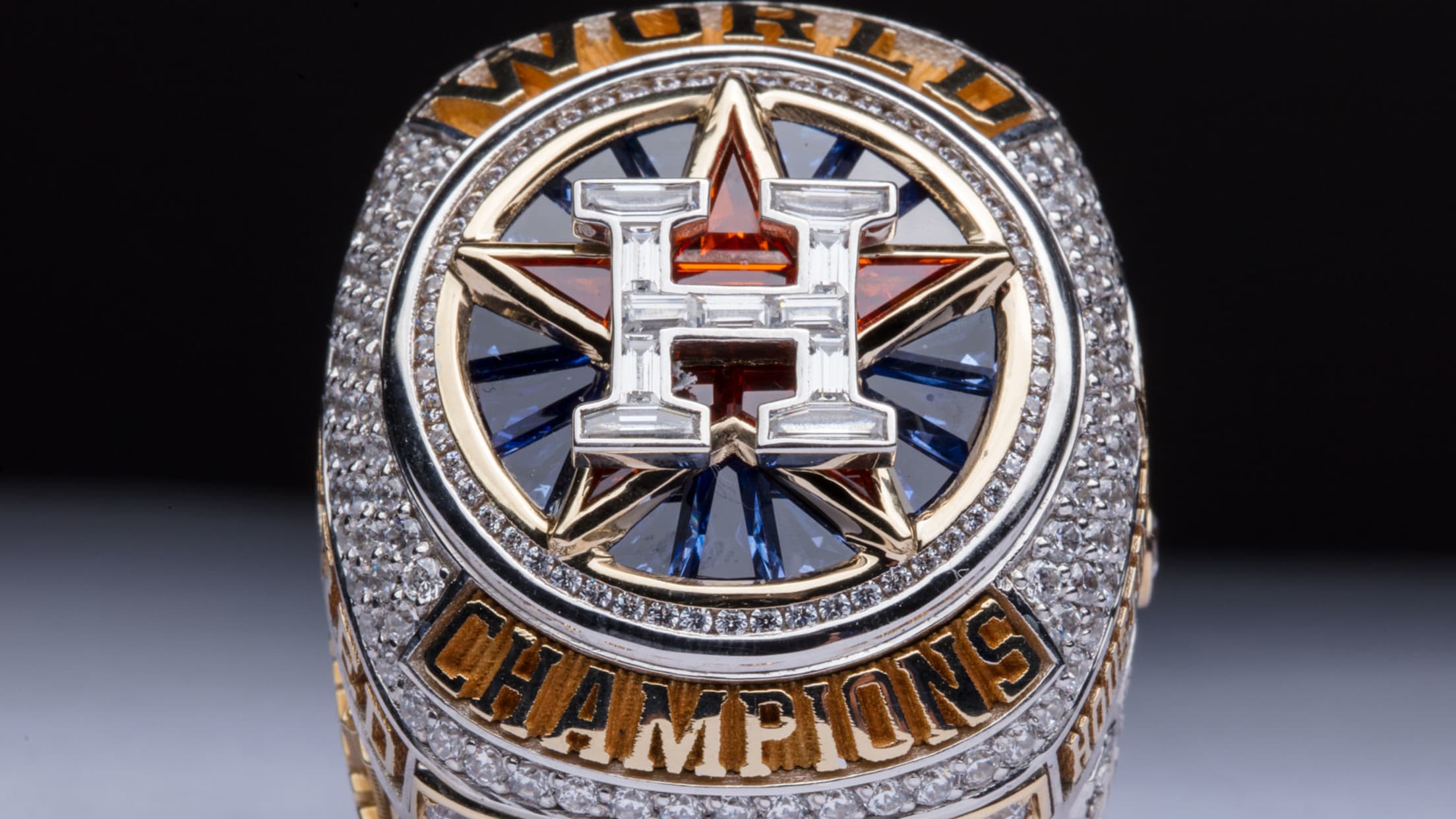 7. Getting a grip on success
Where: Locker Room exhibit
Fun facts: Third baseman Alex Bregman's' slick fielding with this glove hastened Houston's World Series success in 2017. He handled 16 of 17 chances while recording five putouts and 11 assists.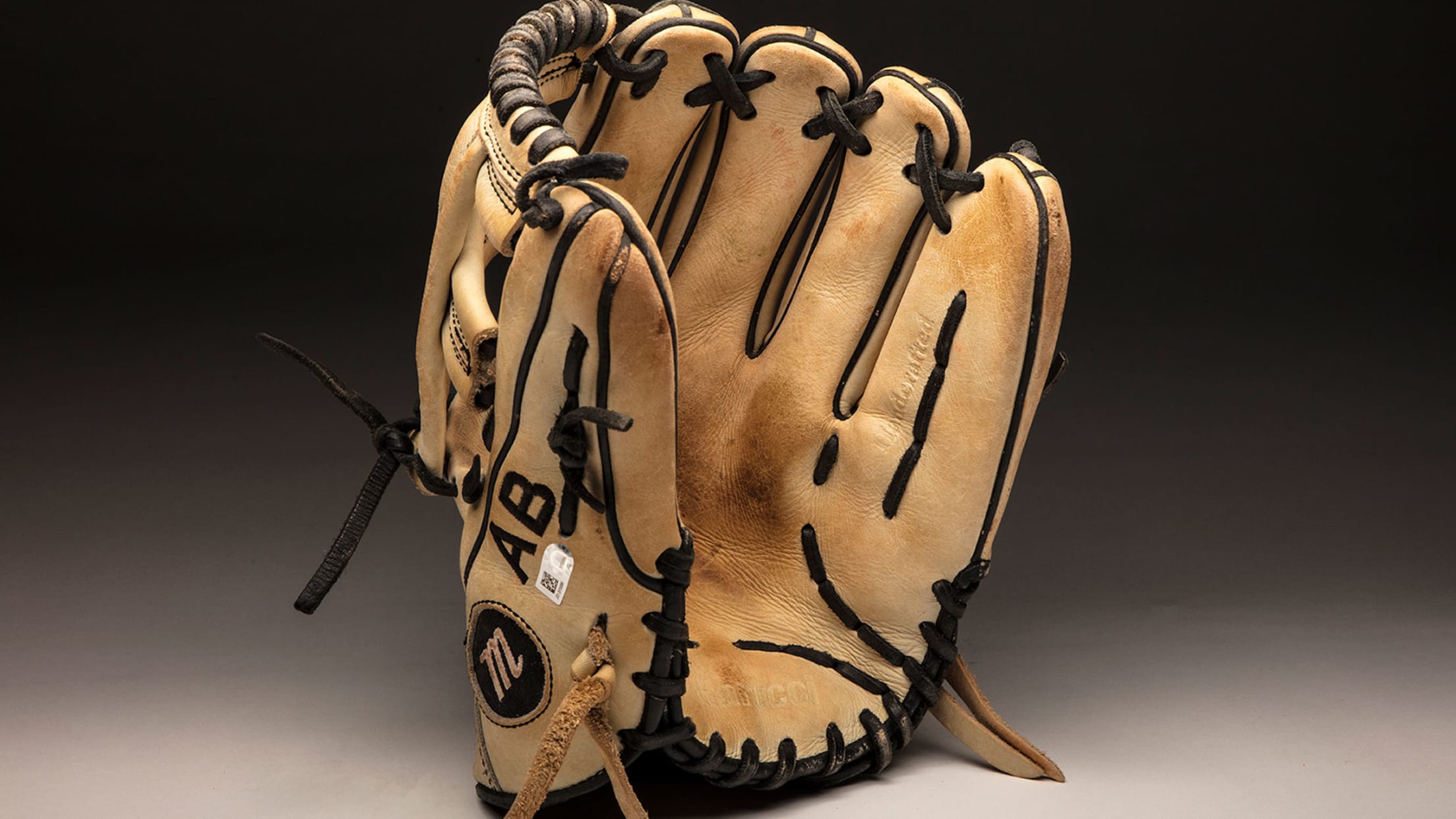 8. Verlander's double domination
Where: One for the Books exhibit
Fun facts: Justin Verlander threw this baseball while pitching his third career no-hitter against the Toronto Blue Jays on Sept. 1, 2019. The right-hander struck out 14 and walked one. Verlander also silenced the Jays on May 7, 2011, while pitching for Detroit for his second no-hitter.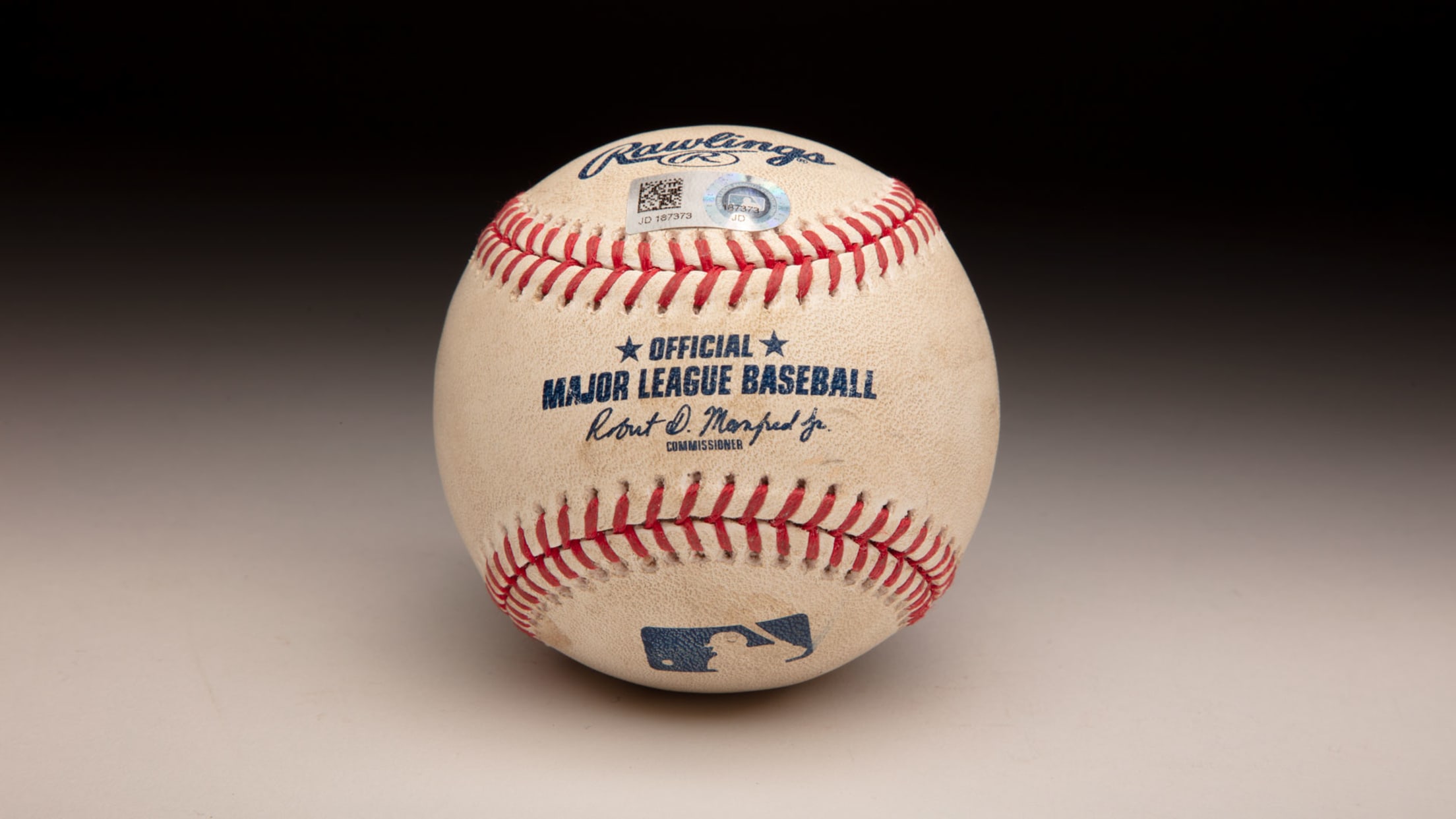 9. History in the making, piece by piece
Where: Whole New Ballgame exhibit
Fun facts: When the Monsanto Company sent its historic first batch of Astroturf to the ballclub in 1966, there was enough to cover only the infield. By midseason, however, the entire field was carpeted with artificial grass.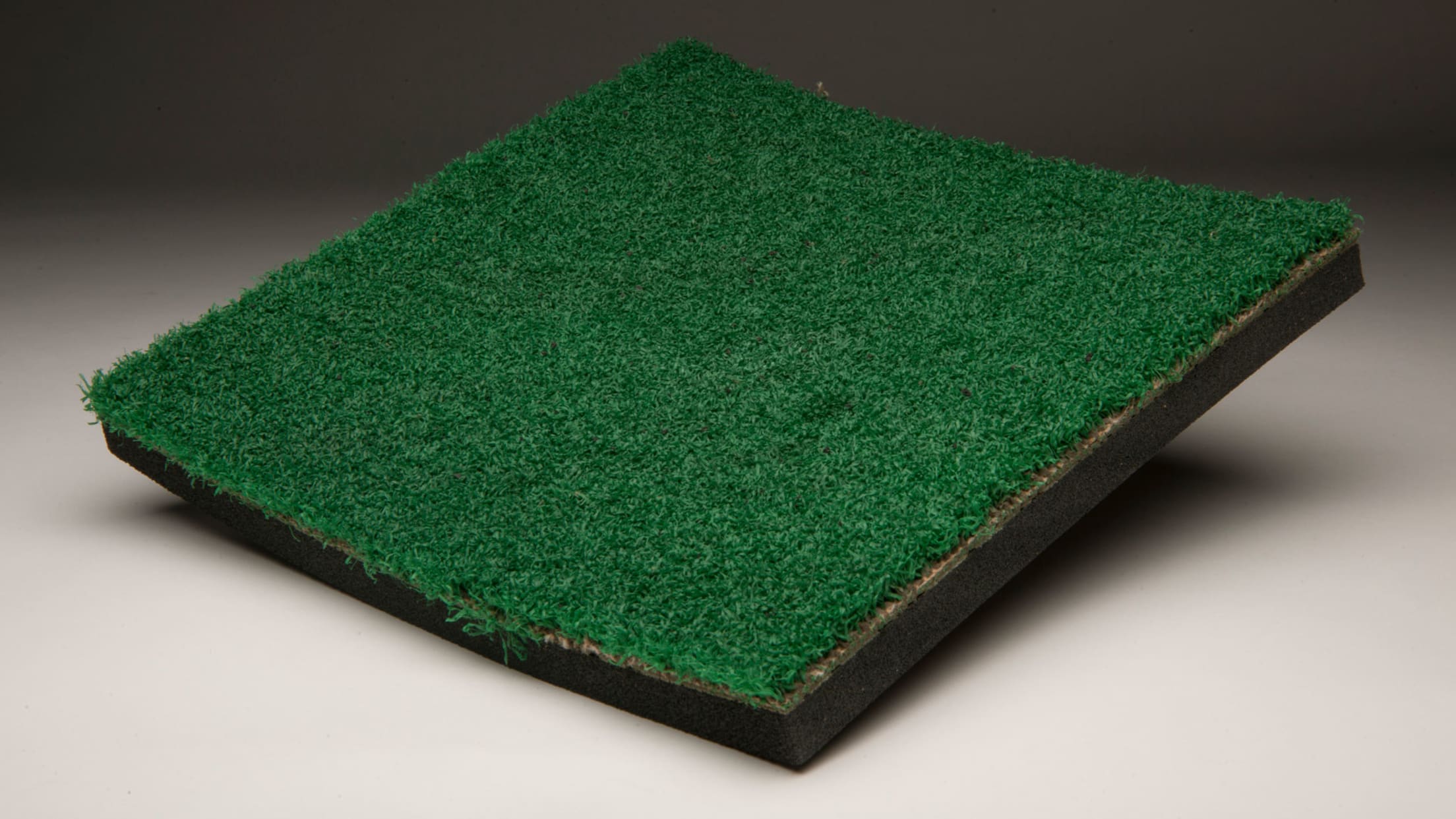 Chris Haft has covered the Major Leagues since 1991 and has worked for MLB.com since 2007. Follow him on Twitter at @goodforball.