The Oakland Athletics and City of Mesa will host the sixth season of Spring Training baseball at Hohokam Stadium in 2020. Our Mesa home has become one of the best Spring Training experiences in the Cactus League. Crisp visuals and in-game entertainment, shaded terrace level and down the line areas, Bay Area based food and beverage options bring a taste of home to the desert, and outfield berm seating to be sure you catch every A's home run right before your eyes. We look forward to having you out to the yard to enjoy all that Hohokam has to offer.
Purchase individual game tickets at www.athletics.com/spring or by calling 1-877-493-BALL (2255). The A's Box Office at Hohokam Stadium is open Monday through Friday 10 a.m. to 3 p.m. and Saturday 10 a.m. to 2 p.m. through the end of Spring Training.
Stomper Kid Zone
Located in centerfield, children 12 and younger are able to play baseball games, such as tee-ball home run derby and baseball skeeball, and get an honorary Stomper's Teammate certificate. Stomper's Kids Zone is free to all guests and parents must remain with their children while enjoying the area. On select games, Stomper himself will be available for autograph and photo opportunities.
Spring Training Speed Pitch presented by Baseballism
New for 2020, compete against other fans in attendance to see who has the fastest arm at the yard. The Spring Training Speed Pitch competition, presented by Baseballism. Located in the Left Field Deck, our speed pitch competition is run daily at Spring Training home games and only costs $1 for three (3) pitches. The four different categories to compete in give you a chance to showcase your talent and win an exclusive Baseballism x A's snapback. The competition concludes at the end of the 7th inning and winners will be announced on the scoreboard before the game is over. Participants must be present to win.
Hotel Accommodation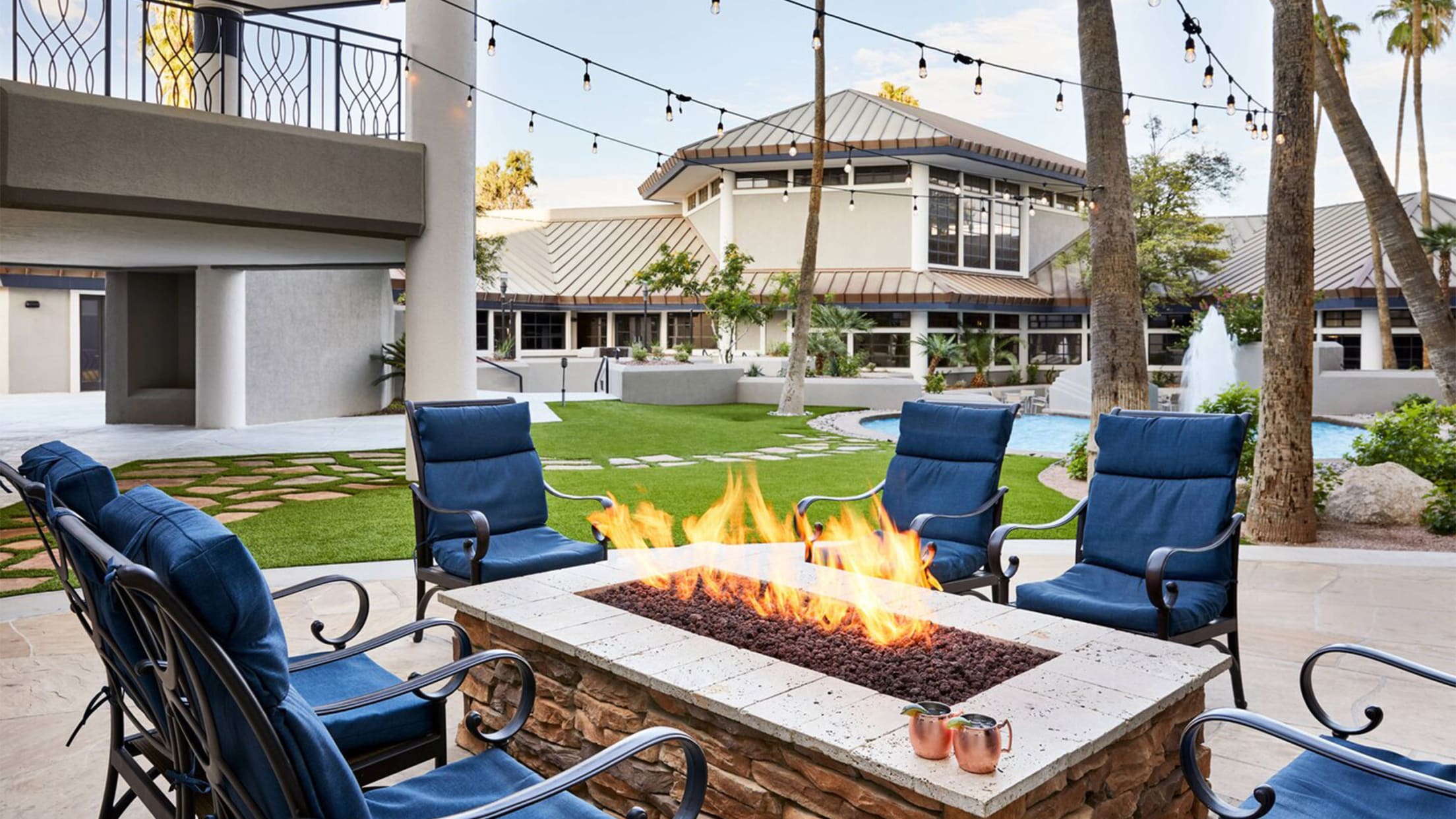 Delta Hotels by Marriott Phoenix Mesa
200 N Centennial Way
Mesa, AZ 85201
(480) 898-8300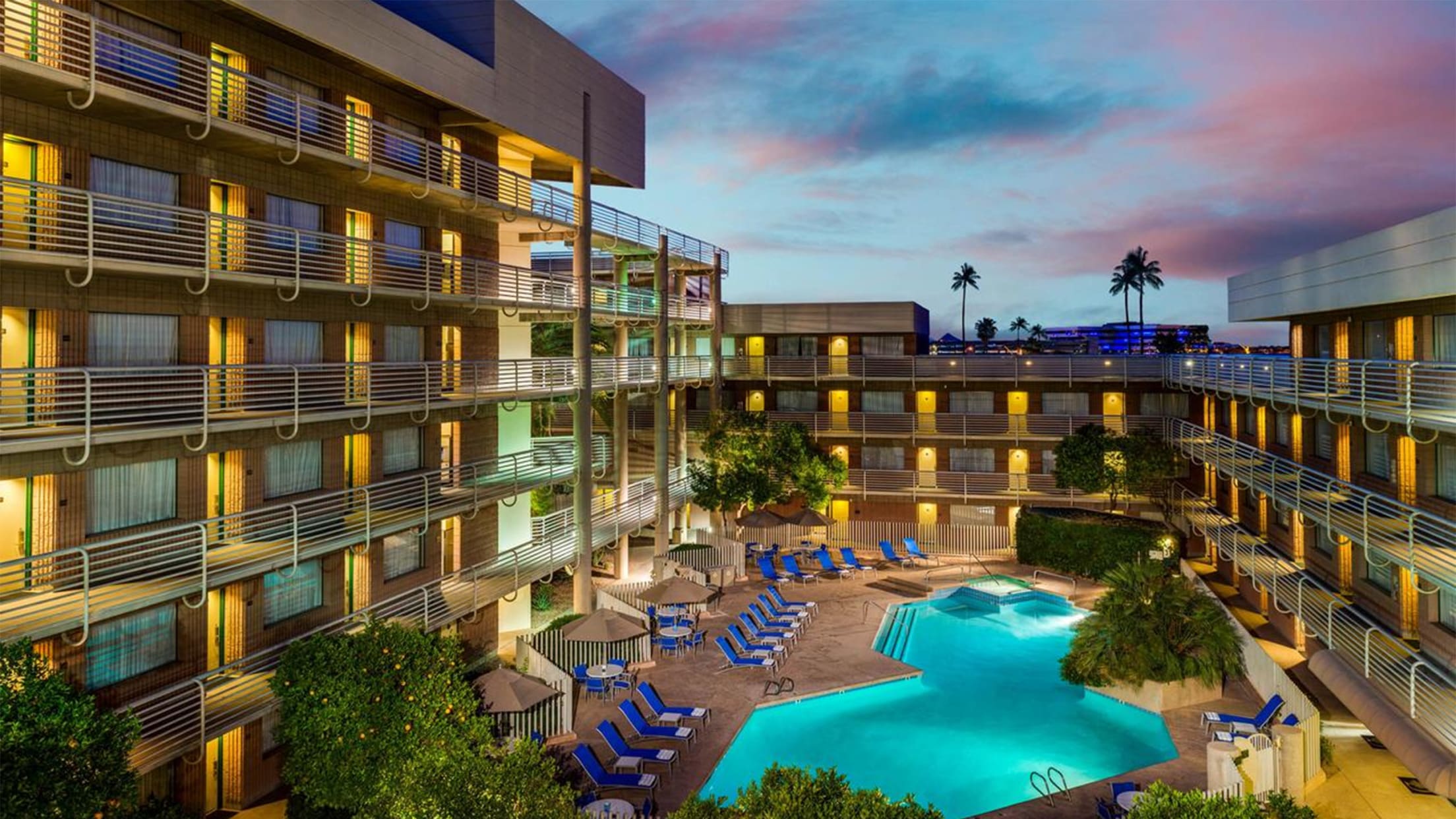 Doubletree Guest Suites
320 N. 44th St.
Phoenix, AZ 85008
(602) 225-0500