Dates, big decisions: Braves' offseason FAQ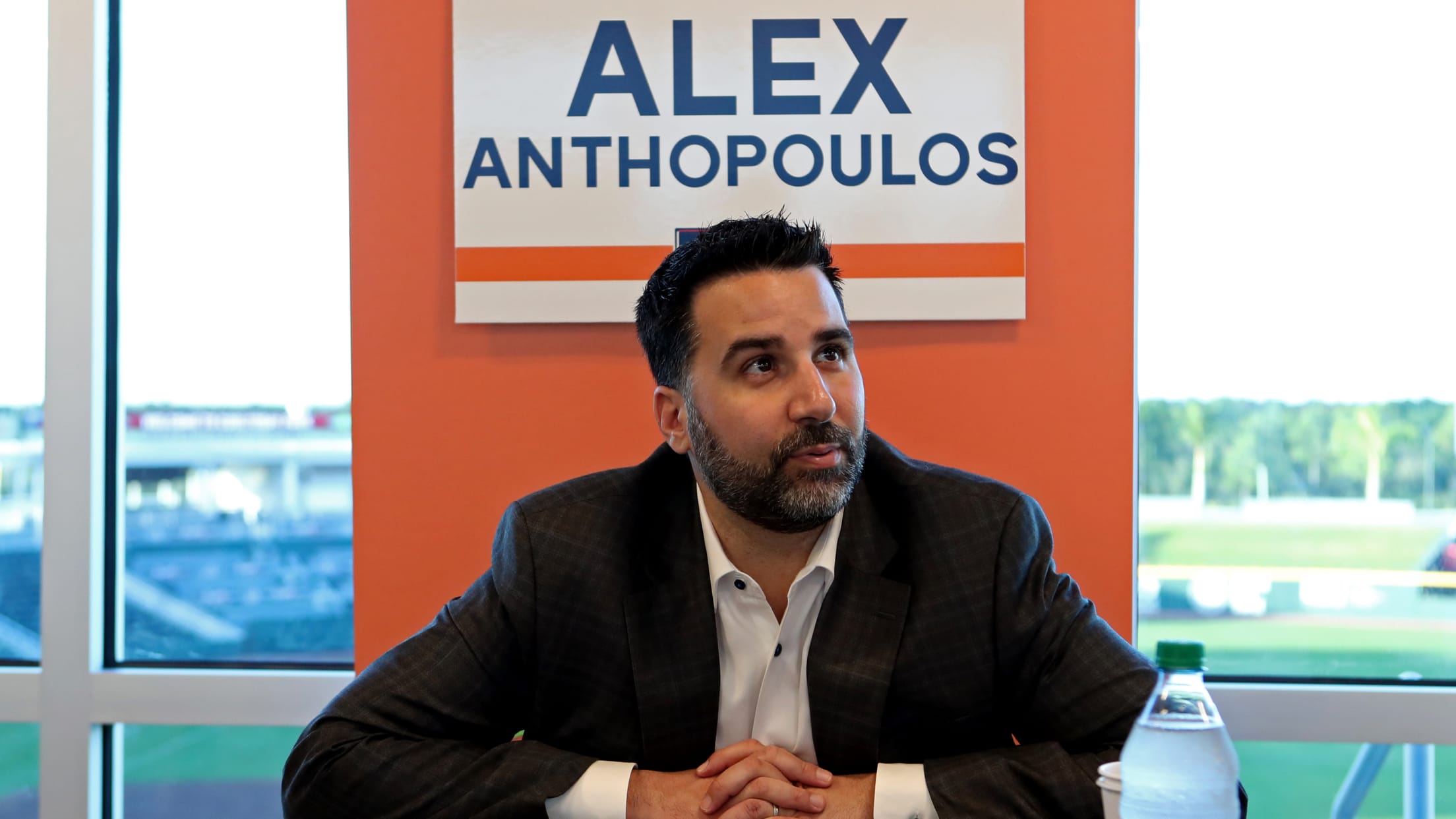 ATLANTA -- After finishing a win away from competing in this year's World Series, the Braves are now preparing to take that next step and build upon what has been accomplished while winning three straight National League East crowns. • Braves discuss Soroka, Ozuna, Freddie, more Here's a quick look
ATLANTA -- After finishing a win away from competing in this year's World Series, the Braves are now preparing to take that next step and build upon what has been accomplished while winning three straight National League East crowns.
• Braves discuss Soroka, Ozuna, Freddie, more
Here's a quick look at some of the top offseason issues they will address:
Which players are free agents?
OF Marcell Ozuna, RHP Mark Melancon, LHP Cole Hamels, C Tyler Flowers, OF Nick Markakis, INF Adeiny Hechavarría and RHP Josh Tomlin.
With Hamels' $18 million salary coming off the books, the Braves will gain some flexibility as they evaluate whether to re-sign Ozuna and Melancon. Markakis' late-season struggles were concerning, but there's a chance the club could try to bring him back with a low-cost one-year deal to at least continue providing leadership. The same could be said of Flowers, whose presence could allow No. 7 prospect William Contreras to spend at least a few extra months in the Minors. There may also be a desire to keep Tomlin, who seems destined to soon enrich an organization as a valuable coach.
Did any free agents receive a qualifying offer?
The Braves did not extend any qualifying offers, which are one-year, $18.9 million deals. Ozuna would have been a prime candidate, but because he received one from the Cardinals last year, he will never again qualify for this offer. Melancon, who turns 36 on March 28, remains a good fit within Atlanta's bullpen, but not with an approximately $19 million salary.
Which players had contract options?
The Braves elected not to exercise Darren O'Day's $3.5 million option for 2021, instead paying him a $500,000 buyout. O'Day, 38, posted a 1.10 ERA, produced a 32.8 percent strikeout rate (22 of 67 batters faced) and limited opponents to .442 OPS over 16 1/3 innings (19 appearances) in the regular season.
Which players are eligible for salary arbitration?
OF Adam Duvall, SS Dansby Swanson, RHP Luke Jackson, LHP Grant Dayton, INF Johan Camargo and INF Charlie Culberson.
While projecting next year's payroll, remember both Duvall ($3.25 million) and Swanson ($3.15 million) may get a decent raise via the arbitration process, which will be completed in January.
All arbitration-eligible players must be tendered a contract by Dec. 2. Those not tendered a contract become free agents.
Who might be a non-tender candidate, and when must the decision be made?
Before assuming it's time to bid adieu to Jackson or possibly Camargo, let's not forget the value the Braves have gained by not non-tendering Duvall after the 2018 season and Shane Greene after '19.
But while accounting for recent history, you also have to account for this winter's financial landscape. Thus, there might be reason to non-tender or at least strike a new deal with Jackson, who saw his strikeout rate drop from 33.7 percent to 15.2 percent while his ERA rose from 3.84 to 6.84 as he drew from a $1.825 million salary this year.
Camargo also became a non-tender candidate as he hit .200 and produced a .611 OPS while drawing from a $1.7 million salary this year. He continues to provide value within an organization with limited infield depth, but it's still important to evaluate when the cost might start to exceed the value.
Mike Foltynewicz would have been a non-tender candidate, but he was never added back to the 40-man roster after being designated for assignment following his season debut. Thus, he would just become a Minor League free agent.
Who needs to be added to the 40-man roster this winter to avoid the Rule 5 Draft?
The Braves will not need to protect as many highly-regarded prospects from the Rule 5 Draft as they did last winter. Their most significant addition to the 40-man roster will likely be Kyle Muller, a hard-throwing left-hander who could make a quick rise to the Majors with improved command.
The deadline to protect prospects from the Rule 5 Draft is Nov. 20.
What kind of help do they need and will they be active in free agency? Who might they target?
If the NL continues to use the designated hitter, Ozuna will become a primary focus for the Braves and many other clubs. His demand and consequently his cost will be influenced by the fact that George Springer, Justin Turner (turns 36 on Nov. 23), Michael Brantley and 40-year-old Nelson Cruz stand as the only other top offensive options within this free-agent class.
Keeping a legitimate power threat behind Freddie Freeman should be considered a priority. But the Braves also have to look at the possibility of adding more certainty to their rotation. There's reason to be excited about Max Fried's progress, Mike Soroka's return and Ian Anderson's immediate emergence. But instead of banking on Bryse Wilson and Kyle Wright to fill those final two rotation spots, there's a need to keep close tabs on Trevor Bauer, Marcus Stroman and Mike Minor.
Mark Bowman has covered the Braves for MLB.com since 2001.