Braves Baseball and Softball Clinics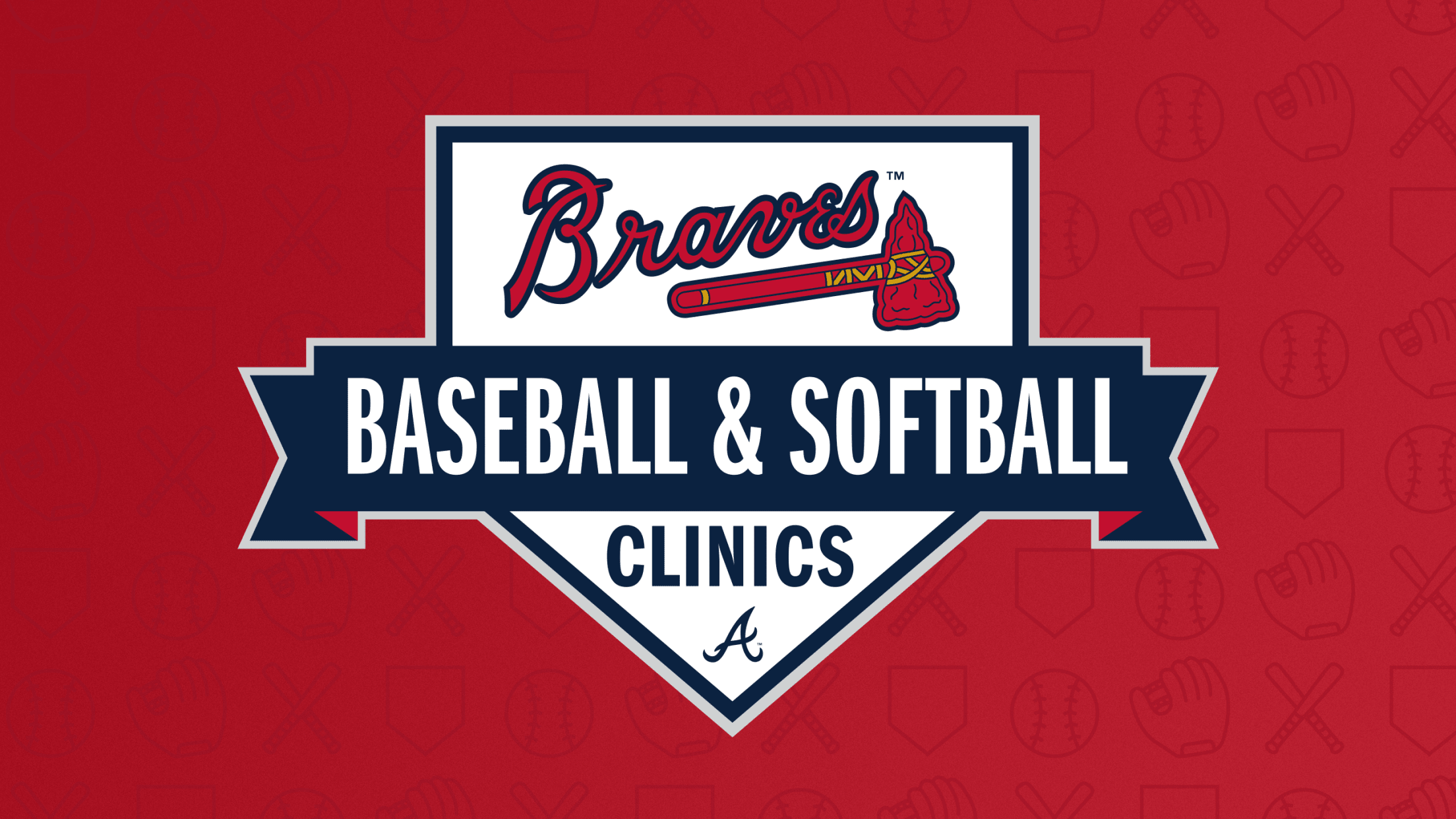 Braves Youth Clinic
Atlanta Braves Youth Baseball and Softball clinics offer ballplayers the unique opportunity to learn new skills through the official Braves Clinic curriculum while getting closer to their favorite team than ever before!
Braves Clinics will consist of nonstop fun with an emphasis on teamwork, attitude, and healthy competition. Our unique baseball and softball programs will help players, ages 6-12 of all abilities, develop on and off the field. Clinics will run throughout the summer at various locations from 6 p.m. to 9 p.m. All 2023 youth clinics will feature an Atlanta Braves alumni player appearance.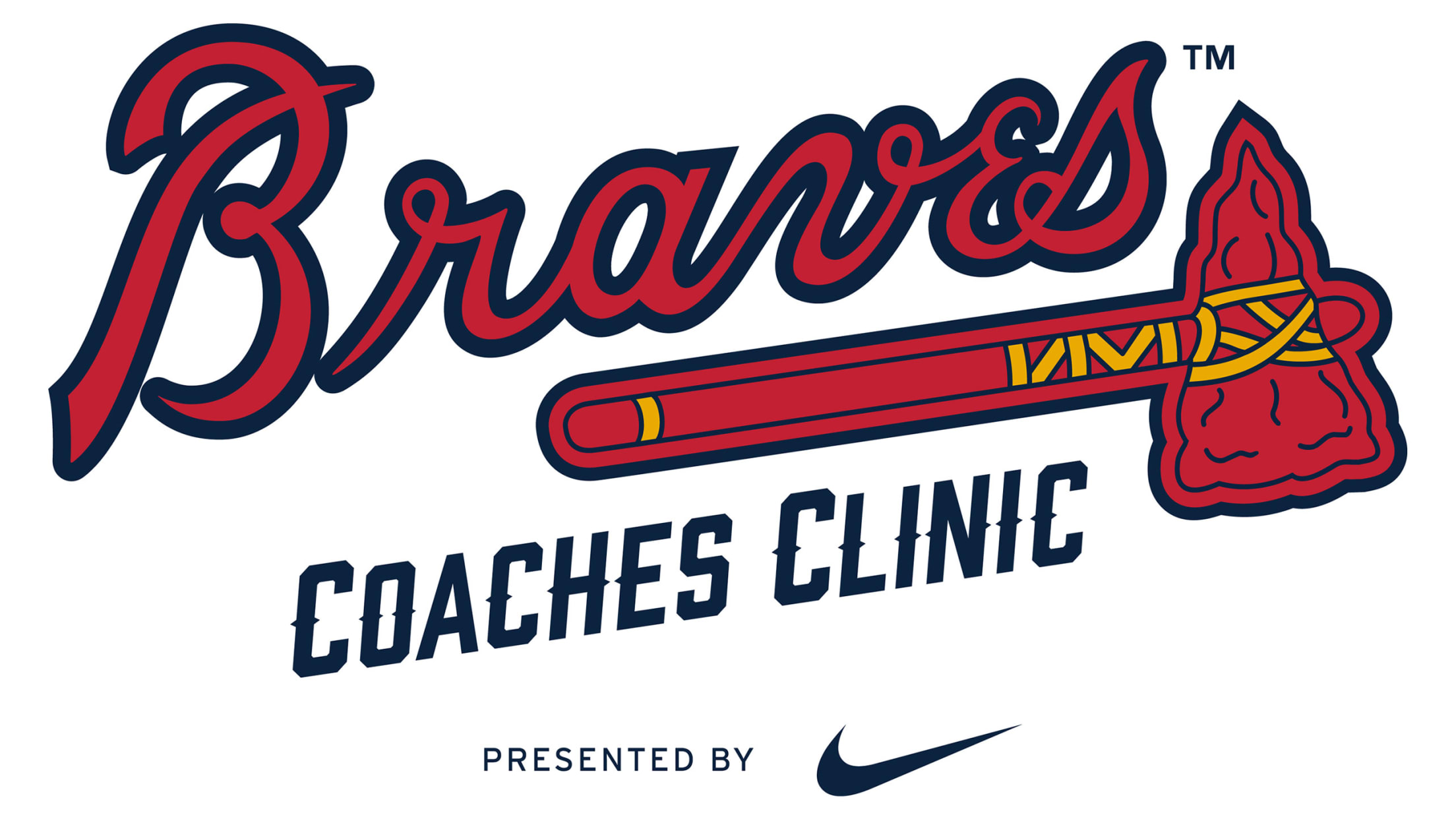 GDC Coaches Clinic
Quality coaches and proper coaching is one of the key elements to growing the game. The Braves want to invest time and effort to increase the knowledge and skill set of coaches that are teaching the game to the next generation of ballplayers.
Braves Coaches Clinics will offer that opportunity starting with our annual Braves Coaches Clinic presented by Nike on Saturday, December 10. The Clinic includes instruction from a coaching staff comprised of former Major League Baseball players in all areas of their expertise.
Additional coaches' clinics will be added to the calendar and be targeted on areas of focus including hitting, pitching, catching, infield, outfield, baserunning, and field maintenance.