Strengthened by Vandy bond, Wright and Swanson bolster Braves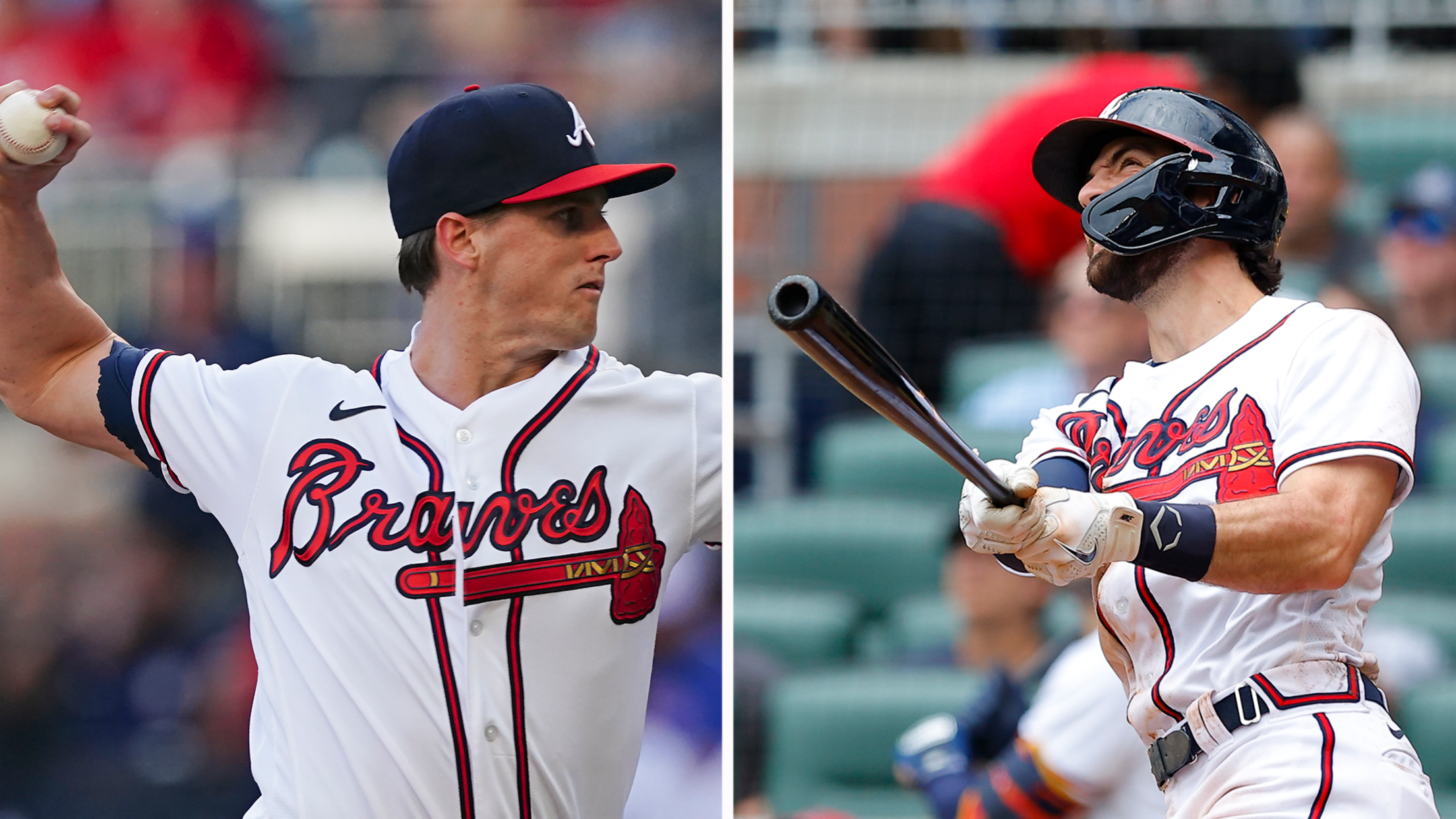 ATLANTA -- Dansby Swanson and Kyle Wright share a strong bond that extends back to 2015, when Wright was a freshman pitcher and Swanson was a junior shortstop at Vanderbilt University. They fell just short of helping the Commodores win a second straight College World Series that year. But they
Comeback win marked big developments for these 3 Braves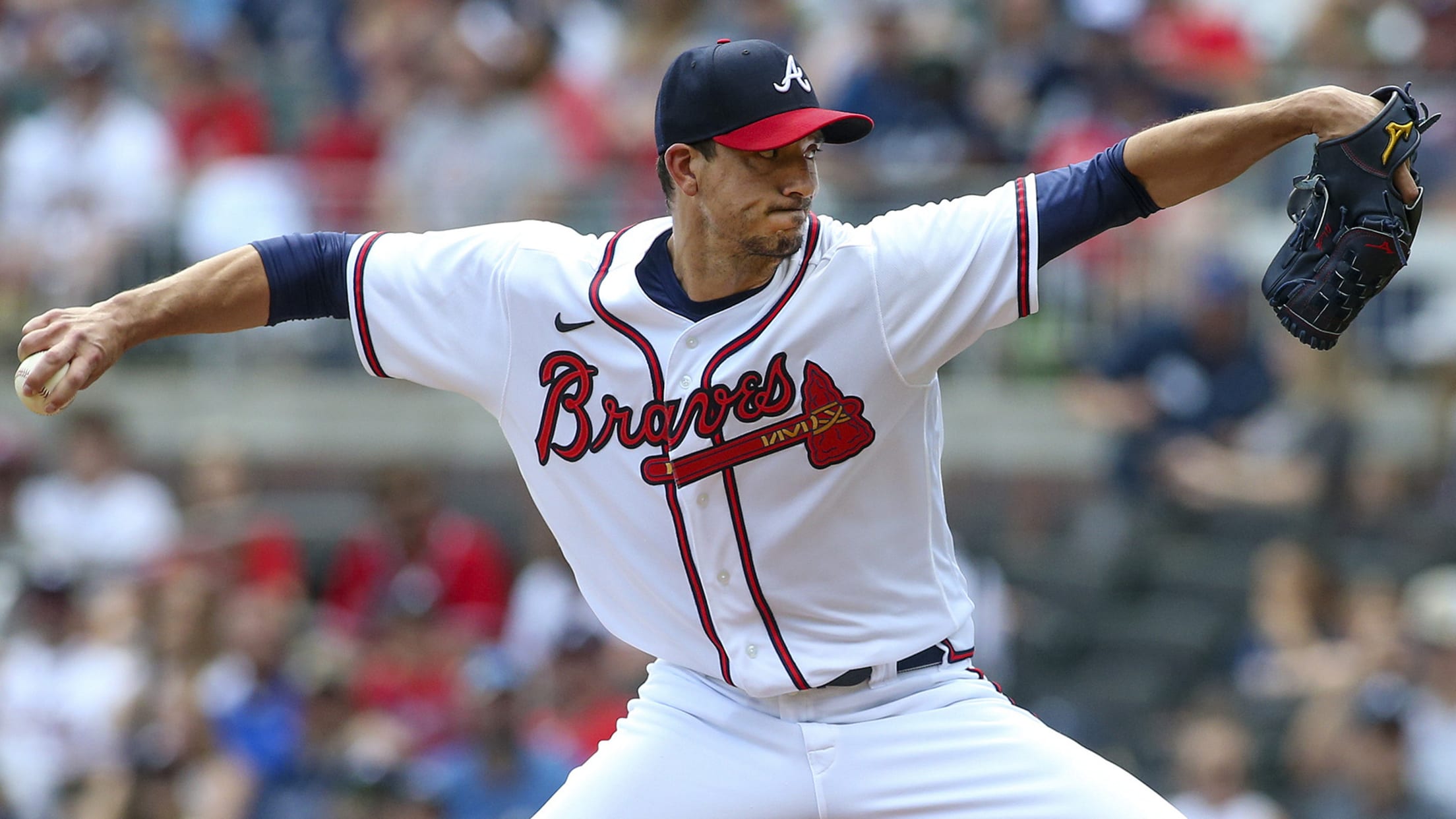 ATLANTA -- Thanks to Austin Riley redeeming himself after a costly error and Marcell Ozuna proving there is still power in his bat, Charlie Morton could fully savor a start that indicated he may truly be back to being his dominant self. Braves manager Brian Snitker playfully said he was
Braves get 'best news possible' from Acuña's MRI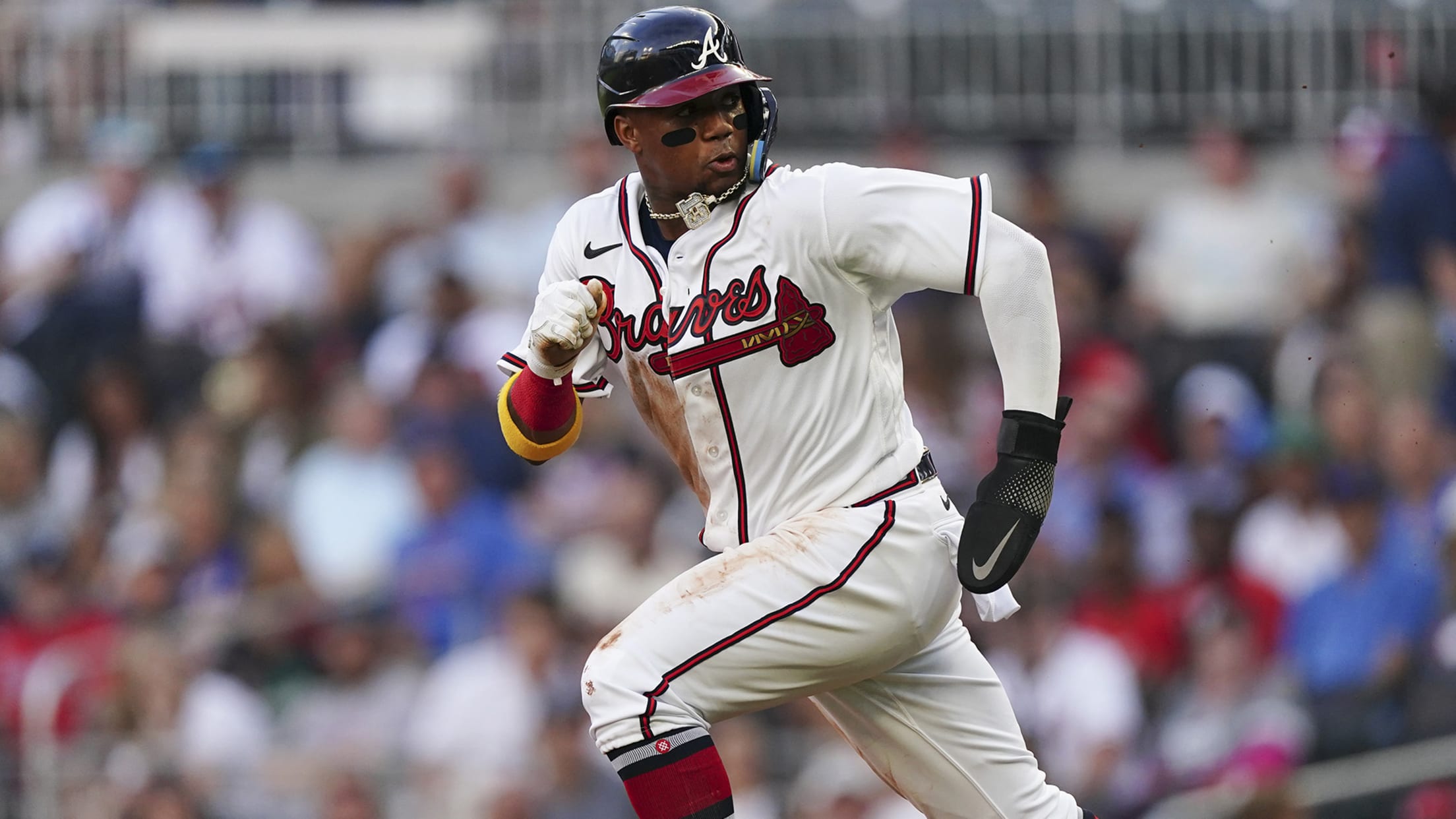 ATLANTA -- Along with being happy about his team's comeback victory, Braves manager Brian Snitker exited Saturday's 6-5 win over the Padres thrilled to reveal Ronald Acuña Jr. received good news after undergoing an MRI exam on Saturday. "It's the best news possible," Snitker said. "There was nothing big. He's
Injuries & Moves: Acuña day to day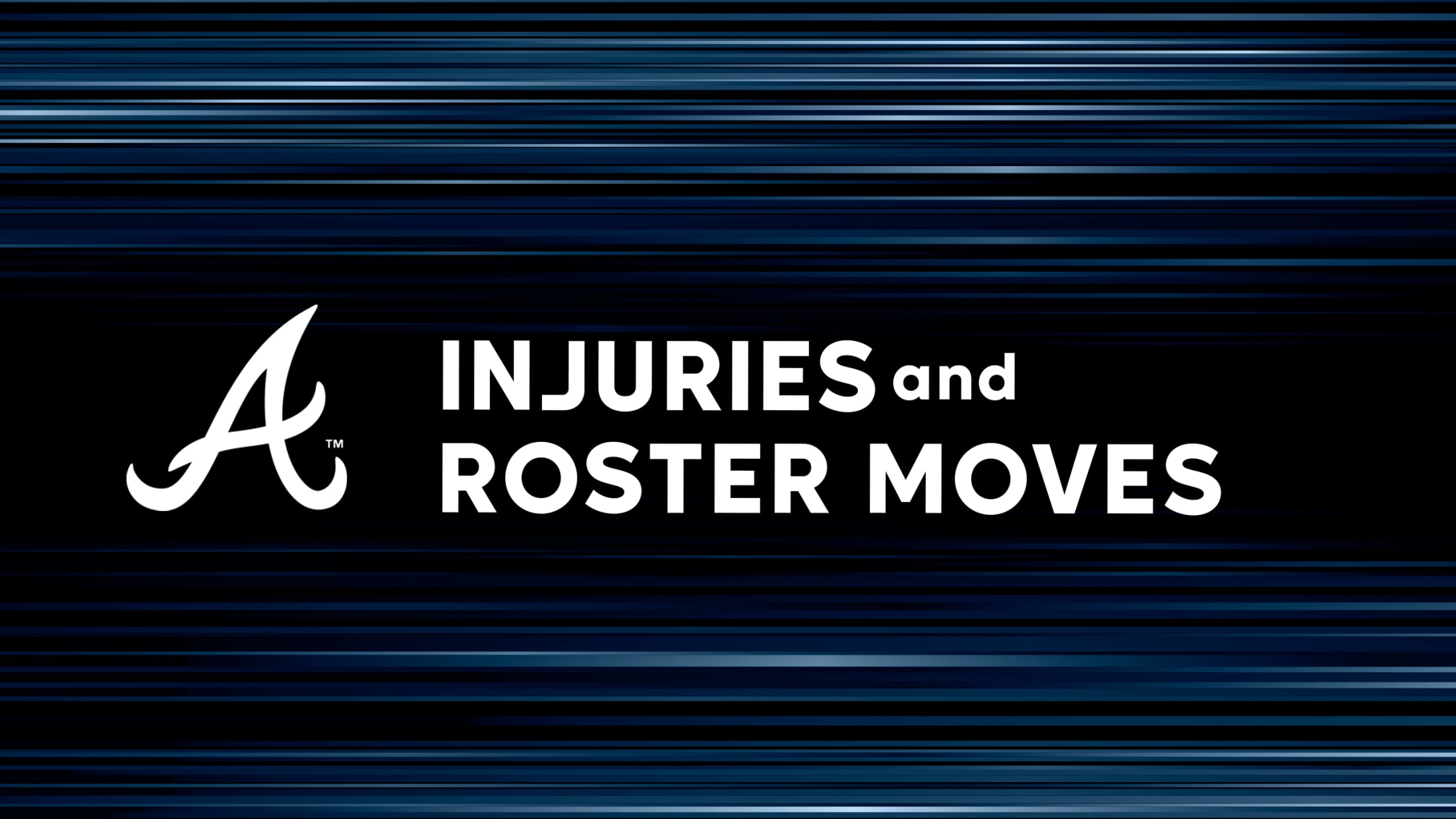 Keep track of the Braves' recent transactions and injury updates throughout the season.
Braves confident 'best is yet to come' for stumbling lineup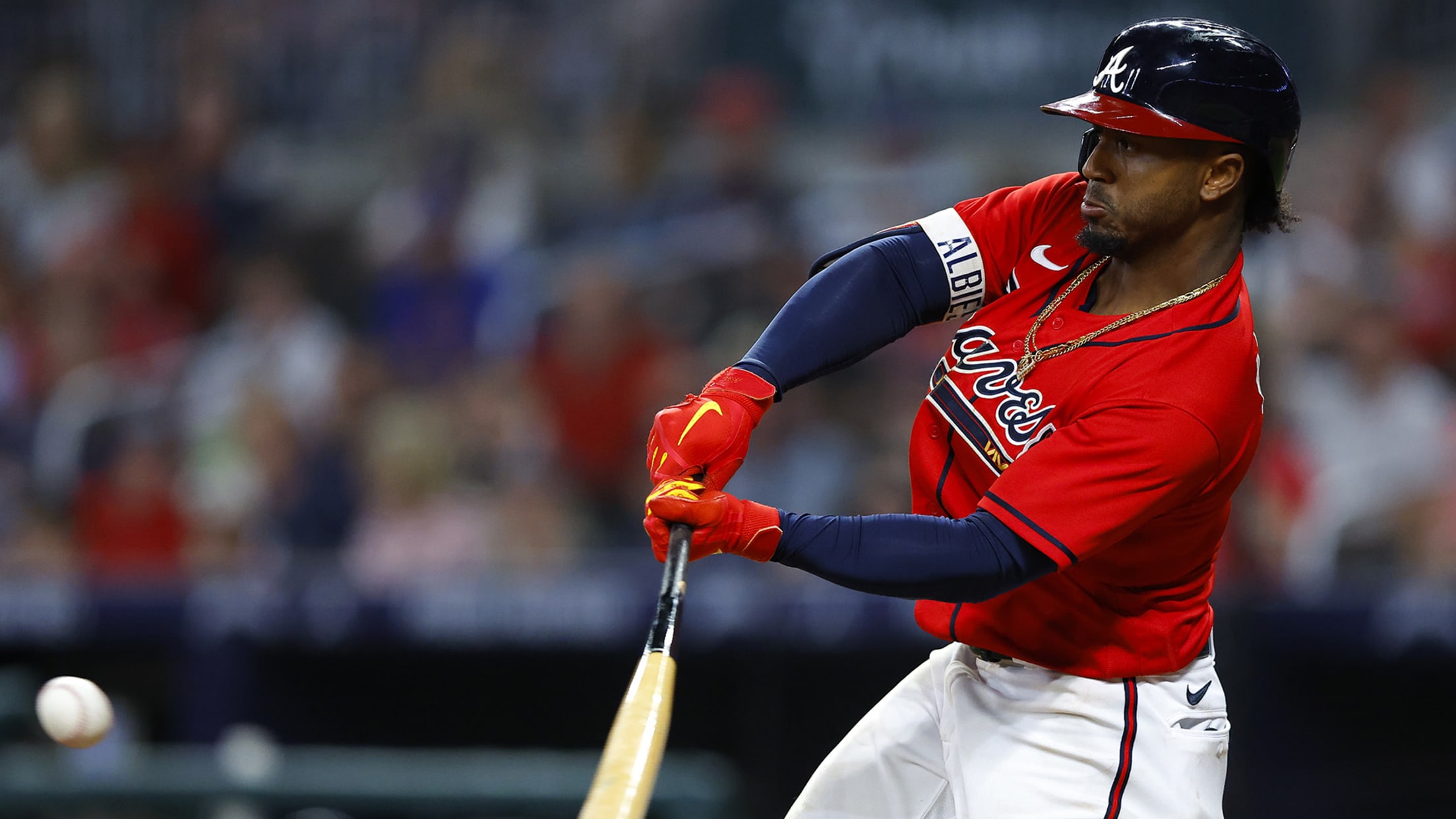 ATLANTA -- The Braves might start rolling once Ronald Acuña Jr. starts playing regularly again. Or maybe they need Charlie Morton to prove he truly can still pitch like a frontline starter on a consistent basis. Or maybe most every hitter not named Dansby Swanson just has to pick up
Grissom tallies 8 total bases in 3-hit day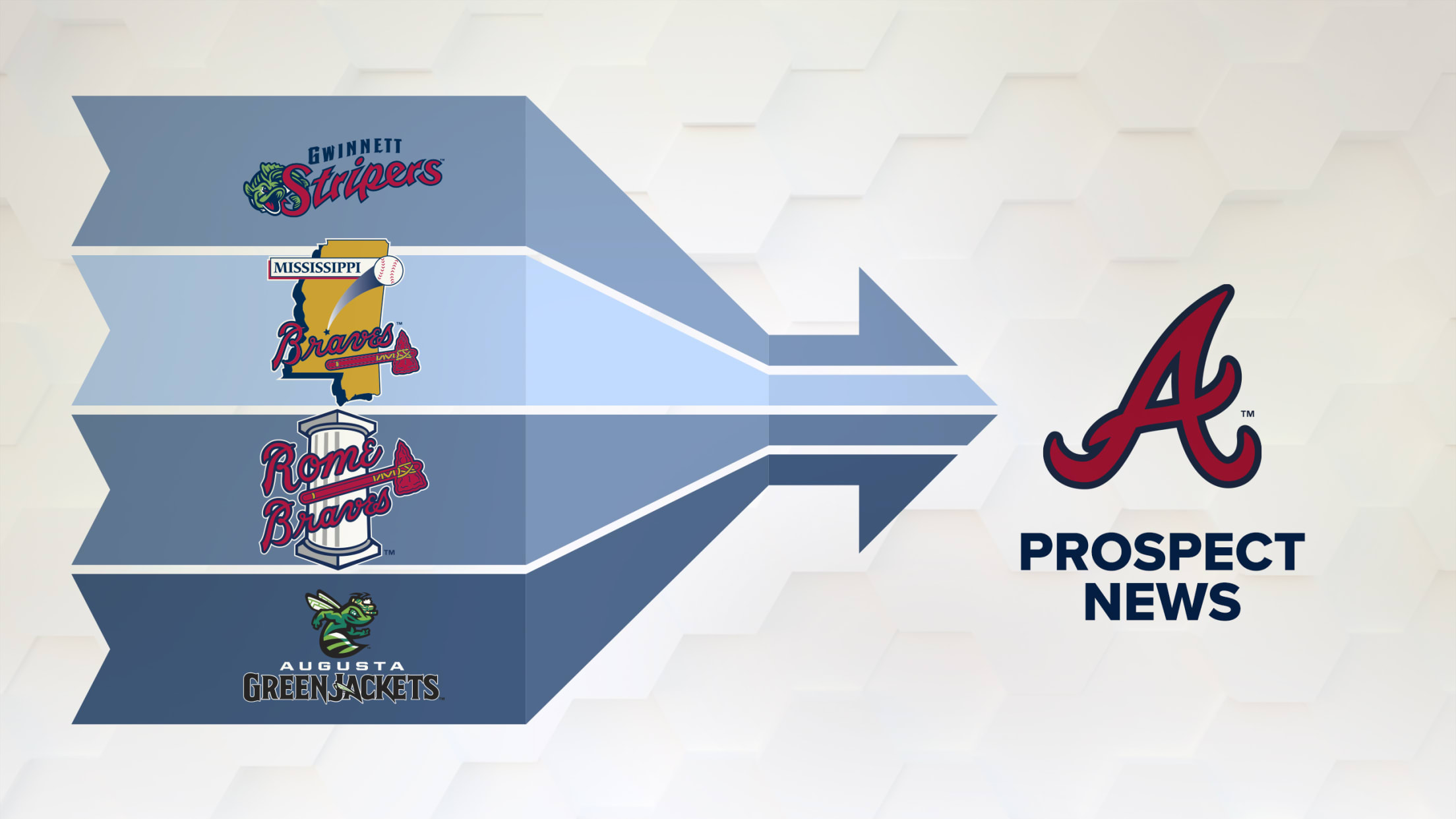 Welcome to the Braves prospect update, where you'll find news, promotions and standout performances, all year long.
Prospects with the best fastballs -- 1 for each team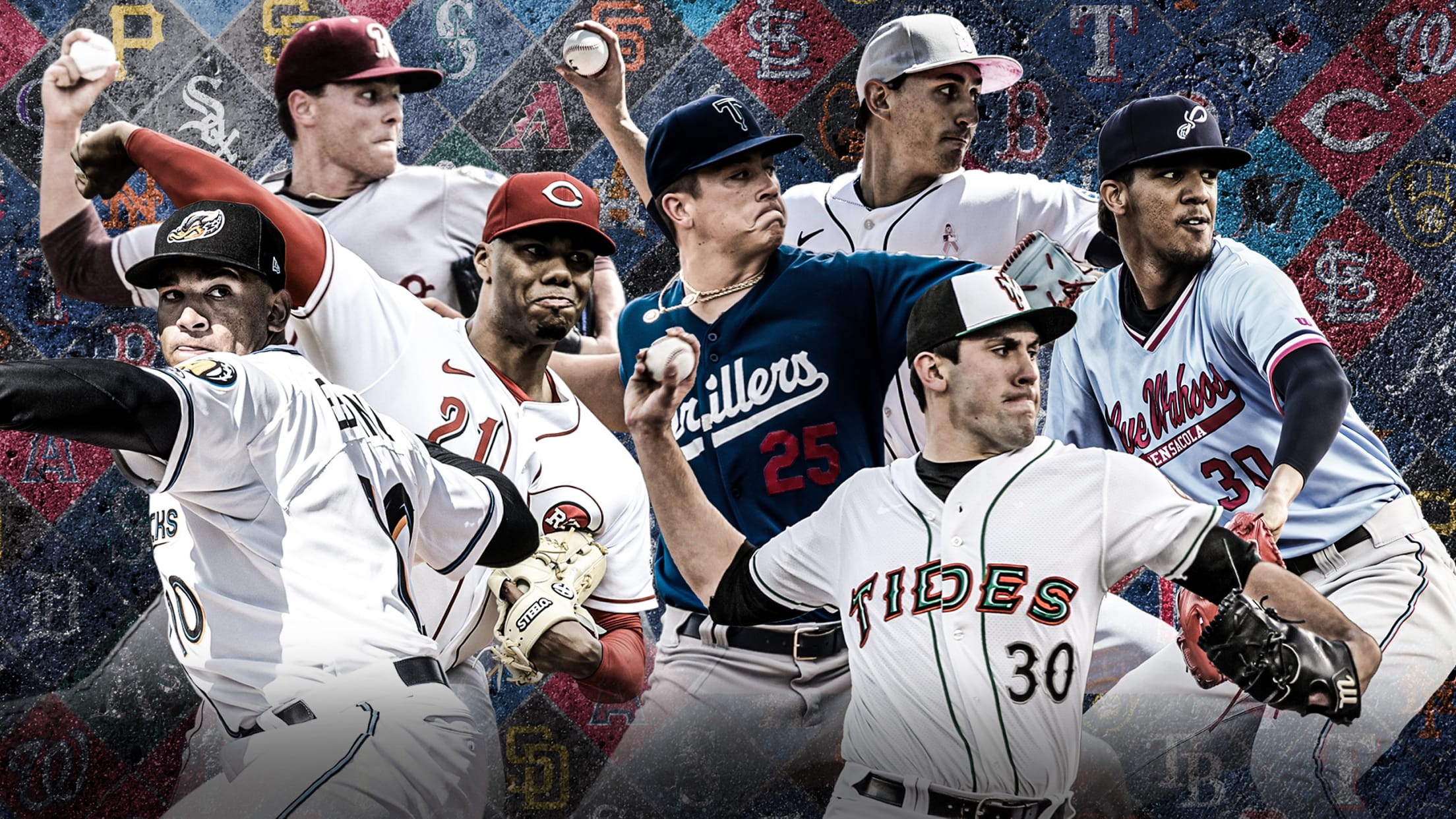 Not all fastballs are created equal. Sure, we all look at radar gun readings and it's natural to ooh and ahh when we see triple digits. But we all know that just throwing hard does not necessarily equal having the best fastball in the organization. There's no doubt that the
Arcia's walk-off may be spark the Braves need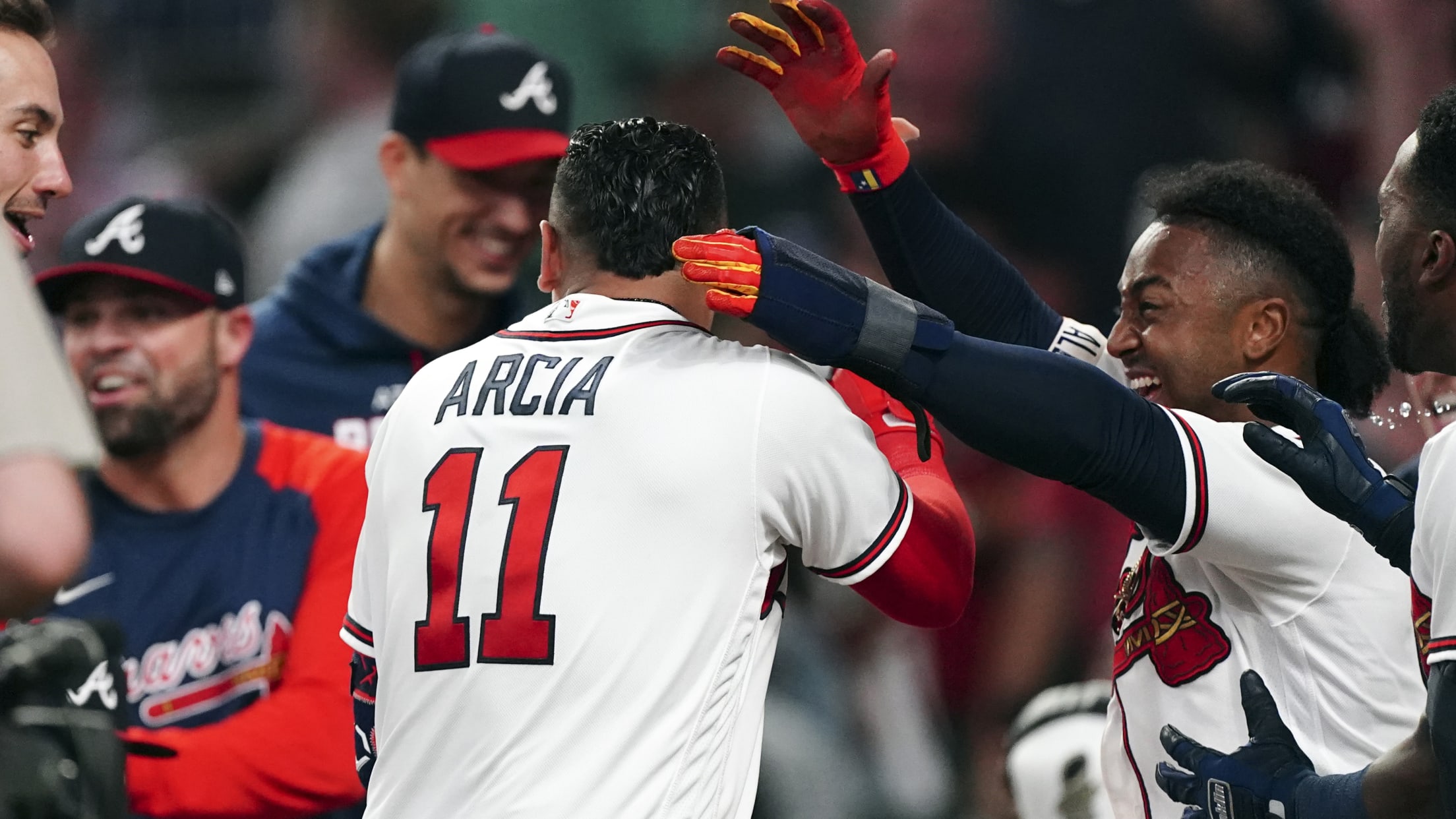 ATLANTA -- When the Braves released their lineup for Wednesday night's game against the Red Sox, there were two quick responses. 1. Why is Ronald Acuña Jr. not playing, and is he hurt? 2. Why is Orlando Arcia the designated hitter, instead of William Contreras or Marcell Ozuna? Well, Acuña
Can't attend Truist Park? Visit digitally!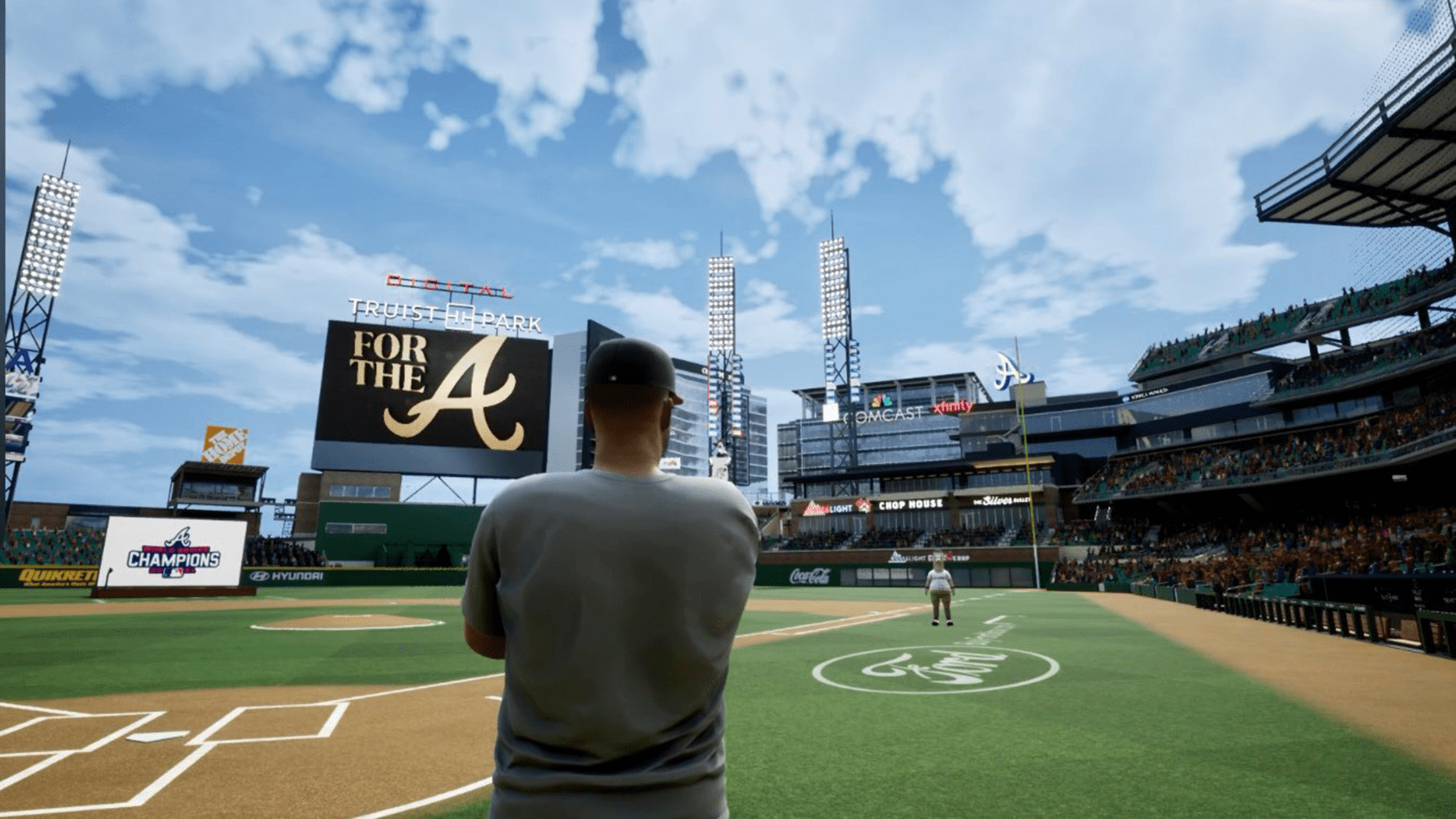 Baseball has officially arrived in the metaverse. With the expedited development of many technologies over the past two years, digital worlds have begun to grow. In these early days of Web 3.0, all kinds of experiments and new fan engagement platforms are being tested around the sports world. In collaboration
2022 mock draft: Position players pack Top 10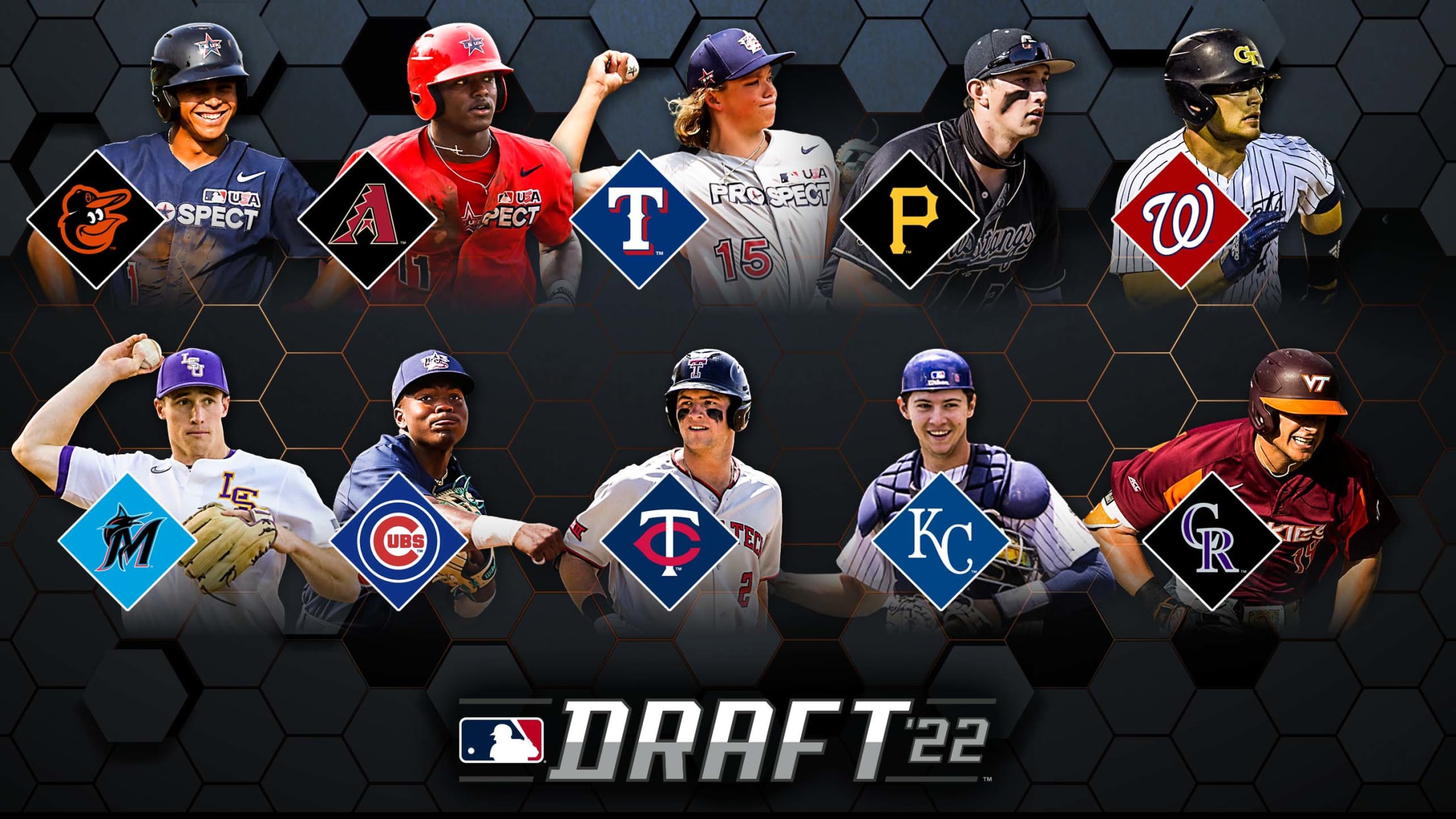 With a little more than two months before the Draft starts on July 17, it's still early to be making strong connections between teams and targets. In my first full first-round projection of 2022, I'll try to place players in the area they'd go if the Draft began today, but
Here's how Wright's rough outing could prove beneficial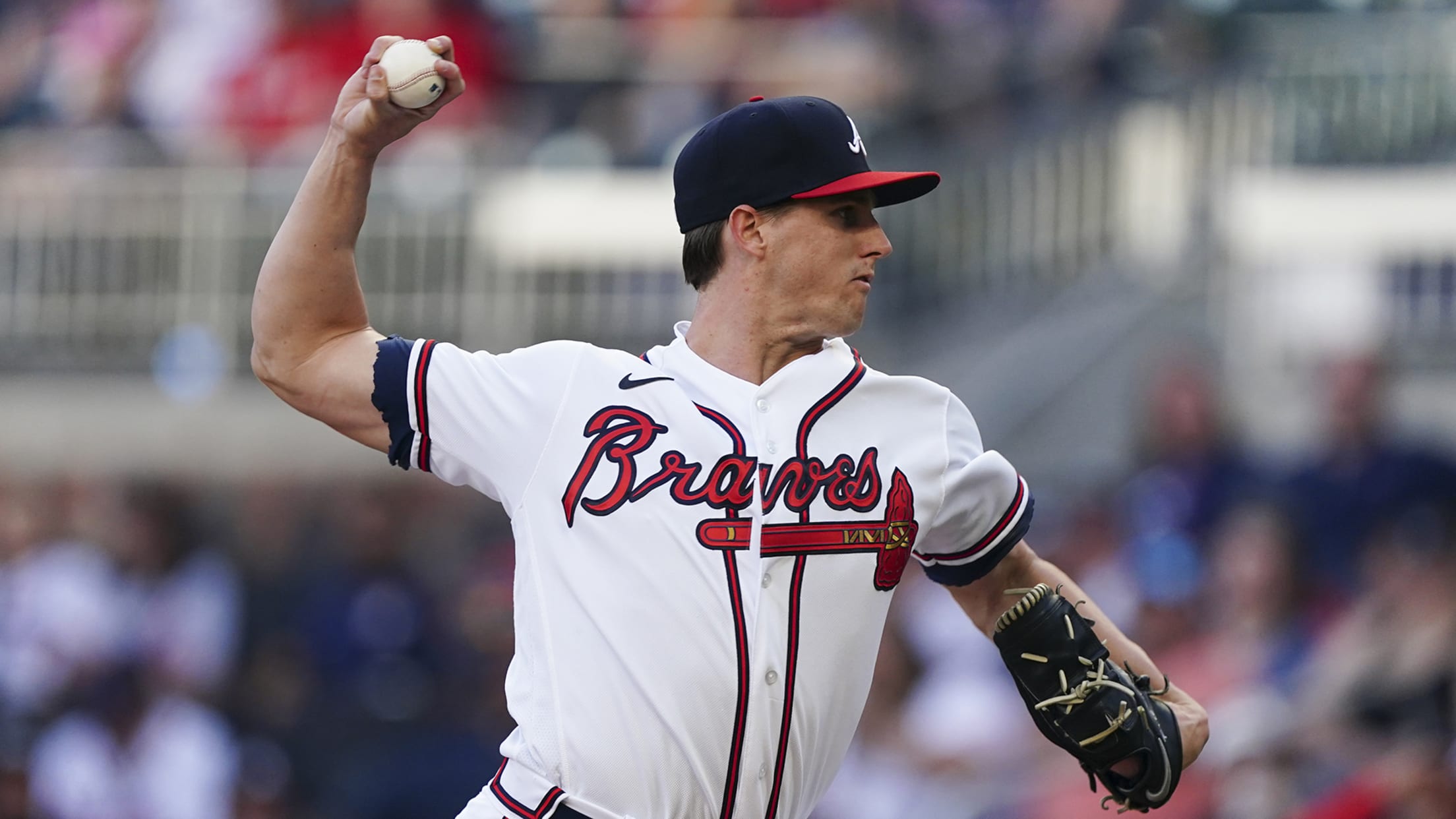 ATLANTA -- It was Kyle Wright's ugliest start of the season thus far. But given how it concluded, it may also prove to be his most beneficial start of the year. Wright's splendid ERA was bruised as he surrendered six runs during the second inning of a 9-4 loss to
Hottest pitching prospects in each farm system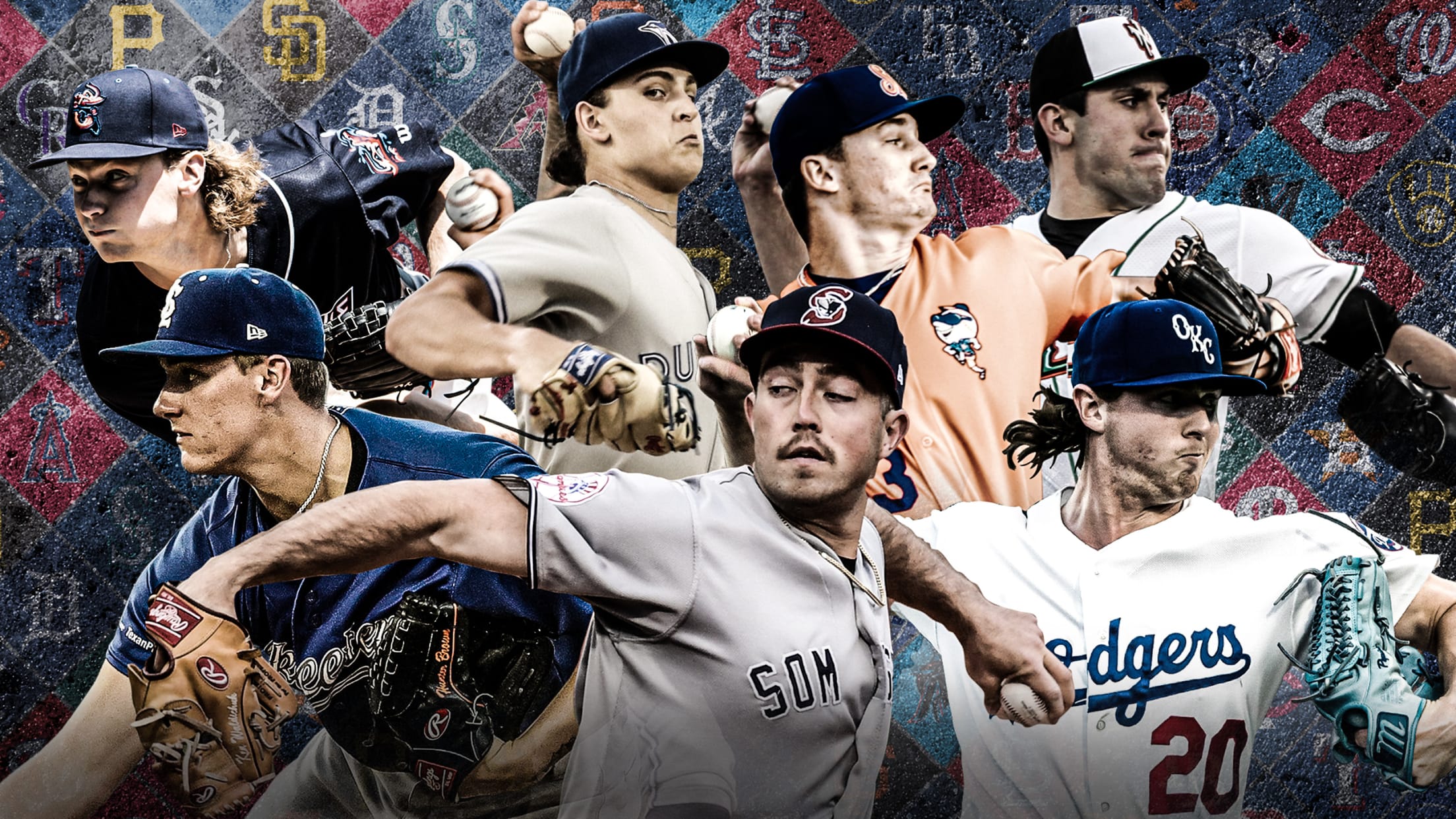 It's not just big league pitchers who are unleashing unhittable stuff. Minor League arms have averaged 10.2 strikeouts per nine innings during the first month of the season, including 10.9 whiffs per nine at the Single-A level. We're going to spotlight the hottest Minor League performers every couple of weeks,
Each team's most surprising development so far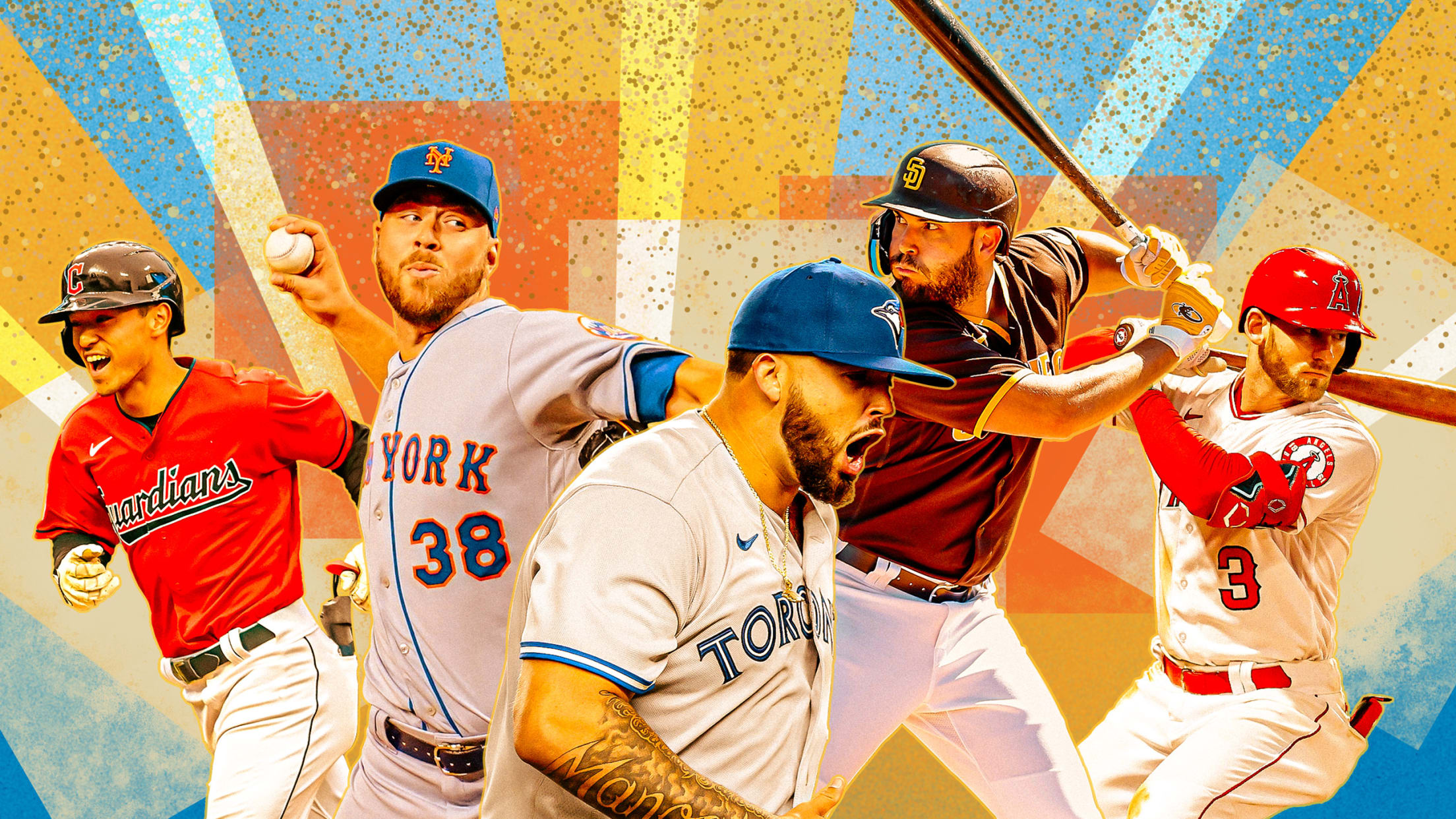 There are preseason projections, both for individual players and for teams across the Major Leagues, but projections are never able to foresee certain unexpected developments each year. One month into the 2022 campaign, this year is no exception. With the help of each MLB.com beat writer, here's a look at
Is Morton bouncing back? Righty takes big step with scoreless start
ATLANTA -- Charlie Morton has been around long enough to know one outing doesn't cure all ills, especially when you've struggled as much as he has over the past few weeks. But the veteran right-hander seemed to take a big step in the right direction as he helped the Braves
LeBron signs off on Acuña's HR celebration
Defense, Fried shine in Braves' win over Milwaukee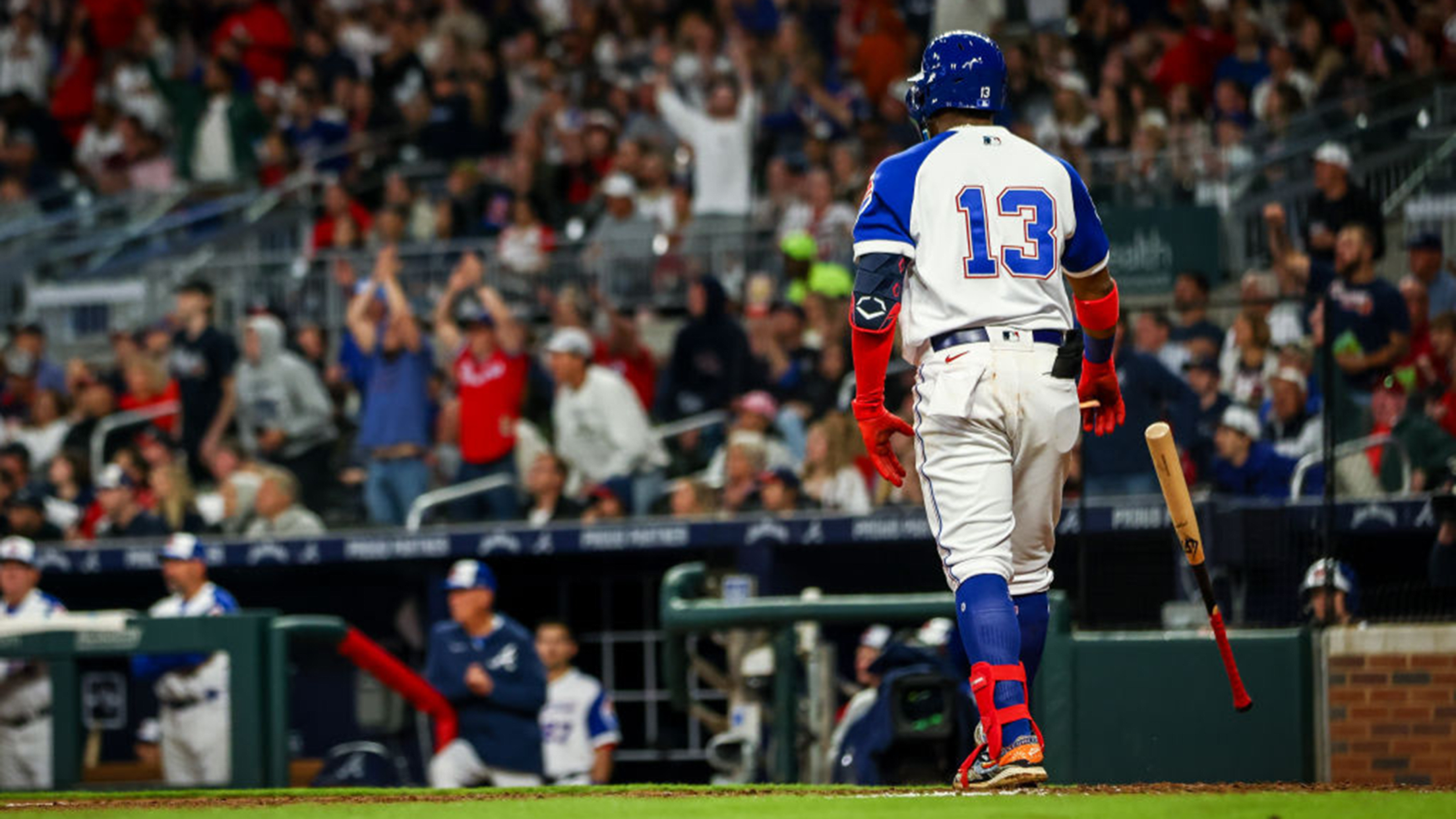 ATLANTA -- Ronald Acuña Jr. was a happy man after helping the Braves claim a 3-2 win over the Brewers on Saturday night at Truist Park. Along with homering for a second straight game, the enthusiastic outfielder was thrilled to have garnered a response tweet from his favorite basketball player,
Acuña belts 450-foot HR -- then falls down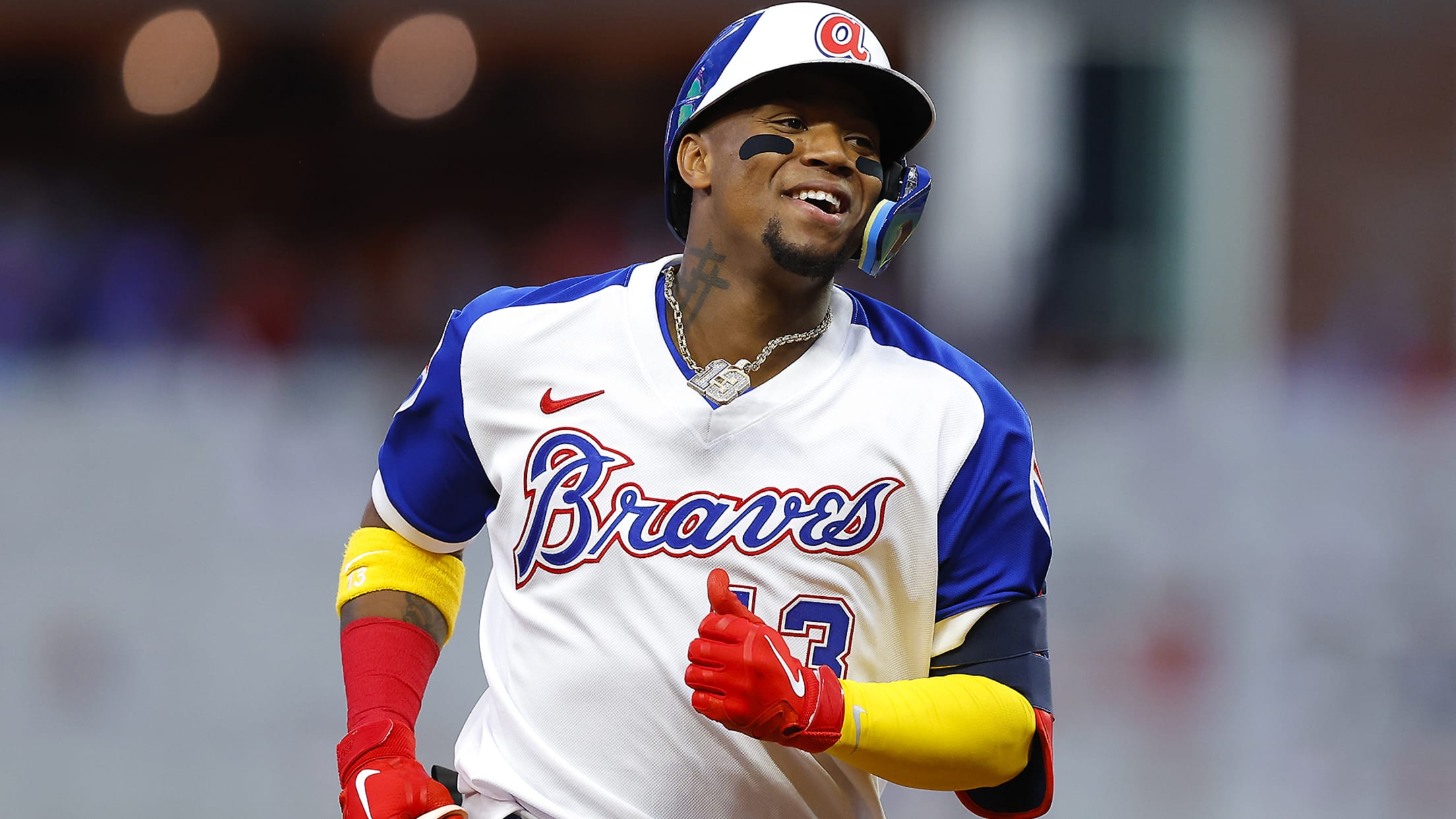 ATLANTA -- As Ronald Acuña Jr. progresses through his career, he may do many things seldom seen throughout baseball's rich history. In fact, there might never again be a player who finds himself sitting on his rear, with his back to the infield while the home run he just hit
Braves hint at looming surge in split vs. Mets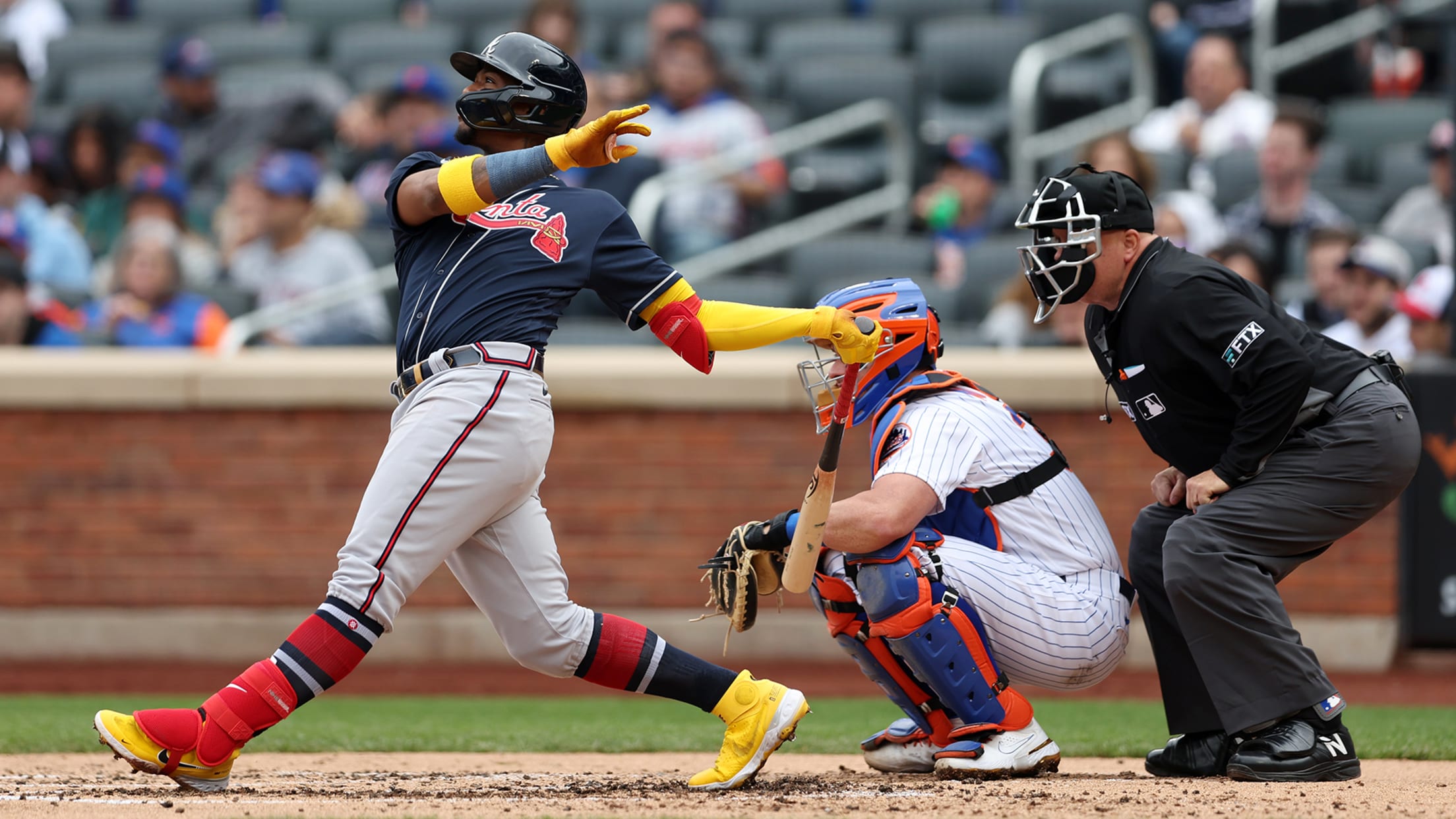 NEW YORK -- Nothing lost. Nothing gained. Now the Braves will spend the next five months attempting to overcome the six-game division deficit they faced after ending a four-game series with a 9-2 win over the Mets on Wednesday afternoon at Citi Field.