Acuña nearing 40-40; Braves' magic number at 1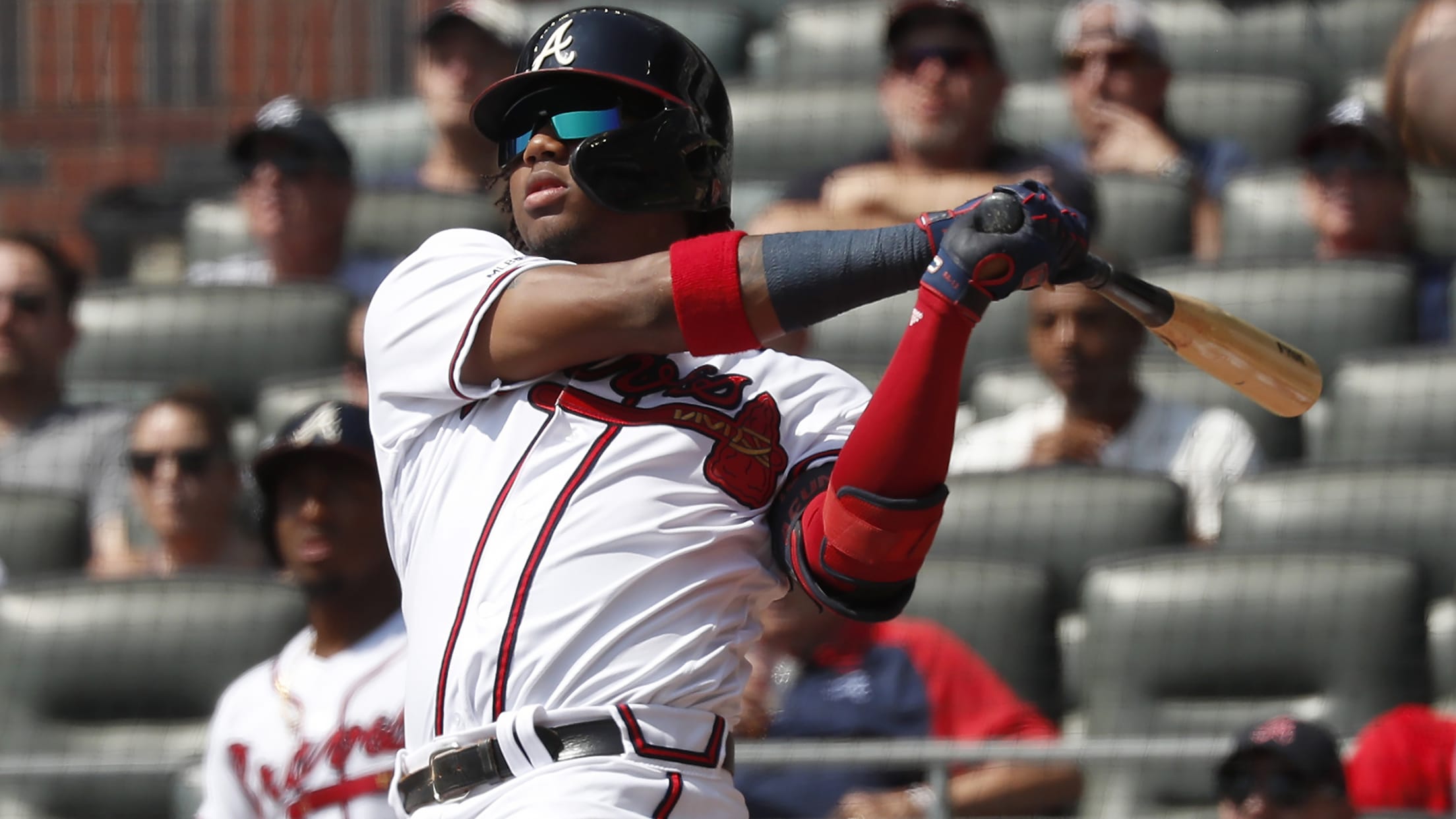 ATLANTA -- That sigh of relief you might have heard near SunTrust Park on Thursday afternoon was in response to Ronald Acuña Jr. hitting his 40th home run and helping the Braves move just one step away from clinching the National League East. Acuña halted his recent frustrations with a
Good news and bad news for 5 playoff teams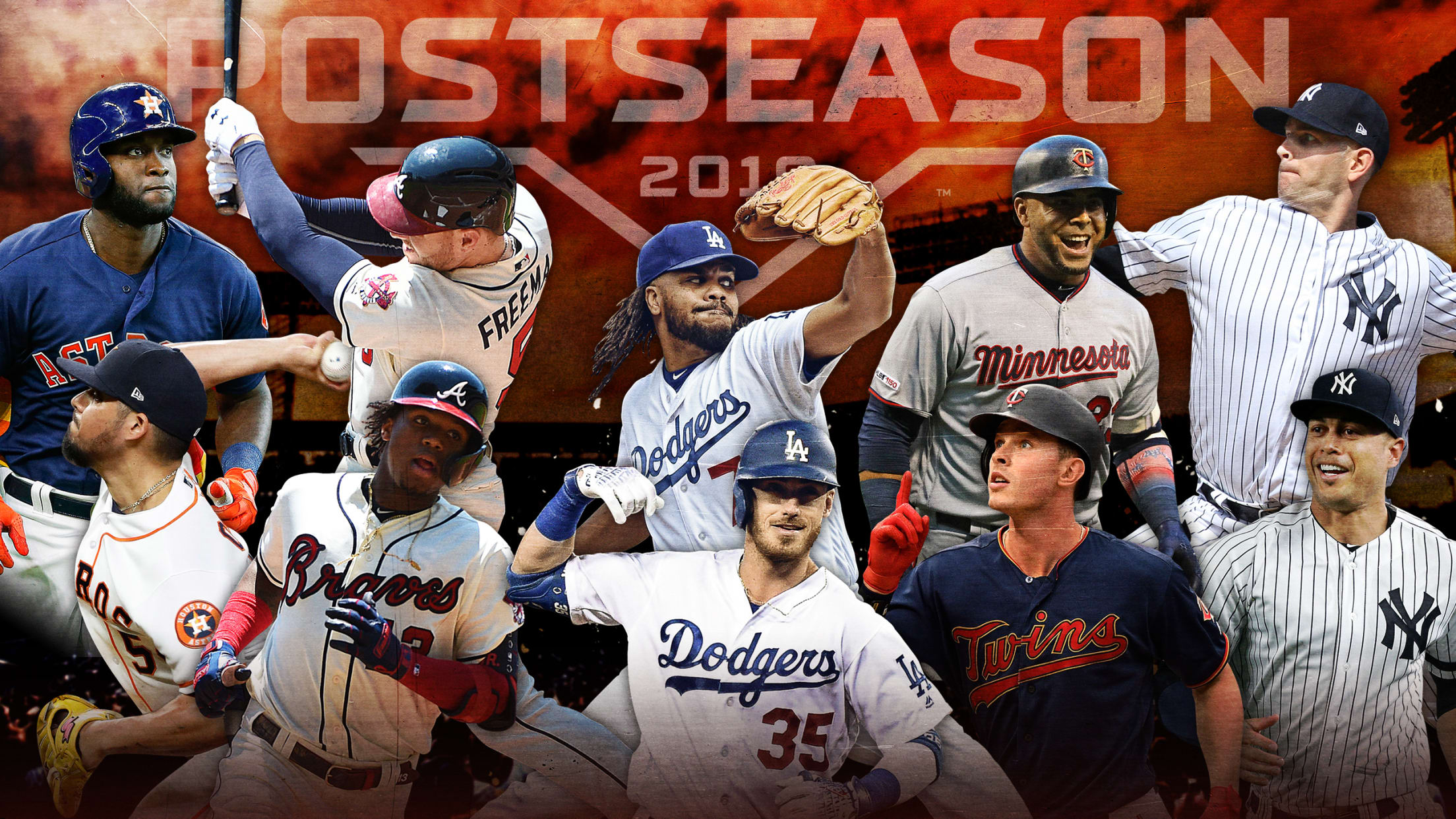 Amid the scramble for the remaining postseason berths, the Astros, Braves, Dodgers, Twins and Yankees have the luxury of looking ahead. That is, lining up the rotation, resting the regulars and healing those pesky bumps and bruises. (Not all of them have officially clinched, but FanGraphs currently has each of
Here's each team's Fall League sleeper prospect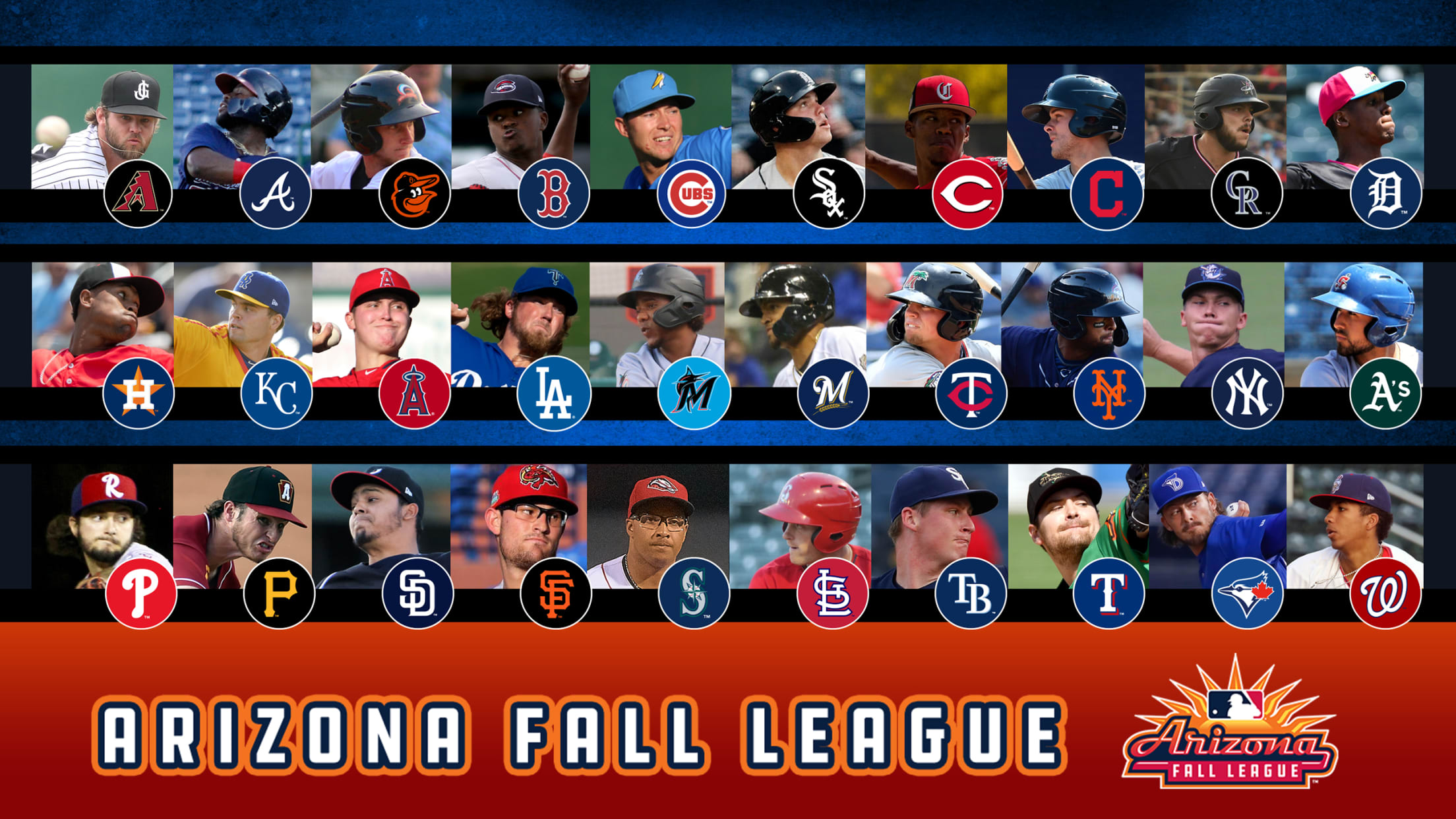 The Arizona Fall League annually showcases many of baseball's top prospects. Gleyber Torres, Ronald Acuña and Keston Hiura have won the last three MVP awards as a prelude to big league success, and other recent participants include Cody Bellinger, Vladimir Guerrero Jr. and Victor Robles. • Arizona Fall League rosters
Pipeline names Braves Prospects of the Year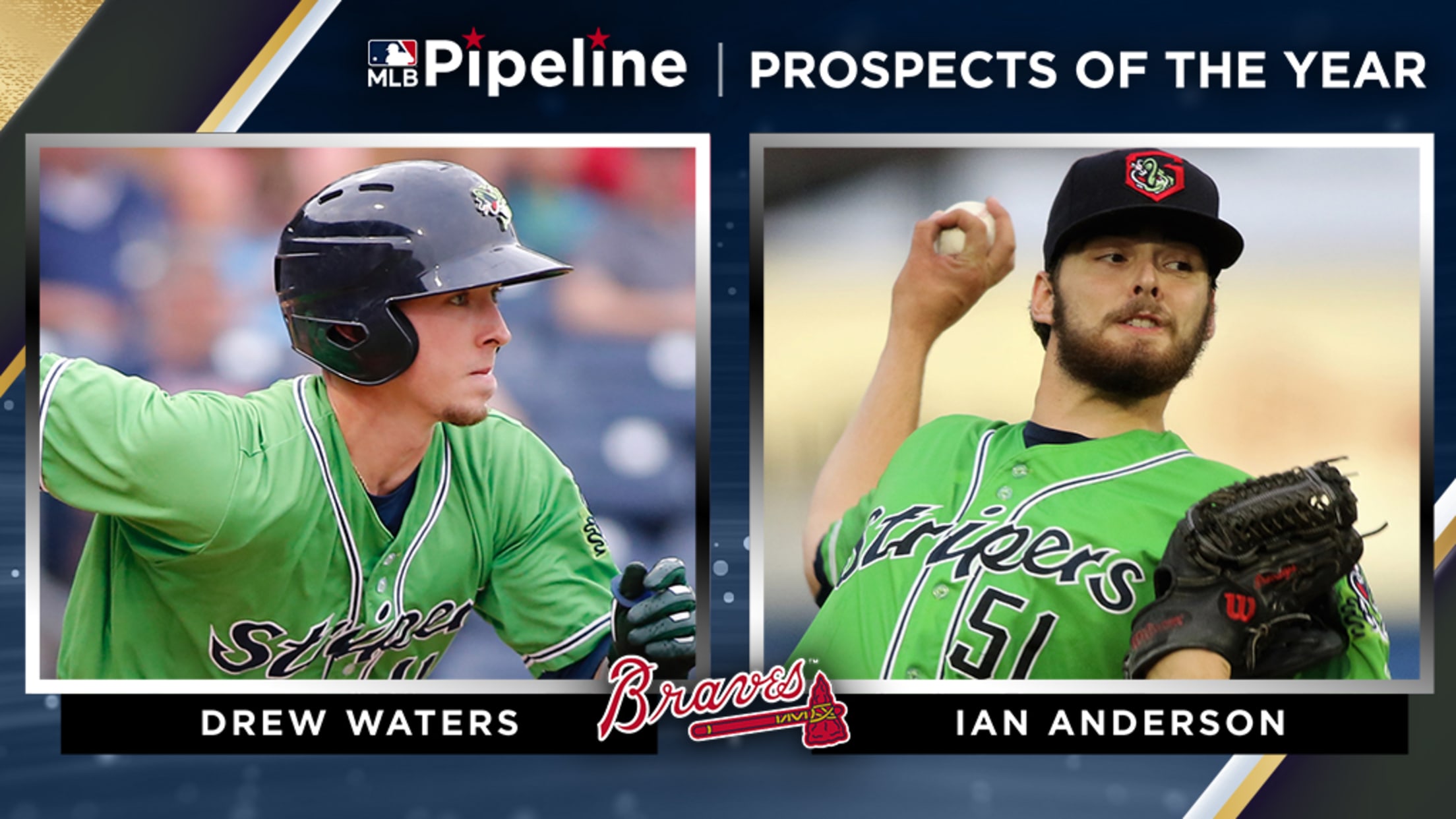 ATLANTA -- Drew Waters has swag like Chipper Jones. Ian Anderson possesses Tom Glavine's poise and John Smoltz's athletic frame. Together, these two young stars headline the next wave of prospects who have the potential to allow the Braves to enjoy another long run of success. Waters has been named
Final 11 days will make or break these clubs
Indians, Cardinals among clubs with challenging home stretch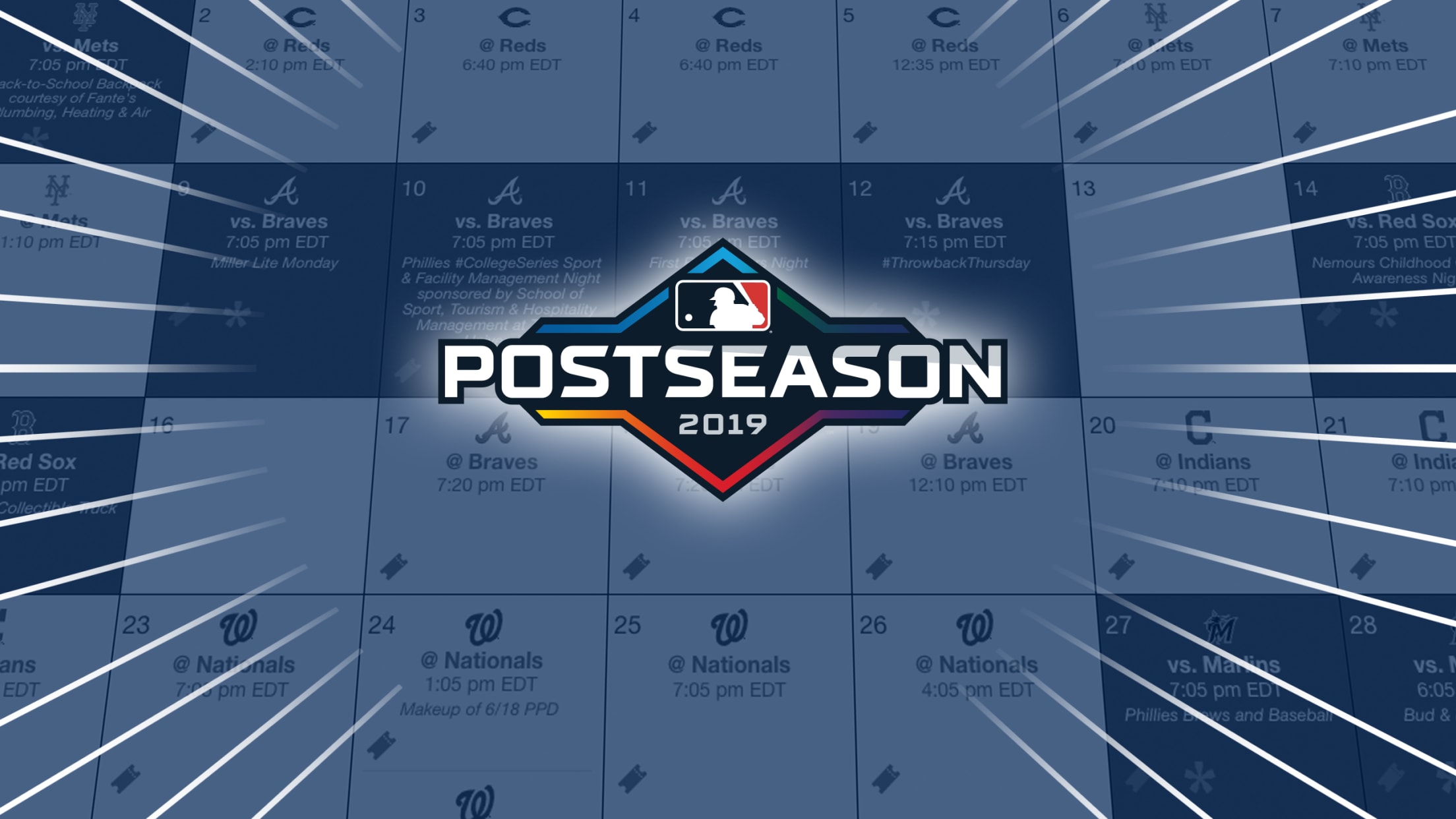 The postseason chase has reached its most critical stage. With a little more than a week remaining in the regular season, the time has come for contenders to finish strong and punch their tickets to October baseball. For some, the road looks a bit more difficult. That's because of the
Braves Arizona Fall League updates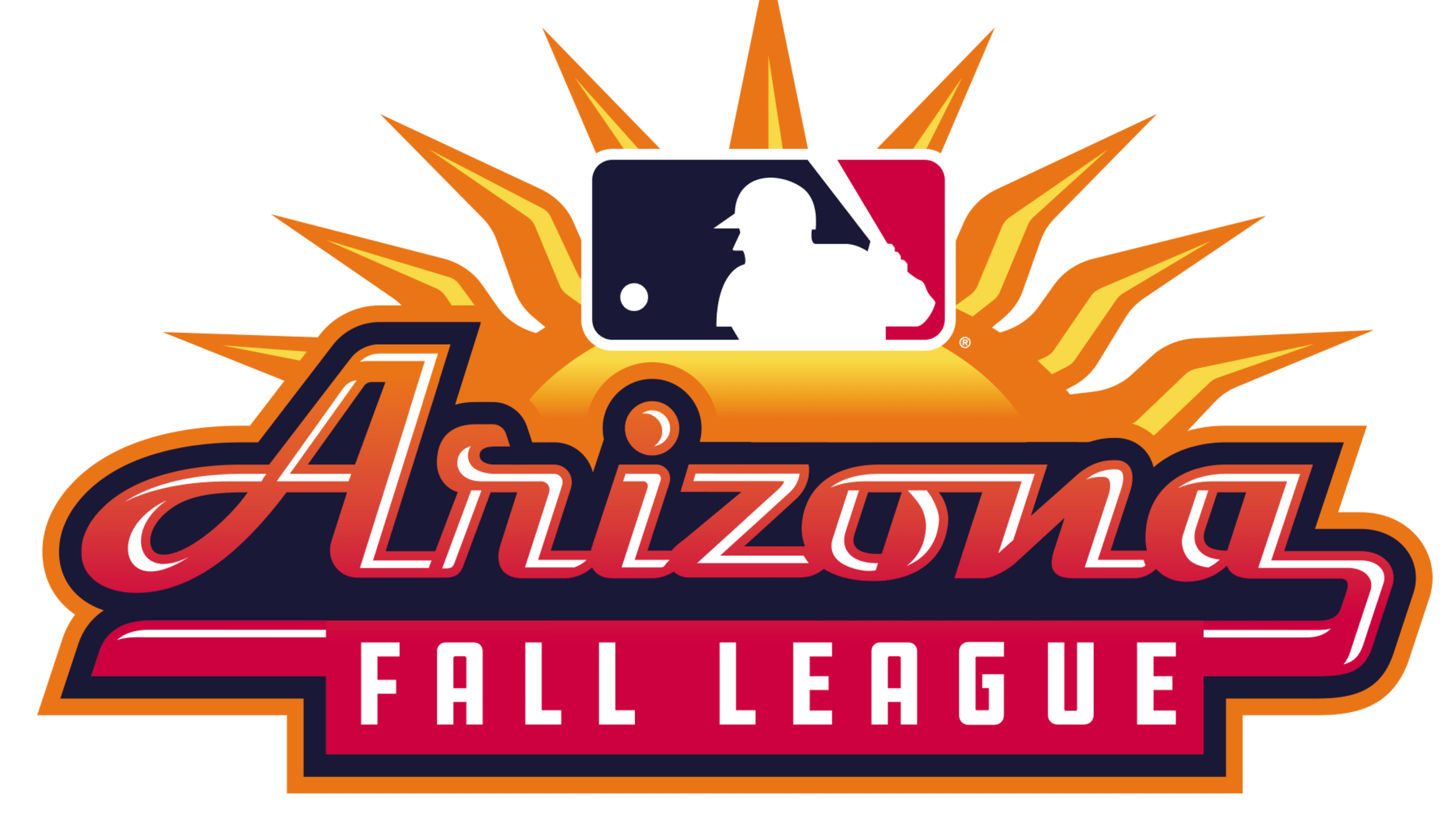 Eight Braves prospects are playing for the Scottsdale Scorpions in the 2019 Arizona Fall League: First baseman Greyson Jenista (No. 11), outfielder Trey Harris (No. 18), right-hander Daysbel Hernandez (No. 20), outfielder Justin Dean (No. 23), right-hander Connor Johnstone, right-hander Brad Roney, outfielder Garrison Schwartz and right-hander Brandon White. Here's
Teheran optimistic despite rocky stretch
Righty's postseason role in flux as homers abound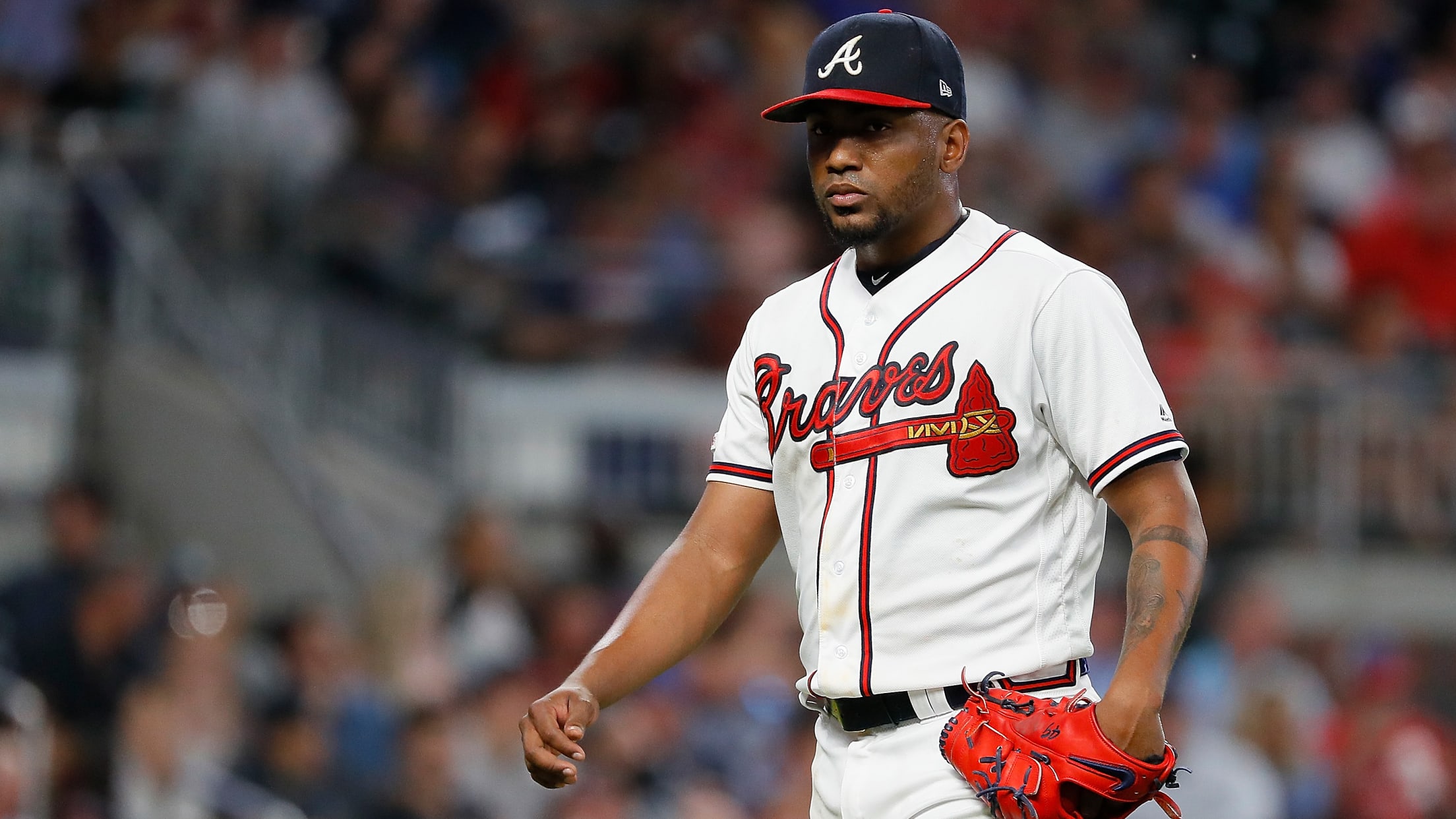 ATLANTA -- While the focus remains on clinching the National League East as early as possible, the Braves can use these final days of the regular season to determine whether it truly would be wise to give Julio Teheran a playoff start. Teheran's postseason rotation candidacy took another hit as
Pursuit of 40/40 may be wearing on Acuña
All-Star outfielder shows flashes (double, walk, steal) in loss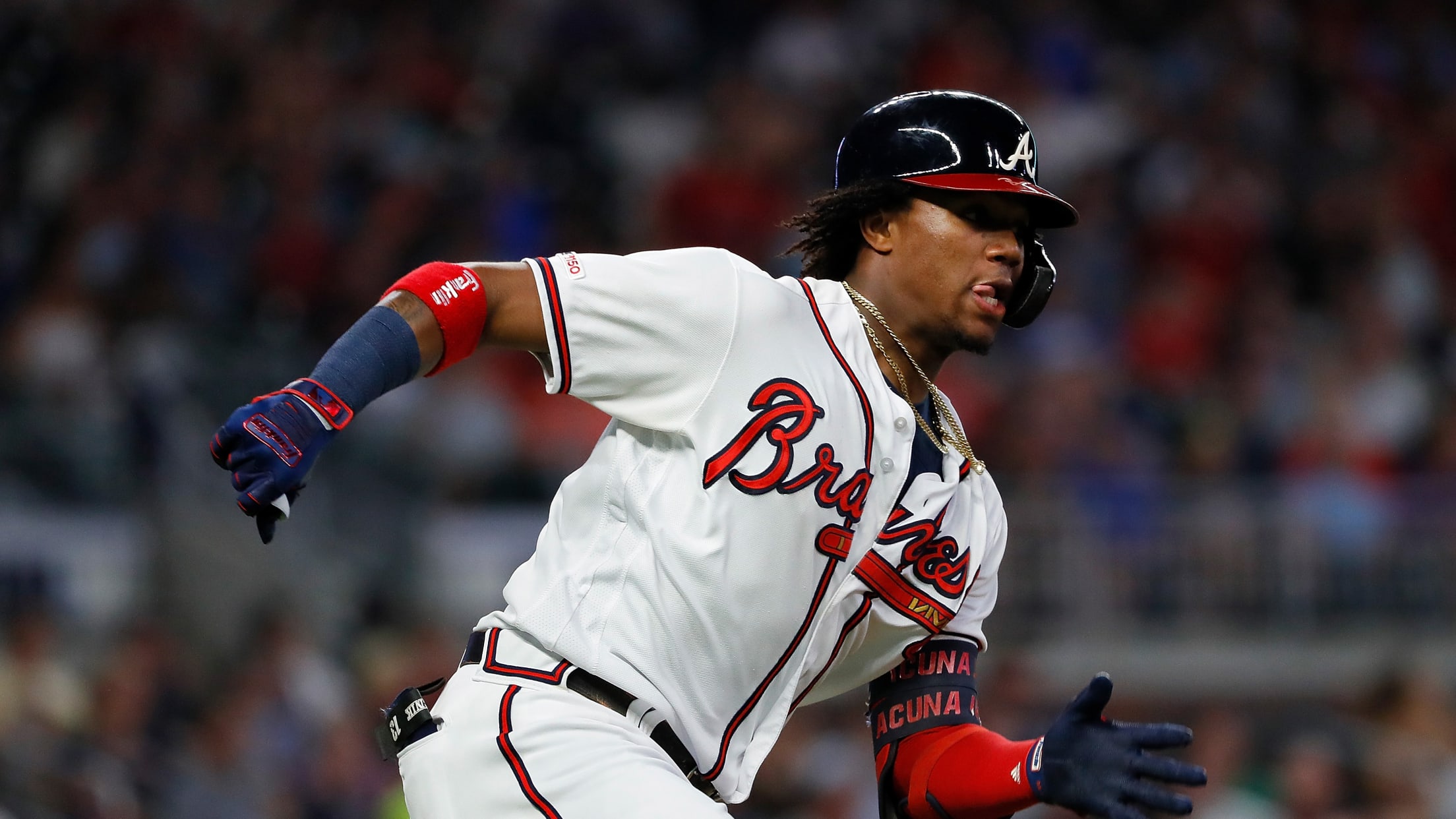 ATLANTA -- As Braves hitting coach Kevin Seitzer talked about a mechanical adjustment Ronald Acuña Jr. recently made in the midst of his month-long skid, he changed gears by saying, "I just wish he'd hit one more homer. I think that will alleviate a lot of what's going on." Acuña
Hechavarría helps set Braves HR record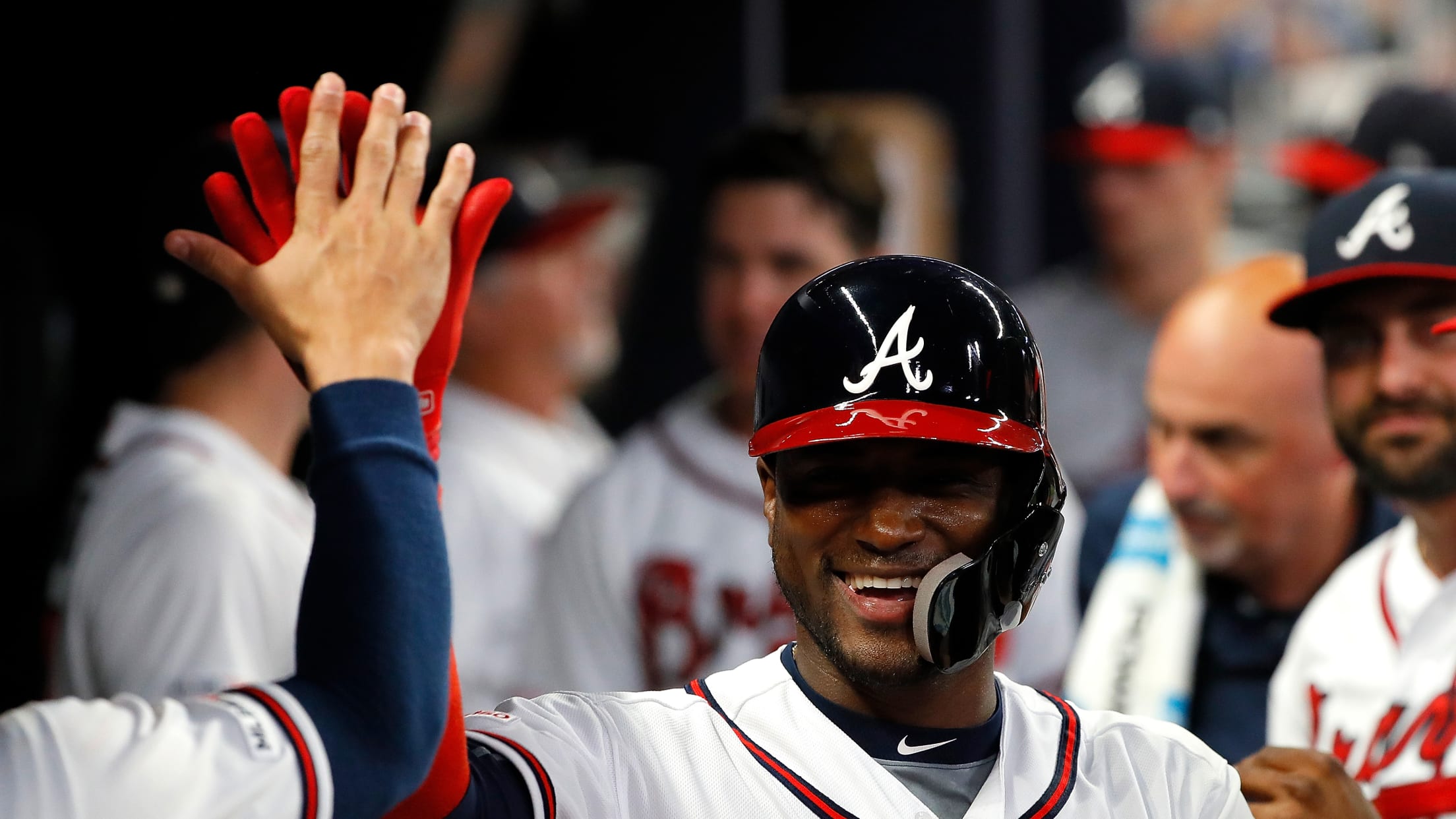 ATLANTA -- Adeiny Hechavarria's home run in the eighth inning of Tuesday night's 5-4 loss to the Phillies at SunTrust Park was the 236th homer hit by the Braves in 2019, a new single-season franchise record. Setting franchise records hasn't been a rarity during a year that has seen more
Braves cautiously optimistic for Ender's return
Injuries give Atlanta tough roster decisions to make for postseason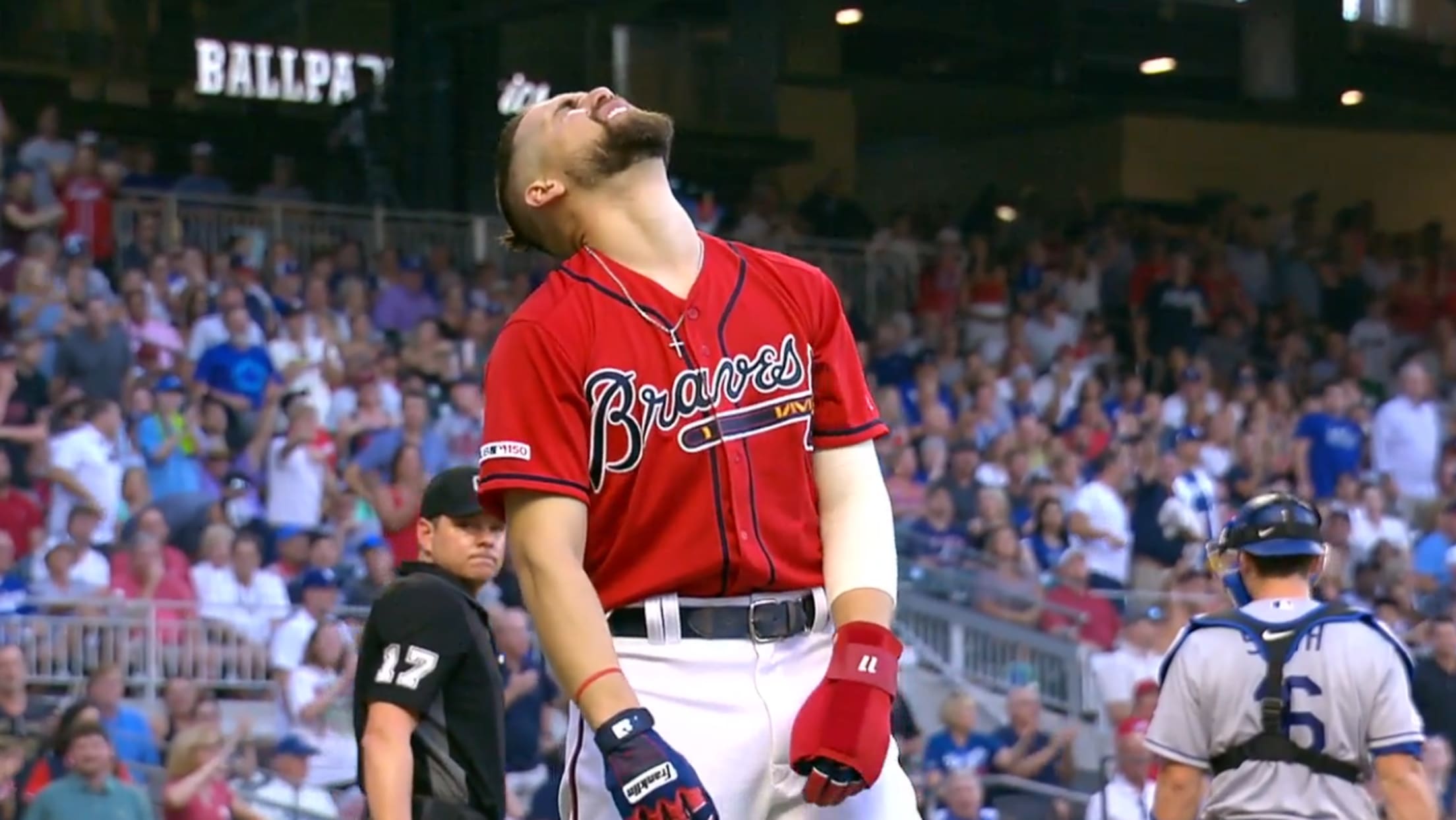 ATLANTA -- While the Braves are hoping to activate Ender Inciarte before next week's two-game set in Kansas City, which begins on Tuesday, manager Brian Snitker remains cautiously optimistic regarding the return of his Gold Glove Award-winning center fielder, who has been sidelined since straining his right hamstring on Aug.
Top prospects underway in Arizona Fall League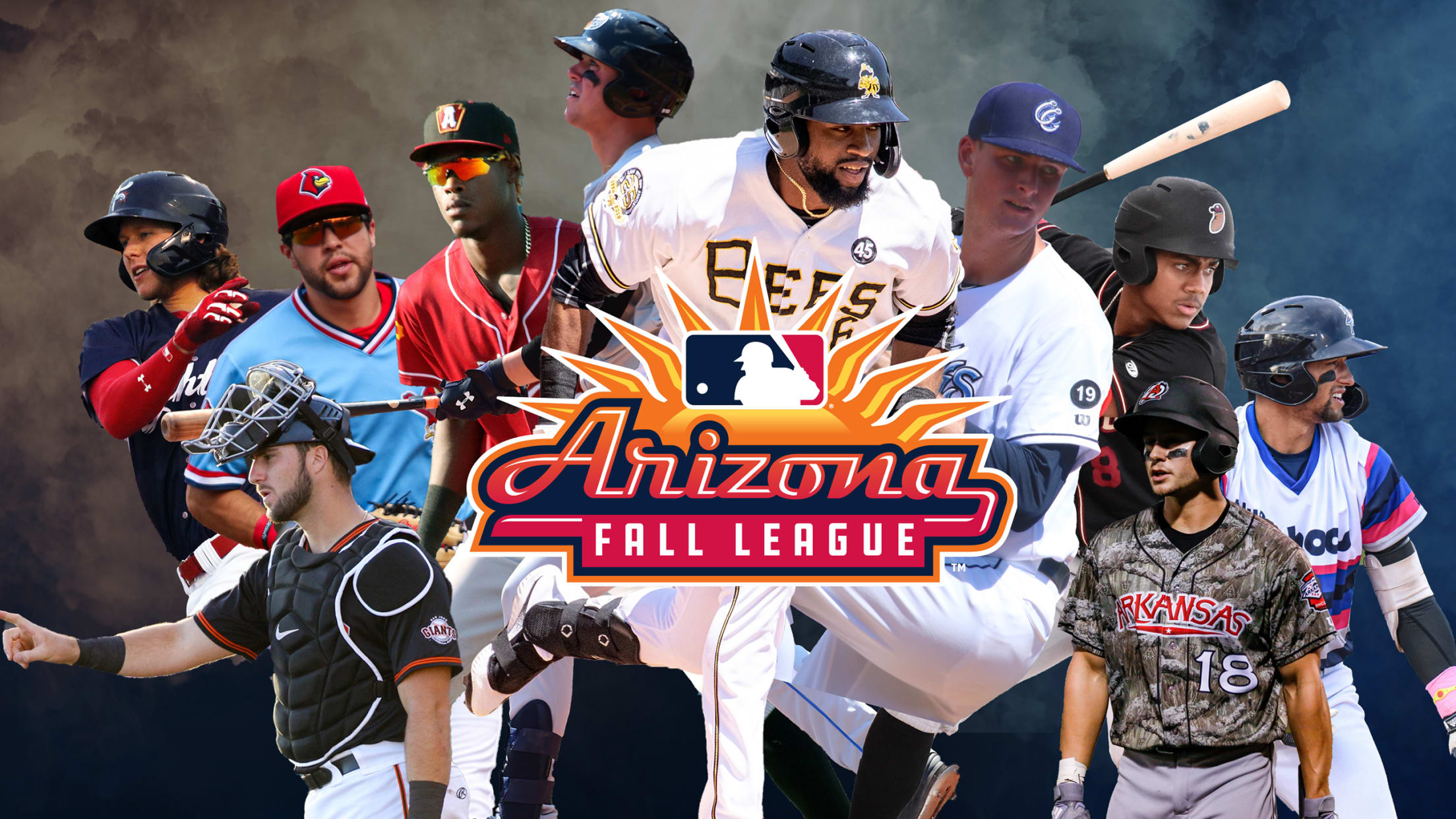 For nearly three decades, the Arizona Fall League has had a very simple mission: Help finish the development process by getting Minor League prospects ready for the big leagues. That process began again on Wednesday night as the 28th season of the AFL got underway with games in Glendale, Mesa
Inbox: Do Keuchel, Donaldson figure into future?
Beat reporter Mark Bowman answers fans' questions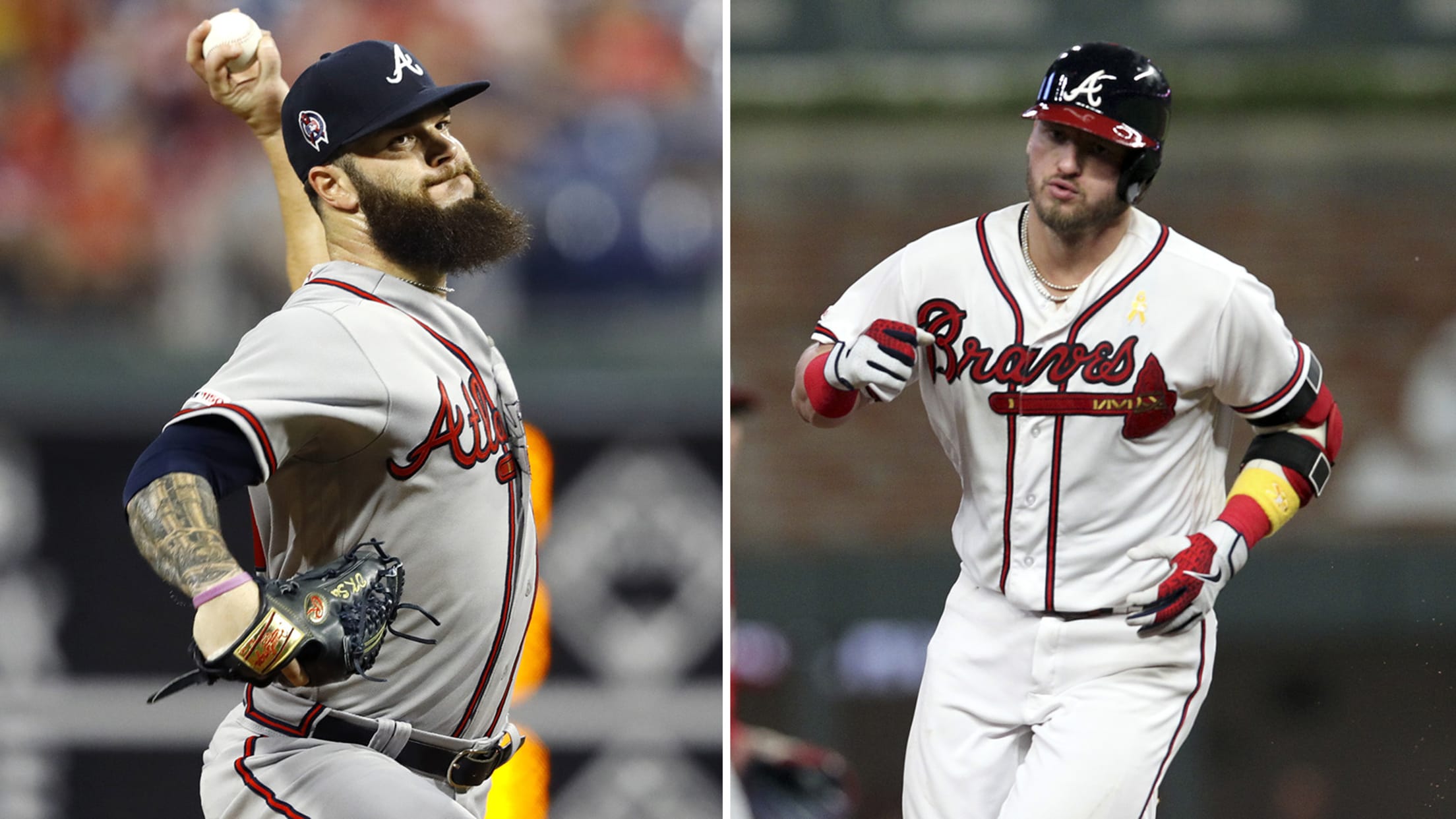 Does a successful postseason run make it a priority to bring Dallas Keuchel and Josh Donaldson back for 2020? -- @gaaaronkirby In no way, shape or form should we ever compare Keuchel and Donaldson to Nathan Eovaldi or Steve Pearce. But I've mentioned Eovaldi and Pearce to provide yet another
Fried lacks punch; Braves shut out by Nats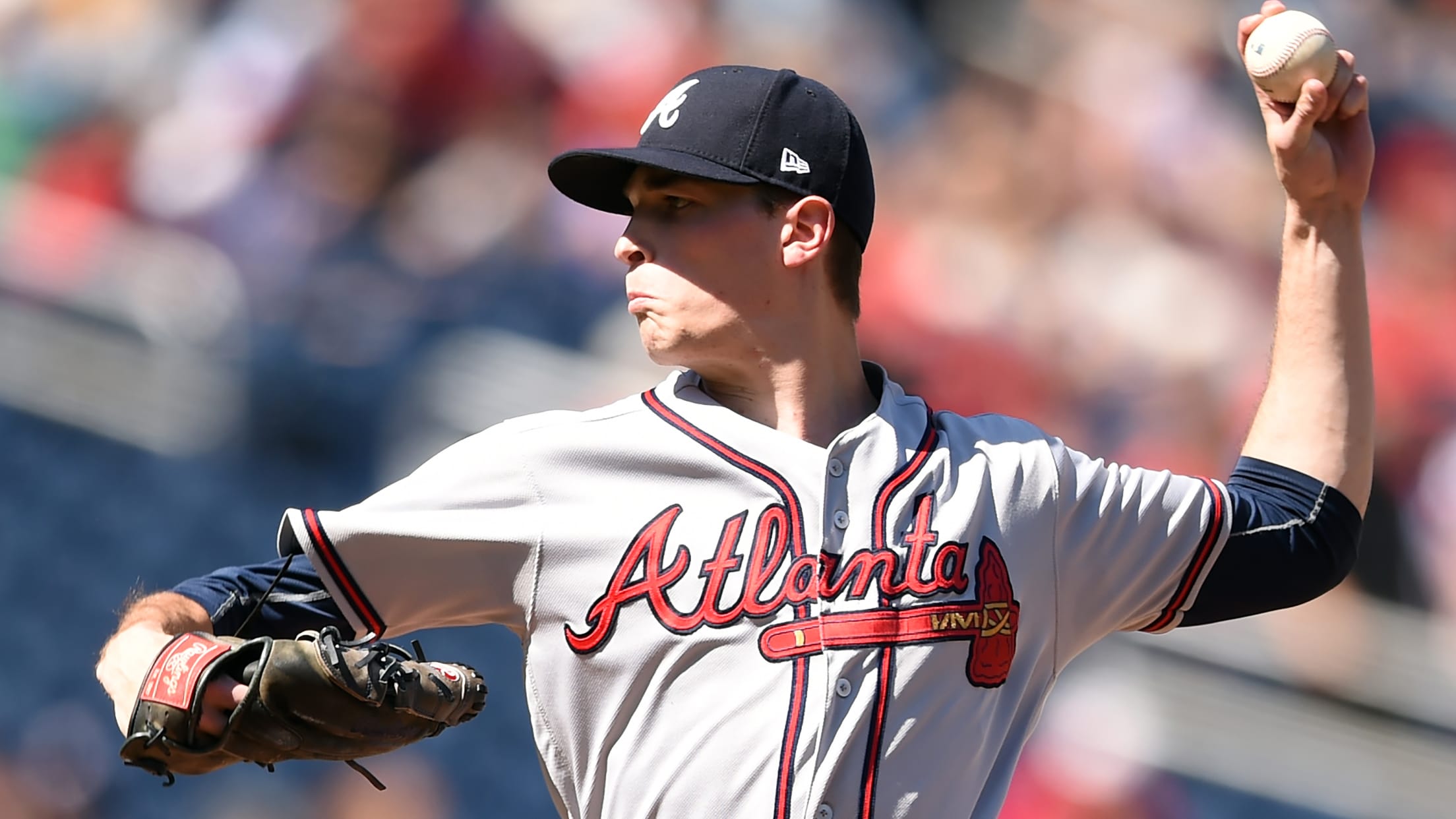 WASHINGTON -- Max Fried is starting to look like he could benefit from the rest that the Braves can more comfortably provide now that they spent a second straight weekend extending their success against the Nationals and moving closer to clinching the National League East. Plans to celebrate a second
Culberson (facial fractures) avoids surgery
Utility man out for season after HBP; Rodney shaken by incident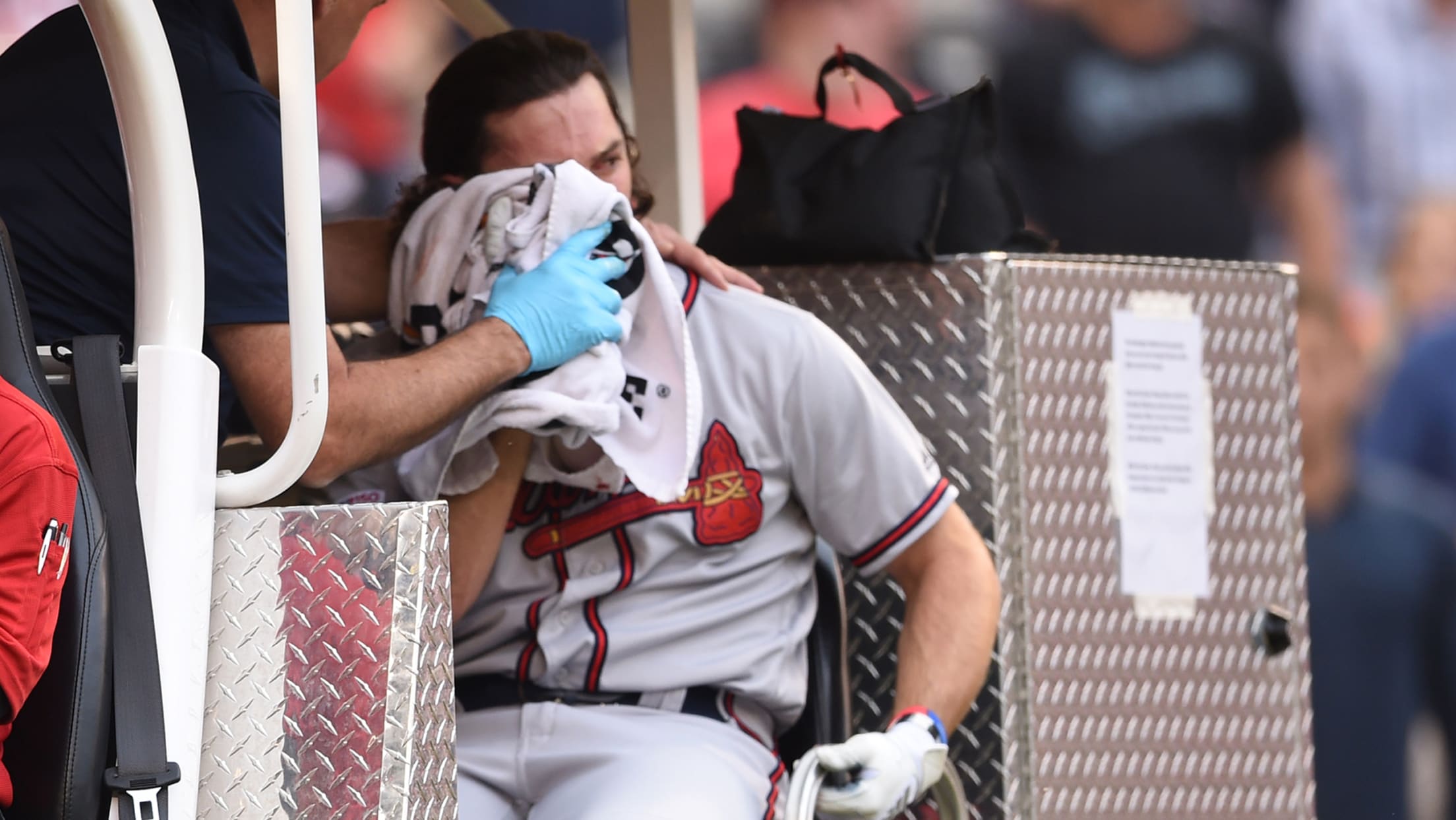 WASHINGTON -- Charlie Culberson will miss the remainder of the season with multiple facial fractures. But the Braves utility man received good news on Sunday, when he learned none of the fractures were of the displaced type. "There's no surgery required, which is really good," Braves manager Brian Snitker said.
How potential Braves playoff roster may look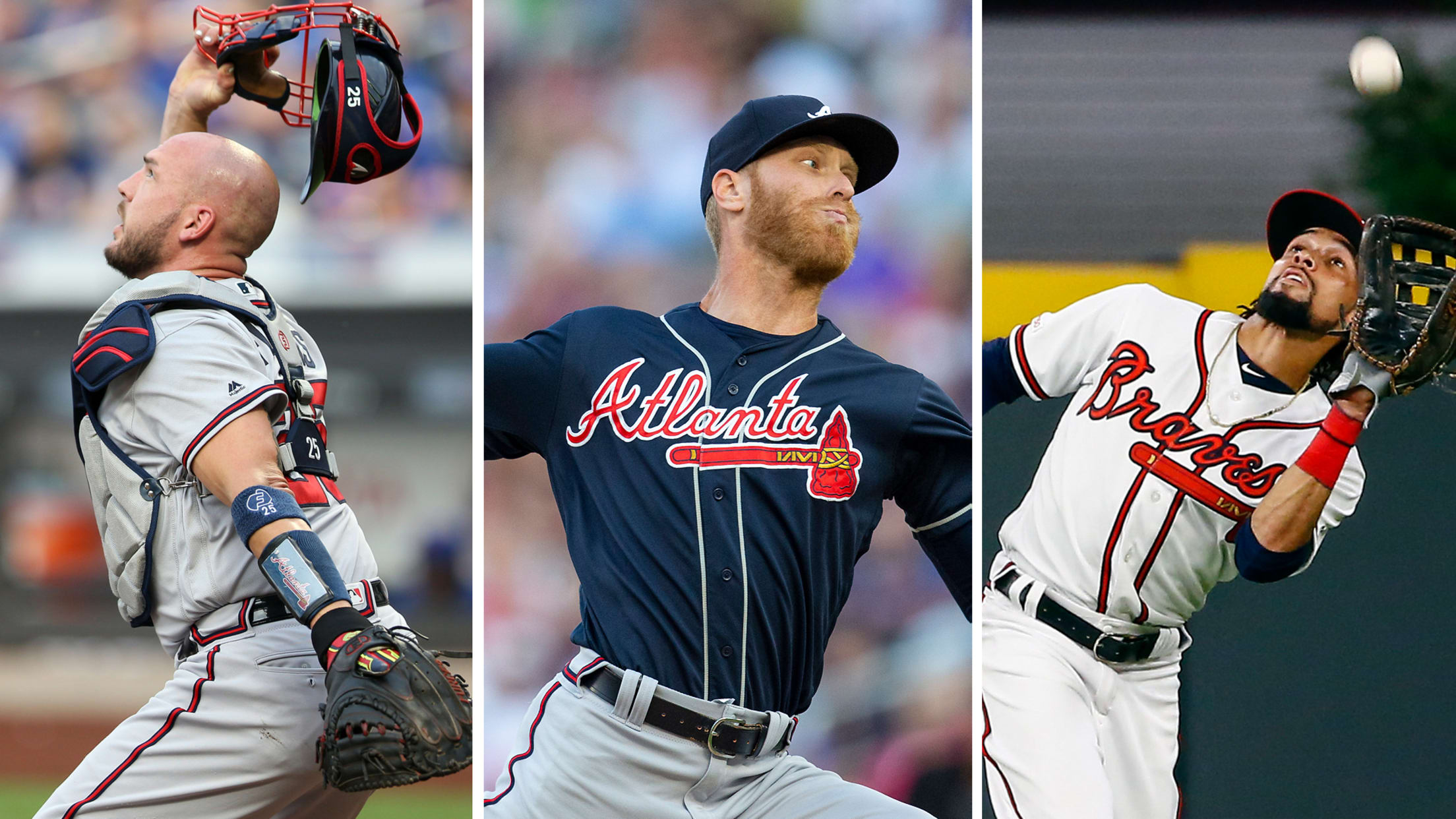 WASHINGTON -- As the Braves moved closer to securing a second straight National League East title and ensured an October run, their postseason roster plans were altered by two significant injuries and Mike Foltynewicz's latest impressive start. Nick Markakis returned from a six-week absence this past weekend. But the Braves
These players are better than the '19 numbers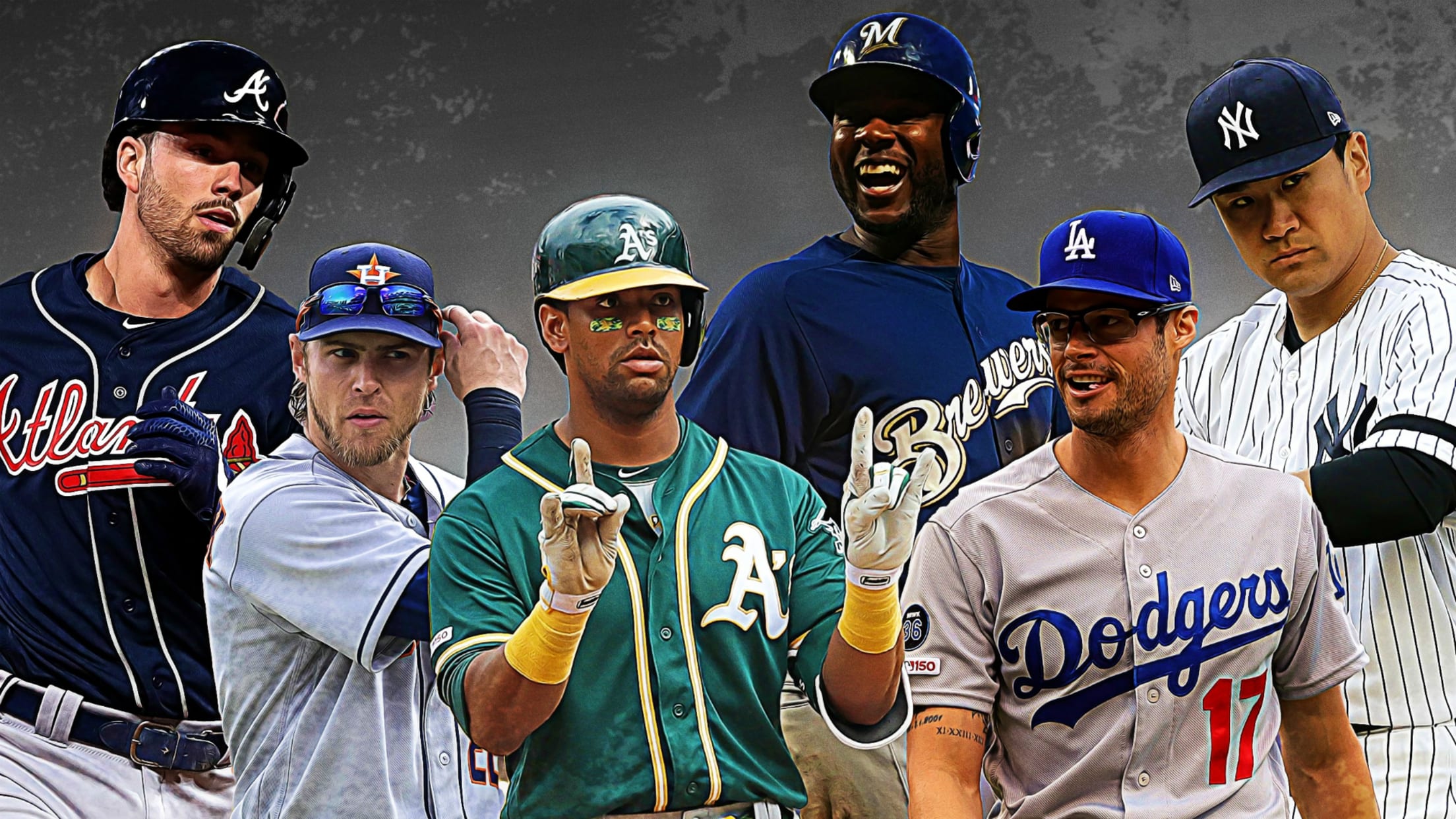 You know who the stars on each team are. You can see it from their stats, from leaderboards, from the jerseys on everyone's backs in the stands. But that can't tell you everything. Some guys are more than just their surface stats. So today we look at the players on
Power Rankings as races sizzle down stretch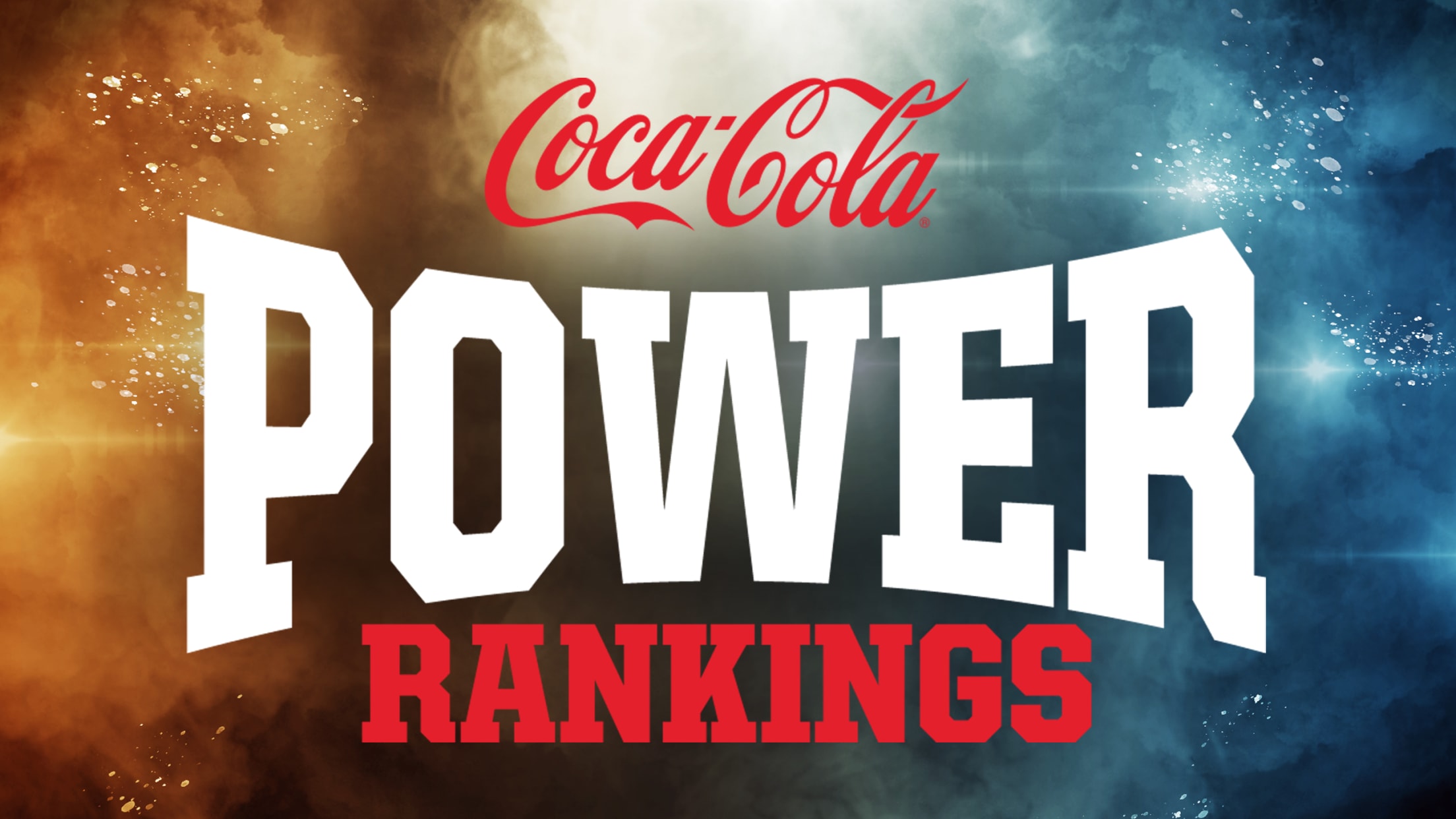 The A's have their eyes firmly planted on hosting the American League Wild Card Game. And after a dominating, sweaty series with the Rangers in Arlington over the weekend, it's hard to imagine what would have to happen for them to fall short of that goal. The A's not only
Braves clinch postseason berth with Folty's gem
Right-hander finds All-Star form as Atlanta routs Nationals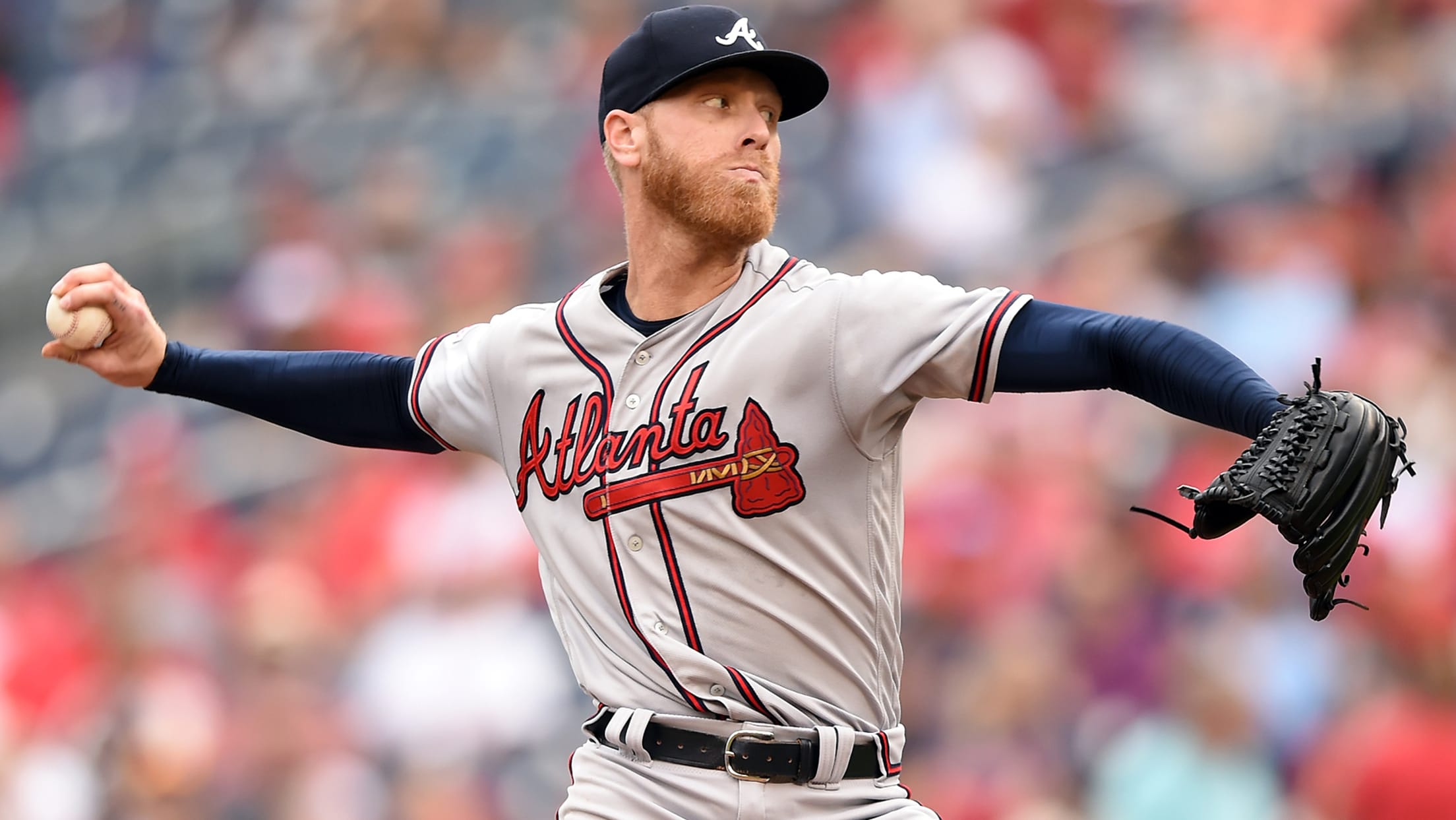 WASHINGTON -- Mike Foltynewicz has put himself in the thick of the postseason roster decisions, which became even more pressing when the Braves secured a playoff berth with a 10-1 win over the Nationals on Saturday afternoon. Postgame thoughts focused on Charlie Culberson, who was struck under the right eye
Braves book postseason spot -- what's next?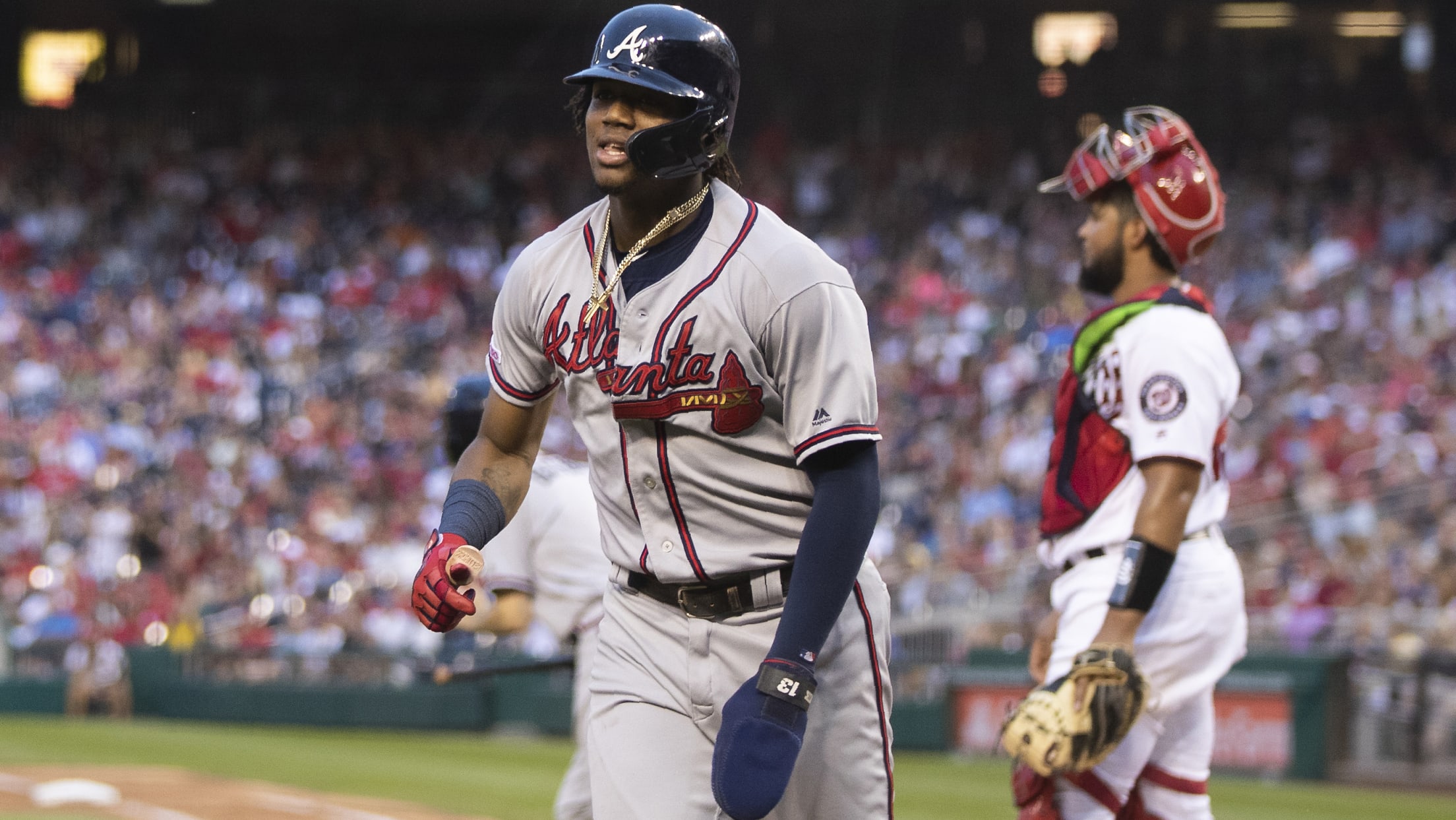 WASHINGTON -- Though the Braves are anxiously awaiting the chance to celebrate a second straight National League East title, they secured a postseason spot with Saturday's 10-1 win over the Nationals. What's Next? The Braves' magic number to clinch a division title is four with 12 games remaining. But for
The Top 10 Braves moments of 2019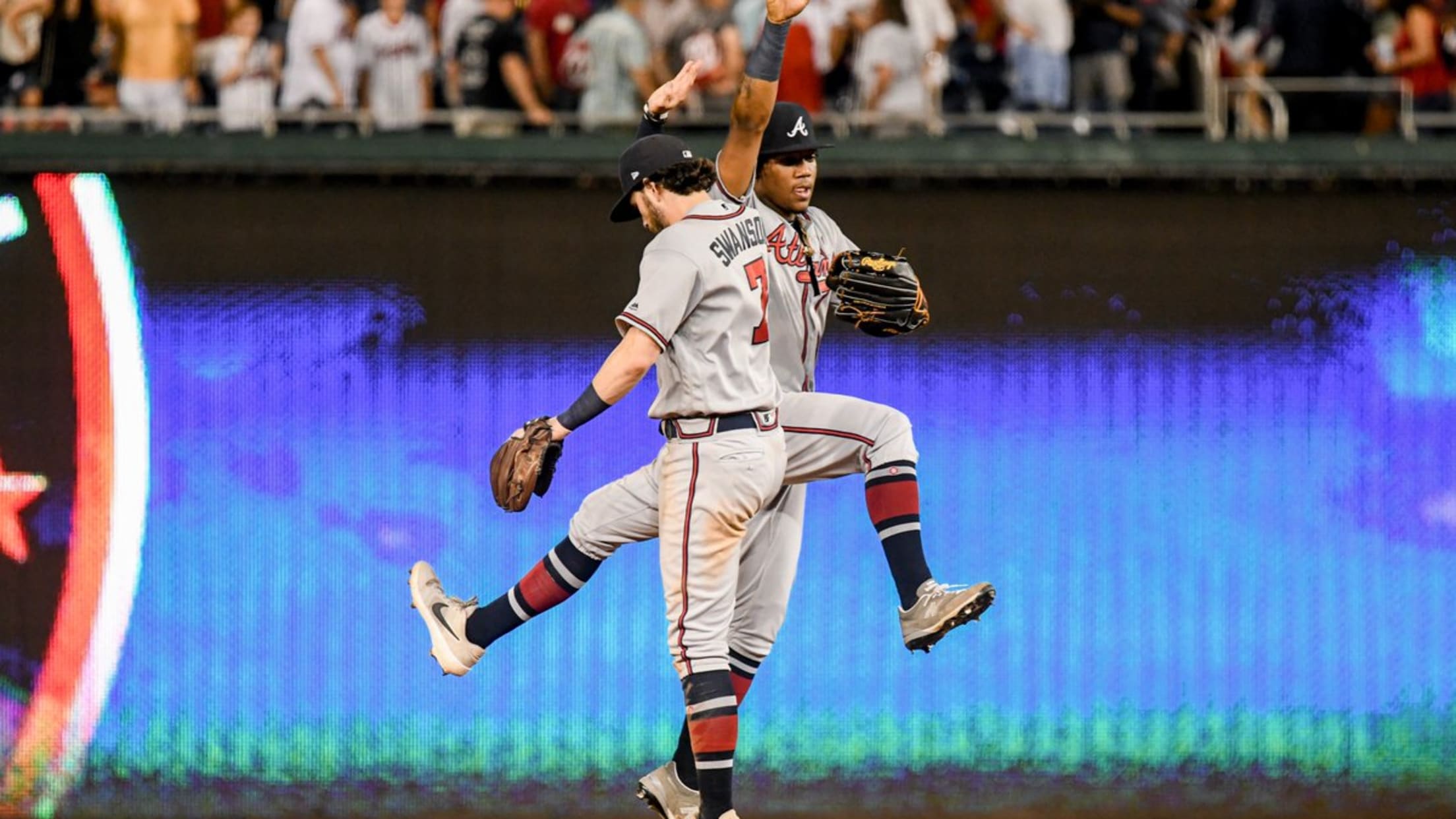 ATLANTA -- Ronald Acuña Jr. chased history during the second half and produced MVP credentials that were rivaled by both Freddie Freeman and Josh Donaldson. Mike Soroka established himself as one of the game's top starters, and Brian McCann enjoyed a homecoming that might have evolved even better than he
Baby Brave chases ERA title; magic number at 6
Soroka outpitches Scherzer in rematch, allows 1 hit over 6 innings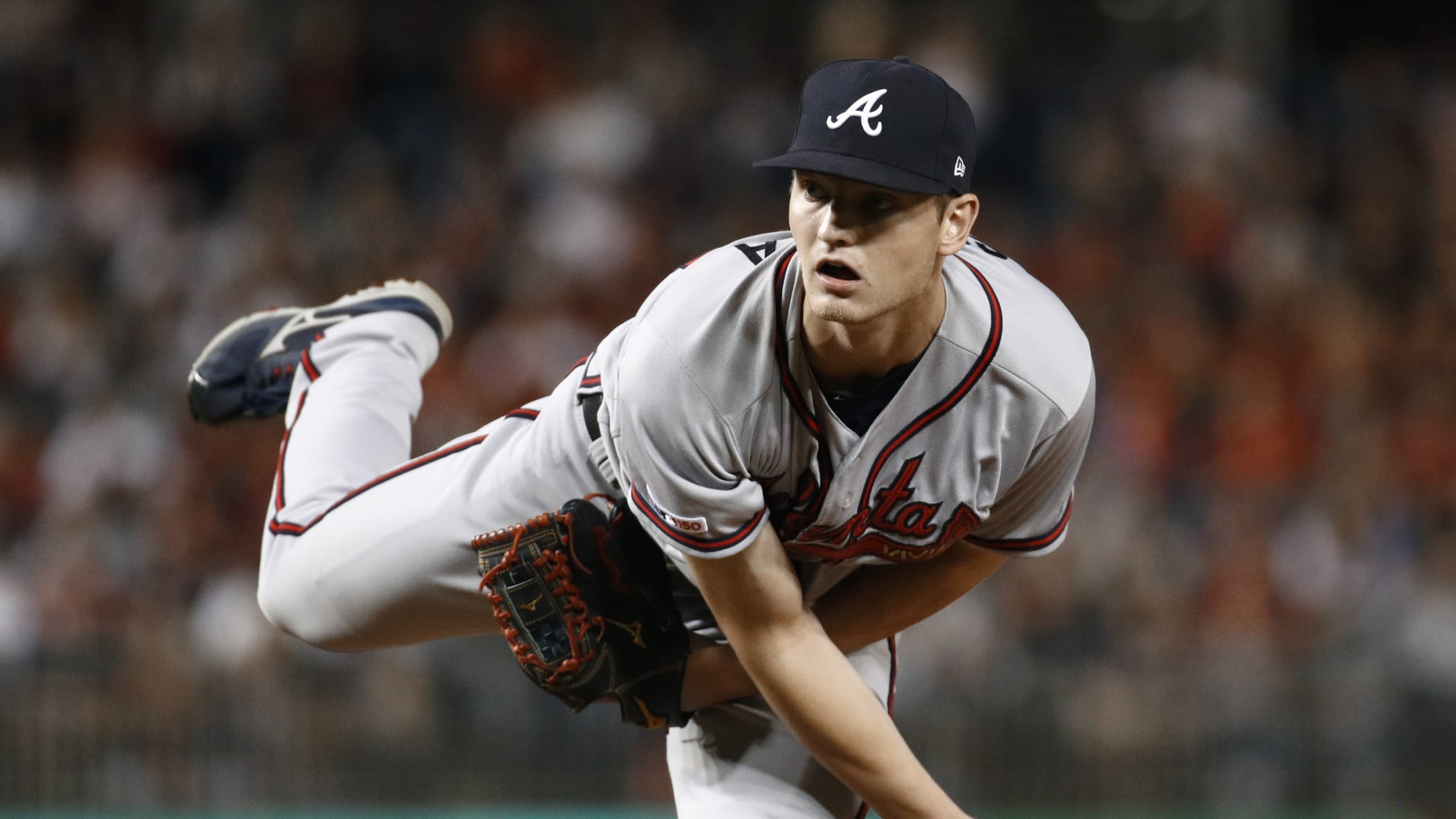 WASHINGTON -- Nick Markakis might not be a man of many words, but he said all you need to know about Mike Soroka when he said, "Braves fans should be excited to have this guy on their side for a while." Soroka's results have earned him consideration for both the