Reliever Martin signs 2-year deal with Braves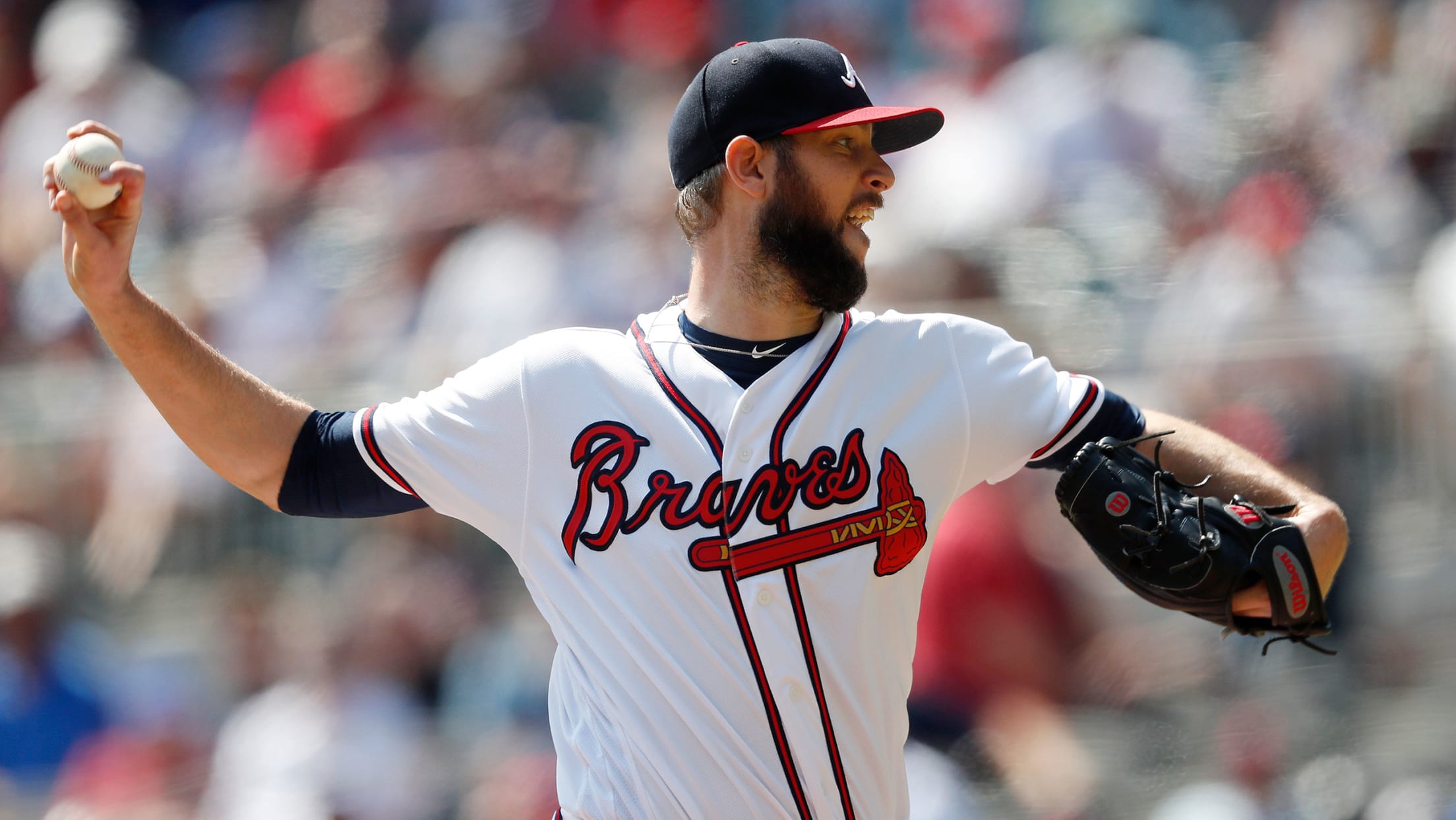 Shortly after the Braves formally introduced lefty reliever Will Smith at SunTrust Park on Tuesday, the club further bolstered its bullpen by signing right-hander Chris Martin to a two-year, $14 million deal. Martin will return to the Braves after being one of three relievers acquired by Atlanta at this past
Smith joins Braves: 'Wanted to come to a winner'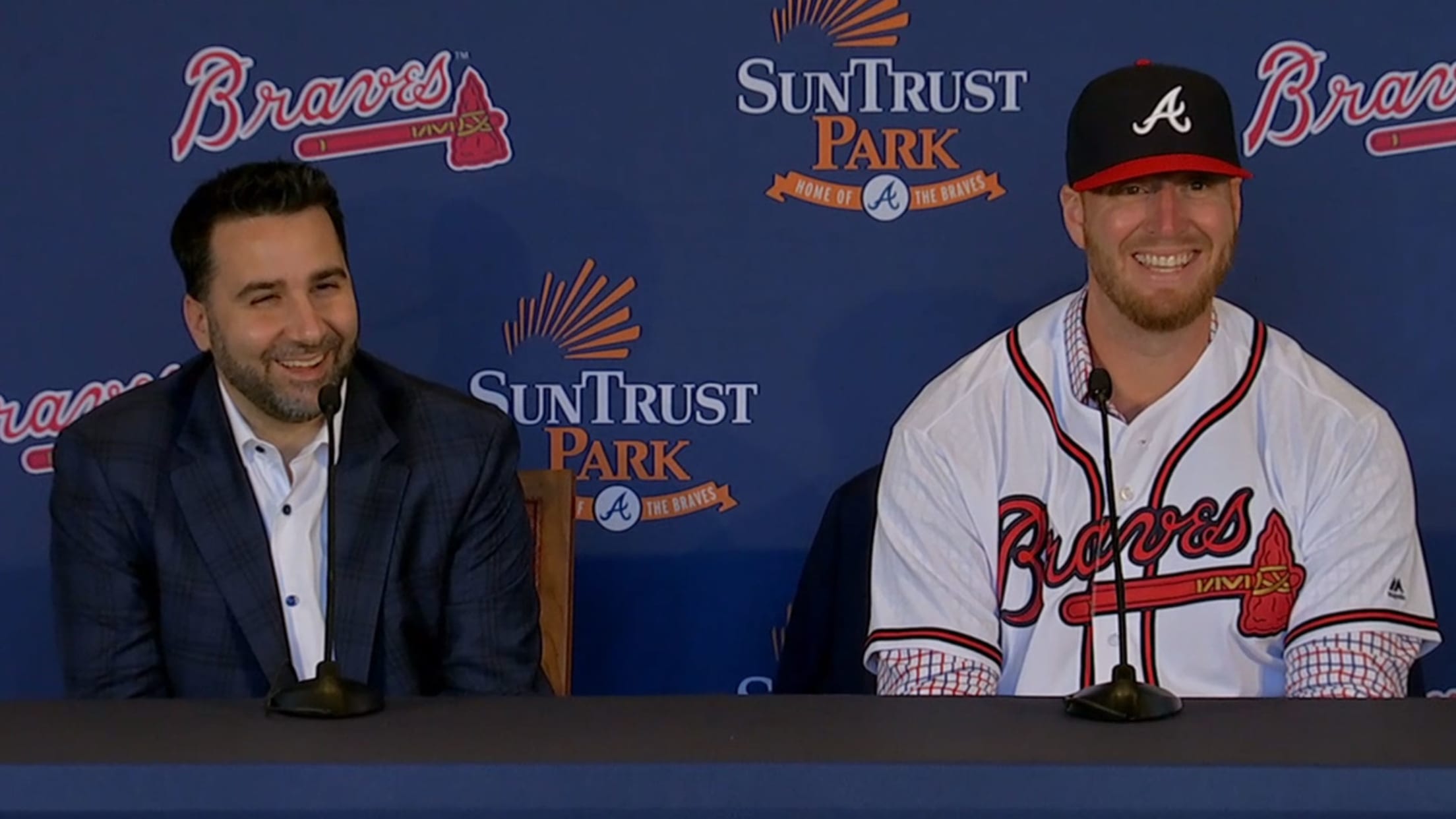 ATLANTA -- It didn't take the Braves long to determine that free-agent lefty reliever Will Smith would make for an excellent fit in their bullpen. That's because they had already done their due diligence on trade target Smith. Now the question is how to deploy Smith, and it appears the
Pache joins Braves' roster for Rule 5 protection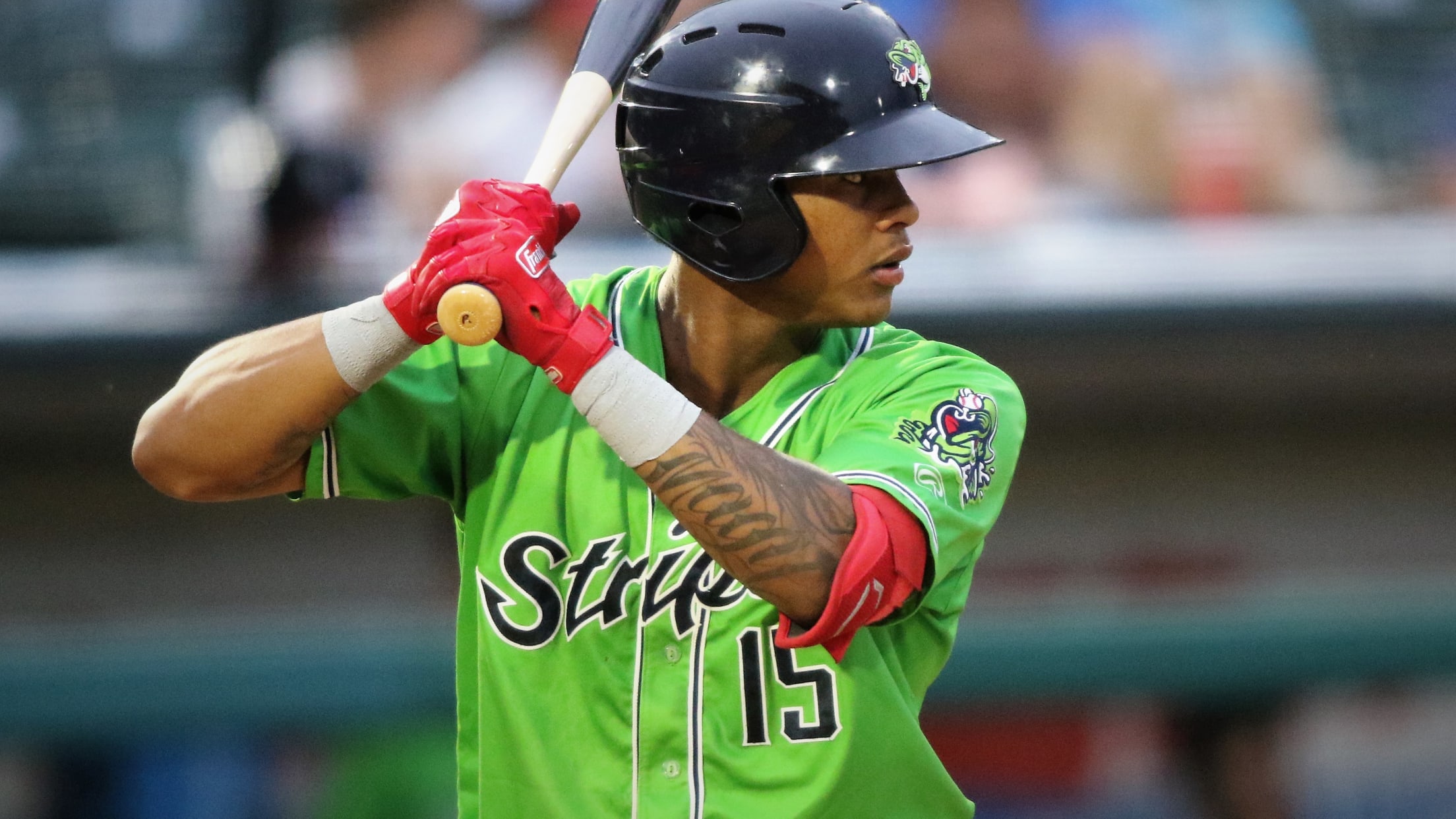 ATLANTA -- Cristian Pache has been drawing attention since retired 10-time Gold Glove Award winner Andruw Jones arrived at Spring Training two years ago and said Pache was already the best defensive outfielder in the Braves' organization. Pache was just 18 at the time and Atlanta had a guy named
Notes: Donaldson, Greene, Bumgarner, more
ATLANTA -- The Braves introduced new addition Will Smith on Tuesday, but that was far from the only topic. Here are some takeaways from the announcement and general manager Alex Anthopoulos' session with reporters afterward. 1. Third base still a priority Anthopoulos did not comment directly on where things stand
First-timer Furcal among Braves on HOF ballot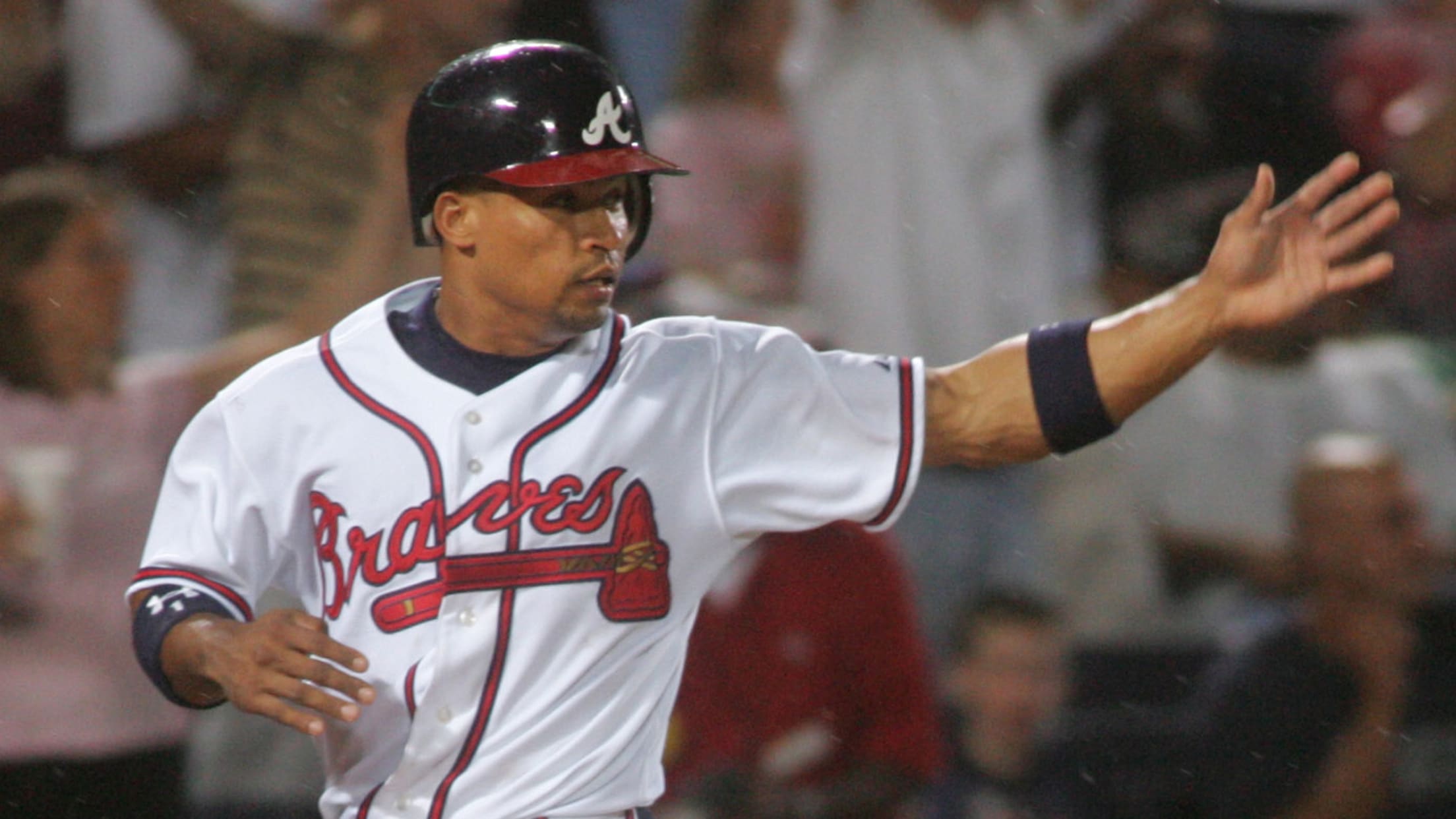 ATLANTA -- As Andruw Jones again hopes to extend his Hall of Fame candidacy, Rafael Furcal, his good friend and former Braves teammate, finds himself on the ballot for the first time. Jones, Furcal, Gary Sheffield and Billy Wagner stand as the most notable former Braves on the 2020 Hall
Watch Acuña's younger brother's familiar swing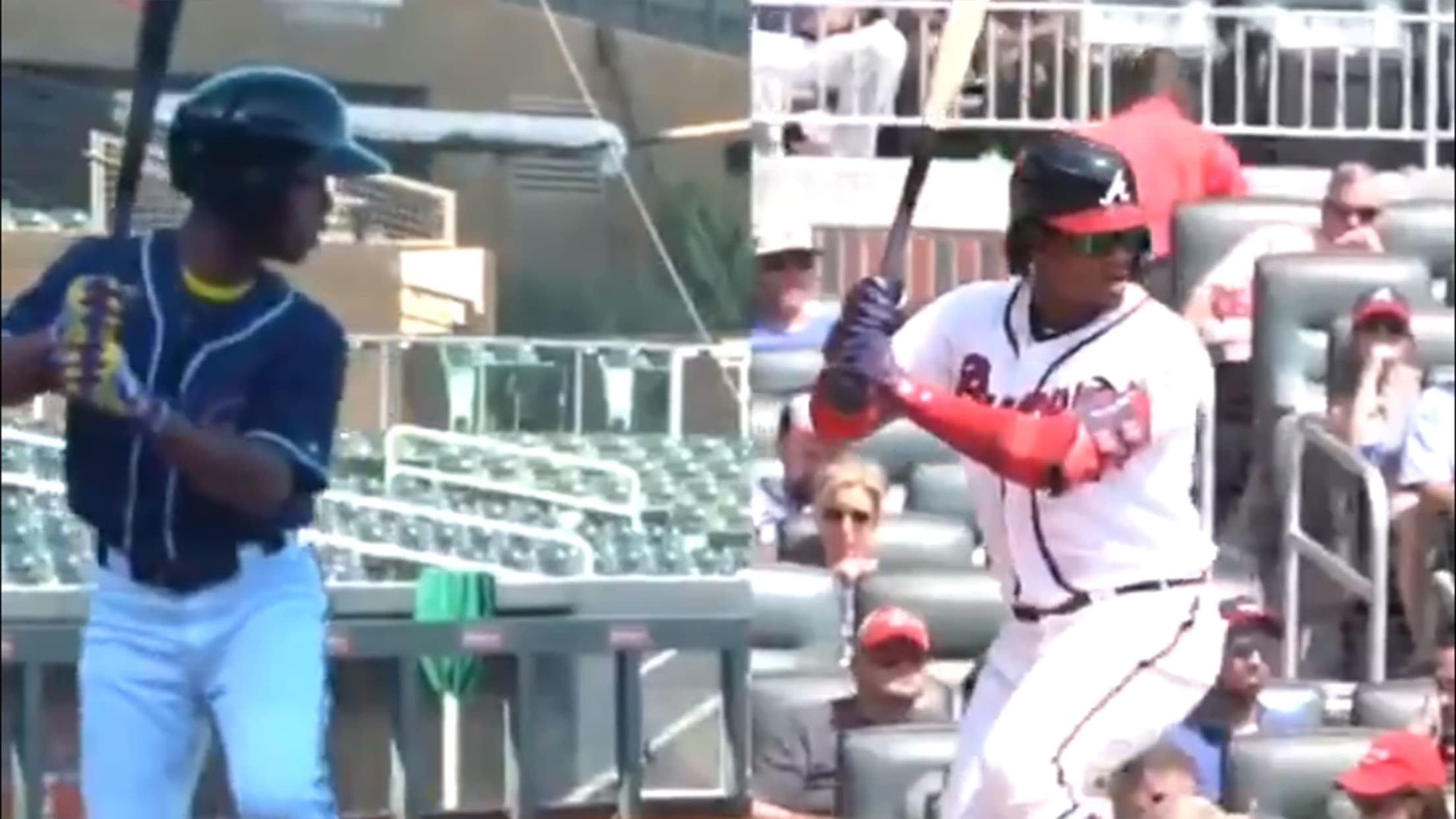 Ronald Acuña Jr.'s youngest brother, Bryan, was part of a showcase at Salt River Fields this week, and he showed that he has a lot in common with his older brother beyond their last name. Take a look at Bryan's swing, side-by-side with Ronald's. Look familiar?
Inbox: Will signing Smith affect Braves' plans?
Beat reporter Mark Bowman answers questions from Atlanta fans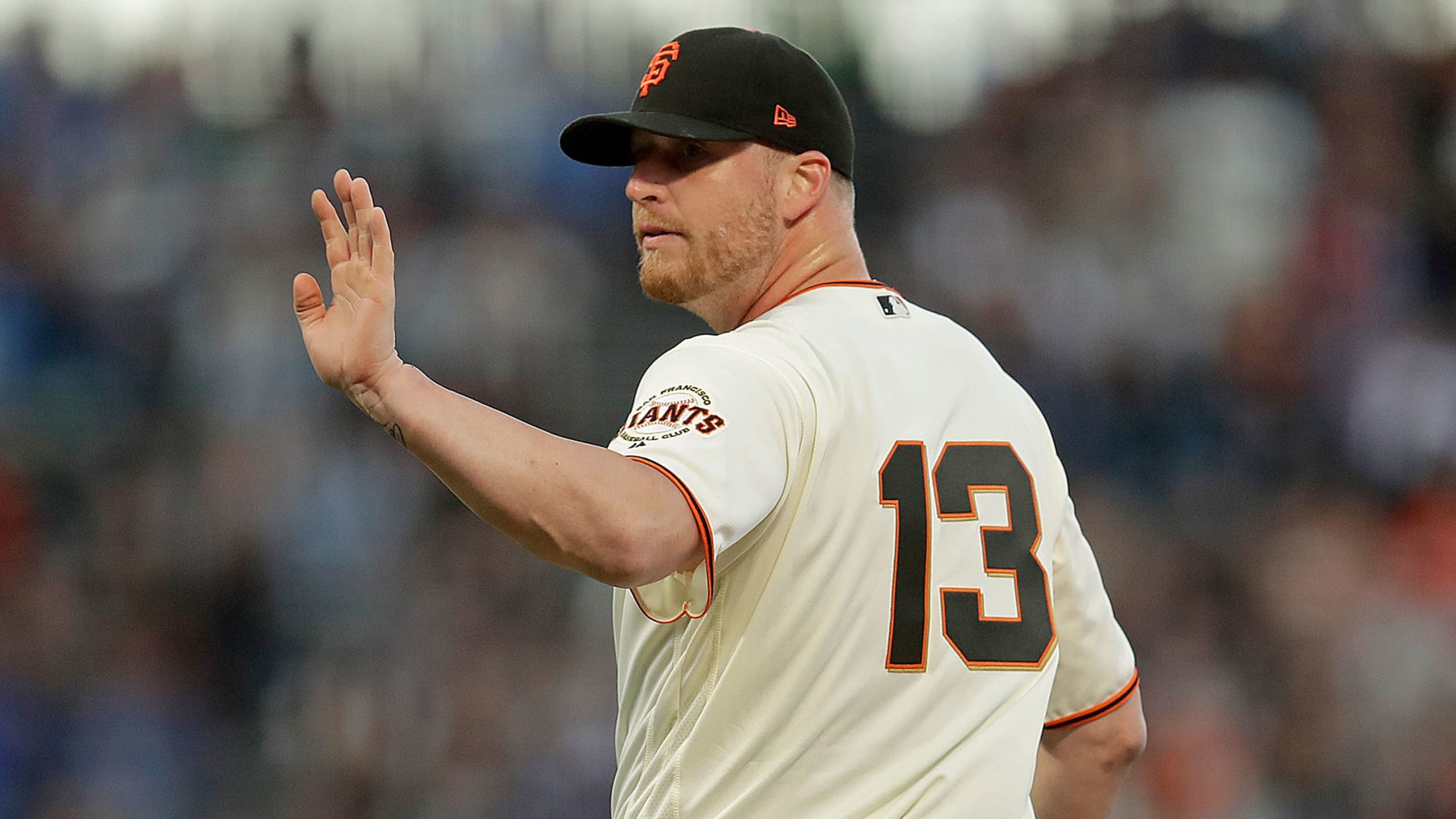 Does the signing of Will Smith mean the Braves are out on Josh Donaldson? -- @pwalker24 Absolutely not. You can't make this kind of financial commitment to your bullpen and then ignore the gaping hole that would exist if Donaldson doesn't return. By signing Smith to his three-year, $40 million
Donaldson declines Braves' qualifying offer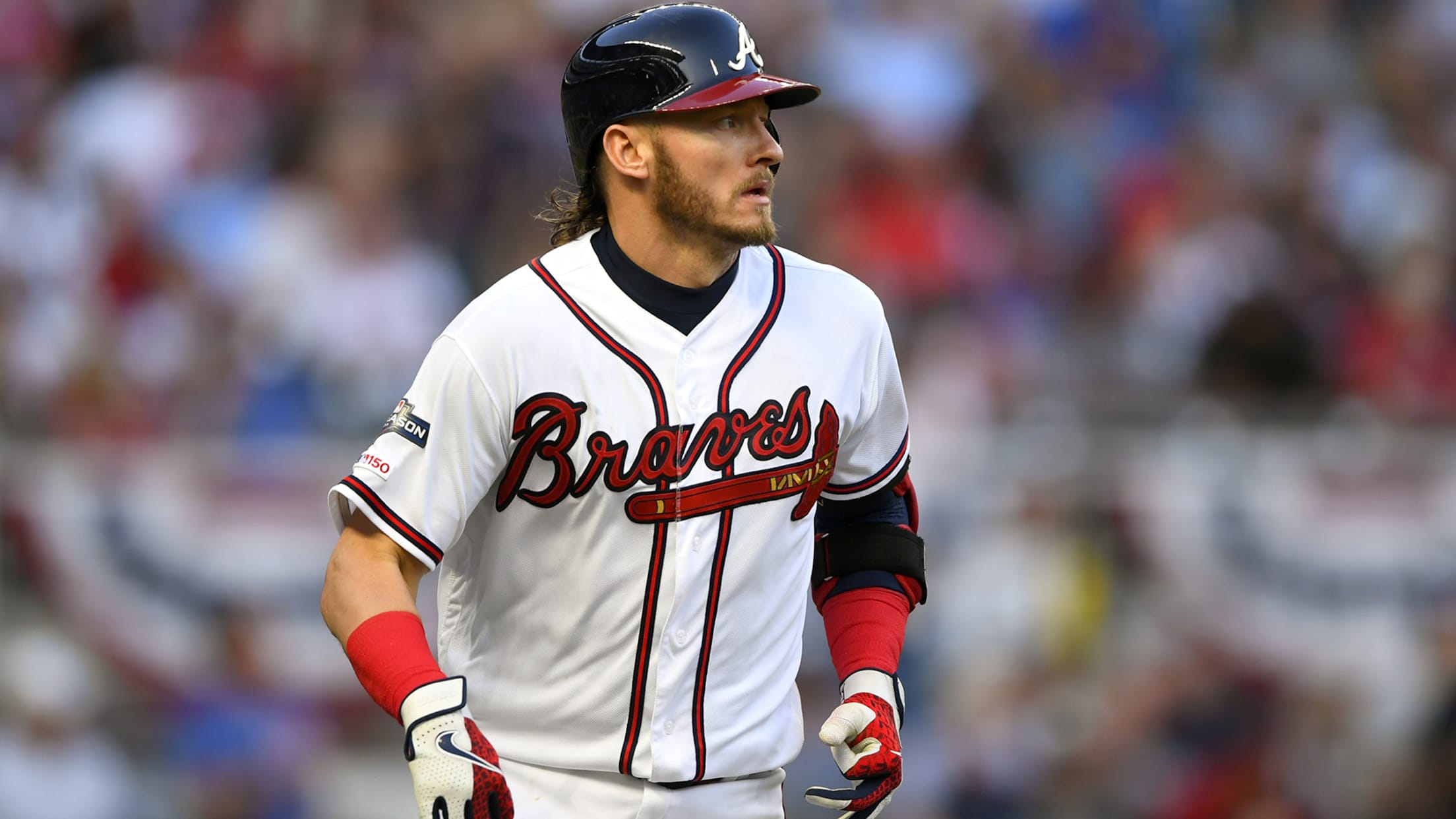 ATLANTA -- After Josh Donaldson spent the summer flirting with another 40-homer season and restoring his elite value, it became apparent that the Braves would extend him a qualifying offer and he would subsequently reject it. So what did it mean when Donaldson rejected the Braves' one-year, $17.8 million qualifying
Braves sign All-Star LHP Smith to 3-year pact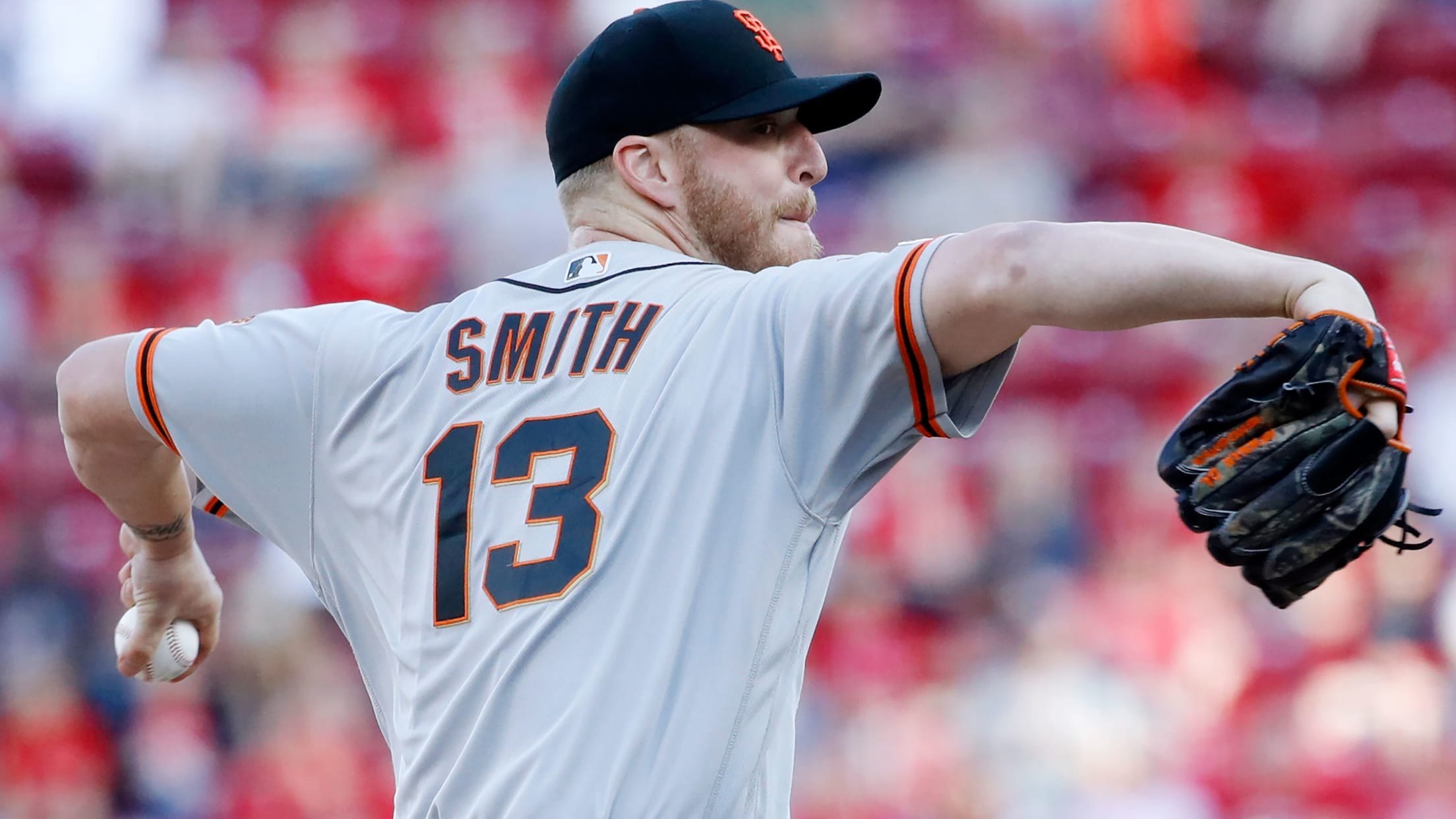 ATLANTA -- While re-signing Josh Donaldson or acquiring another power hitter might be the Braves' most pressing need this winter, they have spent the early stage of this offseason focusing on their bullpen, which grew stronger on Thursday with the addition of All-Star closer Will Smith. The Braves signed Smith,
Here is 1 bounce-back candidate from each club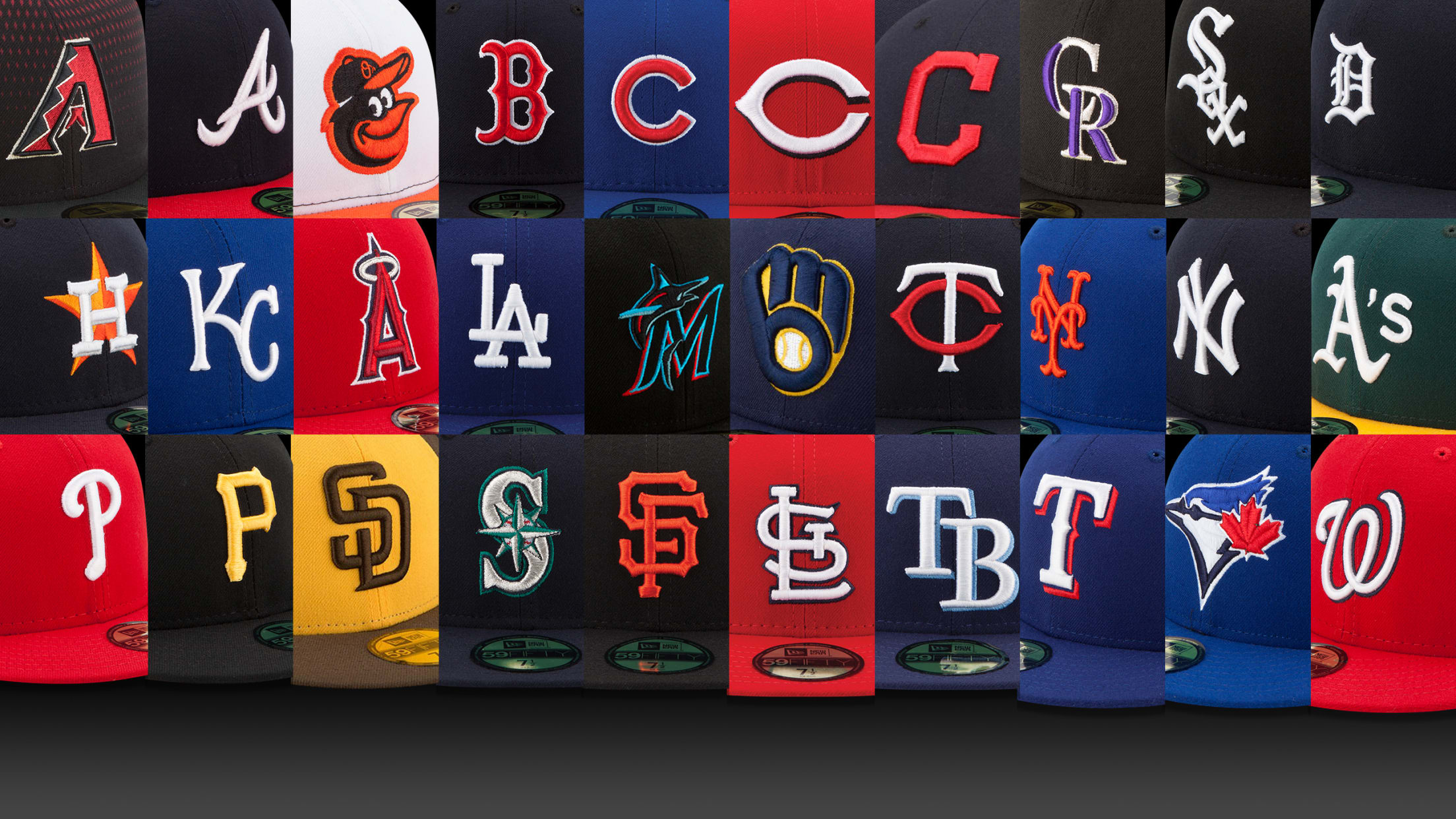 Bad years happen. Some of MLB's greatest players had a year that got away from them, a year in which they were plagued with injuries, had off-field issues or just never quite got it going. (Remember when Justin Verlander led the American League in earned runs allowed in 2014?) It
Here's the best athlete in all 30 farm systems
Everyone loves an impressive showcase of athleticism on the baseball field. Whether it's Byron Buxton improbably running down a ball in center field, Yasiel Puig uncorking a jaw-dropping throw from right or Cody Bellinger launching a tape-measure home run on what should be an unhittable pitch, there are eye-opening feats
Snitker finishes 3rd in NL MOY voting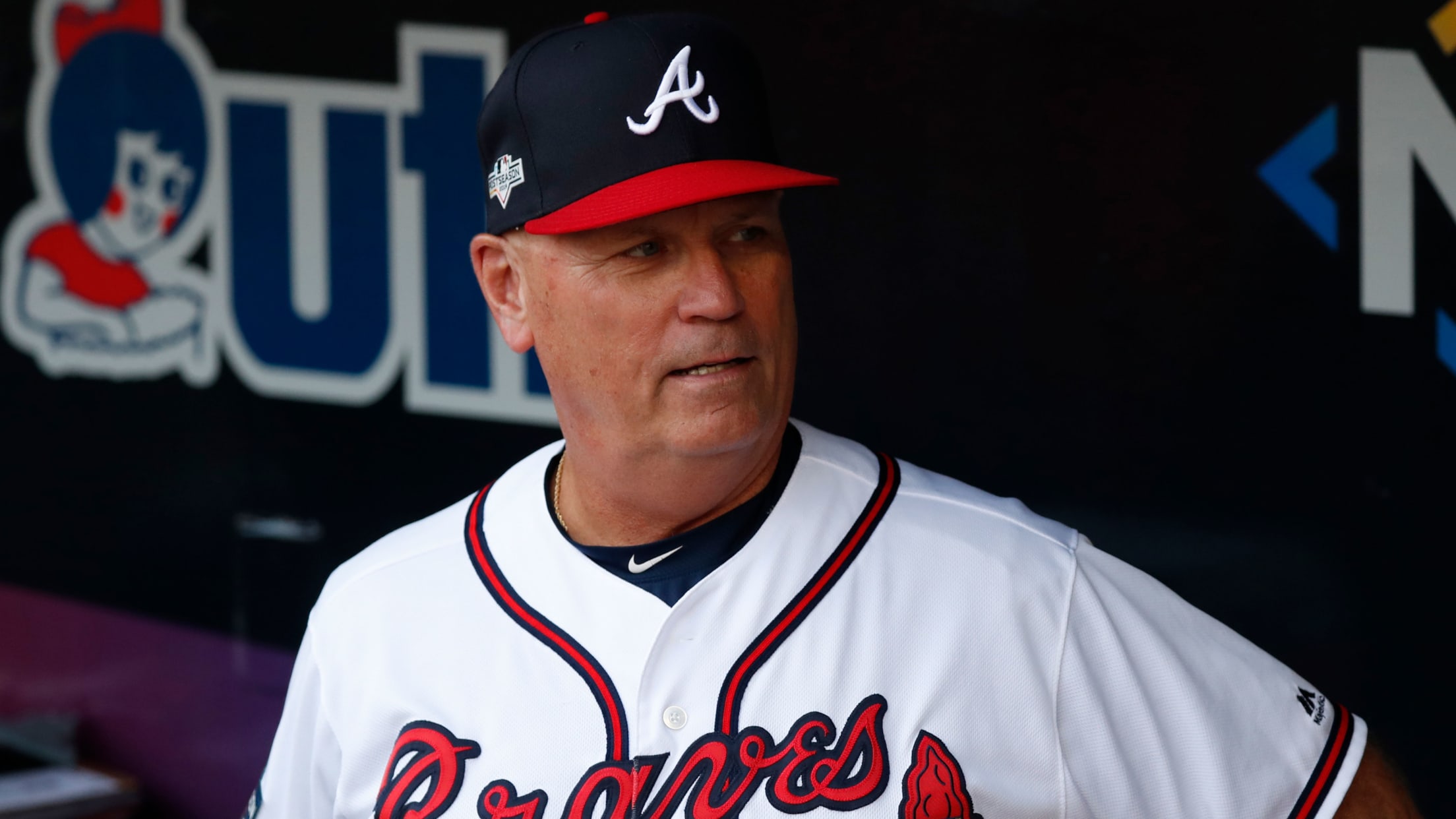 ATLANTA -- Considering he was wondering whether his managerial career was over two years ago, Brian Snitker certainly has reason to be proud of the fact he has been a National League Manager of the Year Award finalist in each of the last two seasons. Snitker's hope to receive the
This is the state of the Braves' farm system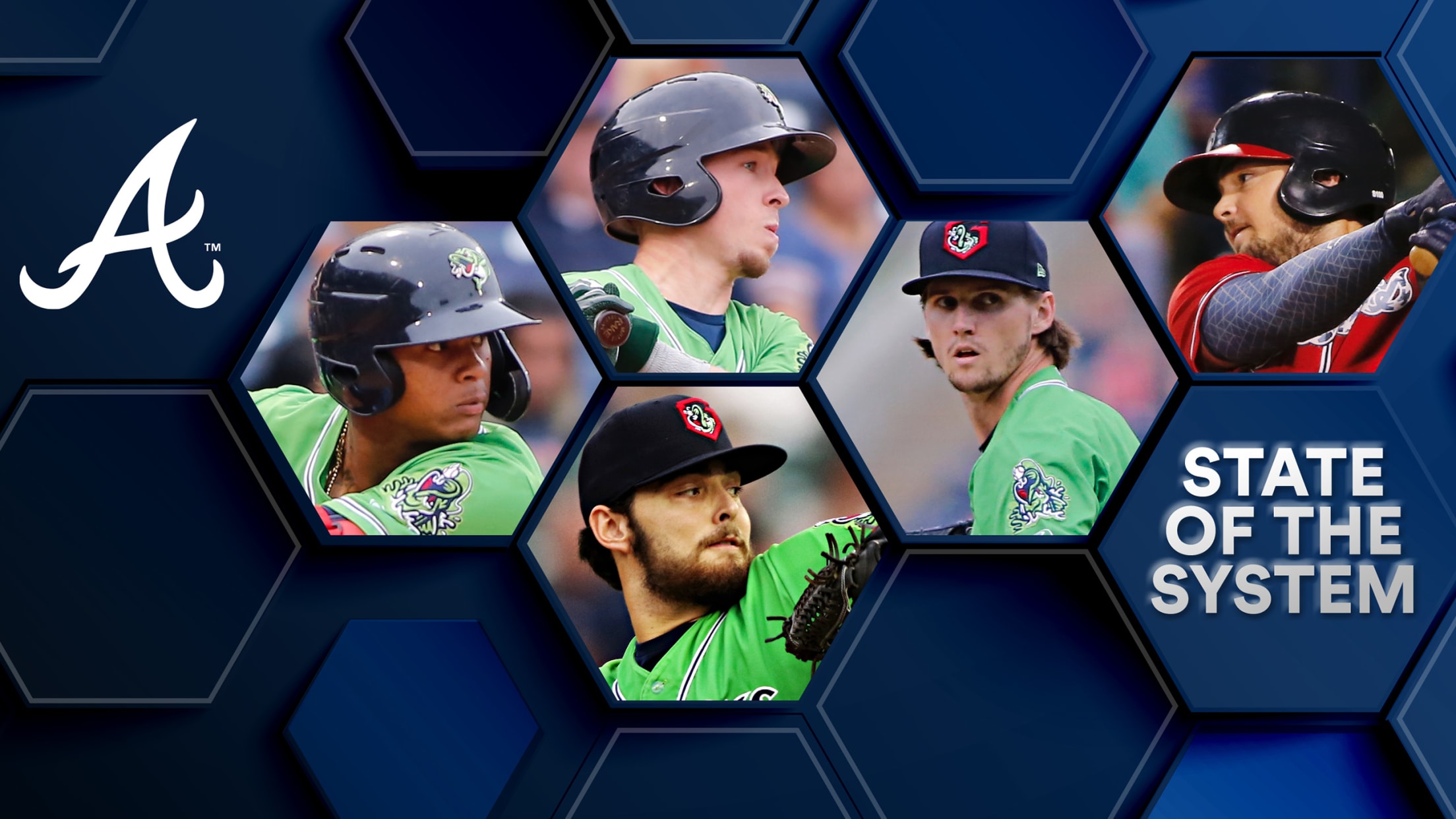 In 2017, the Braves finished with 90 losses, their third straight season with at least that many defeats. They've won two straight NL East titles since, with 90 or more wins in 2018 and '19. and there is no question that their strong farm system has been key to the
Here's how our writers voted for MOY and why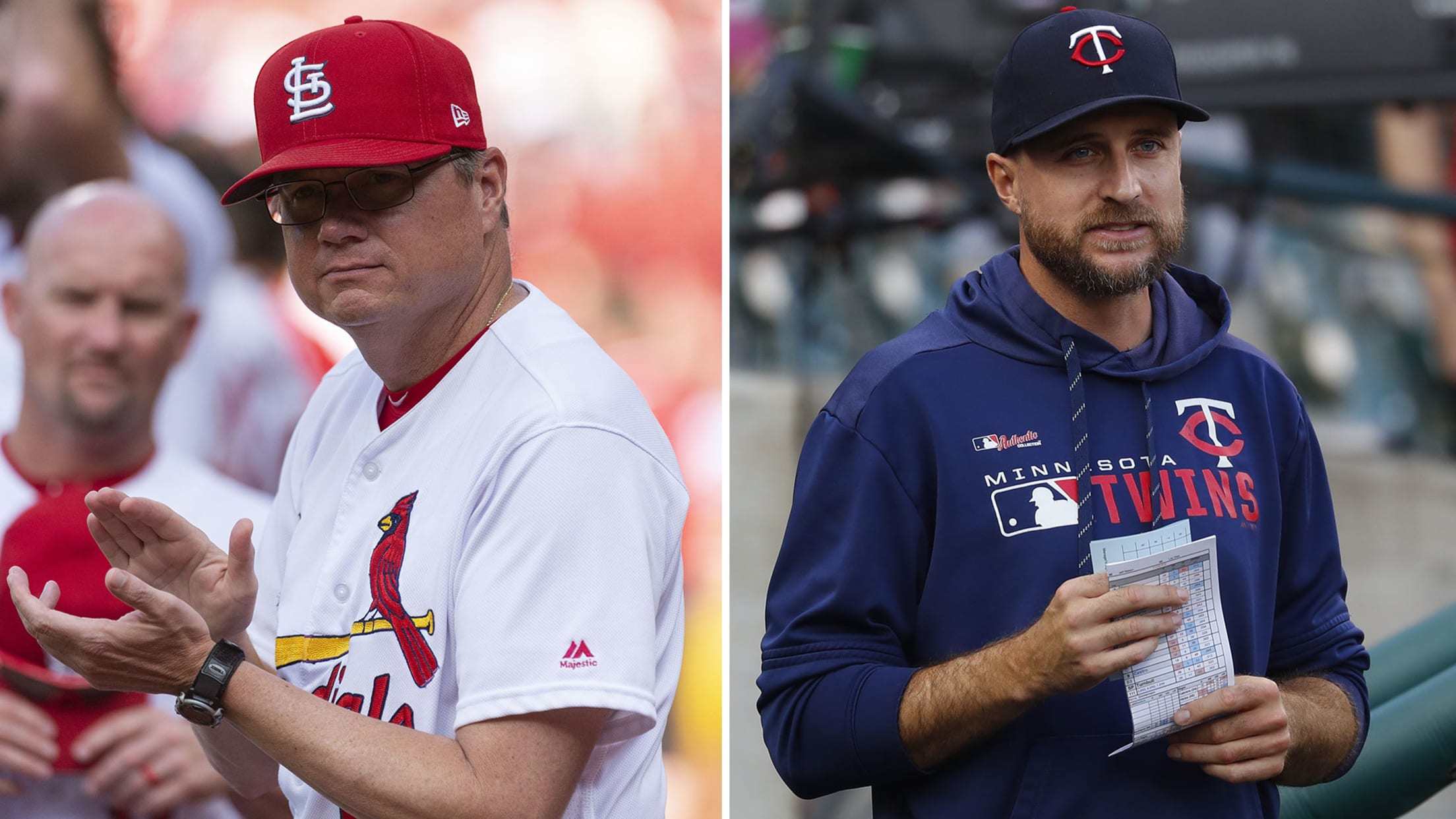 The Baseball Writers' Association of America unveiled its Manager of the Year winners on Tuesday, with St. Louis' Mike Shildt taking home the honor in the National League and Minnesota's Rocco Baldelli prevailing in the American League. As a refresher, winners are determined through a vote of eligible BBWAA members,
Soroka finishes 2nd in NL ROY vote
Braves' rookie pitcher gets 1 first-place vote; Mets' Alonso wins award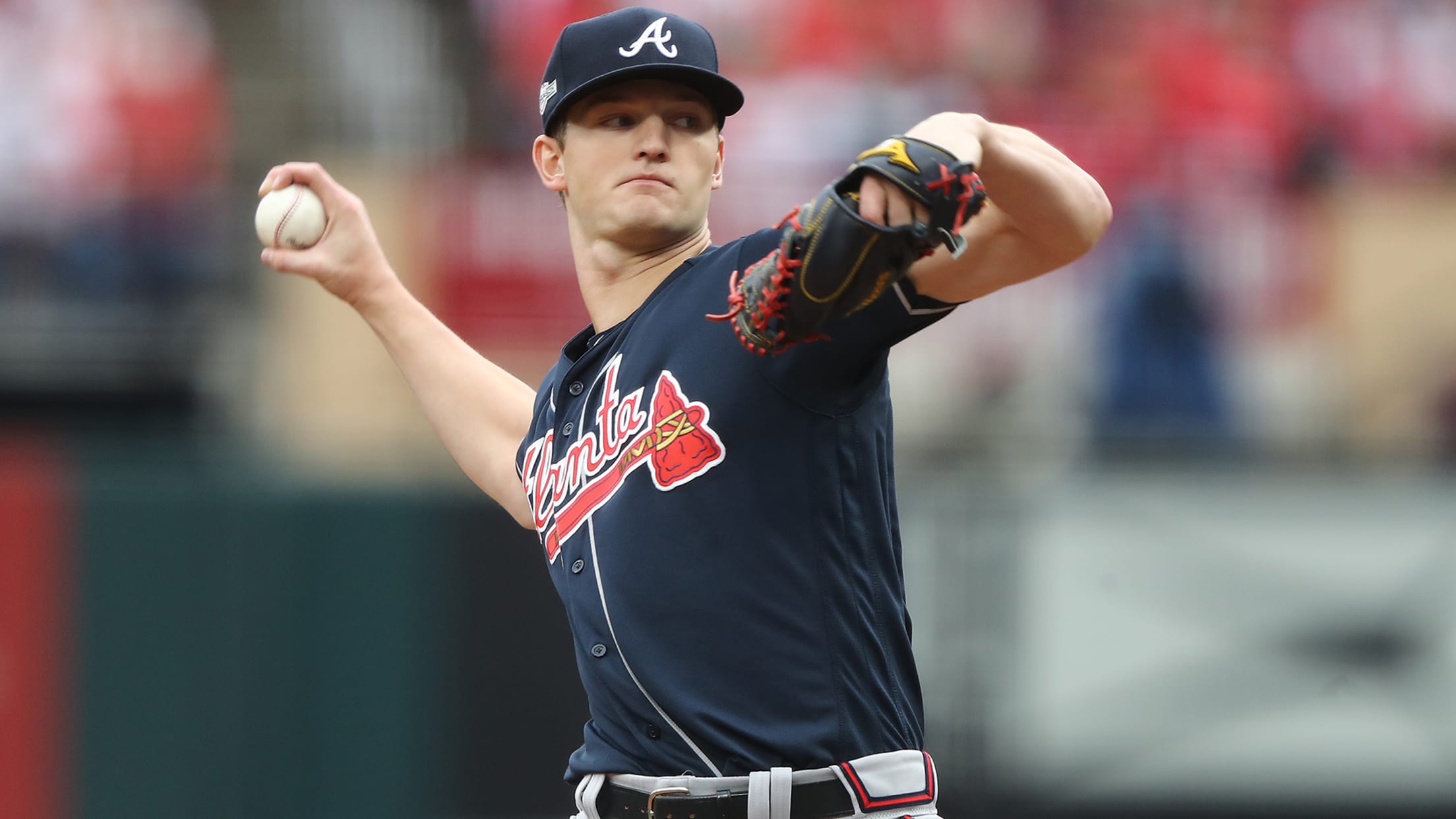 ATLANTA -- Mike Soroka produced one of the finest seasons of any rookie pitcher within the past 50 years. But the Braves right-hander's performance was not strong enough to trump the historic campaign produced by Mets slugger Pete Alonso. Alonso was named the National League Rookie of the Year Award
Here's how our writers voted for ROY and why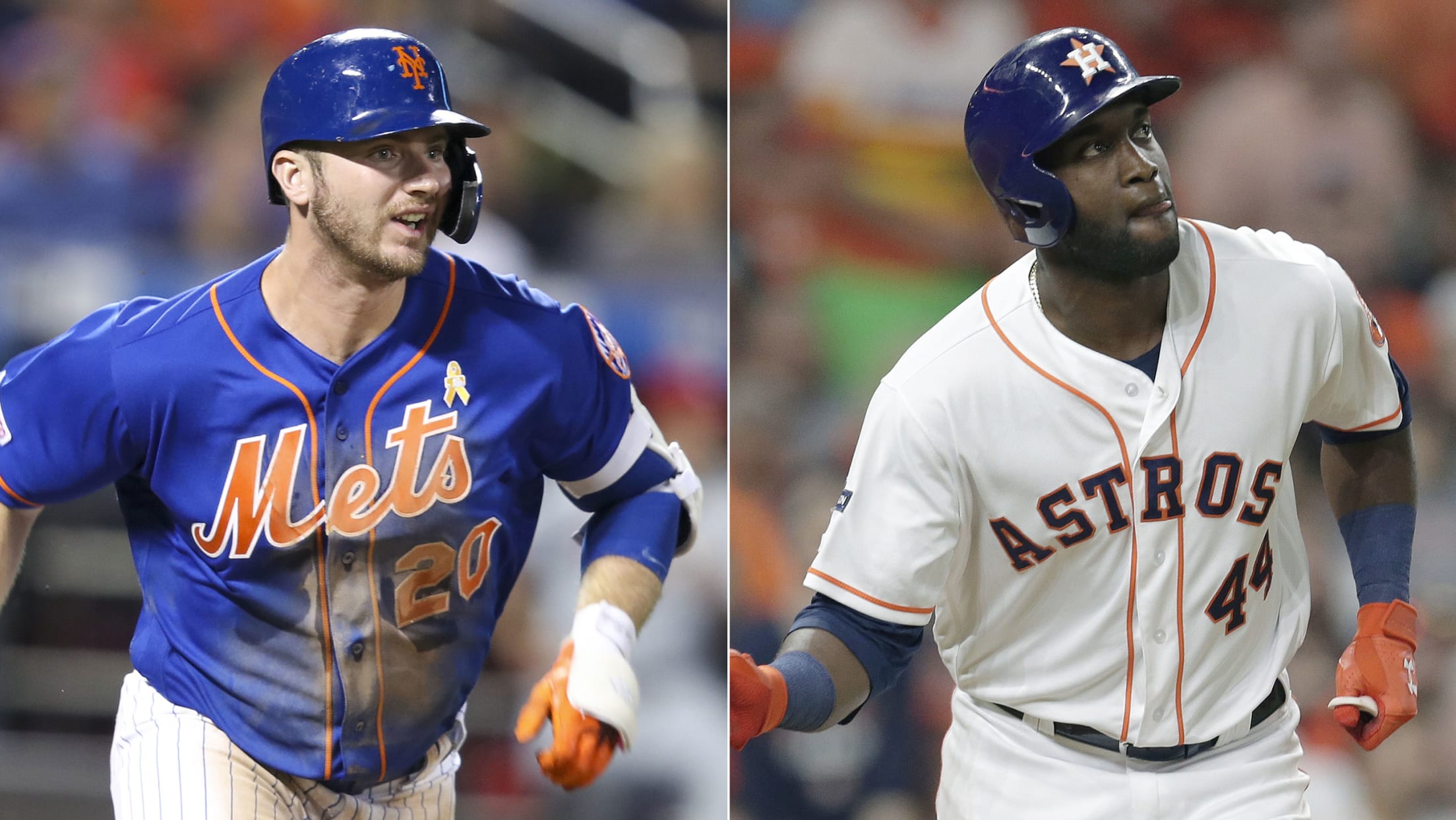 Major League Baseball's premier postseason awards will be distributed this week as the Baseball Writers' Association of America unveils its league winners for Rookie of the Year, Manager of the Year, Cy Young and Most Valuable Player. The announcements kicked off on Monday with Yordan Alvarez (HOU) and Pete Alonso
Offseason checklist: Braves' needs and moves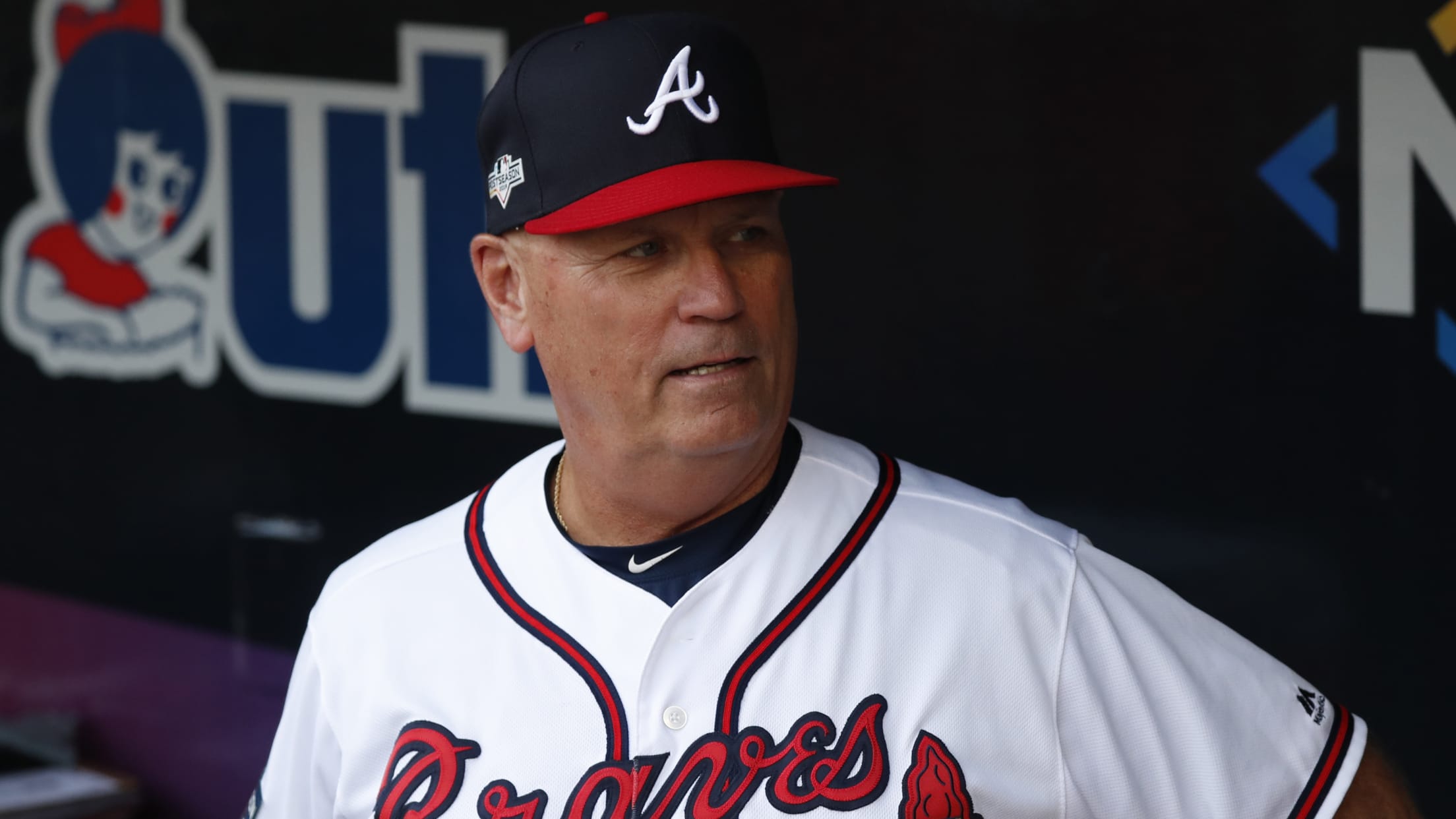 ATLANTA -- Though the Braves have now won two consecutive National League East titles, their latest early exit from the postseason combined with the division-rival Nationals winning the World Series has only enhanced excitement about what they might do this offseason. So what are the Braves' biggest needs entering 2020,
Braves' top 10 moments of the 2019 season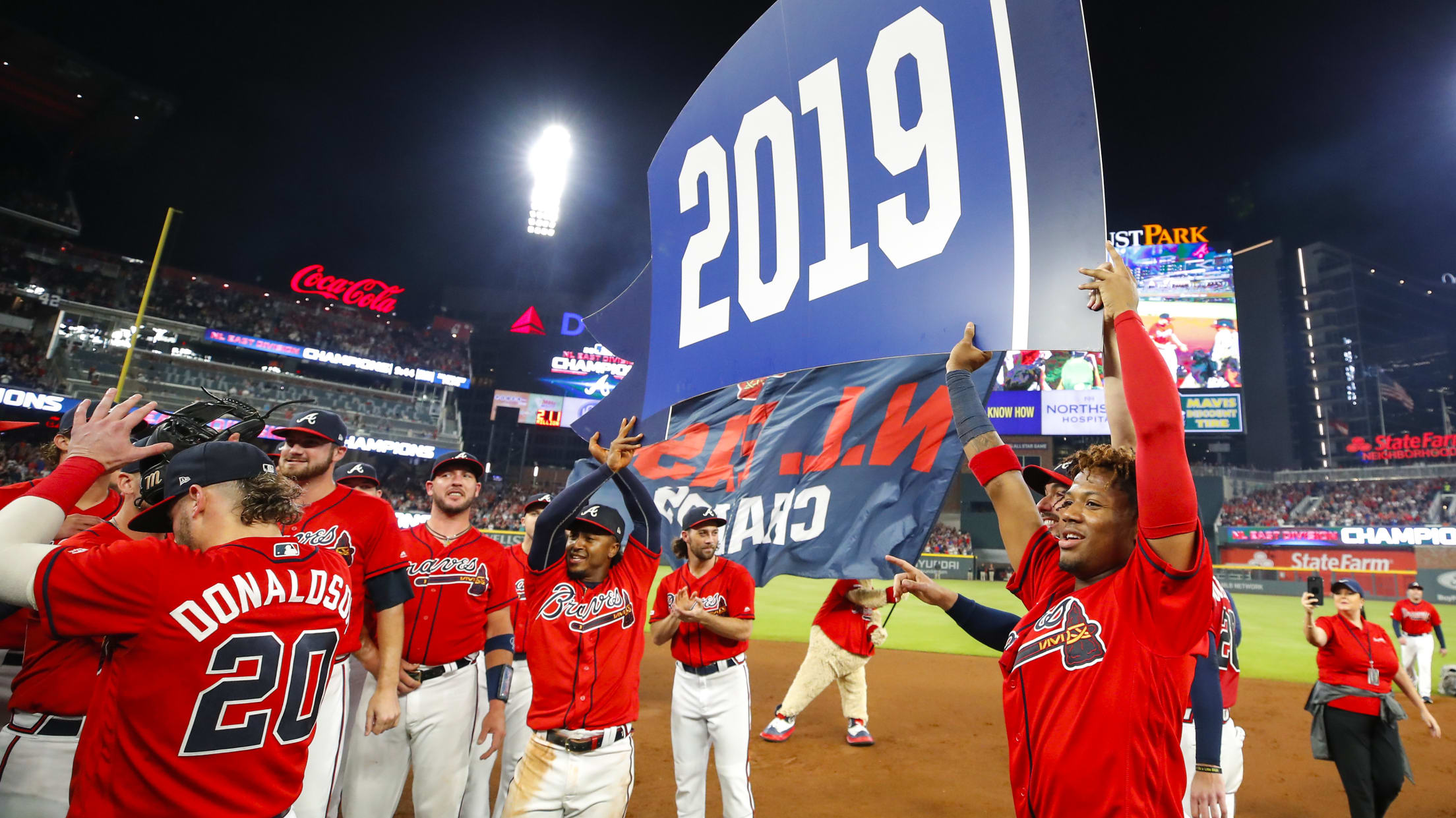 ATLANTA -- Ronald Acuña Jr. chased history during the second half and produced National League MVP Award-worthy credentials that were rivaled by both Freddie Freeman and Josh Donaldson. Mike Soroka established himself as one of the game's top starters and Brian McCann enjoyed a homecoming that might have evolved even
40-man deadline: Which prospects get spots?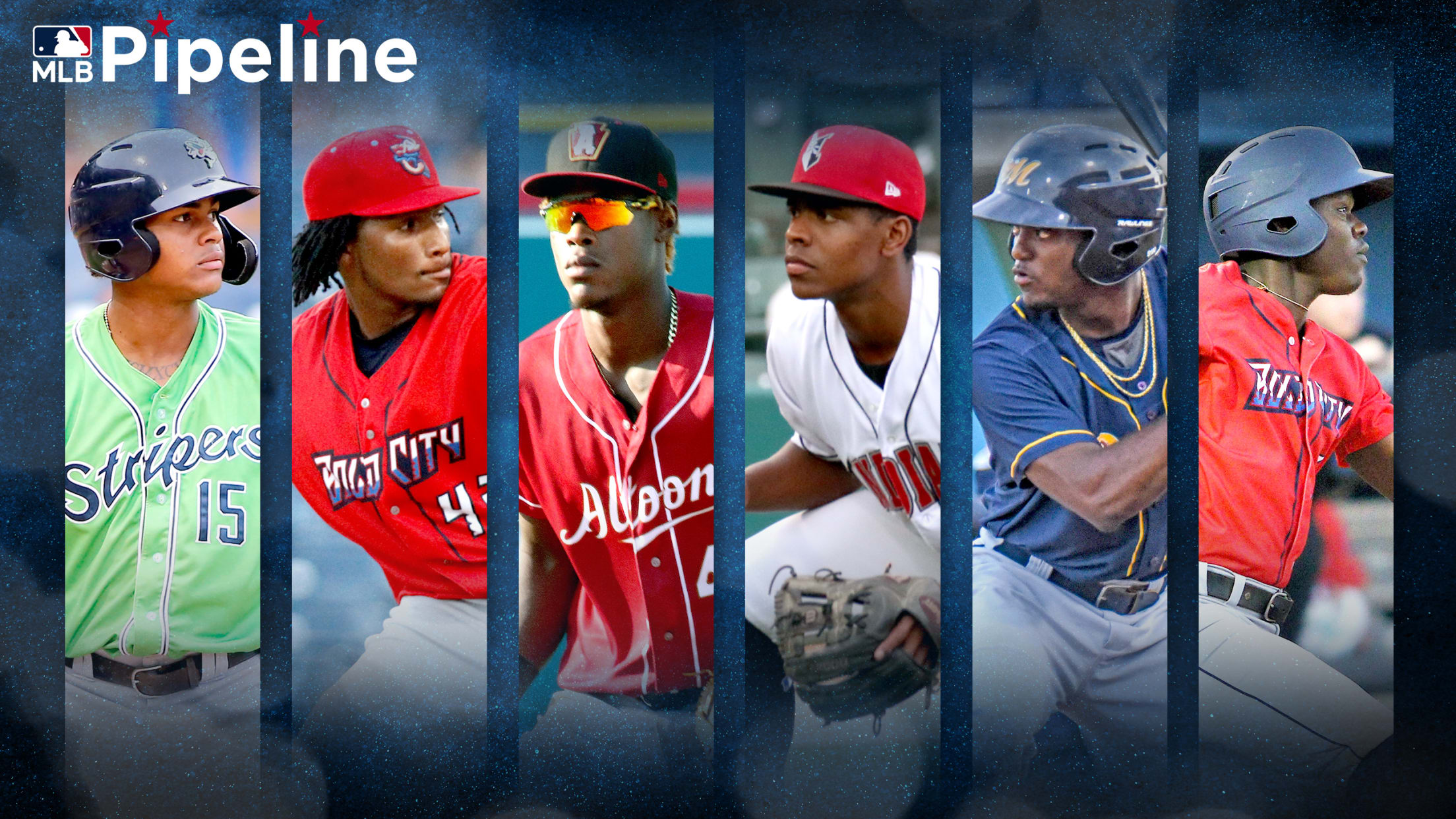 As the 40-man roster deadline approaches, all 30 Major League organizations have some serious decisions to make. They have until 8 p.m. ET on Wednesday to decide what they will do with their 40-man rosters. Some prospects will earn a coveted spot, some will not and will thus be eligible
Trio of Braves win first career Silver Sluggers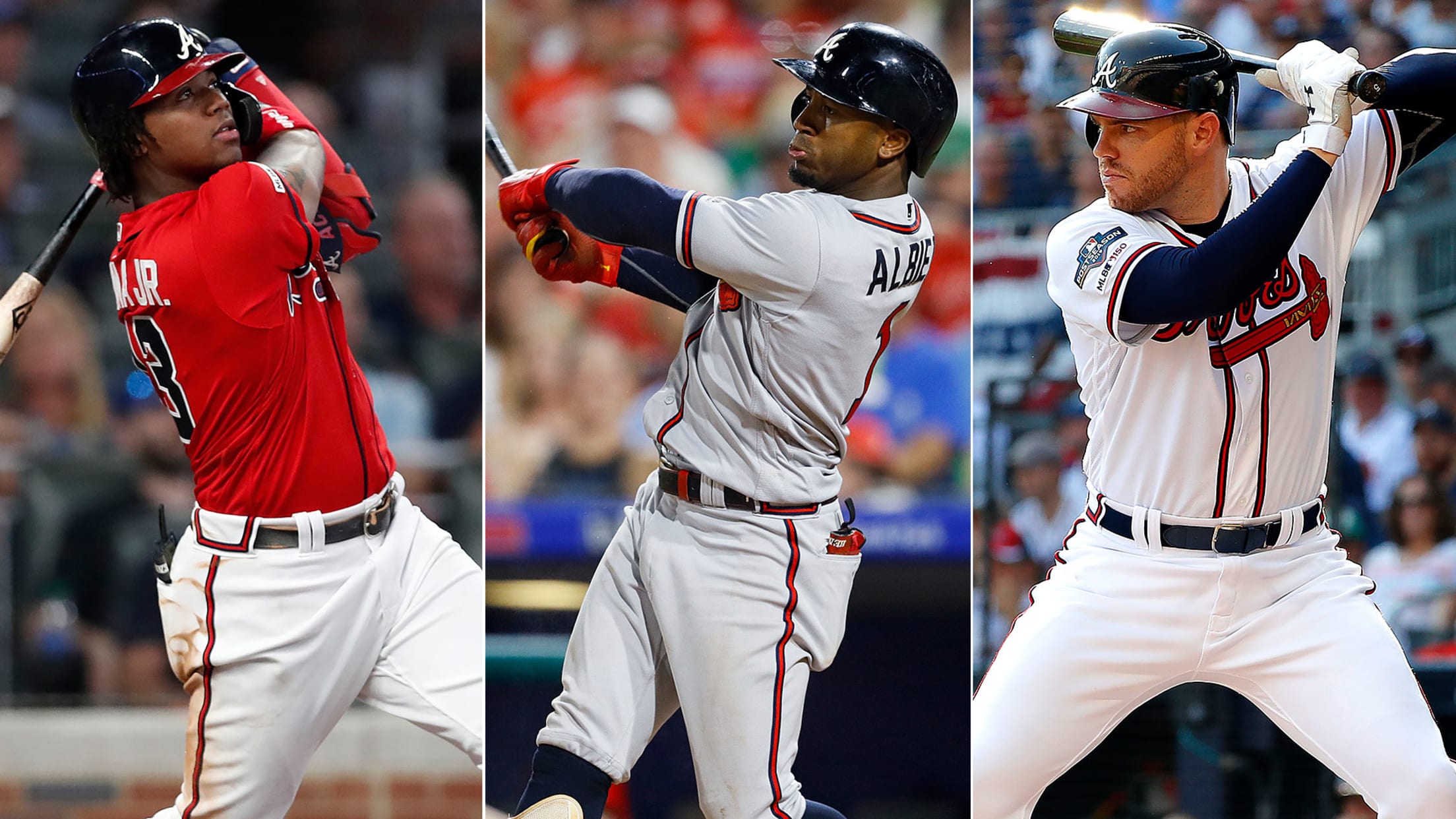 The Braves were top 10 in the Majors this season in batting average, on-base percentage, slugging, homers and runs per game, among other offensive categories, so it should come as little surprise that three of their hitters were awarded Silver Sluggers -- Ronald Acuña Jr., Freddie Freeman and Ozzie Albies.
Braves re-sign righty O'Day to one-year deal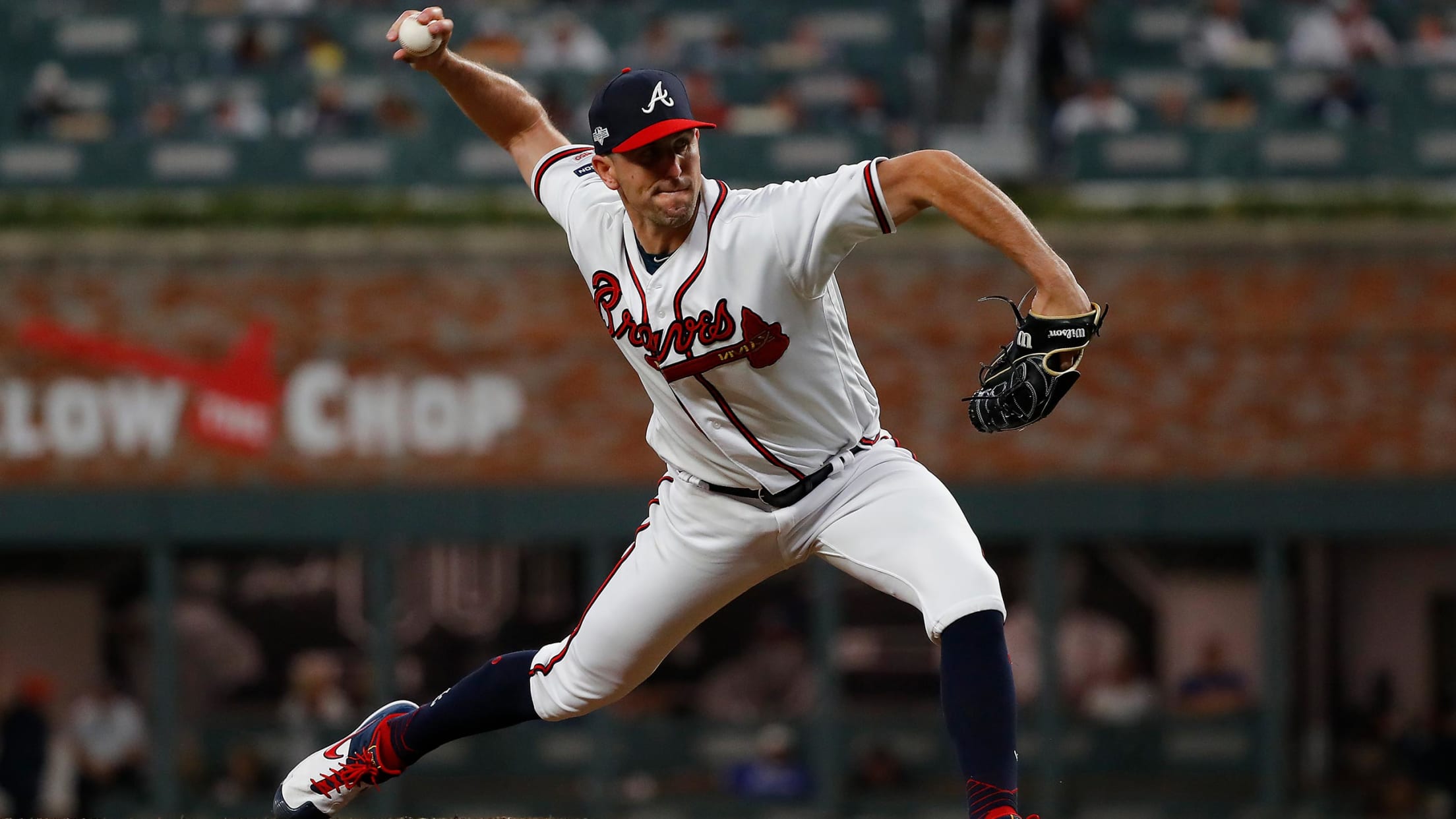 ATLANTA -- Darren O'Day's long-awaited return proved impressive enough to earn him a chance to remain in Atlanta's bullpen. O'Day's short stint on the free-agent market ended Friday when the right-handed reliever signed a one-year deal with the Braves. The former All-Star's contract includes a $2.25 million salary for 2020
30 teams, 30 candidates for 2020 Rookie of Year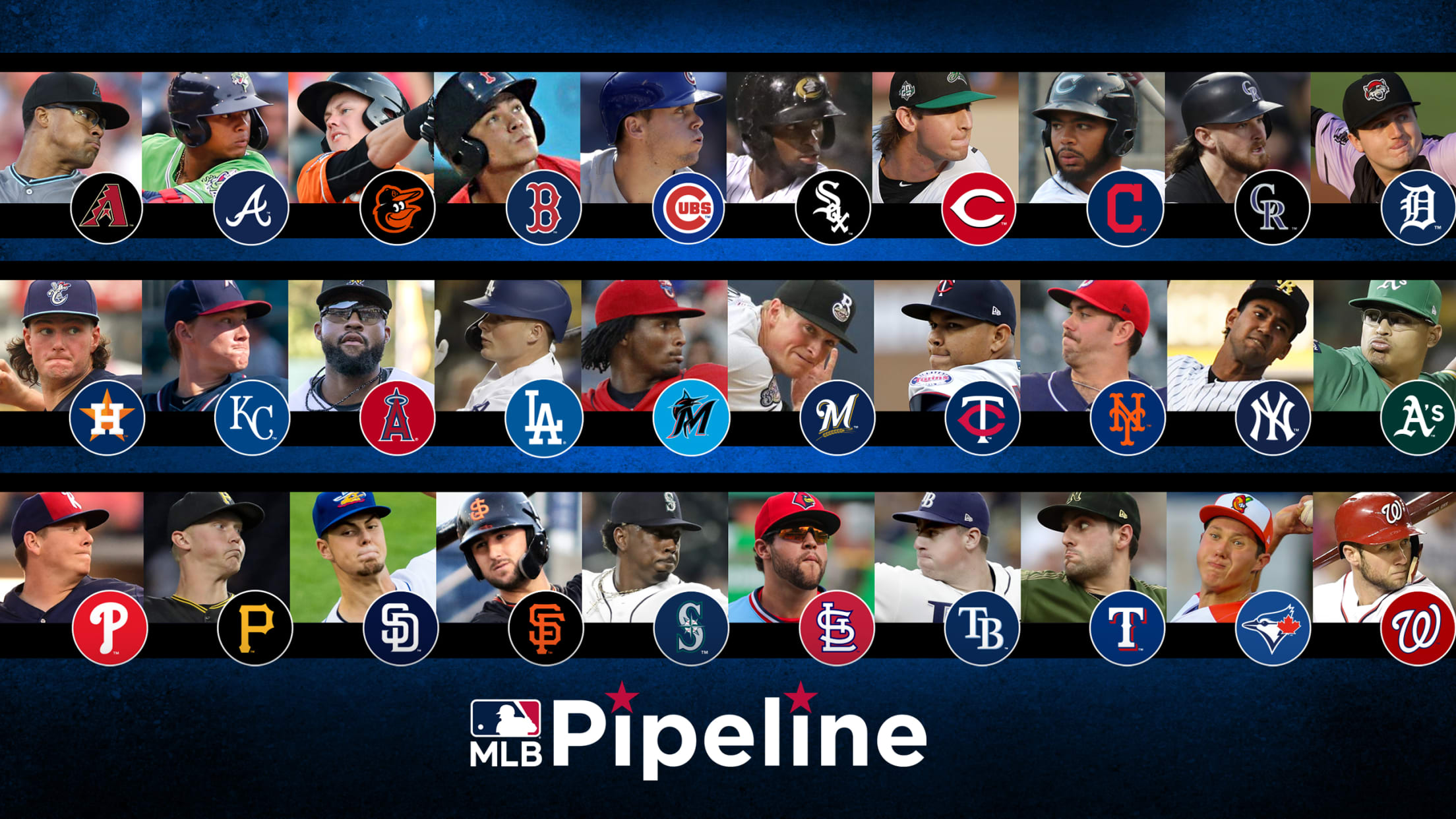 The BBWAA will announce the 2019 Rookie of the Year Award winners Monday, with the Astros' Yordan Alvarez and the Mets' Pete Alonso considered the front-runners to take home the hardware. A year ago at this time, Alonso was very much on the ROY radar as he appeared headed for
Predicting 1 future MVP from each team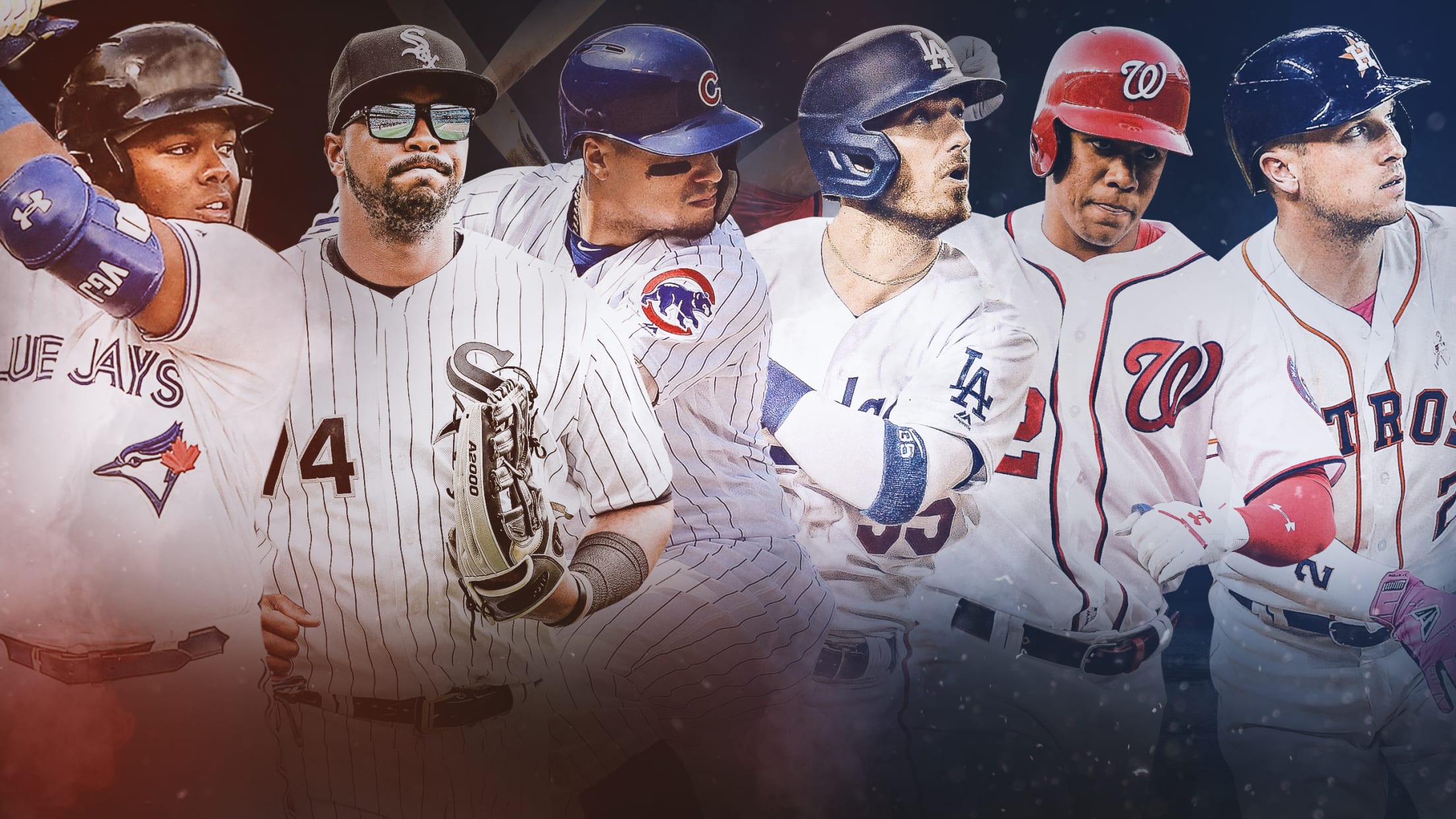 On Thursday, we will find out the MVPs in the National League and the American League. When you win an MVP, you instantly go down in your team's history. (Sorry D-backs, Rays and Mets: You still haven't had an MVP.) It's something both you and your franchise will have forever.
Dale Murphy for HOF? Here's why, and why not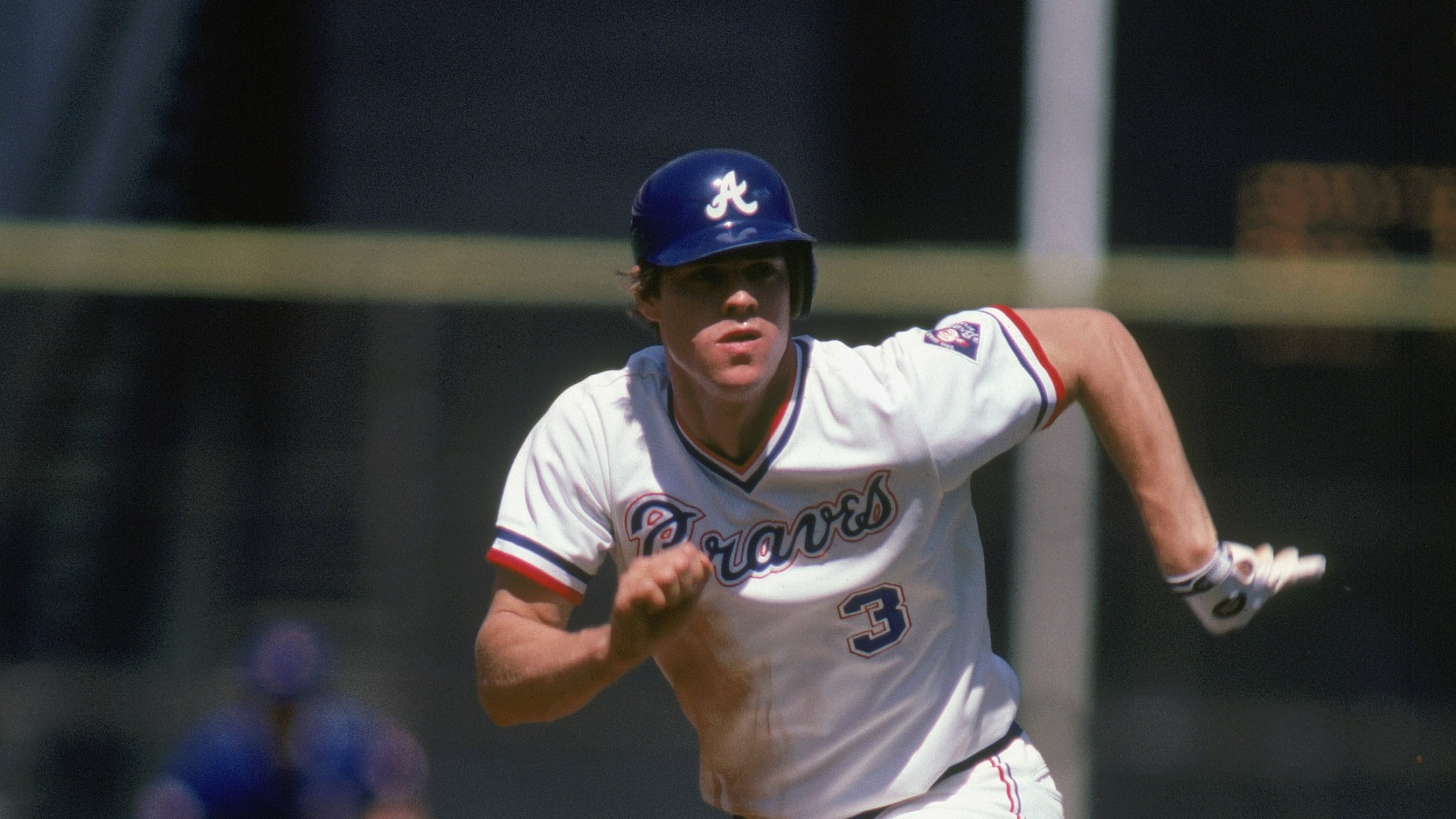 ATLANTA -- Nearly three decades after retiring, Dale Murphy might finally have a chance to enjoy that Hall of Fame election celebration, which many had anticipated before he spent 15 years on the official ballot and never came close to garnering enough votes from members of the Baseball Writers' Association