19 hits. 15 runs. Braves make statement in East
Donaldson homers in 3rd straight game as high-octane Atlanta routs Philadelphia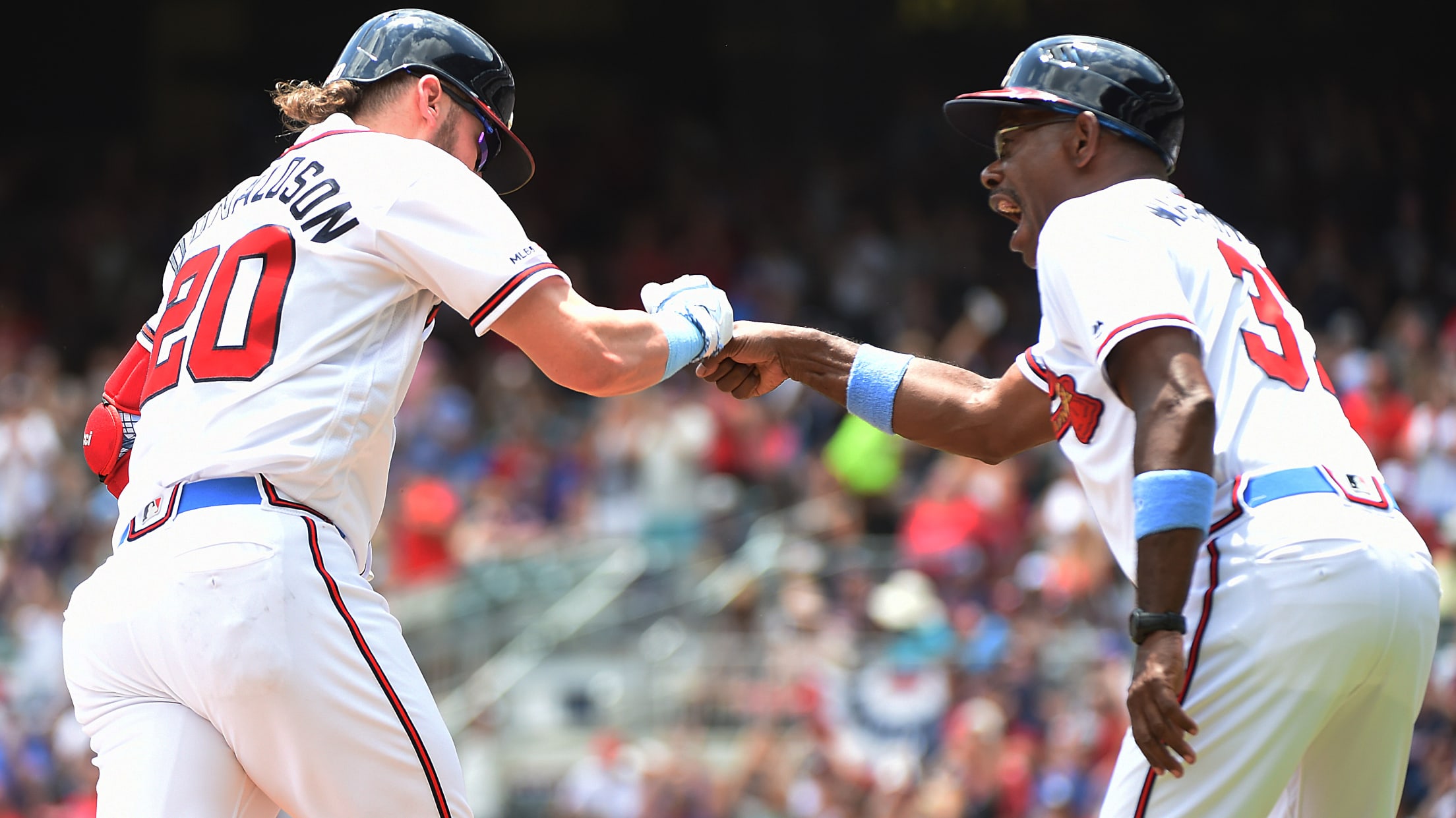 ATLANTA -- If this weekend is indicative of what Josh Donaldson might provide over the remainder of the season, the powerful Braves offense that has been wrecking pitching staffs might indeed end up being the National League's best. Following the leads of Freddie Freeman and Austin Riley, who have been
Here is every team's most deserving All-Star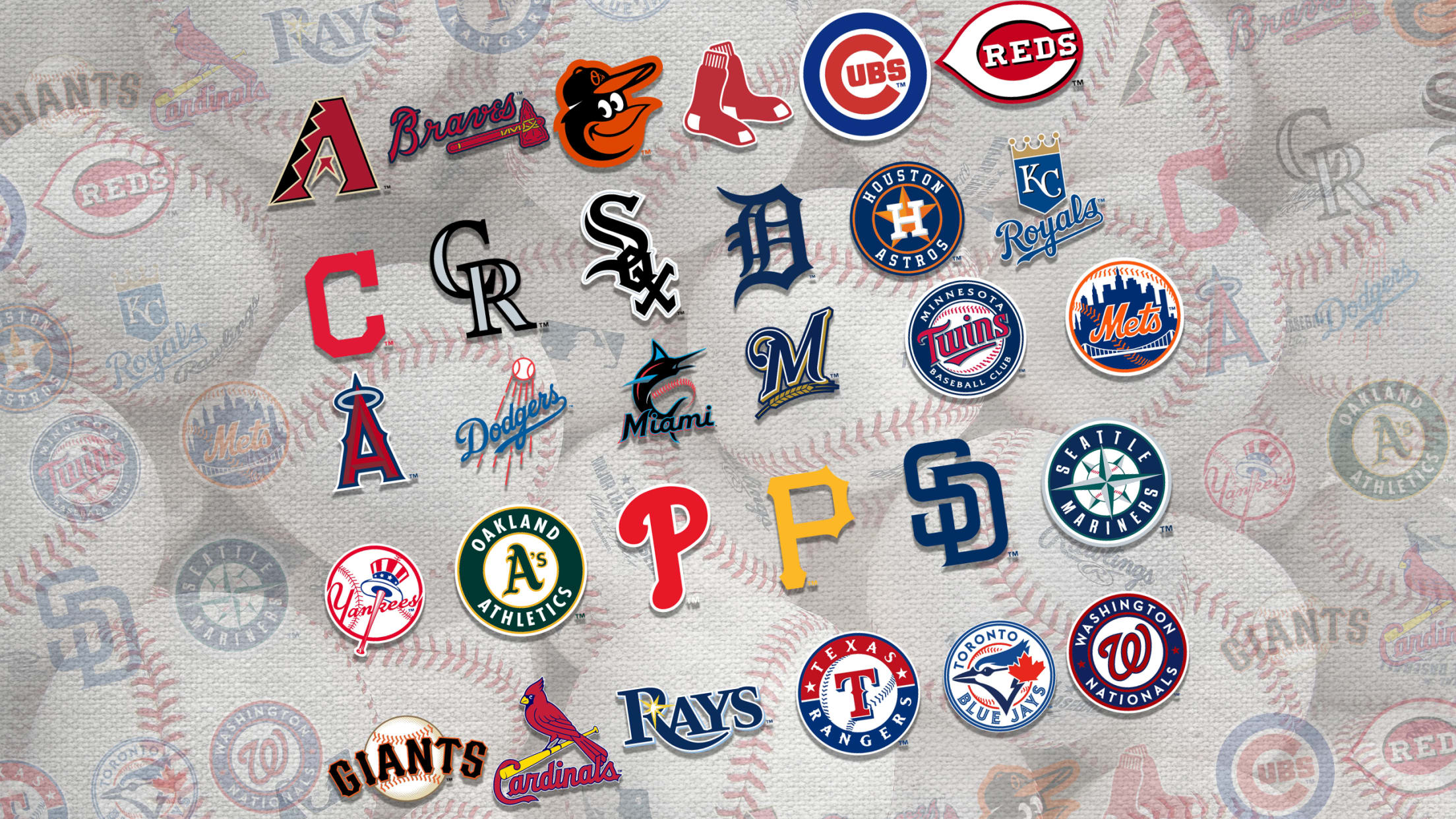 Read our FAQ on this year's revamped balloting format, which includes two phases of fan voting to determine the All-Star starters, and the ability to vote through Google Search. Every team gets an All-Star. That's the rule for All-Star Games, and I'd argue that's that way it should be: The
VOTE NOW! There's a new way to pick All-Stars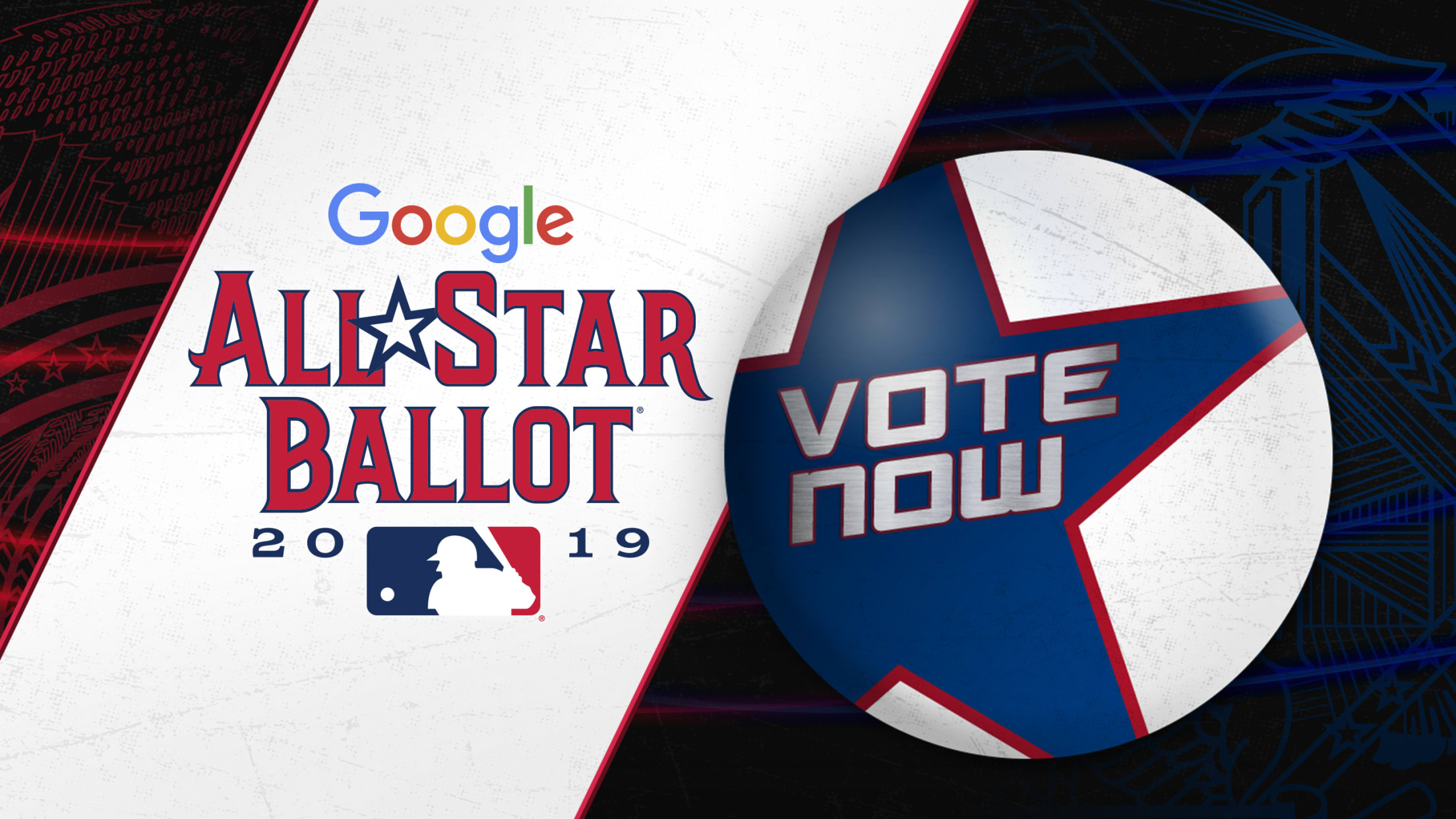 Baseball's version of the primary season is now upon us, and the sport's answer to Election Day is not far behind. And in incorporating shades of the political process, the 2019 Google MLB All-Star Ballot brings major change to the selection system for All-Star Game starters. • VOTE NOW: 2019
Late-game magic eludes Braves as streak ends
Donaldson provides needed rally; Jackson unable to hold off Phillies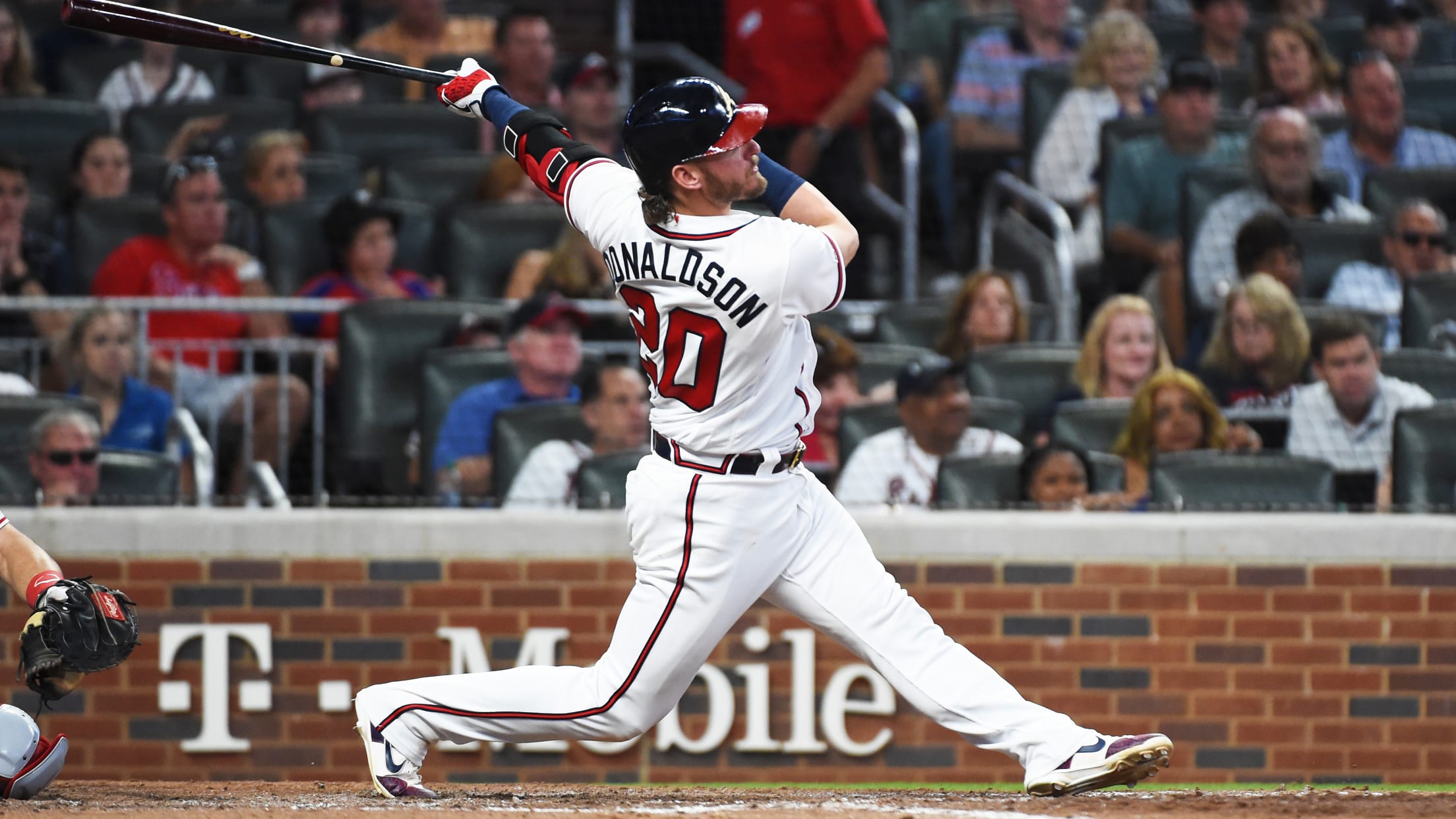 ATLANTA -- One night after staging a thrilling ninth-inning comeback, the Braves bid adieu to their season-best winning streak and gained more reason to believe they will eventually need to acquire a proven closer. Luke Jackson has spent the past couple months constructing a feel-good story and proving that he
Sunday's top prospect performers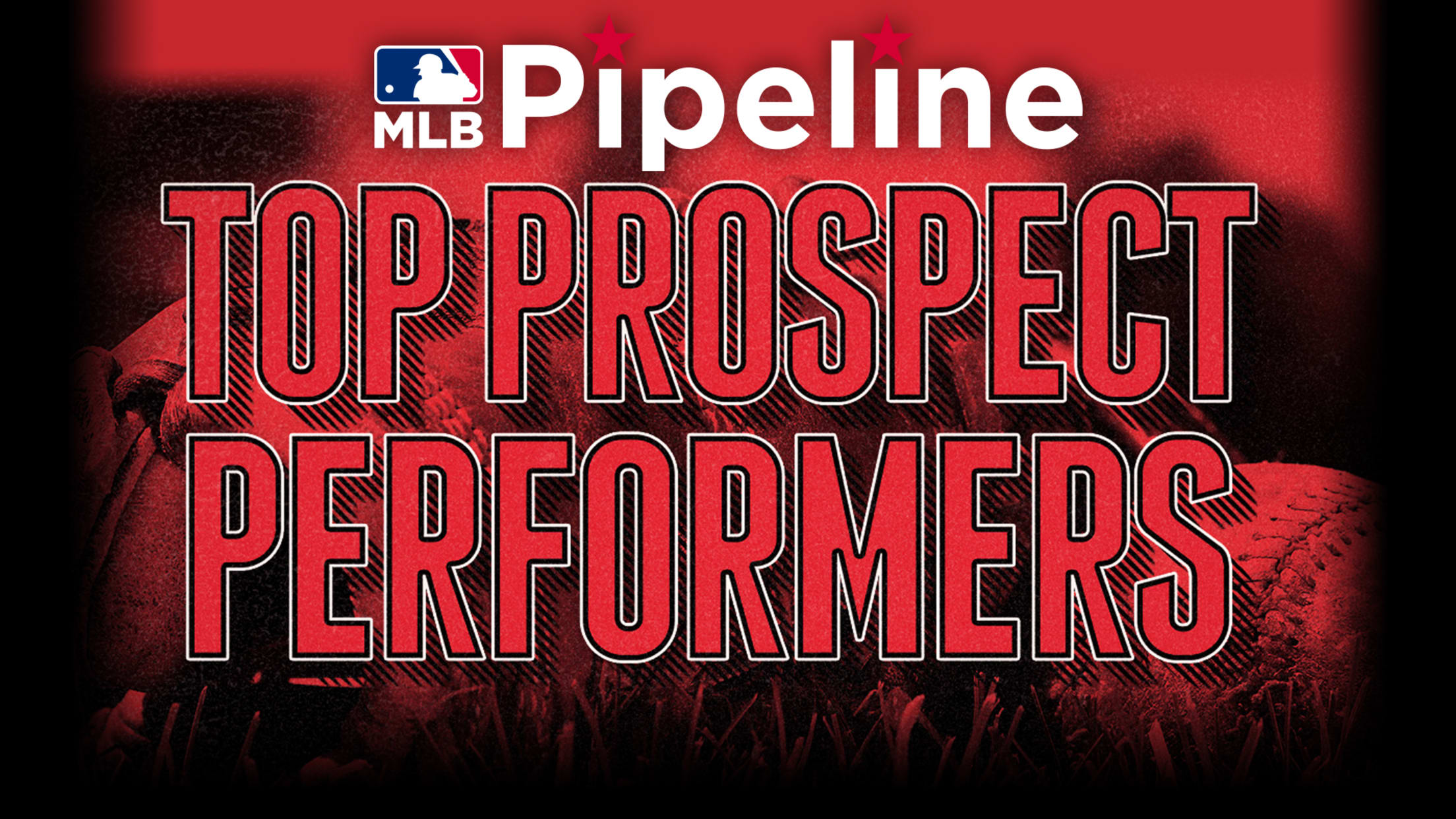 Here's a look at Sunday's top Minor League performers from each team's Top 30 Prospects list: AMERICAN LEAGUE EAST Blue Jays: Yennsy Diaz, RHP (No. 22) -- 8 IP, 6 H, 1 R, 0 ER, 2 BB, 4 K (Double-A New Hampshire) Diaz spun his longest start of the year
Newcomb showing no concussion symptoms
Lefty exited Saturday after taking 102-mph liner off back of the head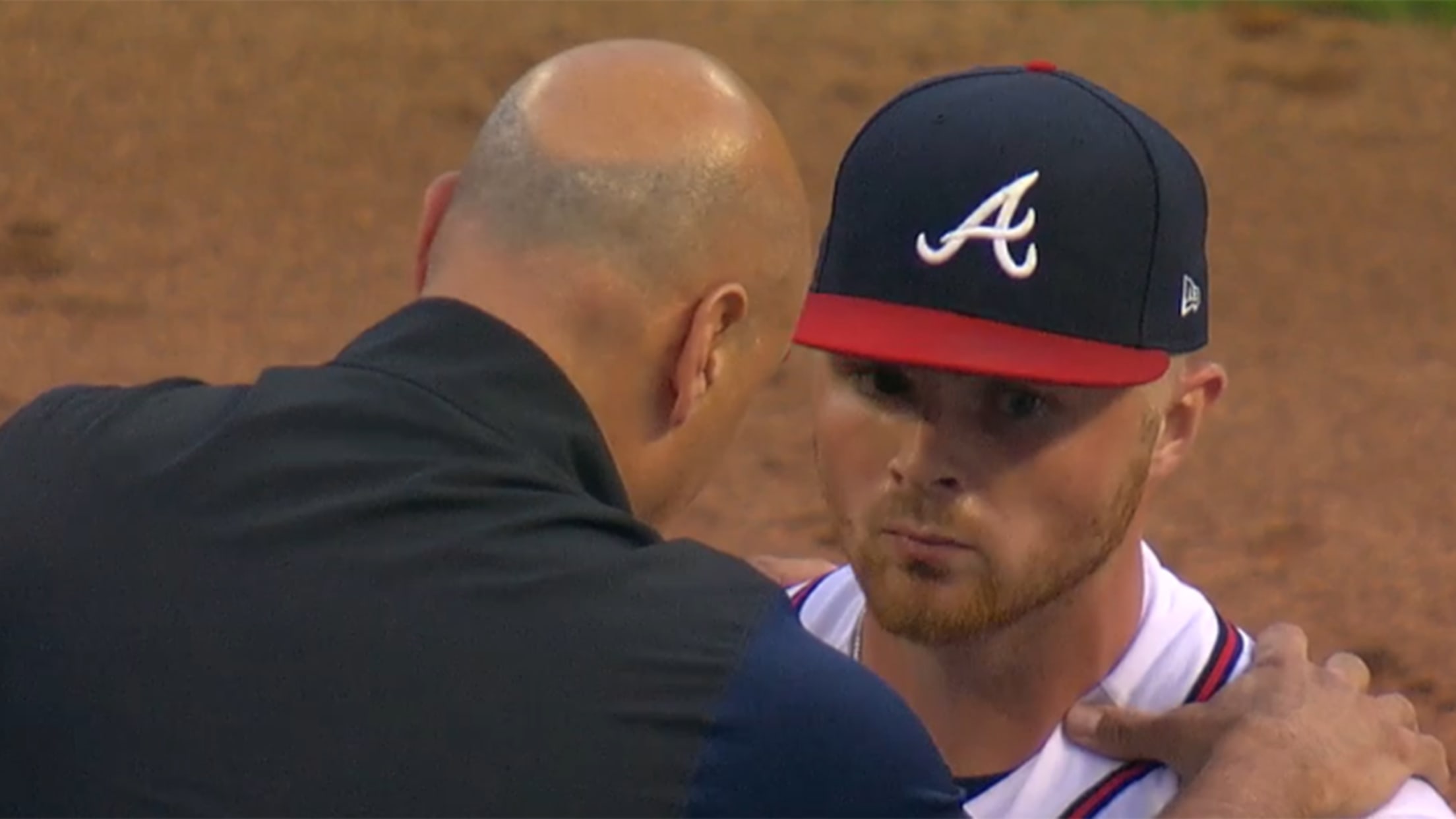 ATLANTA -- Sean Newcomb had further reason to feel fortunate when he returned to SunTrust Park Sunday morning without any signs of concussion-like symptoms. Newcomb went through the concussion protocol and passed other medical tests that were performed after he was struck in the back of the head by J.T.
Keuchel goes 7 innings in 2nd Minors start
Dallas Keuchel made his second Minor League start Saturday as part of his preparation to pitch in the Majors for the first time since October with the Astros. The veteran left-hander took the mound for the Braves' Double-A affiliate in Mississippi and gave up three runs on 11 hits over
Shrewd moves make room for high-upside picks
Bonus pool flexibility helps Braves ink Grissom, Owens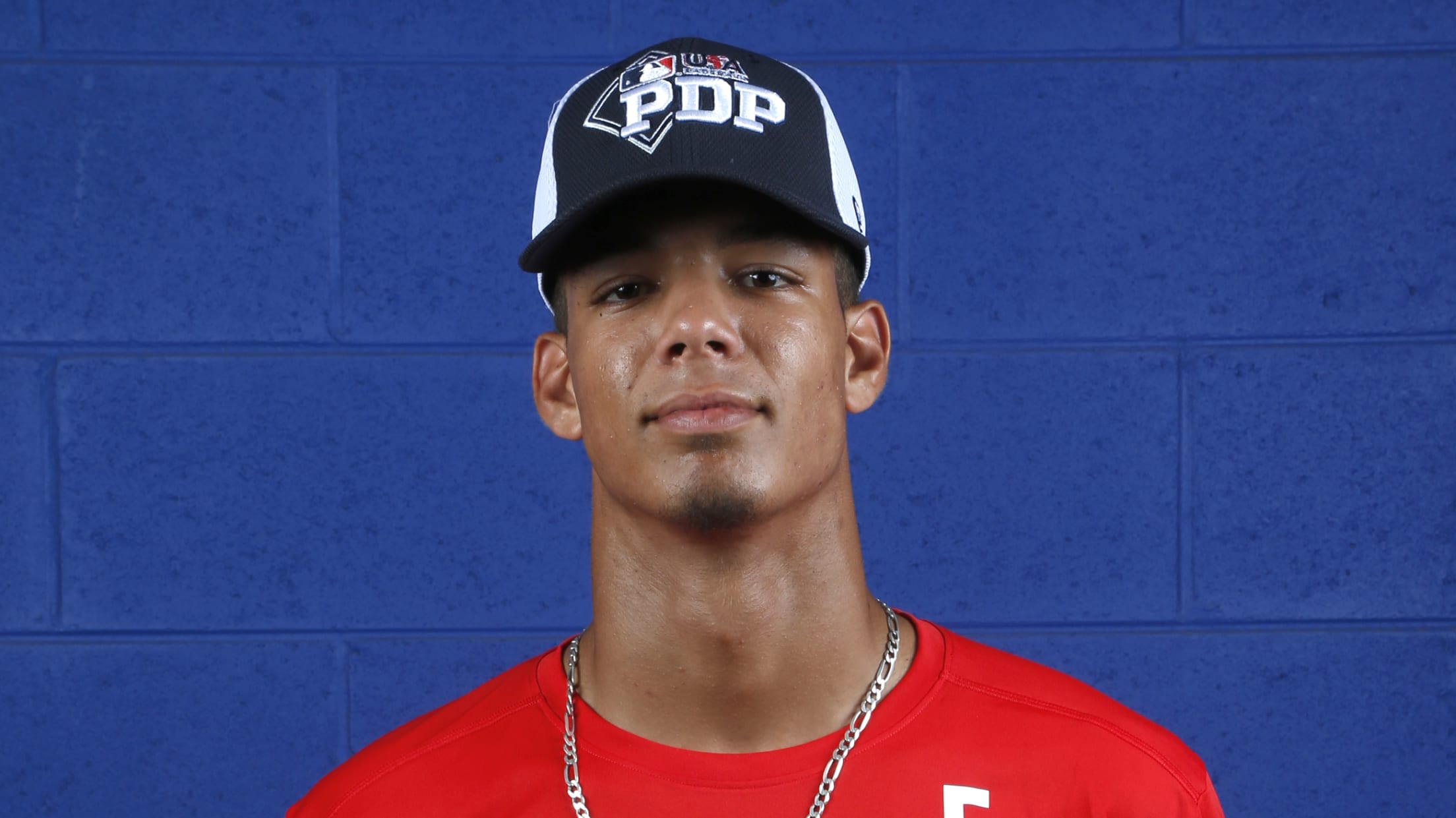 ATLANTA -- The Braves' ability to agree to under-slot deals with six of the 11 players taken in the first 10 rounds of this year's MLB Draft has allowed them to have the bonus pool flexibility necessary to sign Vaughn Grissom and Tyler Owens, a couple of the high-upside prospects
McCann gets 1,000th RBI with walk-off single
Braves win eighth straight, increase NL East lead to 2 1/2 games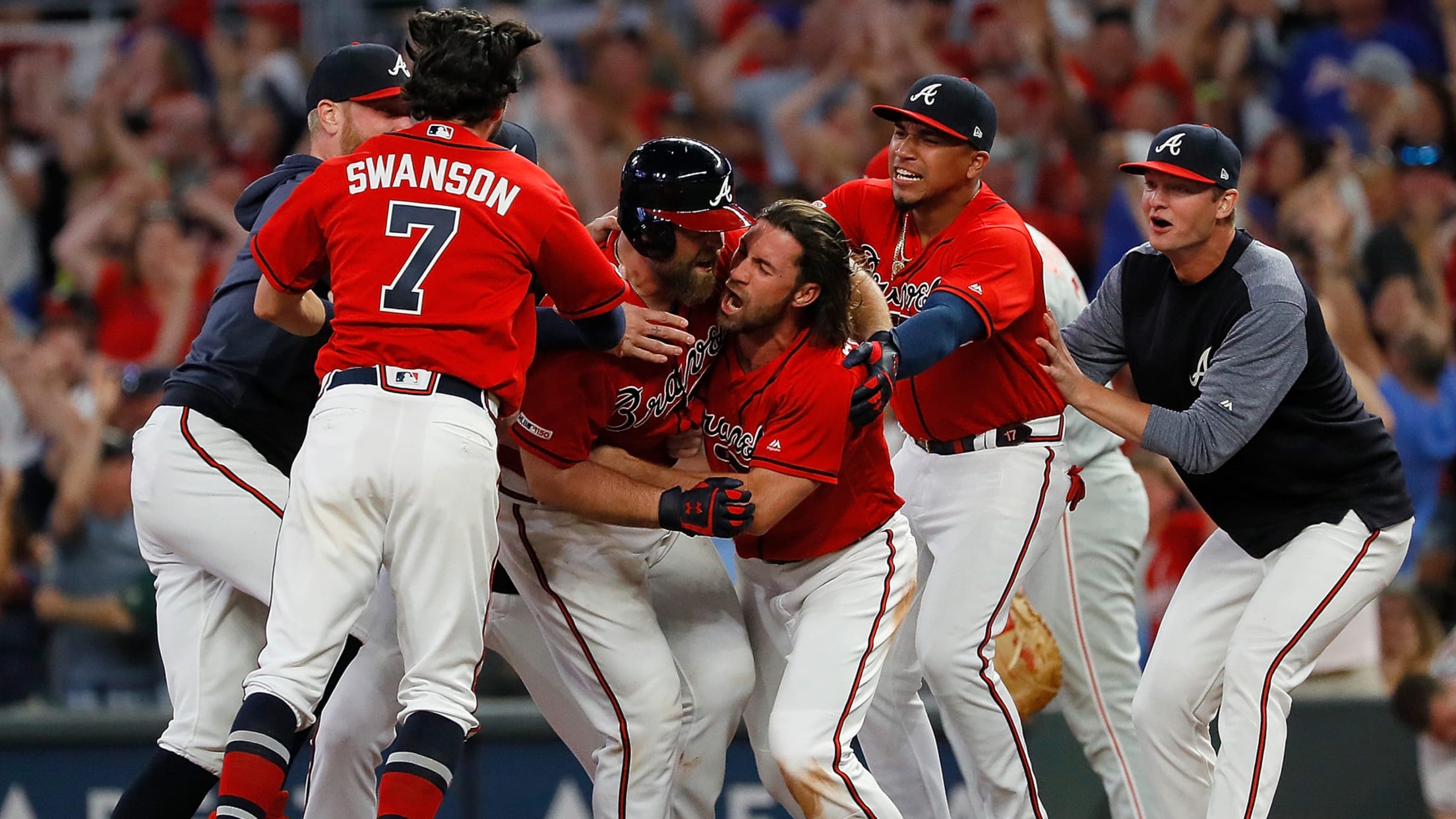 ATLANTA -- Maybe it wasn't as exhilarating as winning a World Series, and maybe the thrill didn't necessarily match what Brian McCann felt when he homered off of Roger Clemens in his first postseason at-bat. But the 35-year-old catcher was still understandably feeling a tremendous sense of joy after he
No-look bunt? This pitcher pulled it off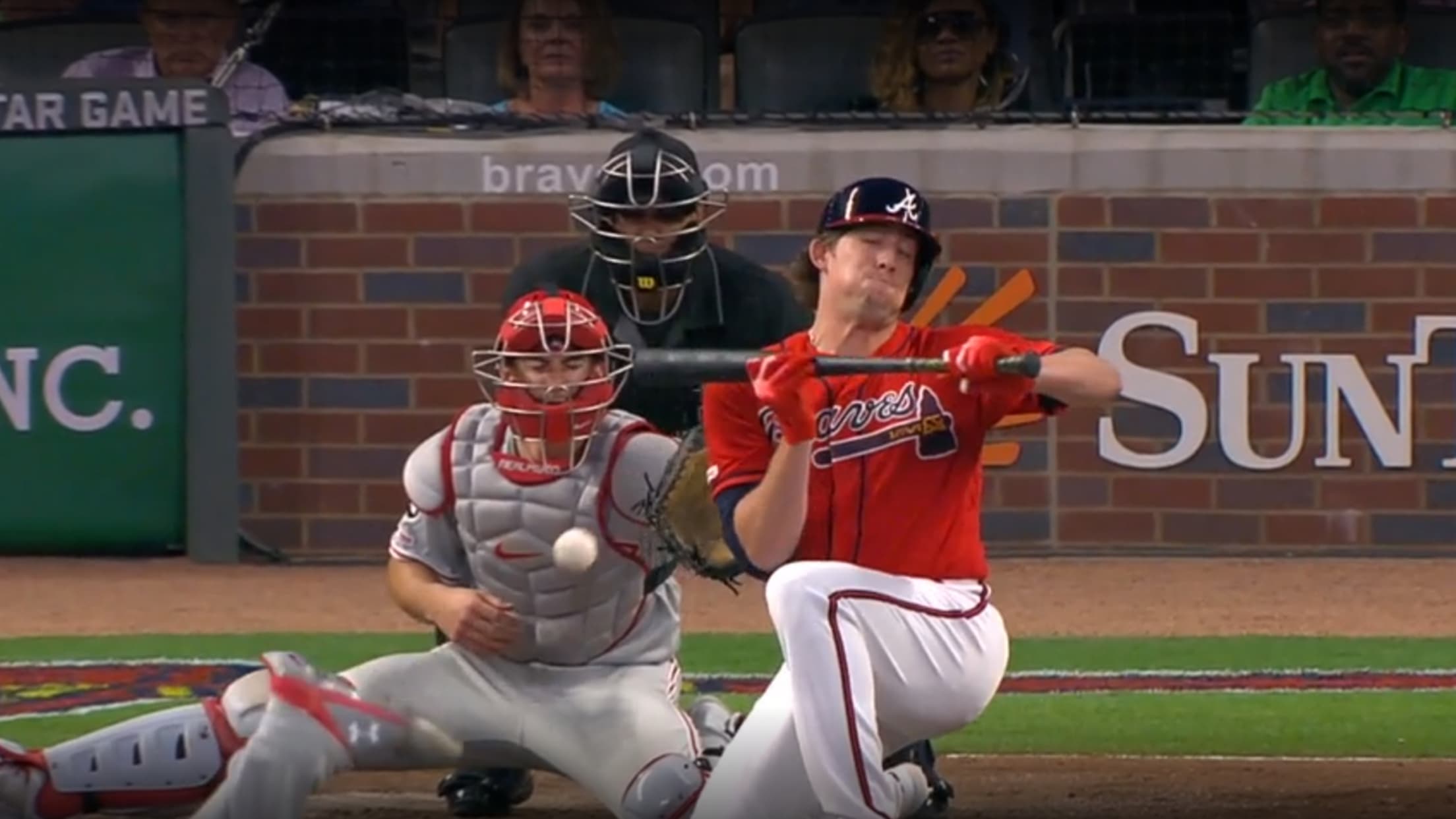 As far as the box score is concerned, it was a successful sacrifice bunt. The reality was a little more complicated -- and amusing -- for Braves right-hander Dan Winkler. With Ozzie Albies at first base and none out in the fifth inning of the Braves' 9-8 walk-off win over
Surging Braves sweep Pirates, win 7th straight
Atlanta has improved in multiple areas ahead of showdown with Phillies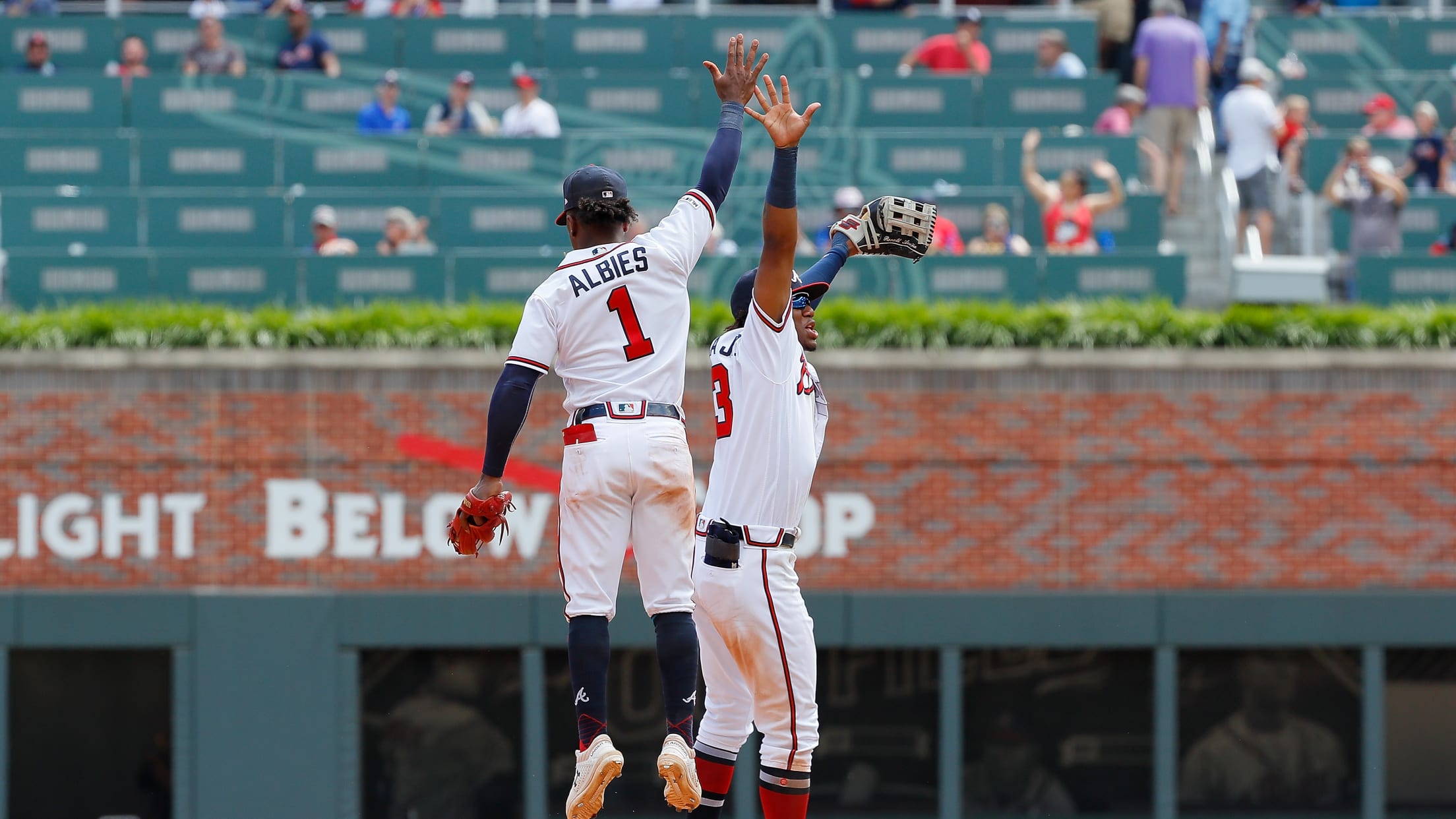 ATLANTA -- A little more than two months after being swept out of Philadelphia to open the season, the surging Braves are right where they want to be as they prepare to welcome the second-place Phillies to Atlanta. There's certainly no denying the current strength of the Braves' lineup, which
A look at Trade Deadline questions in NL East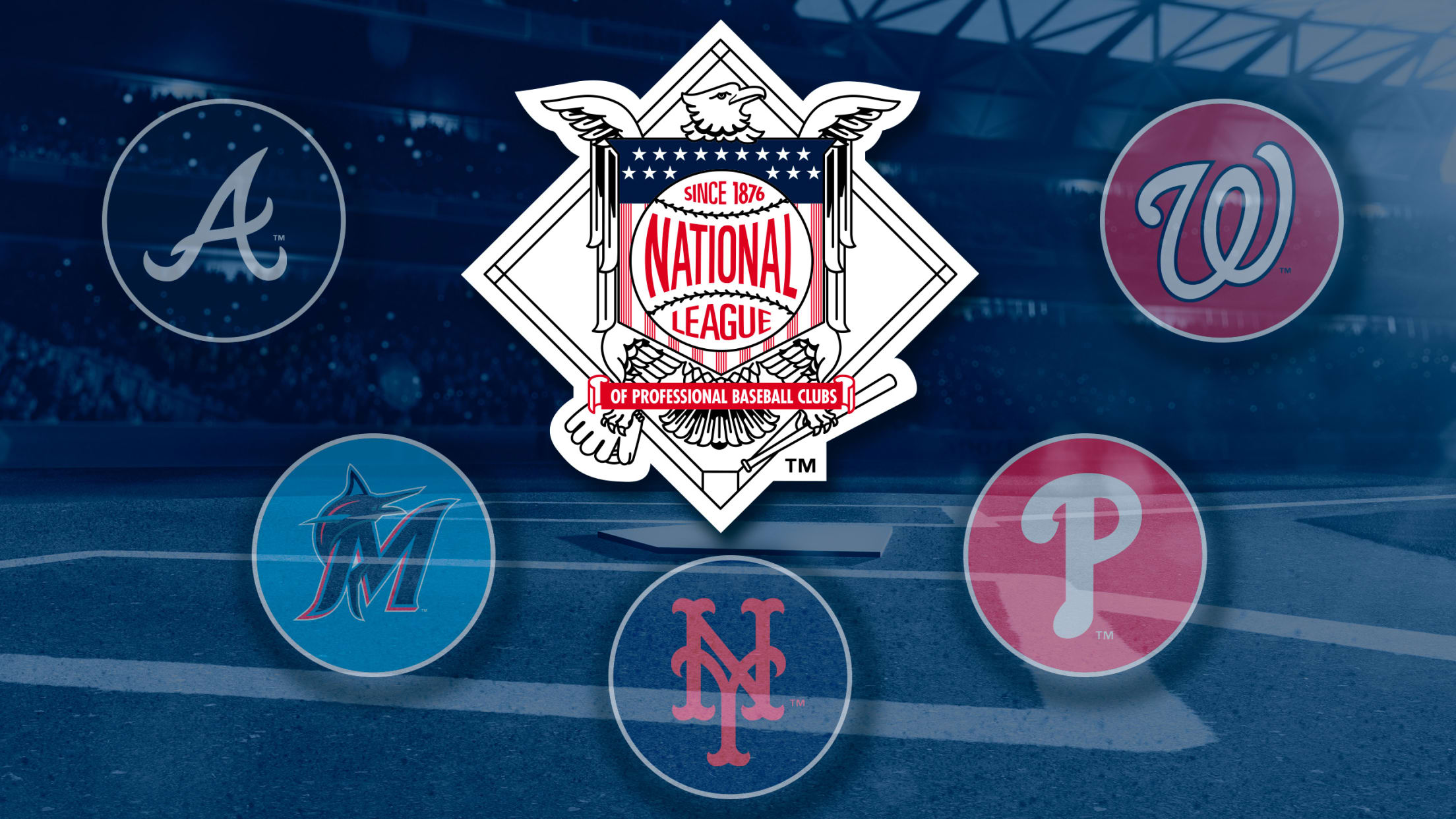 One of Major League Baseball's most intriguing divisions heading into Spring Training hasn't quite unfolded as many foresaw, save for one truth: It remains anyone's to win entering the midsummer months. While the Phillies and Braves jockey for space atop the division, the Mets and Nationals are doing all they
Here's one breakout prospect for every team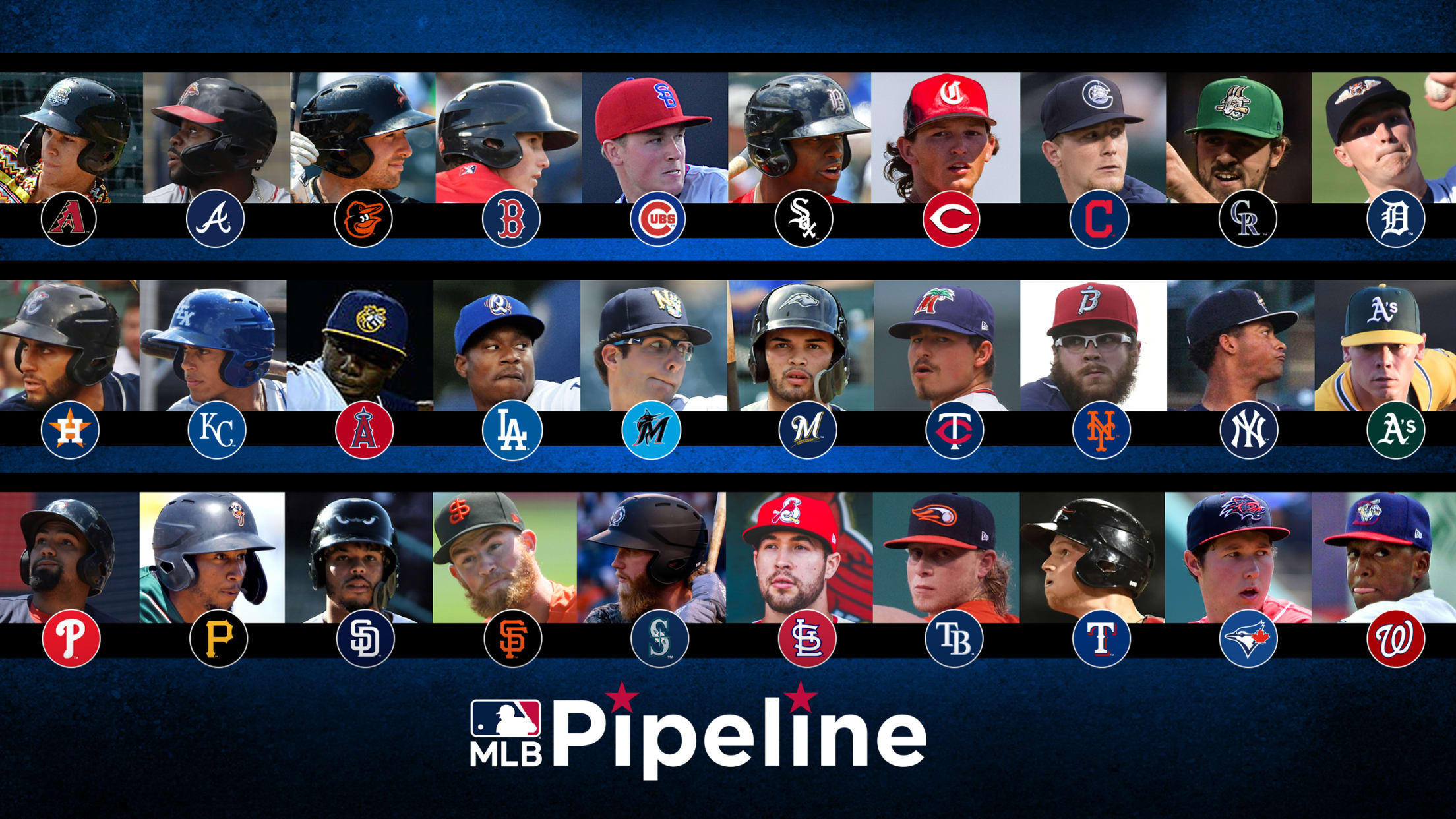 Keston Hiura (Brewers) and Luis Urias (Padres) are raking with OPS greater than 1.000 in Triple-A. Casey Mize (Tigers) and MacKenzie Gore (Padres) are dueling for the Minor League ERA leadership. None of that should be surprising, because Hiura and Urias are two of the best hitting prospects in baseball,
Historic HR. 11-inning win. Braves alone in 1st!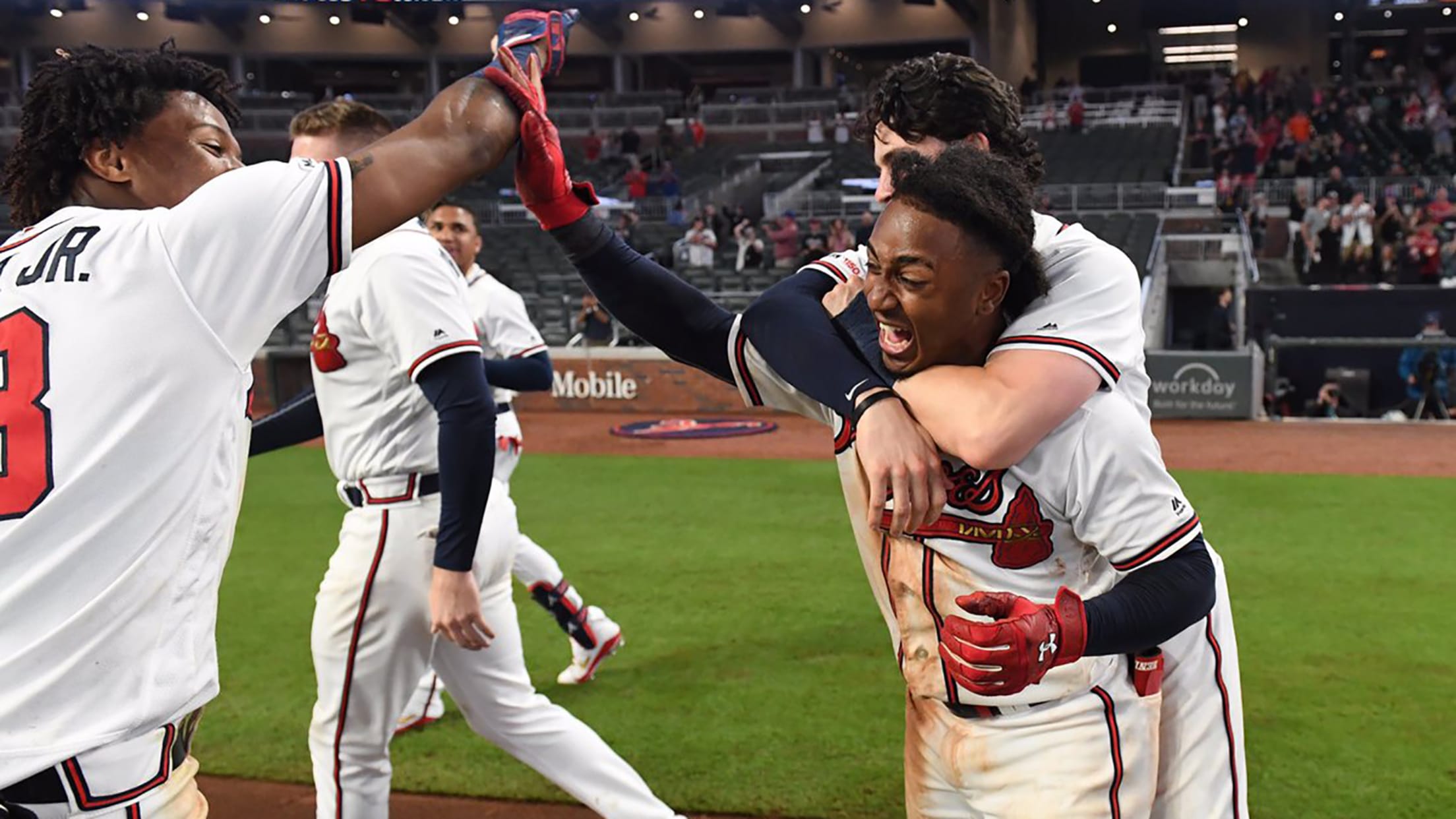 ATLANTA -- Given the tremendous impact Austin Riley has made during the first month of his big league career, it was fitting that the Braves moved into first place in the National League East for the first time this year on a night when their young slugger displayed more clutch
Braves sign No. 9 pick Shea Langeliers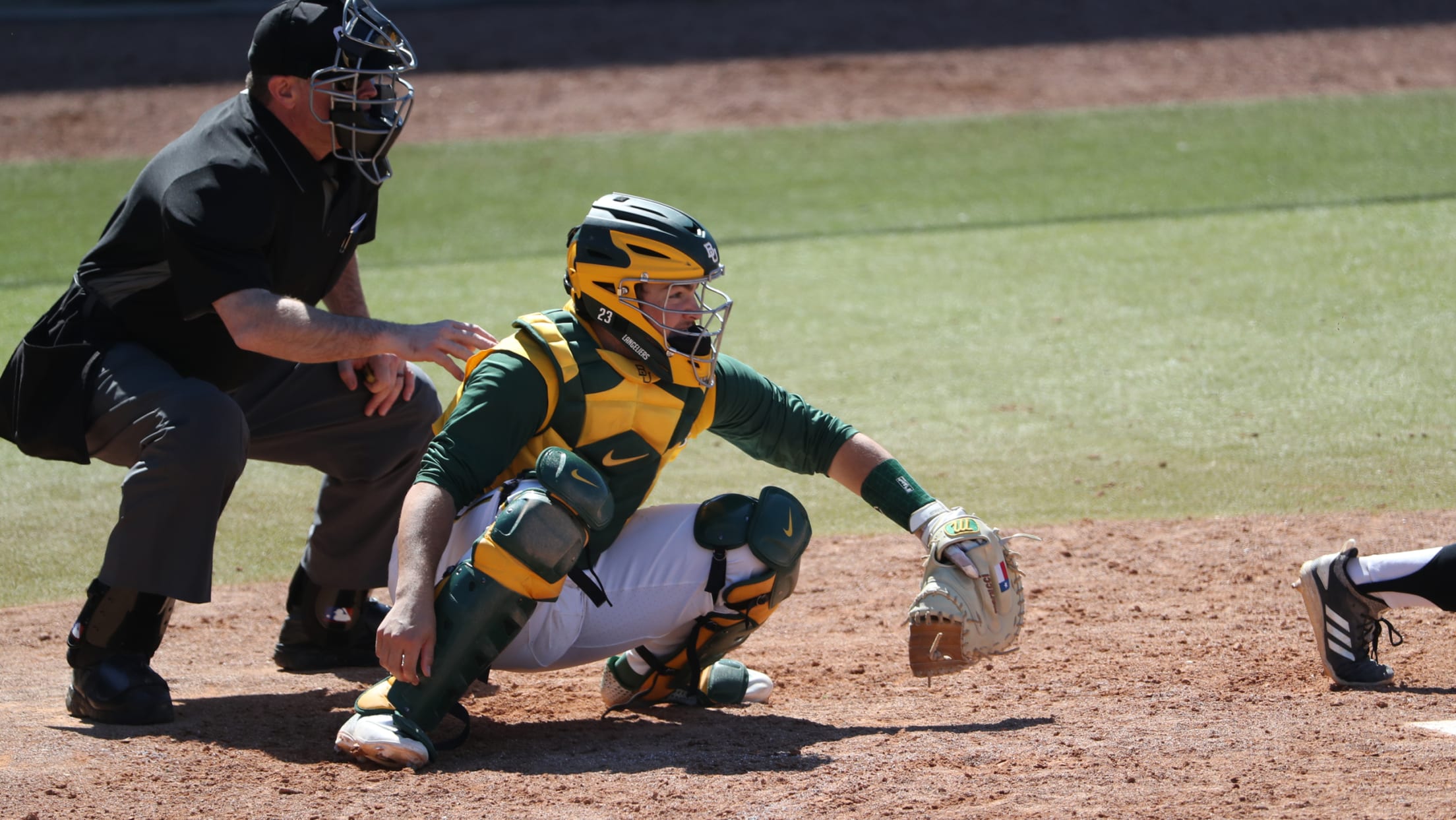 The Braves officially signed Baylor catcher Shea Langeliers on Wednesday. The deal is reportedly for $4 million, which is below the full-slot value of $4.95 million for the No. 9 overall pick in the MLB Draft. Langeliers is considered by many to be better defensively than Oregon State catcher Adley
Braves surge past Pirates with homer ball
McCann posts first multi-homer game since 2016; team on historic home run pace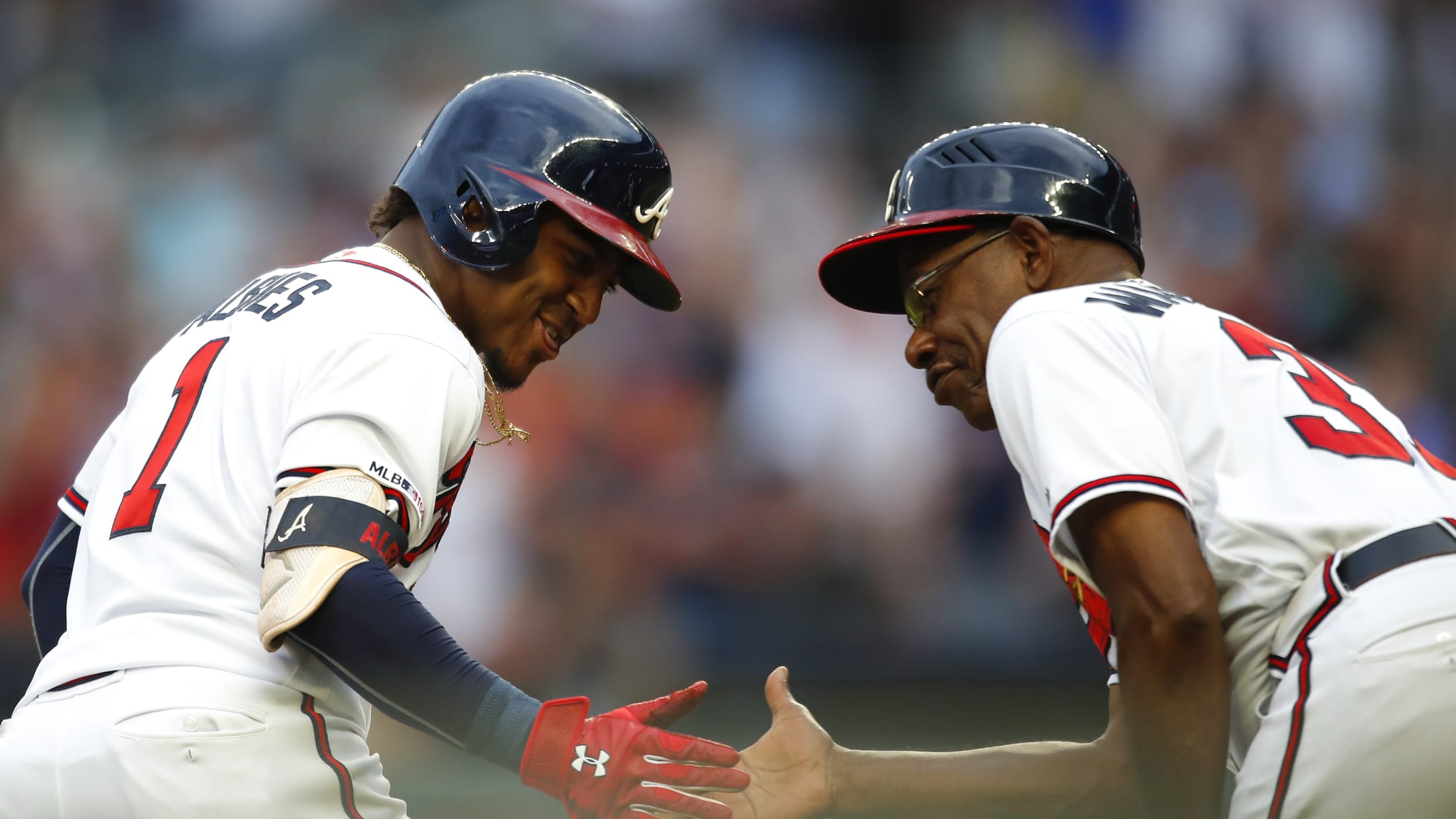 ATLANTA -- In the span of one unique inning, Chris Archer realized the power potential that exists within a Braves lineup that is deeper than any the team has possessed since 2003. Brian McCann enjoyed his first multi-homer game in nearly three years and recorded one of the four second-inning
Acuna, Albies lead Braves in first ASG update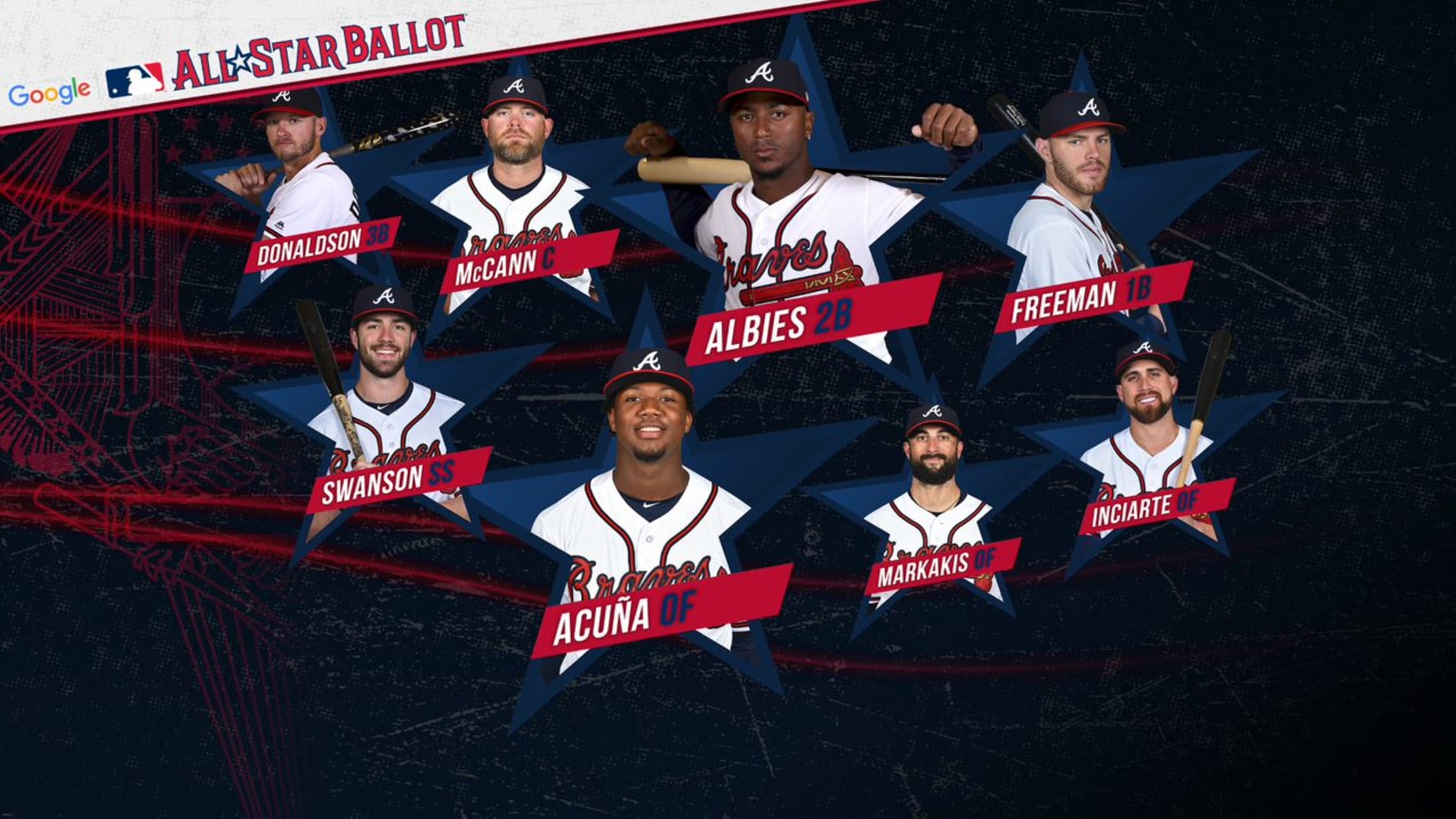 Read our FAQ on this year's revamped balloting format, which includes two phases of fan voting to determine the All-Star starters, and the ability to vote through Google Search. ATLANTA -- The possibility of Ronald Acuna Jr and Ozzie Albies both being in the National League's All-Star Game starting lineup
5 players deserving of All-Star write-in votes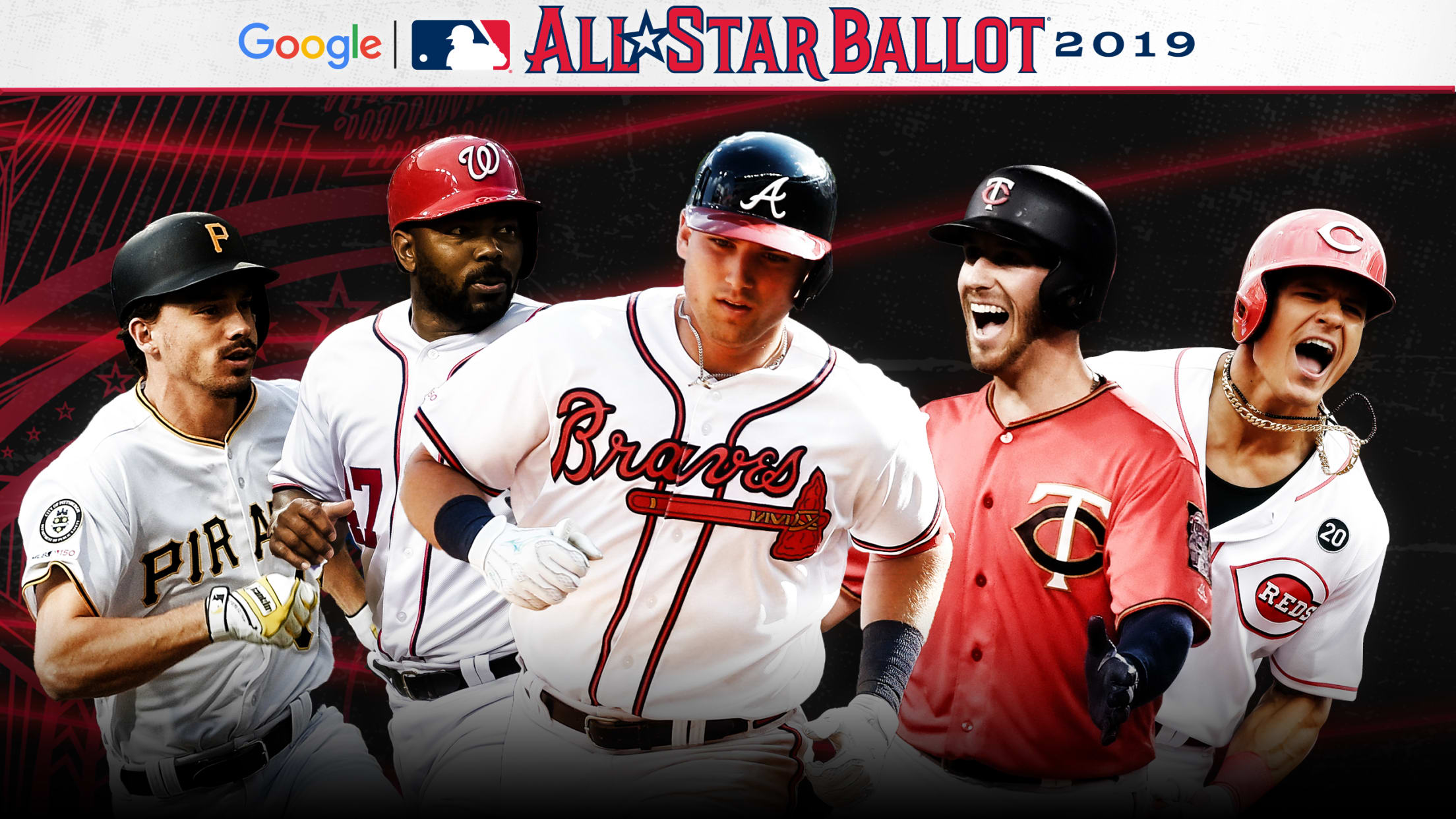 Read our FAQ on this year's revamped balloting format, which includes two phases of fan voting to determine the All-Star starters, and the ability to vote through Google Search. Voting continues via the 2019 Google MLB All-Star Ballot, and, because everything is online and not subject to a printing schedule,
Gausman (plantar fasciitis) goes on injured list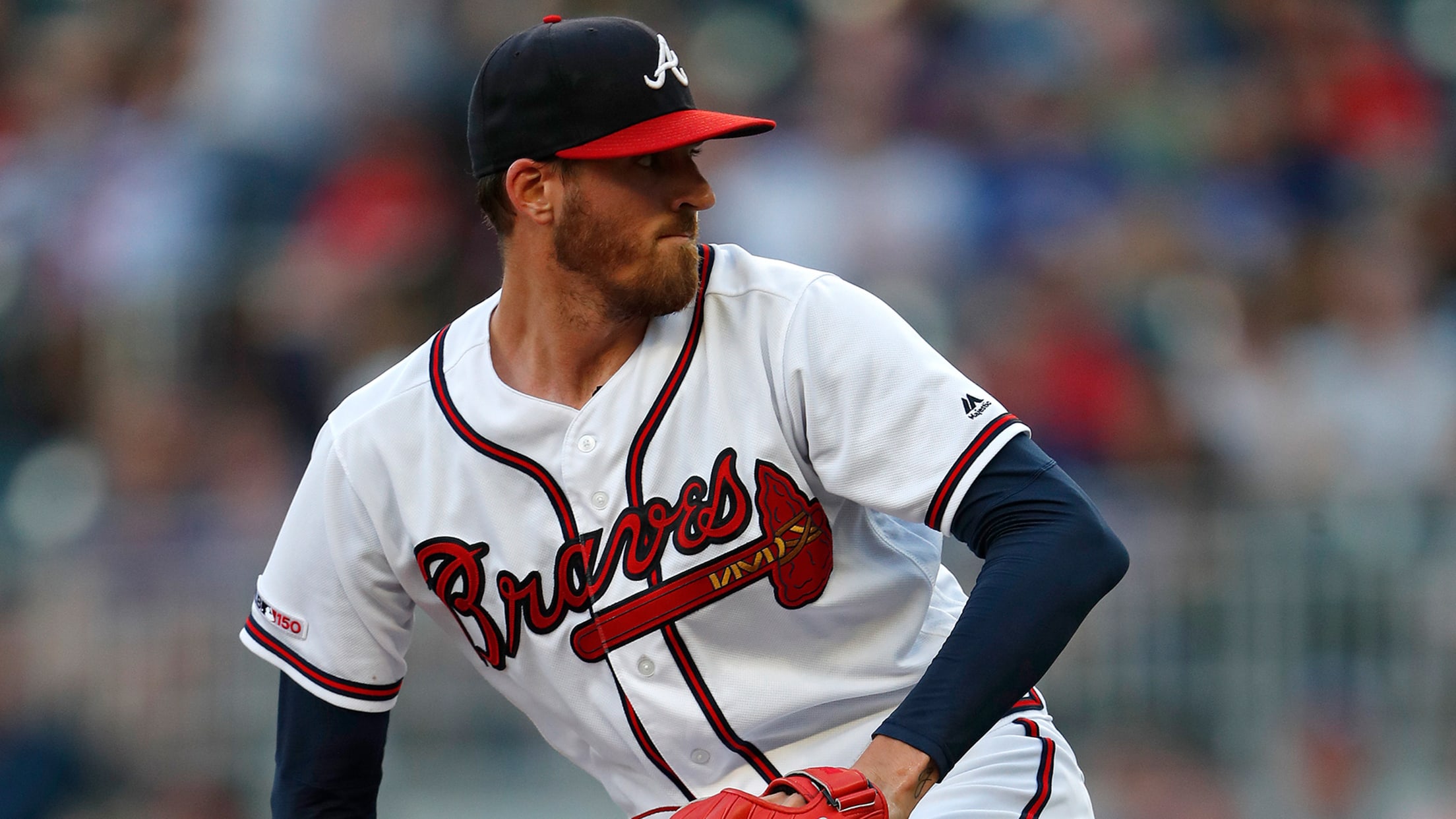 The Braves on Tuesday placed right-hander Kevin Gausman on the 10-day injured list with plantar fasciitis in his right foot and recalled left-hander A.J. Minter from Triple-A Gwinnett. The 28-year-old Gausman has a 2-5 record with a 6.21 ERA in 13 starts this season.
Josh Donaldson appeals 1-game suspension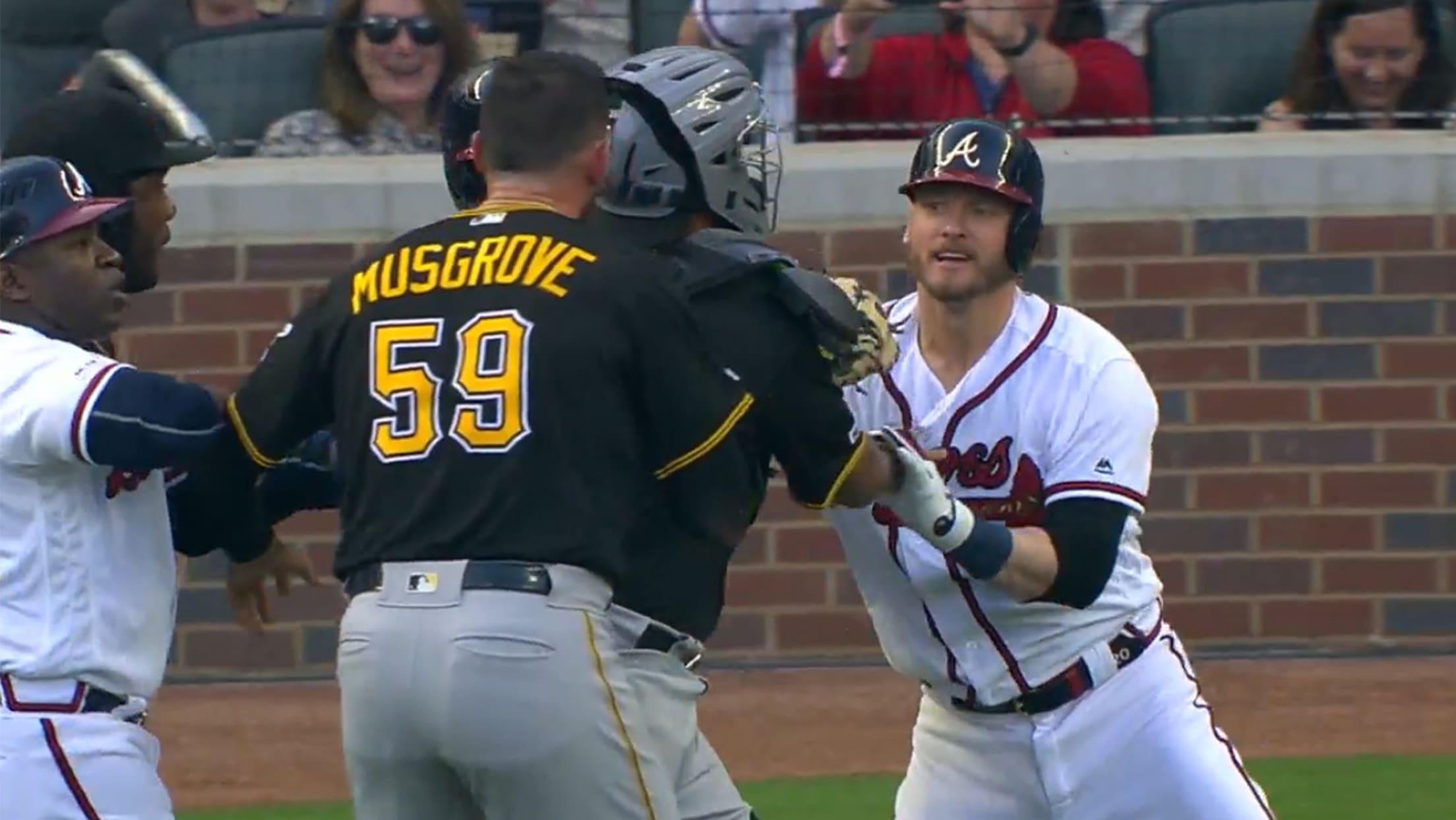 ATLANTA -- Josh Donaldson appealed the one-game suspension Major League Baseball levied in response to the actions the Braves third baseman exhibited during the benches-clearing incident that occurred in Monday's first inning. After his jersey was grazed by a pitch, Donaldson shoved Pirates catcher Elias Diaz as he attempted to
Acuna Jr.'s slam helps boost Braves to first place
Albies homers twice, Markakis reaches milestone against Bucs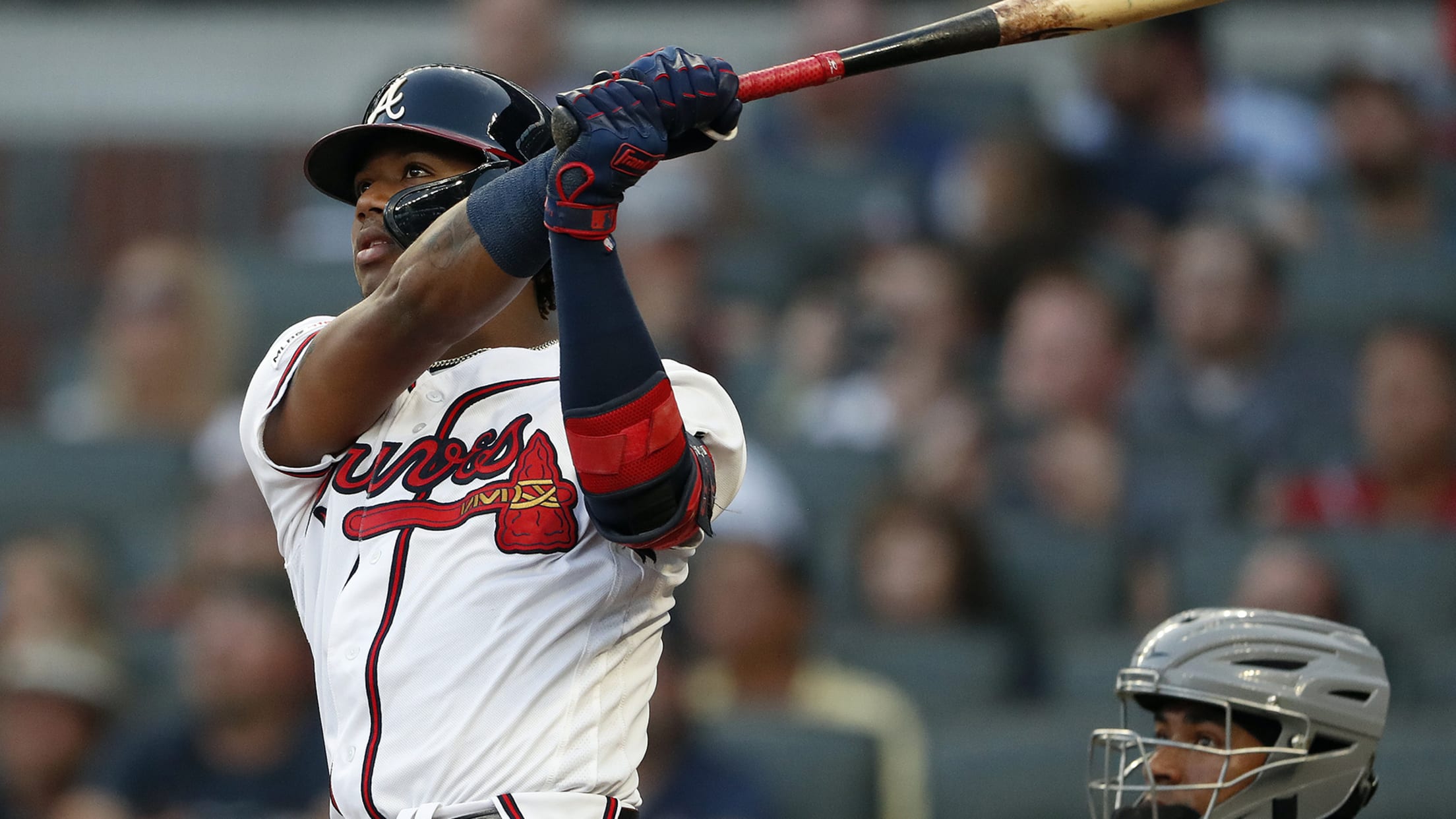 ATLANTA -- Ronald Acuña Jr. hit his first career regular season grand slam and Freddie Freeman extended a power surge that has positioned him to realistically think about his first 40-homer season. These home runs, combined with the pair Ozzie Albies hit from the left side, backed the strong relief