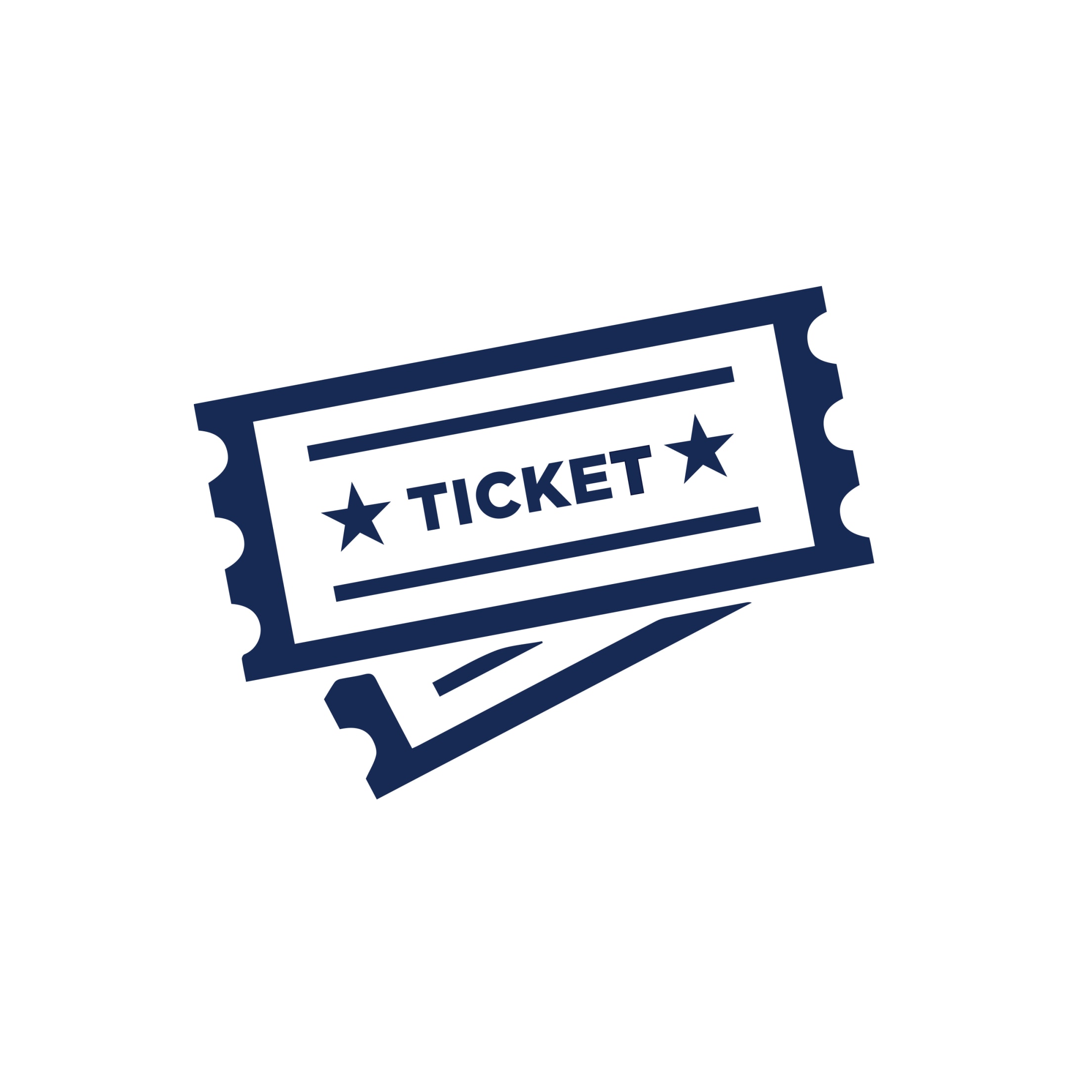 Tour tickets must be purchased in advance. Tickets are not sold on the day of the tour.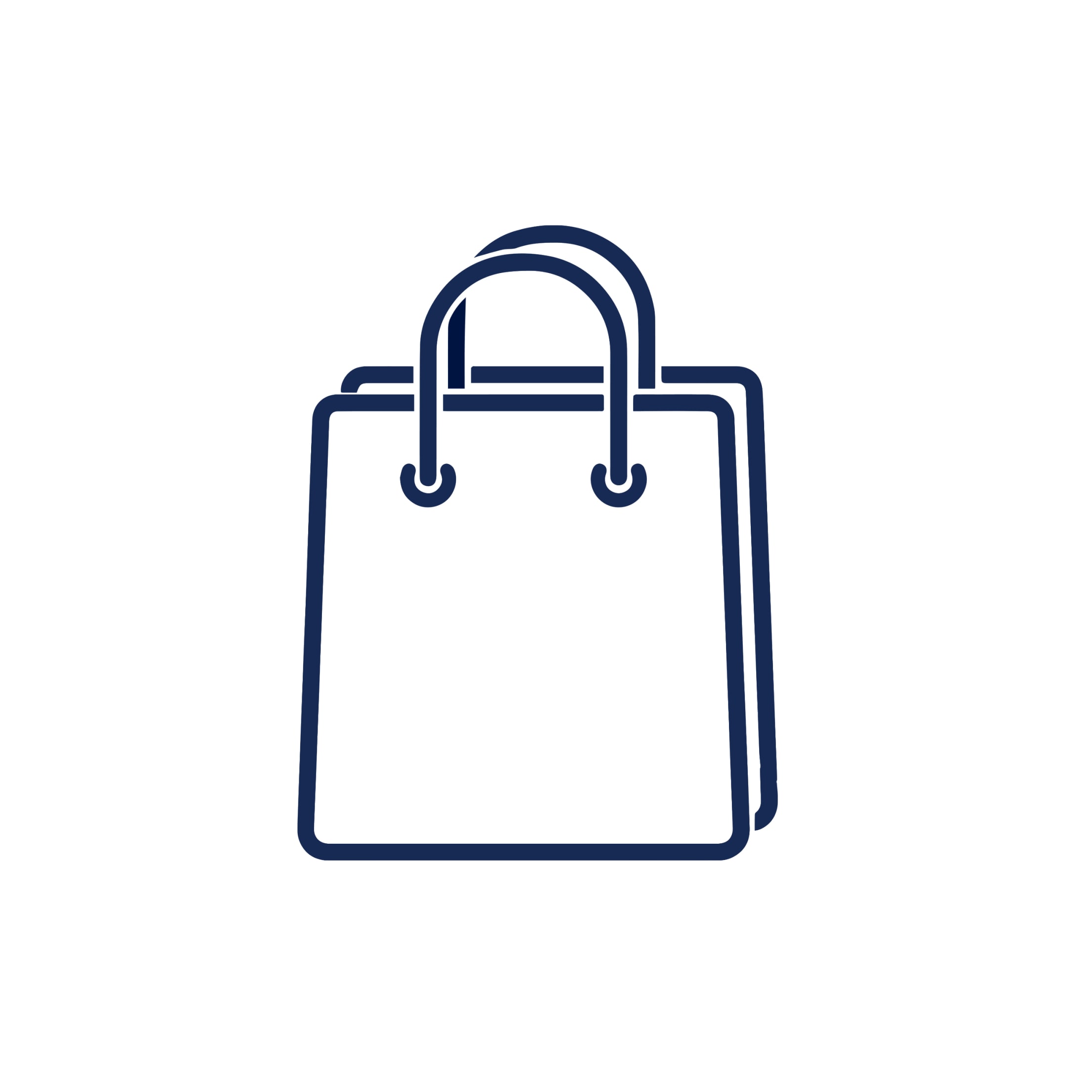 Bags are not allowed to enter Truist Park. Exceptions may be made for: medical bags, diaper bags and single compartment clutches no larger than 5 x 9 inches.
Daily Tours
As the longest continuously operating franchise in Major League Baseball, the Atlanta Braves have plenty of history to share with their fans. Tours of Truist Park are offered year-round and take guests to many areas off limits during games. With artifacts and exhibits distributed throughout the ballpark, it is a definite must for any Braves or baseball fan. Tours begin at the Right Field Gate and tickets must be purchased in advance online.
Tours depart rain or shine and last approximately 1.5 hours.
Tour Stops
Xfinity Rooftop
Press Box
Hank Aaron Terrace
Xfinity Club
Monument Garden
Delta SKY360° Club
Truist Club
Dugout
Coors Light Below the Chop
Terrapin Taproom
Hope & Will's Sandlot
Braves Clubhouse Store
All stops are subject to availability.
Pre-purchase tours tickets for different time slots below.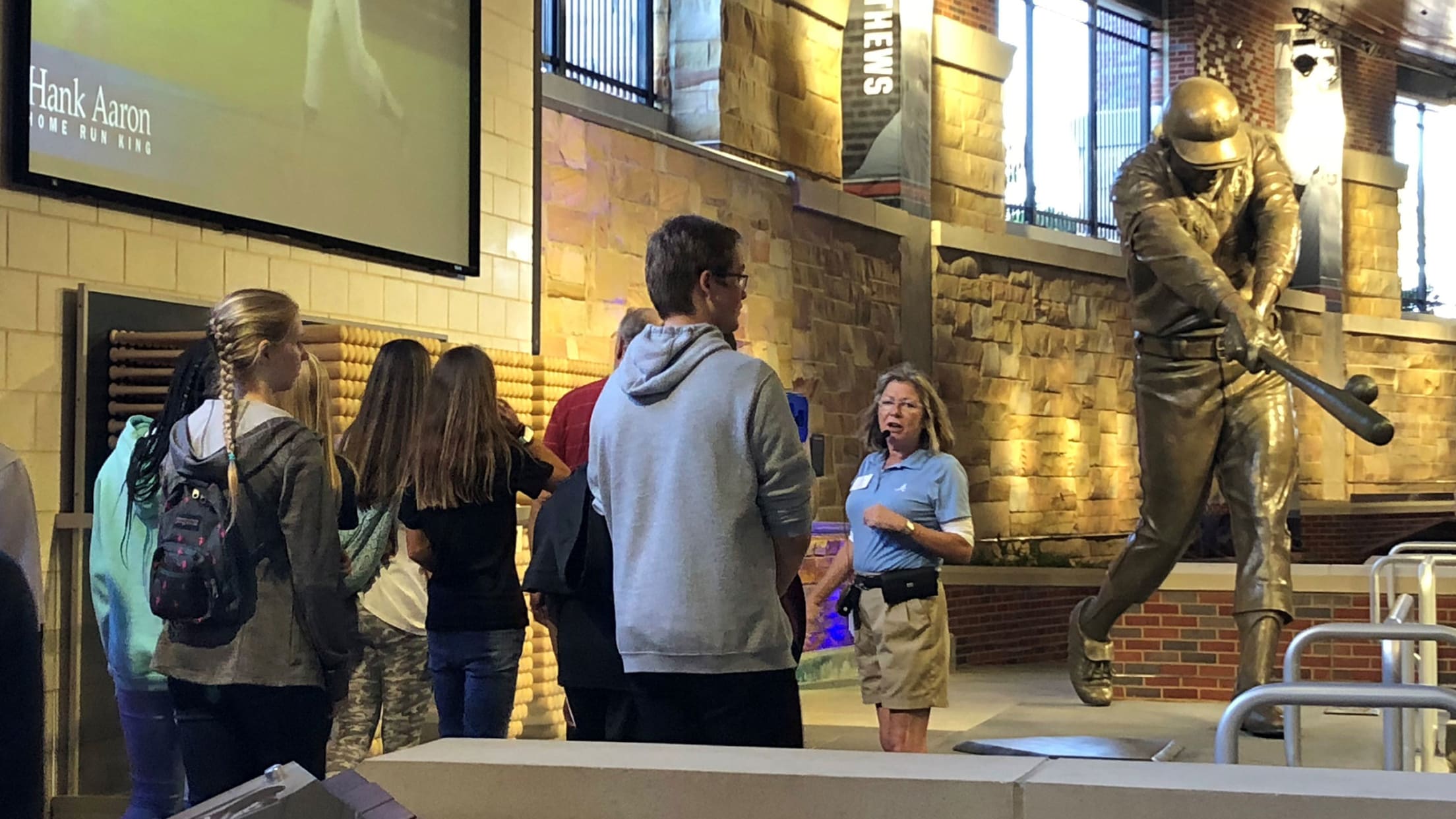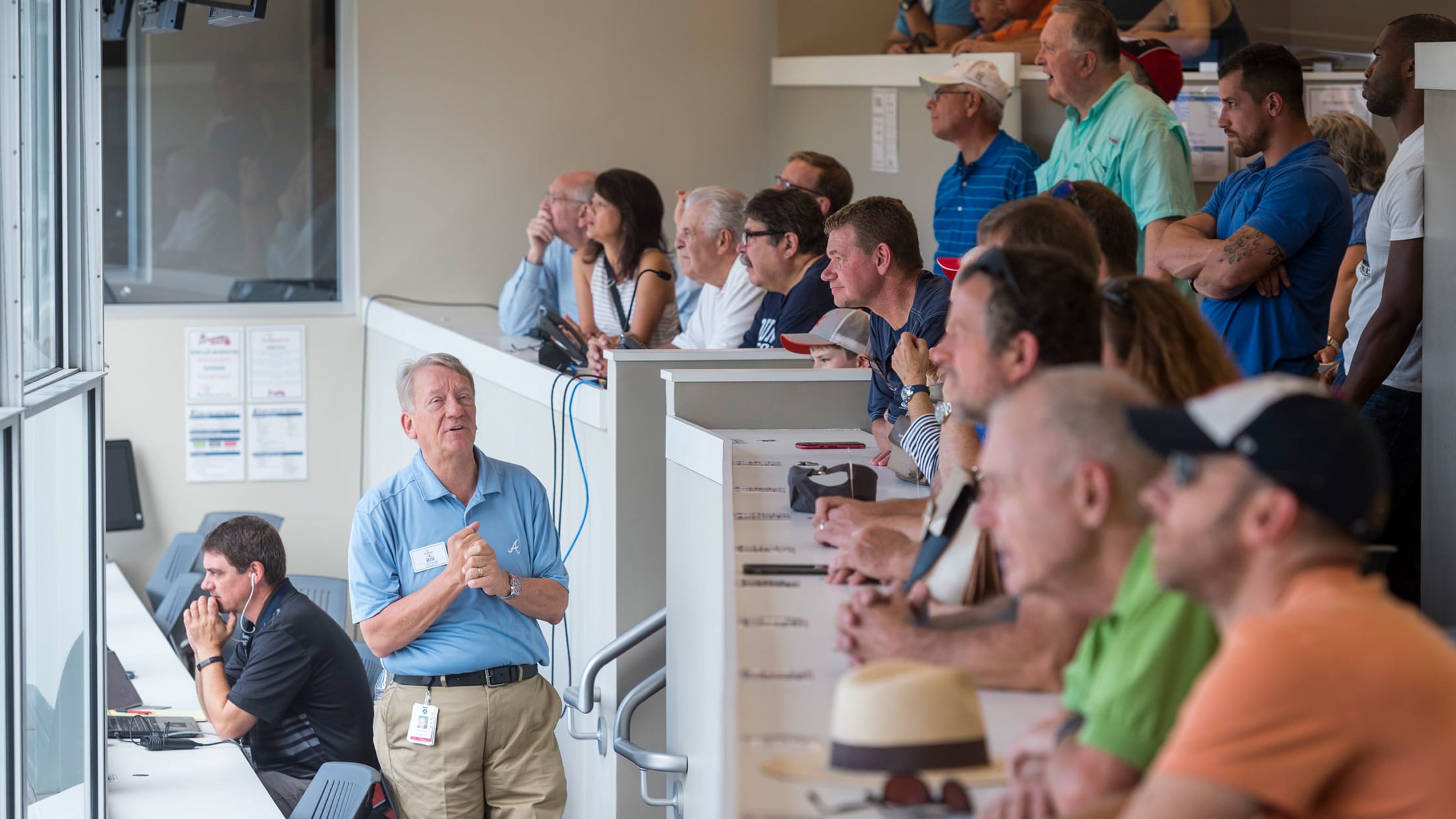 October-March
Monday - Saturday: 10 a.m., 12 p.m., 2 p.m.
April-September
Monday - Saturday: 10 a.m., 11:30 a.m., 1 p.m., 2:30 p.m.
Sunday: 1 p.m., 2:30 p.m.
Adult: $25
Child (12 & under): $15
Groups: $20
A-List Member: $20
Military Members: $20
The Atlanta Braves now offer three virtual tours/presentations for groups of 20 or more who are unable to make it to the ballpark in person.
Truist Park Tour
Your tour host will take guests on an interactive tour of Truist Park using a combination of photos, a flyover, 3D virtual imagery, game highlights and a tour of the Braves clubhouse by shortstop Dansby Swanson. Learn about the team's 150 years of history, and visit areas like The Battery Atlanta, press box, dugout, and a variety of group spaces. Guests will be able to ask questions along the route and interact directly with their tour host.
15 Decades of Braves Baseball
The Braves historian will take guests back to 1871 when the Braves franchise was formed in Boston. Travel through 15 decades of Braves baseball from Boston to Milwaukee to Atlanta and learn about some of the best players, greatest moments and most interesting stories in Braves history as the team celebrates its 150th Anniversary this season.
The Life & Legacy of Hank Aaron
The Braves historian will discuss the life and legacy of legendary Braves outfielder Hank Aaron. From his childhood of modest means in Mobile, Alabama, to becoming one of the greatest players in major league history, to his prominent role in the civil rights movement, followed by his post-baseball achievements as a successful executive and entrepreneur, and his most rewarding work with the Chasing the Dream Foundation.
All tours can be tailored to each group to meet their specific needs and time constraints. For more information or to book your Virtual Tour/Presentation, please call (404) 614-2310.