Dodd makes his case for Braves' rotation spot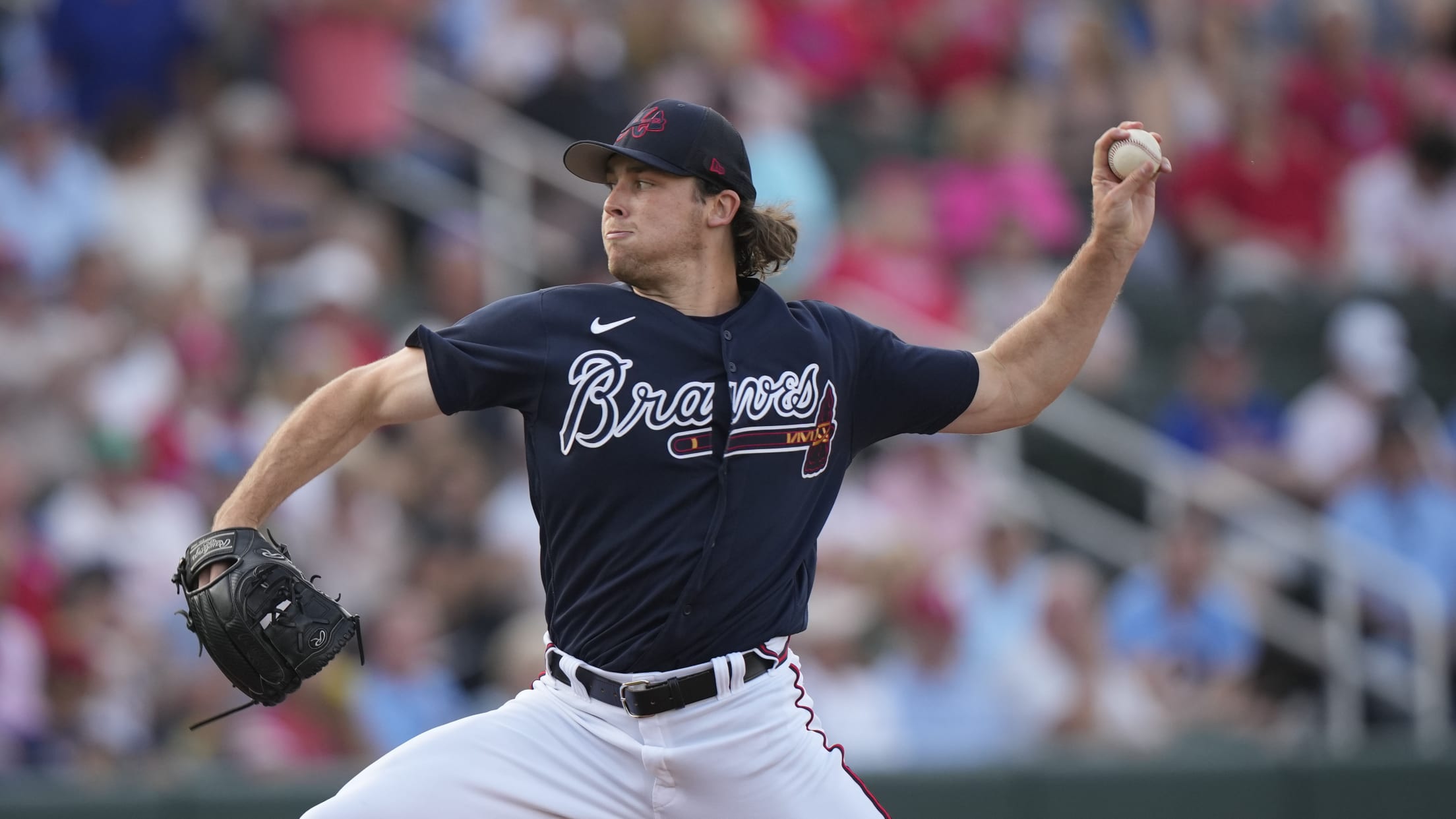 NORTH PORT, Fla -- Dylan Dodd figured he'd spend a few weeks in big league camp and then be sent to the Minor League side. But while constructing one of this year's best underdog stories, the left-hander has positioned himself to enter Spring Training's final full week with a chance
'It was really good': Shuster's scoreless start impresses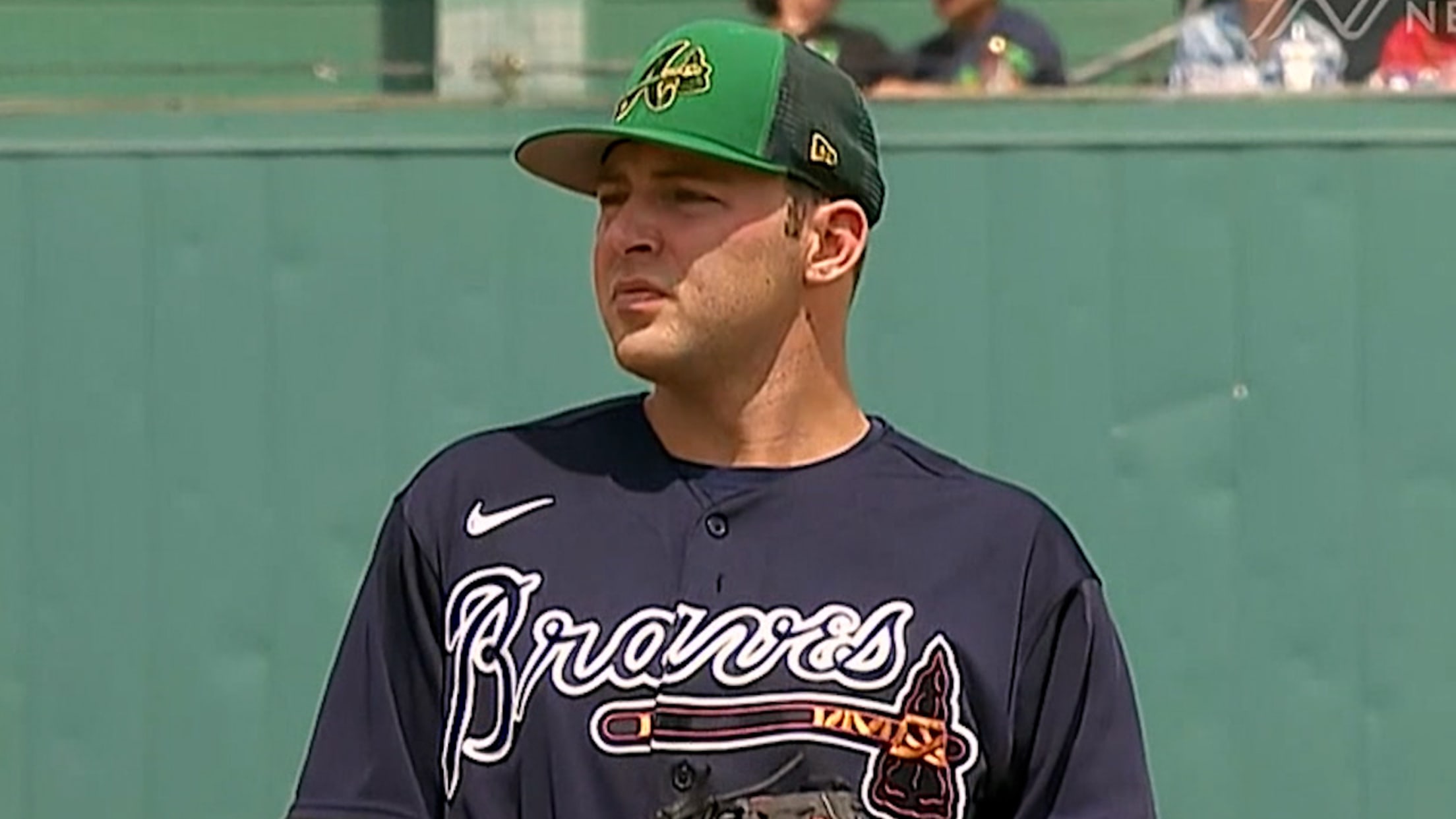 FORT MYERS, Fla. -- Jared Shuster didn't allow any runs and -- just as impressively -- he didn't blink when given his first start as the top candidate to fill the Braves' final rotation spot. Shuster displayed a good changeup, an effective slider and great poise as he pitched in
'Who is this Dodd guy?' Prospect closes in on rotation spot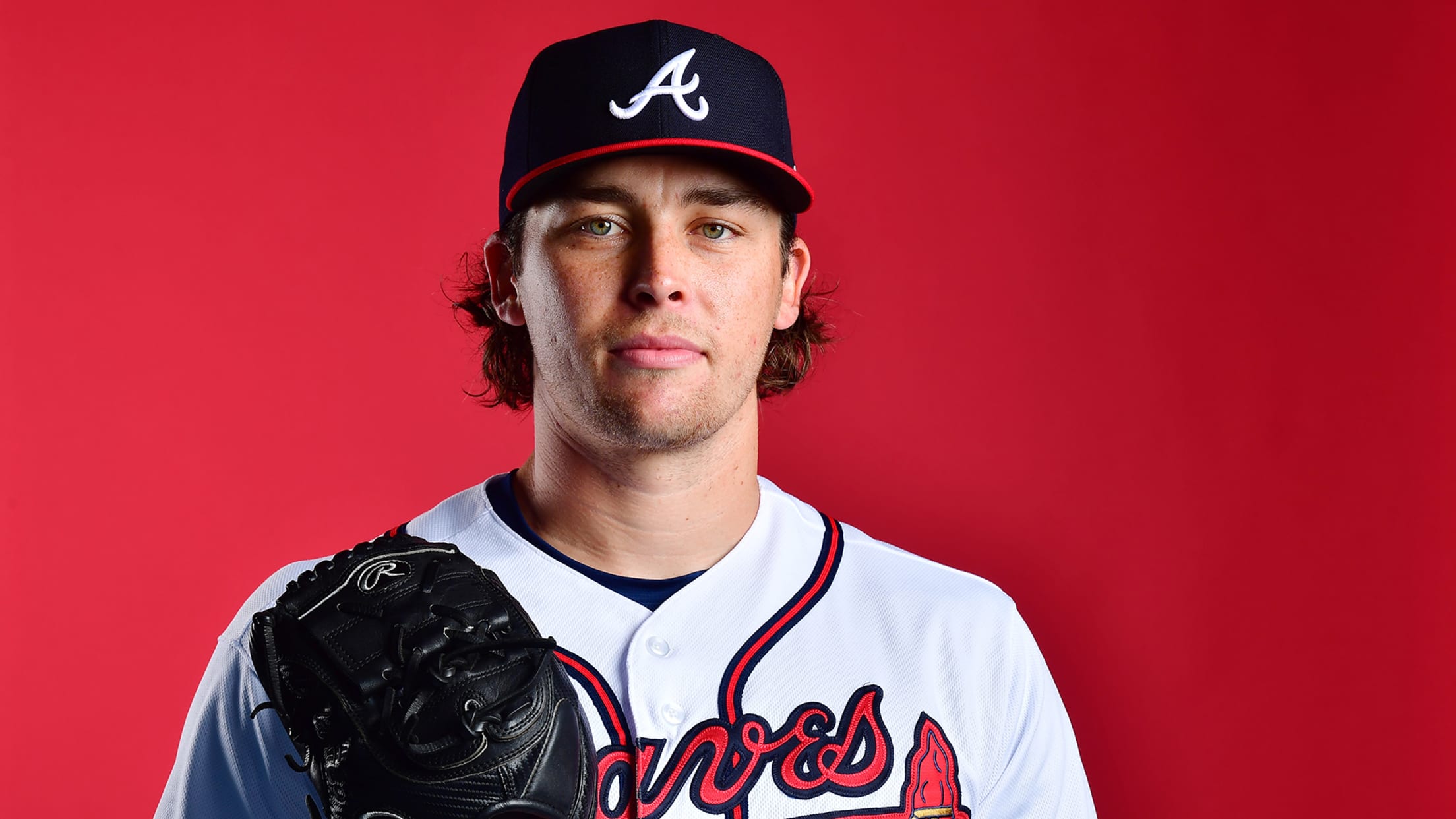 NORTH PORT, Fla. -- Was Dylan Dodd even considered a long shot for the Braves' rotation when Spring Training began? "I saw him on the back field and I was like, 'Who is this Dodd guy?'" Braves manager Brian Snitker said. Well, Dodd is a young left-hander constructing an unexpected
'If you're ready, you're ready': Shuster makes case for 5th starter
Late-inning relievers work through struggles; Harris goes oppo vs. Bucs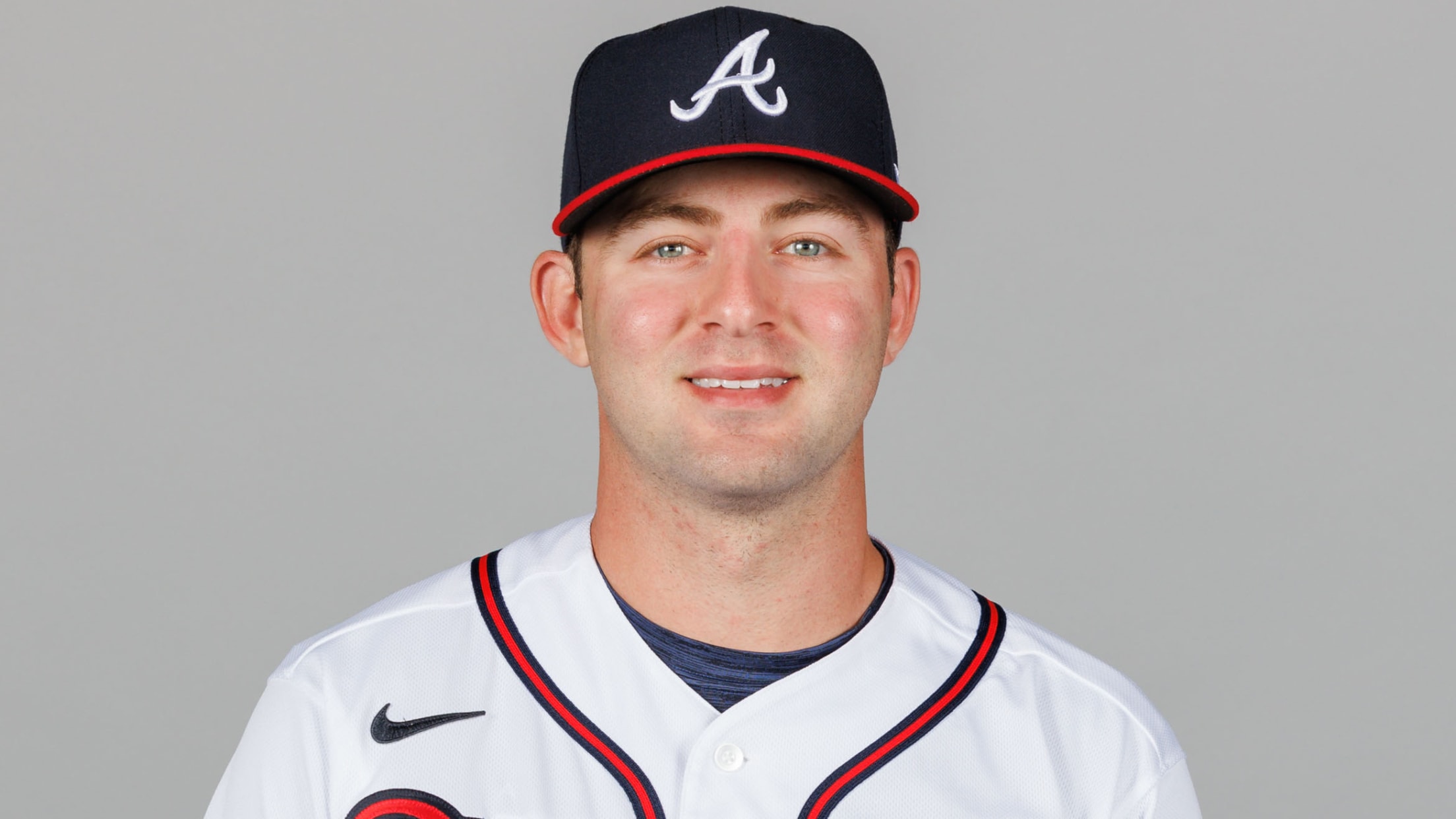 BRADENTON, Fla. -- Jared Shuster is showing why he ranks as the Braves' No. 1 prospect per MLB Pipeline. He's also creating reason to believe that he's the best candidate to begin the season as Atlanta's fifth starter. Shuster has authored one of the most encouraging storylines in Braves camp
Murphy, Ritchie and Phillips the focus at Braves camp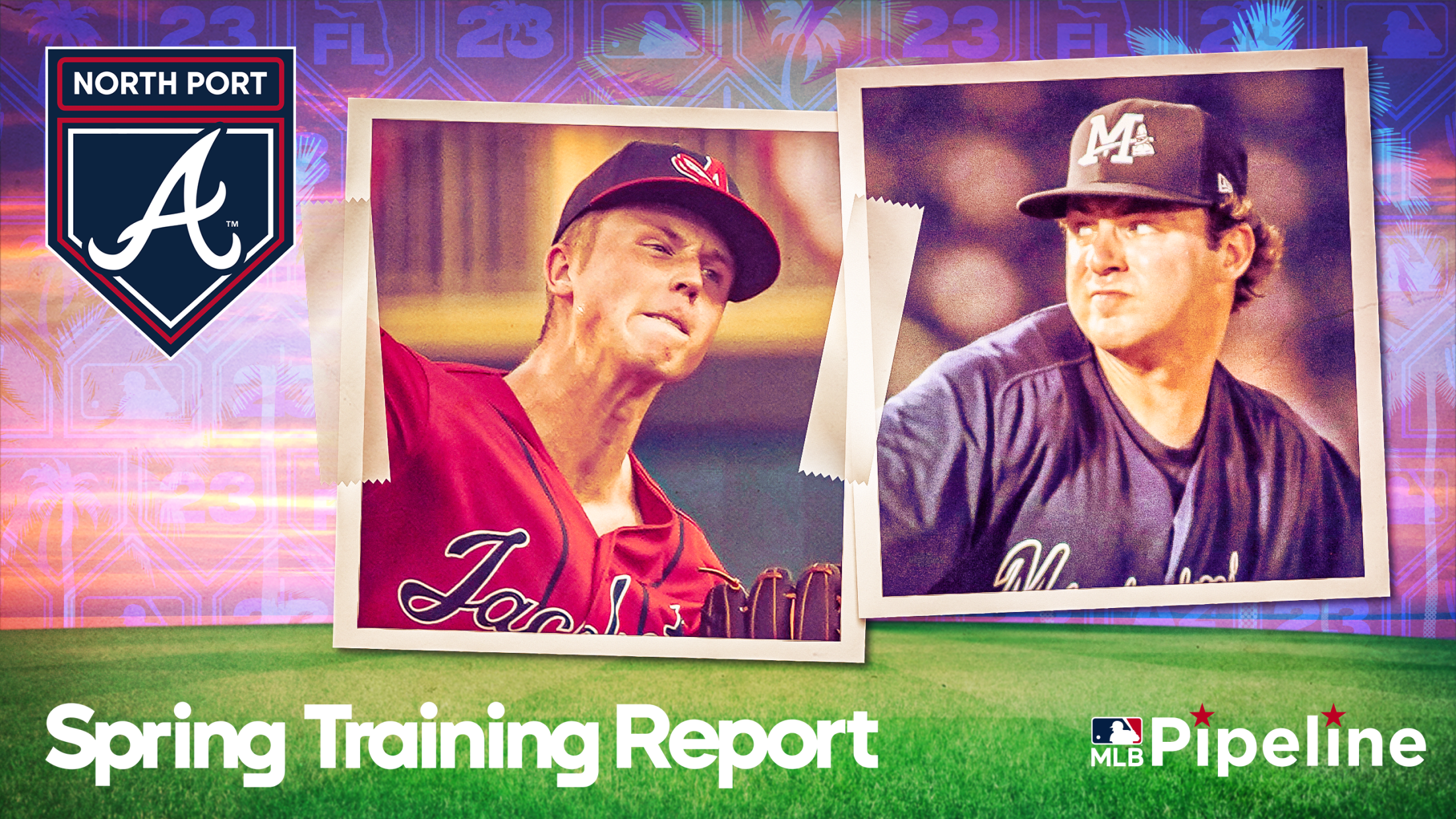 NORTH PORT, Fla. -- Last spring, Michael Harris II was slated to head to Double-A Mississippi, and Spencer Strider was debatably a reliever. The two Braves youngsters went on to sweep the top two spots in the National League Rookie of the Year voting. The Braves' system has a much
3 questions facing the Braves' rotation this spring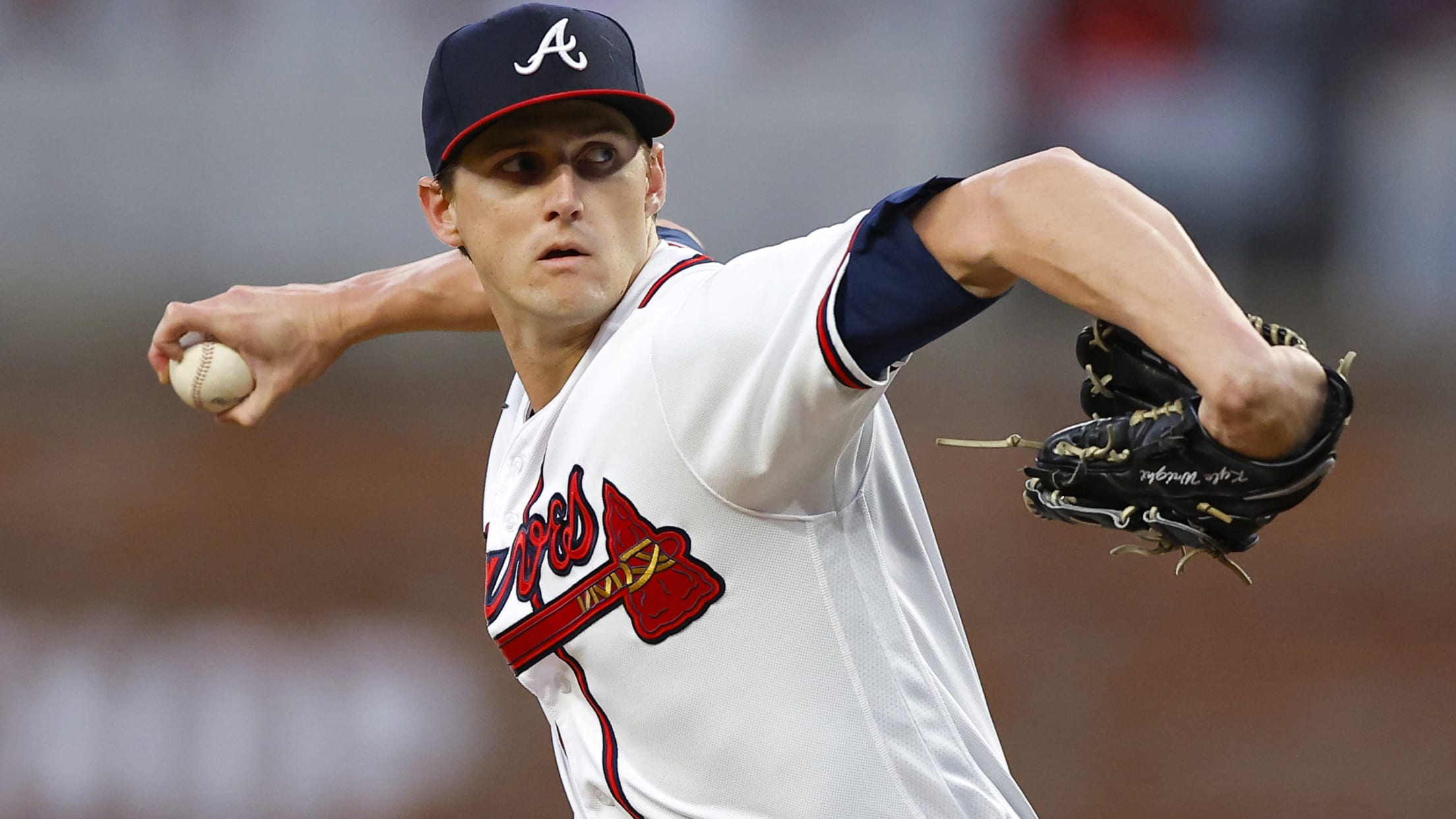 NORTH PORT, Fla. -- Kyle Wright hasn't made a start and Ian Anderson is no longer a lock to begin the regular season as Atlanta's fifth starter. But Braves manager Brian Snitker is confident his starting rotation will take shape over the final three weeks of Spring Training. Honestly, Snitker's
Here are the Braves' 2023 Top 30 prospects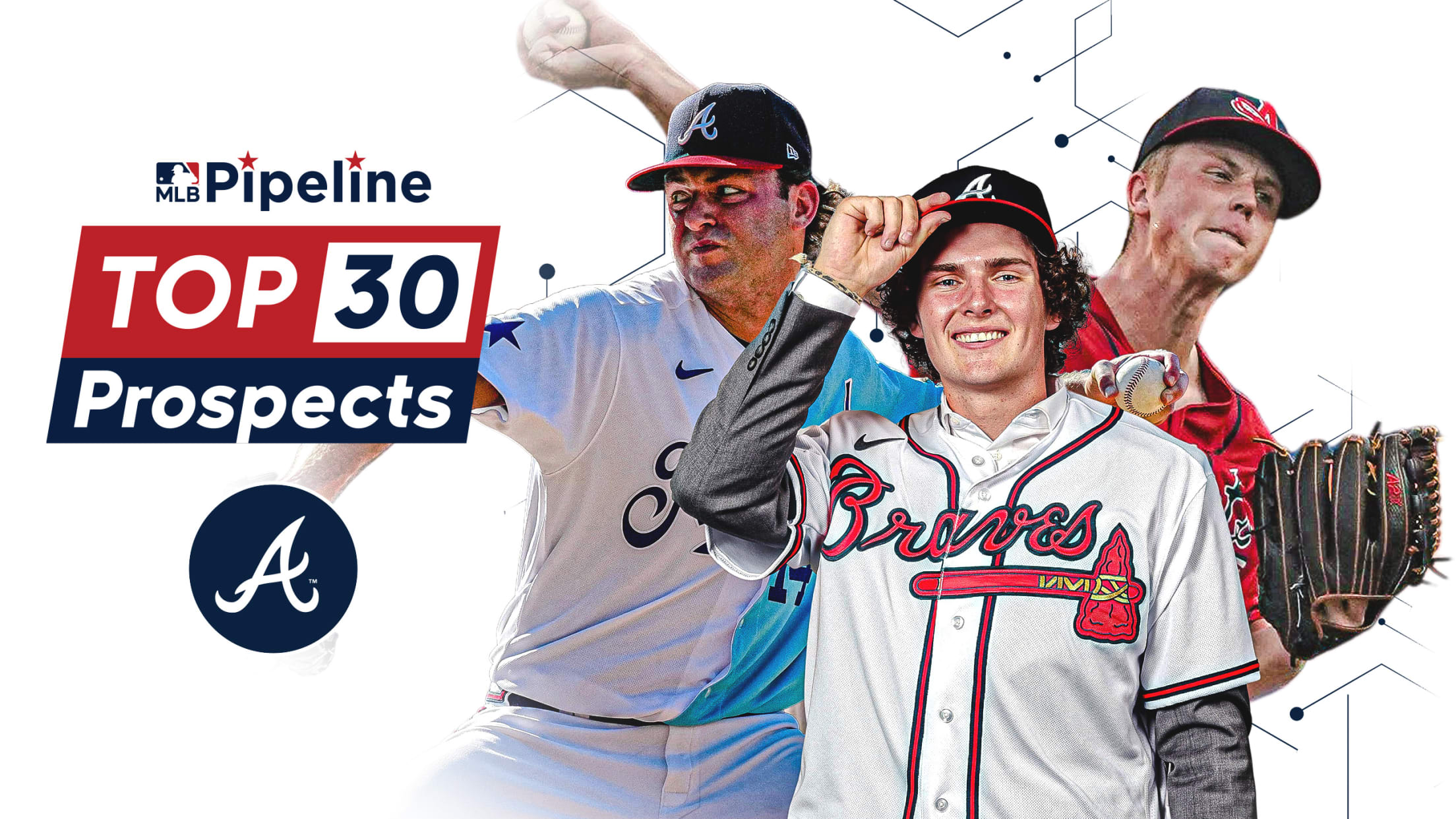 Winning does not come without a cost. The Braves have won five straight National League East titles and of course were World Series champions in 2021. That's a run that's hard to pull off in any fashion. Keeping that going while maintaining a deep farm system? That's close to impossible.
Braves to snag Venezuelan OF prospect (source)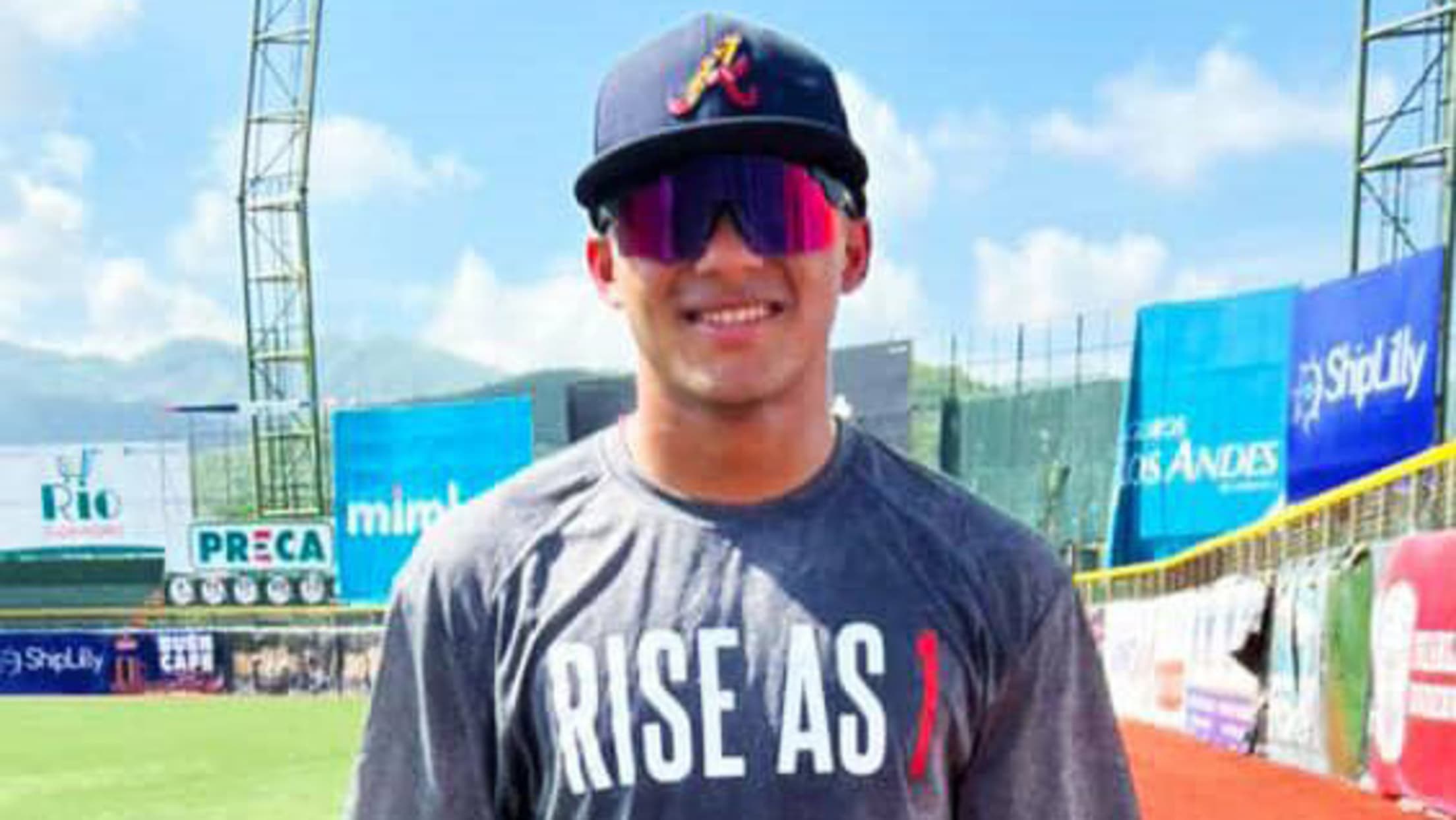 The Braves are hopeful their investment on the international market pays off in the future. Could the next superstar be on the horizon? The club sure hopes so. According to industry sources, Atlanta has agreed to a deal with outfielder Luis Guanipa, the No. 34 prospect on the Top 50
Braves protect trio ahead of Rule 5 Draft
INF Shewmake (No. 5 prospect), RHP Vines (No. 15), RHP Muñoz added to 40-man roster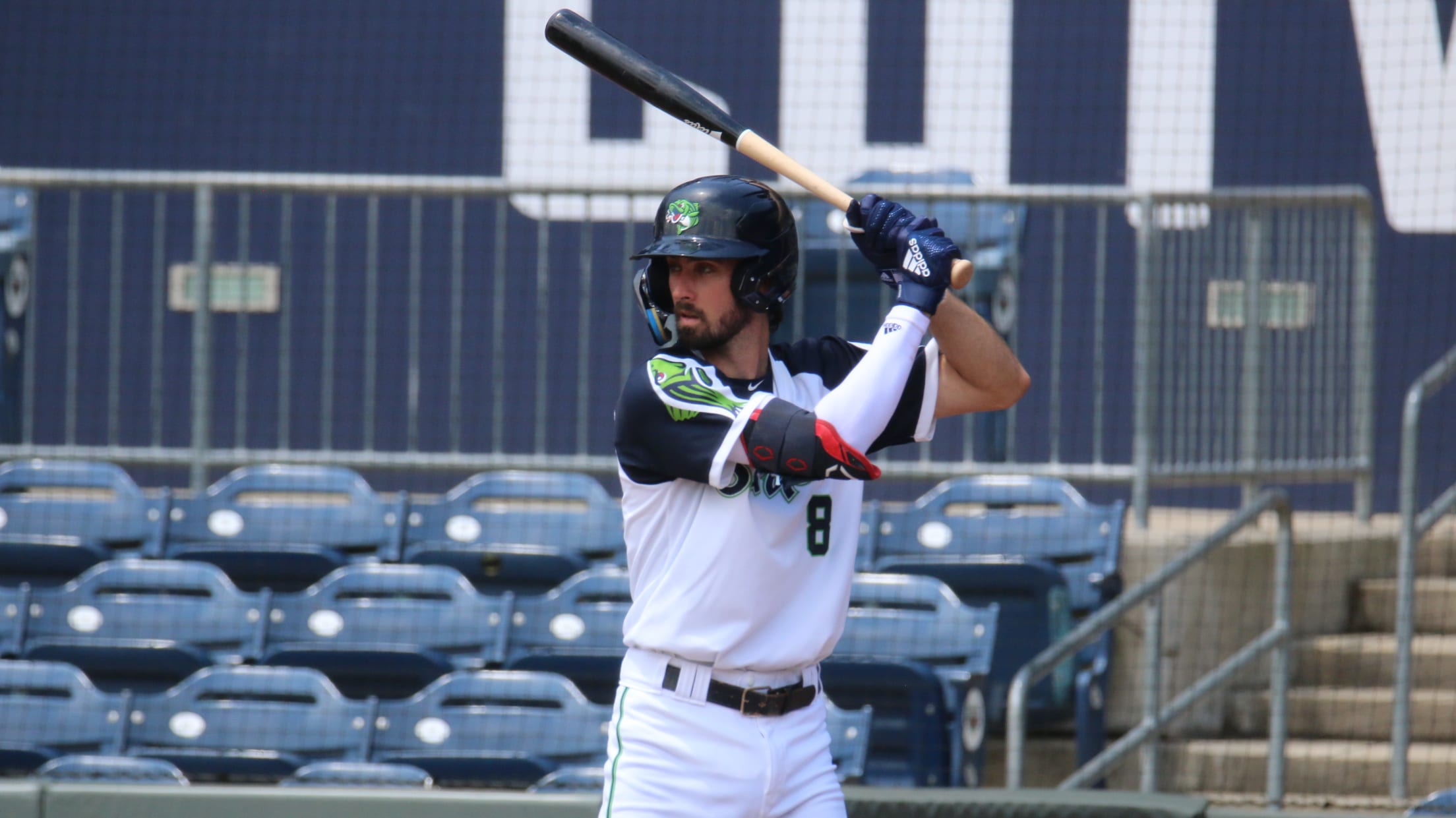 The deadline to set the 40-man roster ahead of the Rule 5 Draft was on Tuesday, so the Braves selected infielder Braden Shewmake and right-handers Roddery Muñoz and Darius Vines to the Major League roster, while designating right-hander Silvino Bracho, outfielder Guillermo Heredia and right-hander William Woods for assignment. Shewmake,
Most memorable 2022 AFL moments ▶️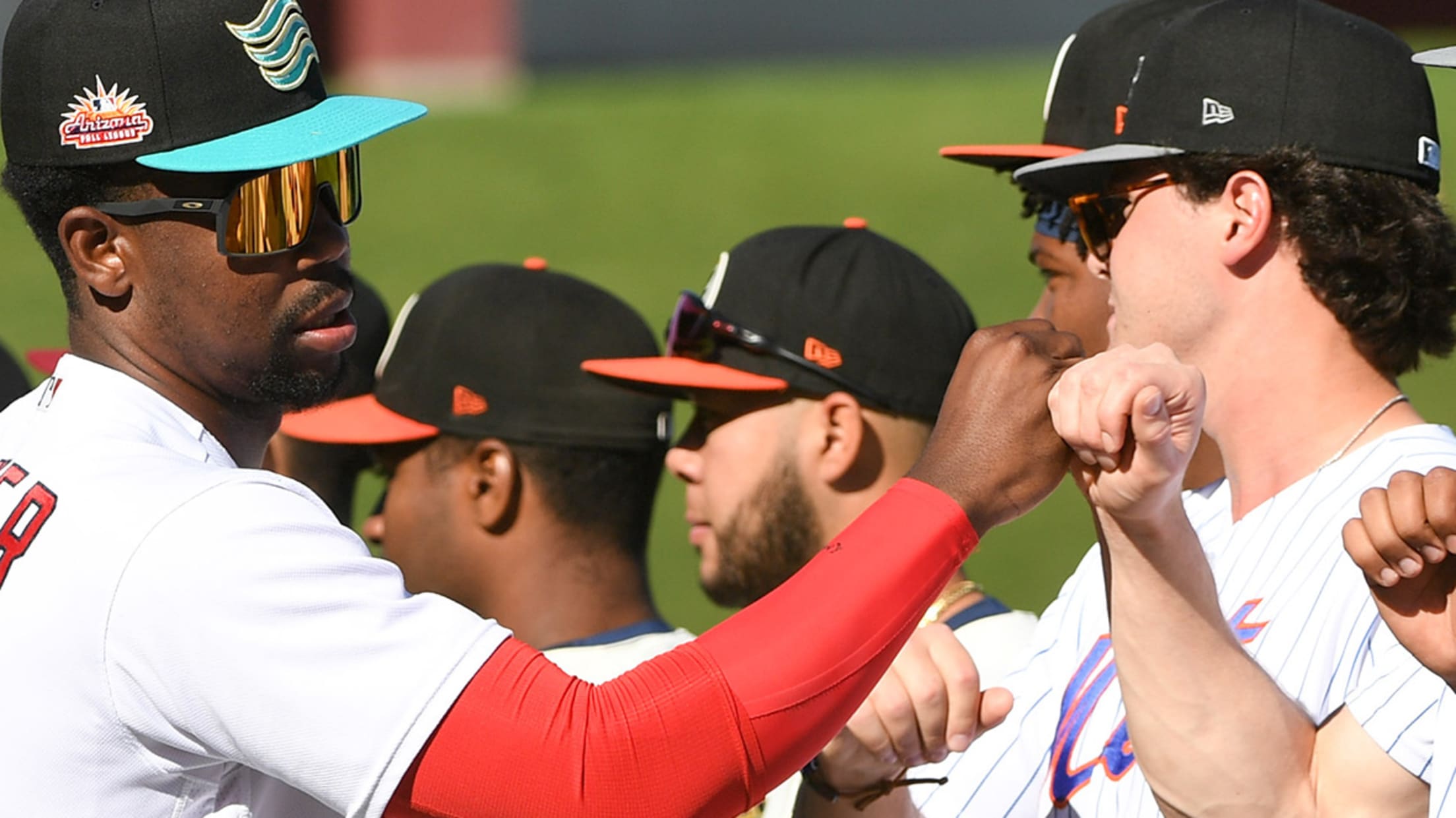 Conley falls homer shy in 4-knock effort in AFL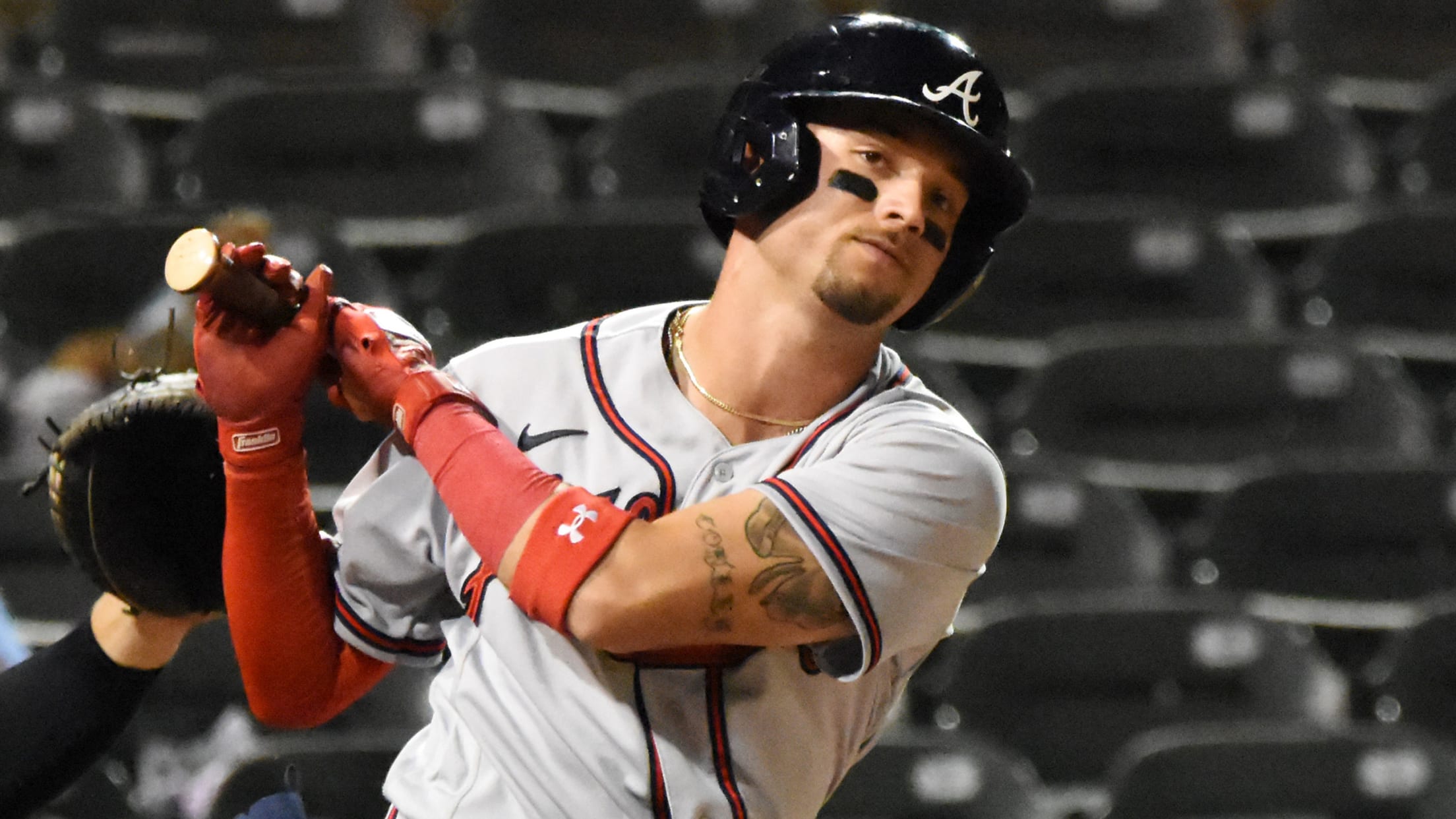 PEORIA, Ariz. -- Cal Conley is up for the Arizona Fall League Fall Stars Game Final 2 vote, set to end Friday at noon ET. He made a strong final argument for himself Thursday afternoon. The Braves' No. 12 prospect went 4-for-6 with a triple, a double and two RBIs
6 Braves prospect storylines to watch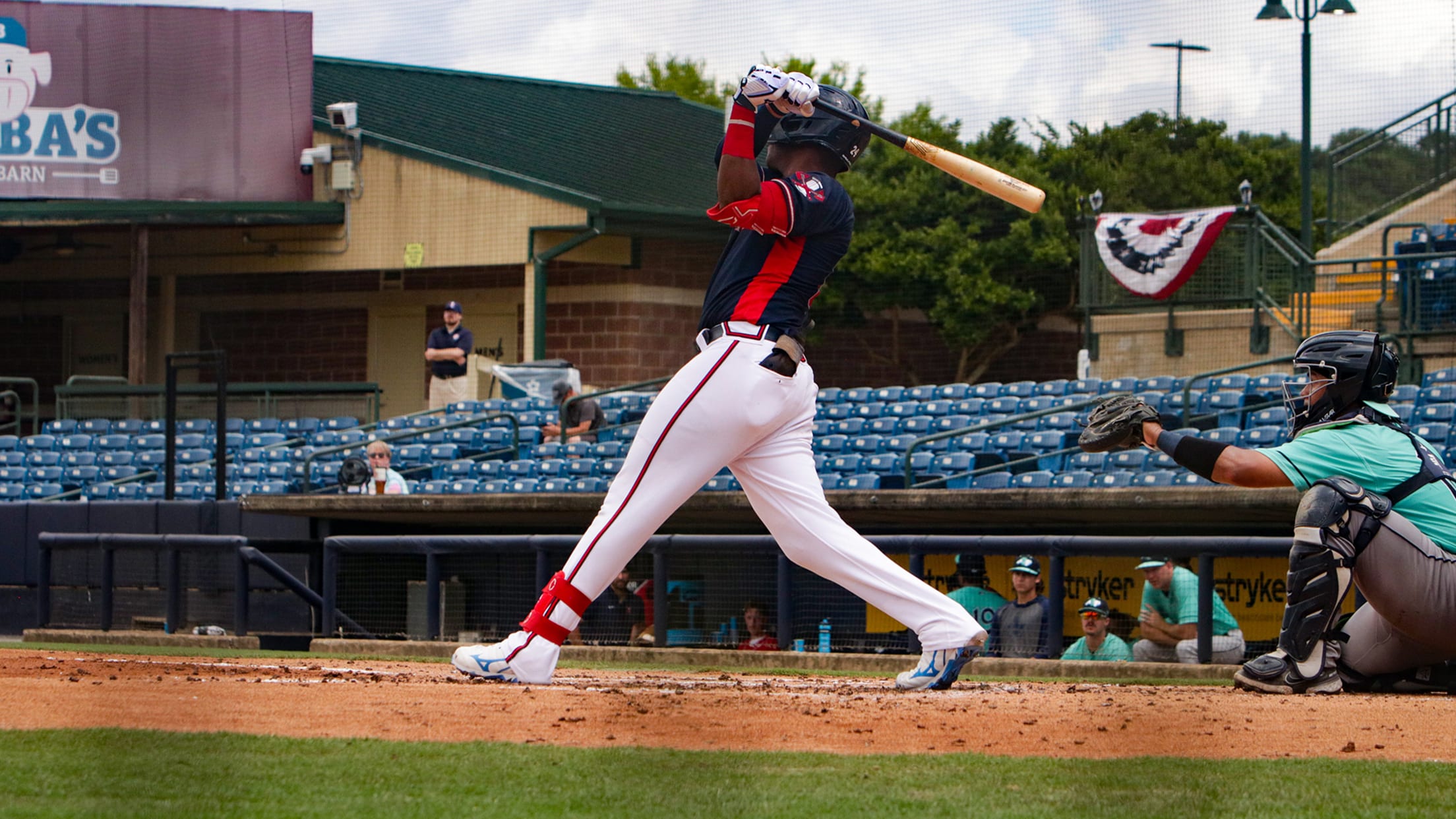 ATLANTA -- One of a baseball front office's greatest accomplishments would be to win a World Series while possessing the game's top farm system. After winning last year's World Series, the Braves didn't enter this season with one of the game's top farm systems. But they may have had something
Malloy's ascent with Braves continues in AFL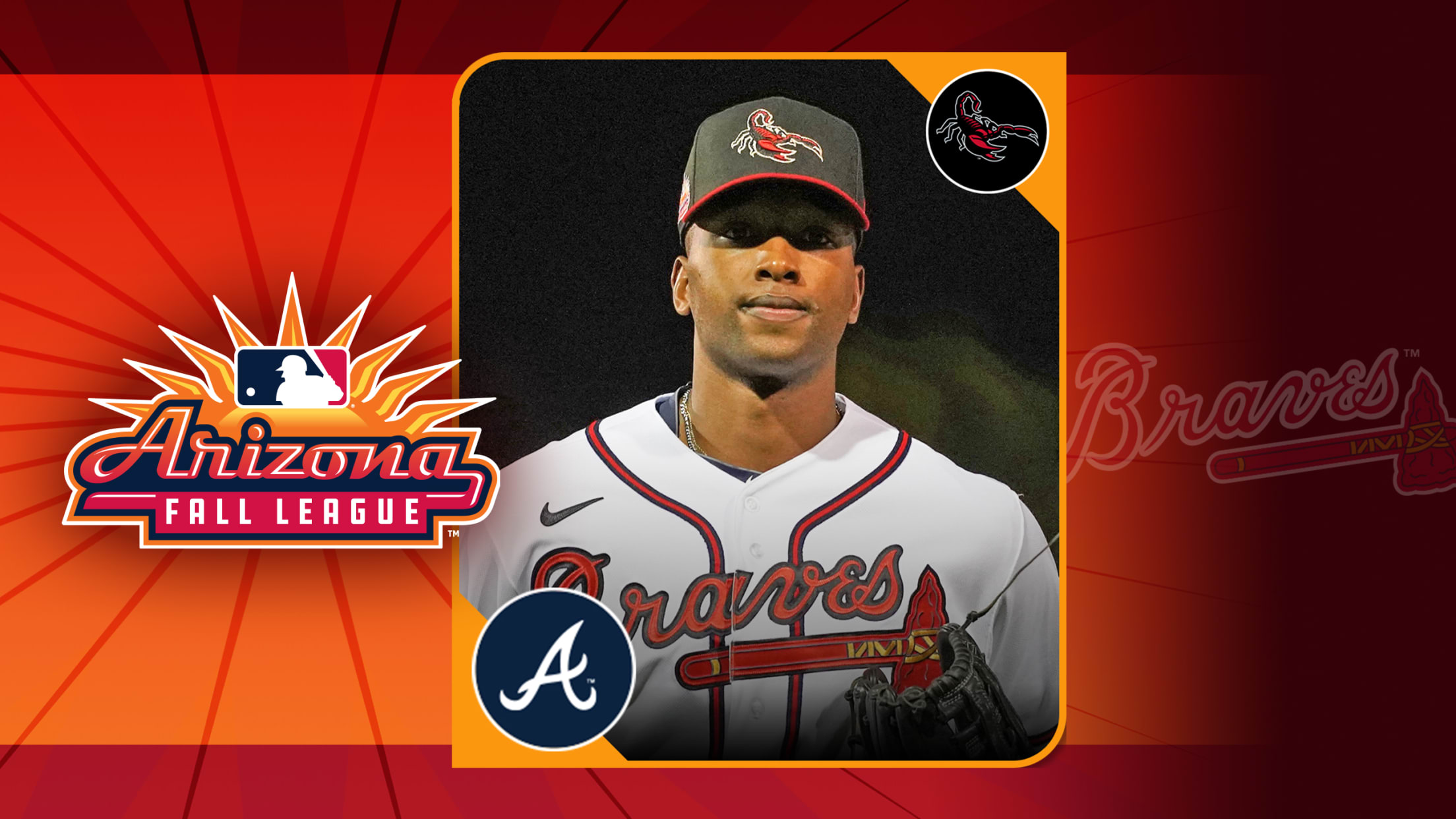 In 2019, Justyn-Henry Malloy was part of Vanderbilt's College World Series championship team. The freshman played sparingly, picking up just 15 at-bats. When he got only 24 in the pandemic-shortened 2020 season, he had a choice to make. He loved the Vandy community and the program, but he wanted the
Two inside-the-park HRs by one team in one game?!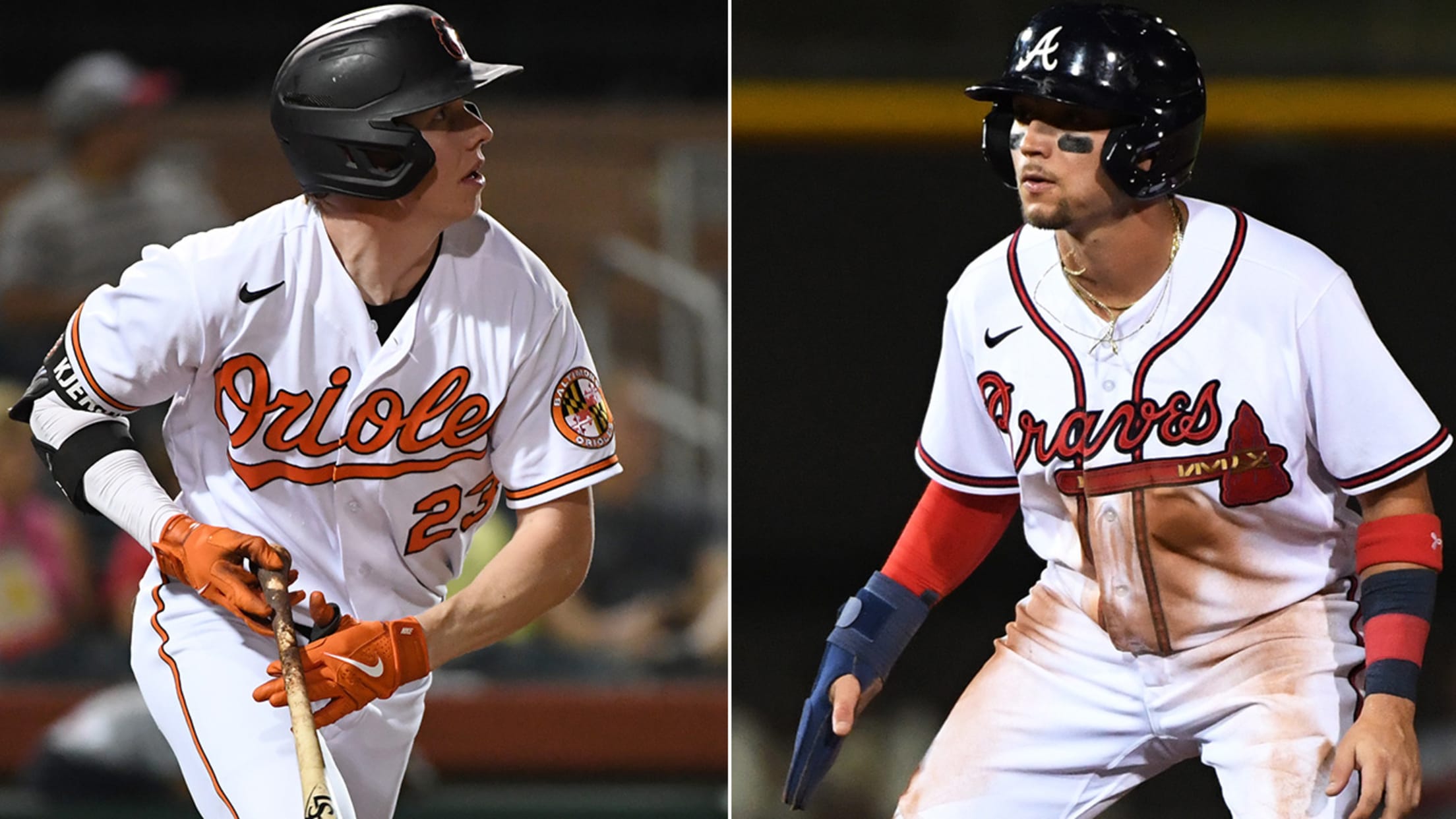 PEORIA, Ariz. – Orioles outfield prospect Heston Kjerstad is so hot right now, his guess of an answer for a very obscure baseball trivia question was on the nose. He and Braves infielder Cal Conley both hit inside-the-park home runs in the Scottsdale Scorpions' 6-4 win over the Peoria Javelinas
Braves' Conley gets his uniform dirty in AFL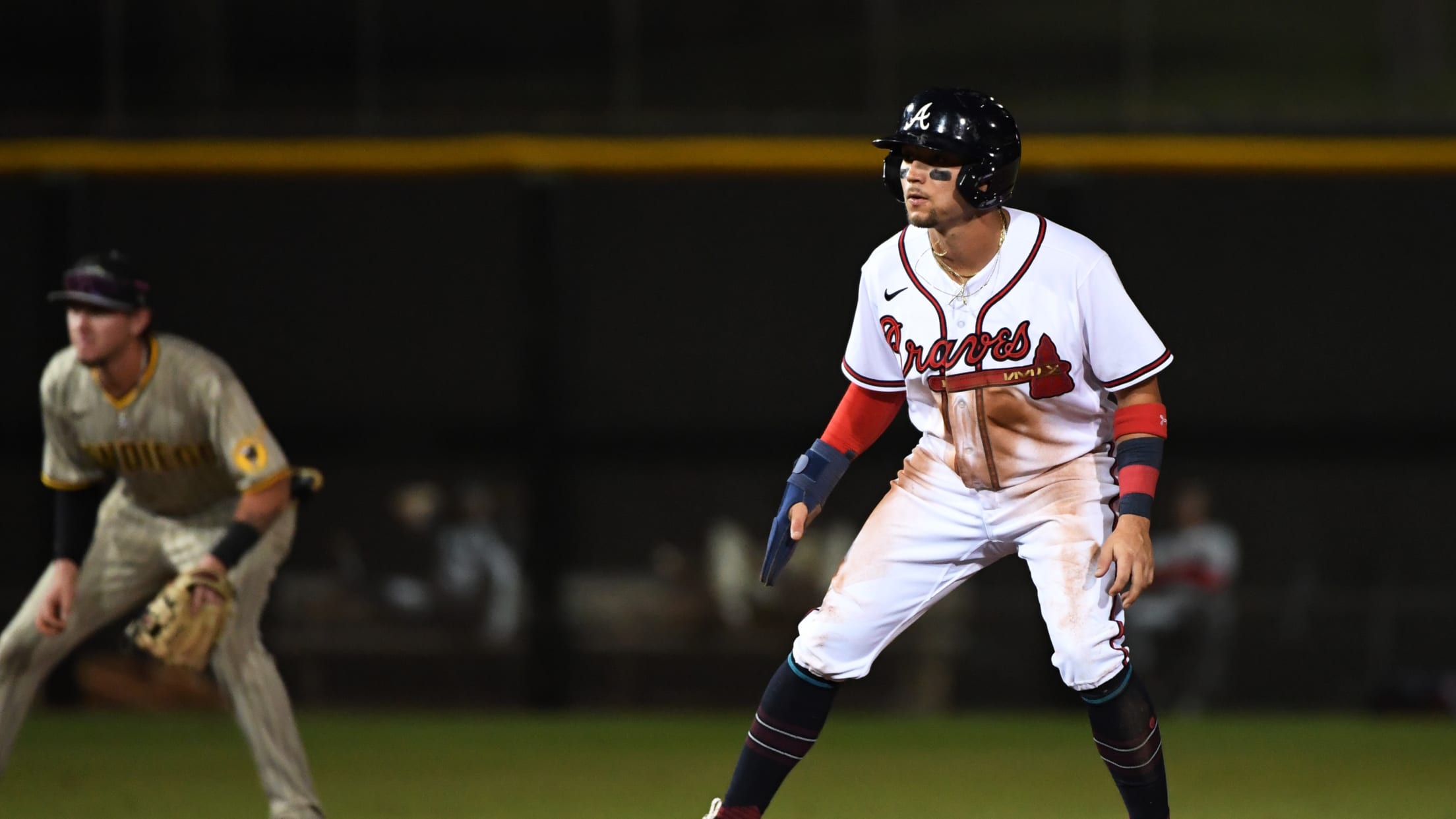 SURPRISE, Ariz. -- There are some well-worn baseball axioms that, while overused, are very true when attributed to the right players. Perhaps the one used the most is calling a scrappy, hard-nosed player a "gamer" or a "real baseball player." Sounds vanilla, but it's a compliment. Anyone who watched Cal
Shuster dazzles with 10 K's over seven innings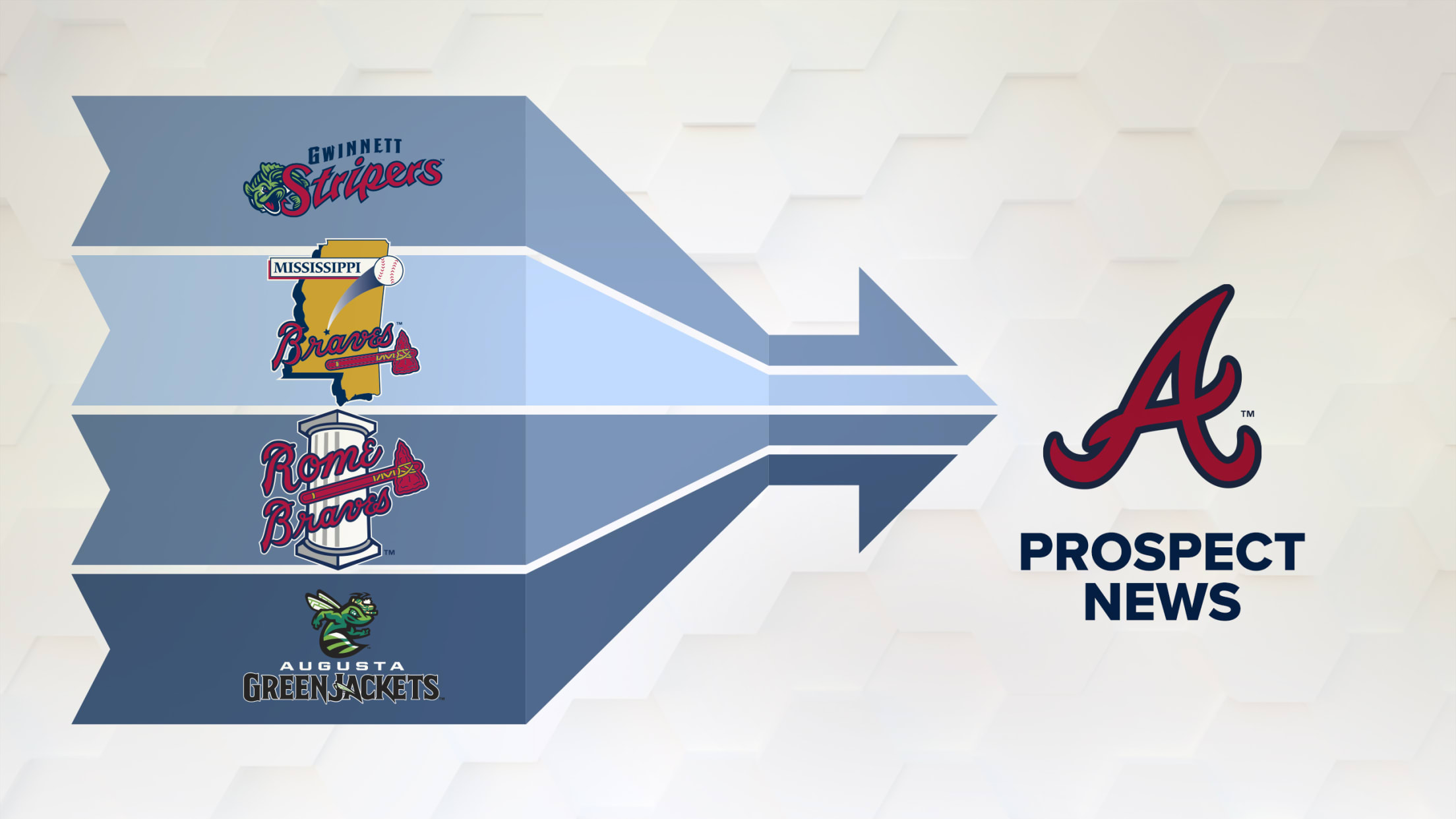 Welcome to the Braves prospect update, where you'll find news, promotions and standout performances, all year long.
For Braves' rookie duo, splash in Majors 'a feeling unmatched'
Grissom, Harris each belt a two-run homer as Atlanta's young core stays hot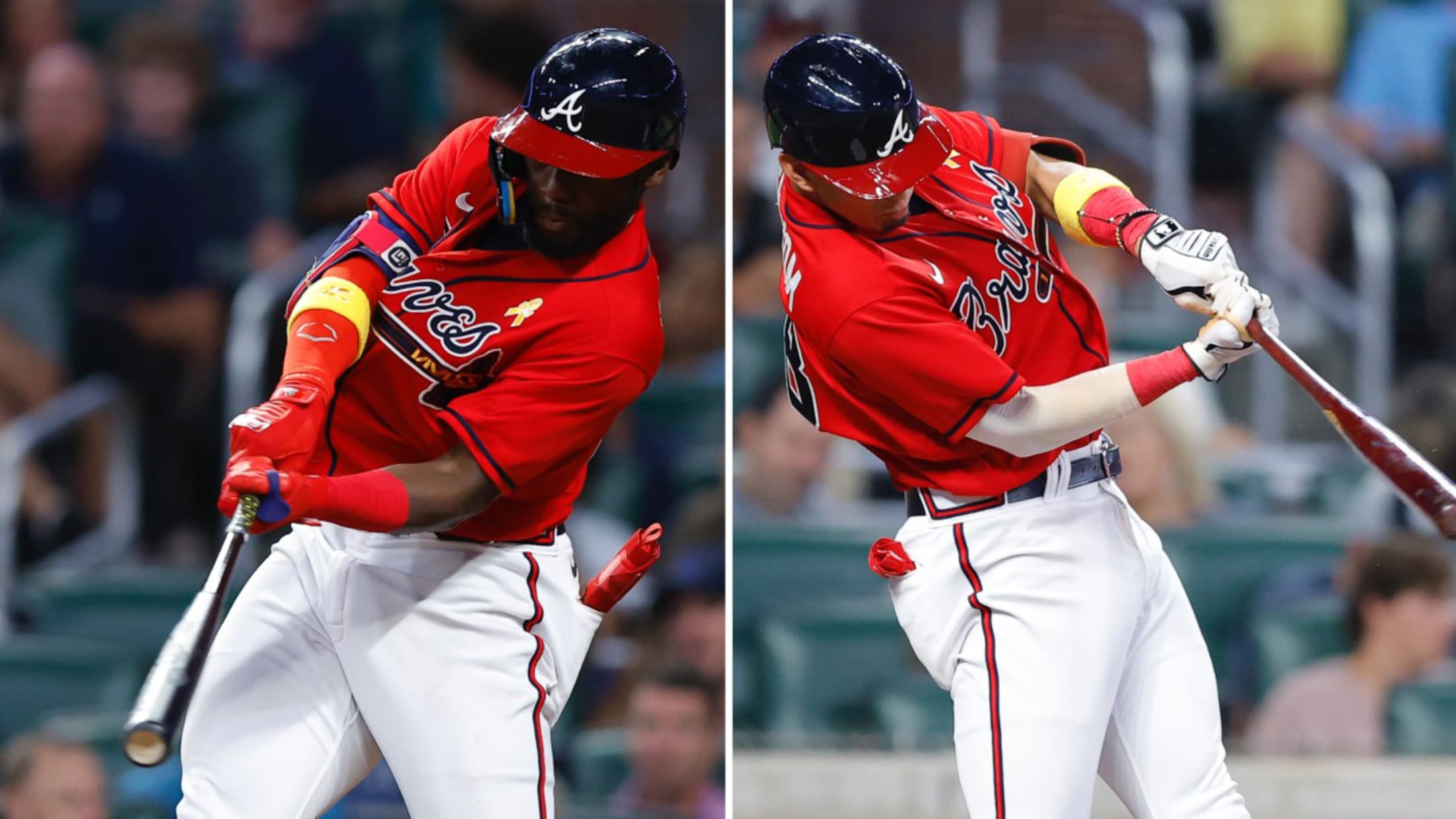 ATLANTA -- When dynamic duos come to mind, many people think of: Tom and Jerry, Batman and Robin, Mario and Luigi. But the Braves have a young tandem on the scene ready to take over the spotlight: Michael Harris II and Vaughn Grissom. "They've handled every situation," manager Brian Snitker
Here's the Braves' new Top 30 Prospects list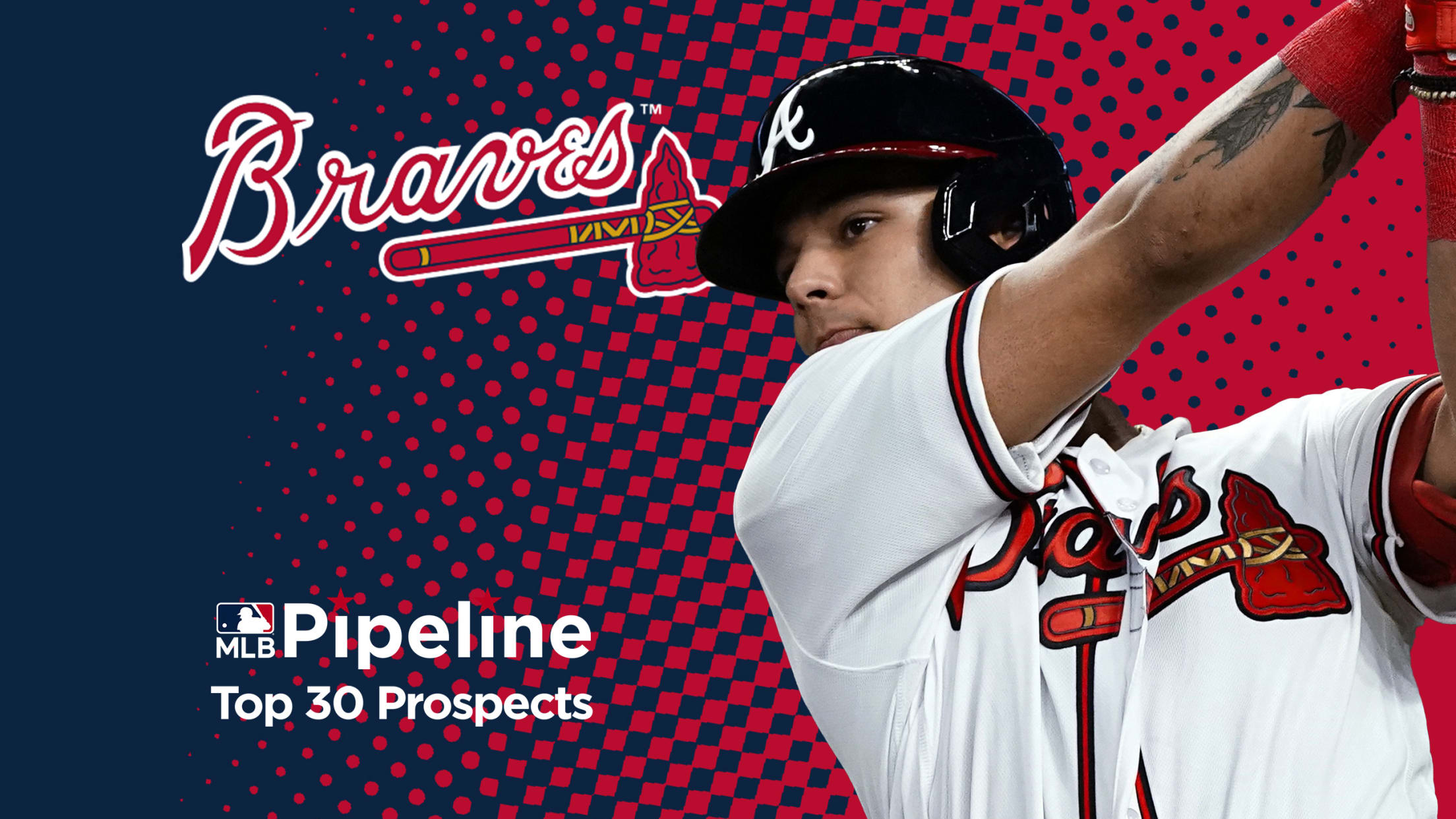 ATLANTA -- Given what he has done during his first week as a big leaguer, it should be no surprise to see Vaughn Grissom listed as the newest top prospect within the Braves' system. MLB Pipeline has released a new Top 100 Prospects list and updated the Top 30 Prospects
Atlanta's 6-game win streak fueled by young Braves
No. 3 prospect Elder goes 7 strong in 5th start, while rookie Harris provides clutch HR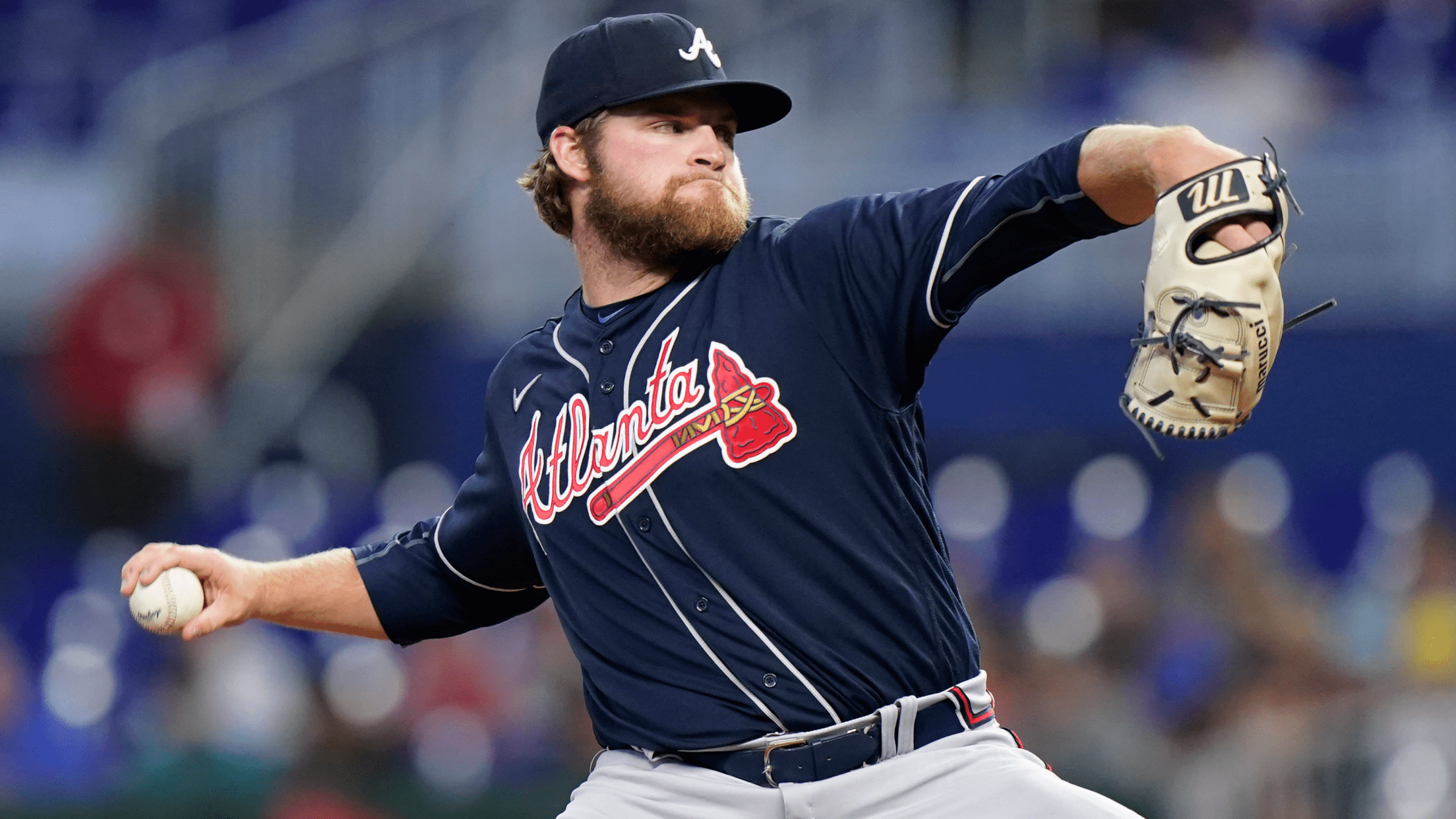 MIAMI -- Time and time again, the Braves have proven they're not out of a ballgame until the final out is recorded. The winning mentality the club has developed permeates all levels of the Minors. It -- along with some impressive baseball skills -- is what enables top prospects to
Grissom makes history with HR, steal in debut
21-year-old middle infielder impresses with all-around game: 'Nothing fazed him'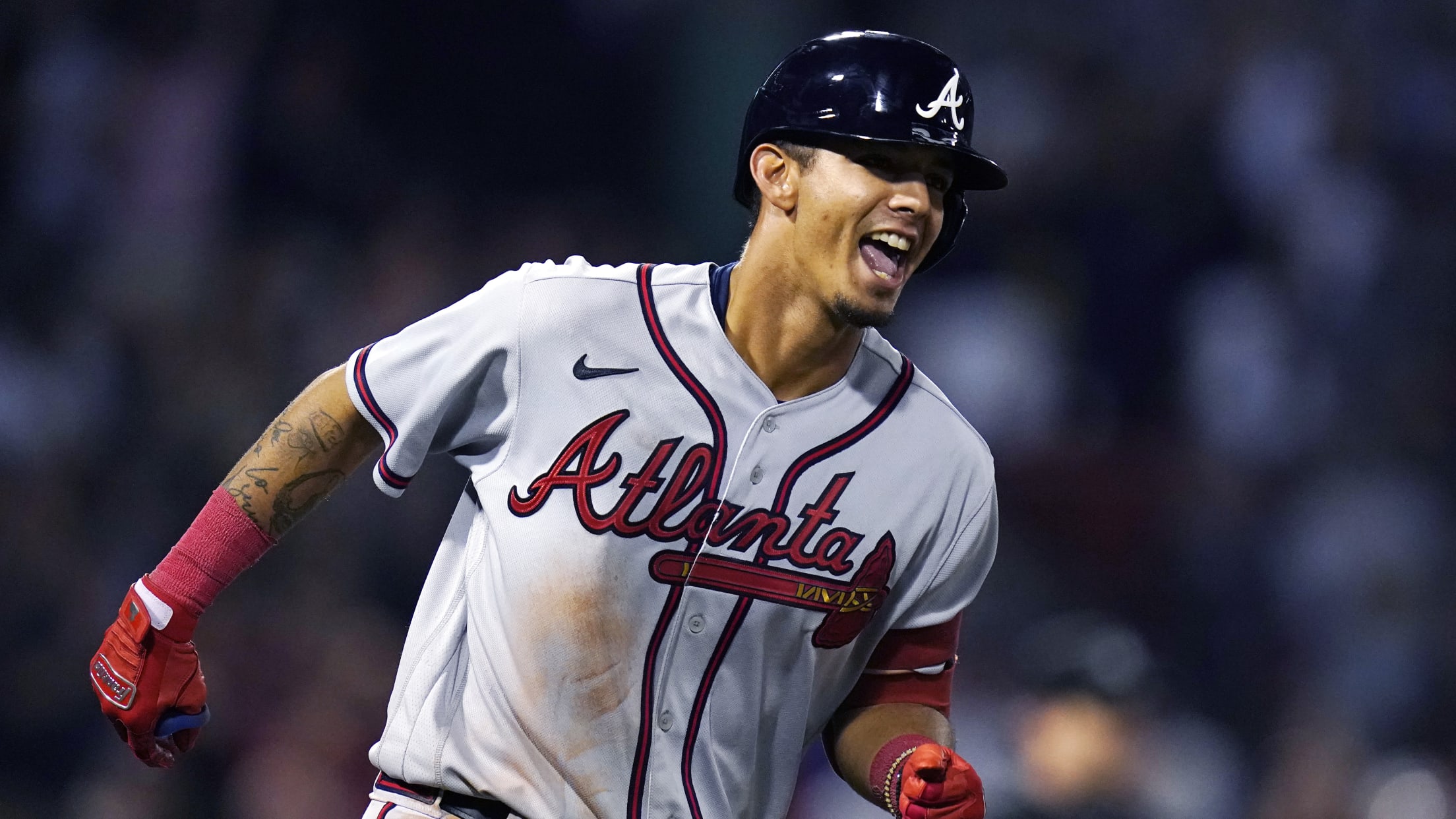 BOSTON -- It's been an eventful 24 hours for Braves top prospect Vaughn Grissom. At 11 p.m. ET on Tuesday, the 21-year-old found out he had been called up to the Majors. At noon on Wednesday, Grissom was en route to Fenway Park to make his debut. And at 9
Top pick Owen Murphy, Braves agree to deal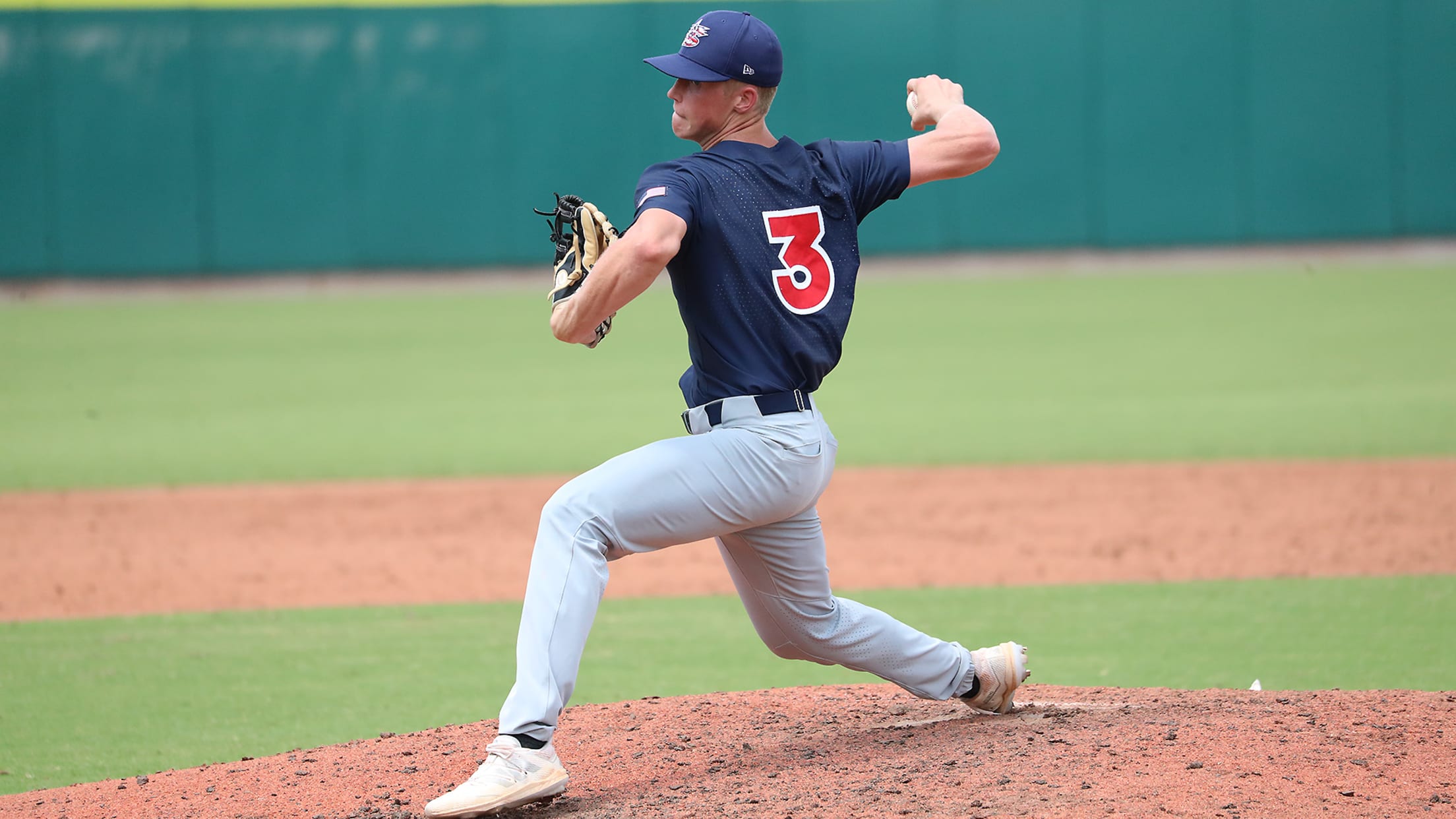 ATLANTA -- Owen Murphy will soon have a chance to follow in the footsteps of Ian Anderson, Kyle Wright and others who have tasted success after being taken with the Braves' first selection in the MLB Draft. The Braves took Murphy with the 20th overall selection on Sunday and agreed
Auburn RHP heads to Atlanta with Hudson's endorsement
Burkhalter, drafted at No. 76, developed cutter while working with Braves Hall of Famer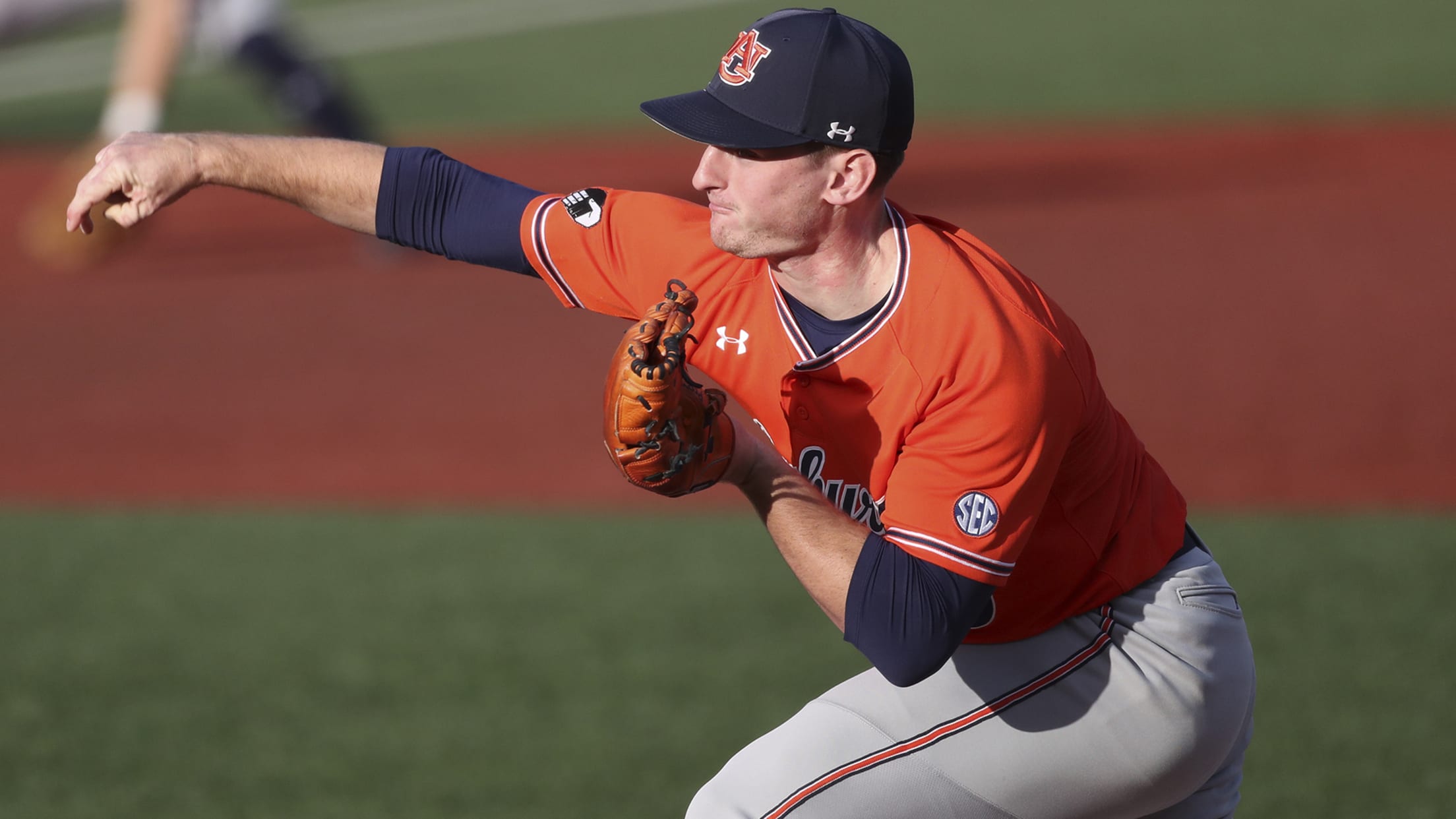 ATLANTA -- If the Braves weren't completely sure about whether they should draft Blake Burkhalter, they were likely sold once president of baseball operations Alex Anthopoulos talked to Tim Hudson recently. "I told him [Burkhalter] was the best thing in the world of baseball, because I believe he really is,"
Sluggers headline Braves' high-ceiling picks on Day 2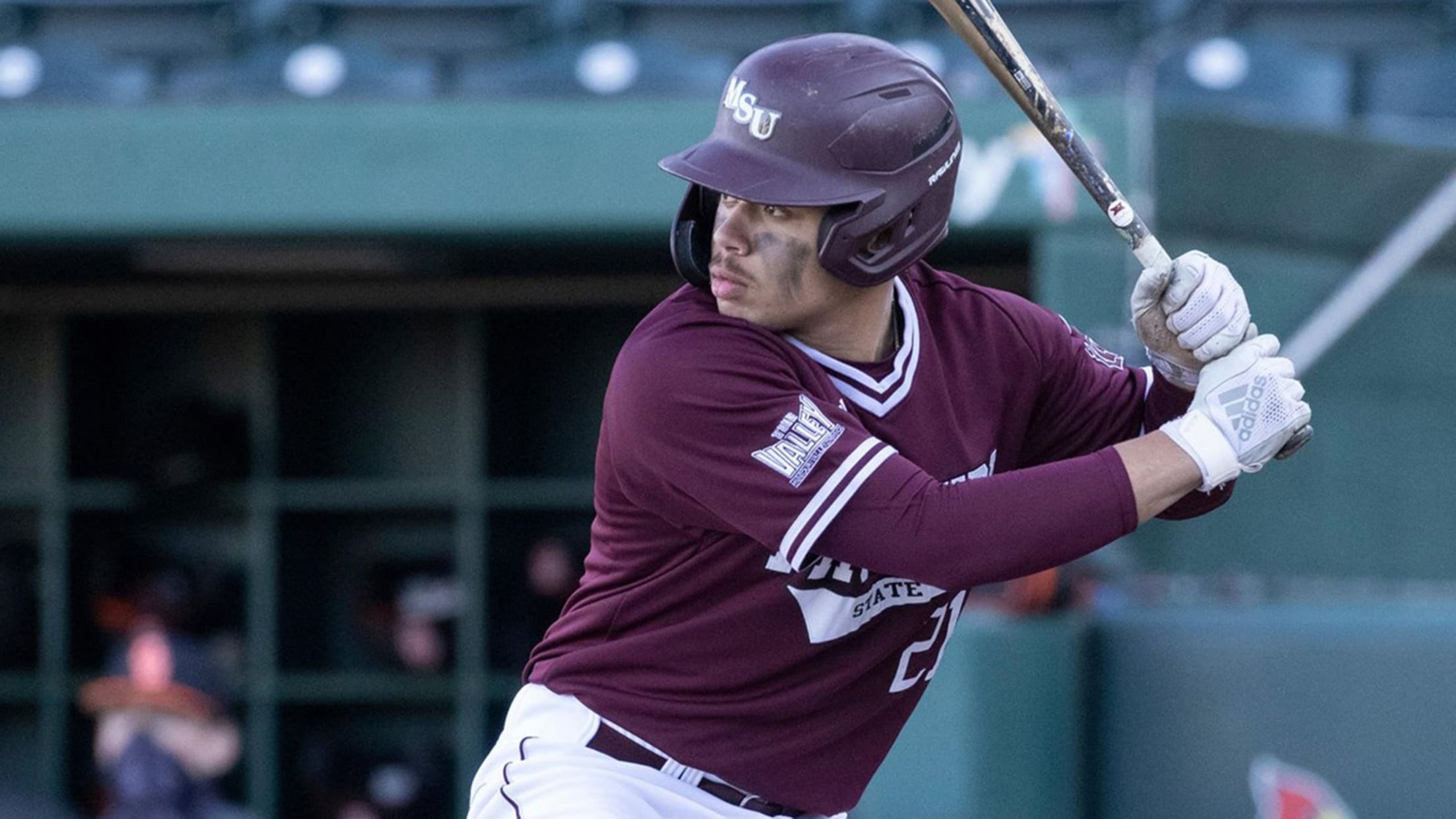 ATLANTA -- After replenishing their farm system with quality arms during the first day of this year's MLB Draft, the Braves targeted some power bats during Monday's portion of the three-day event. Here are three takeaways from Atlanta's Day 2 selections (Rounds 3-10):
Braves load up on pitchers on Day 1 of Draft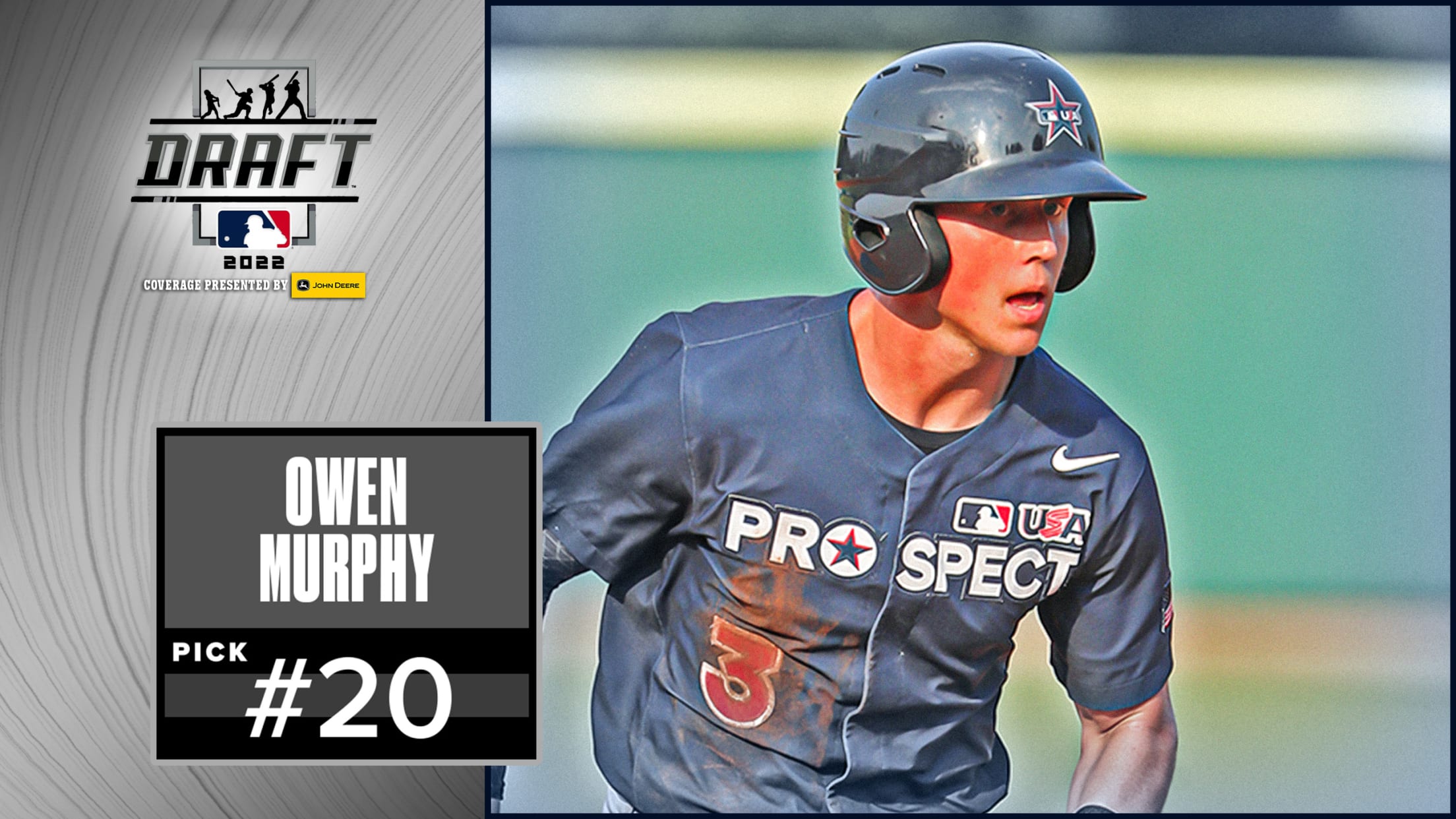 ATLANTA -- Given an additional pick and a larger bonus pool last week, Braves vice president of scouting Dana Brown began building for the future by taking a trio of high-upside high school pitchers with his first three selections in this year's MLB Draft. The Braves took Owen Murphy out
Atlanta gets No. 35 pick from KC for top prospect, two others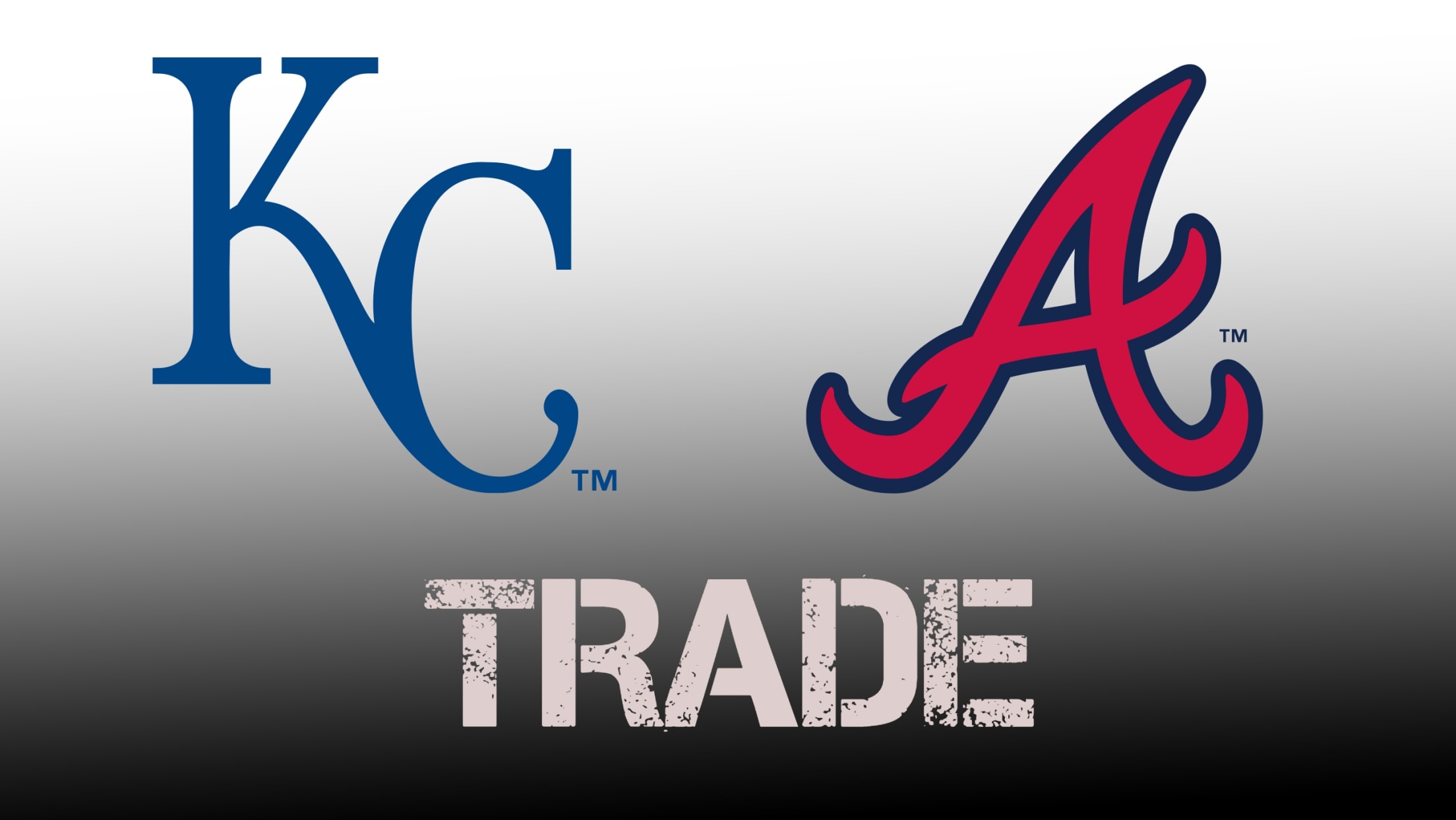 The Braves acquired the 35th pick in this Sunday's MLB Draft from the Royals on Monday for center fielder Drew Waters, RHP Andrew Hoffmann and infielder C.J. Alexander. The pick is a Competitive Balance Round A pick, which is eligible to be traded. As MLB.com's Jim Callis reported in April,