Braves finalize 2021 coaching staff
French hired as bullpen coach; Magallanes promoted to assistant hitting coach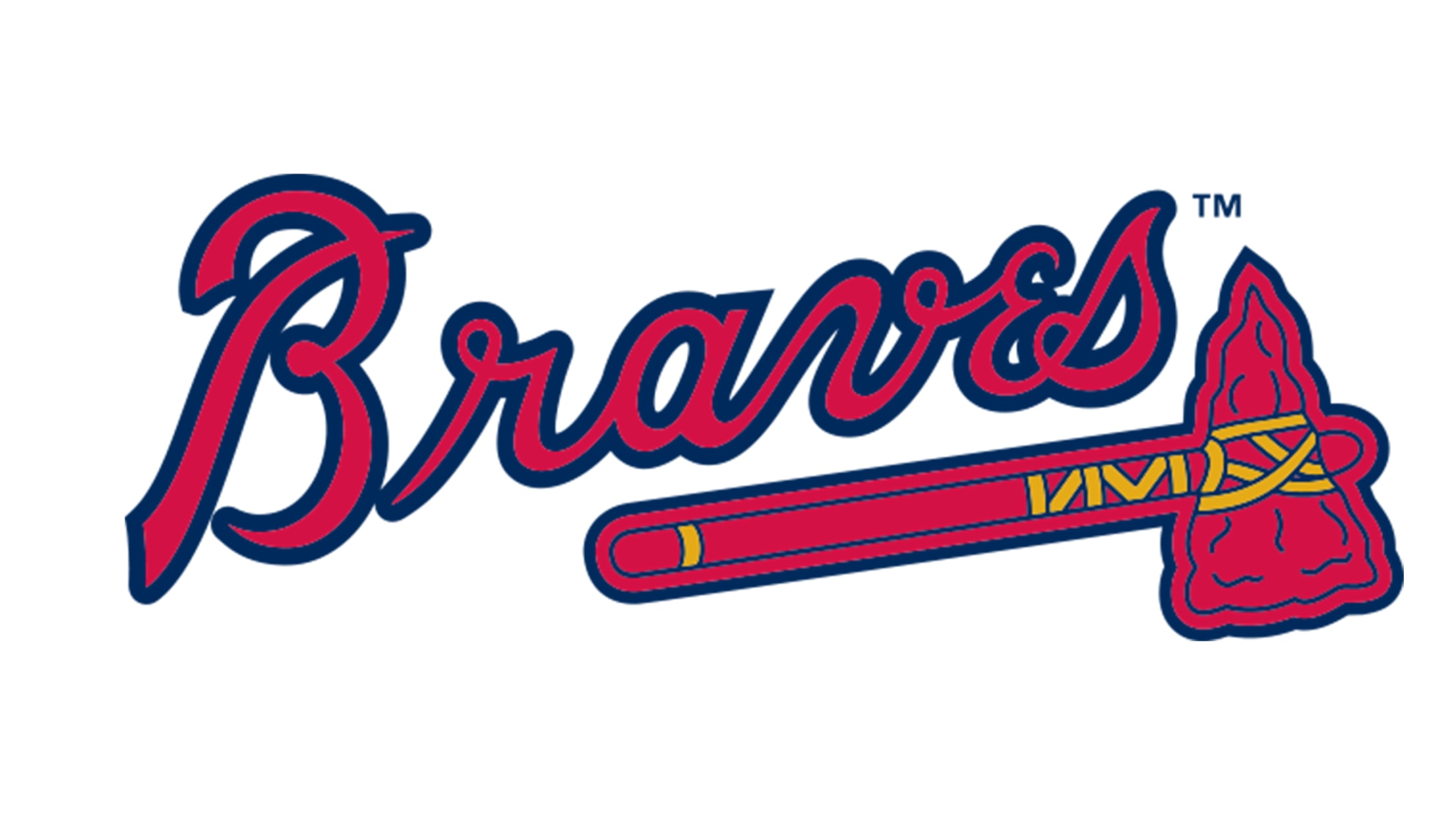 The Braves announced they have hired Drew French as their bullpen coach and promoted Bobby Magallanes to work full-time at the big league level as an assistant hitting coach. Magallanes' promotion will be much appreciated by the many big leaguers who have worked with him during Spring Training or while
The Braves announced they have hired Drew French as their bullpen coach and promoted Bobby Magallanes to work full-time at the big league level as an assistant hitting coach.
Magallanes' promotion will be much appreciated by the many big leaguers who have worked with him during Spring Training or while playing for Triple-A Gwinnett over the past few years. The 51-year-old joined the organization as Gwinnett's hitting coach in 2019. This year, he served as an assistant hitting instructor, a role that allowed him to spend time with the big league club during the regular season and the playoffs.
Atlanta will now have both Juan Castro and Magallanes working as assistant hitting coaches. Kevin Seitzer will also return to serve as the team's hitting coach for the seventh consecutive season.
Likewise, the Astros carried French as they progressed through this year's postseason. The 36-year-old Austin, Texas, native had been in the Houston's organization since 2016. He served as Triple-A Round Rock's pitching coach in 2019 and was an instructor at the team's alternate training site this year.
French replaces Marty Reed, who had served as Atlanta's bullpen coach since Brian Snitker became the club's manager six weeks into the 2016 season. Reed had been with the Braves' organization dating back to '09, when he became Double-A Mississippi's pitching coach. He previously worked with the Dodgers, where he drew praise from a young prospect named Clayton Kershaw.
All of the other coaches on Snitker's staff will return for the 2021 season.
Mark Bowman has covered the Braves for MLB.com since 2001.