Who starts Game 5? Braves still yet to decide
Atlanta likely to lean on 'pen; Fried being saved for potential Game 6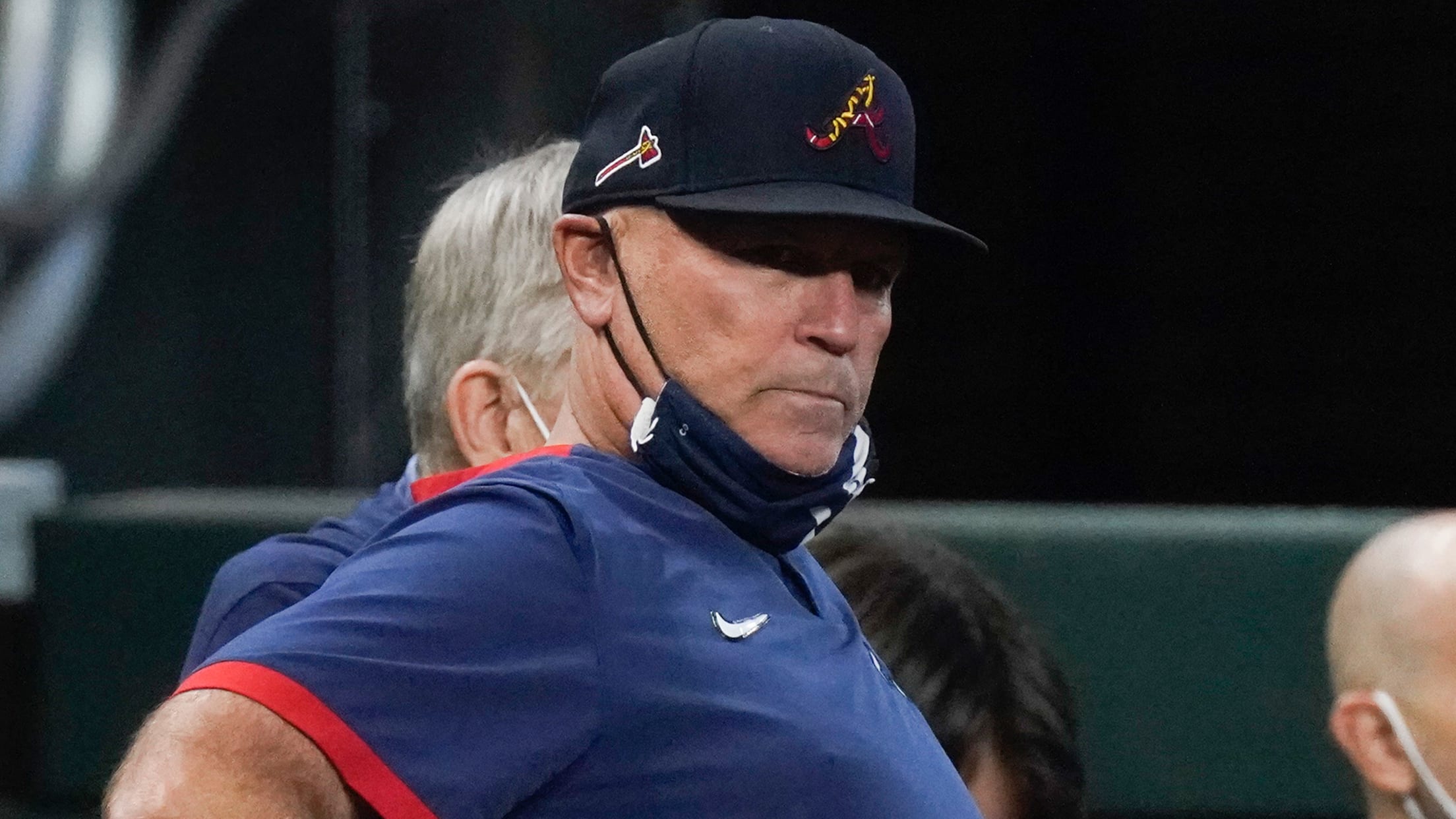 One win from the World Series, Braves manager Brian Snitker again had to answer, "Who will start for you tomorrow?" But being asked this question after his team claimed a 10-2 win over the Dodgers in Game 4 of the National League Championship Series at Globe Life Field on Thursday
One win from the World Series, Braves manager Brian Snitker again had to answer, "Who will start for you tomorrow?"
But being asked this question after his team claimed a 10-2 win over the Dodgers in Game 4 of the National League Championship Series at Globe Life Field on Thursday night was likely not as annoying as it was the many days he spent the past few months filling holes in his rotation.
• NLCS presented by Camping World, Game 5: 9 p.m. ET on FS1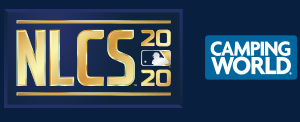 With their latest victory, the Braves have taken a 3-1 lead in this best-of-seven series. They need just one more win to reach the World Series for the first time since 1999. But it's still not certain who will serve as their Game 5 starter on Friday night.
"We'll see how we're going to go after we get settled in and talk tonight," Snitker said after the Game 4 victory. "But winning this game tonight was huge."
Even if the Braves were to start Josh Tomlin or bring back Game 3 starter Kyle Wright two days later to start Game 5, a majority of the game will likely be filled by relievers. So getting six innings from Bryse Wilson on Thursday night was significant.
Snitker didn't rule out the possibility of giving another start to Wright, who threw only 28 pitches while recording just two outs in Atlanta's 15-3 loss in Game 3. But Snitker also didn't seem too keen about that option.
Starting Tomlin, who allowed three runs in two-thirds of an inning of relief in Game 2, would also create some concerns. But if the Braves went with a straight bullpen game, they would be rolling the dice on possibly having some guys unavailable for potential Games 6 and 7.
Getting three or four innings from Tomlin or Wright would at least lessen the potential strain on the bullpen.
Really, the only option Snitker nixed was bringing back Max Fried on short rest. He made that decision before Game 4.
"It wasn't up for discussion," Snitker said.
Fried struck out nine over six innings of one-run ball in the Braves' Game 1 win over the Dodgers on Monday. Instead of asking the 26-year-old left-hander to come back on three days' rest, Atlanta would instead send him to the mound fully rested for a potential Game 6 on Saturday.
Of course, the best-case scenario for the Braves would be to conclude the NLCS on Friday and send Fried to the mound to start Game 1 of the World Series on Tuesday.
Mark Bowman has covered the Braves for MLB.com since 2001.