Rhodes ascends to EVP role for Braves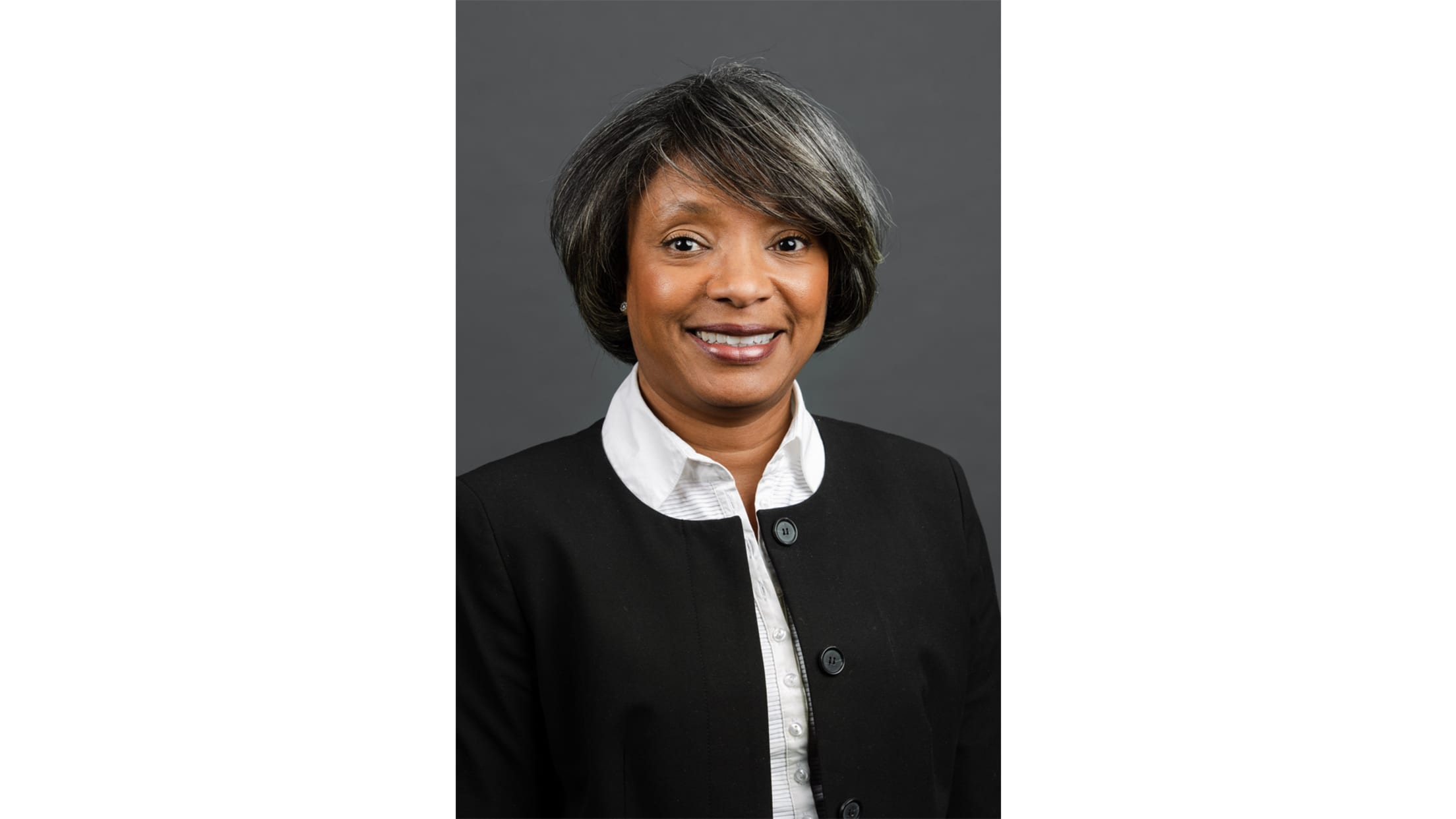 ATLANTA -- Recognizing the value DeRetta Rhodes has brought the organization, the Braves have promoted her to executive vice president, chief people capital officer. Since joining the Braves in January 2019, Rhodes has transformed the people capital department, expanded the culture of the organization with training programs and employee resource
ATLANTA -- Recognizing the value DeRetta Rhodes has brought the organization, the Braves have promoted her to executive vice president, chief people capital officer.
Since joining the Braves in January 2019, Rhodes has transformed the people capital department, expanded the culture of the organization with training programs and employee resource groups, and created an internal diversity, equity and inclusion council. She also managed the organizational changes which became necessary due to the pandemic.
"DeRetta has been an invaluable member of our executive team since her tenure began at the Braves and has demonstrated her leadership, especially as we have navigated the past several months, and will continue to help steer the growth of our organization," Braves president and CEO Derek Schiller said. "She has continued to build upon the great Braves culture and has led important discussions and developments, including the building and management of our Diversity, Equity and Inclusion Council, which ensures all employees have a voice in showcasing who we are as an organization."
Rhodes received her undergraduate degree in hotel/restaurant management and her Ph.D. in Adult Education from the University of Georgia. The Kansas City native also received a master's degree in Business Administration in marketing, from Clark Atlanta University.
Rhodes was recently recognized as 100 Women of Influence by the Atlanta Business League. She and her husband Leon reside in Atlanta. They have three sons, Cole, Austin and Jordan.
Mark Bowman has covered the Braves for MLB.com since 2001.