Guarantee 2021 Postseason Tickets
Lock in your 2021 Postseason tickets when you purchase a 2022 A-List Season Ticket Membership! 2022 A-List Memberships are on sale now.
For more information and pricing, please email [email protected] or call (404) 577-9100.
Already an A-List Member? Get your Postseason information here.
---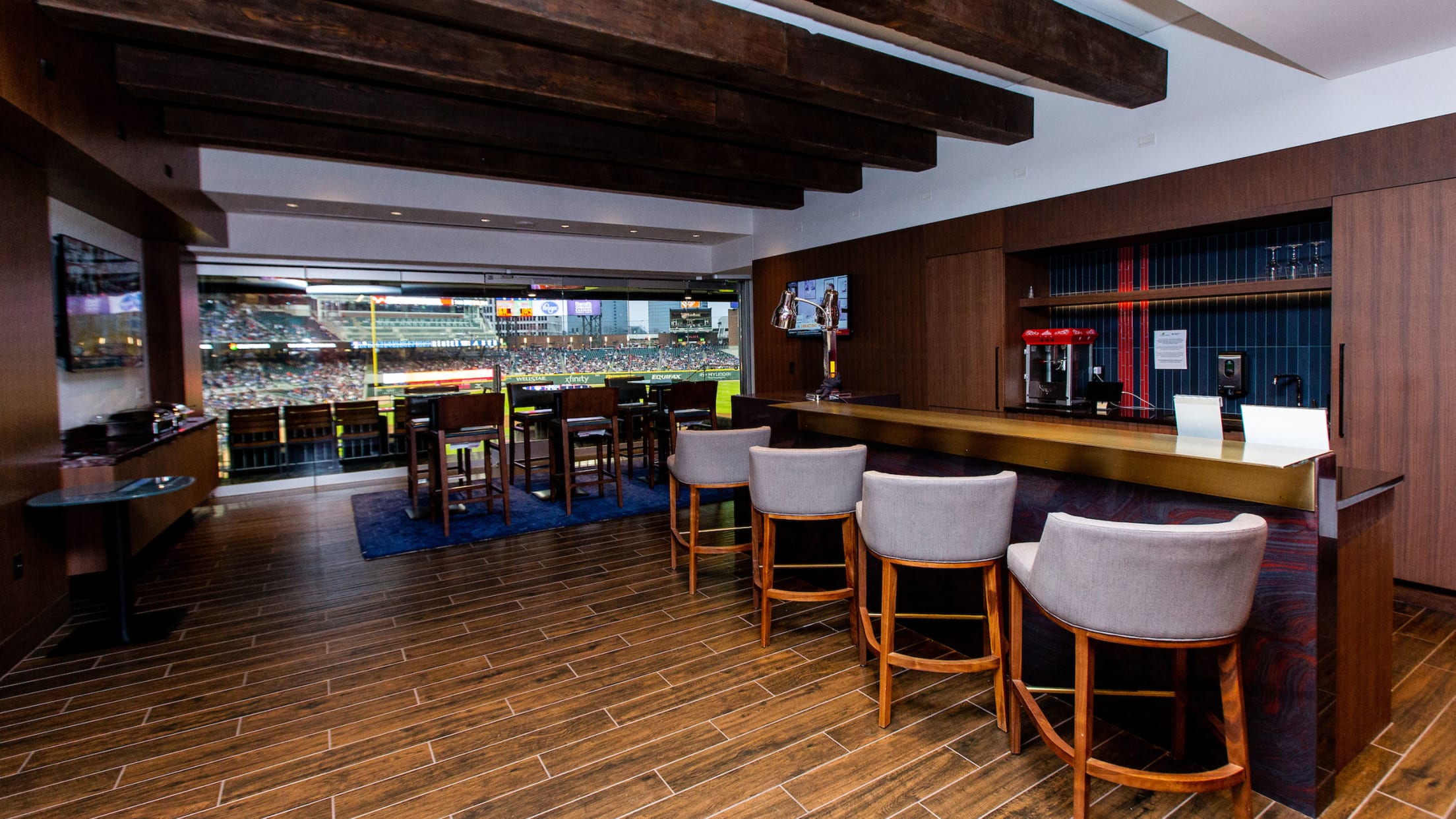 Suites & Hospitality Areas
Watch the Postseason in style at Truist Park in one of our suites or hospitality areas!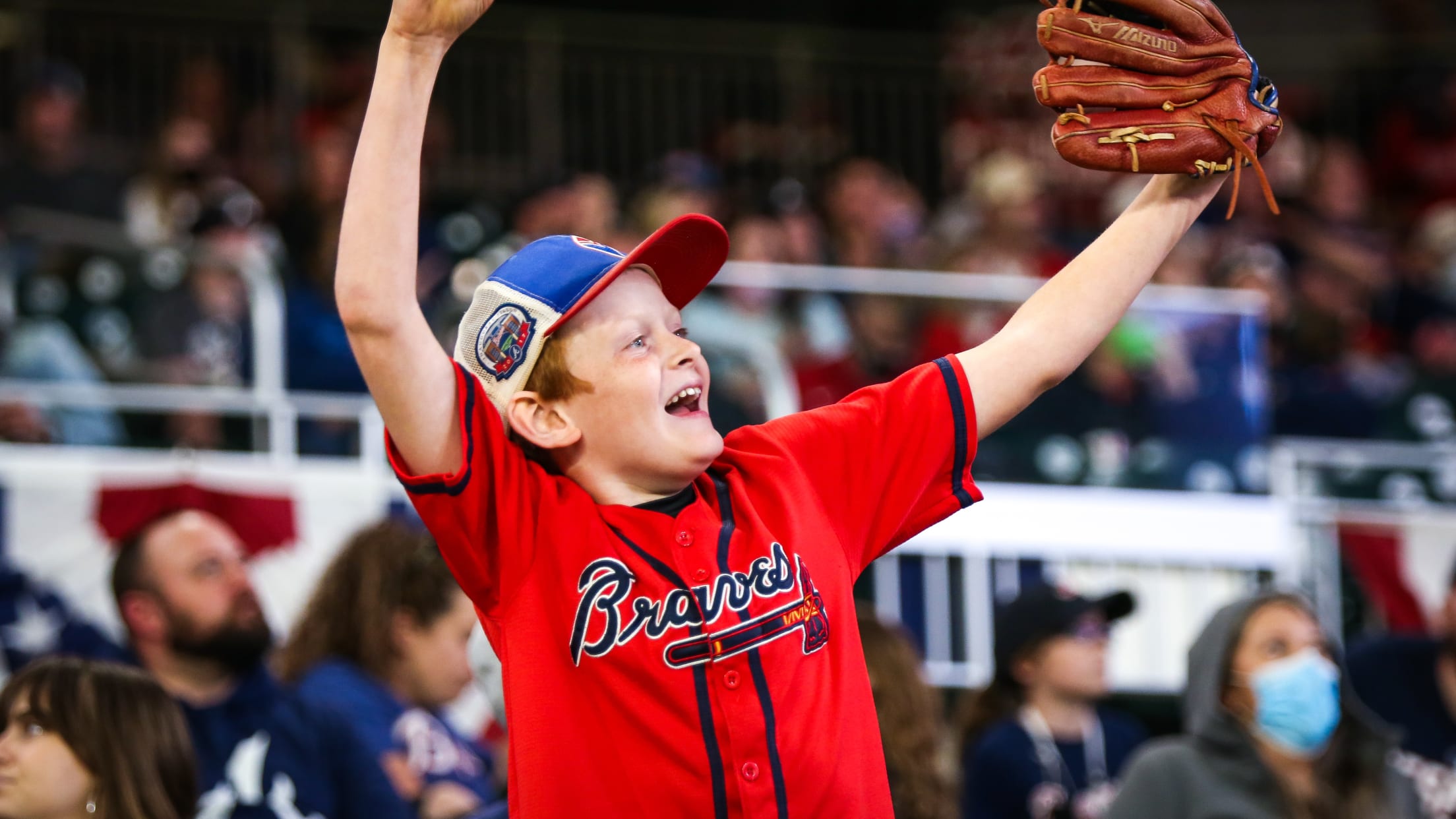 Single Game Tickets
A limited number of single game tickets will be available to the general public. Register for Braves emails today and be the first to know when Postseason tickets go on sale!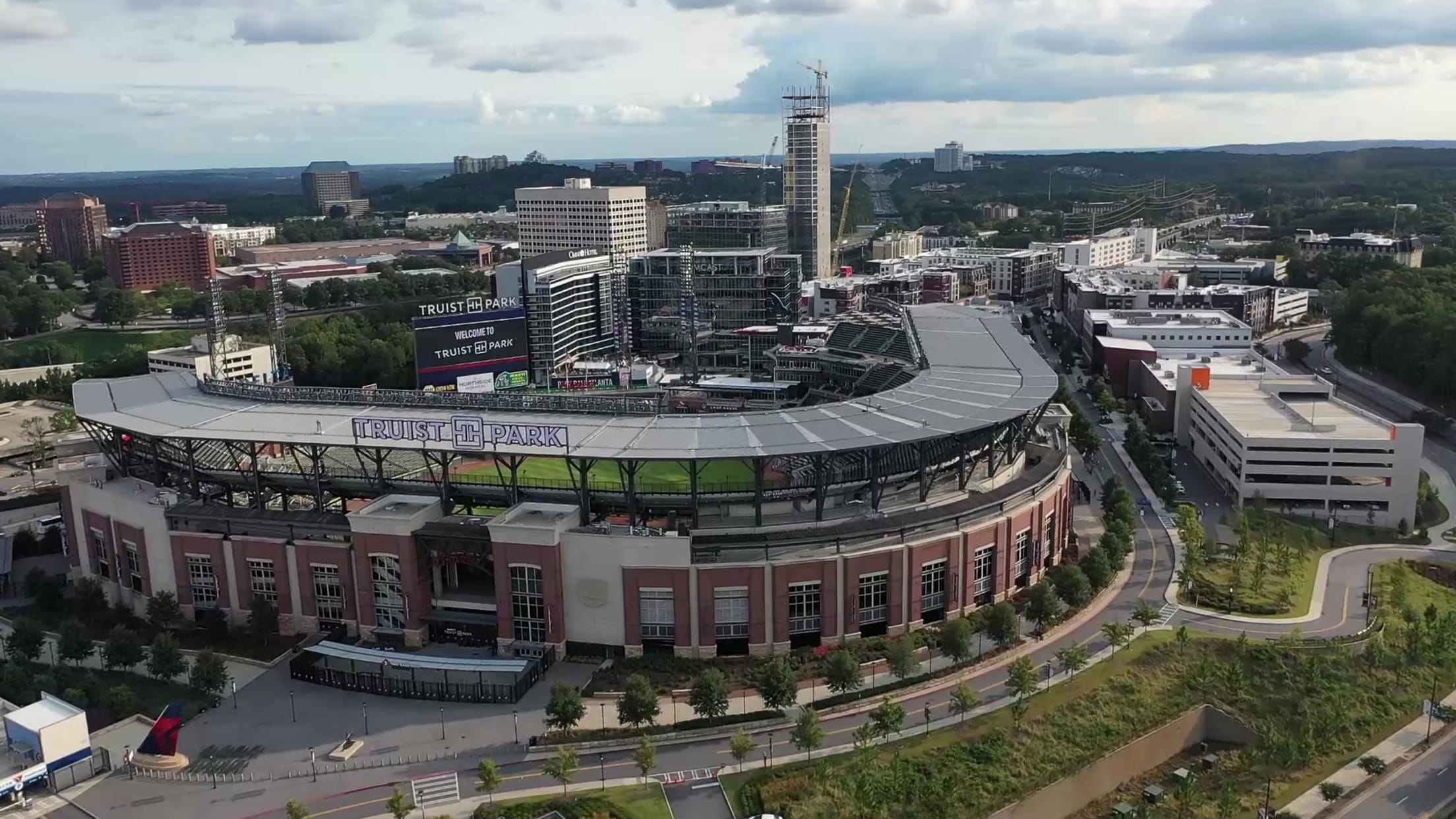 Schedule
Check out the 2021 Postseason schedule for the Wild Card game, NLDS, NLCS, and World Series.
Sign-Up for Braves Emails
Don't miss out on any of the Braves Postseason action and sign-up for our emails today! You'll be notified when Postseason single game tickets are available and much more.