Serve: Honoring Those who Serve
Recognizing, honoring and supporting service in our communities and to our country is a core value of Braves Care. Honoring our active military and veterans, recognizing individuals working in our communities to have an impact on the lives of others, and providing opportunities for our employees, players and fans to engage in service programs that enrich our communities are all ways that we seek to build on the value of service across the Braves organization and Braves Country.
Serving Braves Country
Service is a core value of the Atlanta Braves organization, you will see it in our players dedication to the game, our game day staff's dedication to our guests, and our clubs efforts to serve our communities across Braves Country.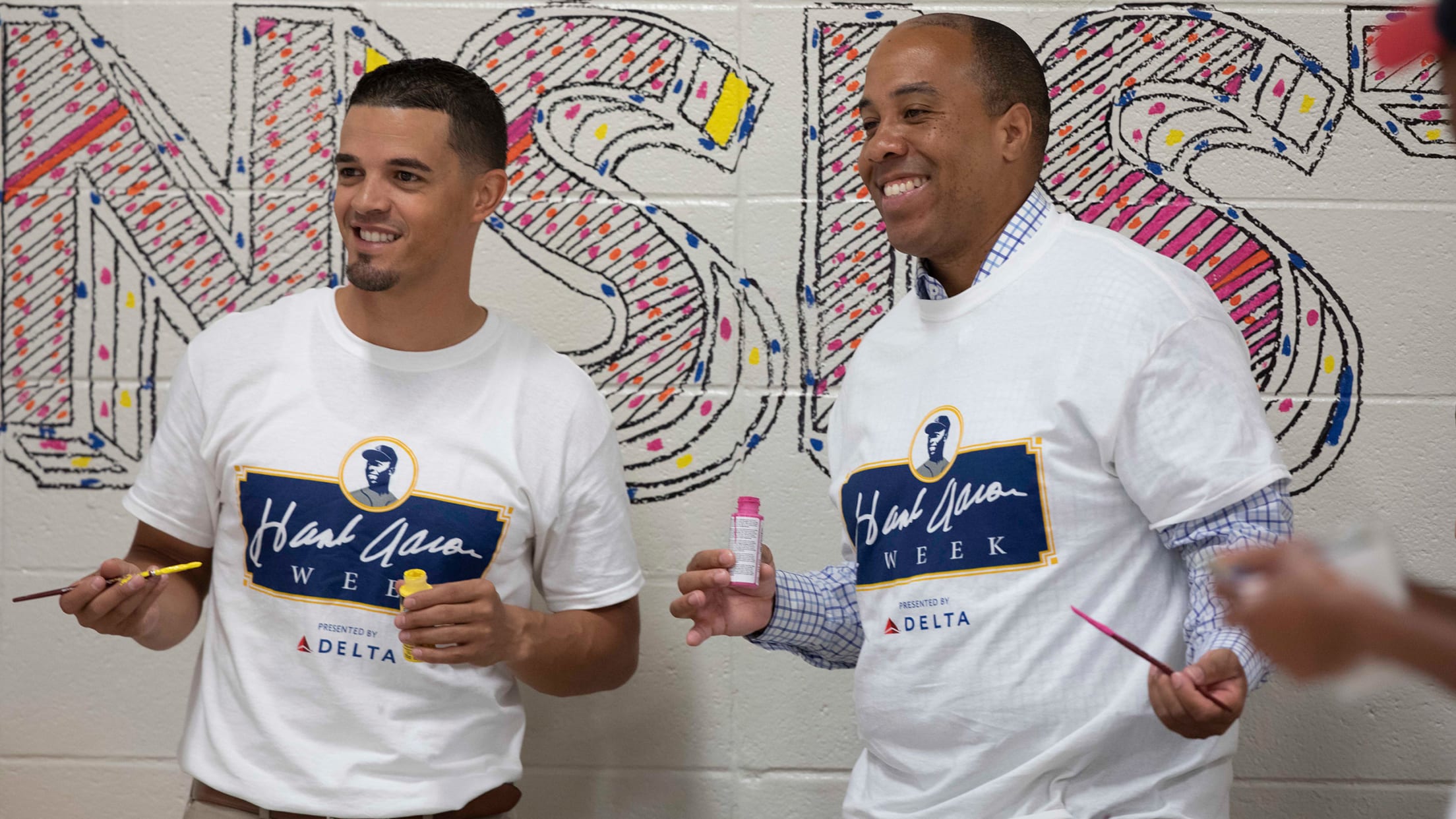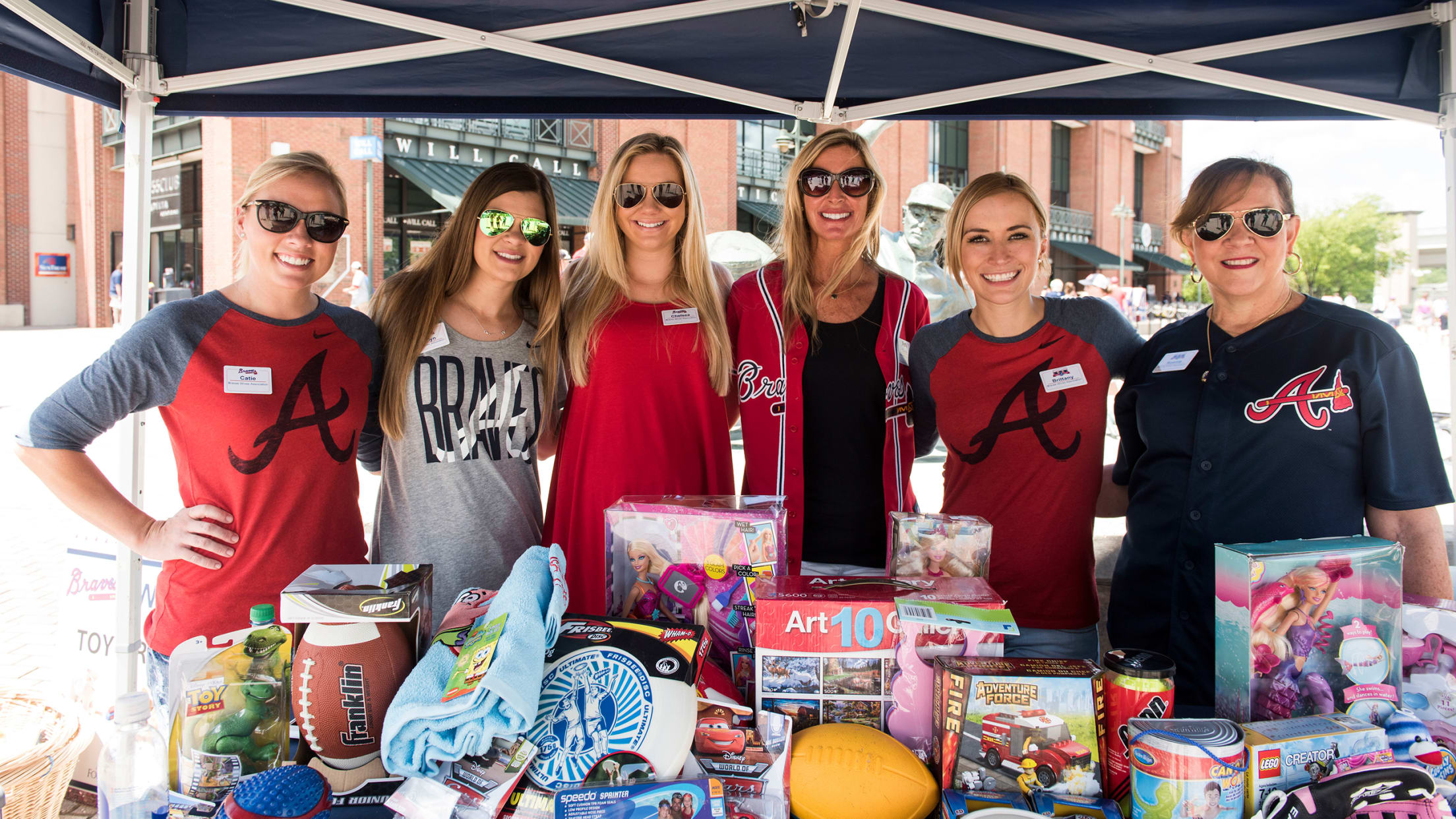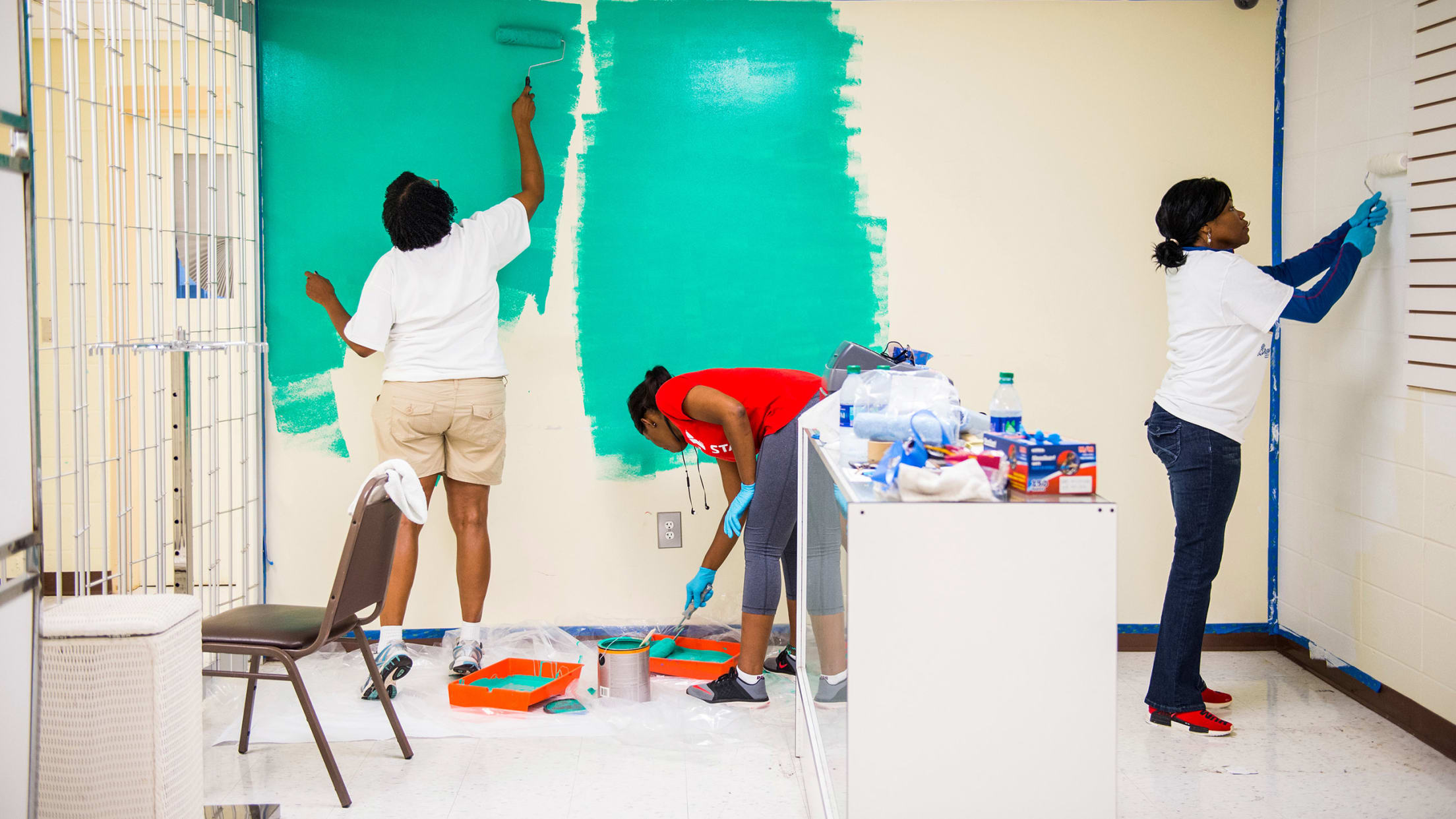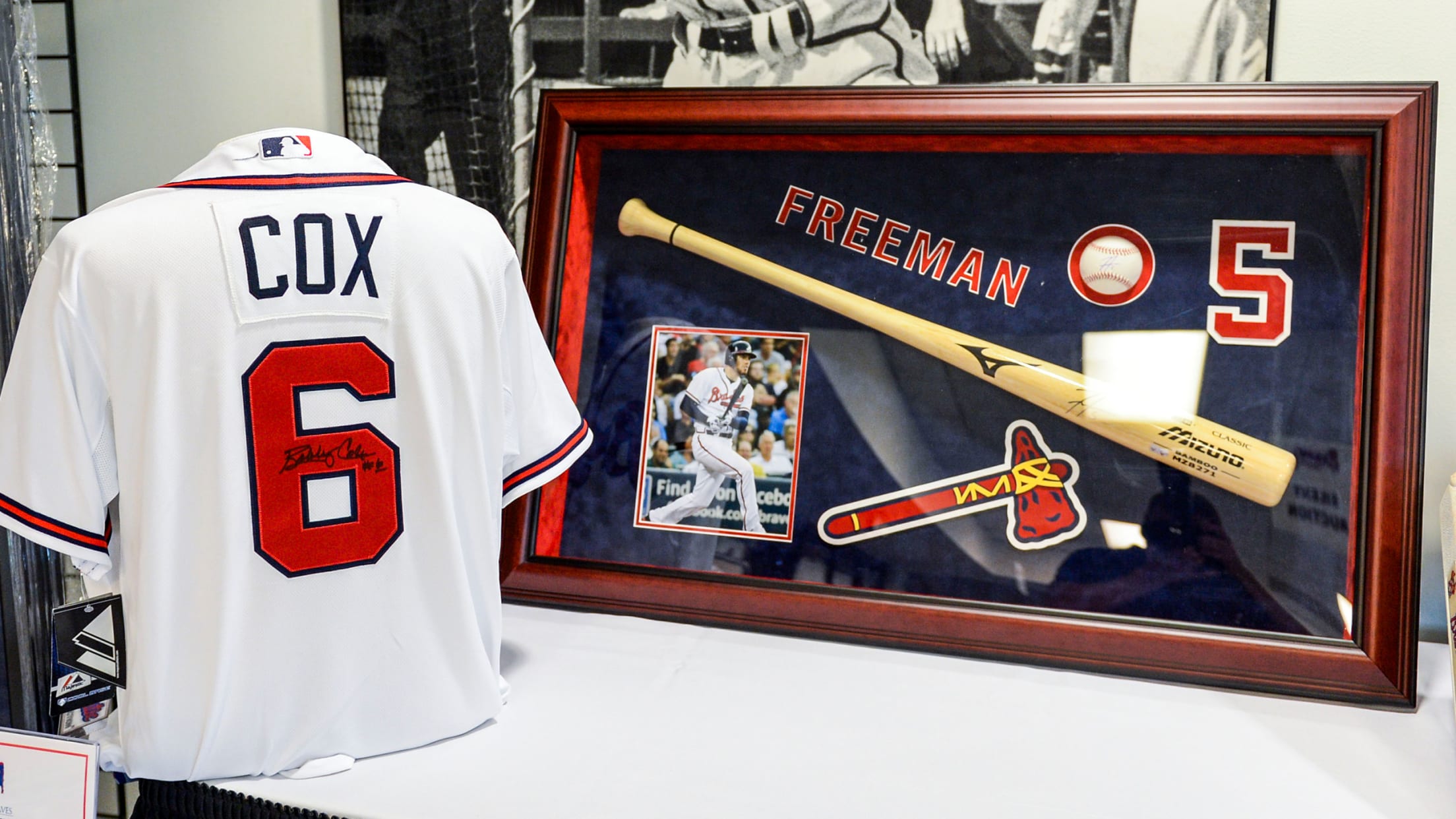 In-Kind Donation Requests
Honoring Our Military Heroes
The Atlanta Braves support our troops, veterans and their families in various ways including visits to local VA Hospitals, hosting military families at Truist Park, honoring hometown heroes, and supporting military organizations serving veterans, deployed servicemen and women, and military families across Braves country.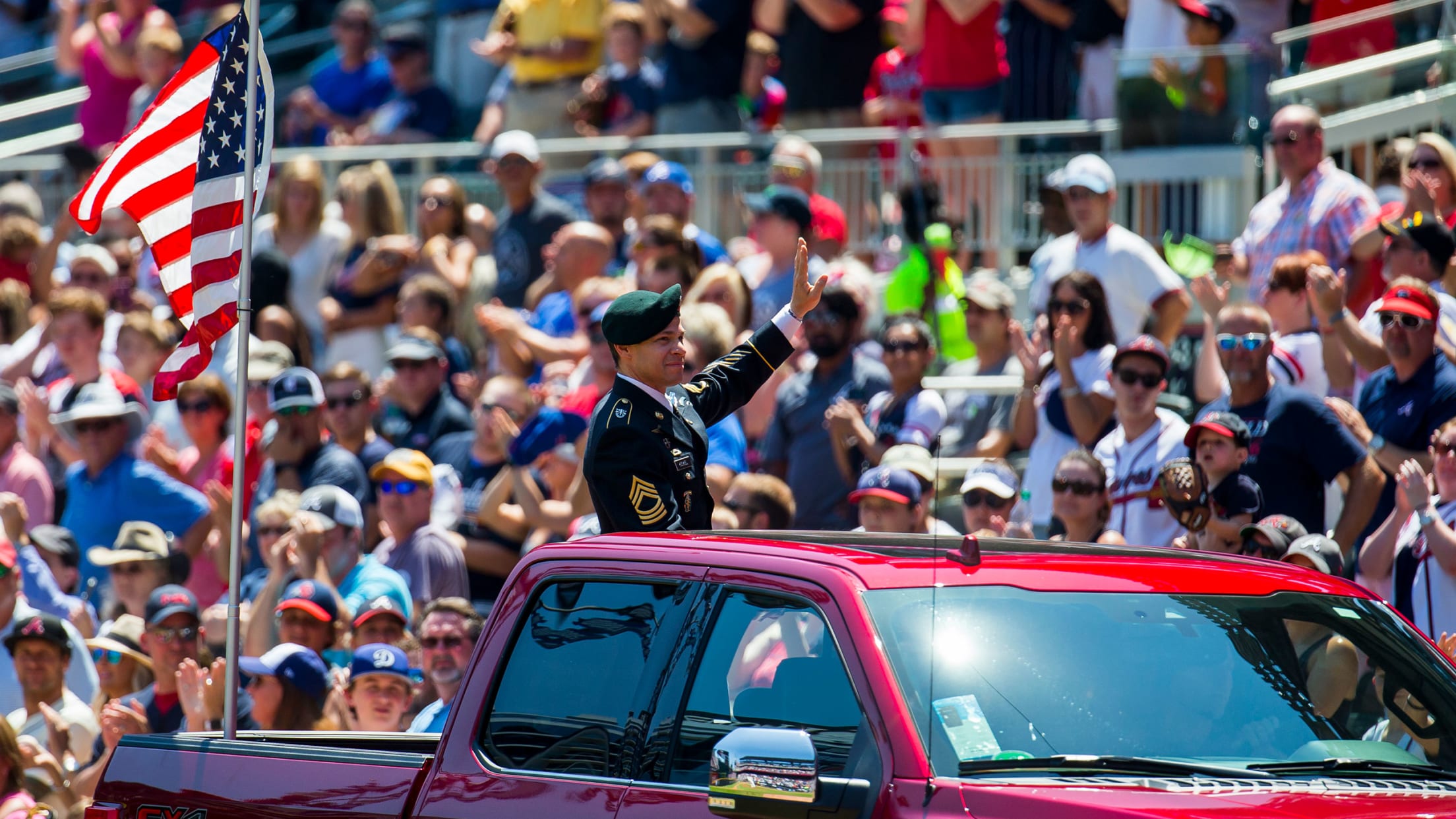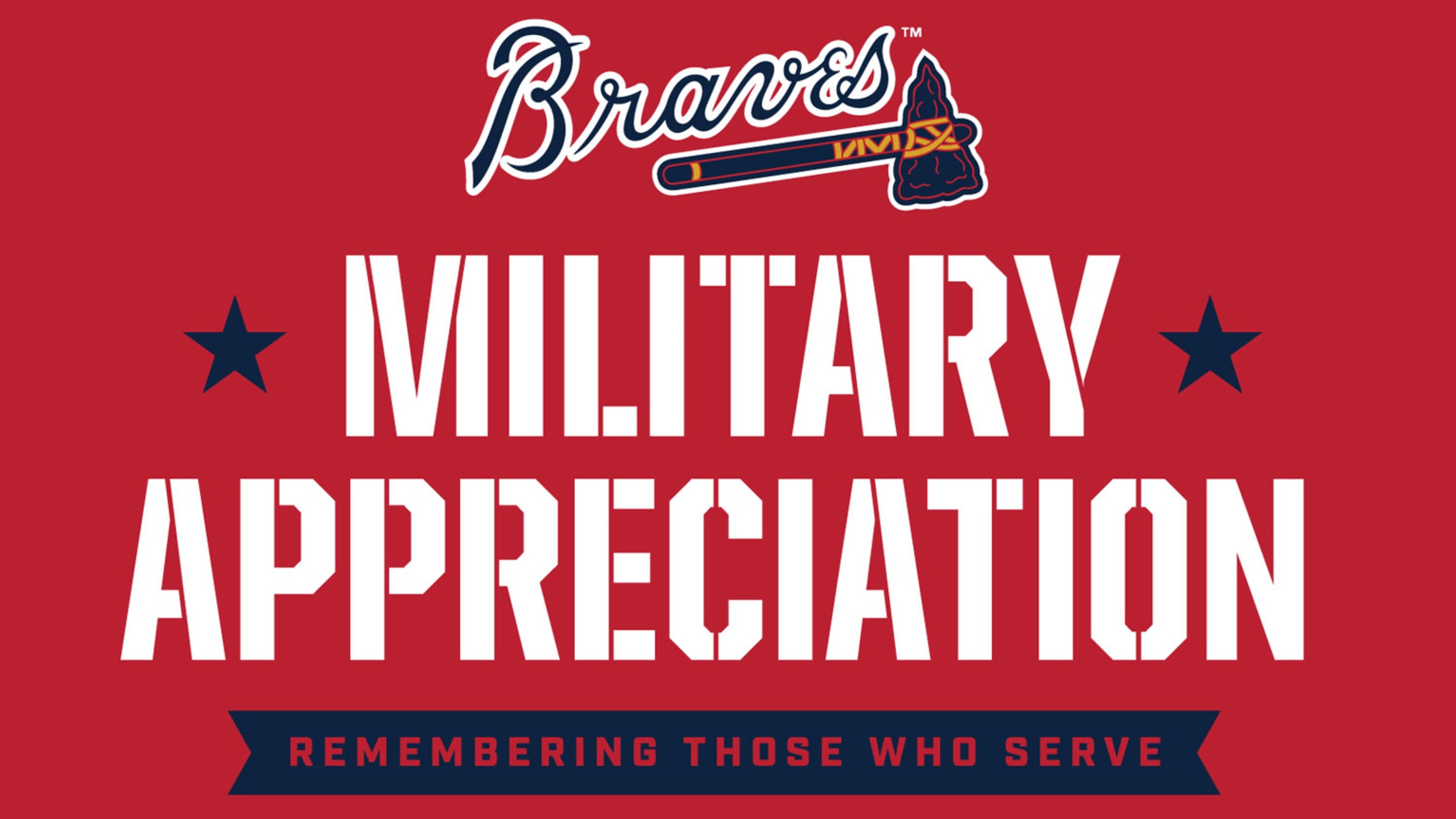 Recognizing Our Community Heroes
The Atlanta Braves are proud to recognize, highlight and support outstanding citizens and organizations serving our communities across Braves Country.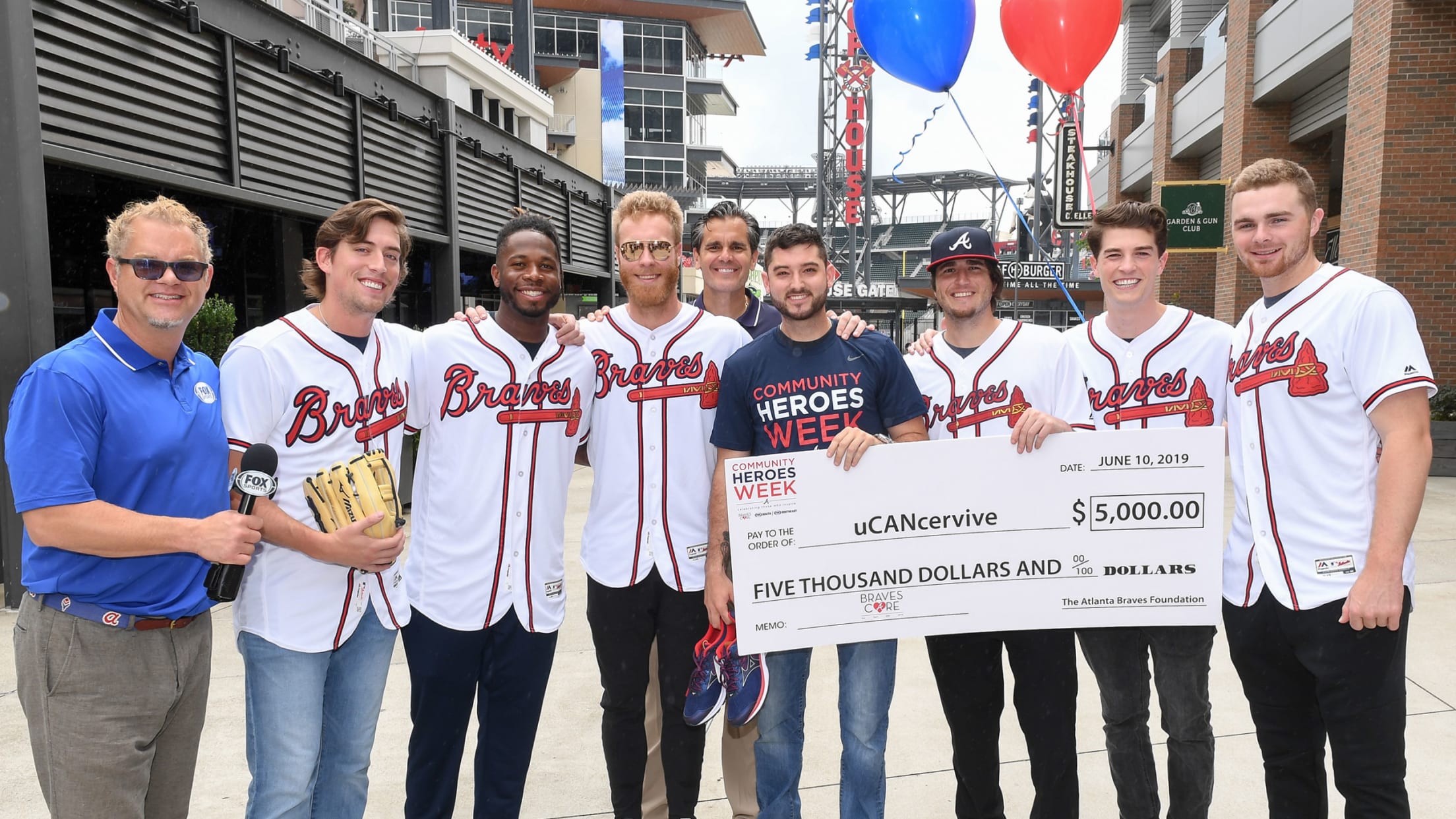 Celebrating Baseball's Heroes
Throughout the history of this beautiful game, there have been players, teams, and leaders that have left an indelible mark on the game and in their communities. The Atlanta Braves are proud to celebrate these heroes of baseball and ensure their legacy lives on for generations to come.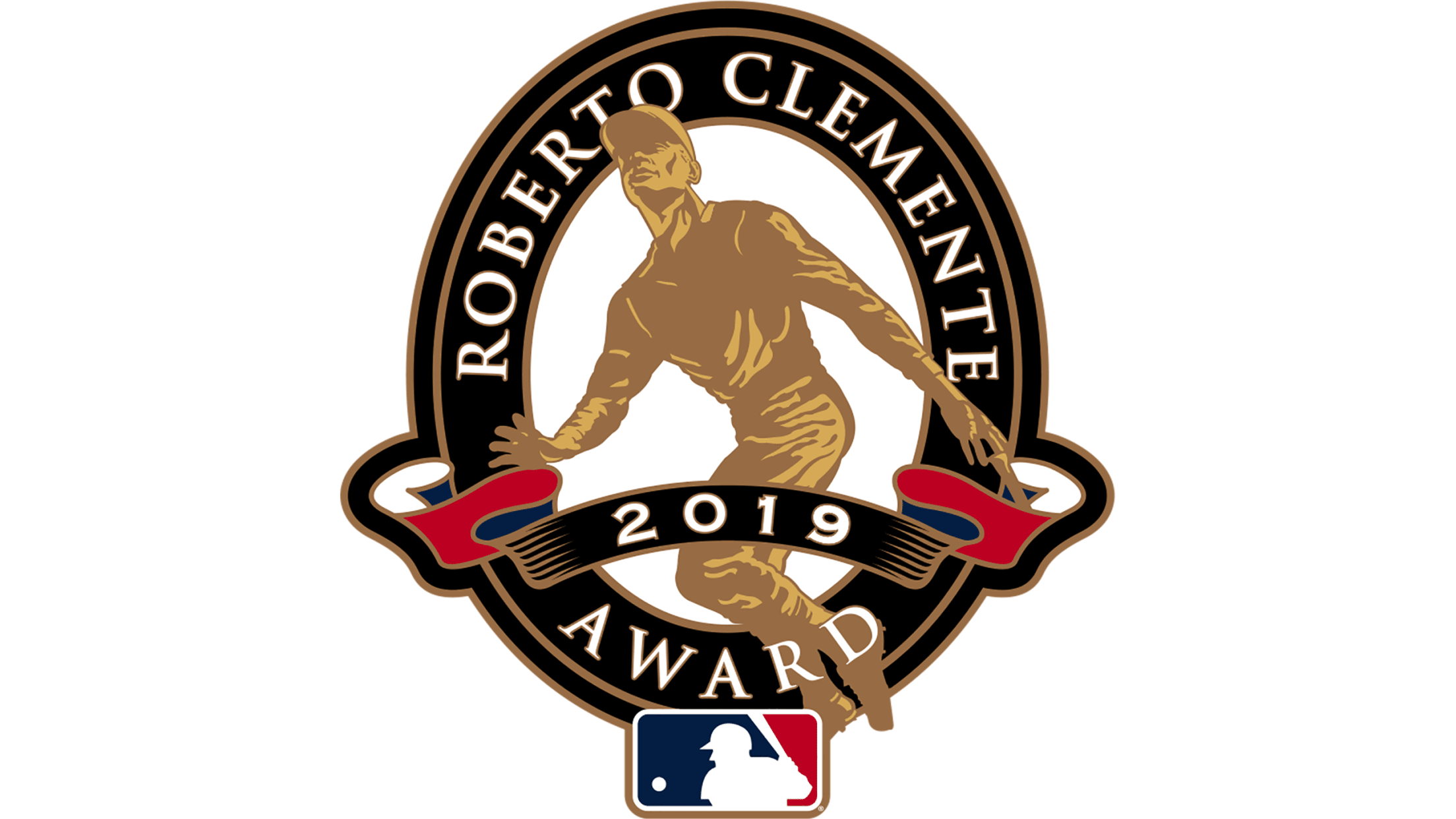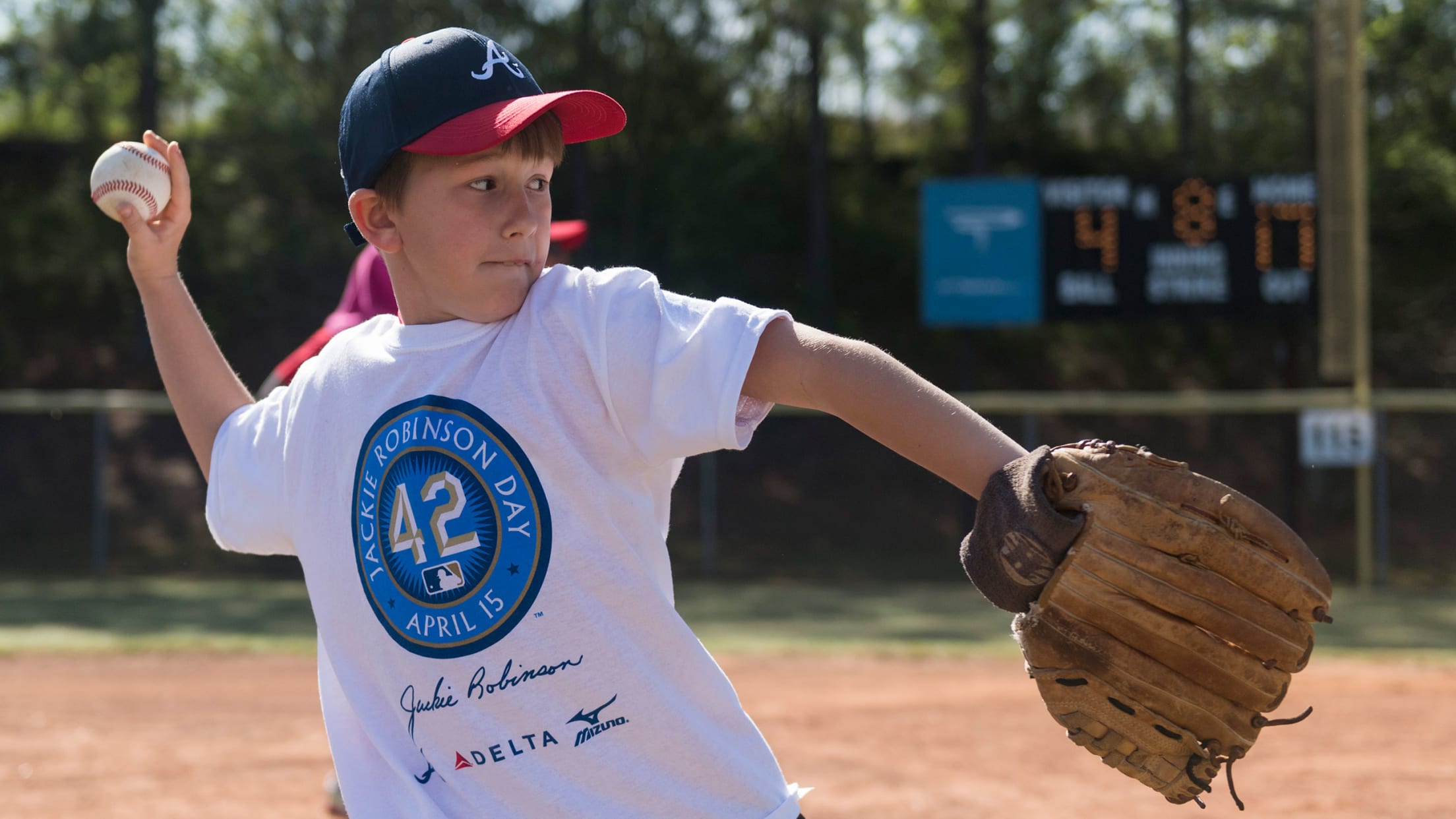 Jackie Robinson Initiatives