Braves ink veteran Chacín to 1-year deal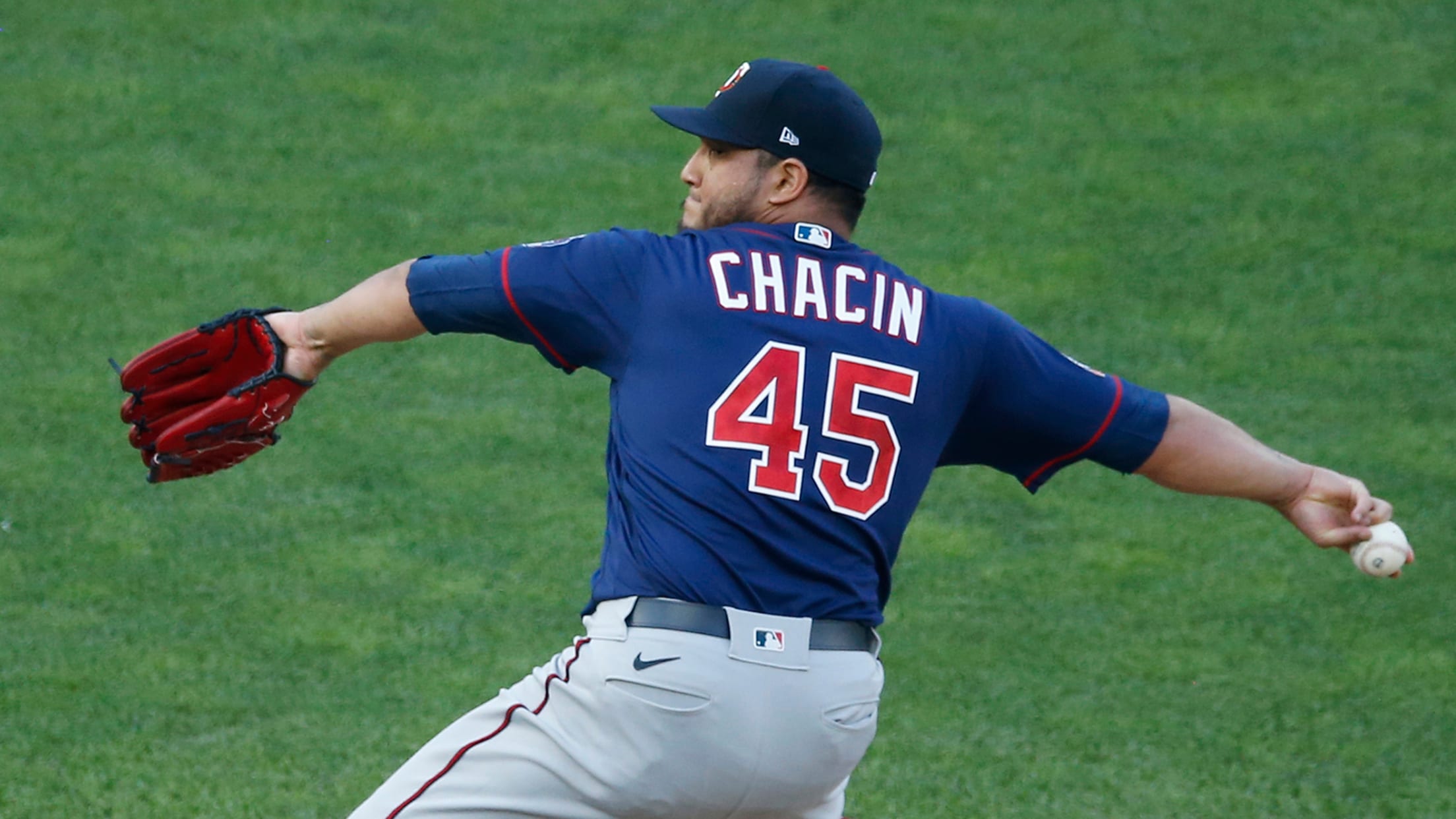 The Braves added to their pitching depth on Tuesday, signing veteran right-hander Jhoulys Chacín to a one-year contract for the 2020 season. Chacín, who was granted his release by the Twins on Sunday, has pitched for seven teams over 11 big league seasons. That includes the Braves, for whom he
The Braves added to their pitching depth on Tuesday, signing veteran right-hander Jhoulys Chacín to a one-year contract for the 2020 season.
Chacín, who was granted his release by the Twins on Sunday, has pitched for seven teams over 11 big league seasons. That includes the Braves, for whom he made five starts in 2016.
Chacín was a reliable rotation piece for the Padres and Brewers in 2017-18, posting a 3.69 ERA over 67 starts. However, he struggled in 2019, with a 6.01 ERA over 103 1/3 innings split between the Brewers and Red Sox.
With the addition of Chacín, the Braves have gained a potential fifth starter or at least another multi-inning option who can assist with the piggyback system the team plans to use during the early part of the season. If he doesn't start, he could be assigned to follow one of the starters who might be limited to three or four innings during the first couple of turns through the rotation.
The 32-year-old has started 226 games in his career, although he also has made 29 relief appearances. He relies heavily on a slider that he threw roughly half the time in 2019 and which accounted for 71 of his 101 strikeouts.