Classic was 'beautiful experience' for Robert
White Sox outfielder enjoys playing time, being with Moncada on Team Cuba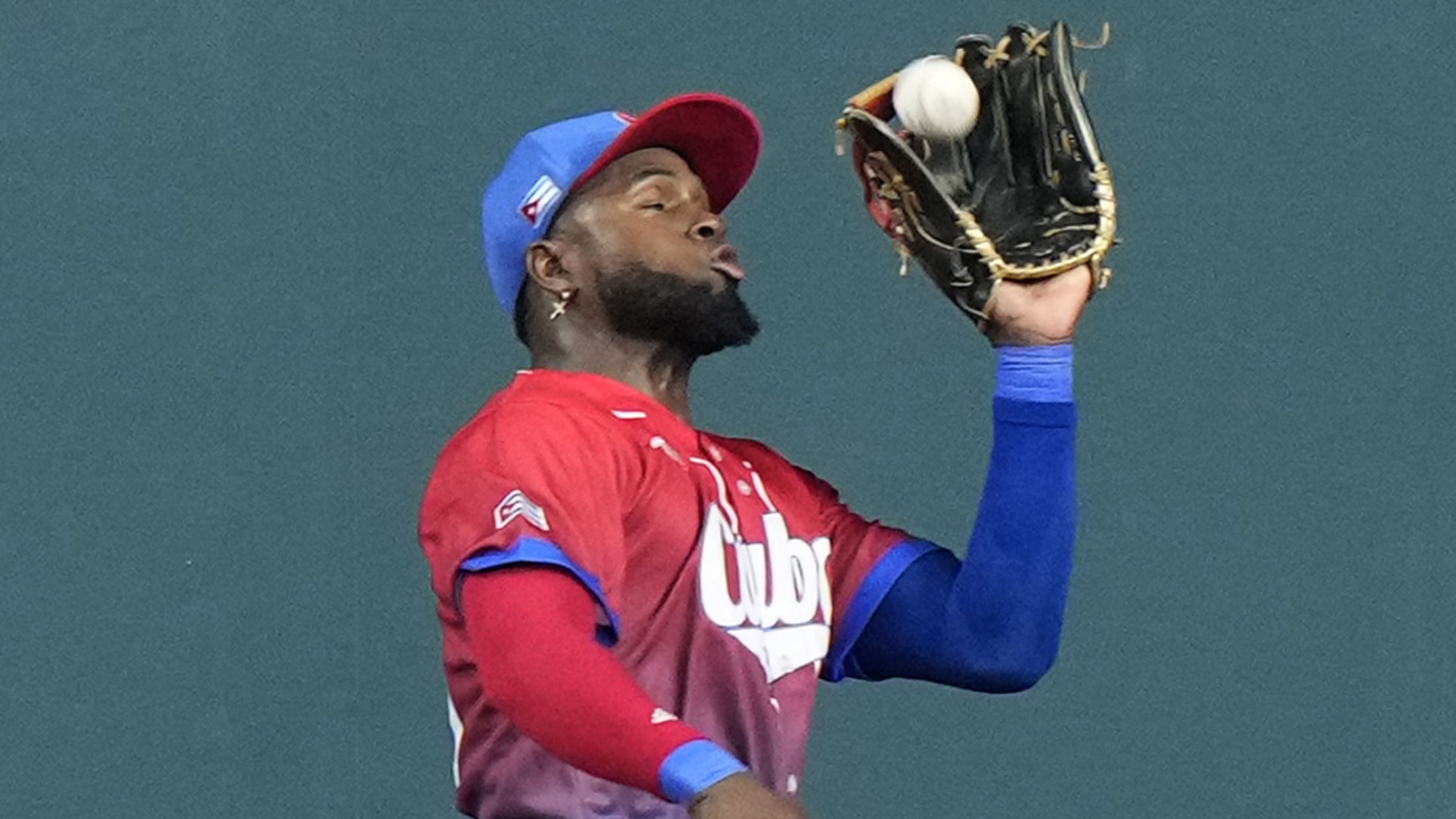 GLENDALE, Ariz. -- The White Sox soon will be getting the whole band back together. Soon, as in Thursday, when manager Pedro Grifol expects the remaining World Baseball Classic competitors to return to Arizona. Luis Robert Jr. is slated to be in the starting lineup for the White Sox on
USA drubs Cuba, setting up chance to repeat as champs
Americans await winner of Mexico-Japan for Tuesday's title game
MIAMI -- Team USA is one win away from becoming back-to-back World Baseball Classic champions. With a 14-2 semifinal victory over Cuba on Sunday night at loanDepot park, USA advanced to face the winner of the Mexico-Japan semifinals game on Monday (7 p.m. ET on FS1).
Cuba preps for Classic semis after long journey from Asia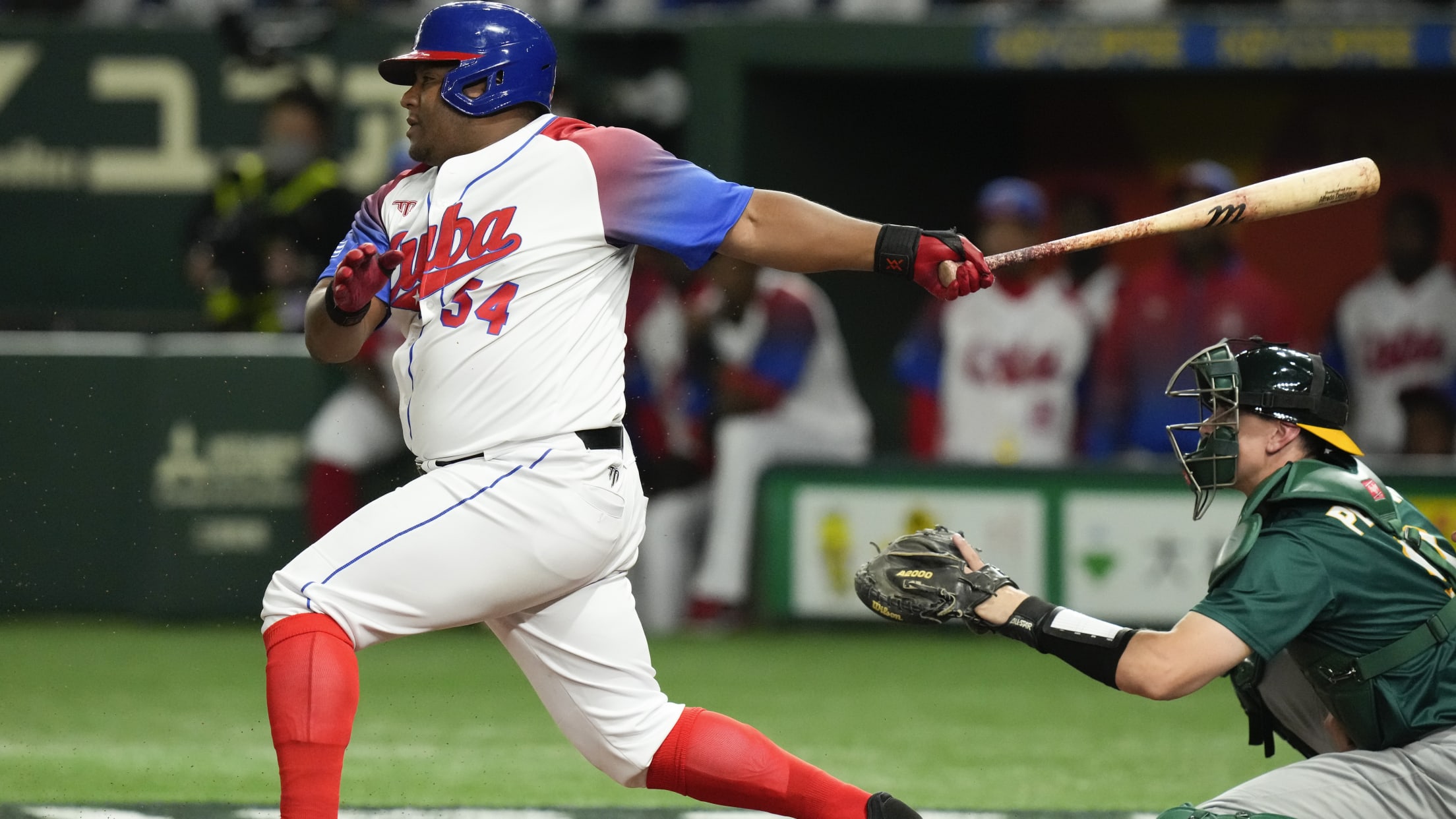 MIAMI -- For weeks, Team Cuba prepared for World Baseball Classic pool play in Taichung, Taiwan. It was a 12-hour time zone difference from Miami, where the single-elimination tournament they were pursuing was scheduled to be played. Cuba arrived on Thursday to begin preparing for its Sunday semifinal at loanDepot
The 6 biggest Classic storylines left to follow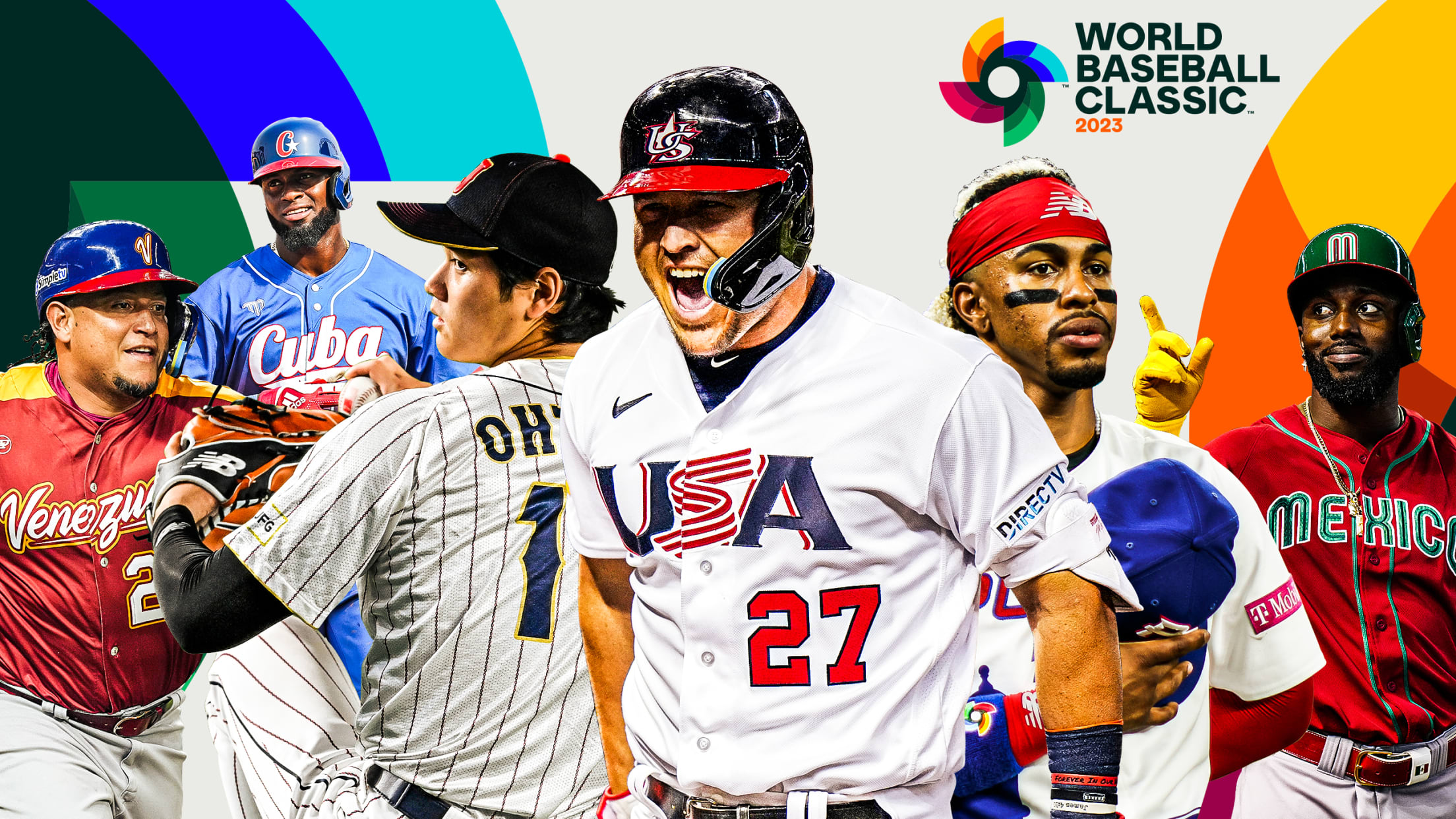 After Japan's 9-3 victory on Thursday, joining Cuba in the World Baseball Classic semifinals, the tournament now has only six teams left. On Friday night Mexico will play Puerto Rico in Miami for the right to play Japan on Monday, and then on Saturday the United States will square off
The wild 5-team tiebreaker, explained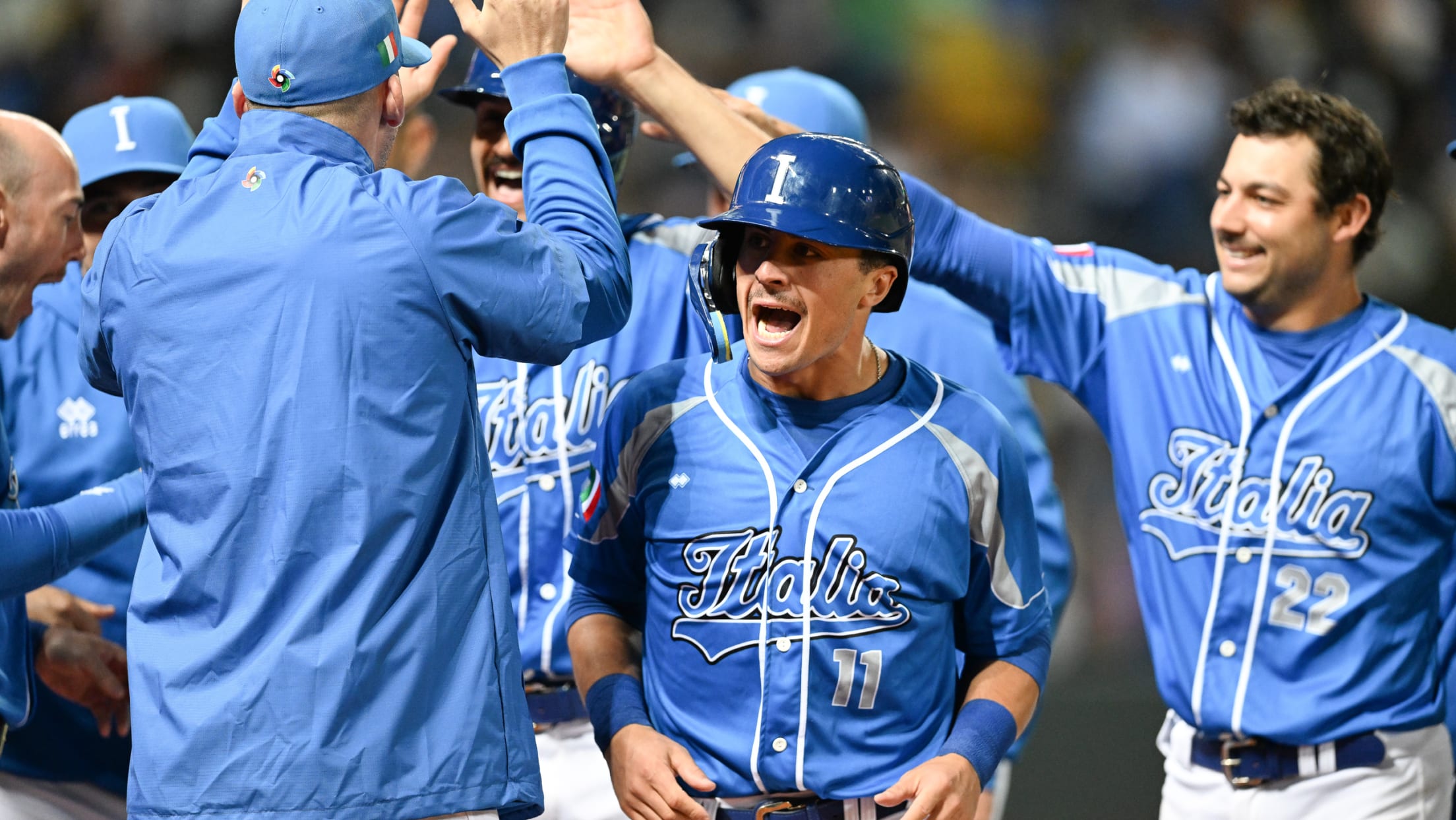 After Pool A of the World Baseball Classic ended in a five-way tie, Cuba and Italy are advancing to the next round. Cuba wins the pool based on tiebreakers and will face Australia, the Pool B runner-up, in the quarterfinals. Italy advances as the runner-up team -- clinching a spot
Cuba looks like Cuba again, advances to quarterfinals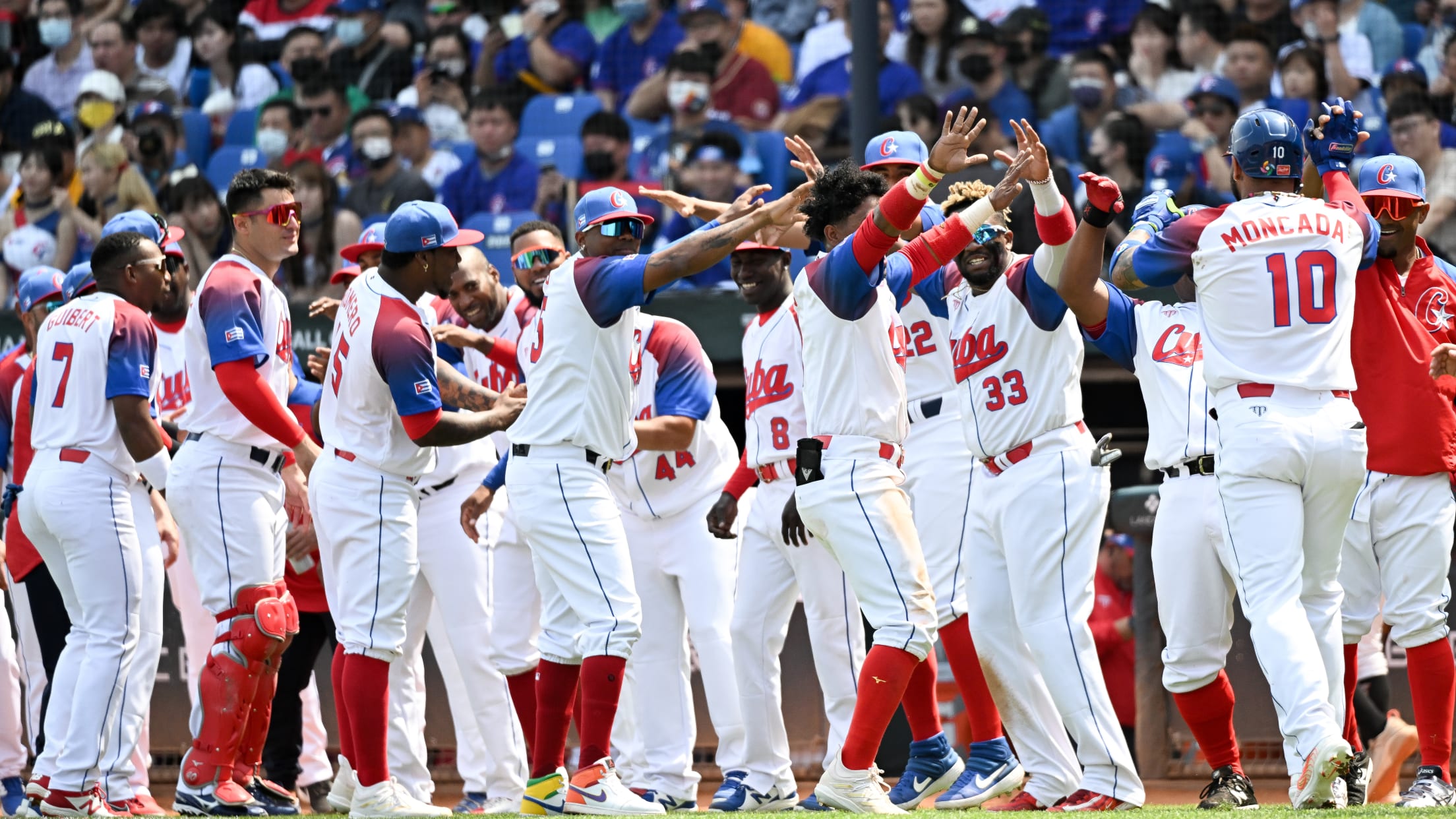 TAICHUNG, Taiwan -- Coming into Pool A of the World Baseball Classic, Cuba looked to be one of the favorites. The Cubans lost to Netherlands, then they lost to Italy -- falling into an 0-2 hole and having to deal with questions about team unity and why nobody was hitting.
Italy staves off Cuba in thrilling extras win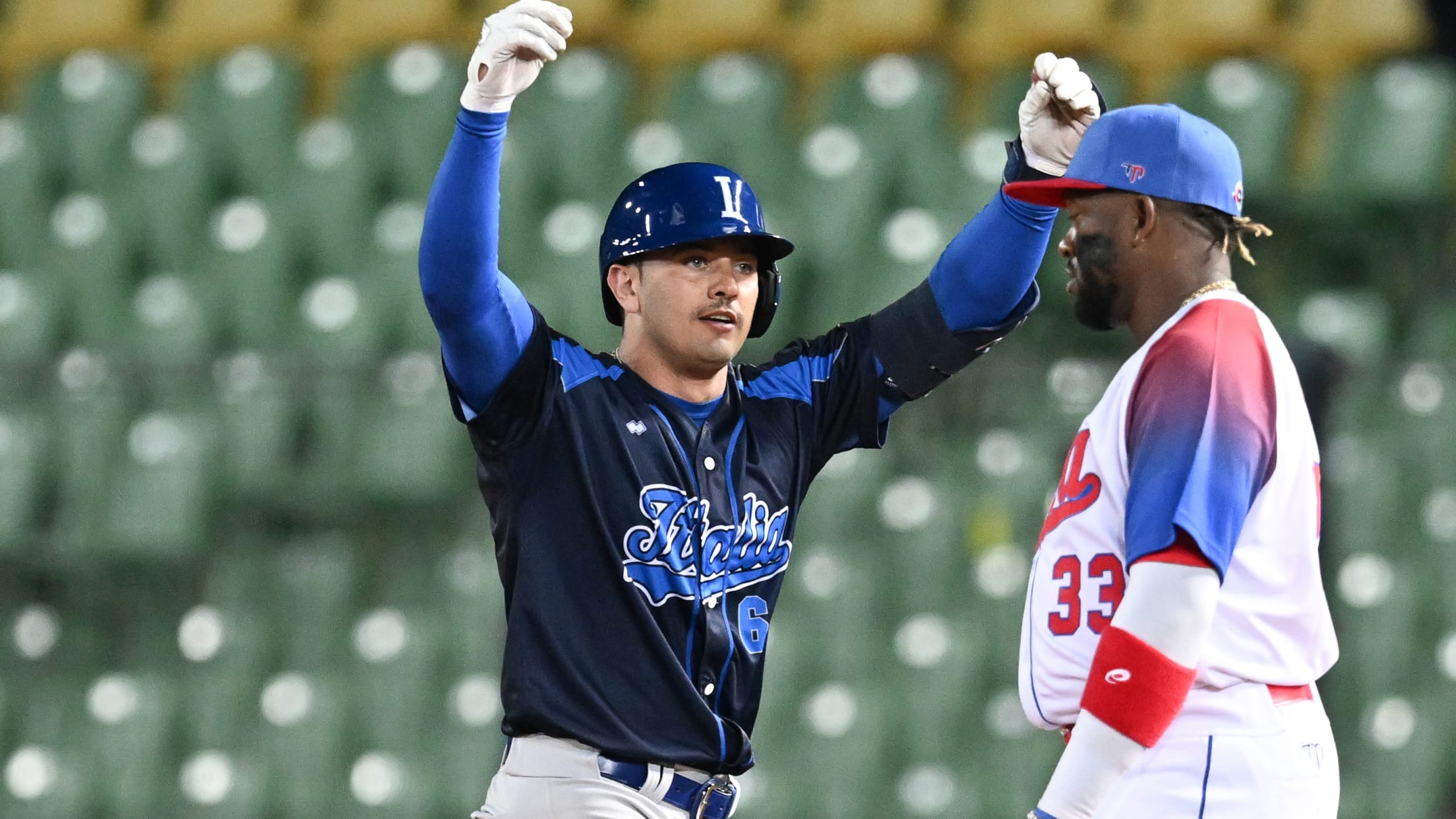 TAICHUNG, Taiwan -- Cuba and Italy had never faced off in World Baseball Classic play before their matchup in Pool A at Taichung Intercontinental Baseball Stadium. But after Thursday night, fans may want them to face off in every WBC.
Breaking down World Baseball Classic Pool A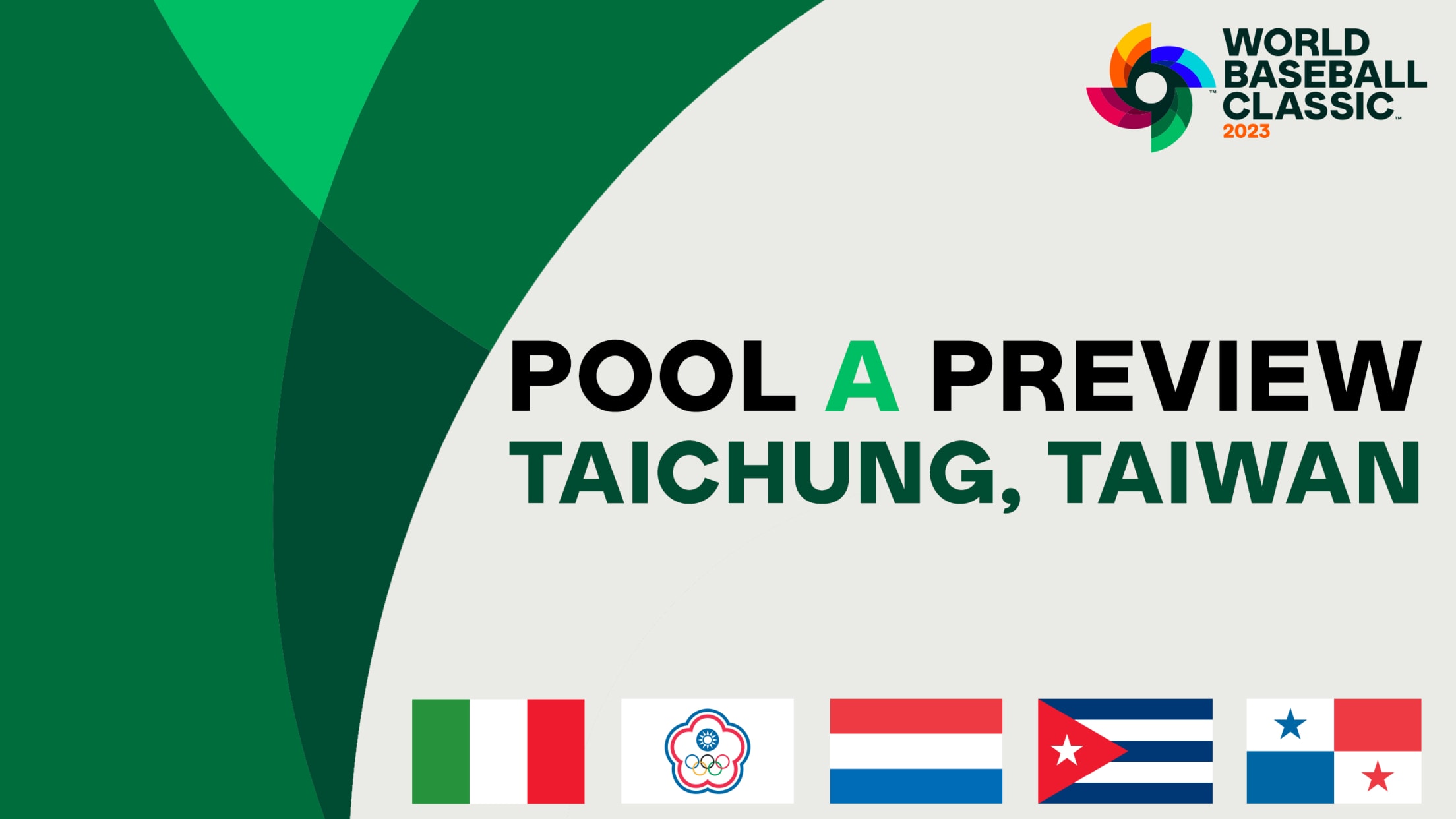 When Pool A play in Taichung, Taiwan, concludes, many expect that Cuba and the Netherlands will move on to the quarterfinals in Tokyo, but the margins are a lot closer than you may think at first glance. Italy -- led by manager Mike Piazza -- has Major League stars joined
In powerhouse matchup, Netherlands tops Cuba to open Classic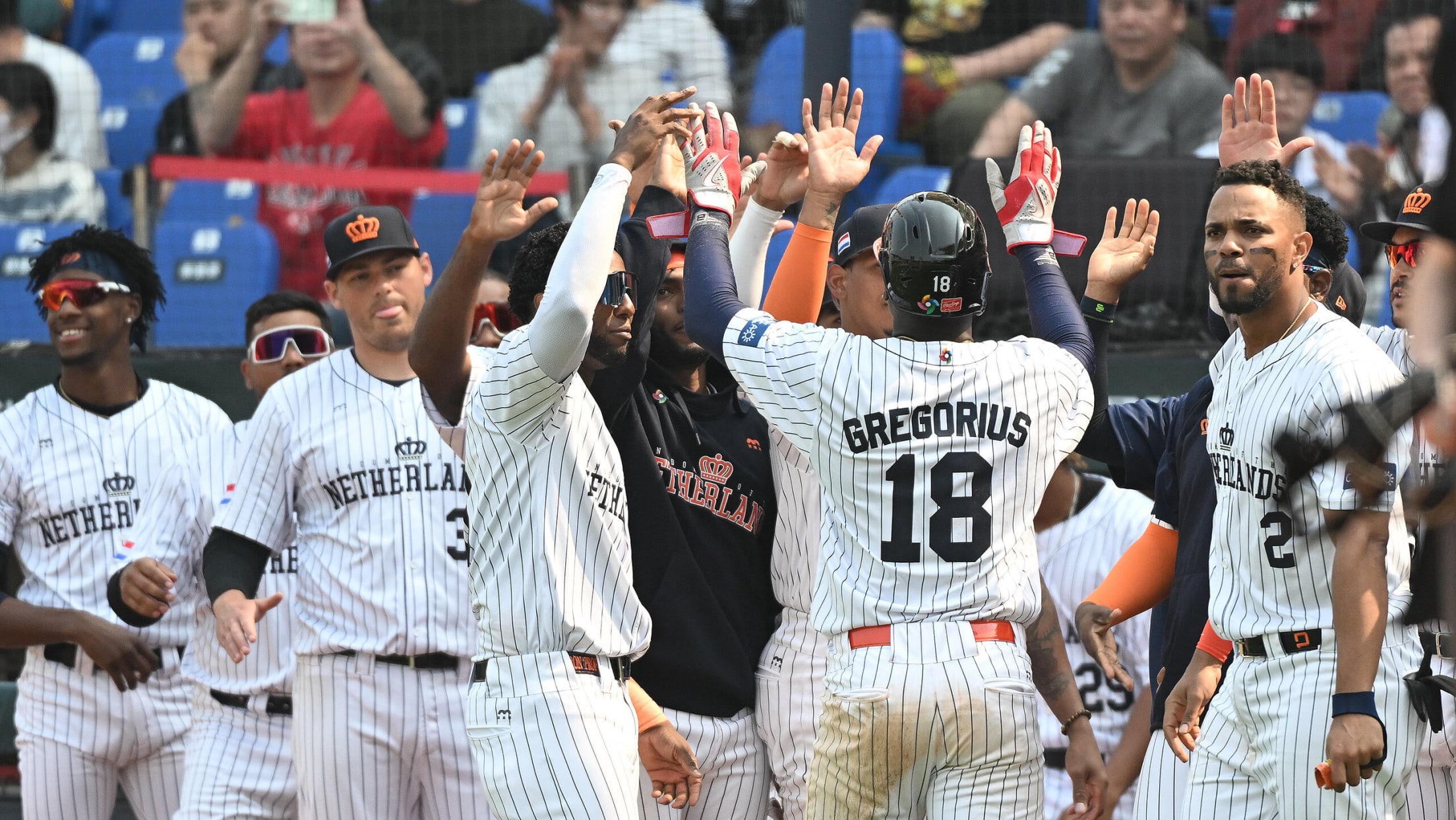 TAICHUNG, Taiwan -- Cuba against the Netherlands. The two favorites from Pool A. It's the matchup everyone was waiting for and, amazingly, it was the first one on the docket in the 2023 World Baseball Classic. Wednesday's game between the two international powers proved to be just as advertised for
World's stars align as Classic rosters announced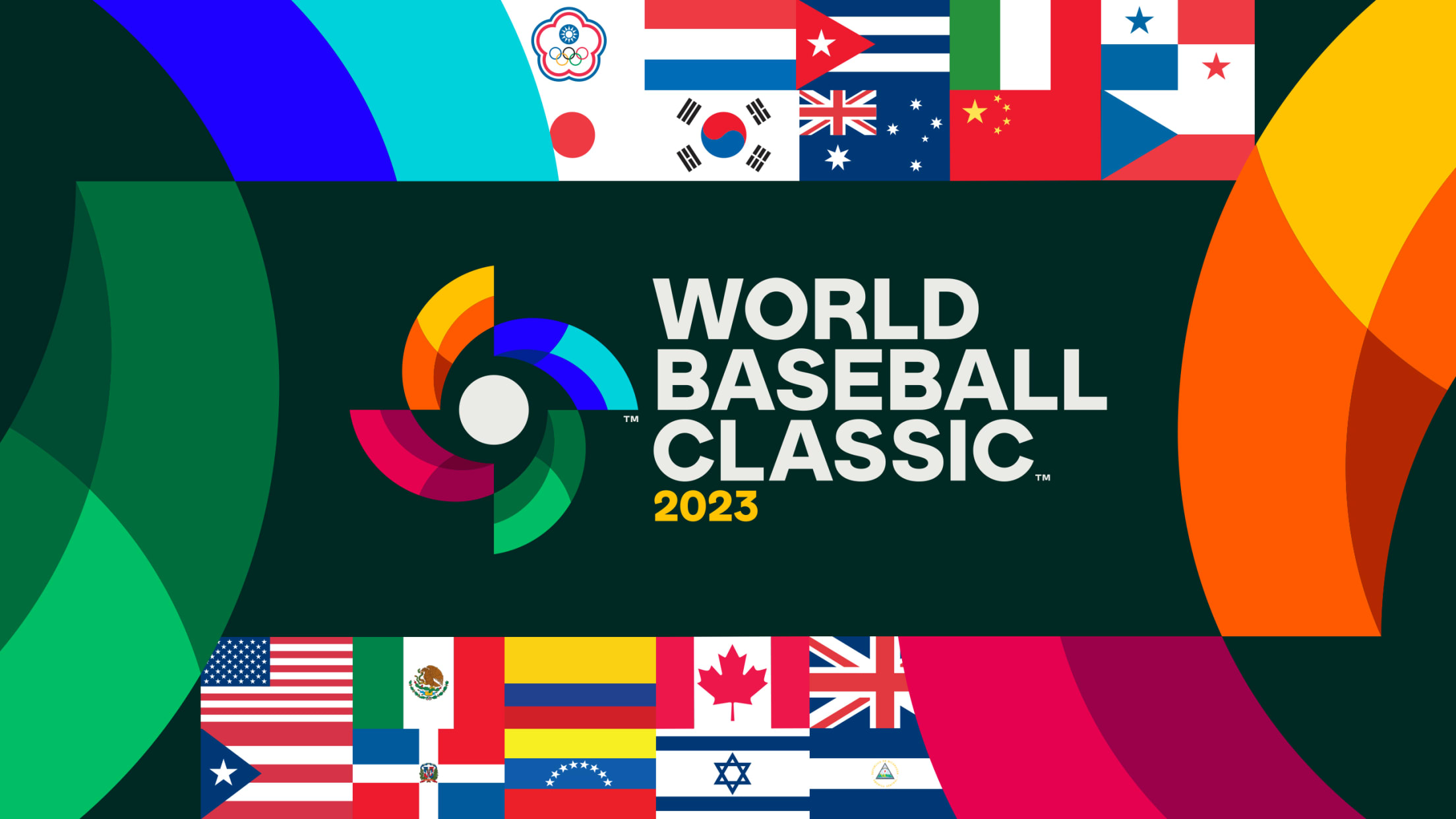 It's nearly here. After a six-year wait, the World Baseball Classic has returned, and it's bigger than ever. That's not hyperbole, either: The tournament field has been expanded to 20 teams, with three first-time participants in Great Britain, the Czech Republic and Nicaragua hoping for a Cinderella run. But they'll
The greatest slugger in Classic history wants more
Cuba's Alfredo Despaigne was born to hit home runs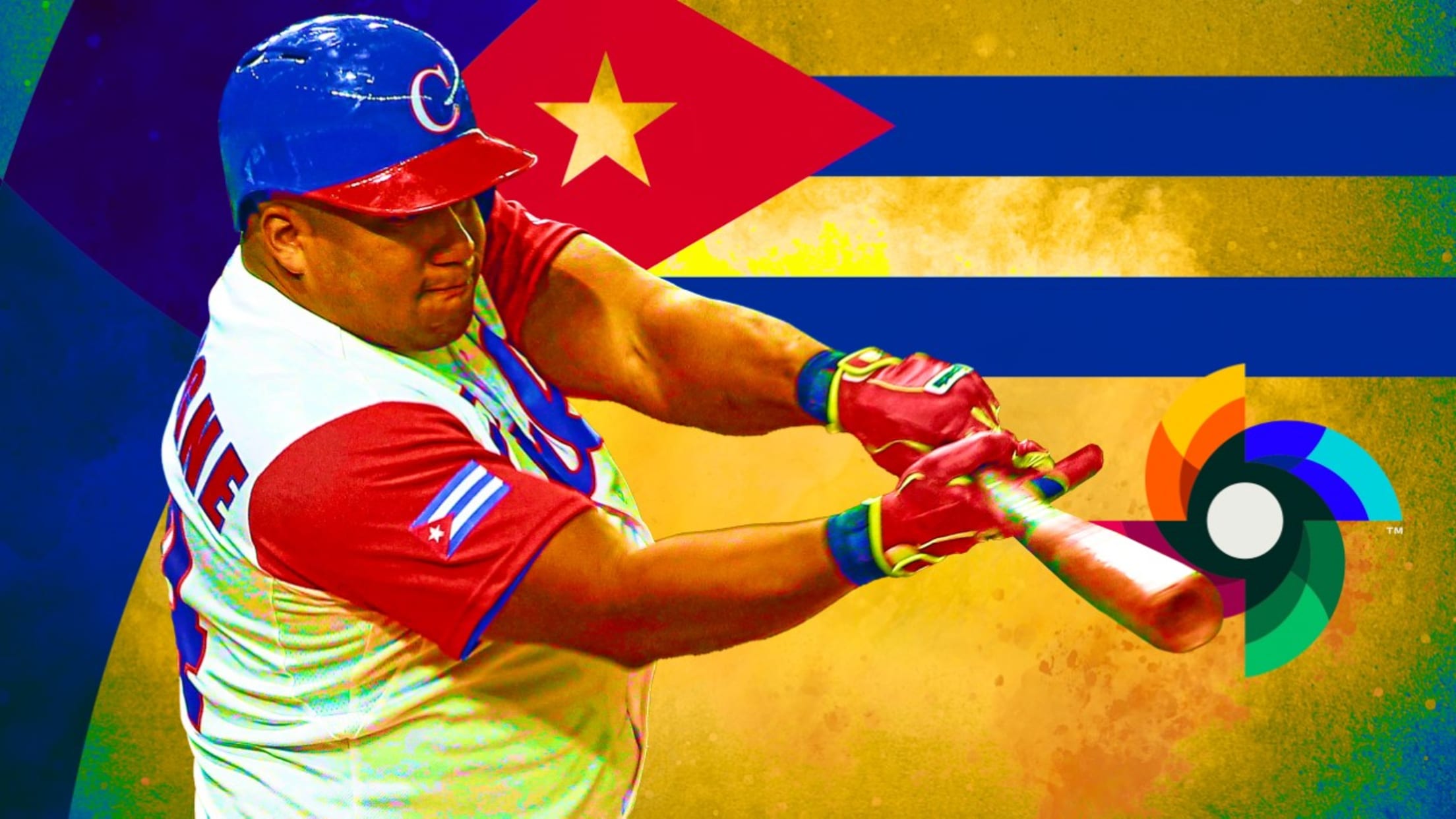 TAICHUNG, Taiwan -- When you first see him, you probably wouldn't think Alfredo Despaigne is a legendary home run hitter. He's 5-foot-7 and, most of the time, he's laughing or goofing around with his teammates. He's easily approachable, not the fierce, towering persona prolific sluggers generally give off. But look
Repping Team Cuba 'surreal experience' for White Sox duo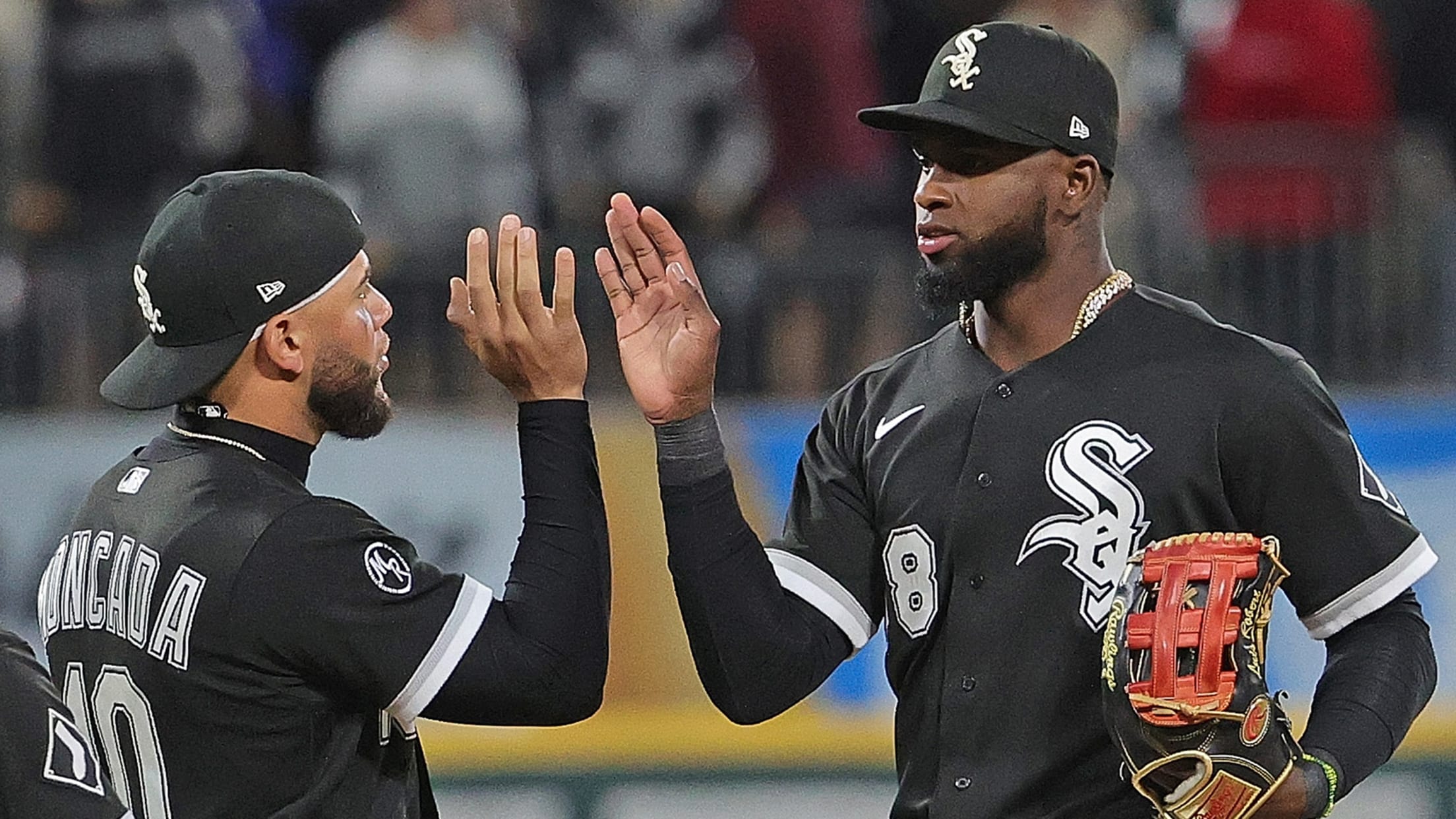 GLENDALE, Ariz. -- Neither Yoán Moncada nor Luis Robert seemed particularly excited for the 14-hour flight to Taiwan they were preparing to take Thursday. The experience awaiting them once they get there, however, is one they have each been dreaming about for years. Both White Sox stars will be representing
The rich history of baseball in Cuba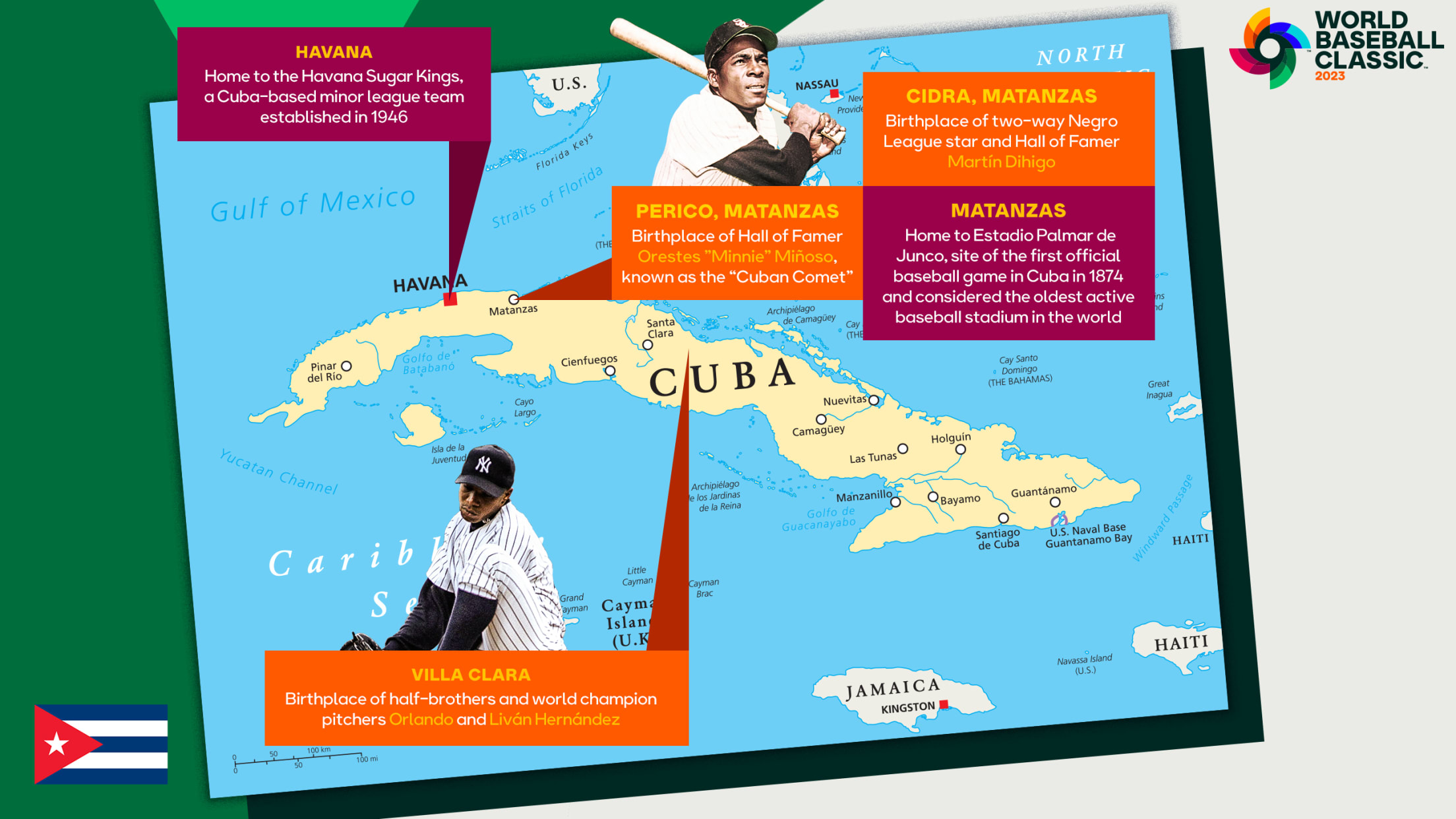 Baseball is said to have been introduced in Cuba in 1864 by students returning from the U.S. The first official game on record on the island happened a decade later at Estado Palmar de Junco in Matanzas, which is considered the oldest active baseball stadium in the world. Thus began
White Sox stars set to lead Team Cuba
Robert, Moncada join former Mets and A's slugger Céspedes on roster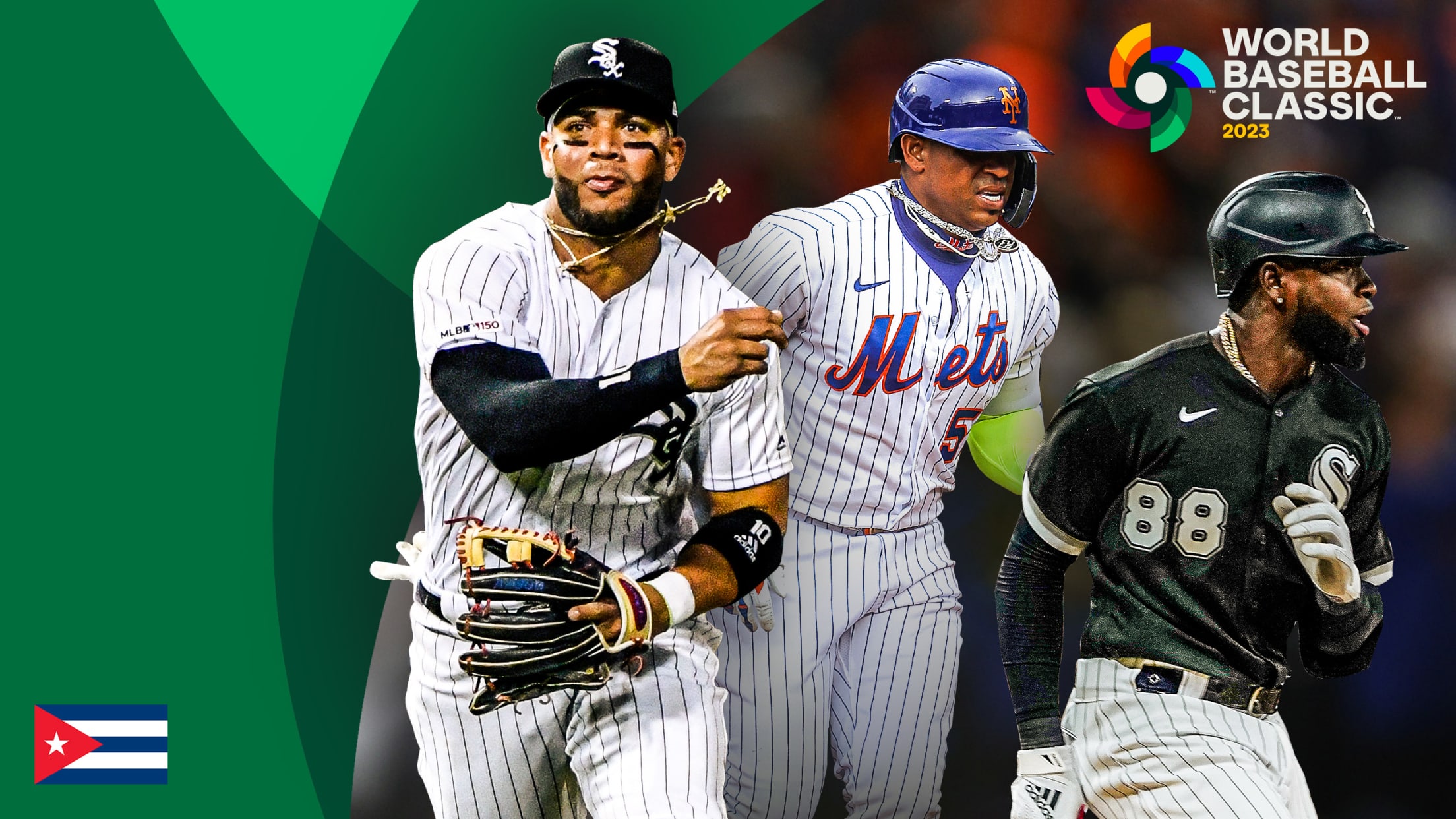 Team Cuba is gearing up for the 2023 World Baseball Classic, and there are some exciting players on its roster who have either made a name for themselves in the Major Leagues or are in the process of doing so. Most notably, former A's and Mets slugger Yoenis Céspedes and