Ohtani, Darvish work in tandem to send Japan to semis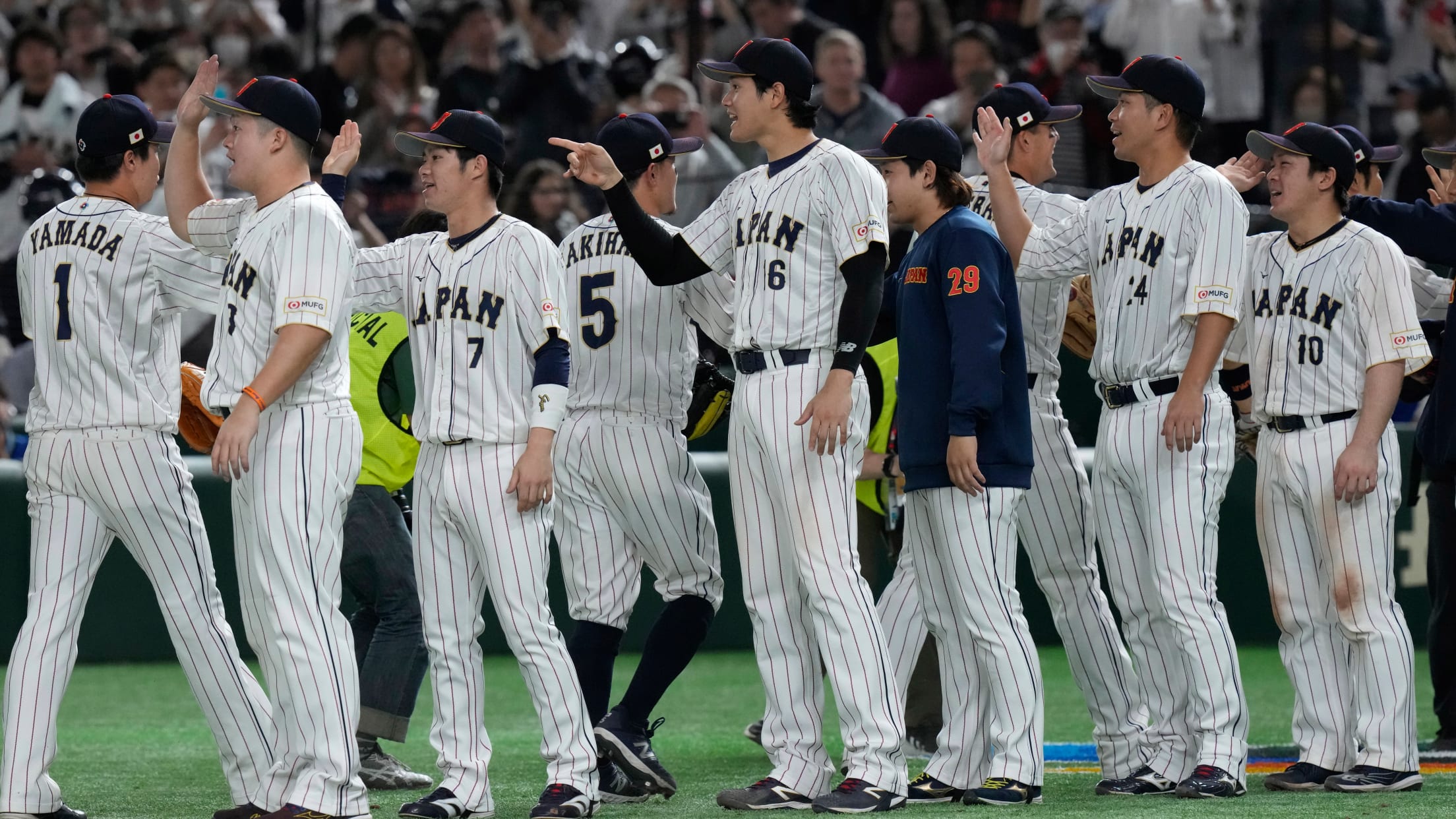 TOKYO -- Thirteen years. It had been 13 years and 242 Major League starts since the last time Yu Darvish was called out of the bullpen. The last time it happened, the right-hander was a 23-year-old stud for the Nippon-Ham Fighters who dreamt of pitching in the Major Leagues.
Italy's newest espresso machine started with a meeting 20 years ago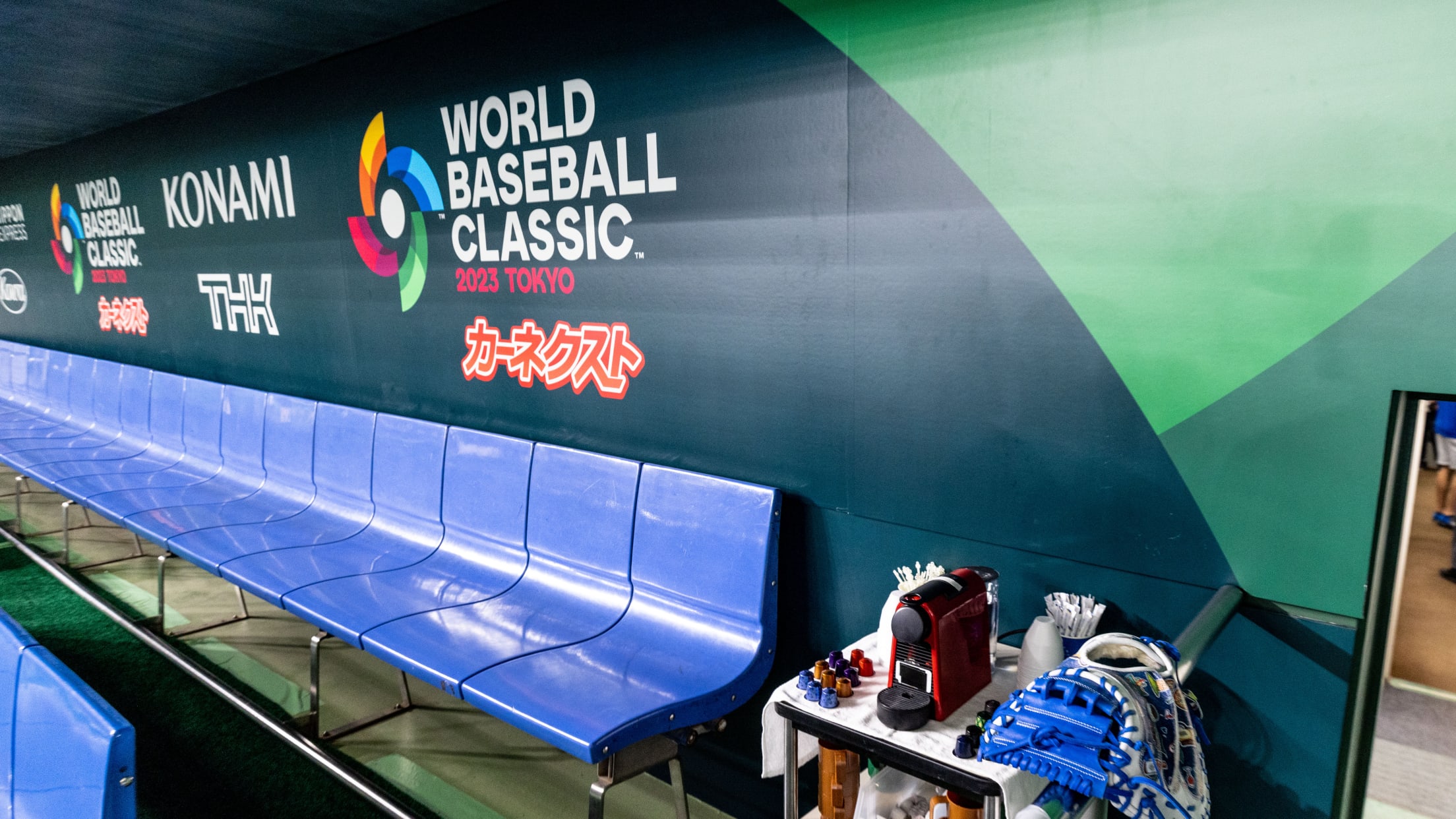 TOKYO -- The two first met in 2003. After being released in the offseason by the Giants, Tsuyoshi Shinjo re-joined the Mets -- where Mike Piazza held court as the team's star and leader. "In 2001, when Shinjo first came to the Majors, Mike is the guy who took care
The wild 5-team tiebreaker, explained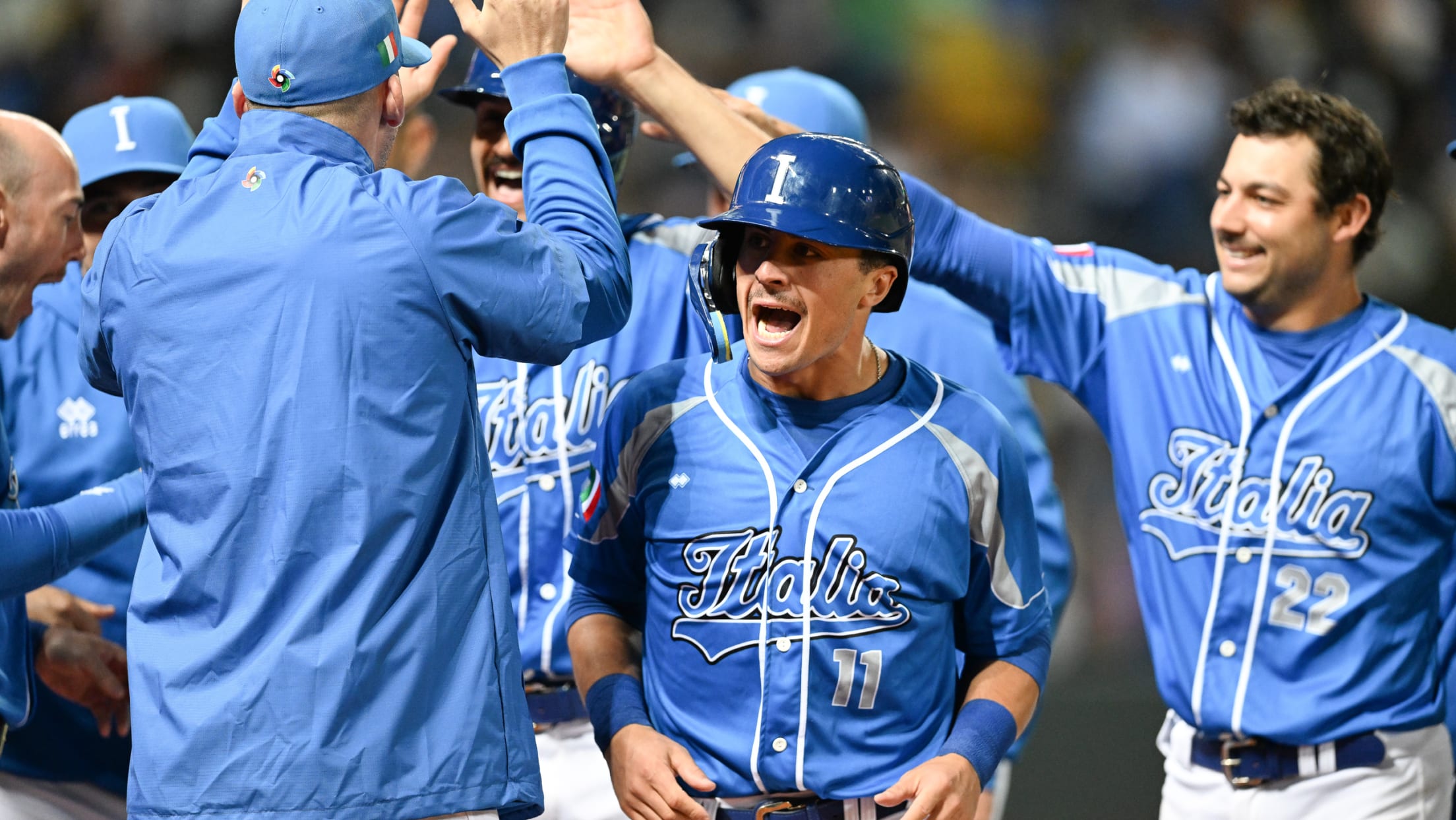 After Pool A of the World Baseball Classic ended in a five-way tie, Cuba and Italy are advancing to the next round. Cuba wins the pool based on tiebreakers and will face Australia, the Pool B runner-up, in the quarterfinals. Italy advances as the runner-up team -- clinching a spot
Italy's LaSorsa turns sour jam into sweet celly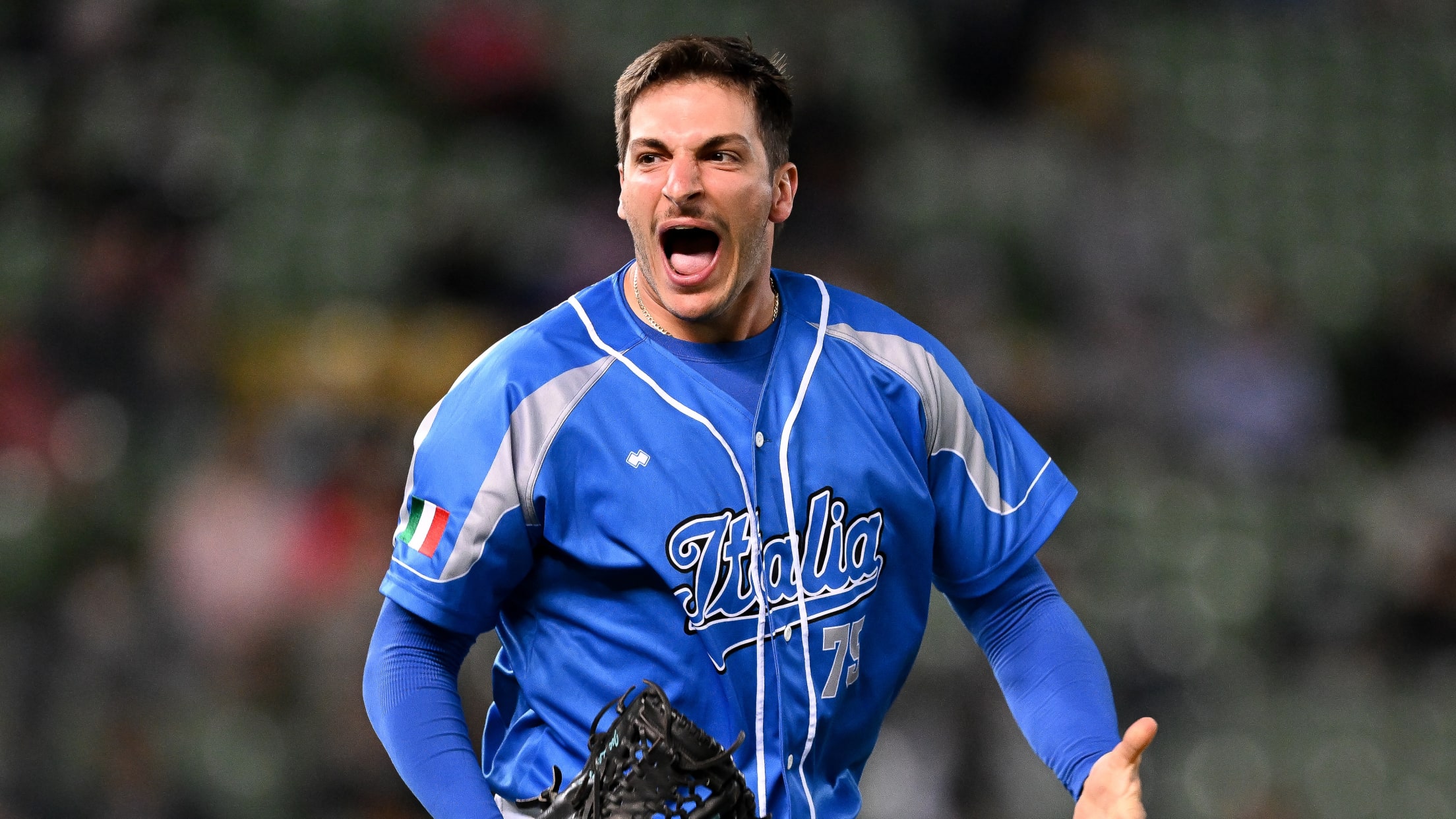 TAICHUNG, Taiwan -- It was an almost insurmountable challenge. How could Joe LaSorsa -- a Team Italy relief pitcher by way of the Tampa Bay Rays Minor League system -- get himself, his team and what must have felt like his entire country out of this jam? With Italy leading
Italy wins, advances (with Cuba) after 5-way tie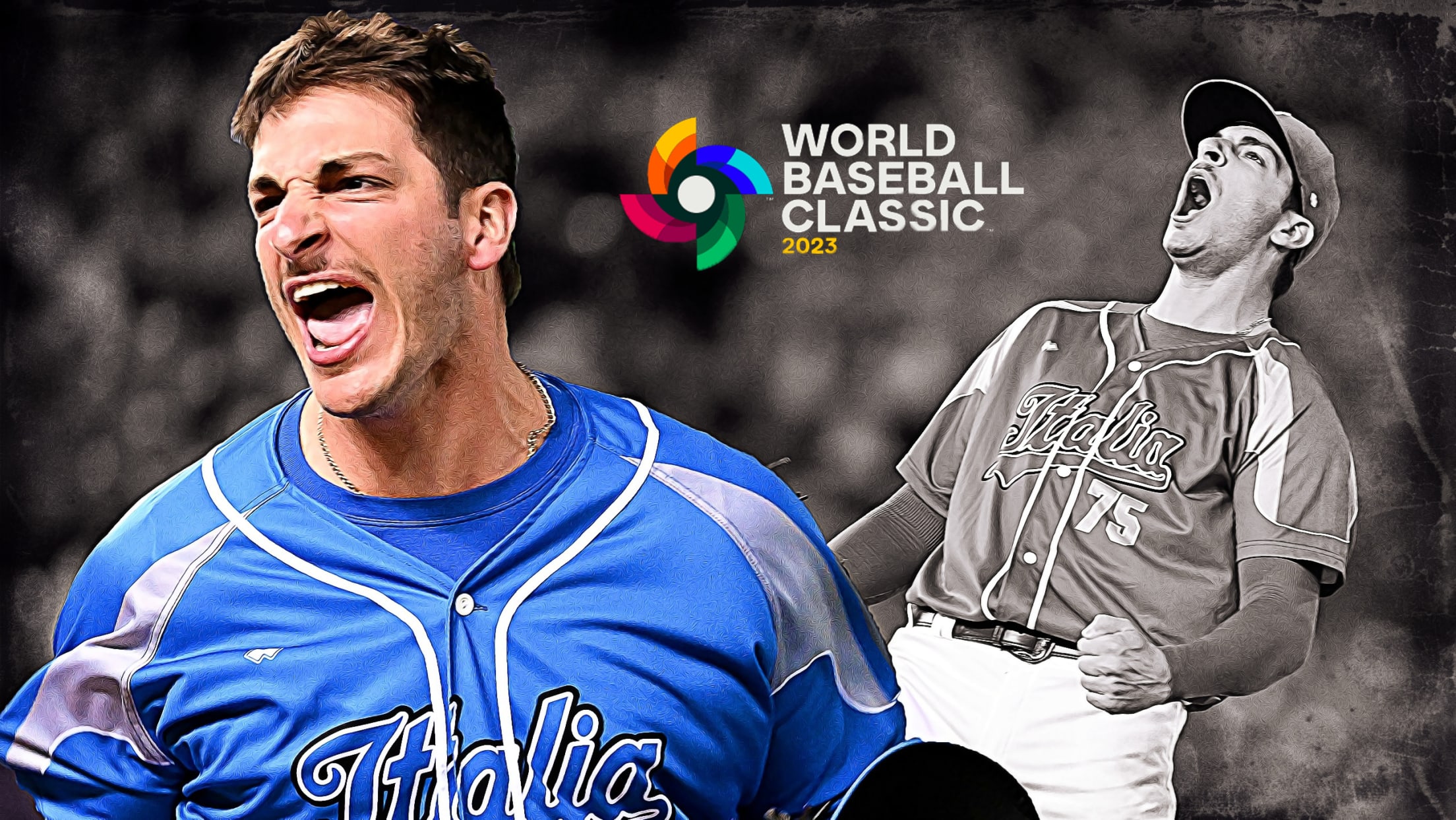 TAICHUNG, Taiwan -- Joe LaSorsa was in a tight spot. Team Netherlands had loaded the bases with nobody out in the fifth inning. They were down, 6-1, to Italy in a must-win game and Team Italy manager Mike Piazza had turned to LaSorsa -- a Rays Minor Leaguer -- to
Panama blanks Italy to survive must-win contest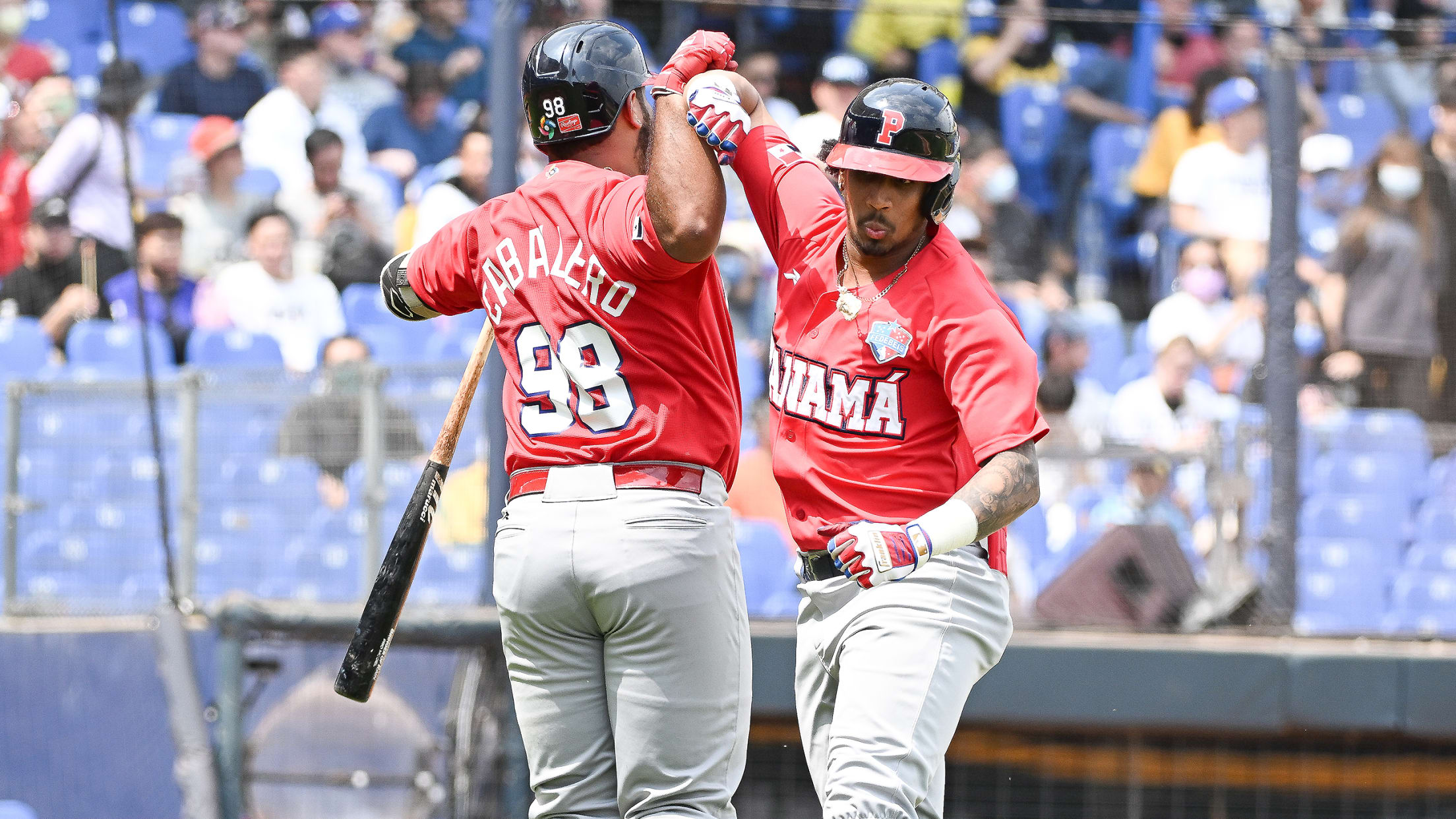 TAICHUNG, Taiwan -- Panama came into its Saturday matchup in Pool A of the World Baseball Classic needing a win to keep its dreams of making it to the quarterfinals alive, while a loss by Italy would put its back against the wall. So, of course, they both played like
Italy's secret weapon in World Baseball Classic? The 'staches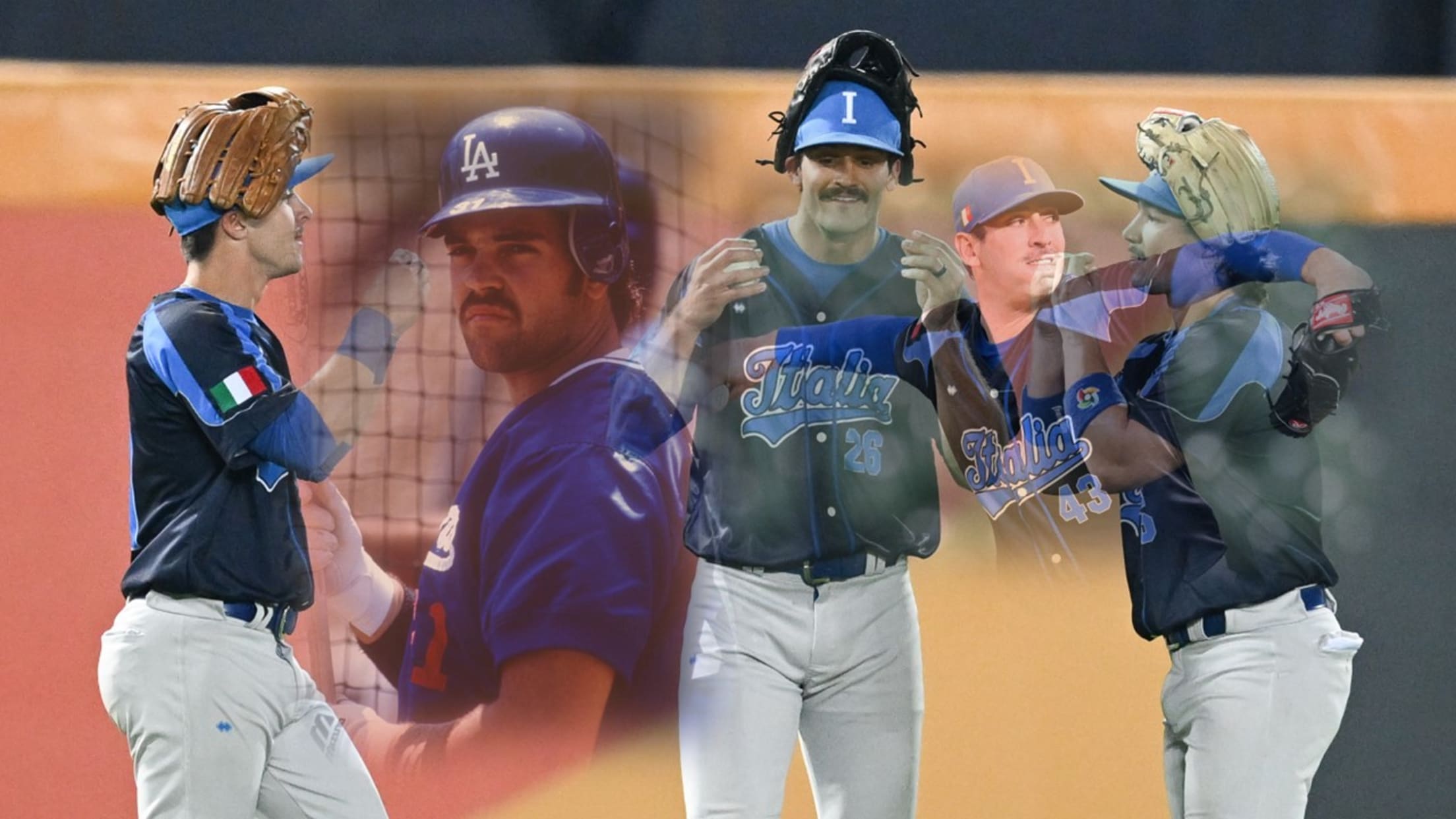 TAICHUNG, Taiwan -- "I mean, what am I going to say, no, when they ask me to shave and make my mustache like the good old days?" Team Italy manager Mike Piazza said. "They wanted to see from '93, '94, '95. I was like, 'OK, I'll bring it back.'" Italy
If you look close, something's brewing with Team Italy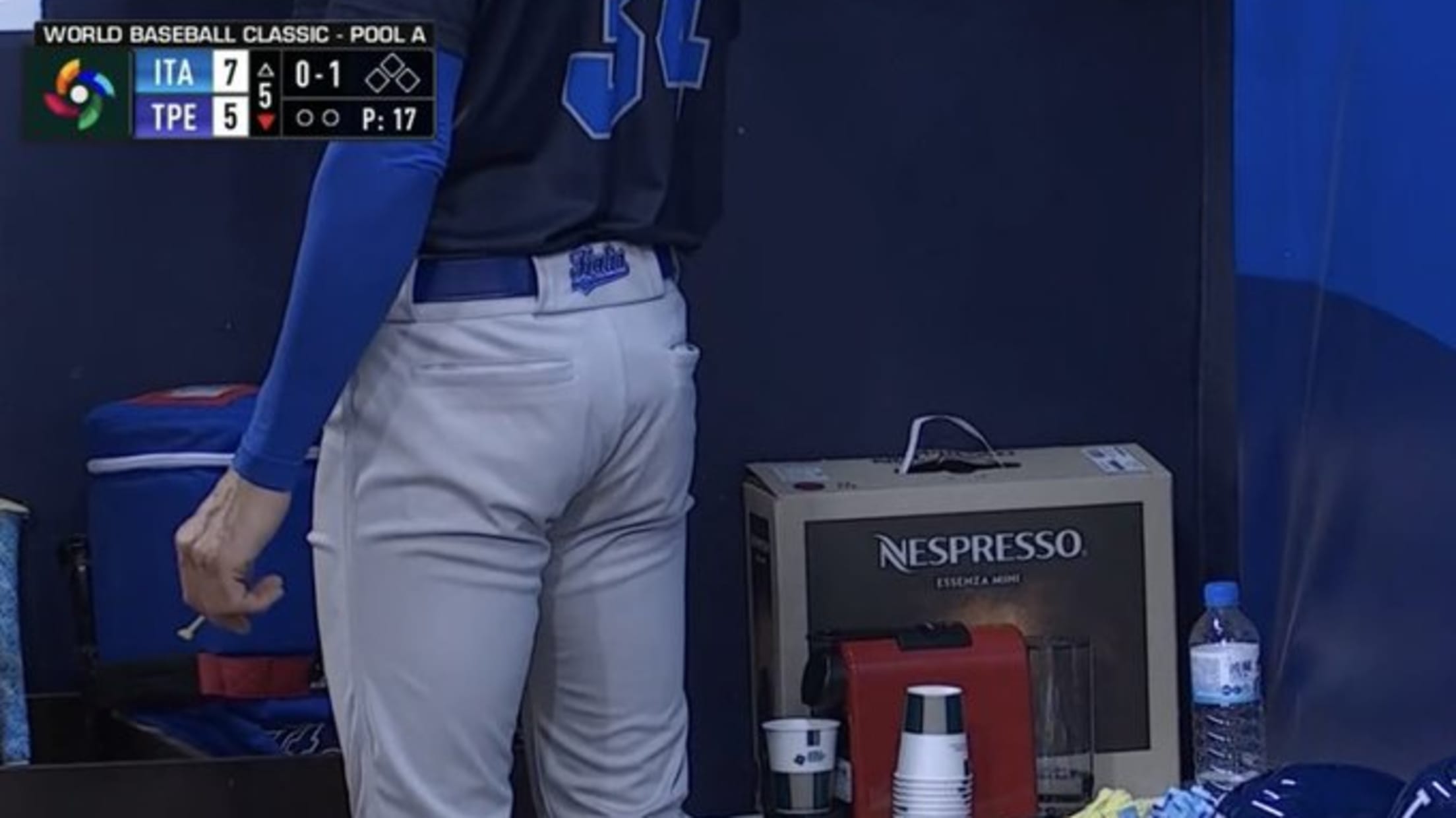 As Team Italy prepares for its Saturday matchup against Panama at Taichung Intercontinental Baseball Stadium in Taiwan, we may be learning more about what makes this squad tick. During its Friday night game against Chinese Taipei, some unusual equipment was spotted in the team's dugout.
Chinese Taipei tops Italy to earn first '23 Classic win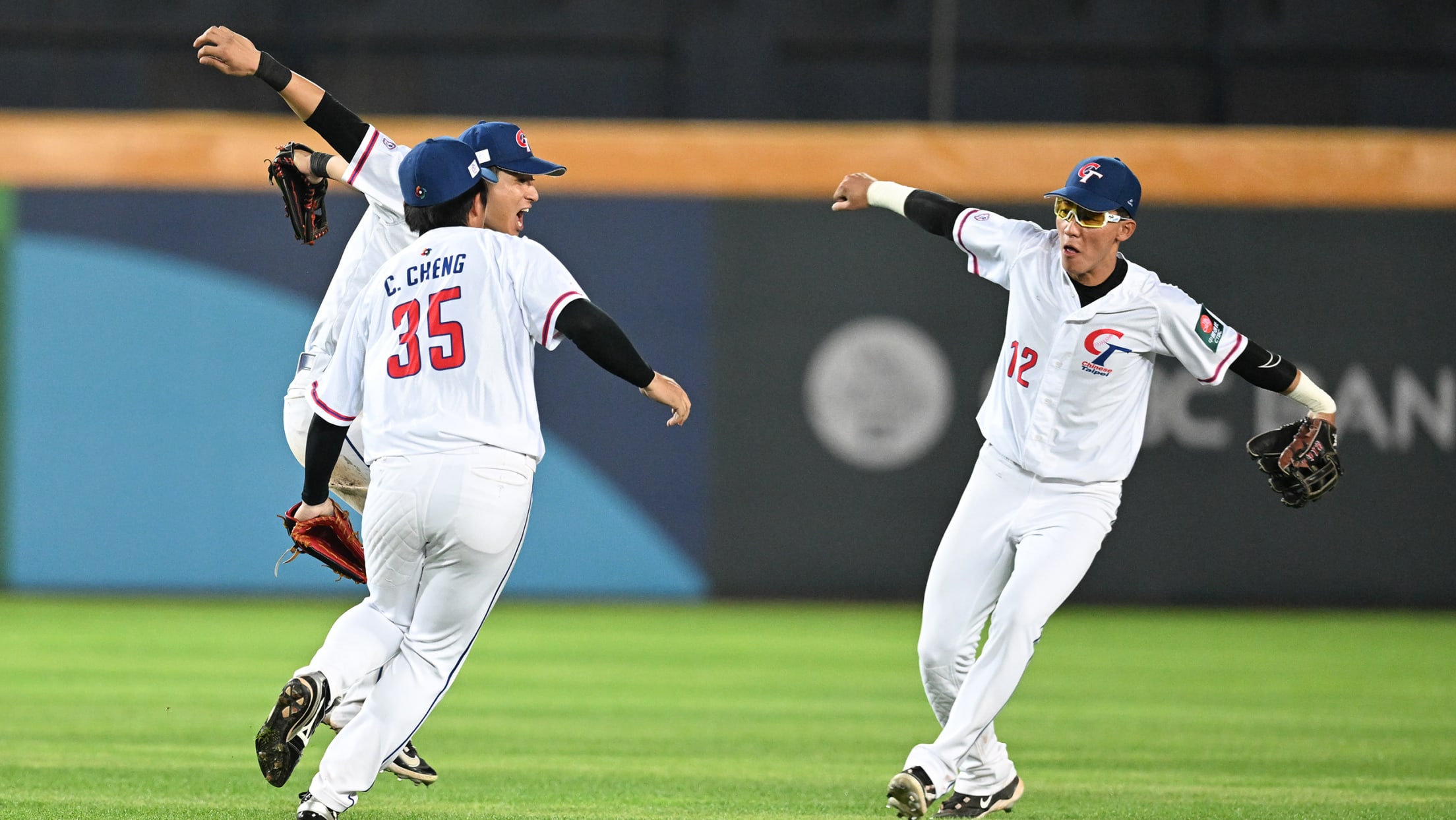 TAICHUNG, Taiwan -- Right after Tzu-Wei Lin crushed a home run to right field in the bottom of the first to send the sellout Taiwanese crowd into a frenzy, you knew this game had the potential to be a high-scoring one. The fans, loud as ever, wanted it. And, well,
Italy staves off Cuba in thrilling extras win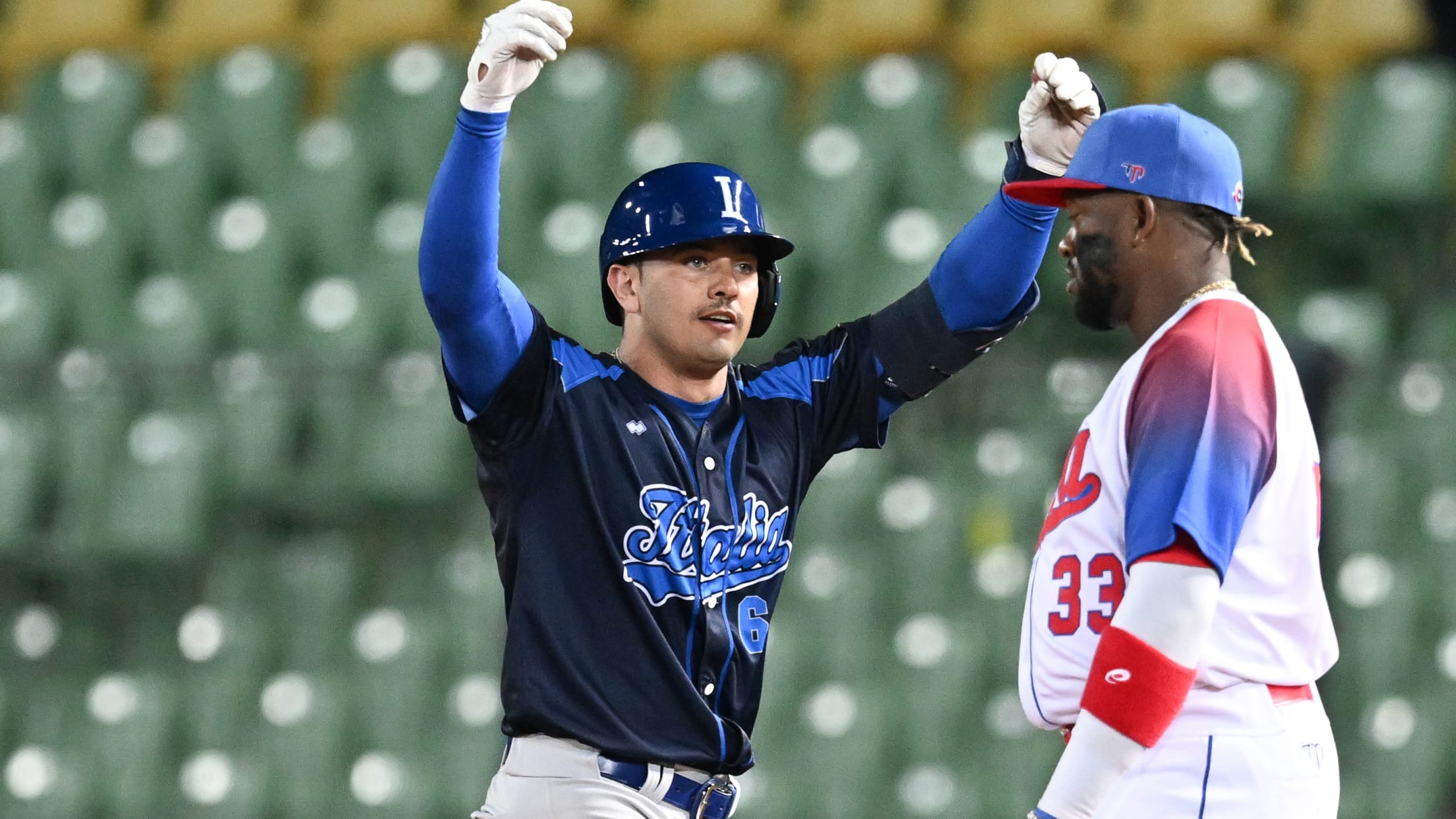 TAICHUNG, Taiwan -- Cuba and Italy had never faced off in World Baseball Classic play before their matchup in Pool A at Taichung Intercontinental Baseball Stadium. But after Thursday night, fans may want them to face off in every WBC.
Breaking down World Baseball Classic Pool A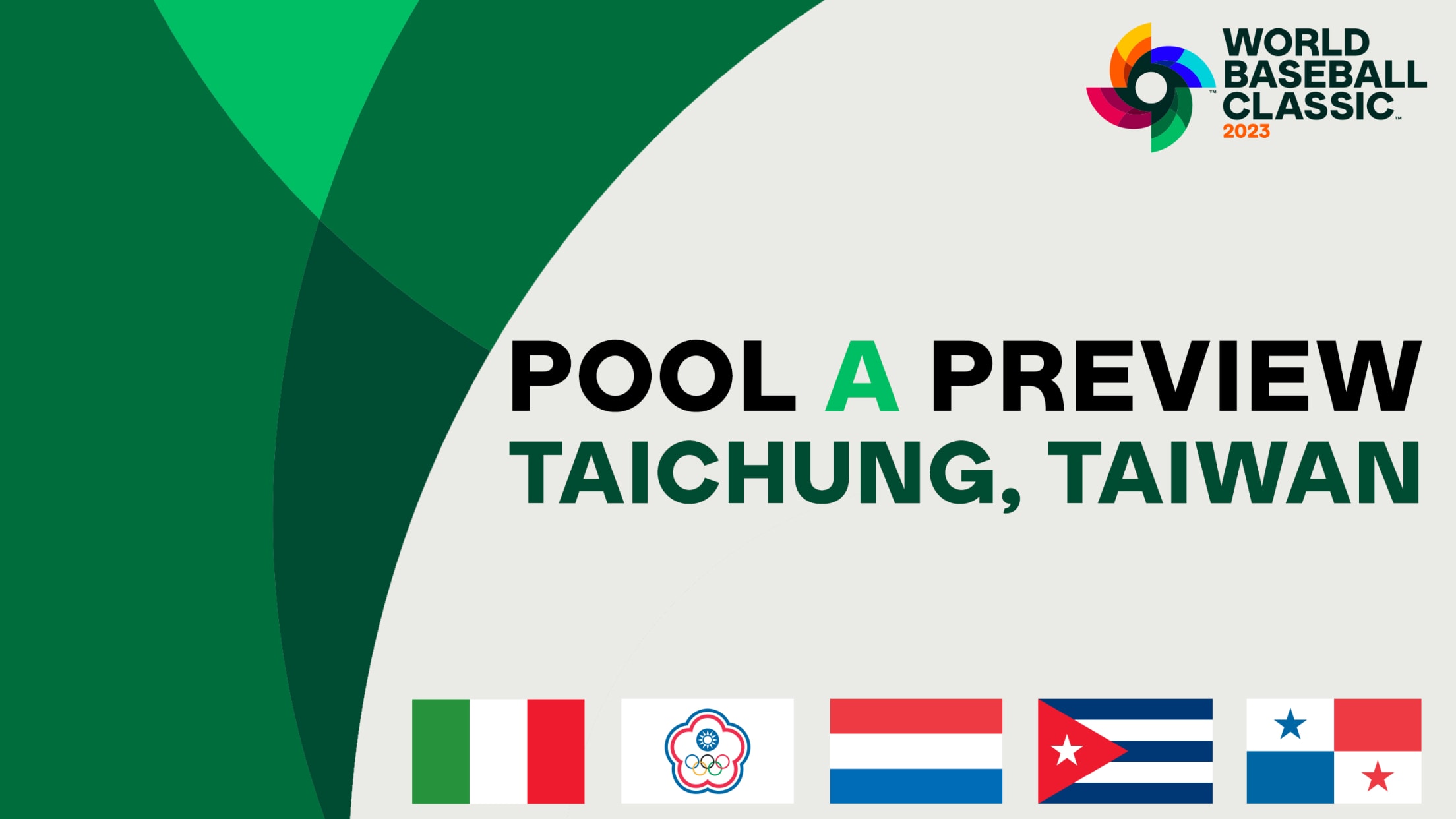 When Pool A play in Taichung, Taiwan, concludes, many expect that Cuba and the Netherlands will move on to the quarterfinals in Tokyo, but the margins are a lot closer than you may think at first glance. Italy -- led by manager Mike Piazza -- has Major League stars joined
The Team Italy pitcher related to Rocky
Like his relative, Joey Marciano is embracing Italy's underdog label
TAICHUNG, Taiwan -- It'd be hard to find many more iconic figures in all of Americana than Rocky. There have been, what feels like, 100,000 movies made about him. The Rocky Steps in Philadelphia are one of the top tourist attractions along the East Coast. Everyone can do a Sylvester
A Hall of Fame party is breaking out at the Classic
Pool A has some Cooperstown royalty, and they chatted with media on Tuesday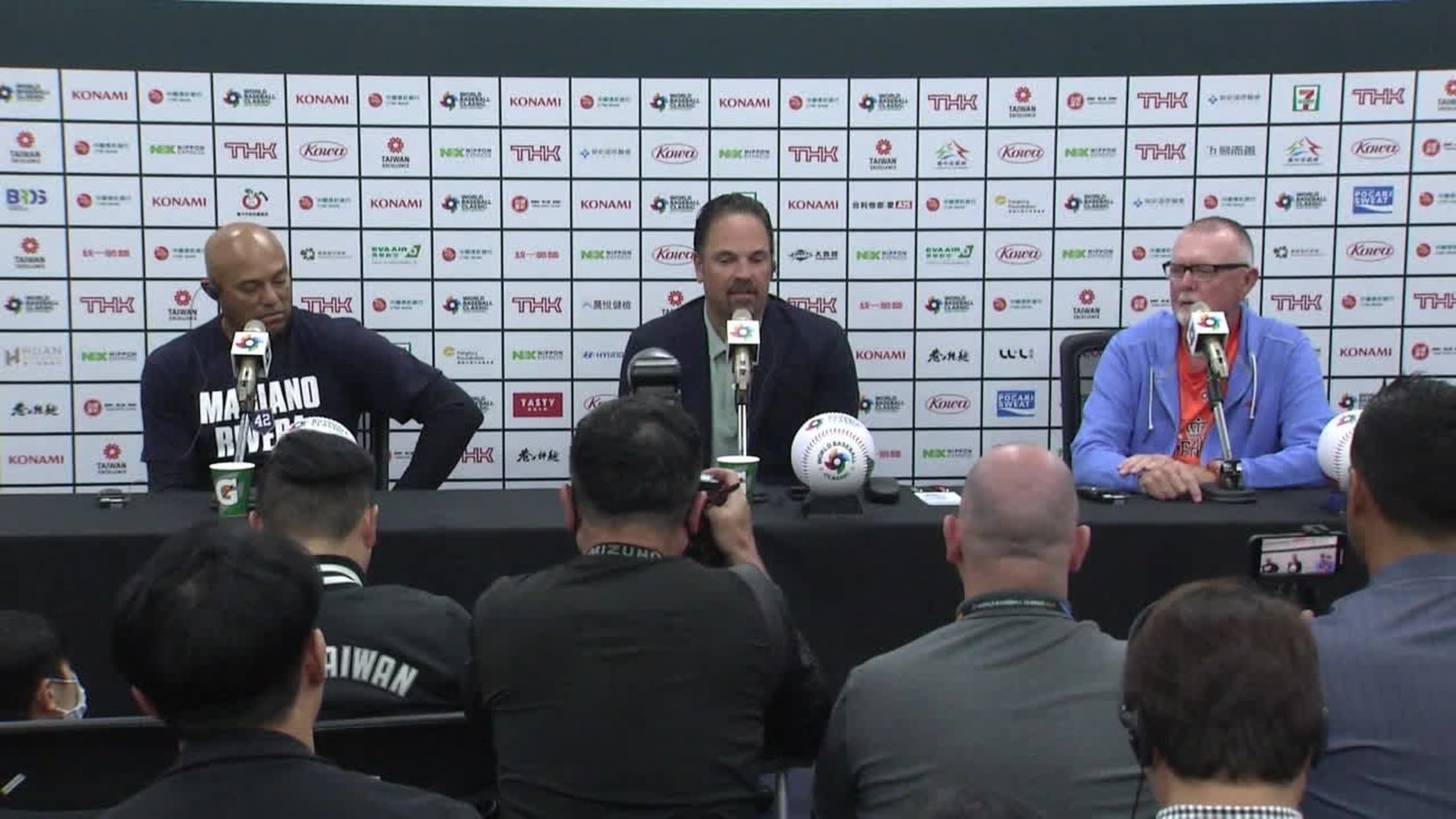 TAICHUNG, Taiwan -- Looking up at the podium, it'd be hard to find a better full battery in baseball history. There was the Netherlands' pitching coach, one of the best curveball artists to ever toe a rubber. He had two World Series wins, 287 victories and more than 3,700 strikeouts
Pasquantino bonding with Italy teammates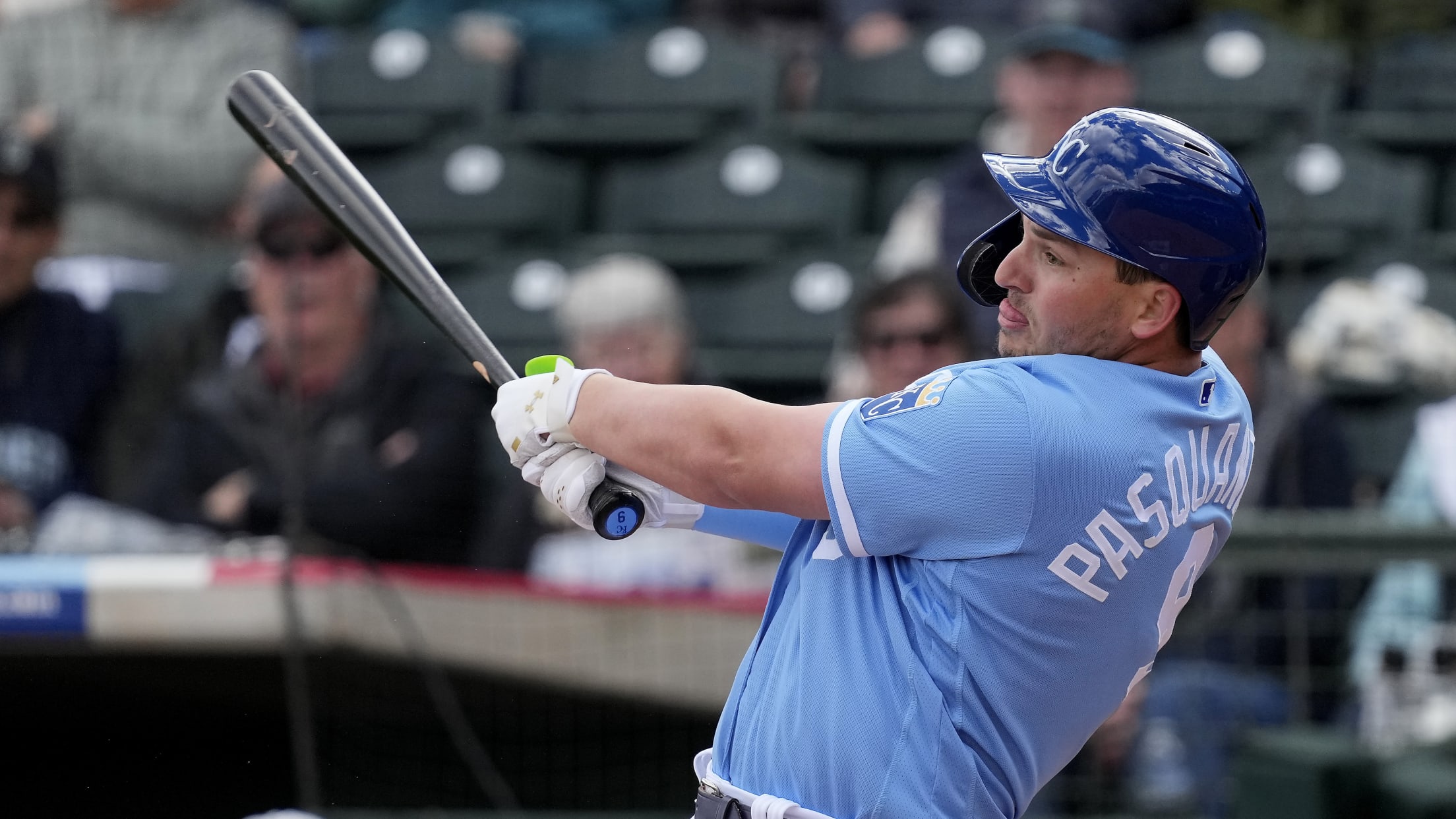 This story was excerpted from Anne Rogers' Royals Beat newsletter. To read the full newsletter, click here. And subscribe to get it regularly in your inbox.
World's stars align as Classic rosters announced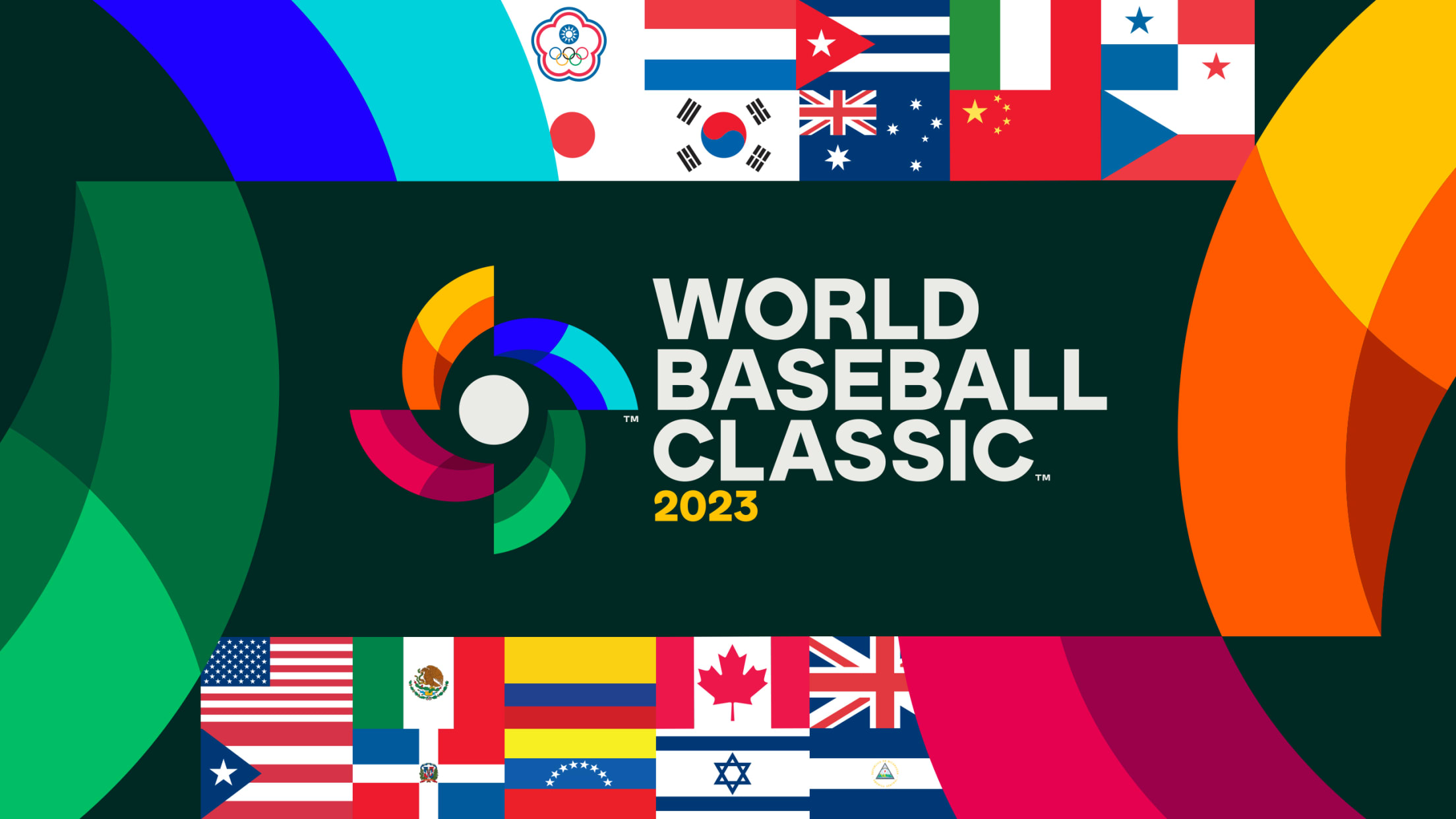 It's nearly here. After a six-year wait, the World Baseball Classic has returned, and it's bigger than ever. That's not hyperbole, either: The tournament field has been expanded to 20 teams, with three first-time participants in Great Britain, the Czech Republic and Nicaragua hoping for a Cinderella run. But they'll
Watch Mike Piazza give Team Italy a tour of its home country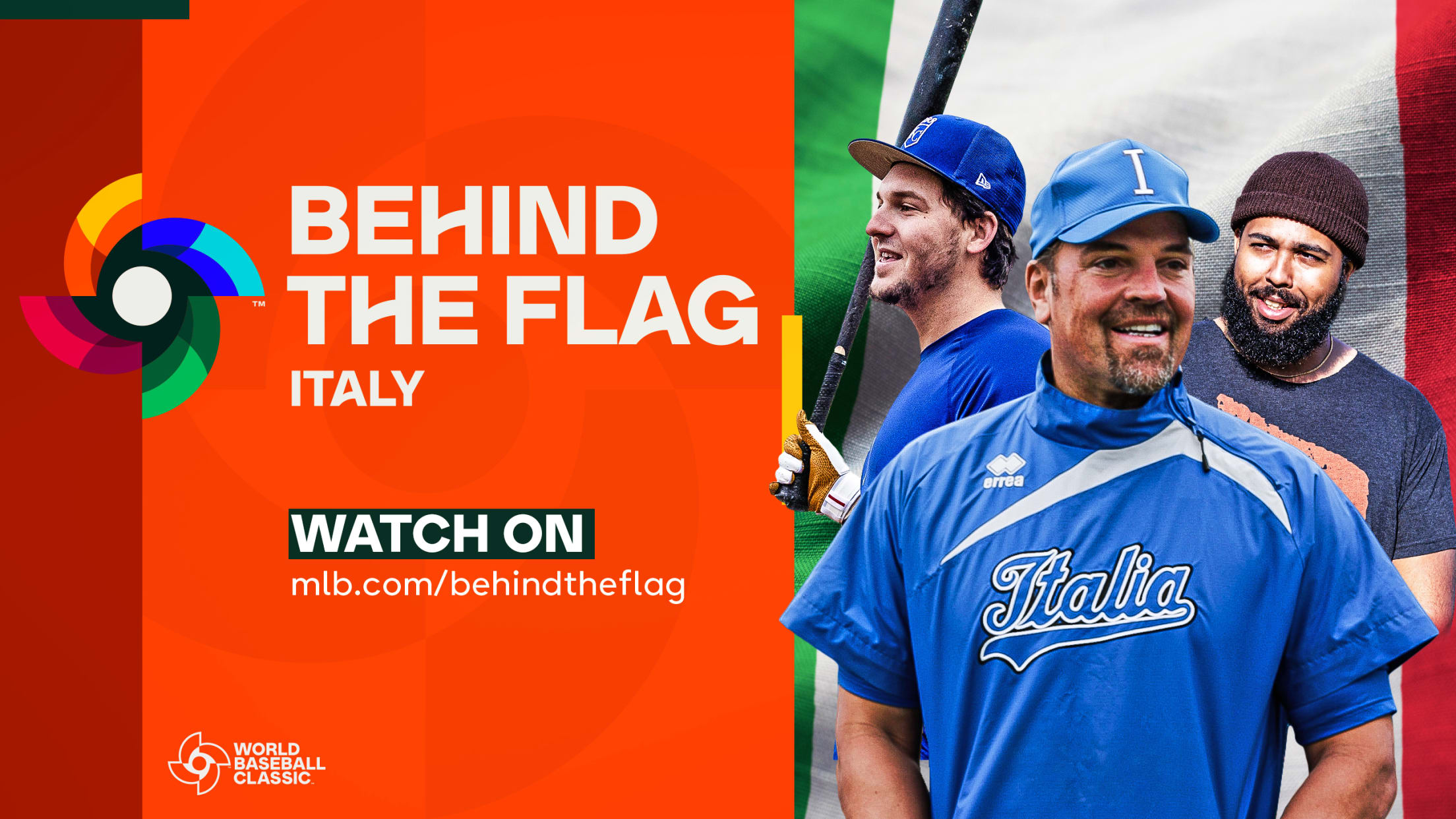 When Mike Piazza took over as manager for Team Italy, there was already plenty of excitement: Here was one of the greatest Italian-American ballplayers in history, a bona fide Hall of Famer, who wanted to show just what Team Italy could do at the World Baseball Classic. But before the
The history of baseball in Italy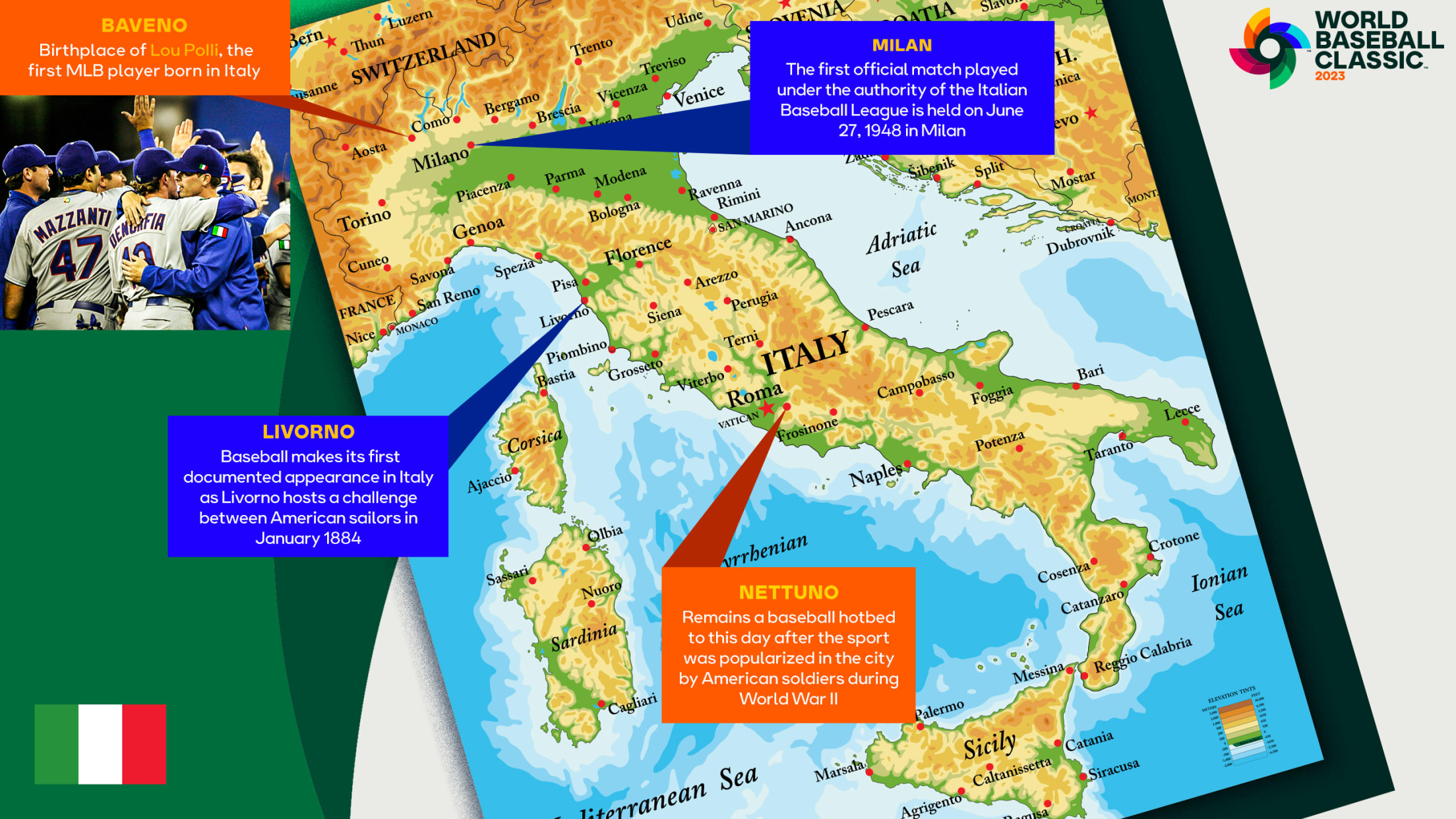 Although efforts to popularize baseball in Italy failed to gain traction in the late 19th and early 20th centuries, the sport eventually established a foothold in the country after American soldiers brought the game with them during World War II, playing during their free time and attracting the interest of
Pasquantino headlines Team Italy's Classic roster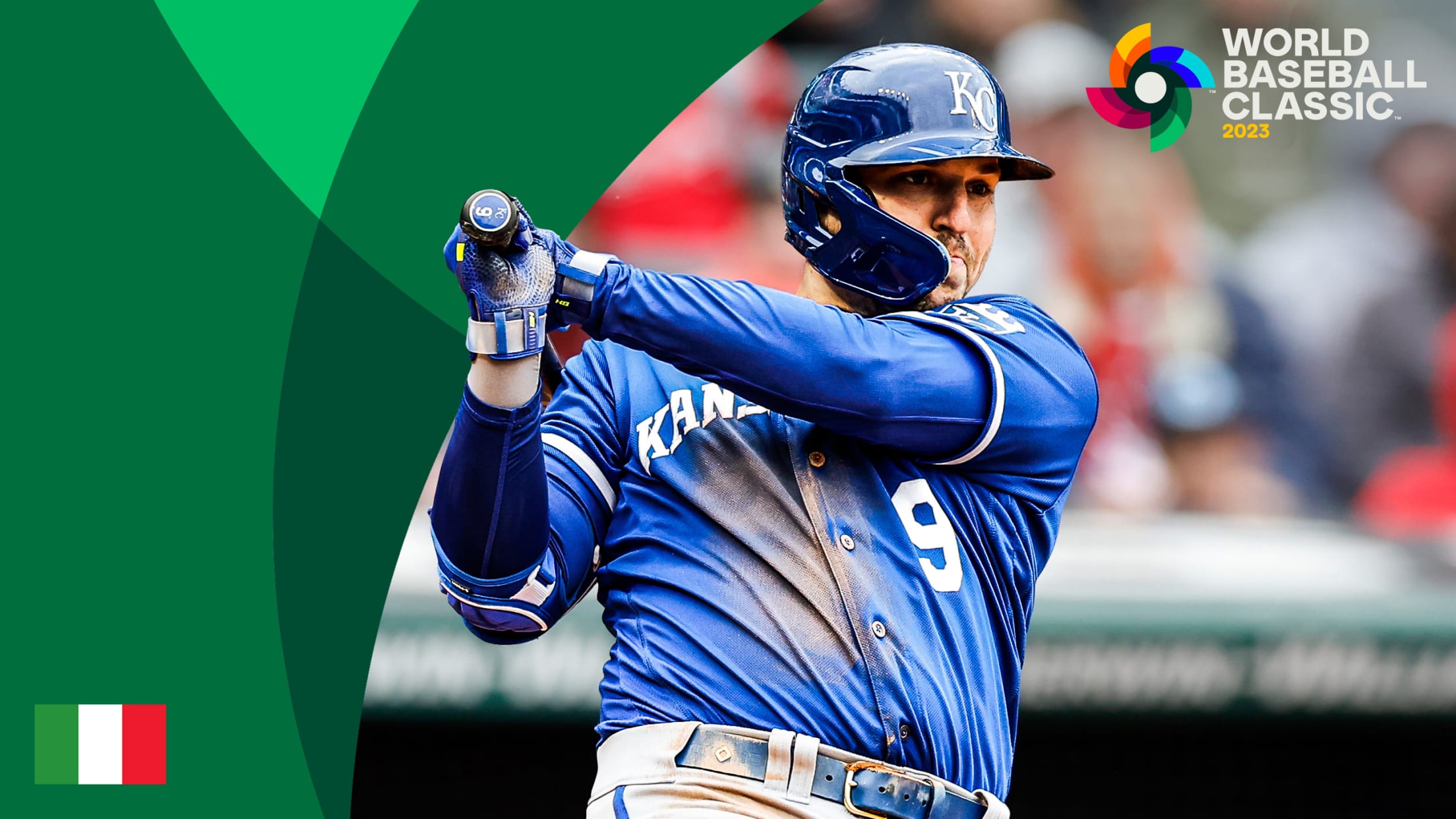 After playing for Team Italy in the inaugural World Baseball Classic in 2006, Hall of Famer Mike Piazza is now managing the squad in 2023. And the roster at Piazza's disposal features several big leaguers, some notable prospects and one particularly interesting pitching addition. Team Italy's 30-man roster for the