Rock the Park: Youth Showcase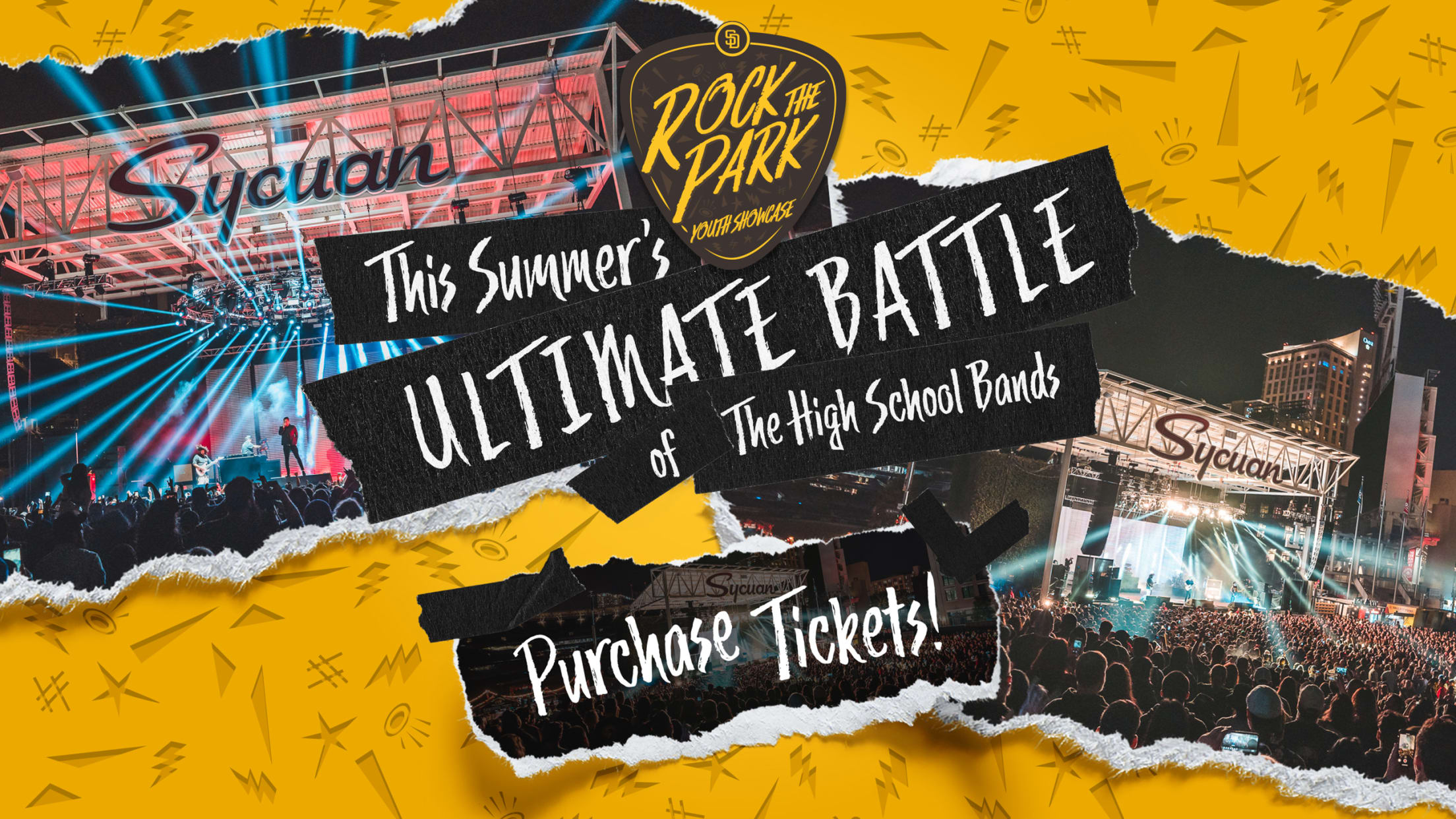 Please join us for the First Annual Rock the Park: Youth Showcase at Petco Park on July 22 at Petco Park's Sycuan Stage in Gallagher Square! The ultimate summer battle of the high school bands showcase will feature 3 songs from 6 selected local bands!
The winner of the event will be awarded a Special New Artist Award and an opportunity to perform before a Padres game! All proceeds from the event go to the winning band's high school. Buy your tickets today to see and support some of the young, new talent in San Diego!
Band Lineup
Kieler Avery (Solo Spotlight Artist)
The White Collars
Monkey Jam
The Swell
Tanner Maverick's Book of Sound (Musical Theater Spotlight at Intermission)
Envy
The Casual Shon
Saints + Wolves