What to know: Red Sox 2020 offseason FAQ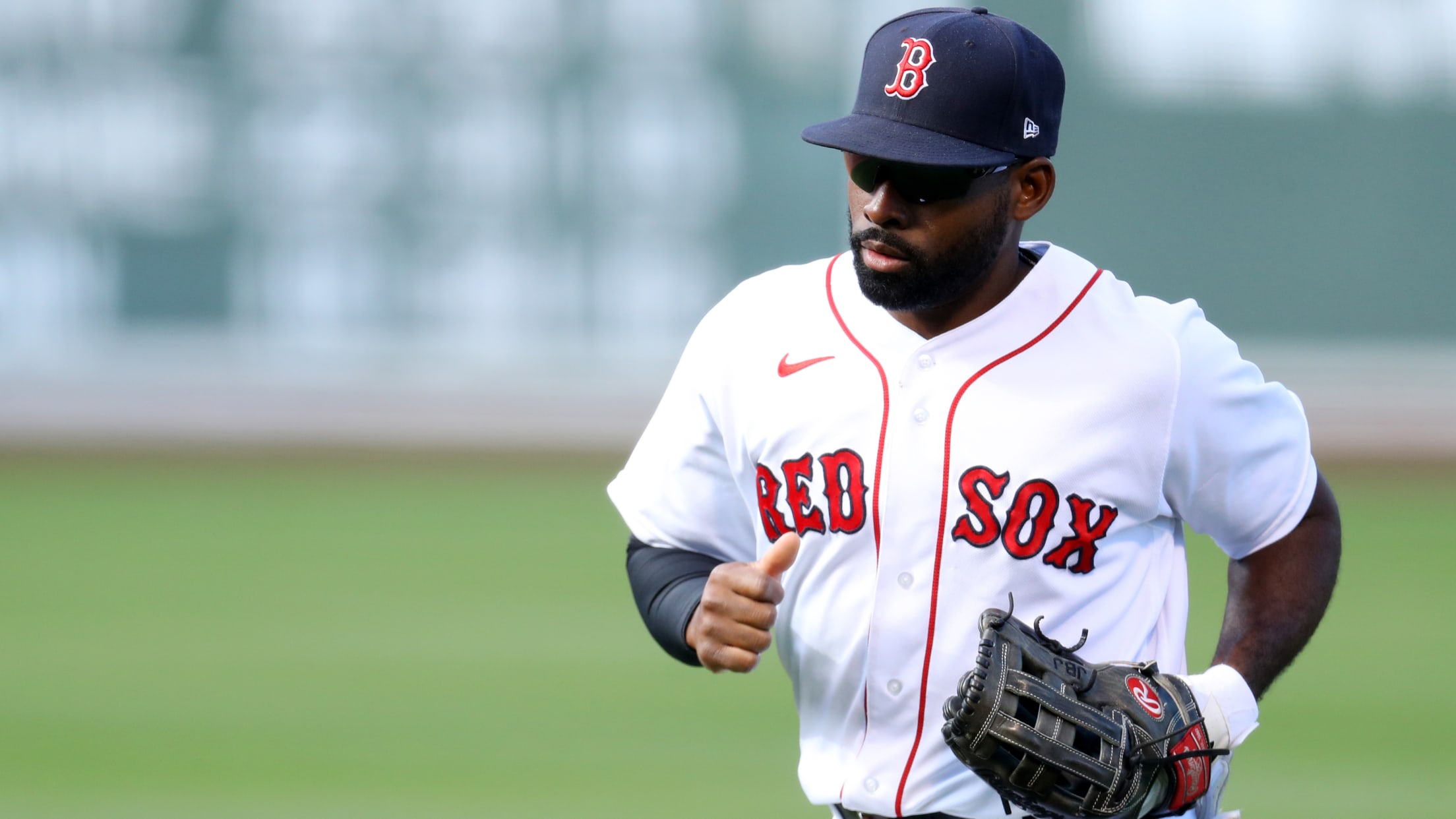 Red Sox chief baseball officer Chaim Bloom is in full planning mode with the goal of putting together a much-improved roster compared to the one that finished in last place in the American League East in 2020. There are many key dates and decisions over the coming weeks. Here is
Red Sox chief baseball officer Chaim Bloom is in full planning mode with the goal of putting together a much-improved roster compared to the one that finished in last place in the American League East in 2020. There are many key dates and decisions over the coming weeks. Here is a primer.
Which players are free agents?
Center fielder Jackie Bradley Jr. and right-handed pitcher Collin McHugh.
Are either of them likely to receive a qualifying offer, and what is the deadline for that?
The Red Sox could well make a qualifying offer to Bradley to make sure they get Draft compensation should he sign elsewhere. The club is on record as saying it would like to keep Bradley, so this would be the first step toward that.
Which players have an option, what's the dollar figure and impact on payroll and when does it need to be decided upon?
The Red Sox hold a $6.25 million option on lefty Martín Pérez and a decision is due shortly after the conclusion of the World Series. The expectation is that they will exercise the option, as Pérez is someone who can take the ball every fifth day, and there's something to be said for that at just $6.25 million.
Does anyone have an opt-out clause?
For the second consecutive year, slugger J.D. Martinez has an opt-out clause. He didn't exercise it last year after an All-Star season and is even less likely to opt out this season -- which was one of the worst of his career. Look for Martinez to stay in Boston and restore his value. And if he has a big year, he could potentially opt out again after the 2021 season.
Who might be a non-tender candidate and when does the club have to make that decision?
Second baseman José Peraza -- who was non-tendered by the Reds last winter and then signed a one-year, $3 million contact to come to Boston -- is almost sure to be non-tendered again. He was given every opportunity to stand out in his one season with the Red Sox and he simply didn't pan out. The non-tender deadline is Dec. 2.
Who needs to be added to the 40-man roster this offseason to avoid the Rule 5 Draft, and do they have a crunch for roster spots?
The Red Sox have several of their Top 30 Prospects, as ranked by MLB Pipeline, who need to be moved to the 40-man roster this offseason. The list is led by righty Bryan Mata (No. 4), lefty Jay Groome (No. 7), outfielder Jeisson Rosario (No. 16), catcher Connor Wong (No. 19), infielder Hudson Potts (No. 20) and righty Connor Seabold (No. 23). The last four players were all acquired in trades by Bloom within the last year.
Given the subpar performances in 2020 by many of the pitchers on the 40-man roster, it shouldn't be too tough for Bloom to carve out space. One interesting thing to watch is if Dustin Pedroia again takes up a 40-man roster spot for the entire offseason, even though it seems highly unlikely he will play again. Pedroia has one year left on his contract. Teams must reset their 40-man roster by Nov. 20.
• 5 biggest questions facing Red Sox this offseason
What kind of help do they need? Will they be active in free agency? Who might they target?
In case you hadn't heard, the Red Sox need pitching of all kinds. The entire feel of the team would change if it had more stability with the starting rotation. The outspoken Trevor Bauer, who also happens to be an excellent pitcher, is an enticing free-agent candidate if Boston is willing to spend. How about a reunion with Jon Lester? The Cubs and Lester hold a mutual option of $25 million for 2021 that includes a $10 million buyout. Charlie Morton, the righty Bloom is plenty familiar with from the one season they overlapped with the Rays, could also help.