Red Sox looking to deal for proven pitching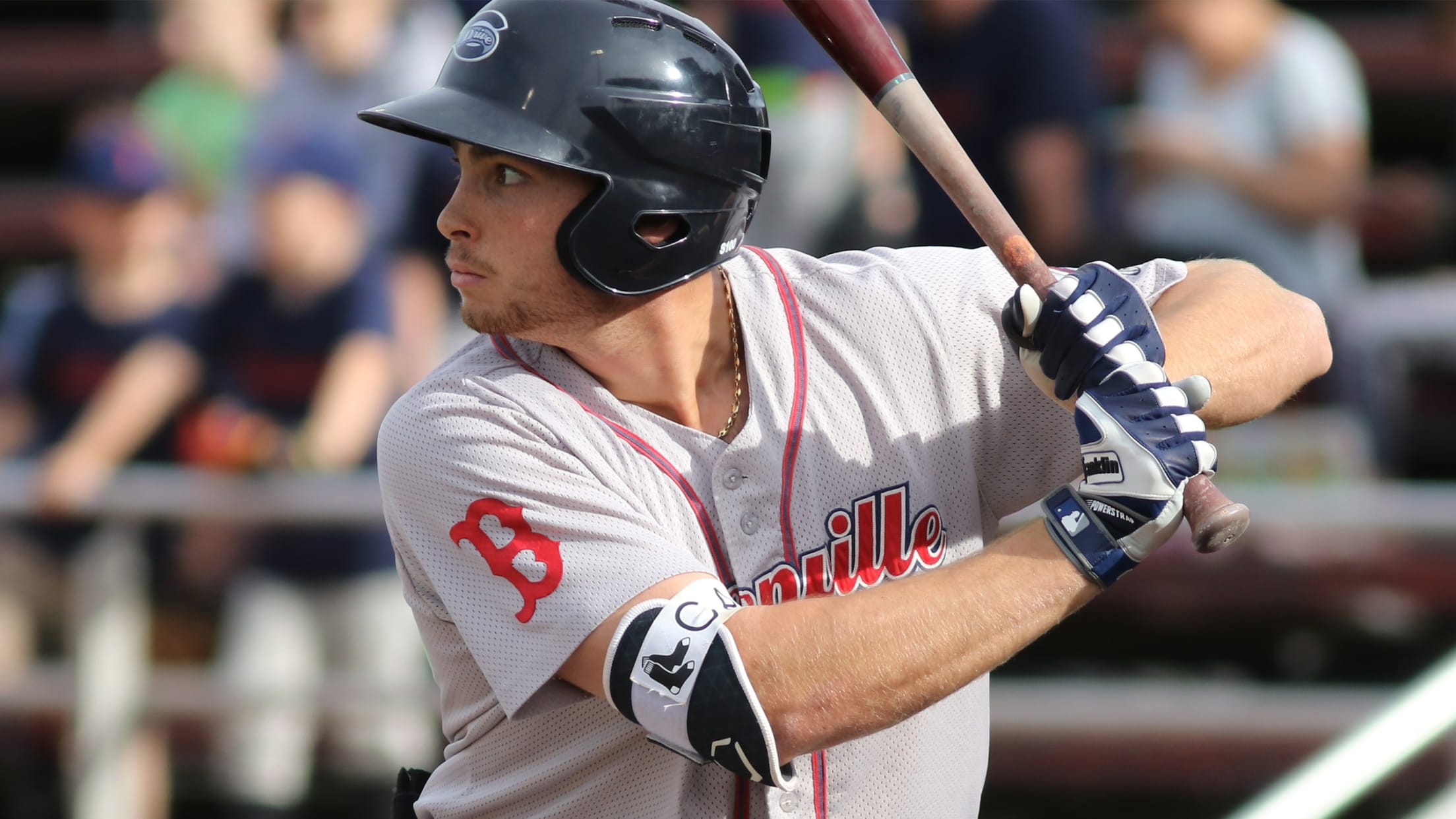 It hasn't always been pretty, and for much of the time, it has felt like a grind. Yet the 49-41 Red Sox are still in the mix and hold a strong belief that their best baseball is yet to come. The bright spots of the first half were breakout performances
It hasn't always been pretty, and for much of the time, it has felt like a grind. Yet the 49-41 Red Sox are still in the mix and hold a strong belief that their best baseball is yet to come.
The bright spots of the first half were breakout performances by Rafael Devers and Christian Vázquez, not to mention the rock-solid level of play by All-Star Xander Bogaerts. There are also concerns. Ace Chris Sale just completed the most inconsistent first half of his career. And the bullpen has let far too many late-inning leads slip away.
When the Red Sox take the field on Friday night for a rematch against their World Series foes, the Dodgers, they will do so trailing the Yankees by nine games in the American League East while trailing the Indians by two games for the second AL Wild Card spot.
"I think for as bad as everyone says it's been and this and that, if you really look at it, it hasn't been that bad," said slugger J.D. Martinez. "Last year, in my opinion, was an extreme, and to have those expectations to come back and do exactly that, that's pretty tough. I think we've done a really good job of giving ourselves a chance for the second half and putting ourselves in a position where we can make the playoffs."
Current status: Buyer
Unless the bottom truly falls out in the three weeks prior to the Trade Deadline, president of baseball operations Dave Dombrowski will be in his customary position of trying to add pieces to a contender. For all the inconsistency they've displayed, the Red Sox have nearly their entire team back from last year. The chance to be MLB's first back-to-back champions since the 2000 Yankees is likely too enticing for Dombrowski not to add a chip or two.
What they are seeking
The offense has been rounding into form rather nicely of late, which makes pitching the clear area of emphasis for Dombrowski. A year ago, everyone thought the Sox would look to acquire bullpen help at the Deadline. Instead, Dombrowski got a starter in Nathan Eovaldi. Once again, Eovaldi could influence Dombrowski's decision-making. With the recent news that Eovaldi will go to the bullpen once he returns from his near three-month stay on the injured list, Dombrowski could feel more compelled to add a starter. The fifth-starter spot has been a severe weakness all season for Boston.
What they have to offer
The farm system is thin at the moment, particularly at the upper levels. But the one area of depth is at the corners. Michael Chavis has had some strong moments as a rookie. Devers has turned into a stud. Triston Casas and Bobby Dalbec, the team's top two prospects as ranked by MLB Pipeline, are both corner infielders. If Dombrowski can land an upper-tier starter or reliever by dangling one of those two young power hitters from the farm system, it just might happen.
Possible scenario
While you can never rule out a splashy trade with Dombrowski, the most likely move for the Red Sox is acquiring a fourth or fifth starter. Mets righty Zack Wheeler could fit the profile. MLB Network contributor Joel Sherman was first to report the Red Sox and Mets have already discussed a potential swap involving Wheeler. Considering Wheeler is entering his walk year, the price could be reasonable.