Part-Time and Seasonal Opportunities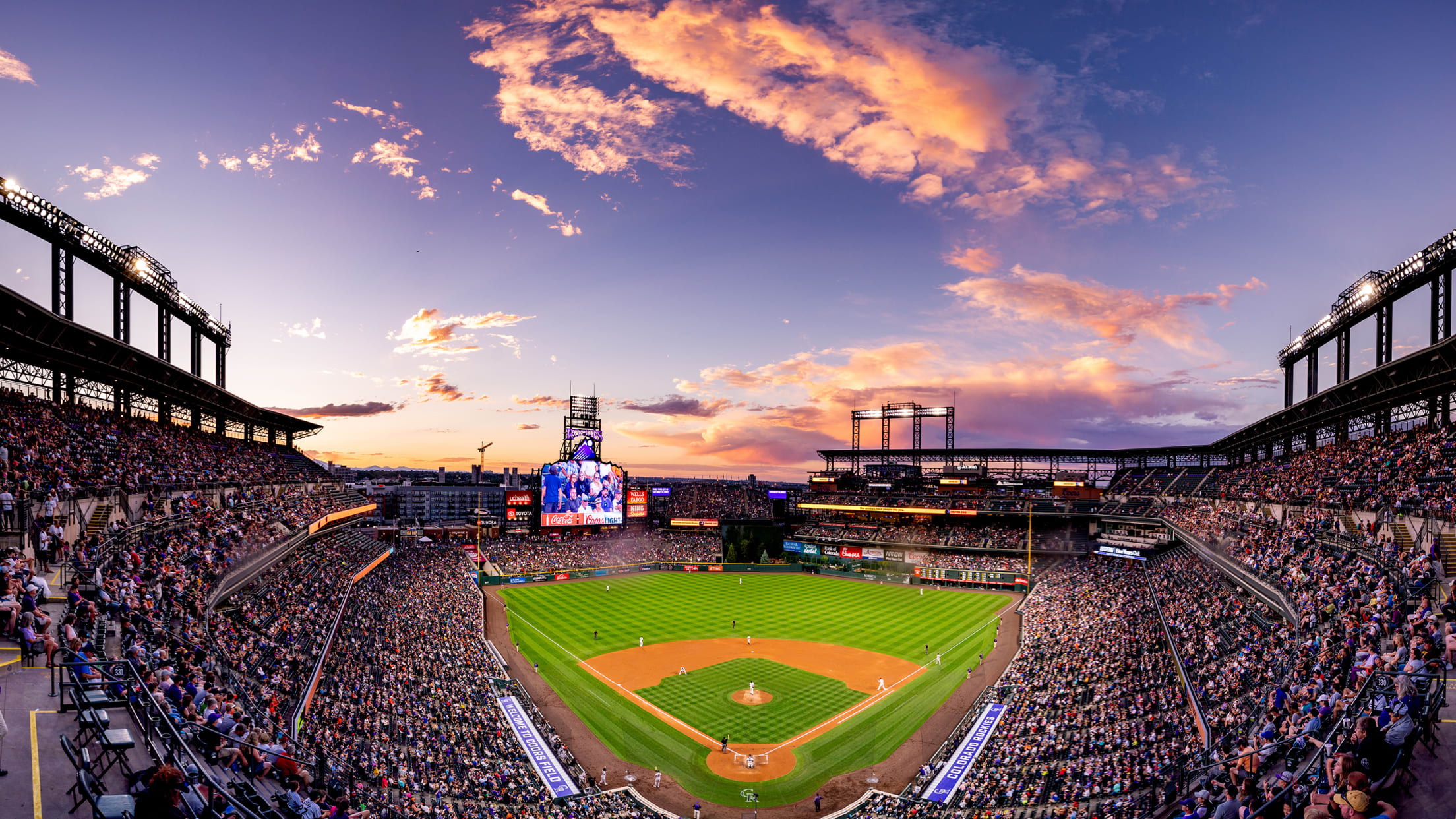 The Colorado Rockies offer many exciting opportunities in a variety of career paths ranging from full-time, part-time and seasonal, game-day positions and our Diversity Fellowship Program. We value transparency and efficient communication. All opportunities are listed in an accessible manner featuring a clearly defined job summary, duties and responsibilities, work schedule, compensation, benefits available and application process.
View the latest information below for details about joining the Rockies.
Part-Time Perks:
Opportunity to join Company 401K/IRA plans
Employee discounts
Access to complimentary tickets to certain Rockies home games
Discounts on merchandise at our Dugout Stores
Flexible scheduling with night and weekend availability
Benefits can vary depending on position type and may change at the Club's discretion.
Event Services LLC hires for various Coors Field Guest Experience Representative positions.
The Colorado Rockies partner with Aramark for various game day positions at Coors Field including Concessions, Suite Attendants, Bartenders, and other service oriented game day responsibilities.
Equal Opportunity Employer Statement
Rockies baseball is for everyone! We pride ourselves on hiring, developing, and promoting talent as an Equal Employment Opportunity Employer. All qualified applicants will receive consideration for employment without regard to race, national origin, gender, age, religion, disability, veteran status, or any other category protected by law. In addition, we will endeavor to provide reasonable accommodation to otherwise qualified job applicants and employees with known physical or mental disabilities in compliance with the ADA. All employment and promotion decisions will be decided on the basis of qualifications, merit, and business needs.