Salute to Service Program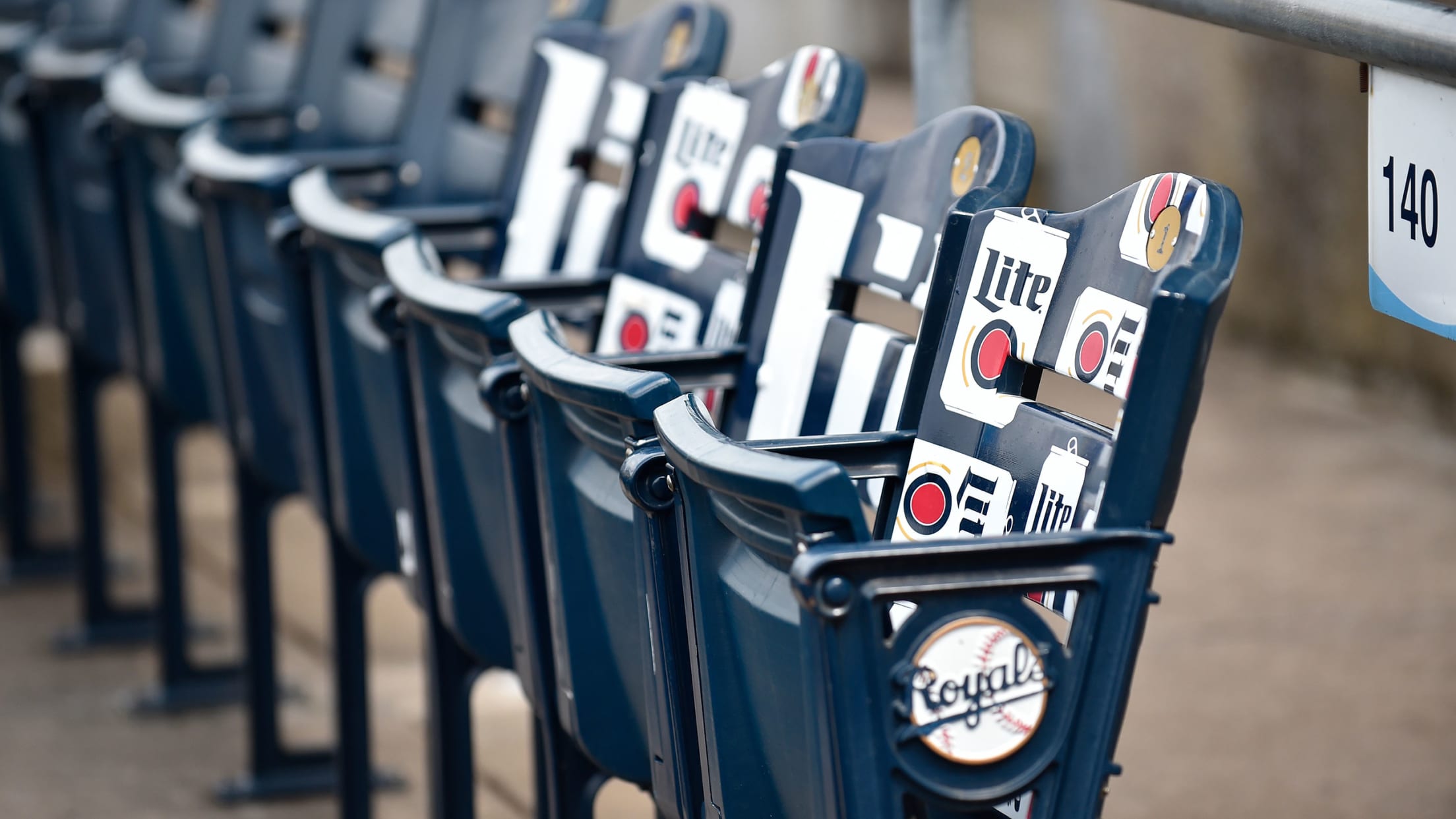 The Salute to Service Program presented by Miller Lite honors a veteran or active-duty service member from the United States Armed Forces each Royals home game. This hero and their family are invited to enjoy the game from our reserved Salute to Service seats, complete with complimentary food and beverage. In one of the most touching moments each game, the honoree is recognized by the entire stadium for their service to our country.
Celebrate someone you know who has made a difference for our country through military service by nominating them for the Salute to Service award and filling out an entry form that includes an essay of no more than 100 words about how your nominee bettered life for those he/she impacted and how the nominee best reflects the compassionate spirit of our military heroes. Our judges will pick 79 winners throughout the season from all eligible nominees (see Official Rules for details). Winners will receive 4 tickets for winner and 3 guests to one (1) Kansas City Royals home game (subject to availability and blackout dates), winner to choose from available games designated by Sponsors during the applicable Royals homestand (ARV $200 each).
To nominate a member of our community making an impact and enter the contest as a nominator, please use this entry form below.
---