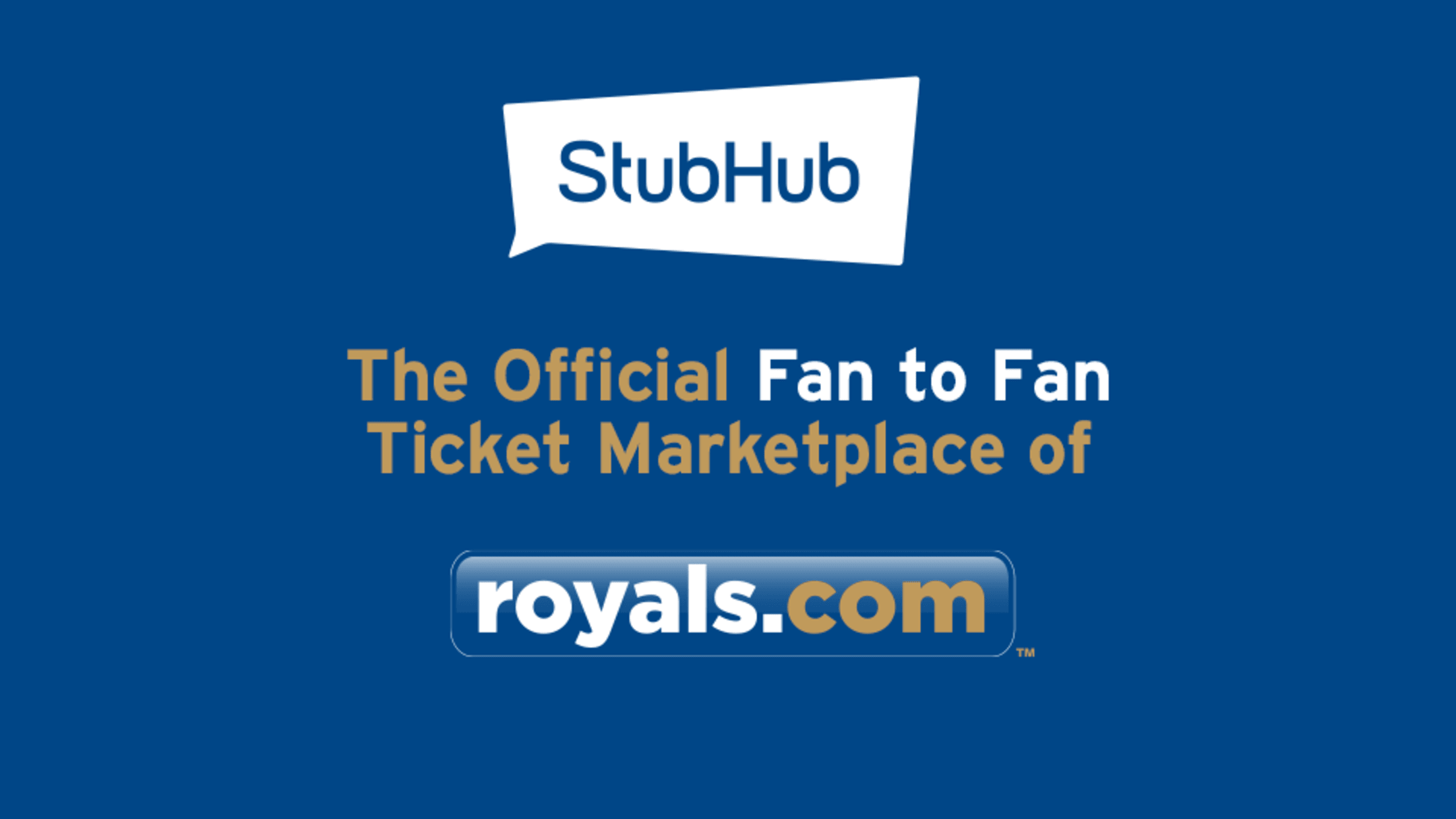 StubHub is an online ticket marketplace where anyone can buy or sell any ticket to any event nationwide. StubHub is the largest ticket marketplace in the world, based on sales, and the Official Fan to Fan Ticket Marketplace of royals.com.
Benefits
There are many benefits to using StubHub:
You never have to deal directly with buyers or sellers
Listing your tickets only takes a few minutes and StubHub can help you price
Once your listing is up, it stays up, unless you change your mind.
Tickets marked as 'Instant' means buyers receive them right away and sellers don't have to worry about shipping
Get Paid quickly by PayPal, credit to your Royals account or ACH
Personalize your StubHub experience with your favorite teams and artists with the StubHub App
The StubHub FanProtect™ guarantee. [What is this?]
Royals Season Ticket Members
Sell tickets on StubHub from your Royals season ticket account
Not a Season Ticket Member?
You can still sell tickets on StubHub directly through stubhub.com
Just looking to buy tickets?
You can buy tickets on StubHub directly through stubhub.com
Questions
Q. Who do I contact if I need help or have a question?
Check out the StubHub Help Center to search for answers to your questions or browse popular topics.