Join The Keep
The Keep is back for 2021 and it's more affordable and flexible than ever! Membership is just $300 and includes 15 vouchers to be used in any way you see fit over the course of the 15 Keep dates throughout 2021. Let's break it down below:
2021 Membership includes:
15 vouchers to be redeemed in The Keep section for any of the Keep games
Access to pregame tailgate with all Keep members right next to the Stadium
Exclusive 2021 Keep T-shirt
Access to unique volunteer opportunities with the Royals Front Office
Seat selection is based on availability at time of redemption and not guaranteed.
Ticket Plans are no longer available for the 2021 season – please visit royals.com/tickets for ticket information for the 2022 season.
Sampler Pack
Want to sample what the Keep is all about before becoming a member, or add on to your membership? Introducing The Keep Sampler Pack which includes 5 vouchers to use any way you want within the 15 Keep games. Please note: Keep tshirt is not included with this package.
Game Breakdown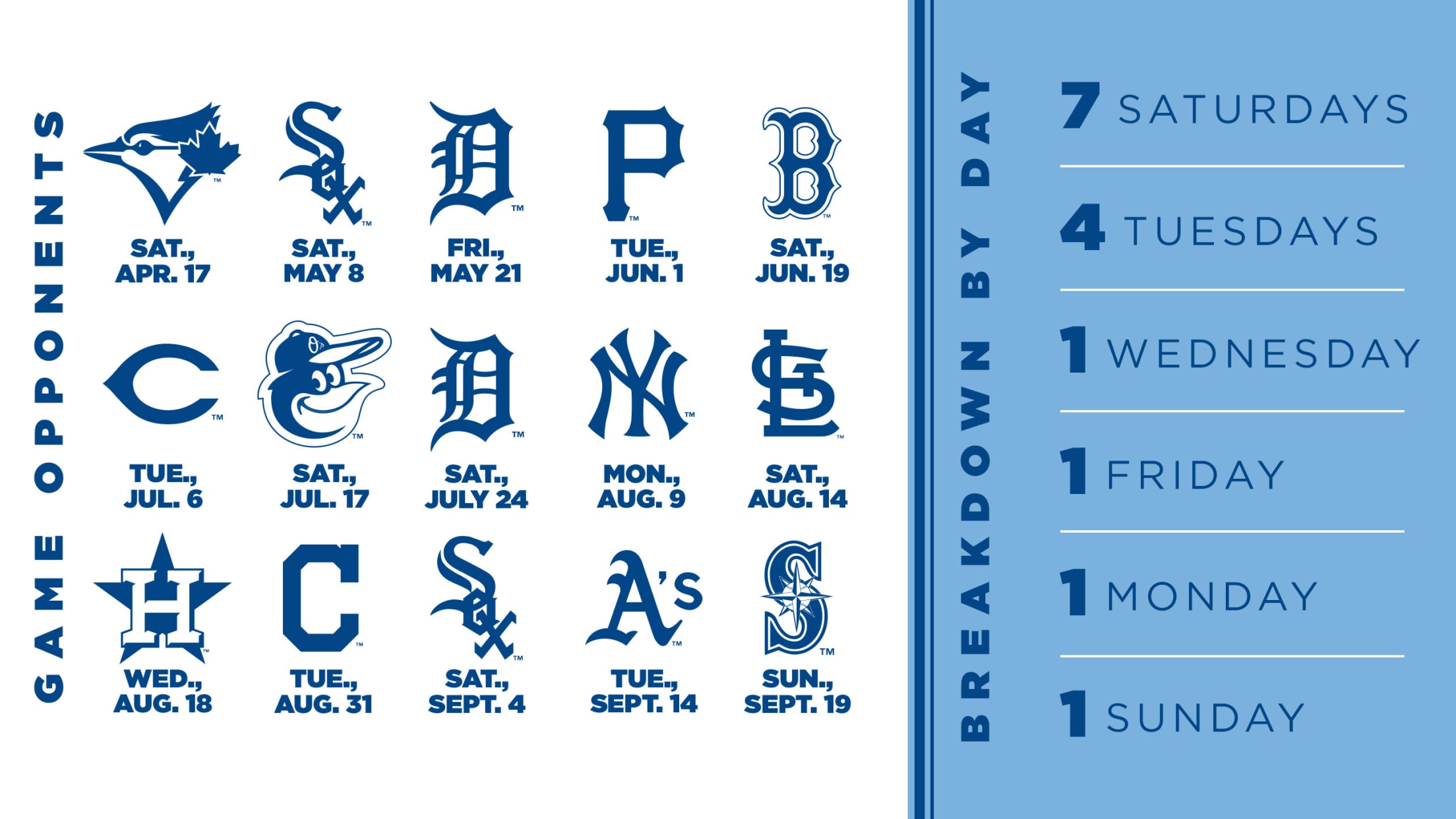 The Keep Section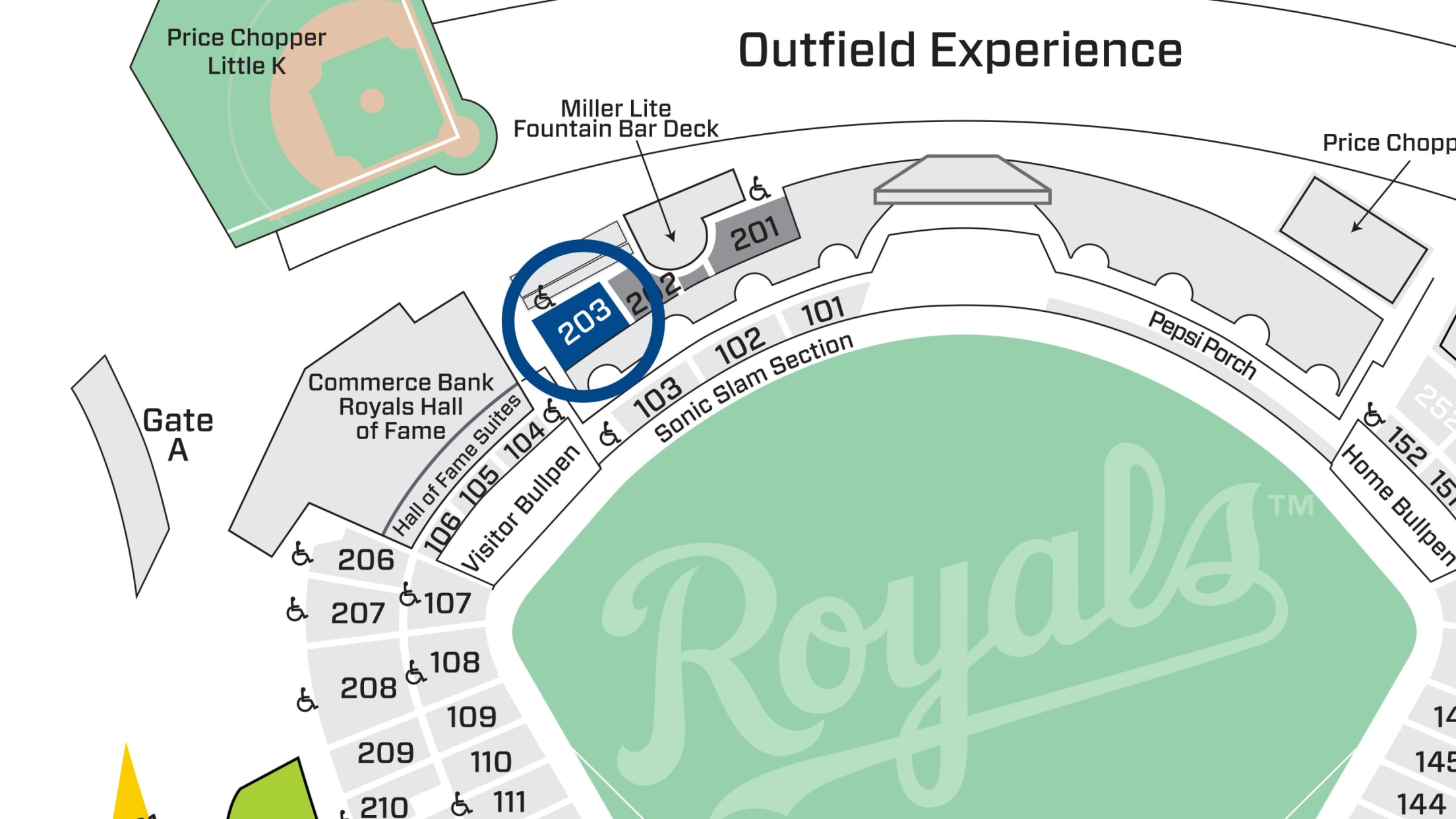 ---
OUR PROMISE TO YOU:
The Kansas City Royals appreciate your commitment as a member of the Royals family. We are preparing to welcome all fans to Kauffman Stadium for the 2021 season. Our priority is to ensure your commitment to the Royals is valued and you are comfortable with your purchase for the 2021 season. If we are unable to meet that expectation, you will have the opportunity to use the money on your account towards a different ticket purchase in 2021. Please contact us at any time and we will deliver the customer service you deserve.
The purchase and use of a ticket, as well as access to the Truman Sports Complex and Kauffman Stadium, is subject to the terms of our COVID-19 Notice (available at royals.com/covid) and our Terms & Conditions Applicable to Stadium Entry (available at royals.com/termsandconditions).