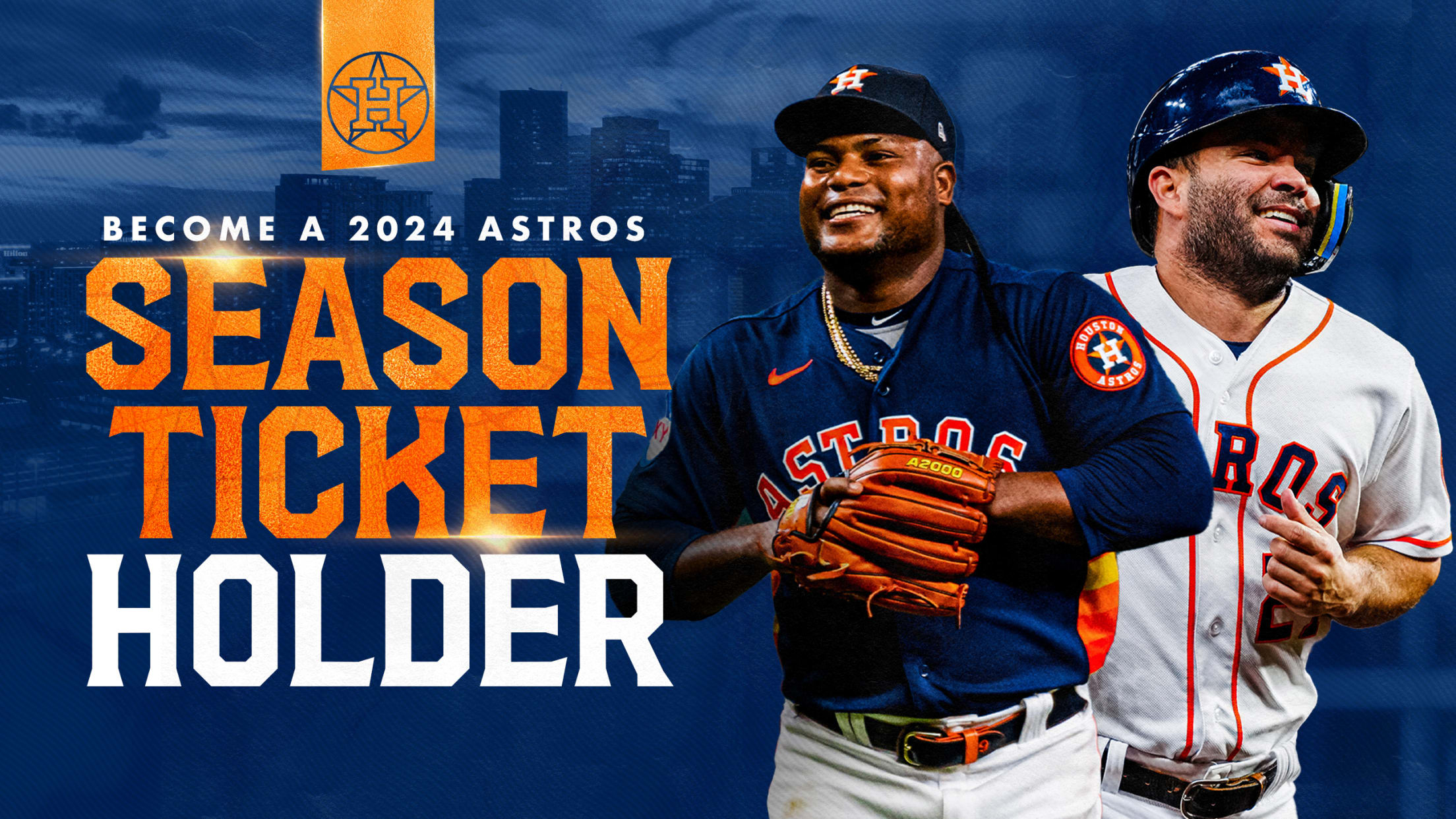 2024 Season Tickets are now available. For more information on tickets and ticket packages, please contact the Astros Ticketing team today or fill out the request form below.
Want to buy your tickets right away? Purchase them now at the link below.
Group Tickets
Bring your group out to a game
Partial Plans
Enjoy Weekend, Series, or Weekday Matchups
MLB Ballpark app
MLB Ballpark for iPhone and Android
The MLB Ballpark app is your mobile companion when visiting Minute Maid Park. The official MLB ballpark application perfectly complements and personalizes your trip to Minute Maid Park with digital ticketing, mobile check-in, social media, offers, rewards and exclusive content. Minute Maid Park also offers seat and experience upgrade components. Check in at Minute Maid Park for exclusive Astros offers and in-game features.