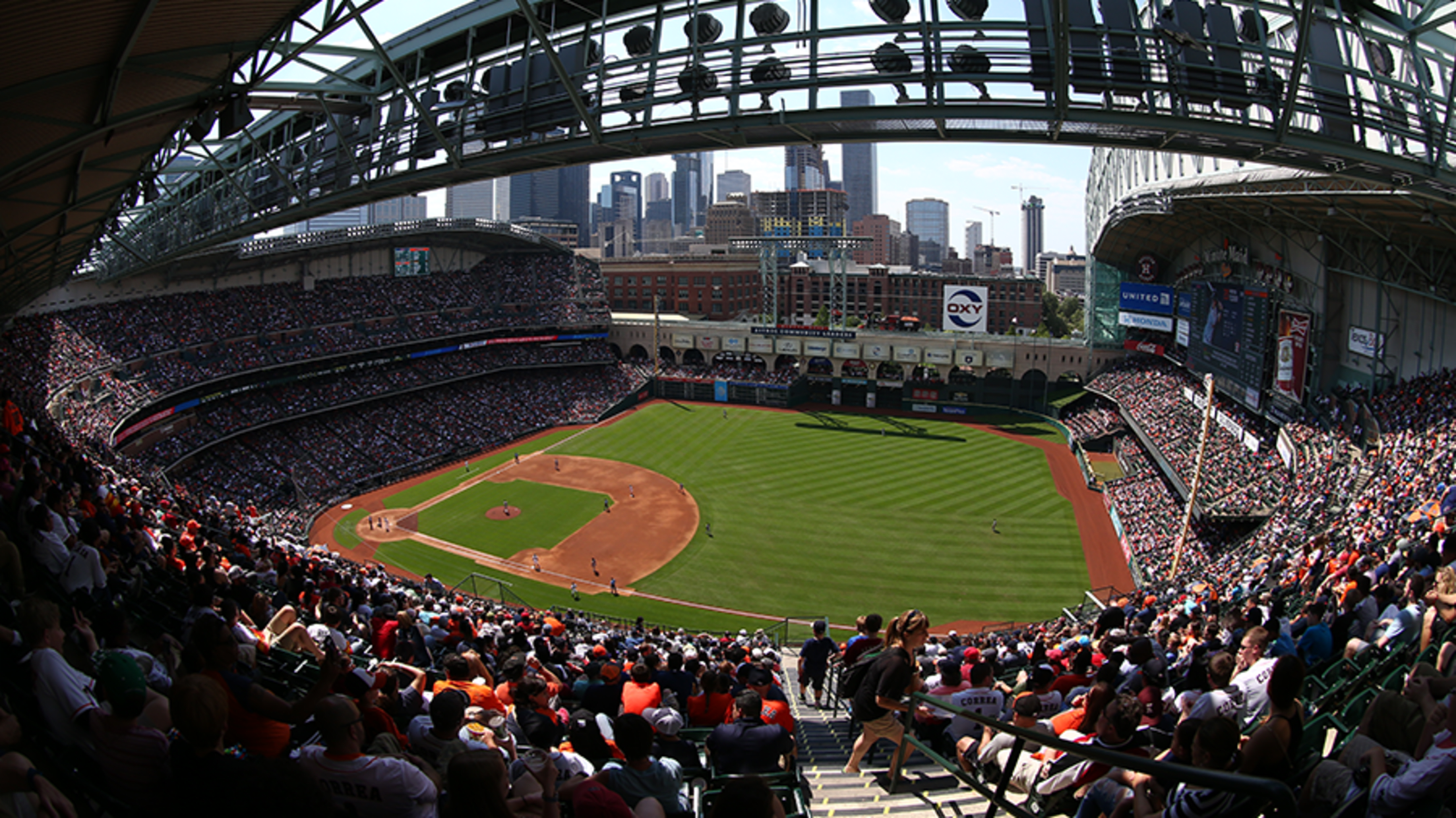 Welcome to the Chevron Phillips Family Day page. The Astros are excited to have all of Chevron Phillips employees and families on 5/12, 6/16, and 6/29. Each employee can choose one of the three games in this offer. On the game you choose, each employee will be able to claim up to 6 free tickets using their employee ID and can purchase up to 13 more additional tickets. Any questions please contact [email protected].
To Redeem Tickets:
• Click "Buy Tickets"
• Enter employee ID
• Choose the game you wish to attend
• Follow buy process and check out!