Coca-Cola Ballpark Bundle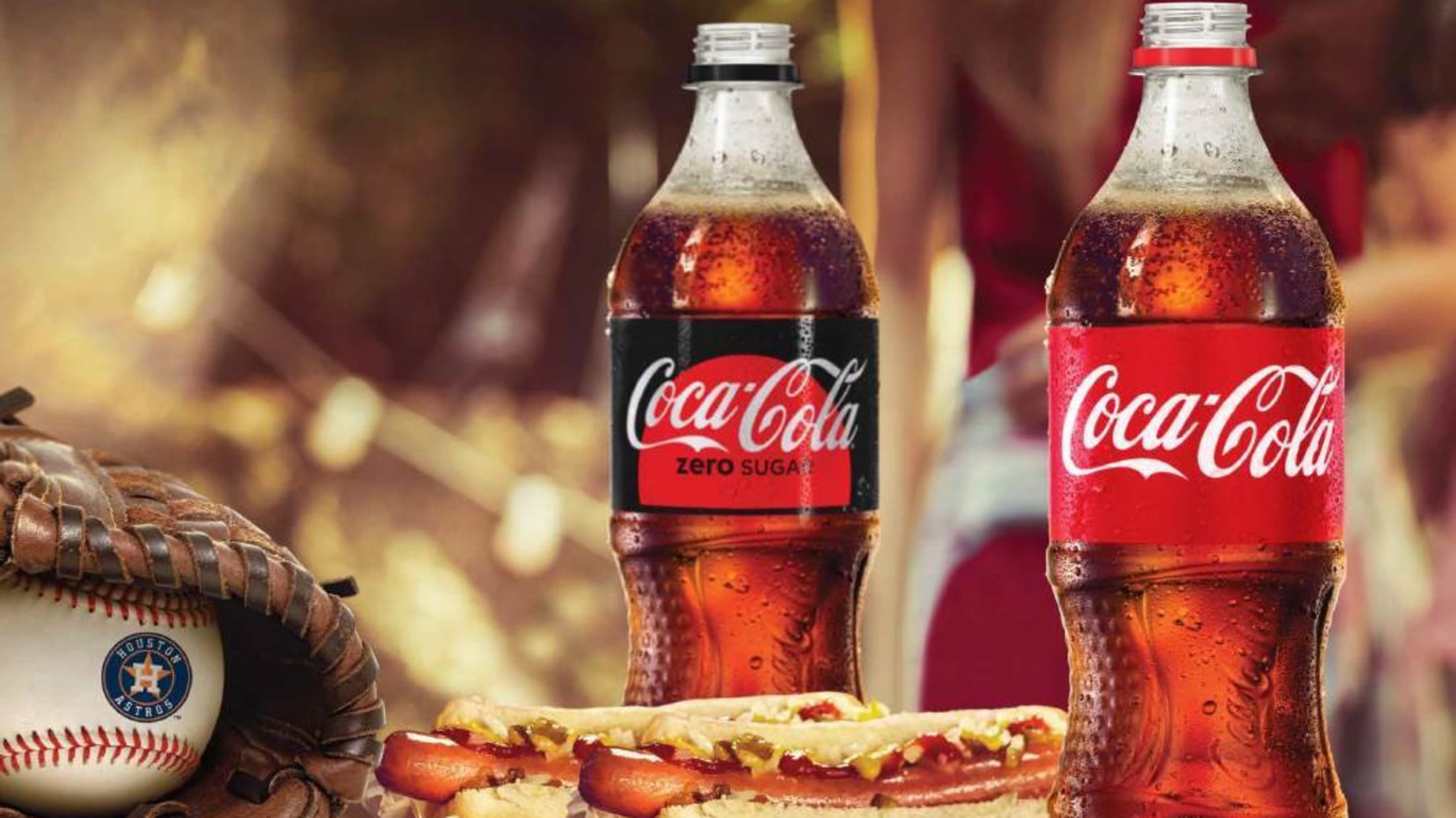 Enjoy the Astros 2023 season with one of the best ballpark bargains, the Coca-Cola Ballpark Bundle! This ticket package is available for select Monday - Thursday regular season games throughout the season and includes a View Deck I or II ticket, hot dog, soda and popcorn for just $22!
Please enter the password 23COKE to redeem your tickets!
Subject to Availability
*Blackout dates include Opening Day 3/30, CHI 5/15-5/17, COL 7/4, BOS 8/21-8/24

Concession Redemption:
Fans can claim their concession items at the following locations:
• Main Concourse: 109, 116, 125, 134, 156
• Upper Concourse: 409, 430