Shrewd moves make room for high-upside picks
Bonus pool flexibility helps Braves ink Grissom, Owens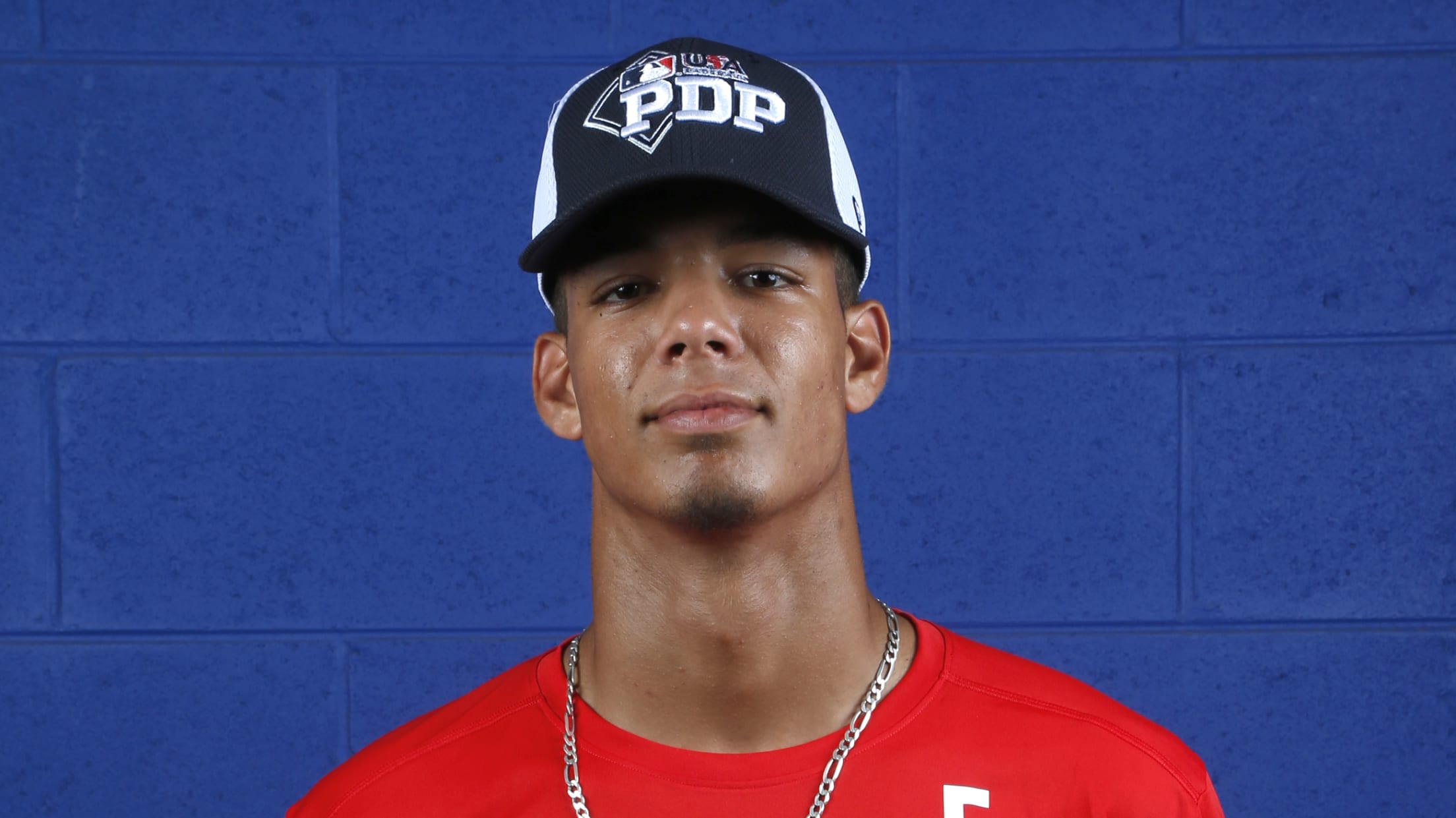 ATLANTA -- The Braves' ability to agree to under-slot deals with six of the 11 players taken in the first 10 rounds of this year's MLB Draft has allowed them to have the bonus pool flexibility necessary to sign Vaughn Grissom and Tyler Owens, a couple of the high-upside prospects
ATLANTA -- The Braves' ability to agree to under-slot deals with six of the 11 players taken in the first 10 rounds of this year's MLB Draft has allowed them to have the bonus pool flexibility necessary to sign Vaughn Grissom and Tyler Owens, a couple of the high-upside prospects selected in the 11th and 13th rounds, respectively.
Grissom agreed to a $350,000 signing bonus and broke his commitment to Florida International University. Owens opted not to stick to his University of Florida commitment when the Braves selected him and gave him a $547,500 signing bonus, according to MLB.com's Jonathan Mayo.
MLB.com's Jim Callis also reported the Braves have given a $257,500 signing bonus to their 14th-round pick, Jared Johnson, a hard-throwing right-hander who had committed to Mississippi State.
Owens' signing bonus was the fifth-highest the Braves gave to any of their draftees this year. The hard-throwing right-hander's fastball has touched 95 mph, and he possesses what some scouts believe could be a plus slider.
Grissom's power potential could have led him to become an early-round Draft pick within the next few years, but, like with Johnson and Owens, the Braves were able to entice him into the professional ranks and help bolster the pipeline depth that will be affected as the club deals with heavy restrictions on the international market until at least 2021.
A player taken after the 10th round can receive up to a $125,000 signing bonus without it being counted against the bonus pool. Any dollar given above that amount will count toward the pool. So simply accounting for Grissom ($225,000), Owens ($422,500) and Johnson ($132,500), the Braves will be counting an additional $780,000 toward their bonus pool.
The Braves' bonus pool is $11,532,200, and to avoid penalties, they cannot exceed this total by more than 5 percent. Atlanta has committed $10,173,200 to the 11 players who have signed since being picked in the first 10 rounds.
When accounting for the players taken within the first 10 rounds and the bigger bonuses given thus far to their Day 3 Draft picks, the Braves have used $10,953,200 of their bonus pool. So, there's a chance they could give at least one more bonus exceeding $125,000 to another of their Draft picks.
Pitch, Hit & Run
Major League Baseball and the Braves hosted the annual Pitch, Hit & Run competition at SunTrust Park on Saturday.
Pitch, Hit & Run is MLB's official youth skills competition. The top 12 baseball and top 12 softball qualifiers from Georgia, Alabama, South Carolina, North Carolina, Mississippi and Tennessee competed at SunTrust Park in hopes of advancing to the National Finals during 2019 MLB All-Star Week in Cleveland.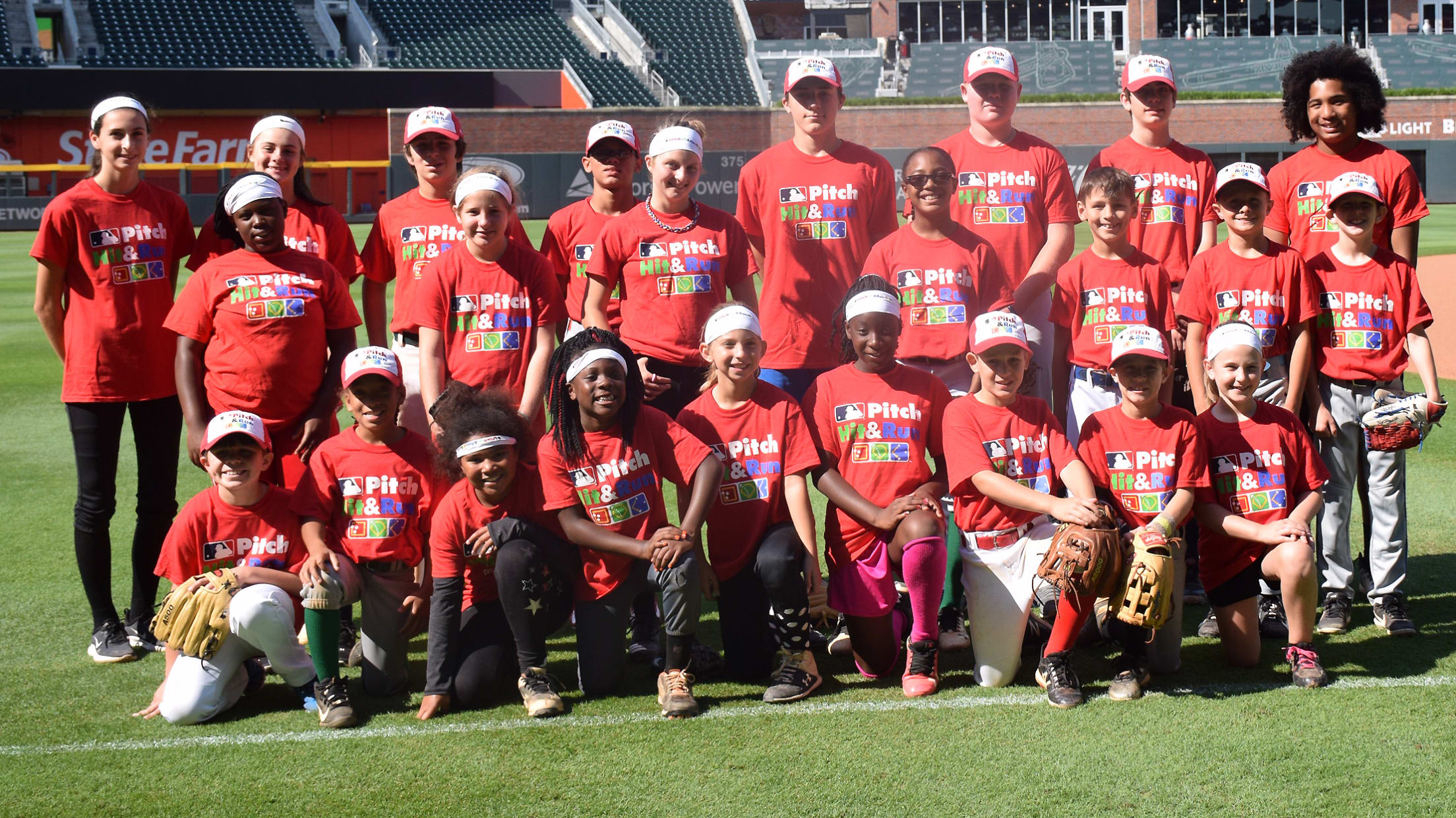 The winners:
The 7- and 8-year-old Softball Division: Tyrhianna Maddox from Chattanooga, Tenn.
The 7- and 8-year-old Baseball Division: Carson Thieme from Athens, Ga.
The 9- and 10-year-old Softball Division: Xahara Willis from Soddy Daisy, Tenn.
The 9- and 10-year-old Baseball Division: Maddox McFadden from Reidsville, N.C.
The 11- and 12-year-old Softball Division: Mariah Harrison from Fort Mitchell, Ala.
The 11- and 12-year-old Baseball Division: Corey Bennett Jr. from Raleigh, N.C.
The 13- and 14-year-old Softball Division: Olivia Shaw from Hoschton, Ga.
The 13- and 14-year-old Baseball Division: Sylas Boris from Greensboro, N.C.
Mark Bowman has covered the Braves for MLB.com since 2001.