We hope you and your family are staying safe and healthy. While kids are home, we created daily fun and educational activities.
Featuring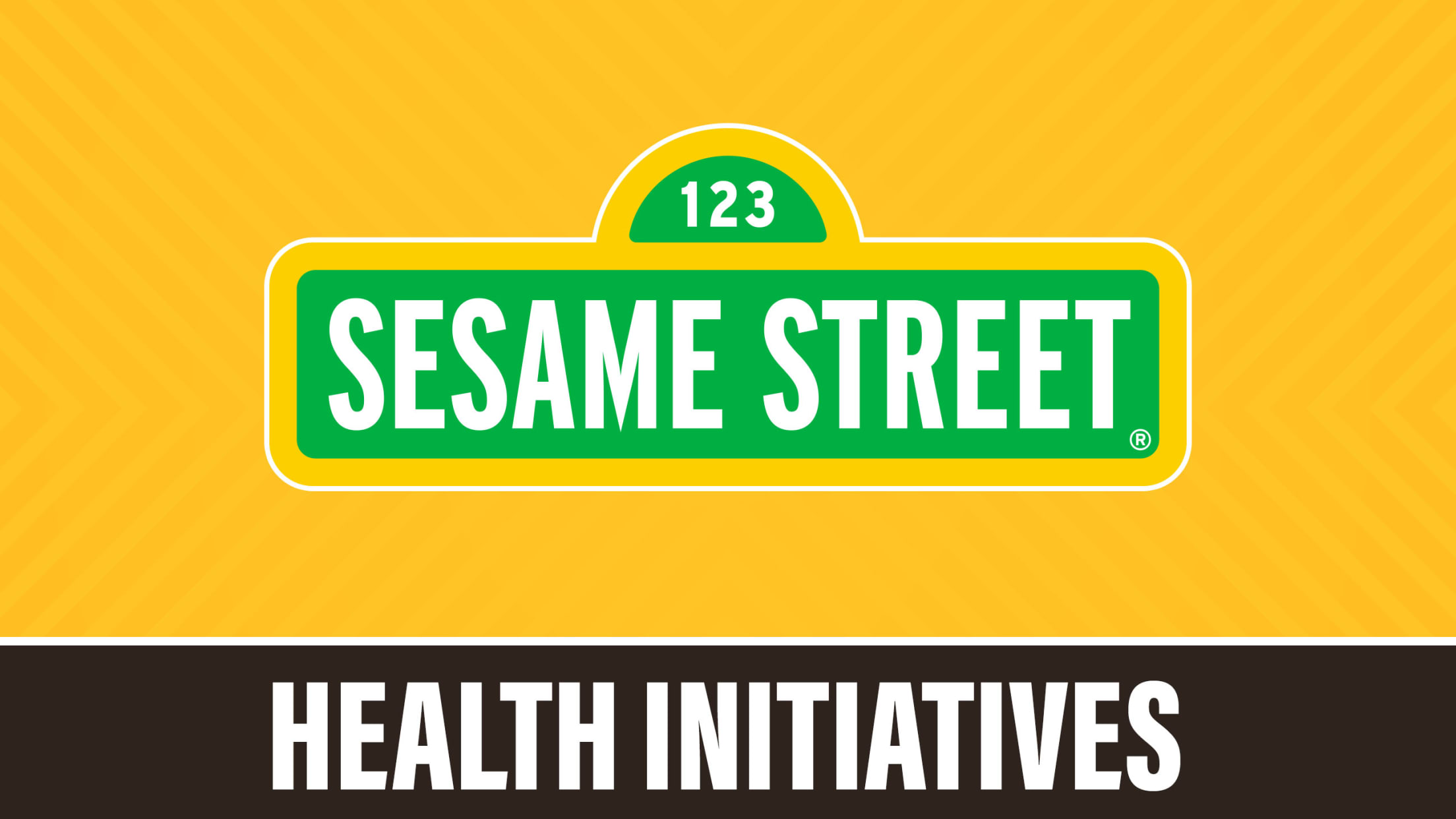 Our friends on Sesame Street are here to support you during the current health crisis and these uncertain times. They have generously provided us with resources and activities for your children to enjoy, full of content you can use all day long to spark playful learning, offer children comfort, and focus a bit on yourself, too. These resources are to help your family find ways to breathe, laugh, and play together.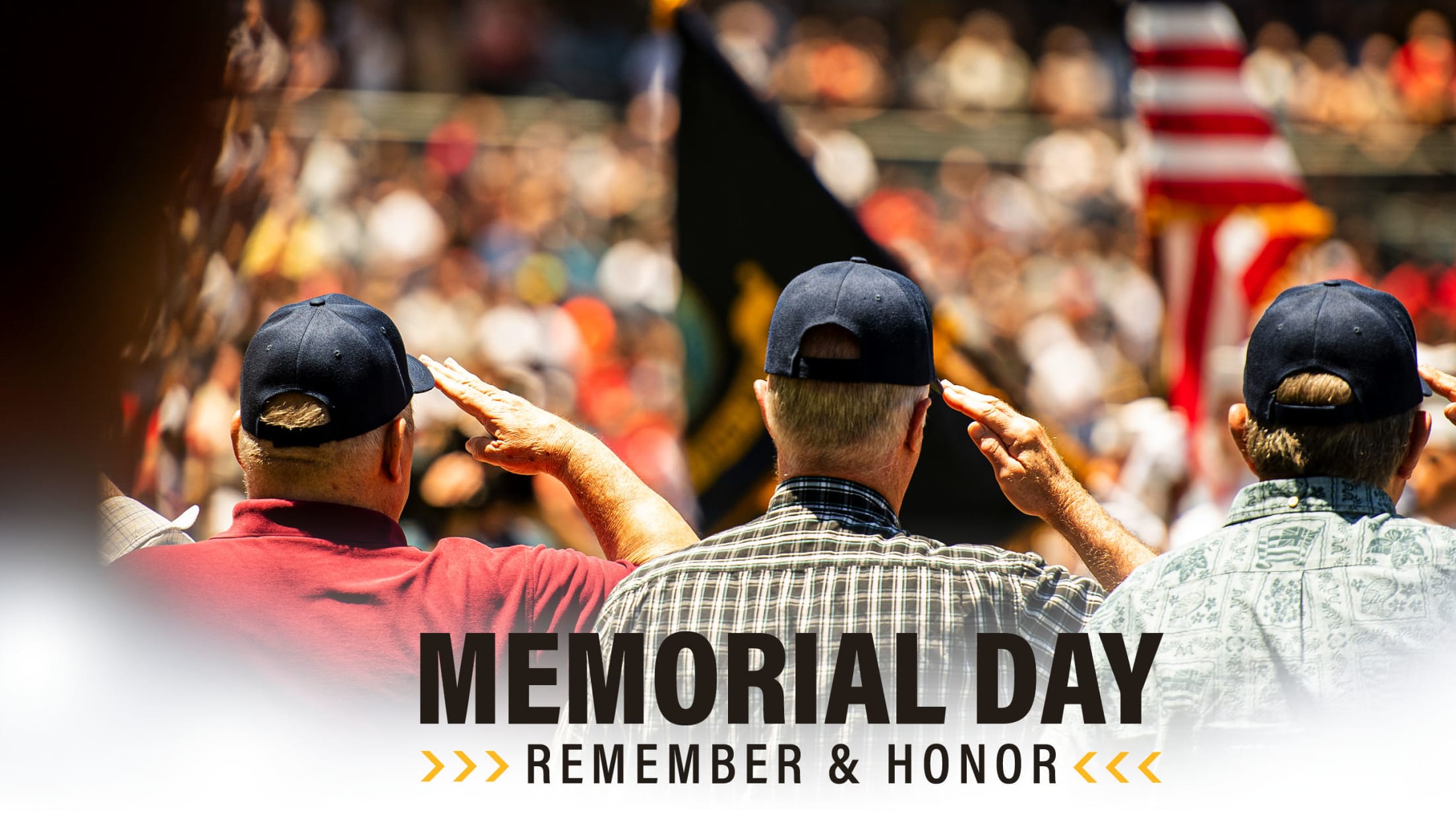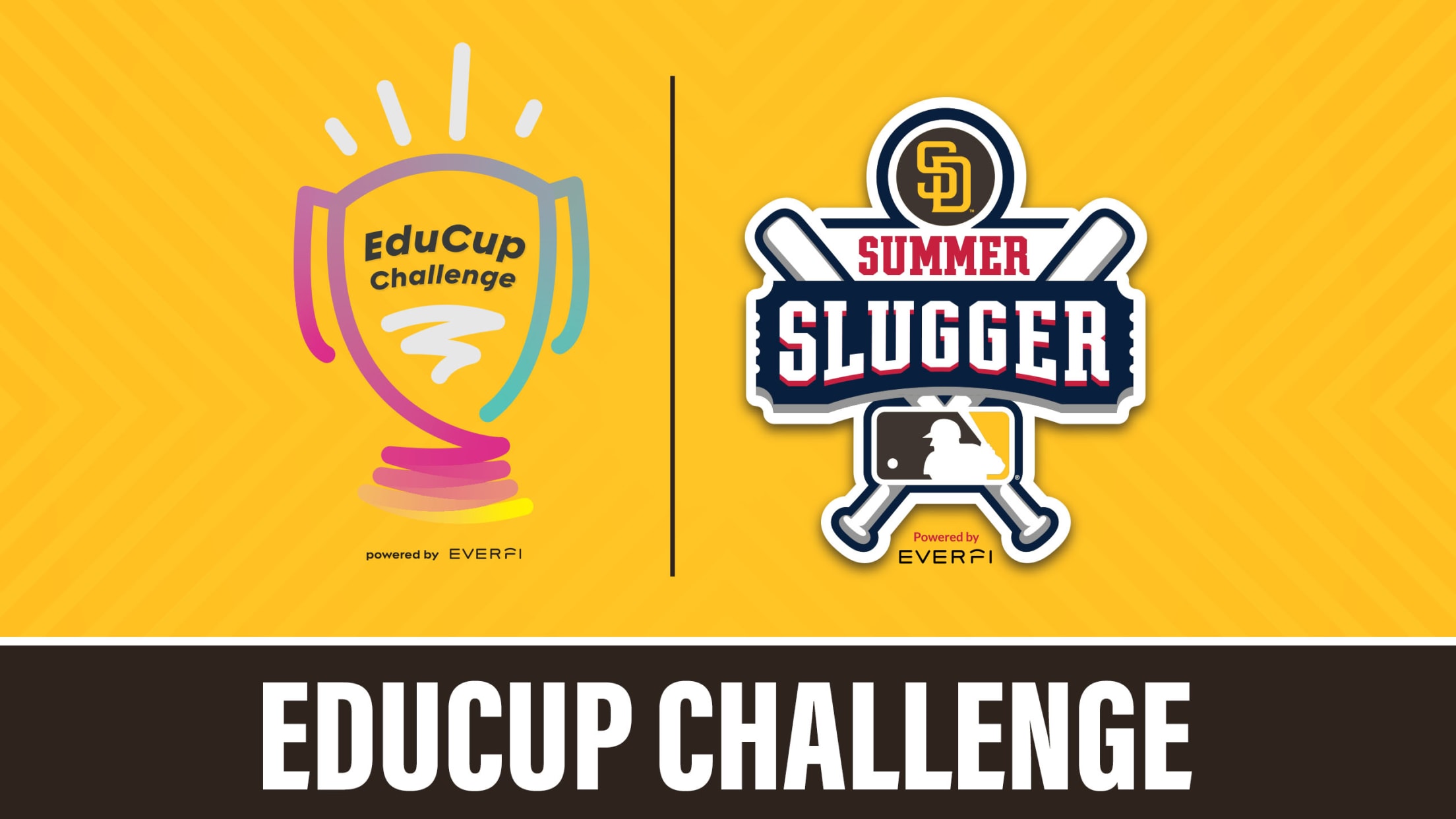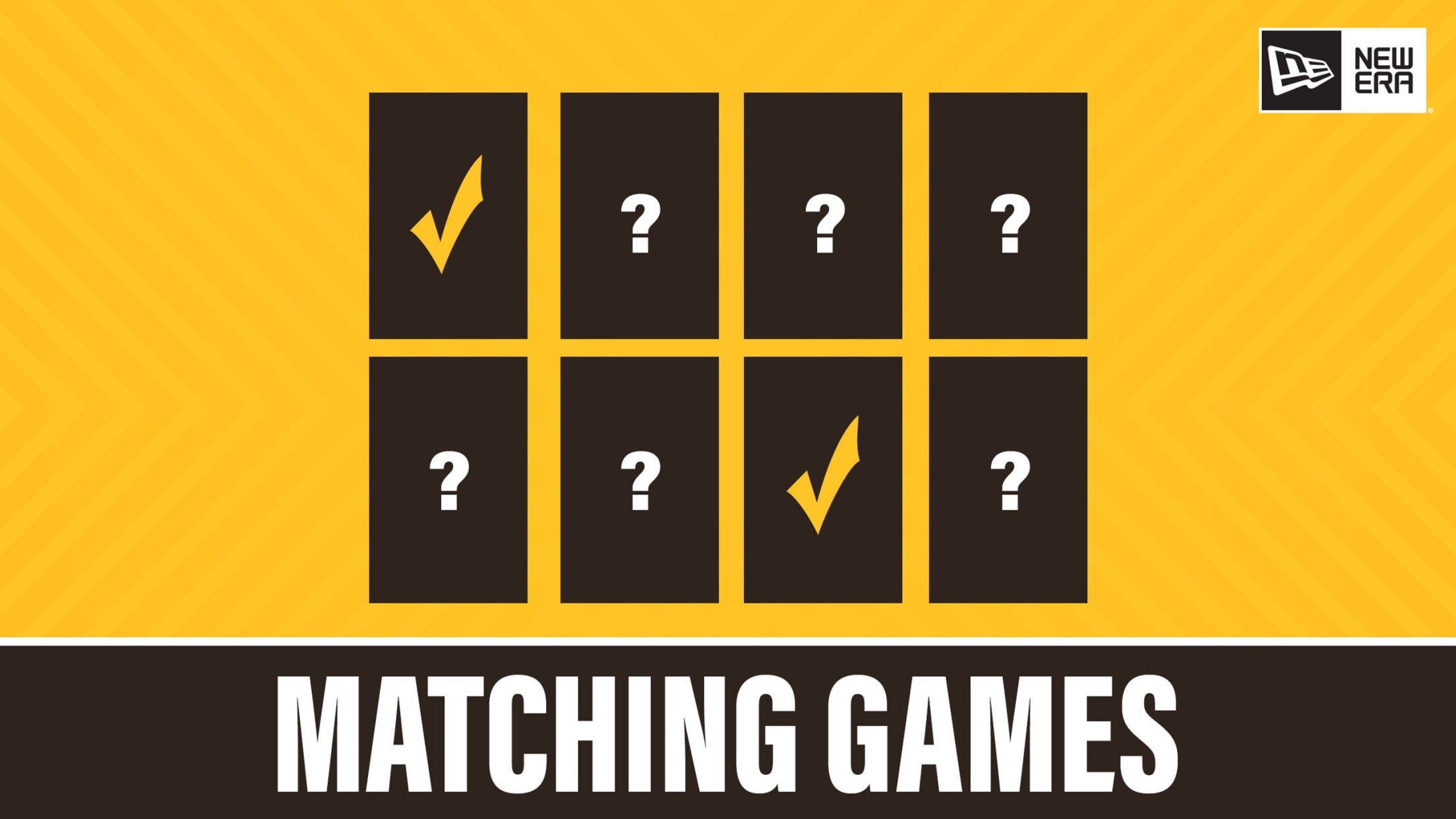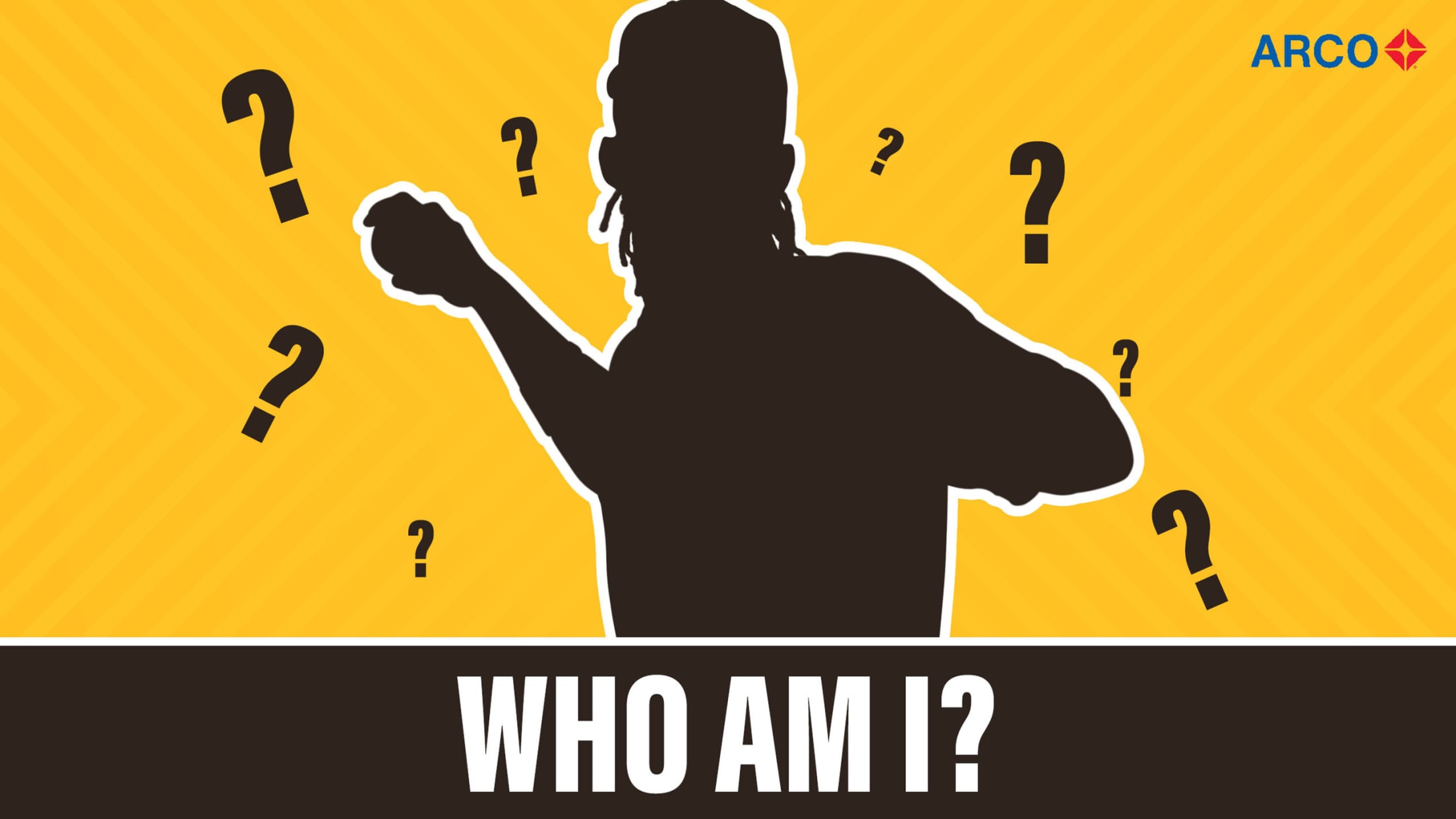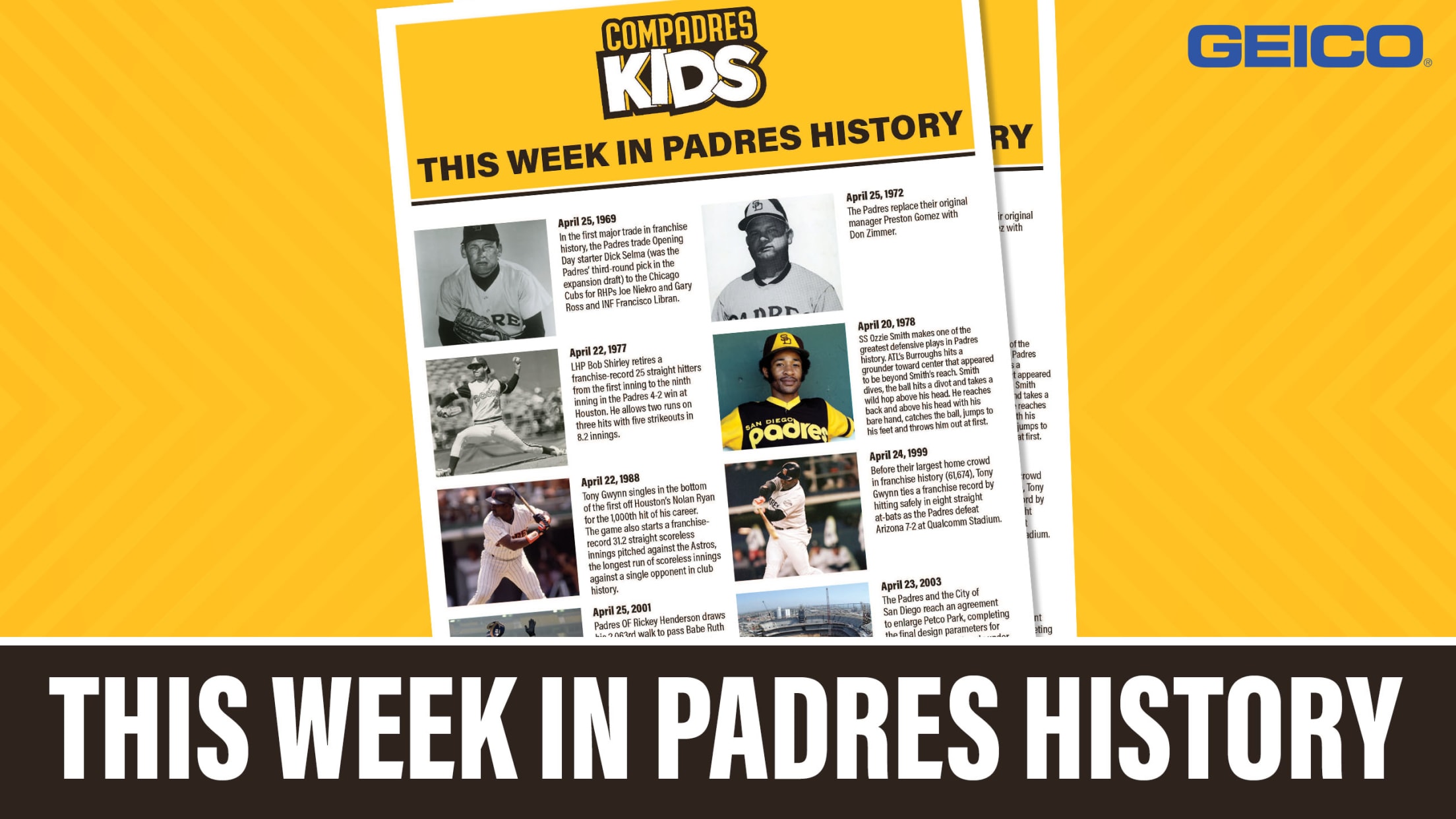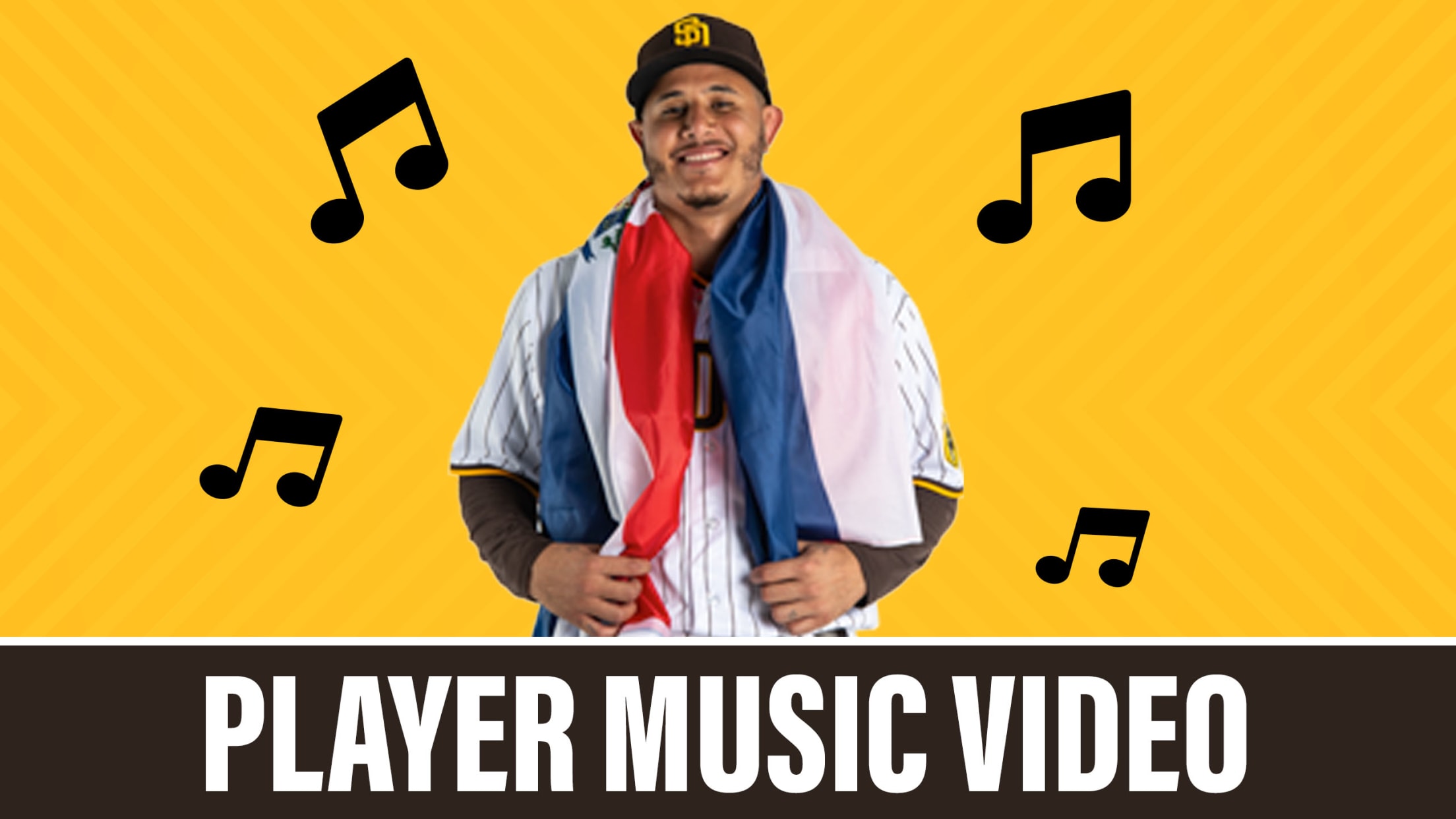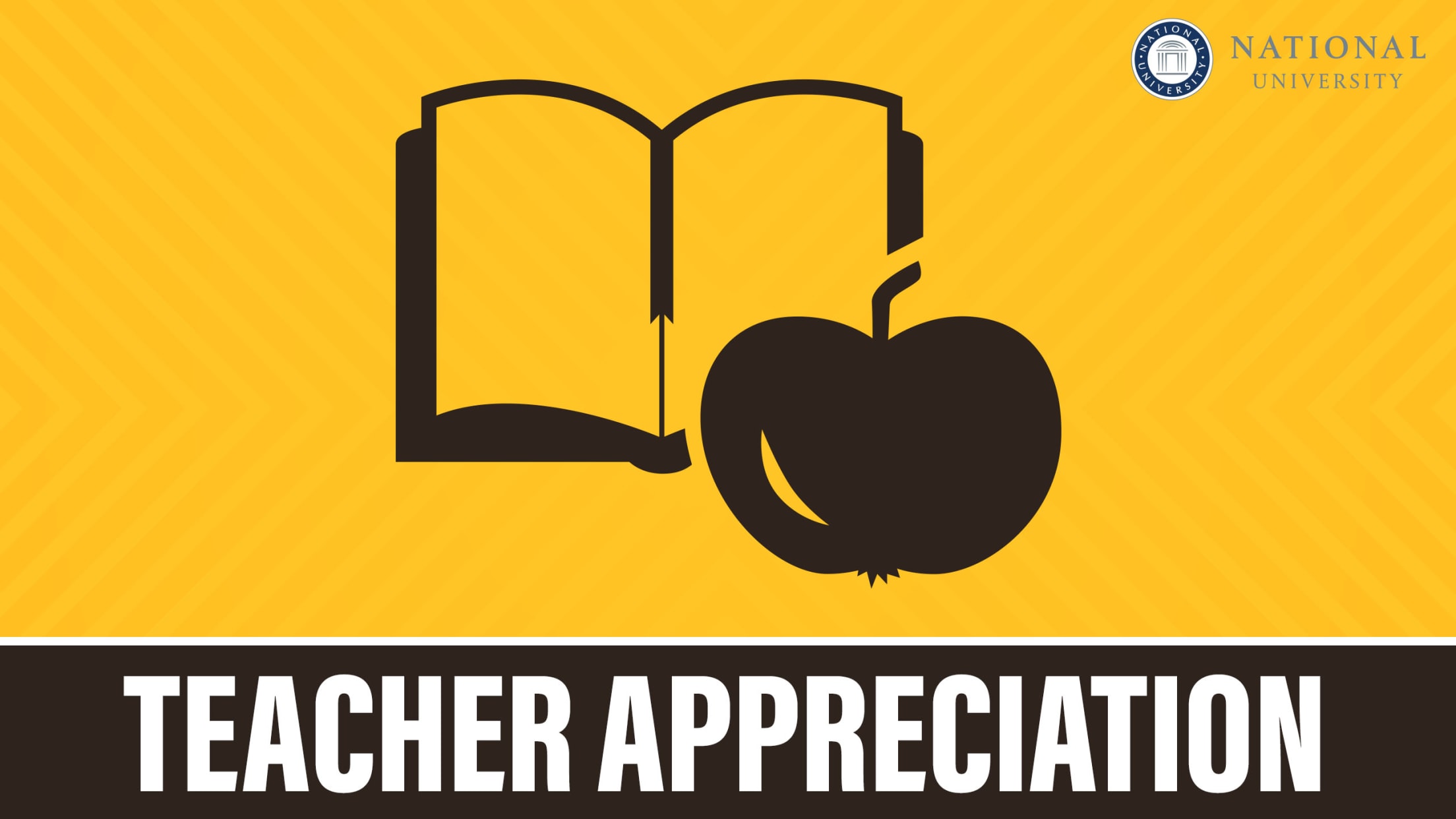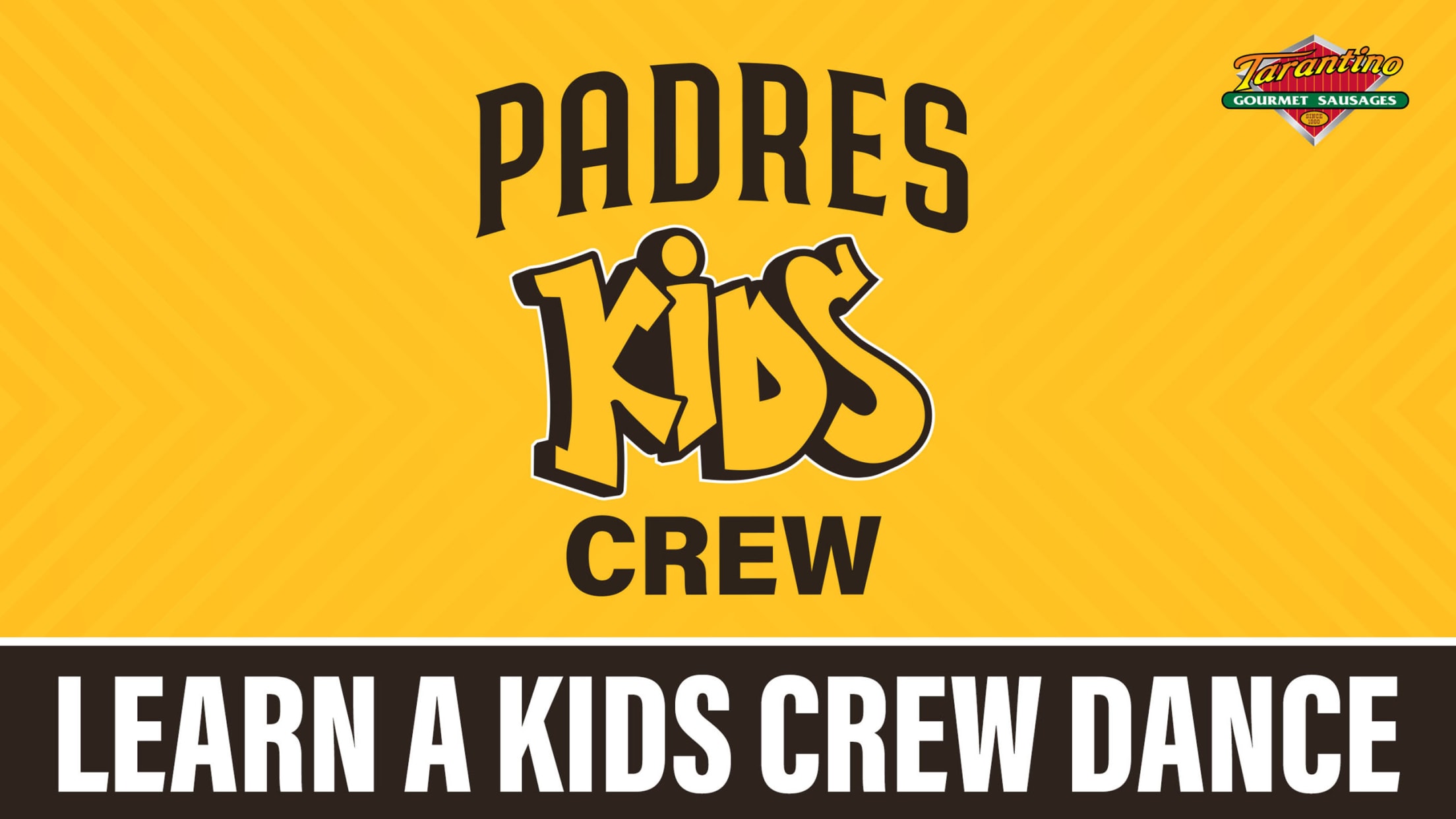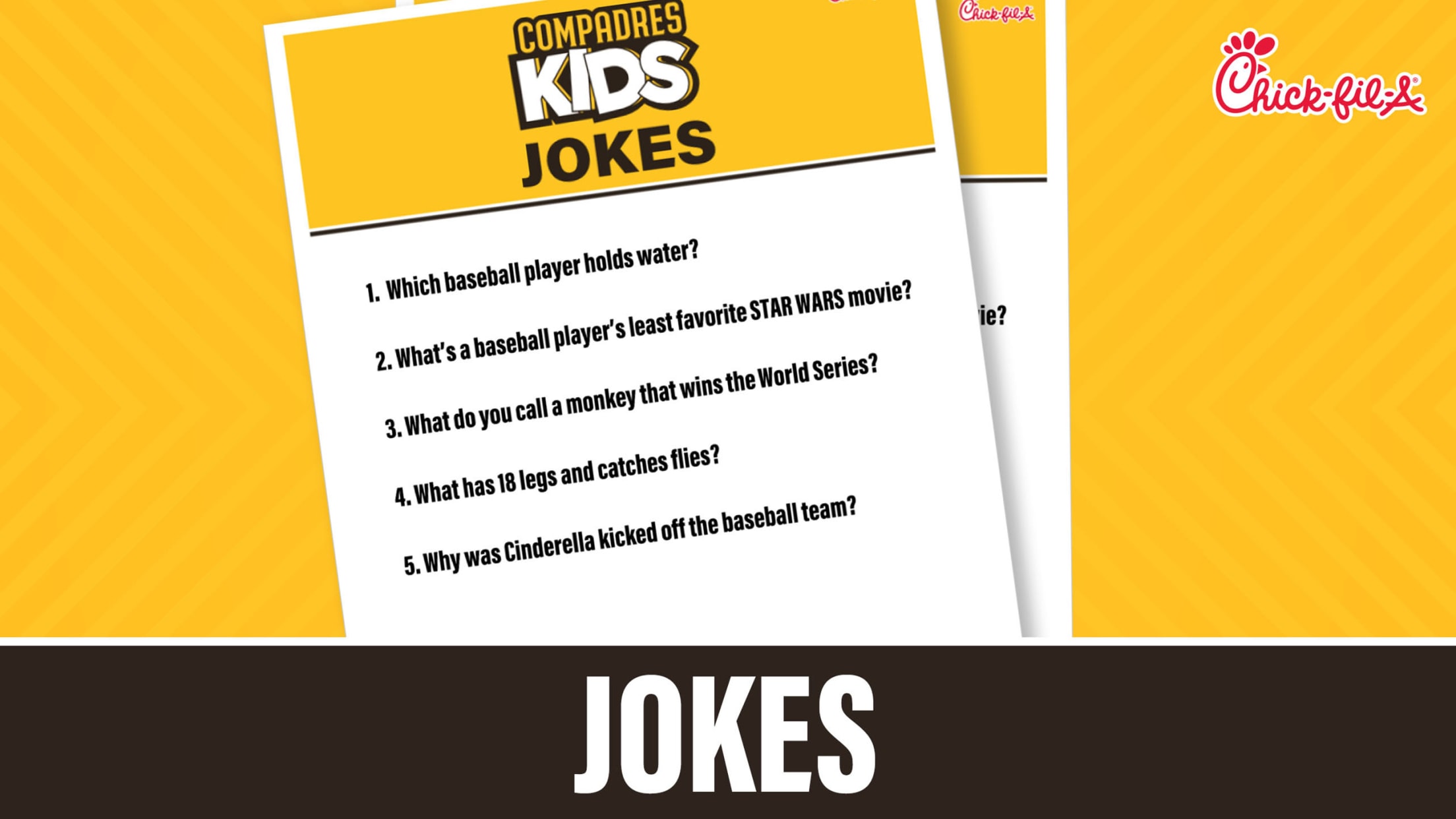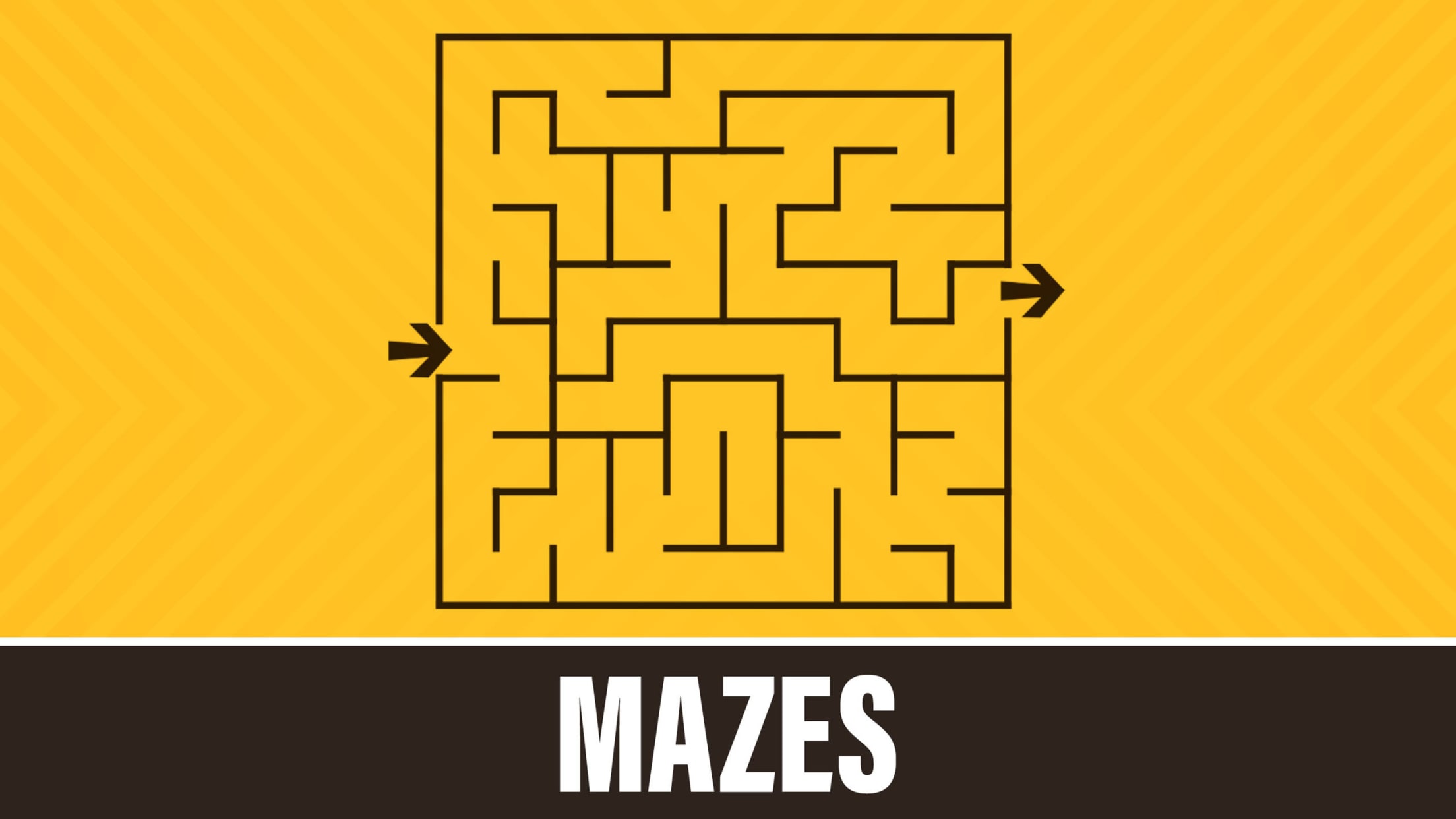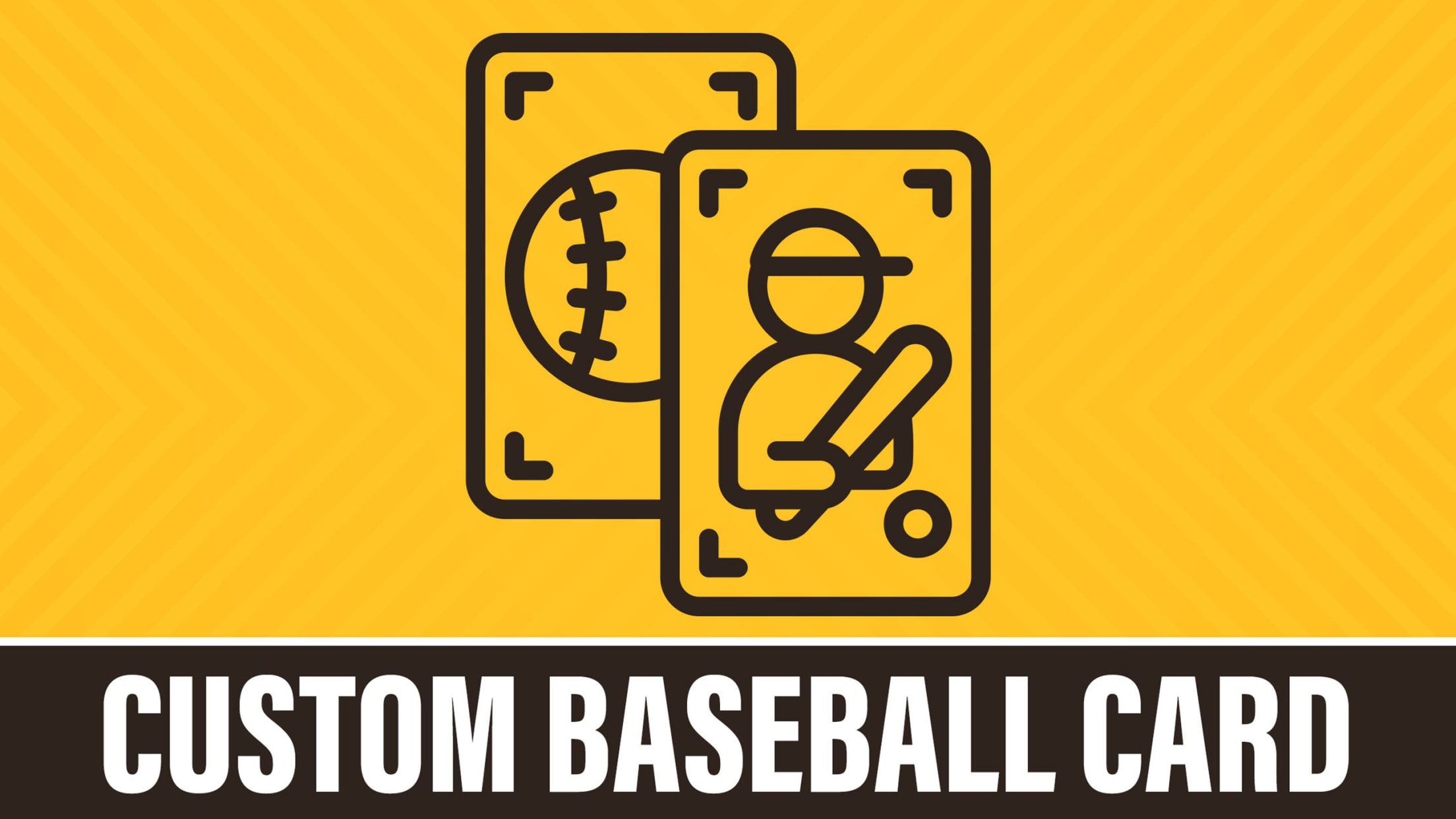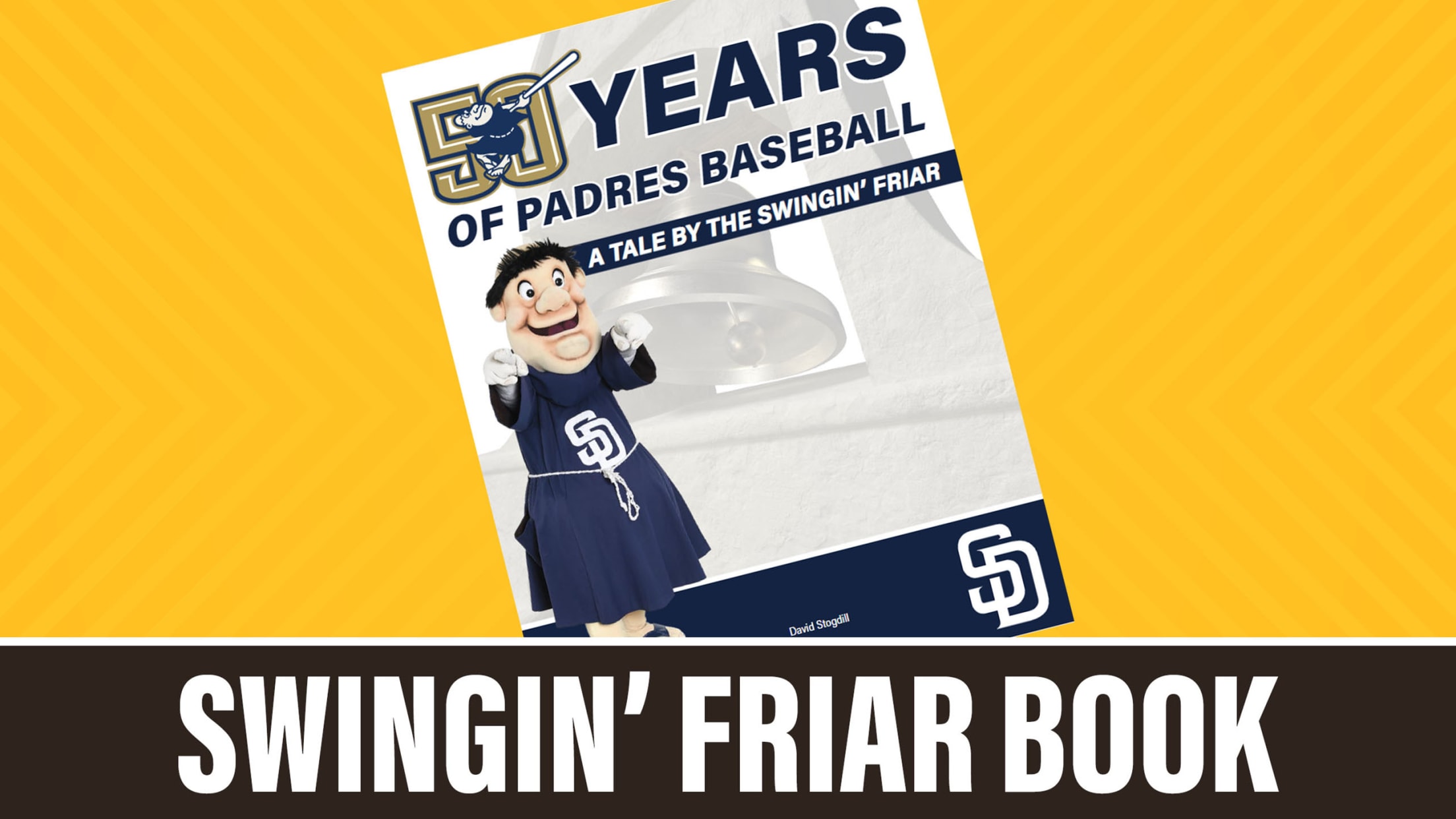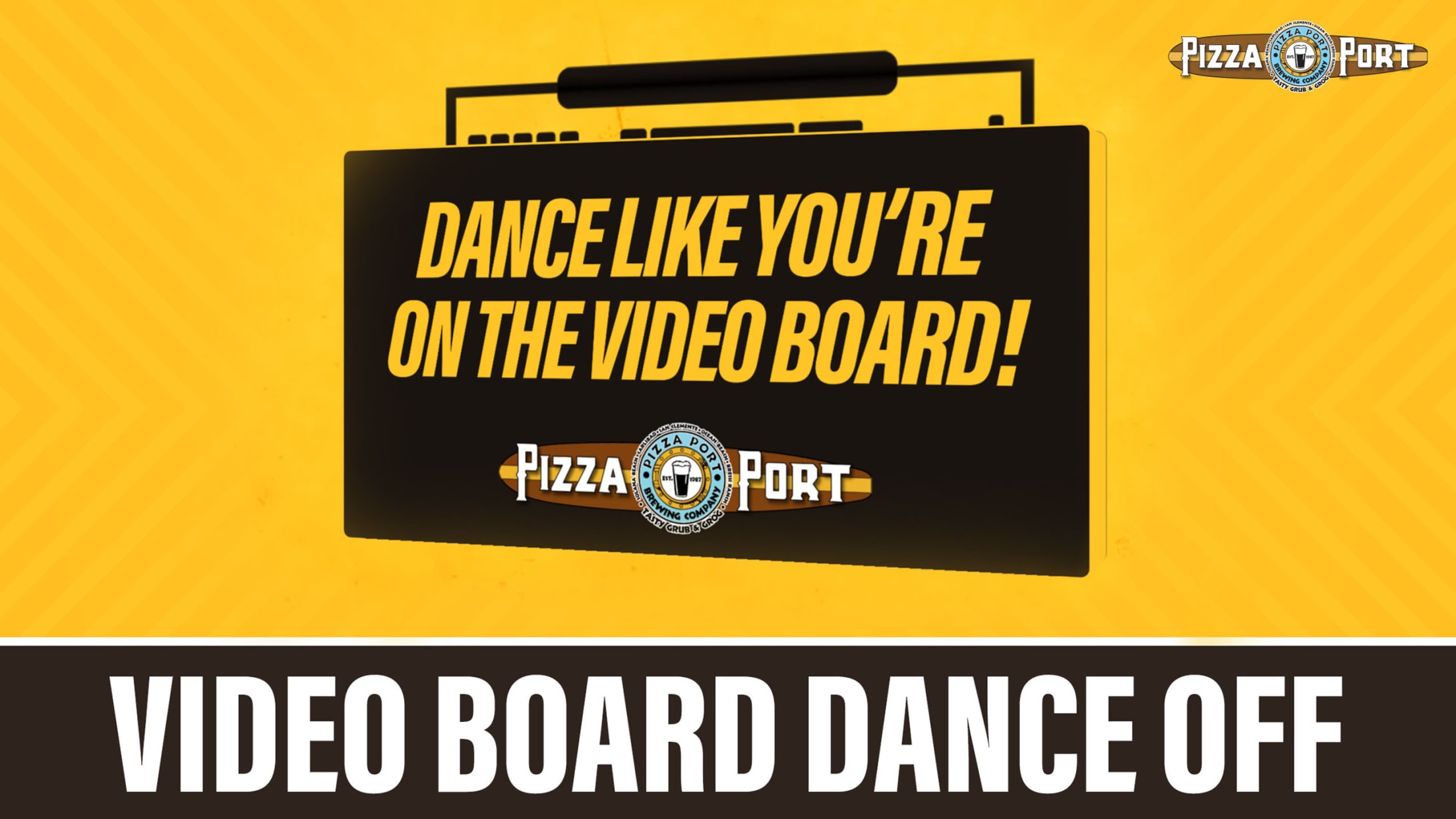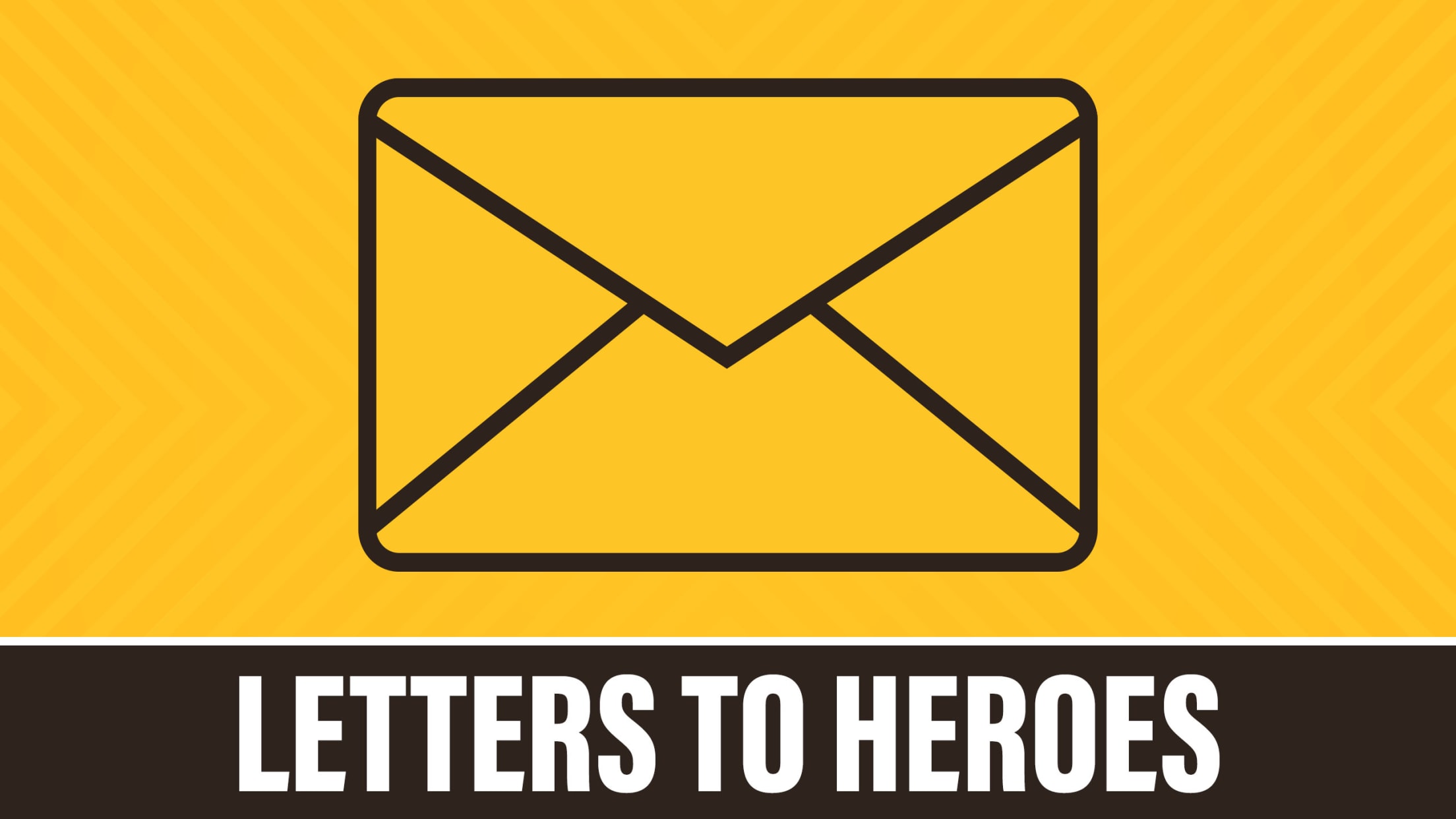 Write thank you letters to doctors, nurses, and first responders.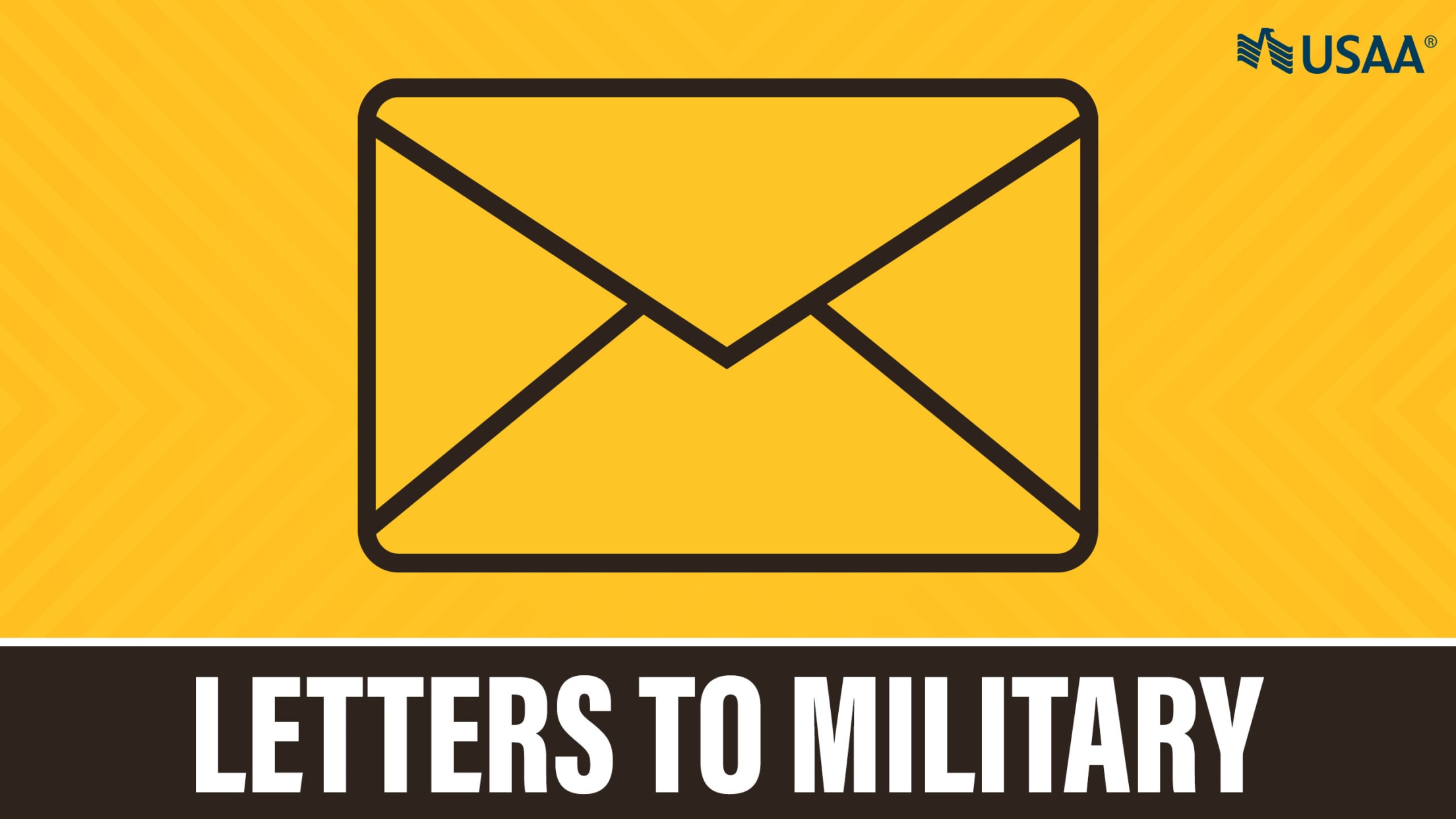 Write letters to our military members.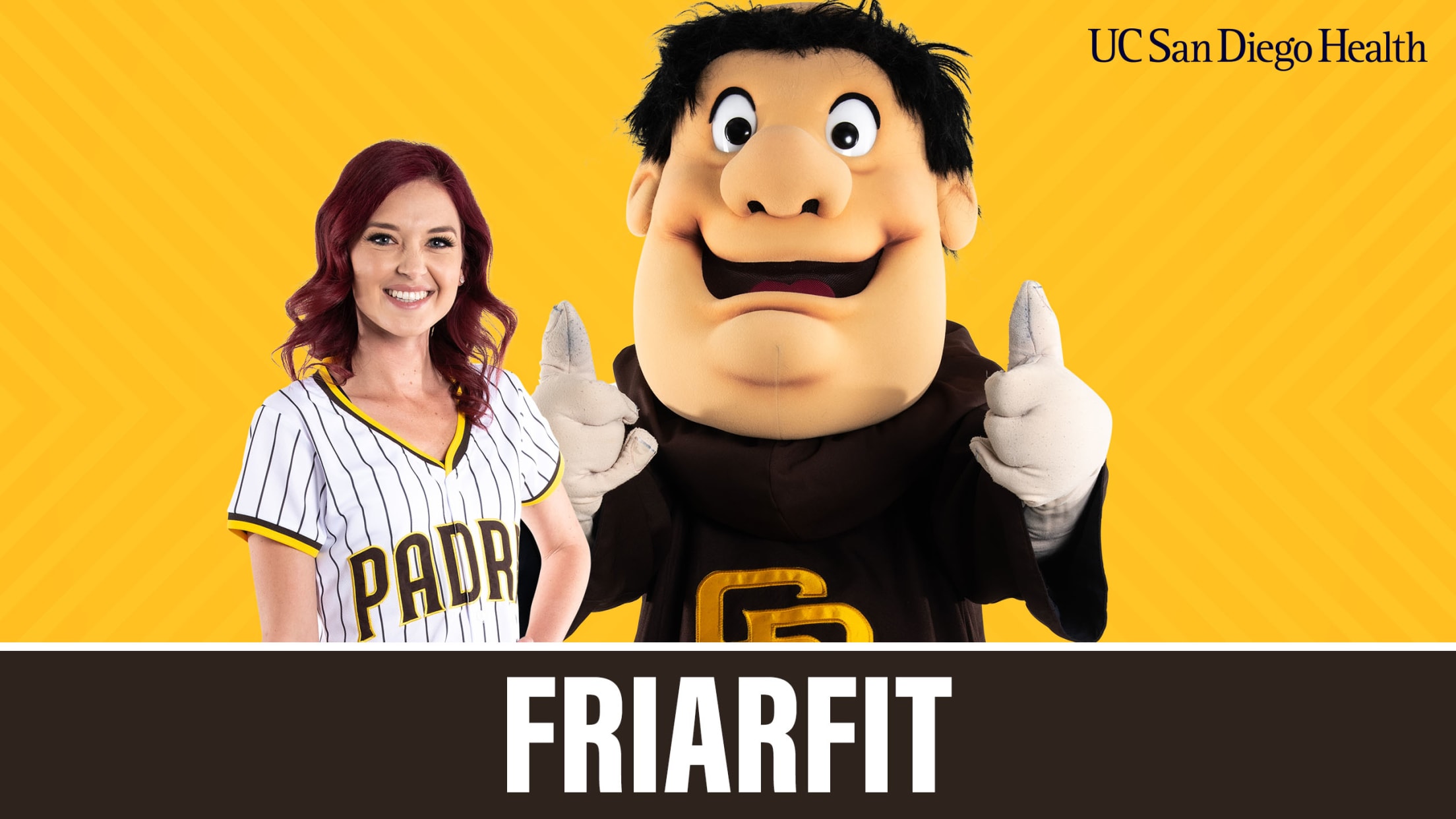 Stay active with a 10-minute kids workout with Pad Squad!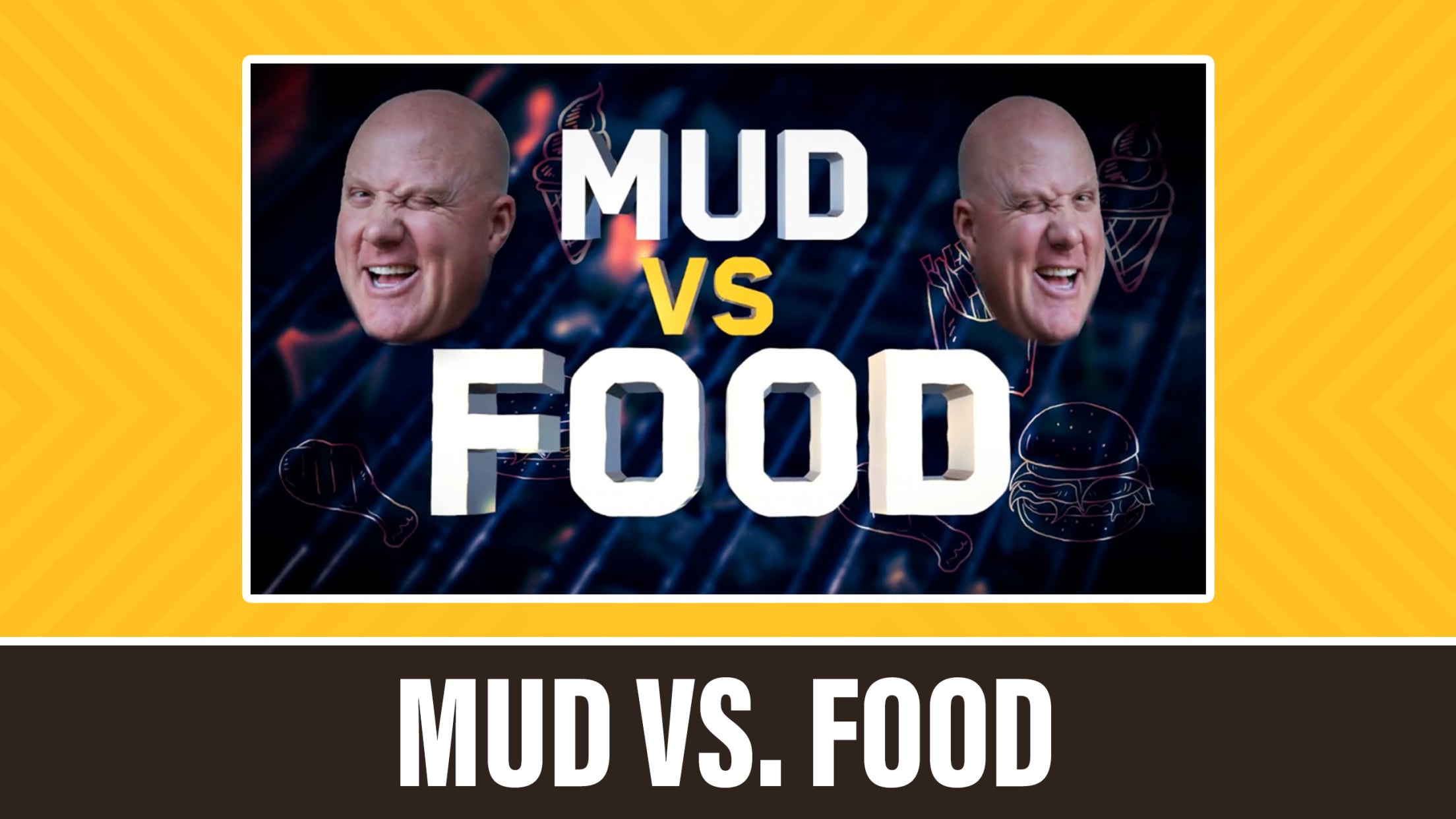 Explore Petco Park restaurants with Mark Grant.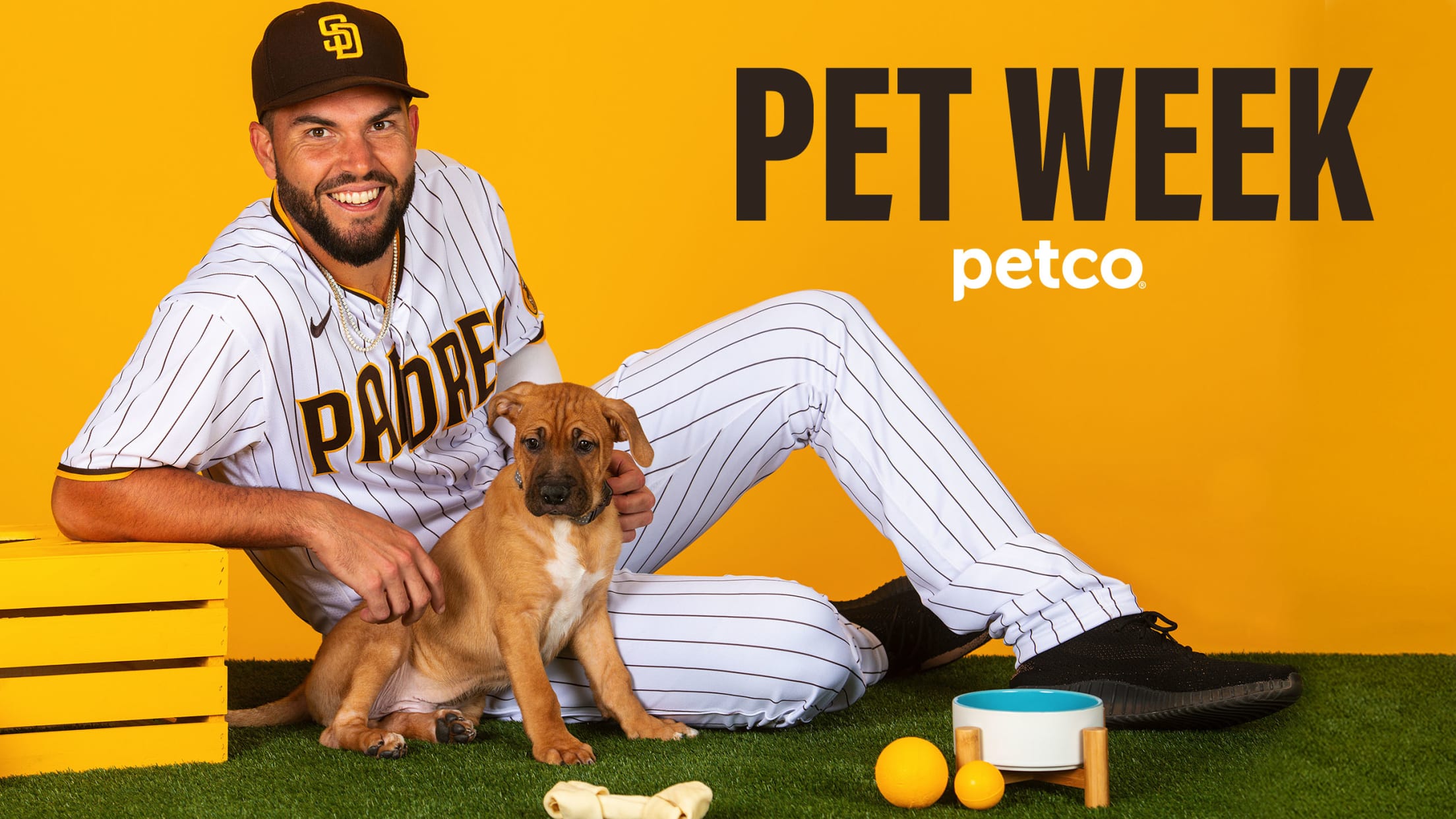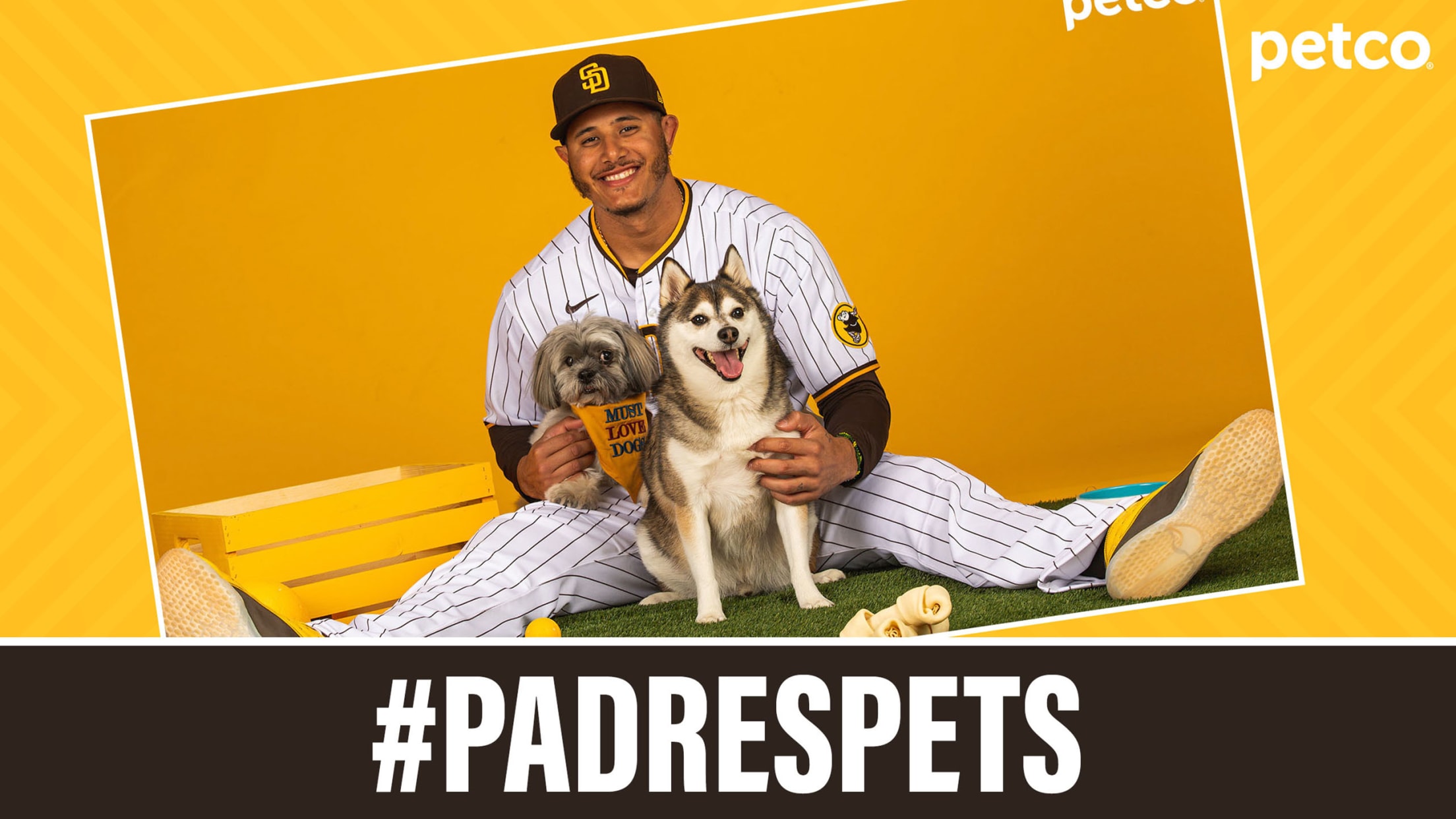 Share photos of you and your pets using #PadresPets.
Activities from our Valued Partners