Health & Safety Guidelines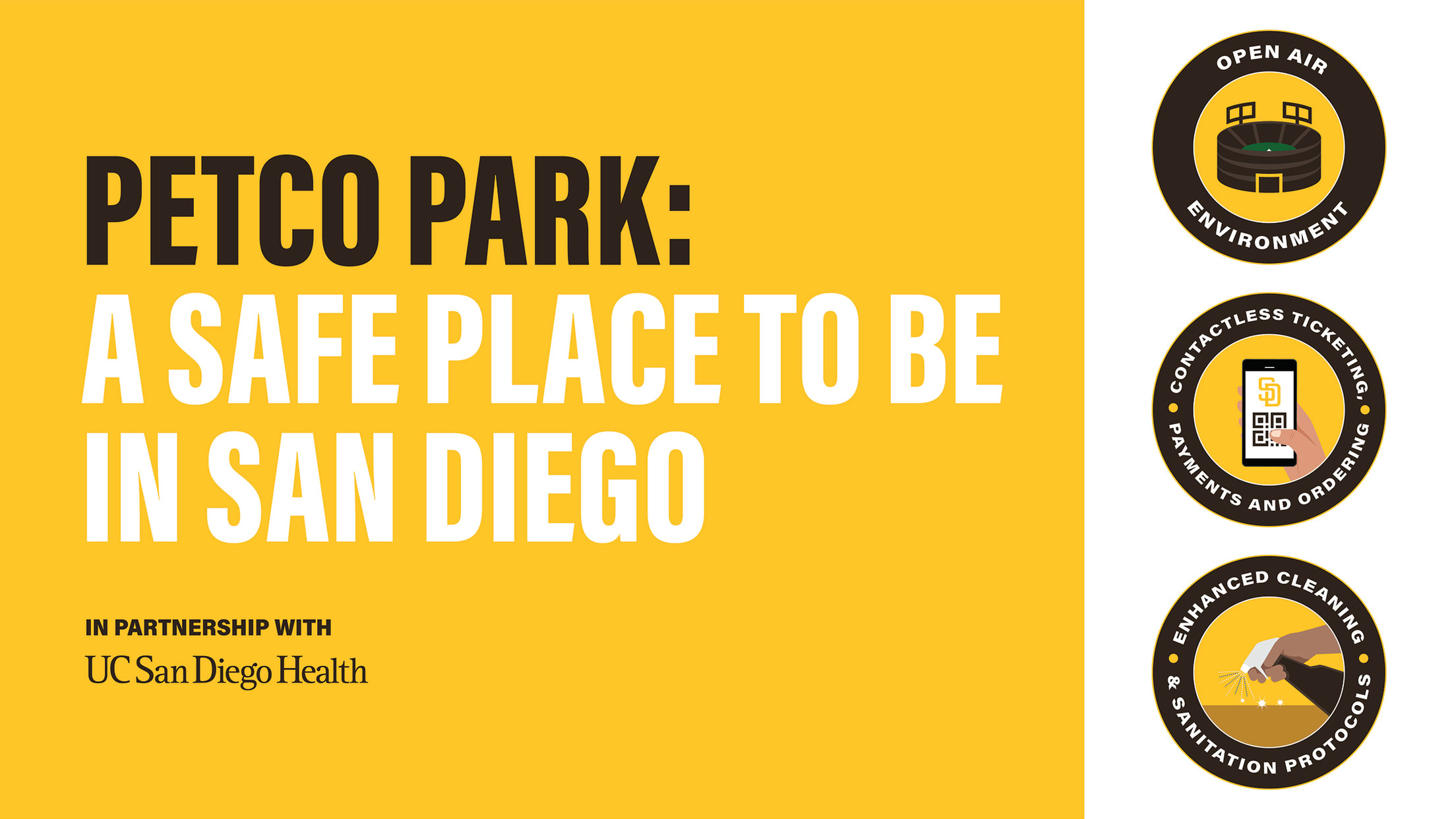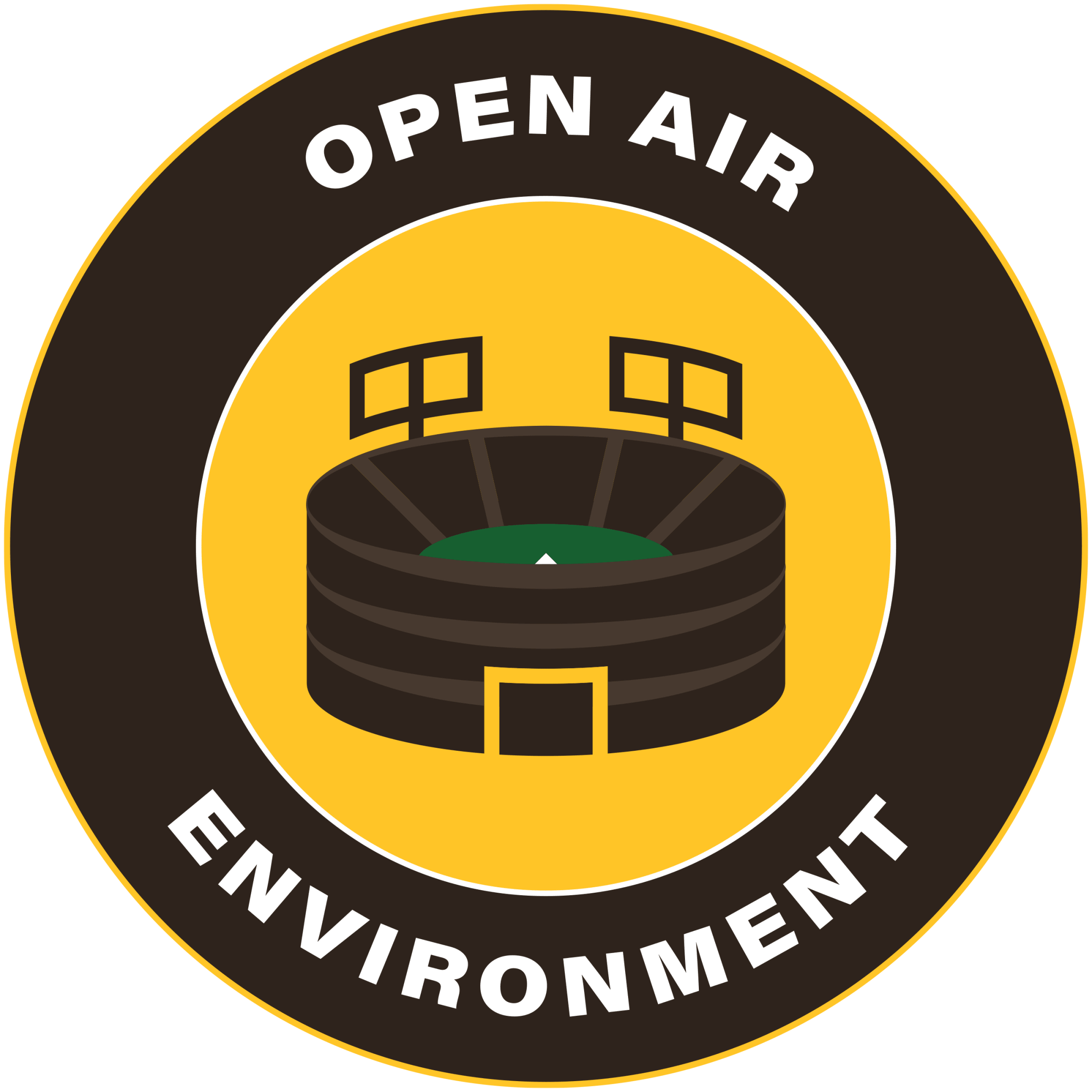 Open-Air Environment
As an outdoor ballpark with an open-air environment, Petco Park remains one of the safest venues in San Diego.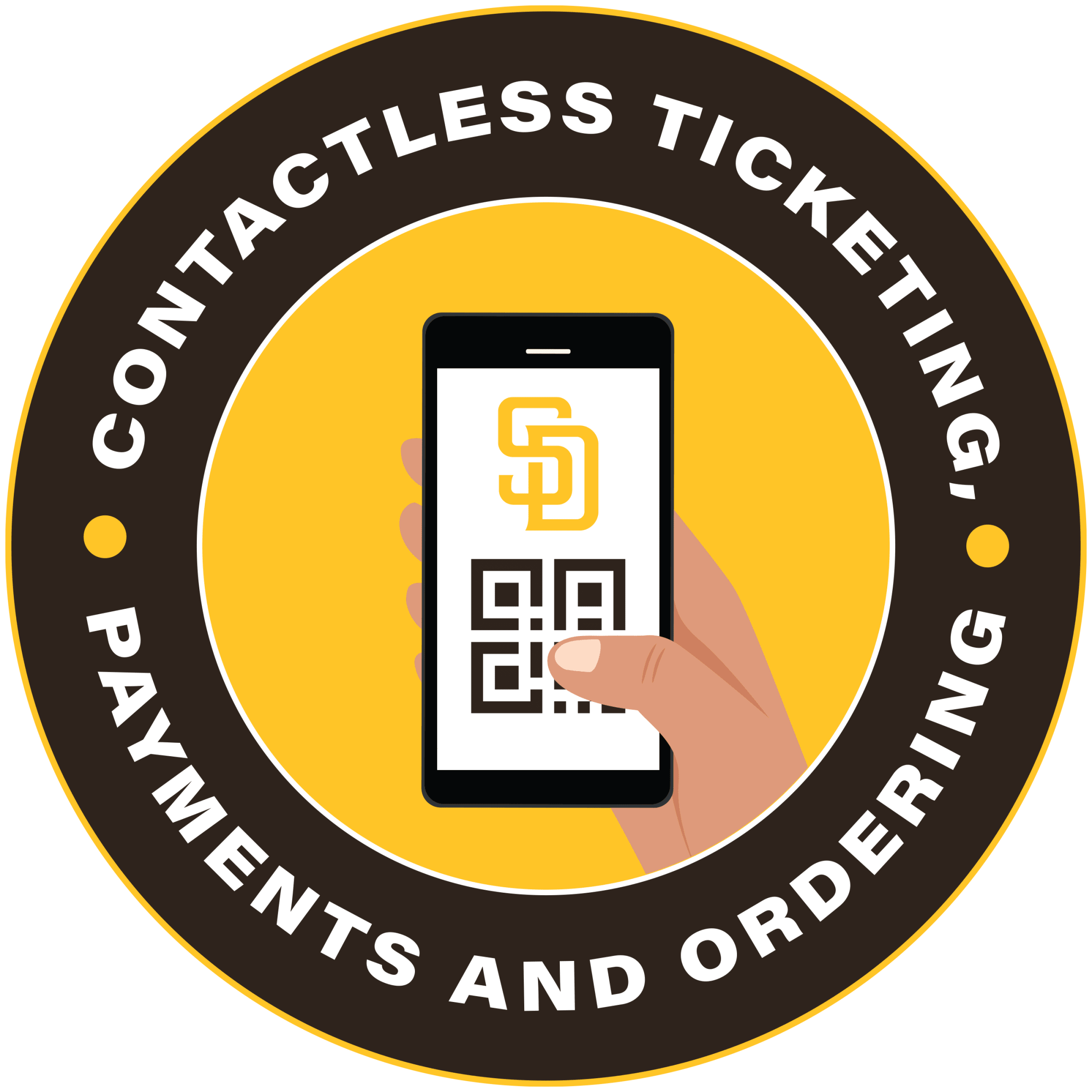 Contactless Ticketing, Payments & Ordering
We've made some digital enhancements to minimize touchpoints. All tickets are now digital and can be accessed within the MLB Ballpark app. And, we're now a cashless venue to limit physical transactions. Use your mobile device for cashless payments.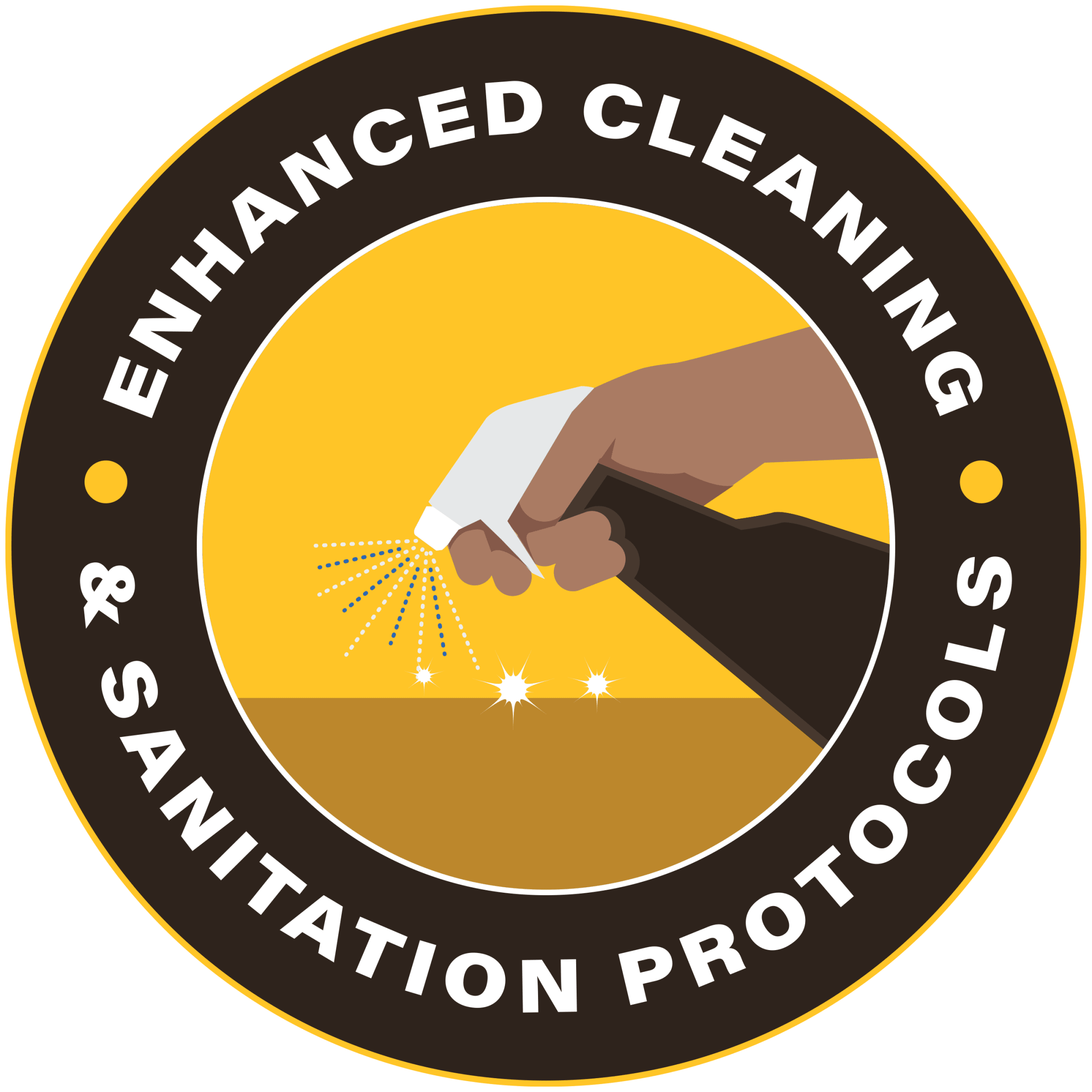 Enhanced Cleaning & Sanitation Protocols
We've enhanced cleaning and sanitation protocols by implementing a "Petco Park Clean Team" who will continuously disinfect high touchpoint areas throughout the ballpark with disinfectants. We've installed UV light sanitization equipment on all escalator railings, and a deep cleaning process will take place between games. Touchless soap and towel dispensers along with more than 250 hand sanitizing stations have been added throughout the ballpark.
Heath & Safety FAQs
Where are hand sanitizing stations located?
Hand sanitizer stations are positioned throughout Petco Park and are readily available for both guests and staff to use frequently.
What are the cleaning protocols between games?
After games we clean and disinfect all spaces occupied by guests, such as suites and restrooms. We use CDC approved disinfects that kill the Coronavirus after a one-minute dwell time. Our procedure involves completing a thorough cleaning of the occupied spaces and then using a disinfectant to ensure the space has been sanitized. We also have a cleaning team focusing on a specific list that disinfects high touch point areas, such as handrails and door handles. This ensures the surfaces are disinfected continuously before guests' arrival for the next game.
How is Petco Park minimizing contact?
Petco Park will offer and strongly encourage all guests to utilize fully digital ticketing, mobile food and beverage ordering and cashless payment options. For enhanced ballpark security and to expedite the entry process for all of our guests, Petco Park will prohibit bags with the exception for single compartment bags measuring 7" x 10" or smaller, infant and medical bags.
Will there be a courtesy shuttle from the parking lots to the ballpark?
The courtesy shuttle will operate for guests who require special assistance and be limited to one household per ride. Carts will have protective plastic barriers installed and face coverings must be worn by all guests and staff.
Can I bring food and drink inside the ballpark?
The San Diego Padres permit guests to bring food into Petco Park intended for individual consumption (not for groups of individuals) and should be consumed in one's seat. Outside food cannot be brought into any ballpark restaurant, club lounge, or suite. Guests must also adhere to the following:
All food items should be wrapped, bagged, or left inside a container to avoid spillage.
Food that might be thrown as a projectile must be sliced or sectioned (i.e., oranges, apples, and other fruits).
Food containers must be soft-sided and comply with Petco Park bag policies.
Guests are allowed to bring one factory-sealed plastic bottled water that is still, clear, and unflavored and that is one (1) liter (32 ounces) or less, and soft-sided single juice or milk containers or ADA required liquids in a sealed container.
One (1) liter reusable water bottles (no glass) are permitted and must be empty upon entry into the ballpark.
California liquor regulations prohibit guests from bringing alcoholic beverages into Petco Park. Security officers at every gate will inspect packages, bags, and purses to prevent guests from bringing bottles, cans, or any other type of liquid containers of alcohol into Petco Park.
Is Gallagher Square (formerly Park at the Park) open?
Gallagher Square will maintain normal park operating hours and be closed to the public during ticketed games.
What is the entry process?
Four gates (Home Plate, Park Blvd., East Village and Gaslamp) will open to guests 90 minutes prior to game time. Guests will be encouraged to enter at their designated gate which will be on digital tickets. Season Ticket Members can enter 2 hours prior to game time at the Park Blvd. or Home Plate Gates.