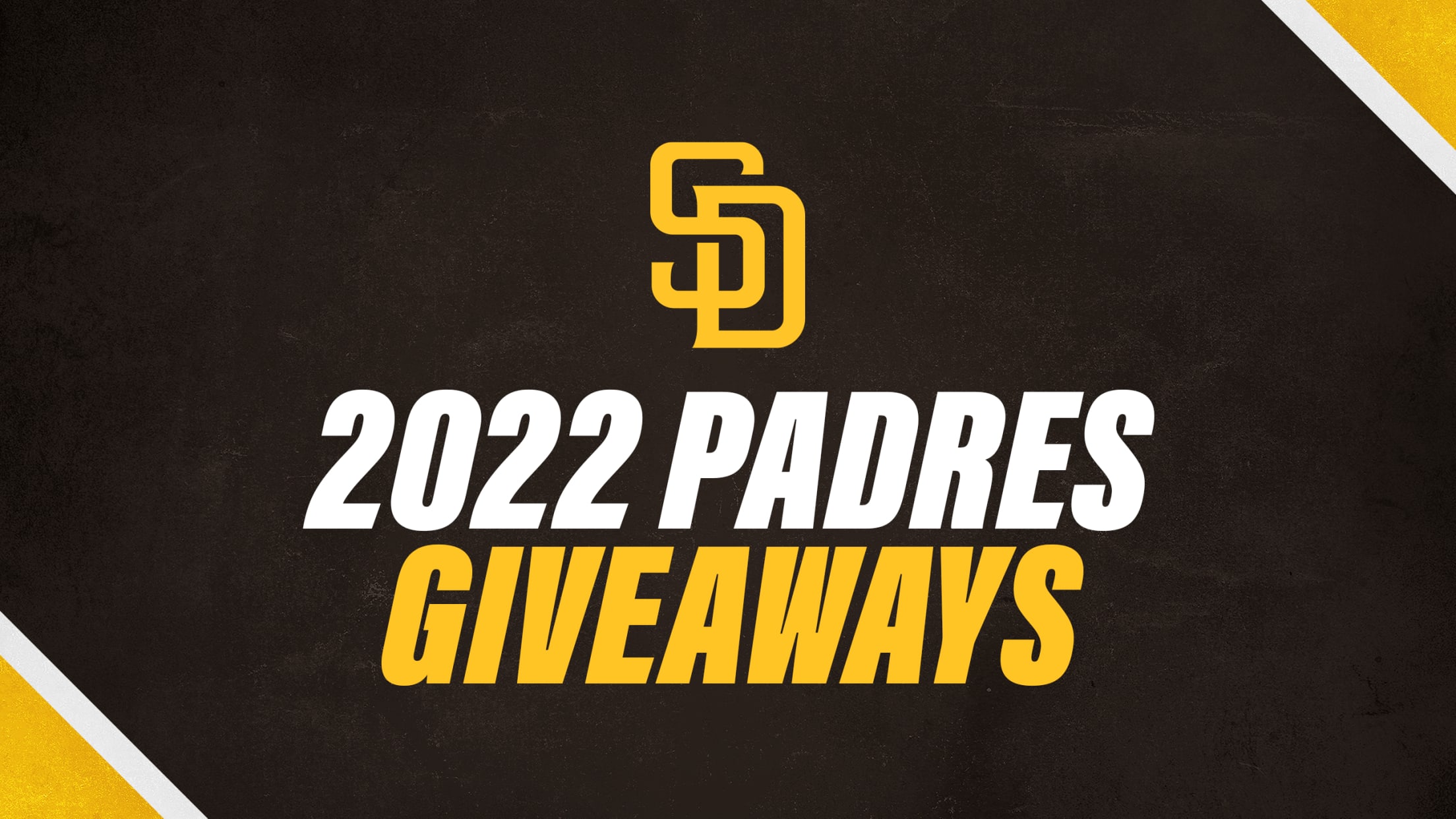 Giveaways
From our Padres Hoodie presented by Motorola to our Manny Machado Bobblehead thanks to Bally Sports San Diego and many in between, we had so many awesome giveaways at select games during the 2022 season.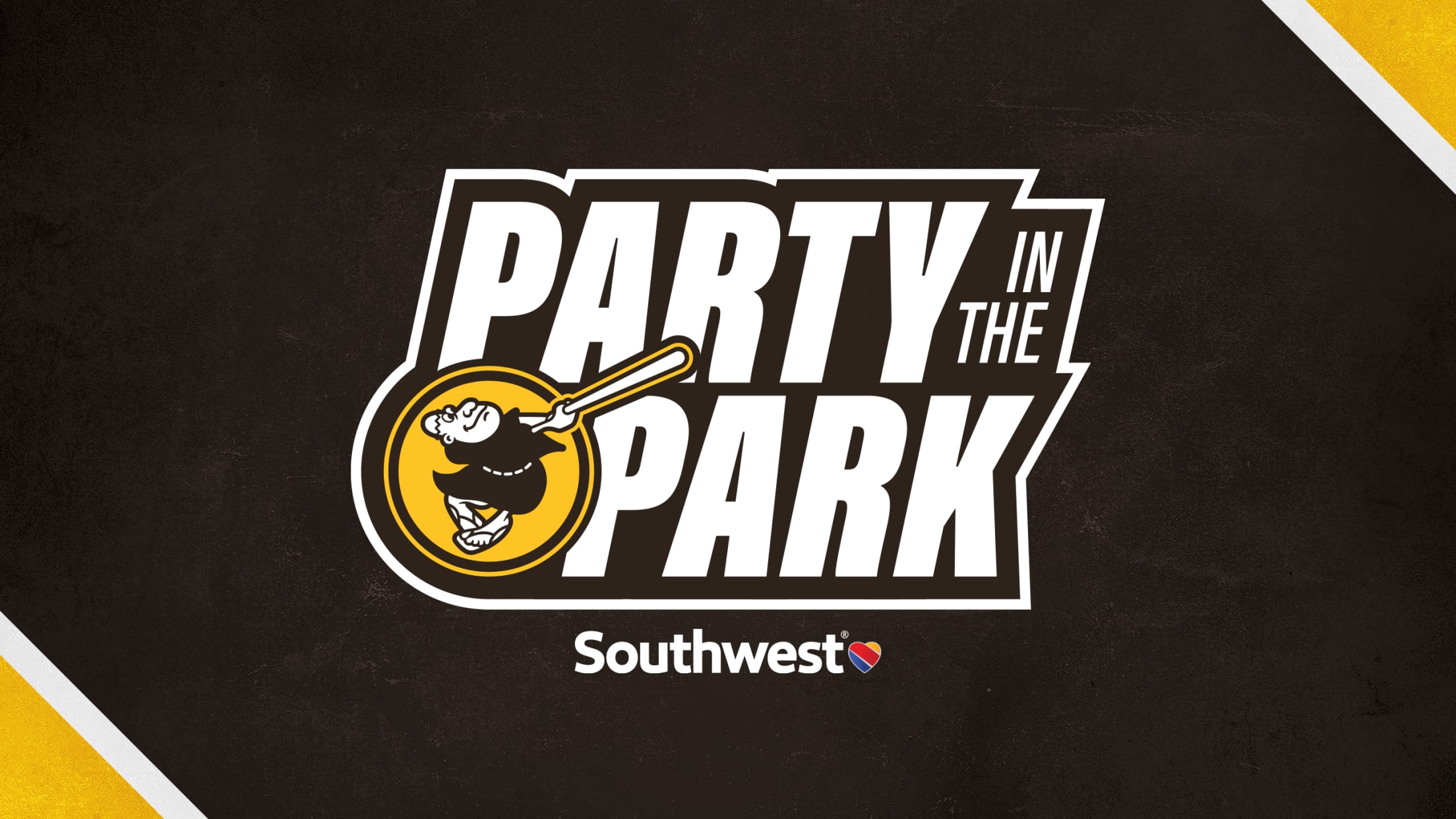 Party in the Park
Every Friday night, fans can join us in Gallagher Square for Party in the Park, presented by Southwest Airlines! Beginning when gates open, fans can enjoy $5 drink specials, live music, and other fun activities. Click to learn more about 2022 Party in the Park themes and dates!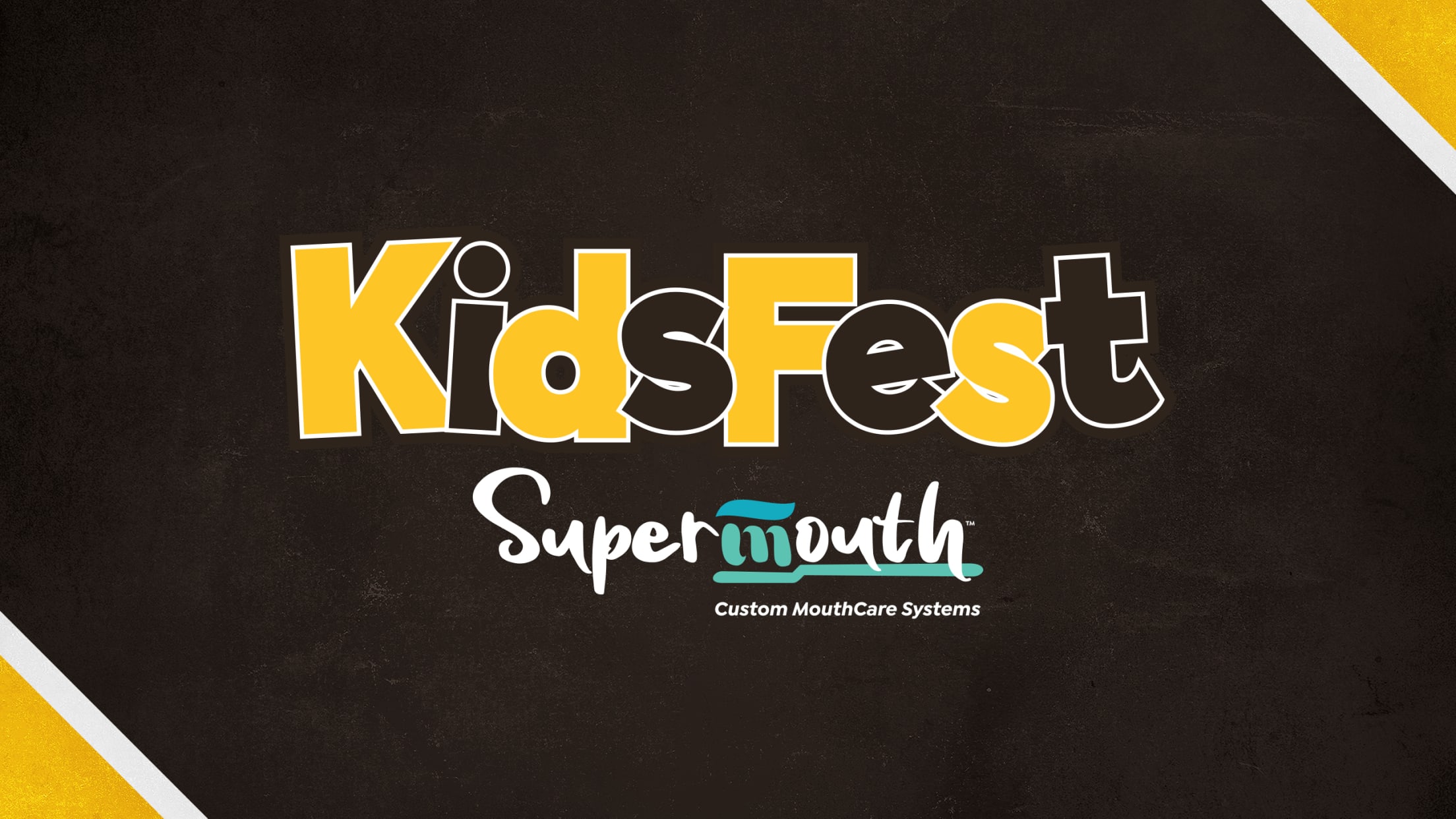 KidsFest
Sundays at Petco Park are perfect for family fun! Join us every Sunday for KidsFest presented by Super Mouth! Young Padres fans can enjoy bounce houses, face painters, and other kid-friendly activities in Gallagher Square. Click to learn more about 2022 KidsFest dates!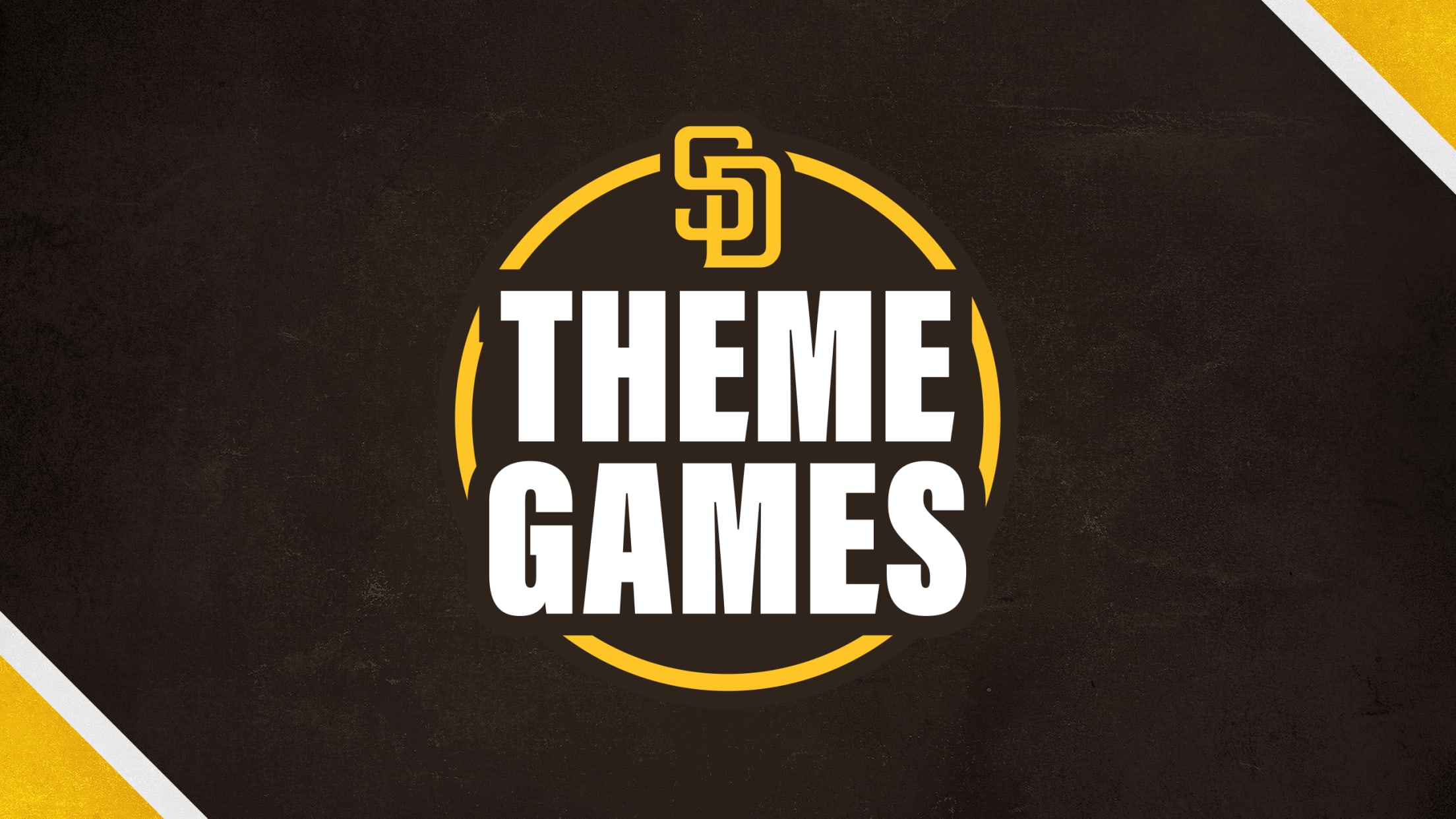 Theme Games
Whether Pop Culture, Social, Heritage or Awareness-based, Theme Games provide an opportunity to attend a Padres game with others who share a common interest, AND are a great way to access limited-edition Padres items. Click to learn more about our 2022 Theme Games!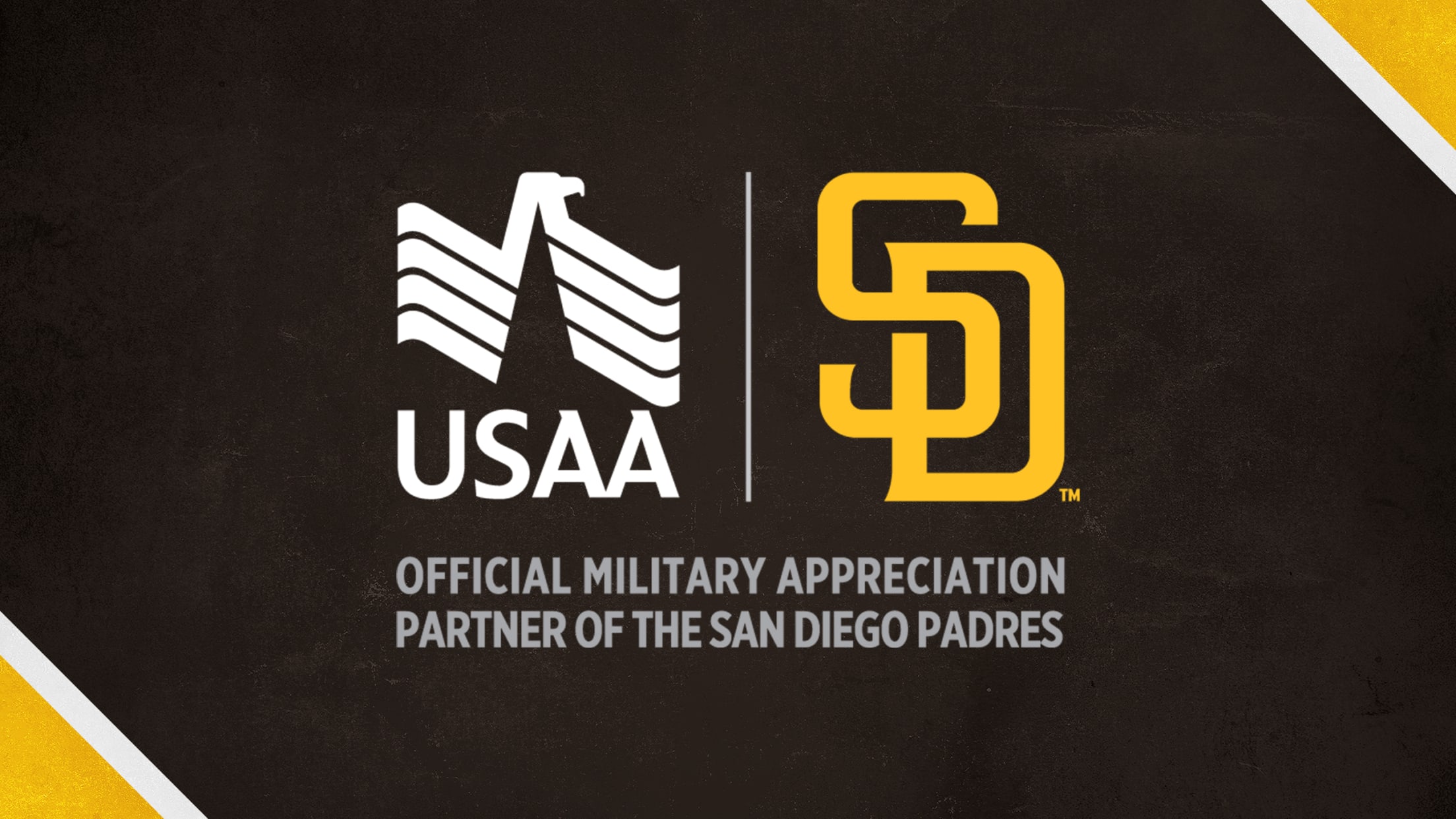 Military Appreciation Sundays
Join us every Sunday as the Padres and USAA will recognize and honor the brave men and women that serve our country. Each Sunday will be dedicated to different branches, milestones, and military history. Click to learn more about 2022 Military Sunday dates and discounts!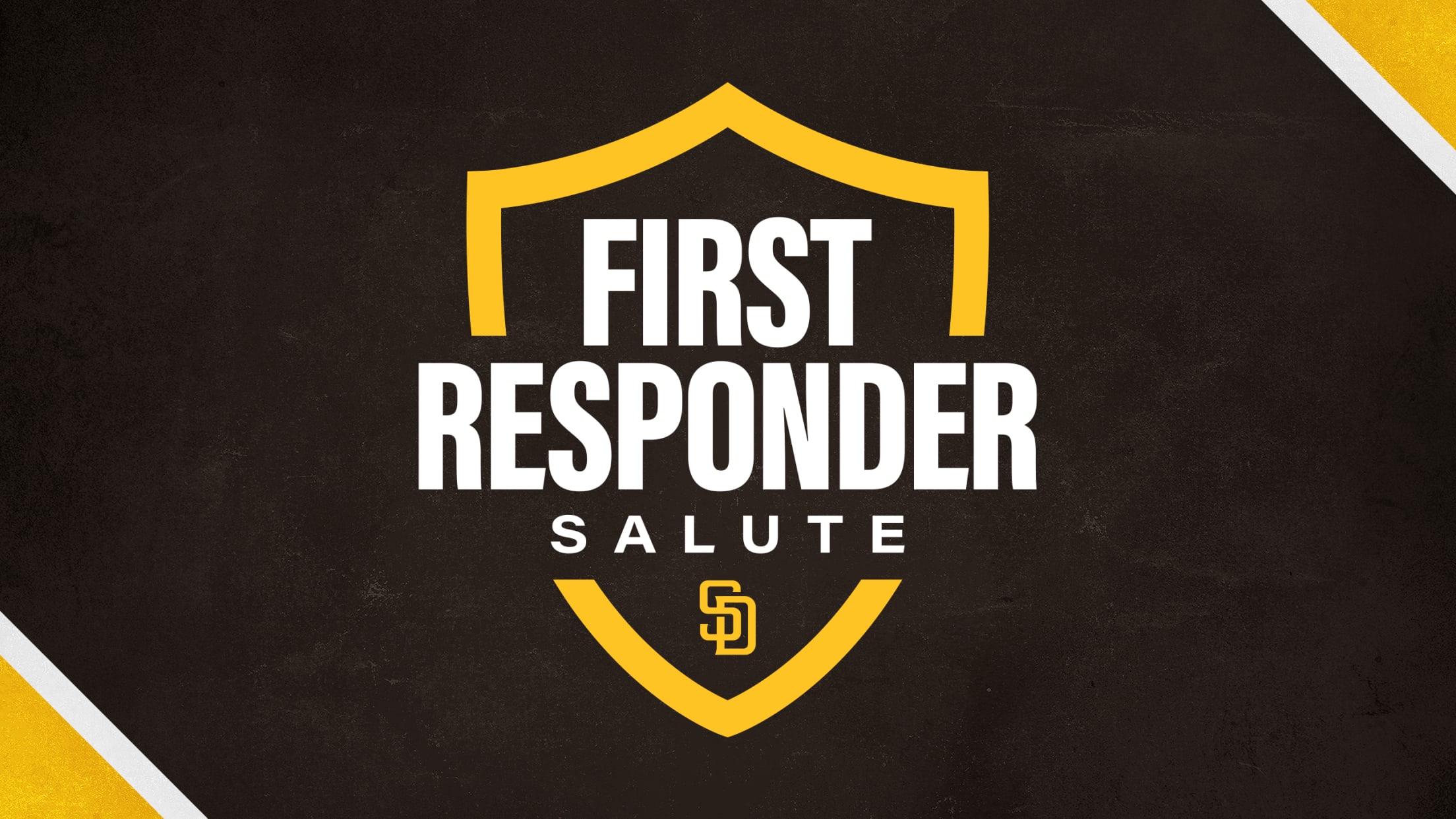 First Responder Salutes
The Padres are proud to honor and thank the first responders who serve and the San Diego community. Five select Tuesday games will be dedicated as First Responder Appreciation Night. Click to learn more about 2022 dates and discounts!