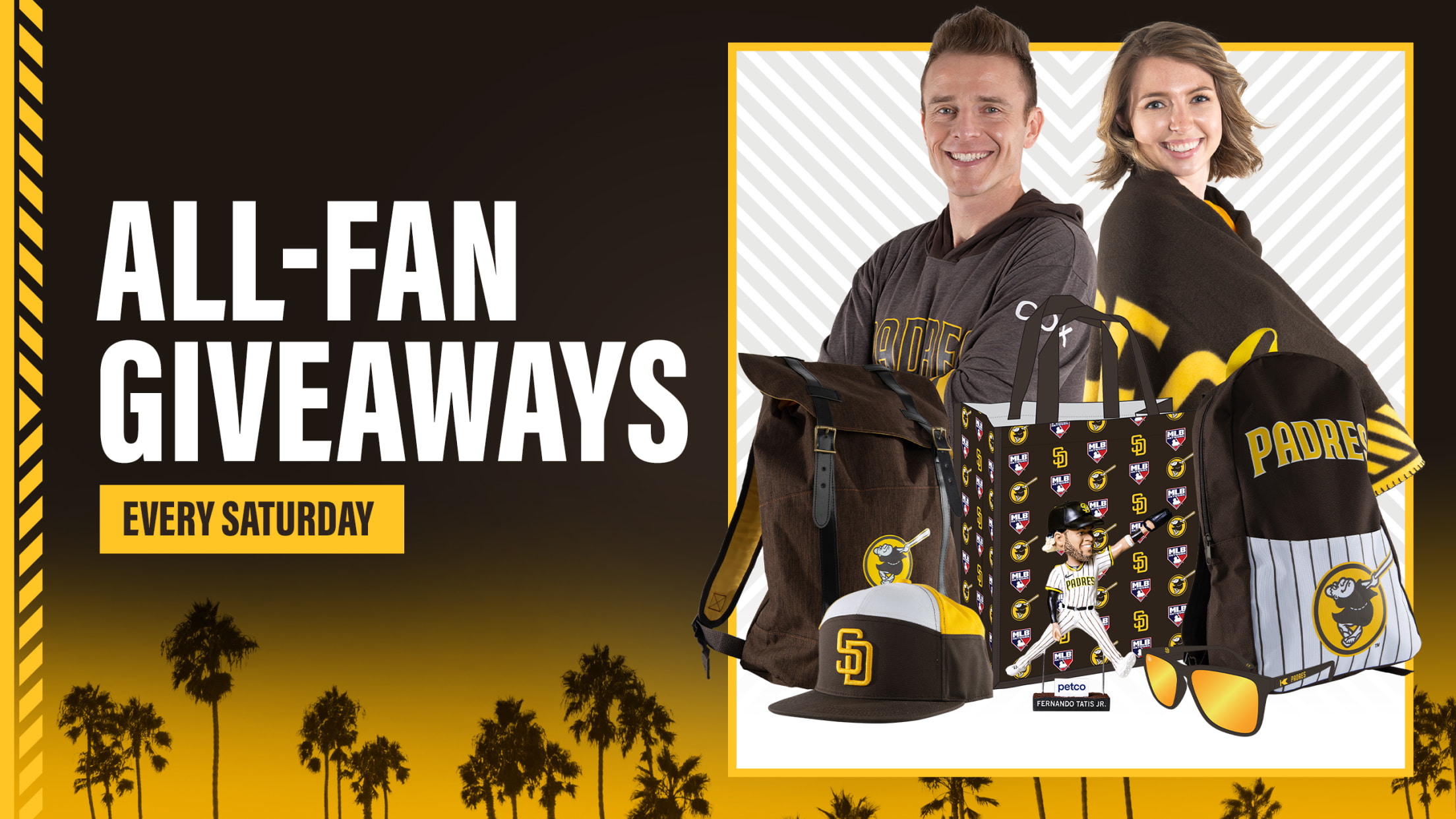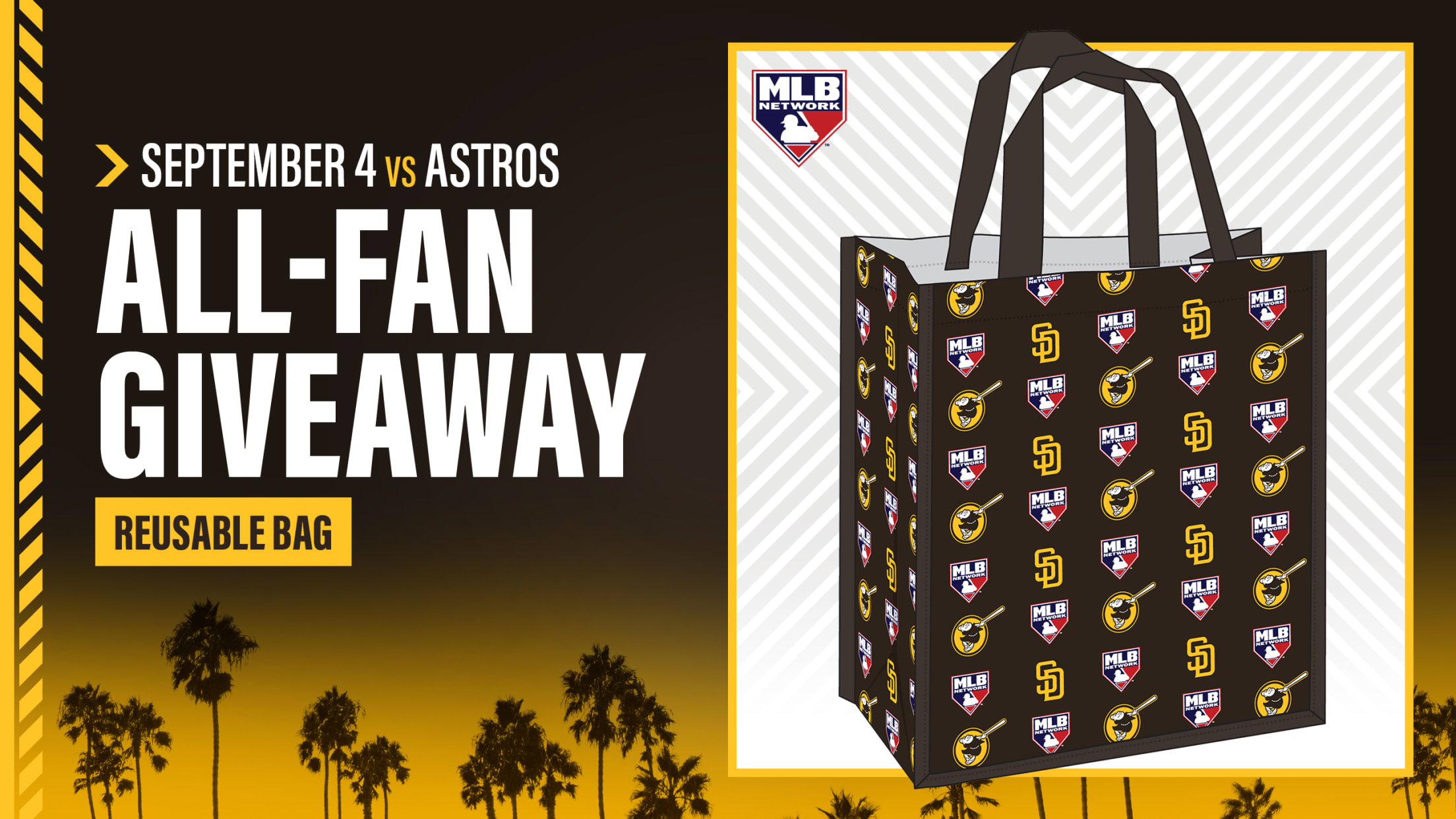 Hoodie and Aloha Shirt will be available in five sizes – Youth Large, Adult Medium, L, XL and 2XL. Giveaways are for all fans.
ALL-KID GIVEAWAYS FOR KIDS 14 AND YOUNGER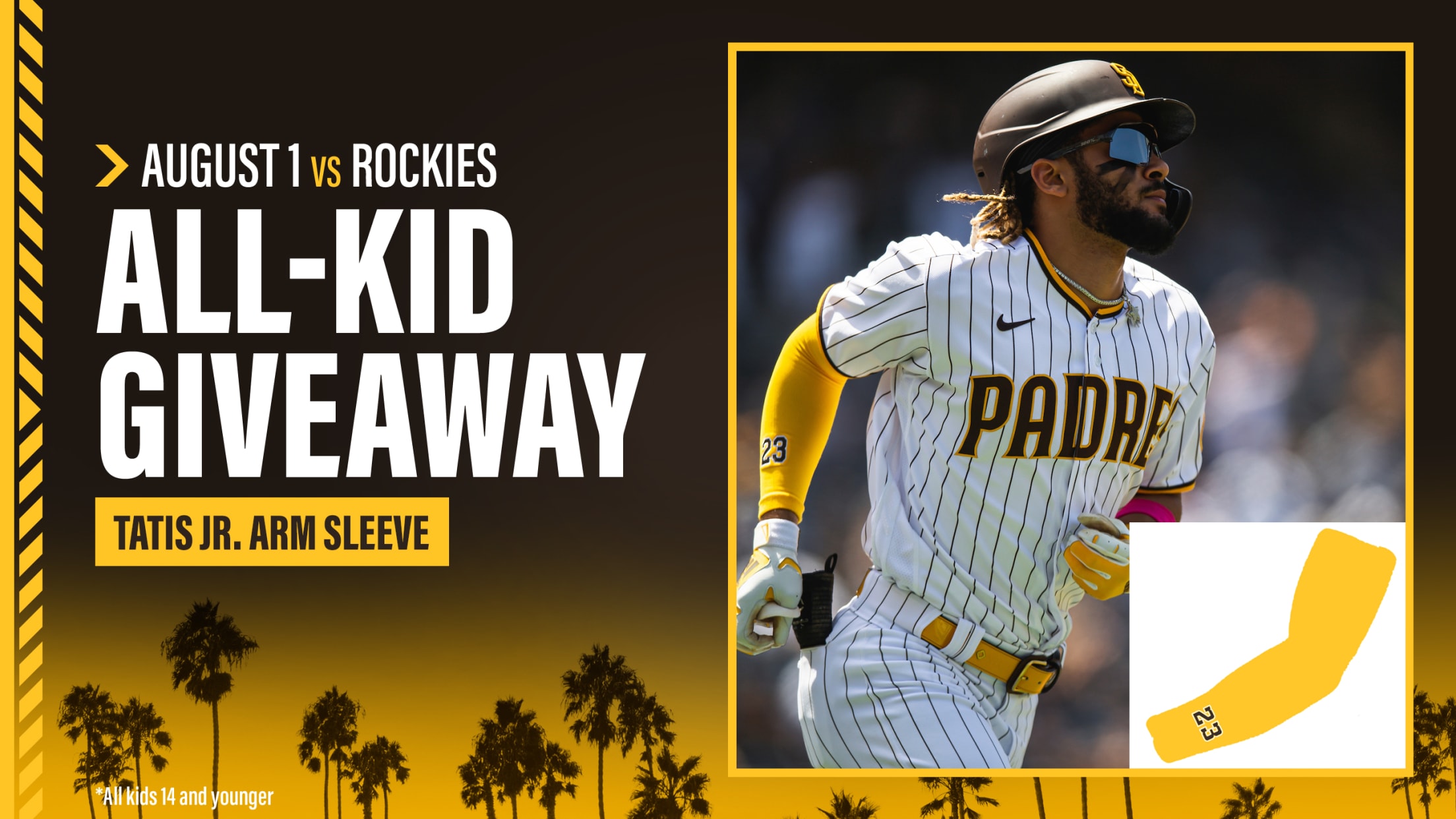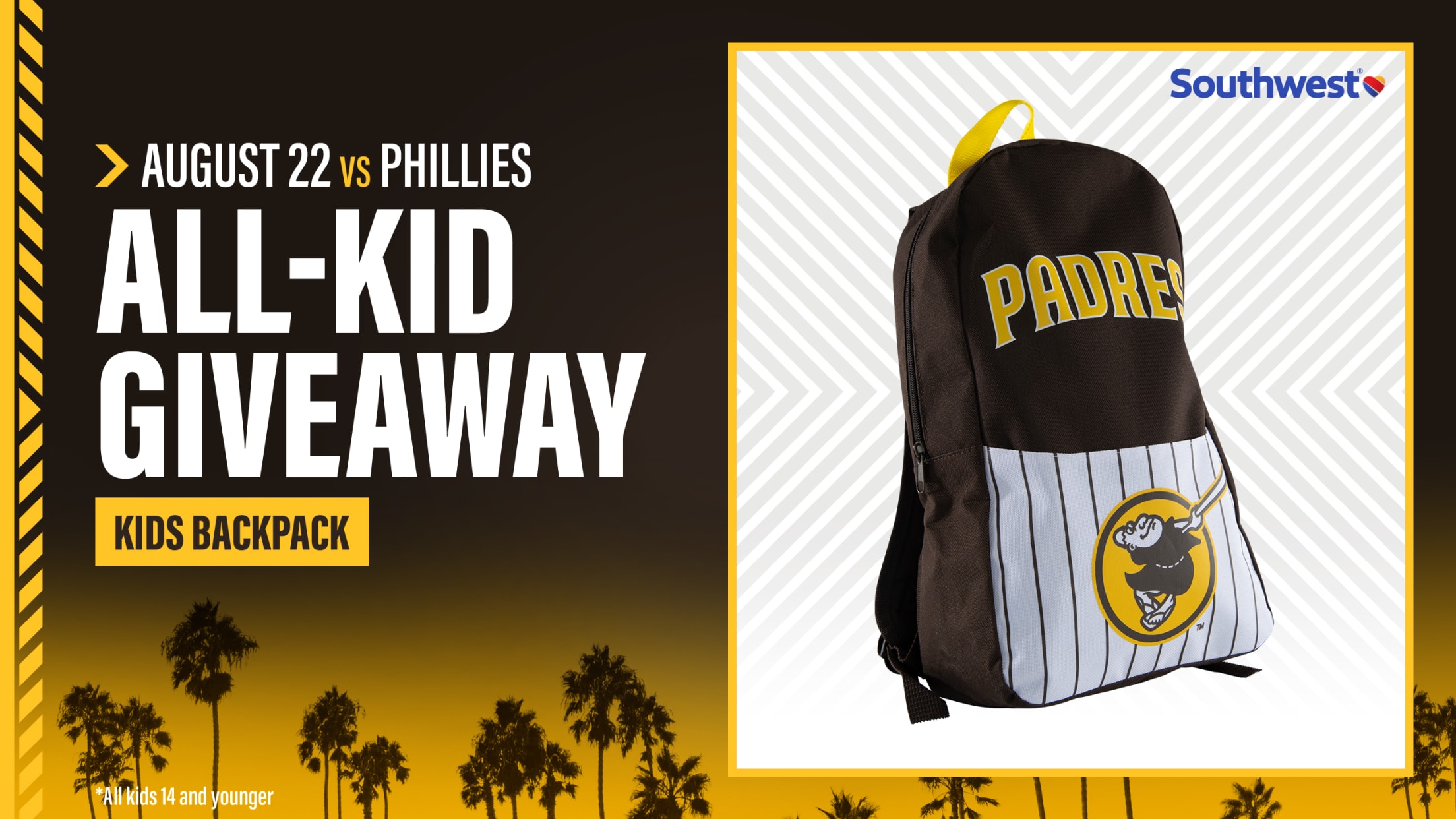 Past Giveaways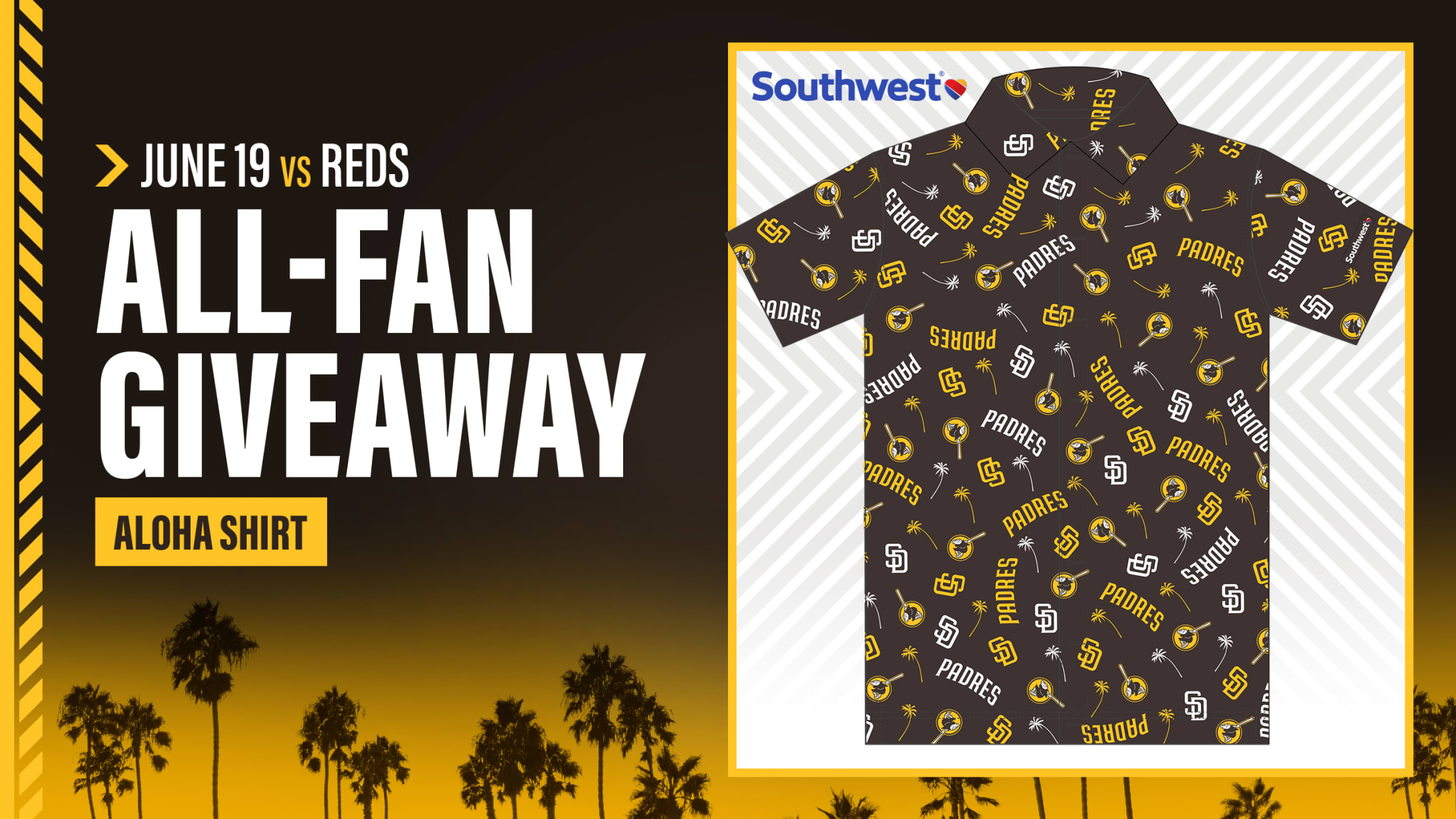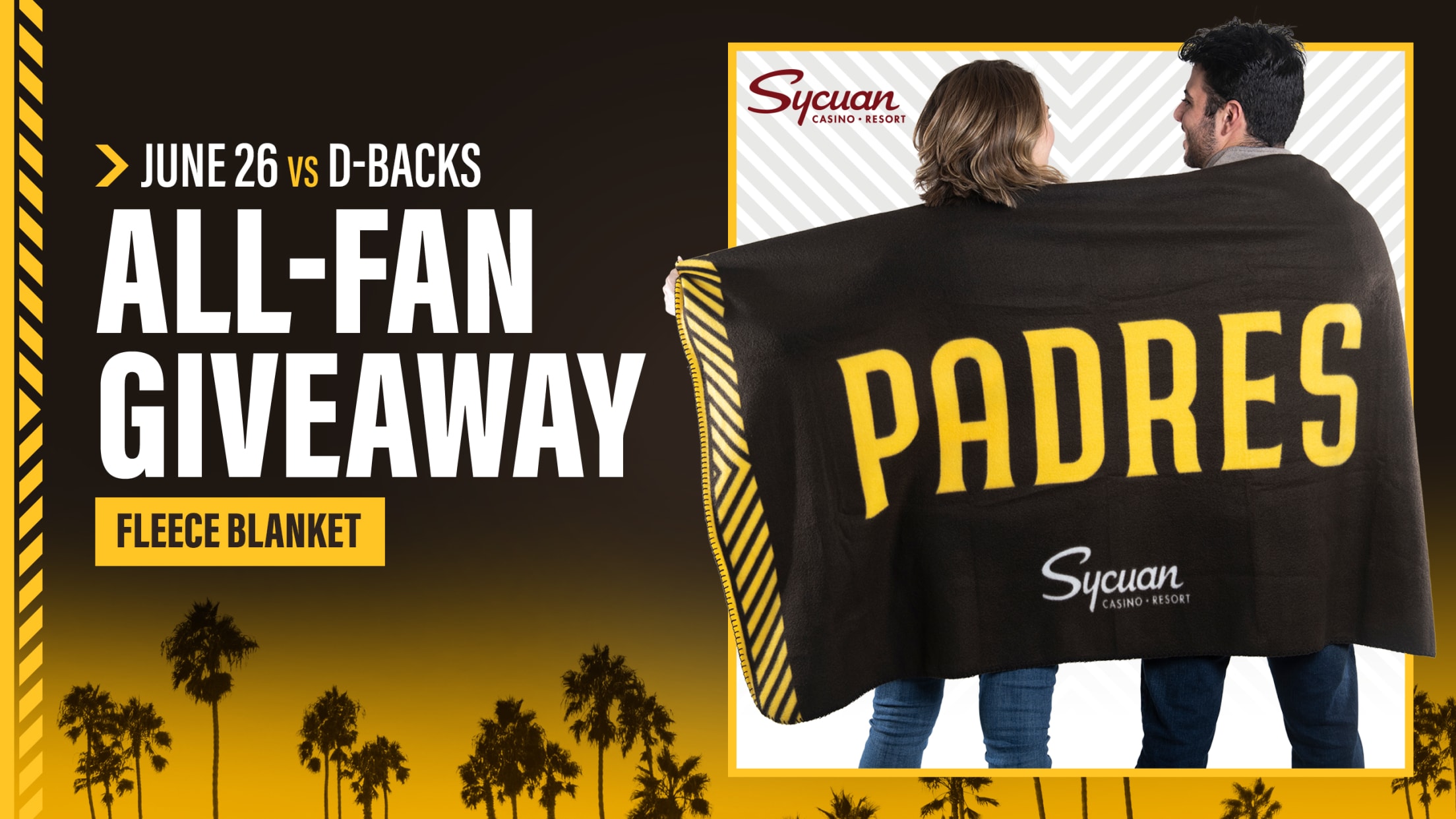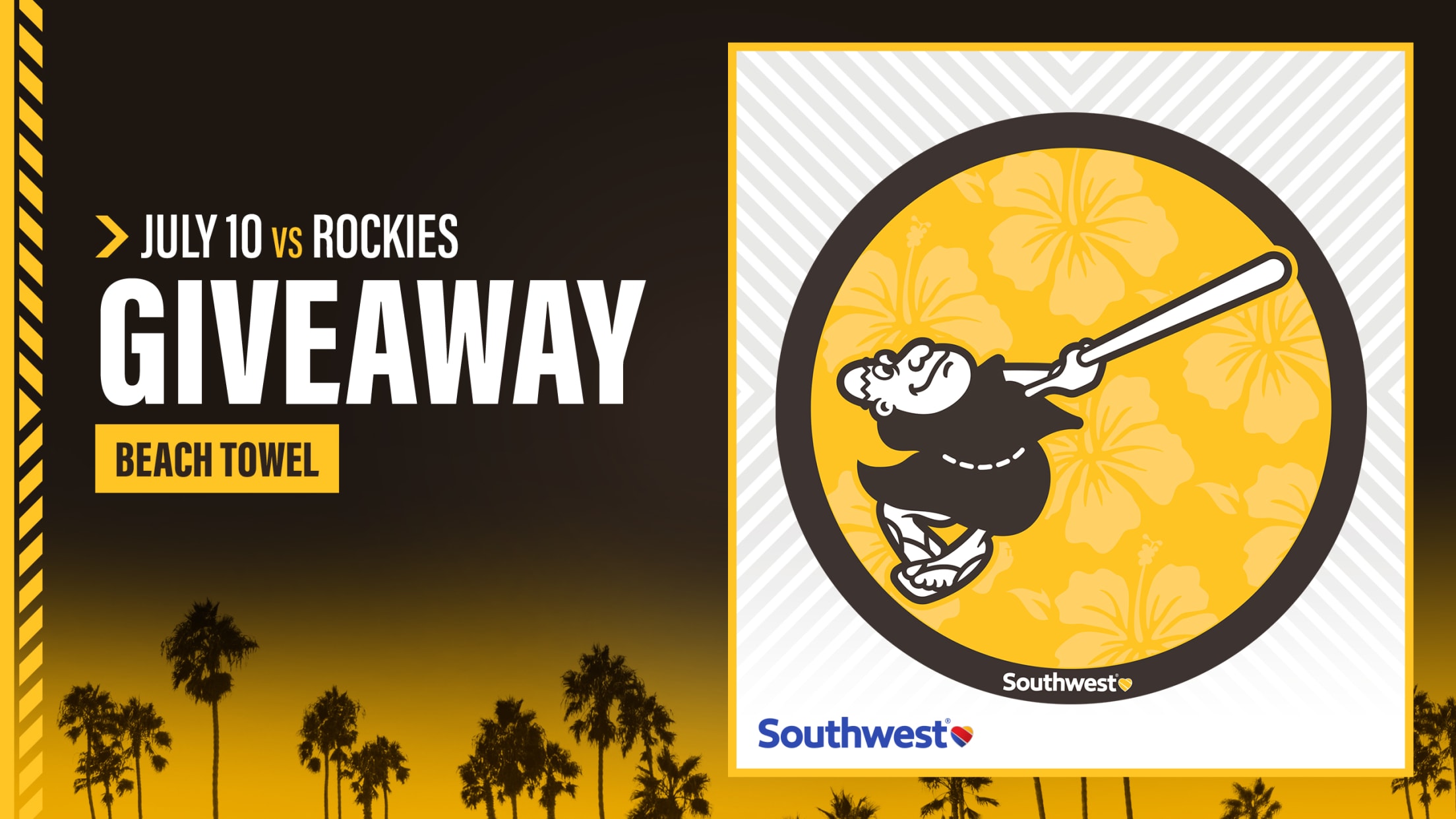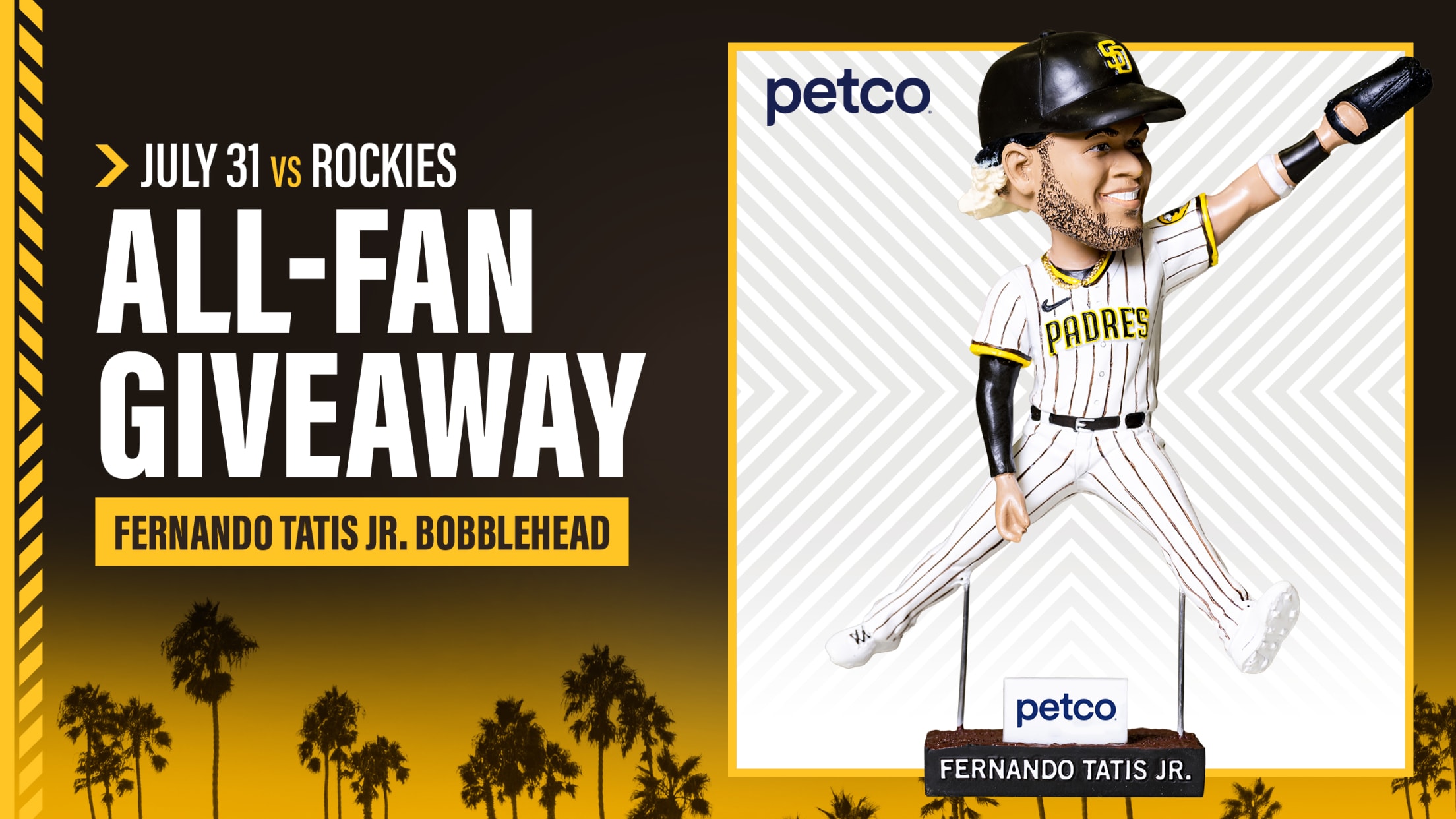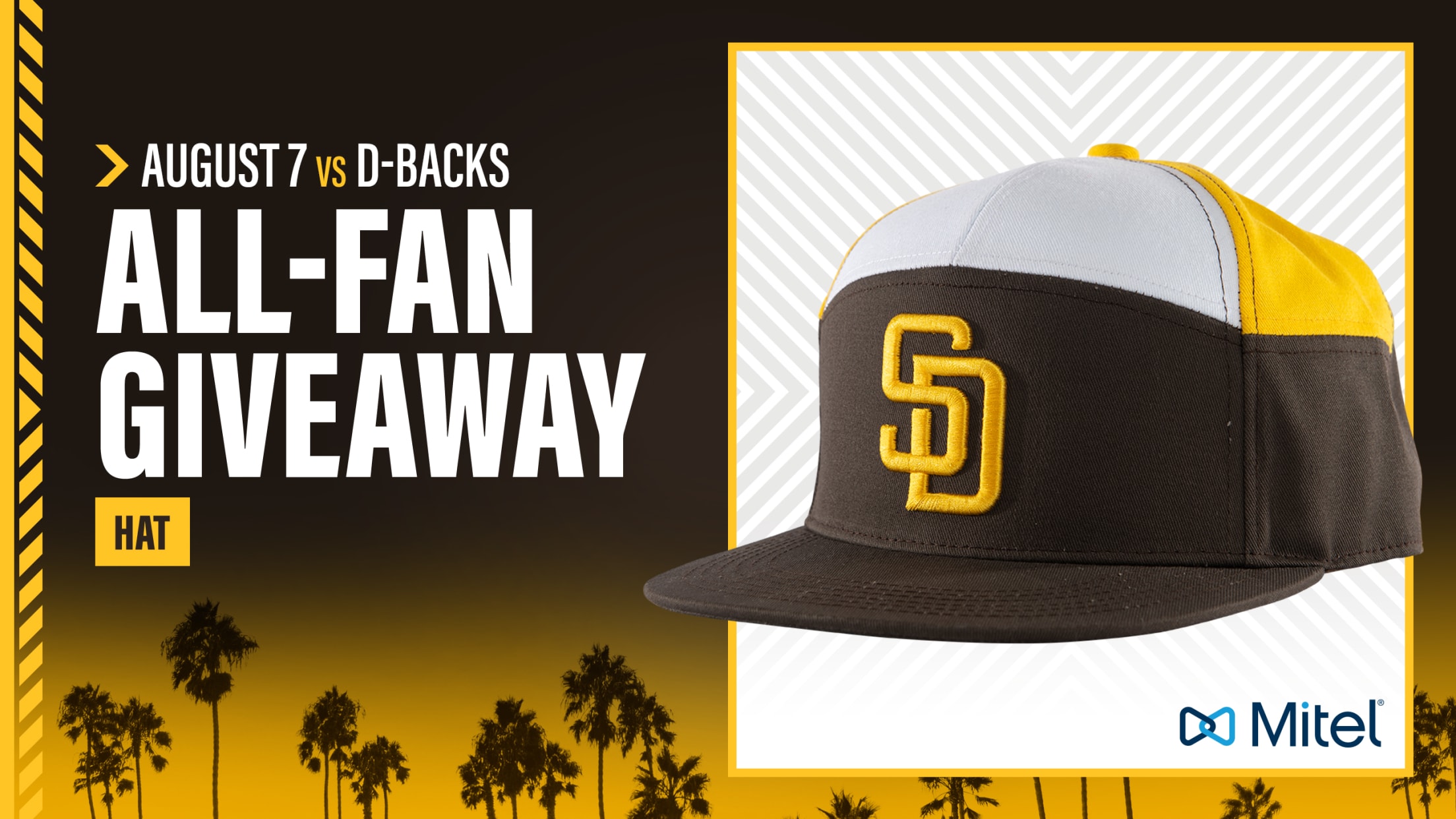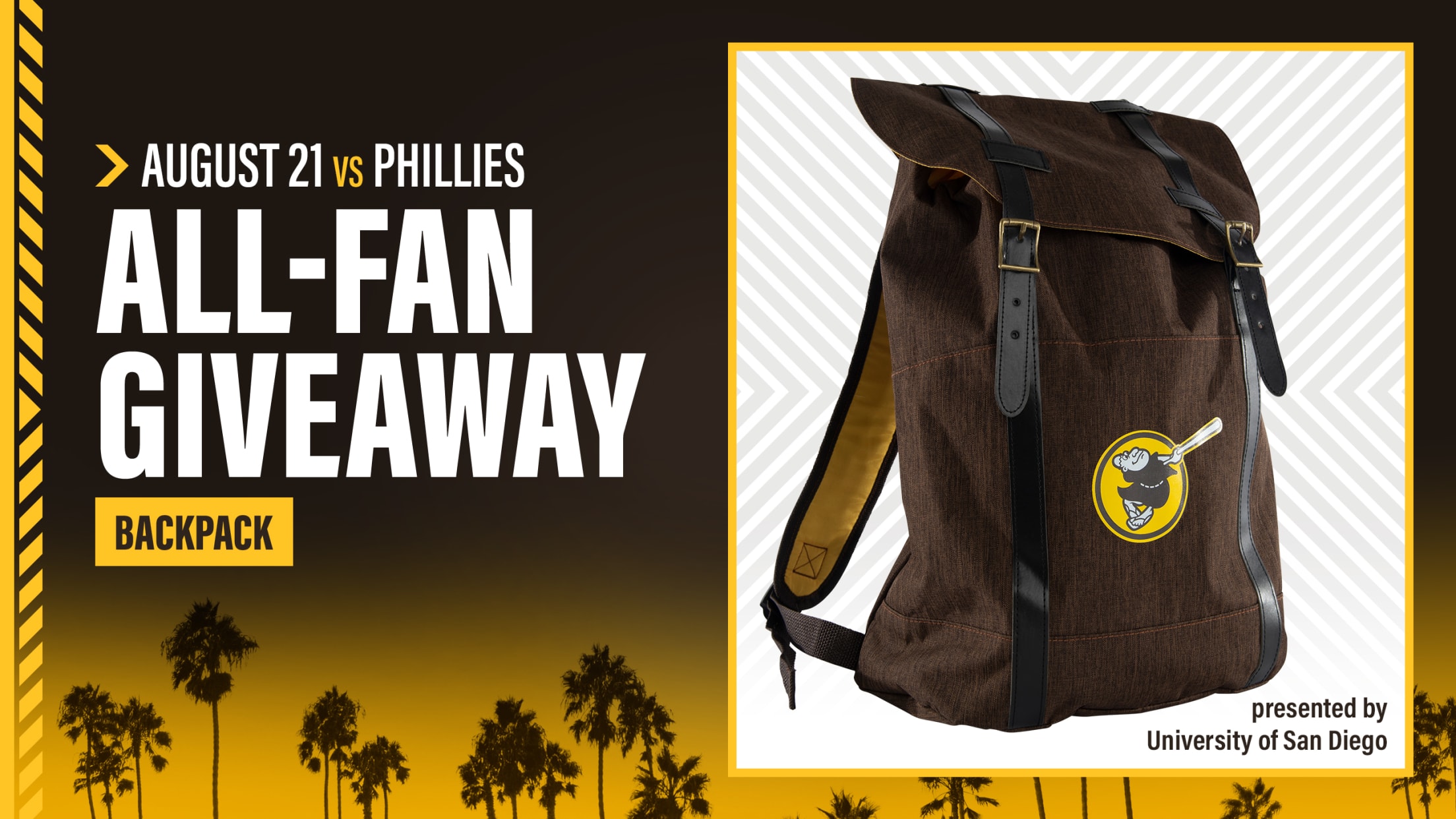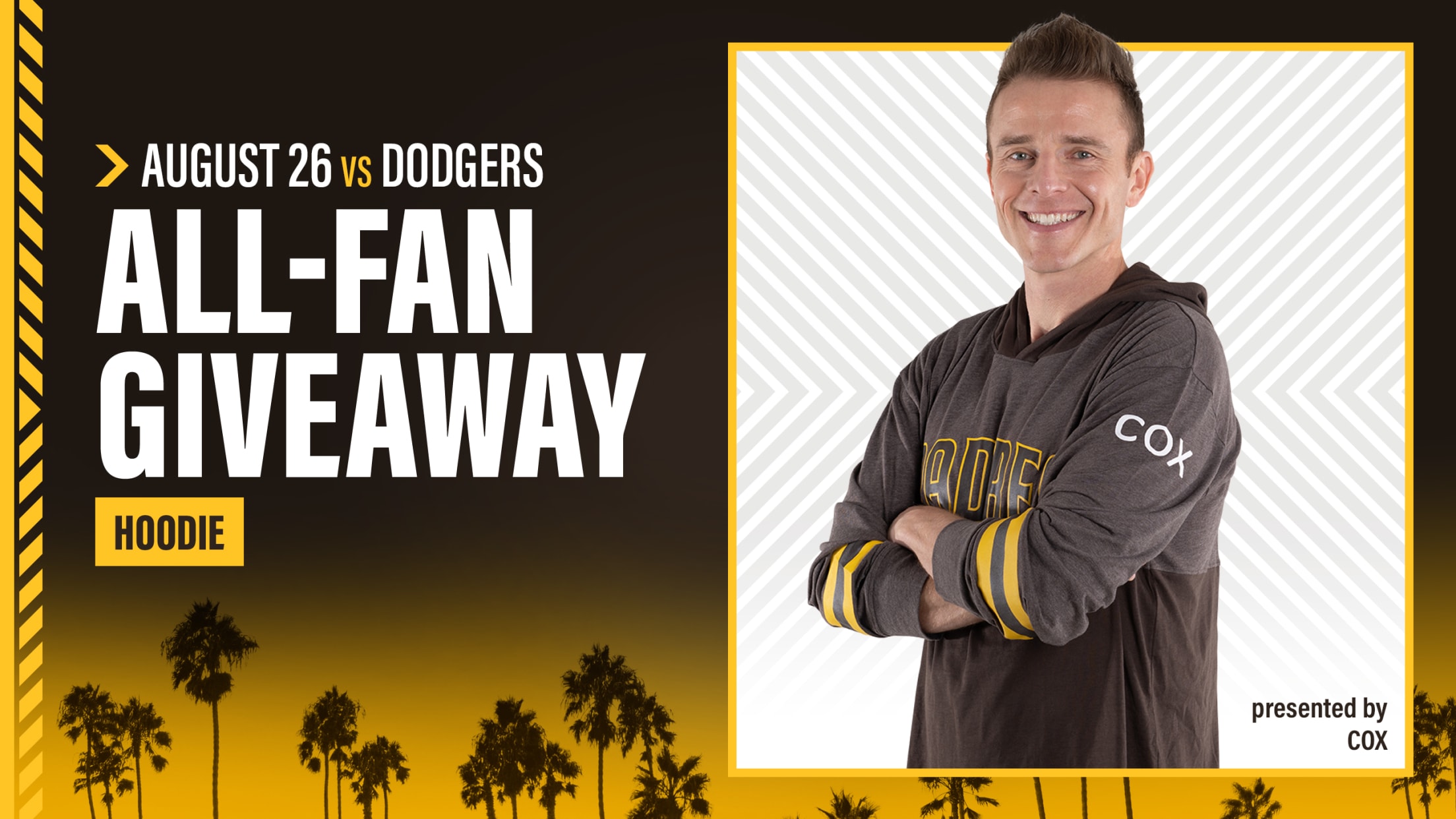 All-Fan Giveaways in some cases may be only available while supplies last, then Raincheck Vouchers are issued to pick up the giveaway item at a later date.