Phillies hire Barber as amateur scouting director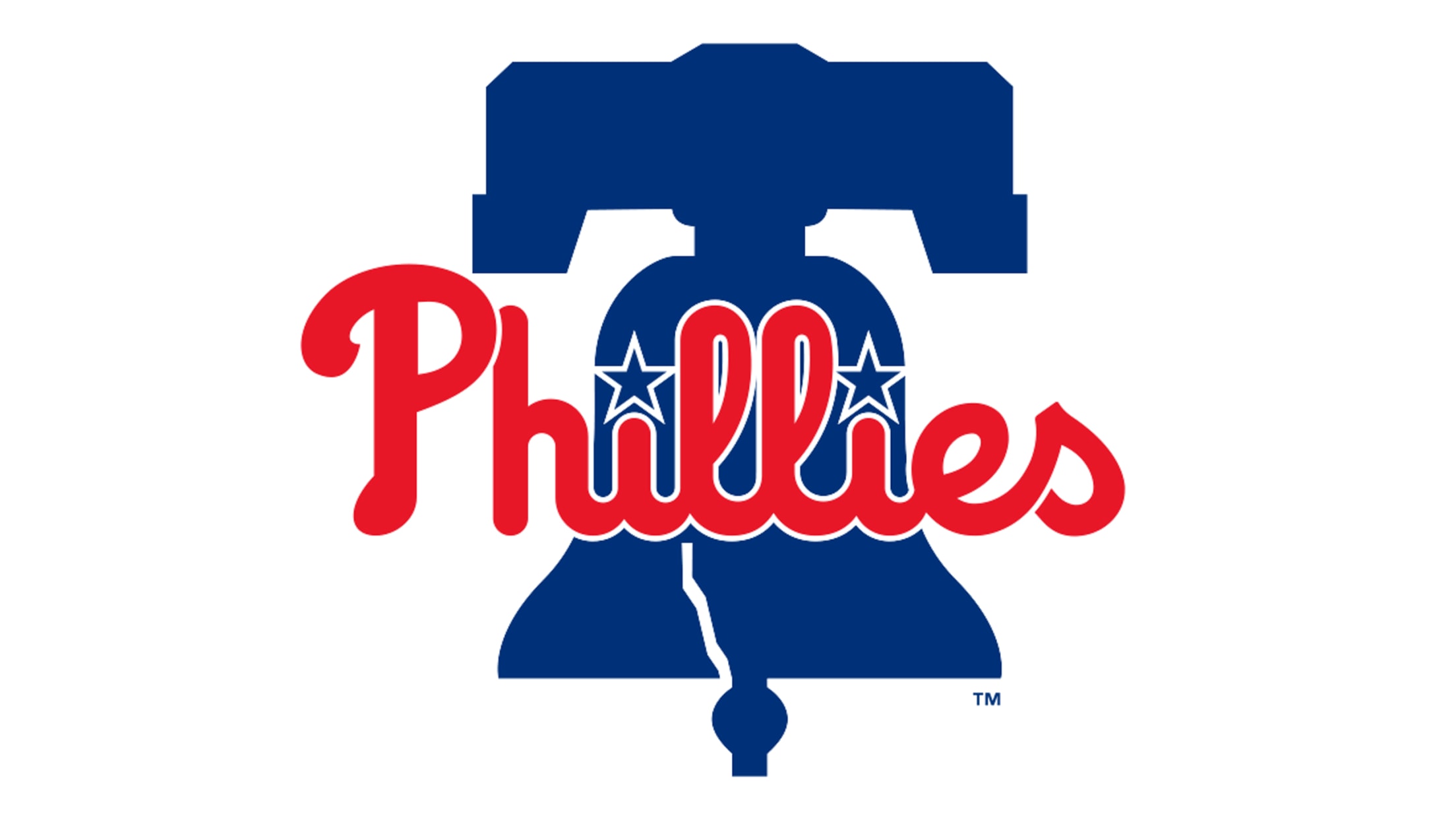 PHILADELPHIA -- The Phillies announced Tuesday that they have hired a longtime Yankees employee for a prominent role in the organization. No, it is not Joe Girardi. The Phillies could announce a decision on their next manager soon, and Girardi has emerged as the favorite over Dusty Baker and Buck
PHILADELPHIA -- The Phillies announced Tuesday that they have hired a longtime Yankees employee for a prominent role in the organization.
No, it is not Joe Girardi.
The Phillies could announce a decision on their next manager soon, and Girardi has emerged as the favorite over Dusty Baker and Buck Showalter. In the meantime, the team hired Brian Barber as its amateur scouting director.
• The latest managerial rumors and candidates
Barber, 46, spent the past 18 seasons with the Yankees, where he served as an area scout (2002-06), East Coast crosschecker ('07-09) and national crosschecker ('10-19).
Barber replaces Johnny Almaraz, who stepped down for personal reasons. Almaraz will remain with the organization.
Barber also spent parts of four big league seasons with the Cardinals (1995-96) and Royals ('98-99).