The Ballpark of the Palm Beaches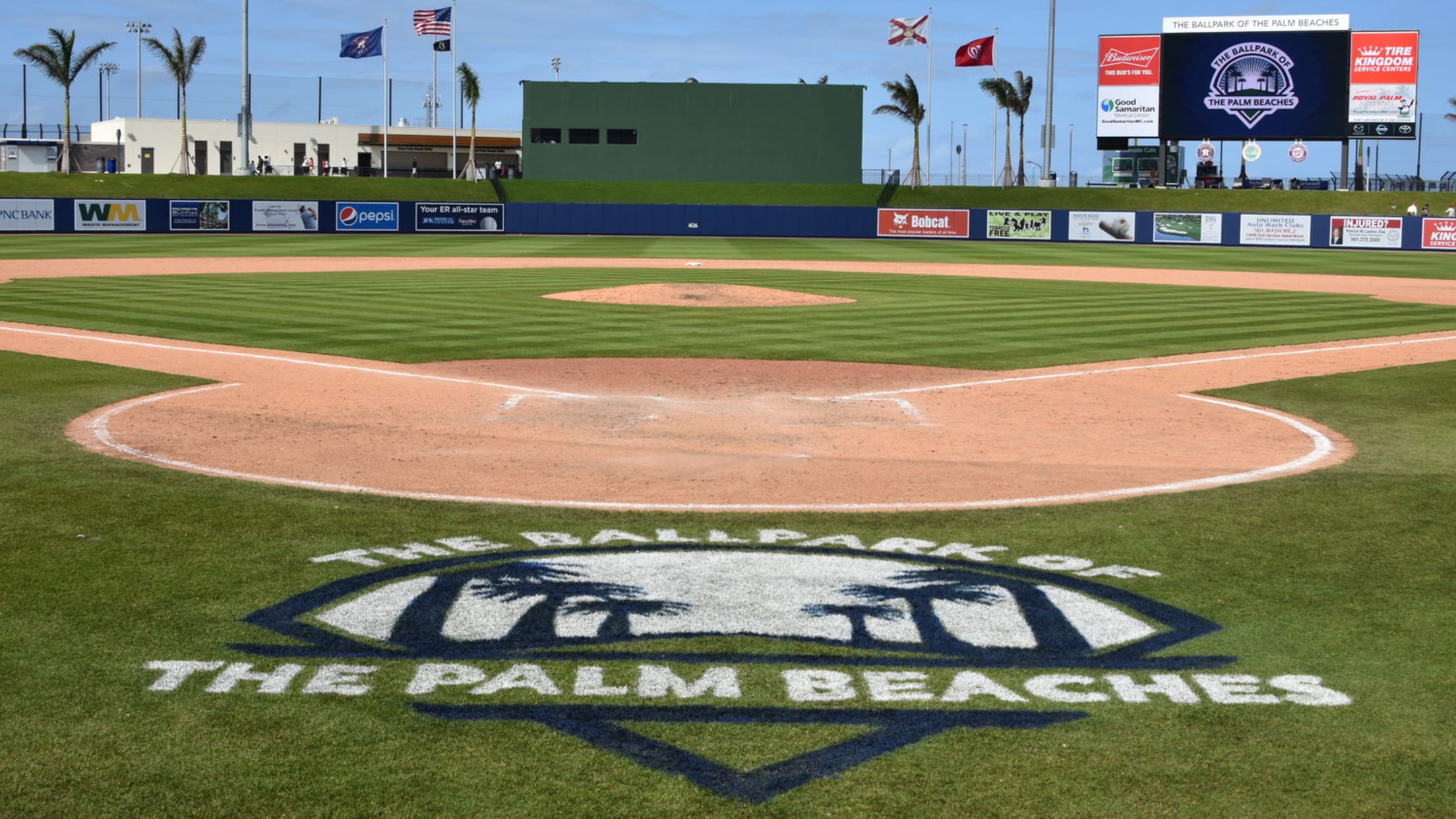 About The Ballpark of the Palm Beaches
The 160-acre The Ballpark of the Palm Beaches complex, Spring Training and player development home to your Houston Astros and the National League's Washington Nationals, features a fan-friendly 8,000 seat stadium as its centerpiece, along with 6 practice fields per team. Fans will find plentiful shade, a 360-degree concourse, lawn seating, suites and the club level party decks in which to enjoy a unique Spring Training experience.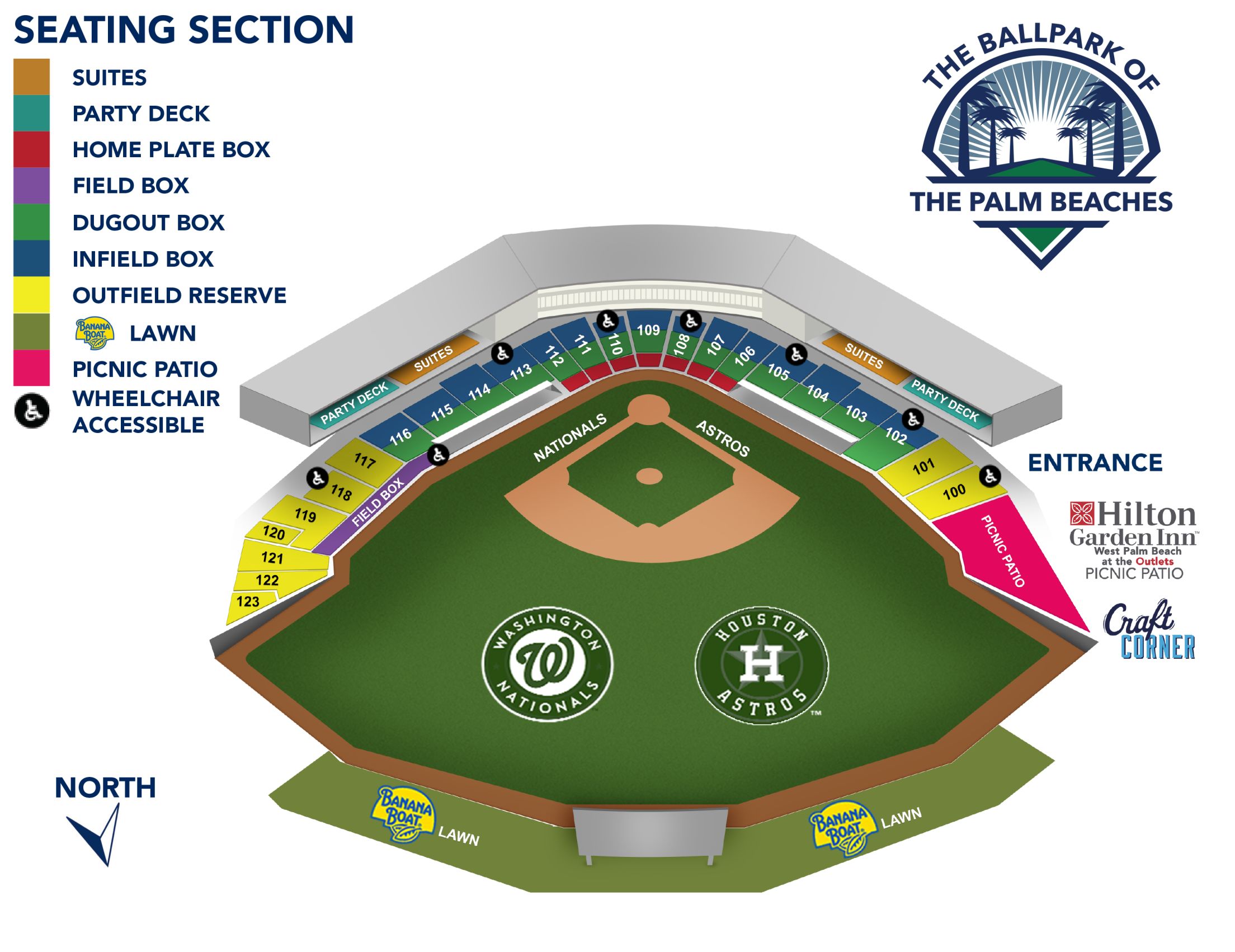 Driving Directions and Parking Information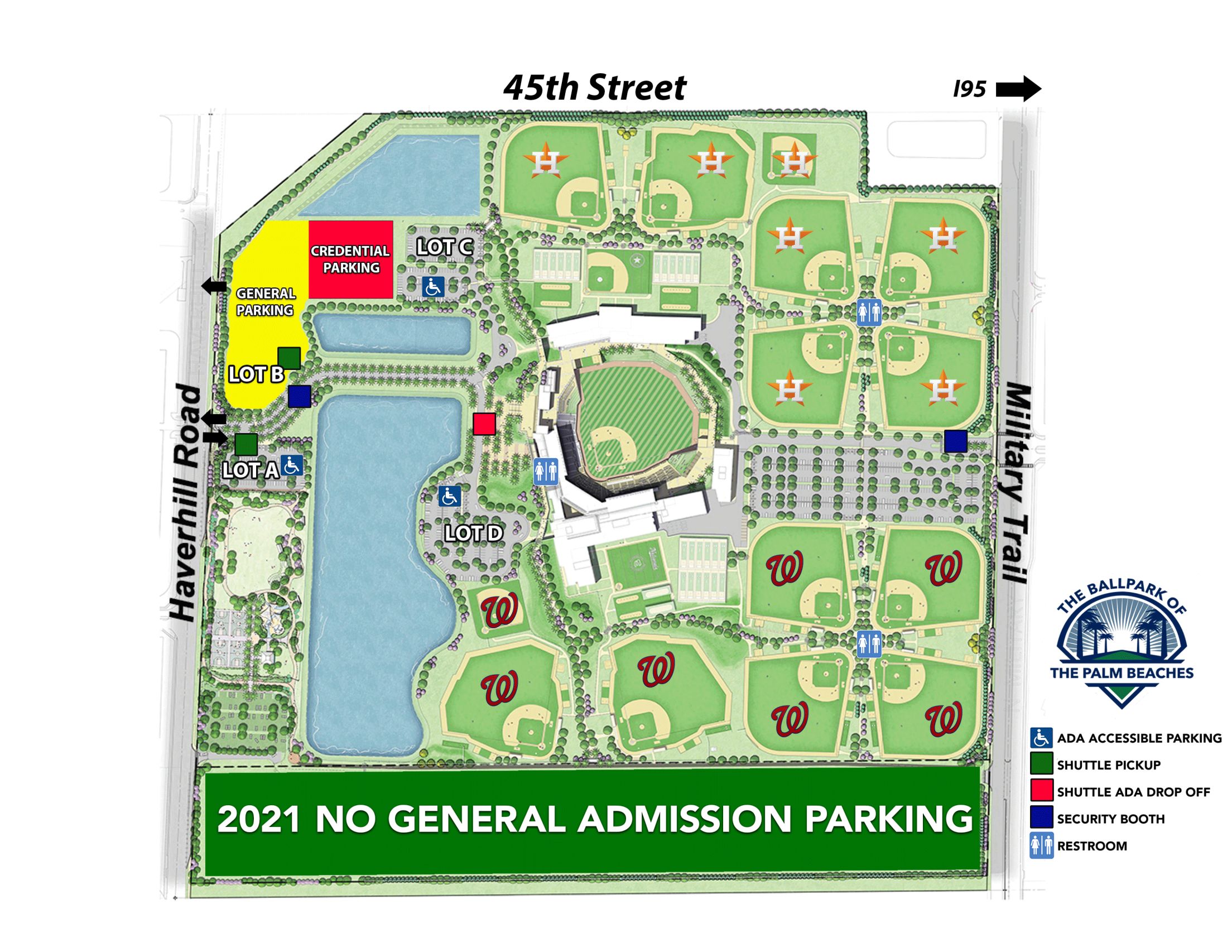 Driving Directions
5444 Haverhill Road, West Palm Beach, Florida 33407
On game days, all vehicles may park in one of two grass parking areas. For disabled parking or drop-off, proceed towards the stadium along Haverhill Road. The north entrance on Haverhill Road will be right-out only.
FROM I-95 NORTH: Exit I-95 onto 45th Street. Travel west and turn left onto Haverhill Road.
FROM I-95 SOUTH: Drivers may exit I-95 from either Okeechobee Blvd or 45th Street. Using Okeechobee Blvd, travel west to Haverhill Road and turn right. Using 45th Street, travel west to Haverhill Road, and turn left.
FROM FLORIDA'S TURNPIKE: Exit Florida's Turnpike onto Okeechobee Blvd. Proceed east to Haverhill Road and turn left.
Parking
GENERAL PARKING
General Parking is located at the main entrance to The Ballpark of the Palm Beaches on Haverhill Road. Access to General Parking will not be available off Military Trail. The Ballpark of the Palm Beaches is a cashless facility, including in all parking lots. Credit card payment is the only form of payment accepted in parking lots and guests can pre-purchase parking online for $10 per game. Parking is also available via credit card only for $10 on the day of the game.
ADA PARKING
ADA parking is available for patrons with the applicable parking permits. The entrance for ADA parking can be accessed through the facility's main entrance on Haverhill Road. (indicated with handicap symbols on the map). Availability is on a first come first serve basis and is $10 per game.
ADA TRANSPORTATION
ADA transportation from parking lots to the stadium's main entry is available for your convenience and pickup locations are located at either of our one (1) transportation tents. Tent A is located at the north side of Lot A located off Haverhill Road.
RV AND BUS PARKING
RV and bus parking is available for $25 per game and is located in the General Parking area. Entrance to the General Parking area is located at the facility's main entrance off Haverhill Road.
VALET PARKING
NO VALET PARKING
Address and Phone
5444 Haverhill Road
West Palm Beach, Florida 33407
561.500.HITS (4487)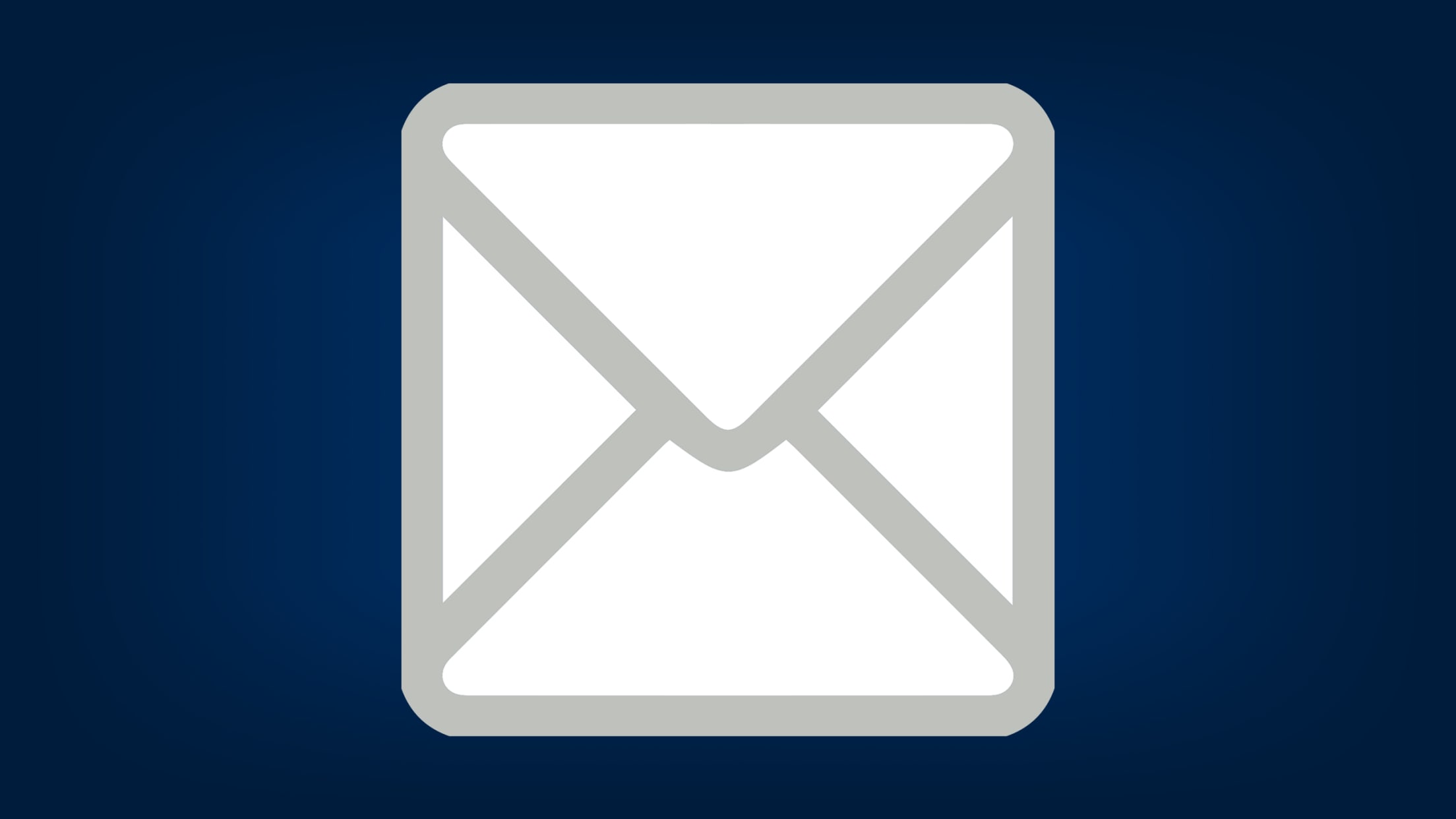 Register for astros.com emails