MVP Awards
American League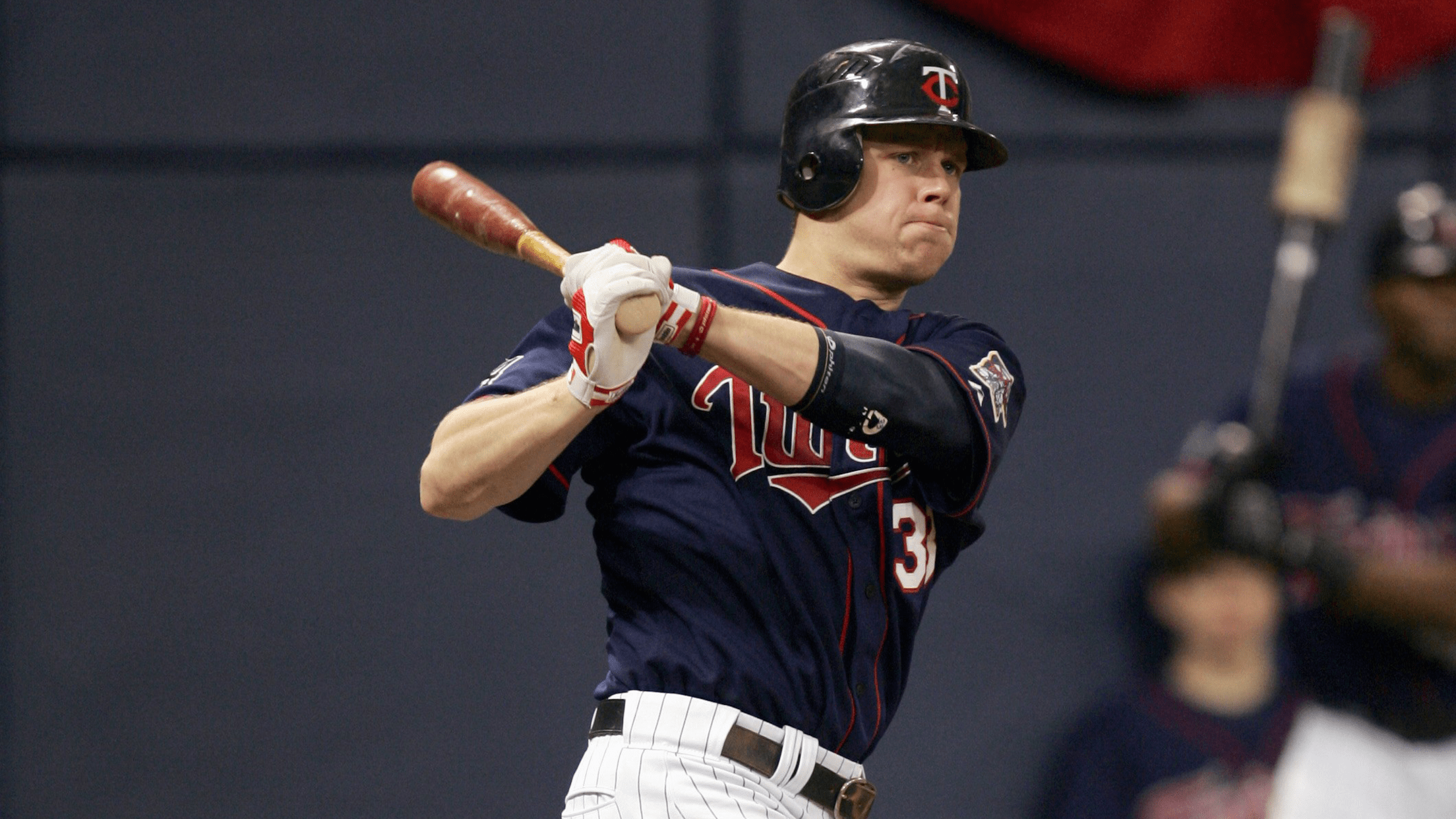 Cy Young Awards
American League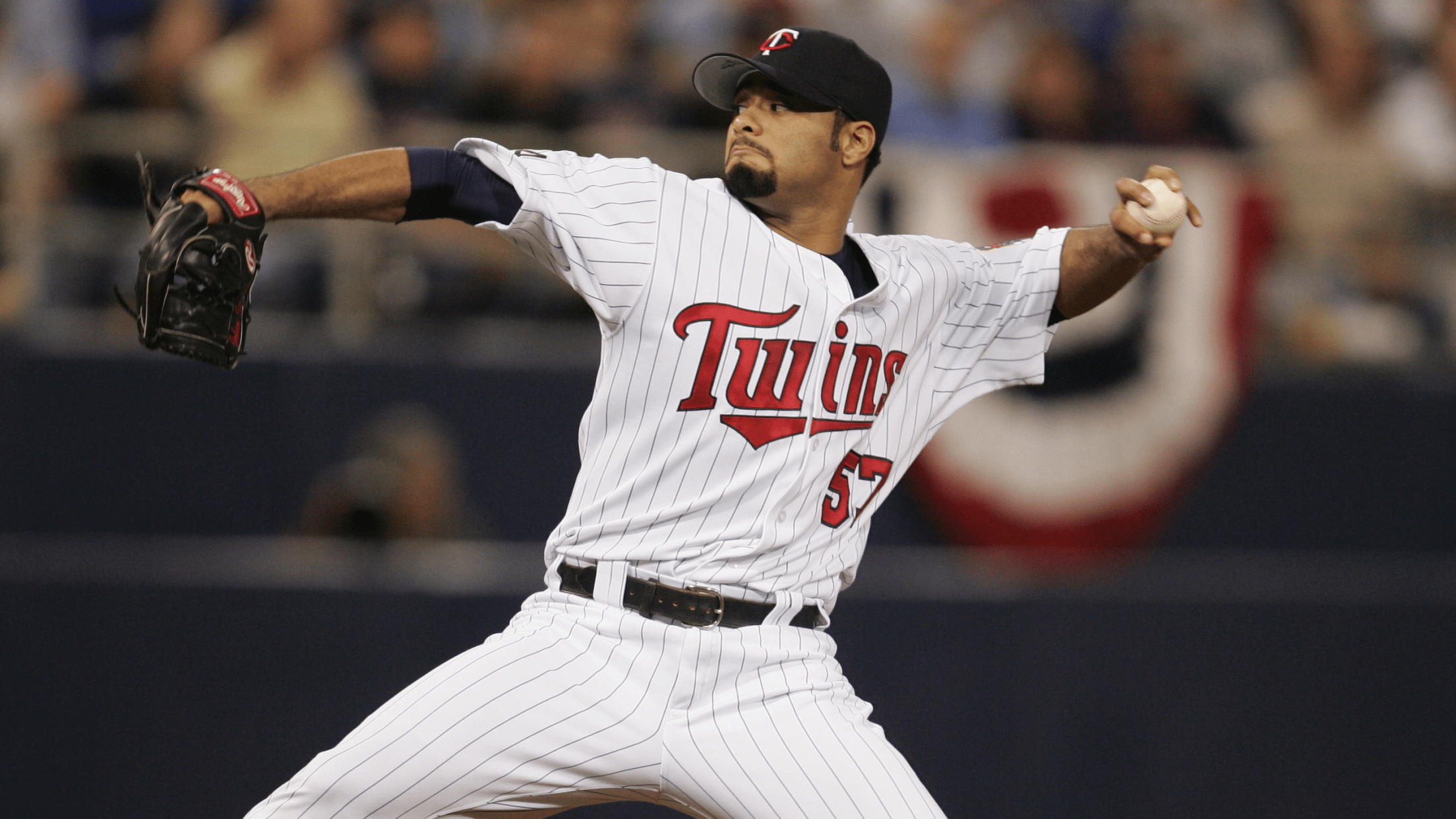 Johan Santana led in wins, strikeouts and ERA -- a pitching Triple Crown. 
Rookie of the Year Awards
American League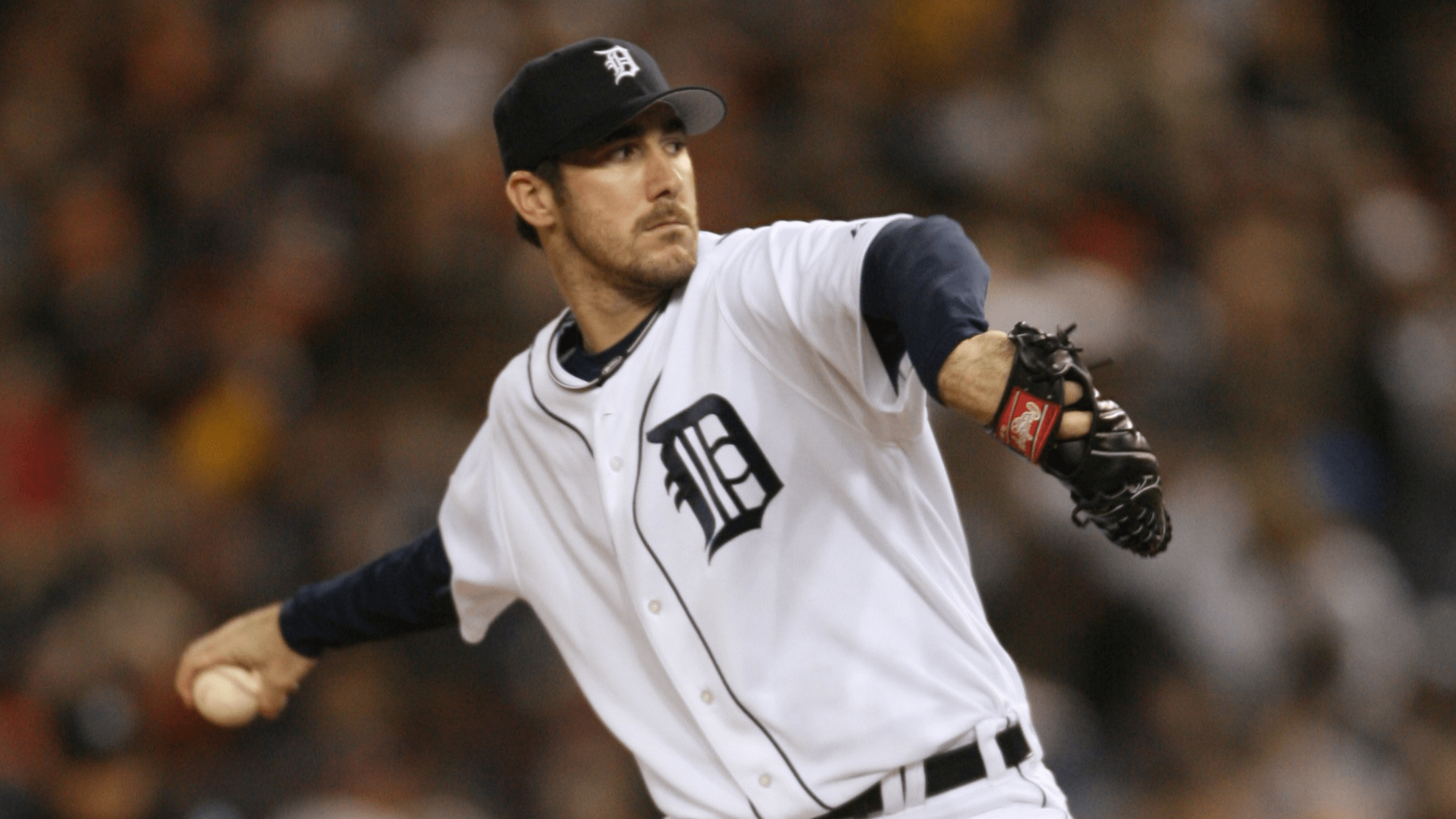 Justin Verlander became the first starter to win the AL award since 1981.
National League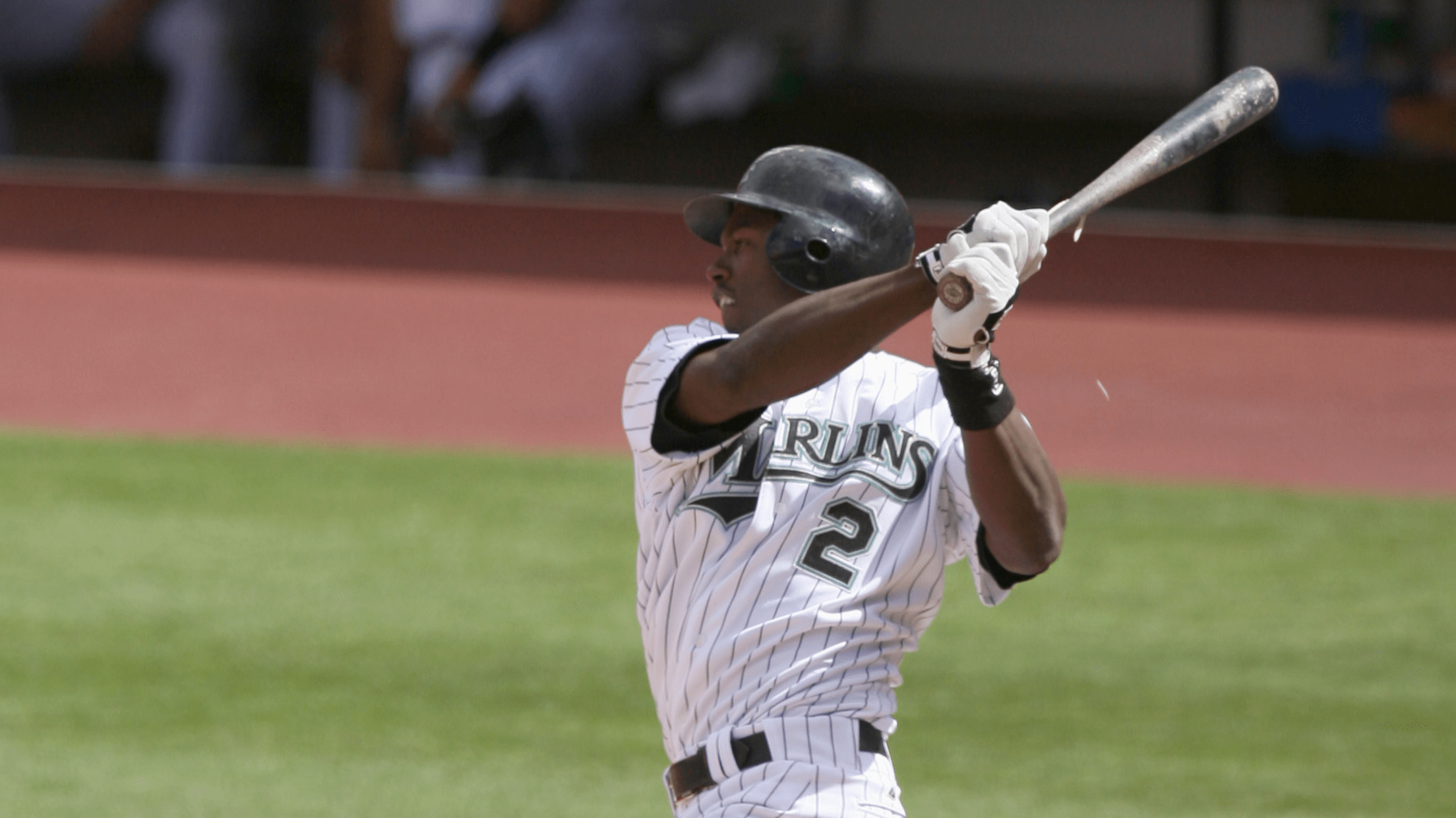 Hanley Ramirez was the first NL rookie ever with 110 runs and 50 steals.
Manager of the Year Awards
American League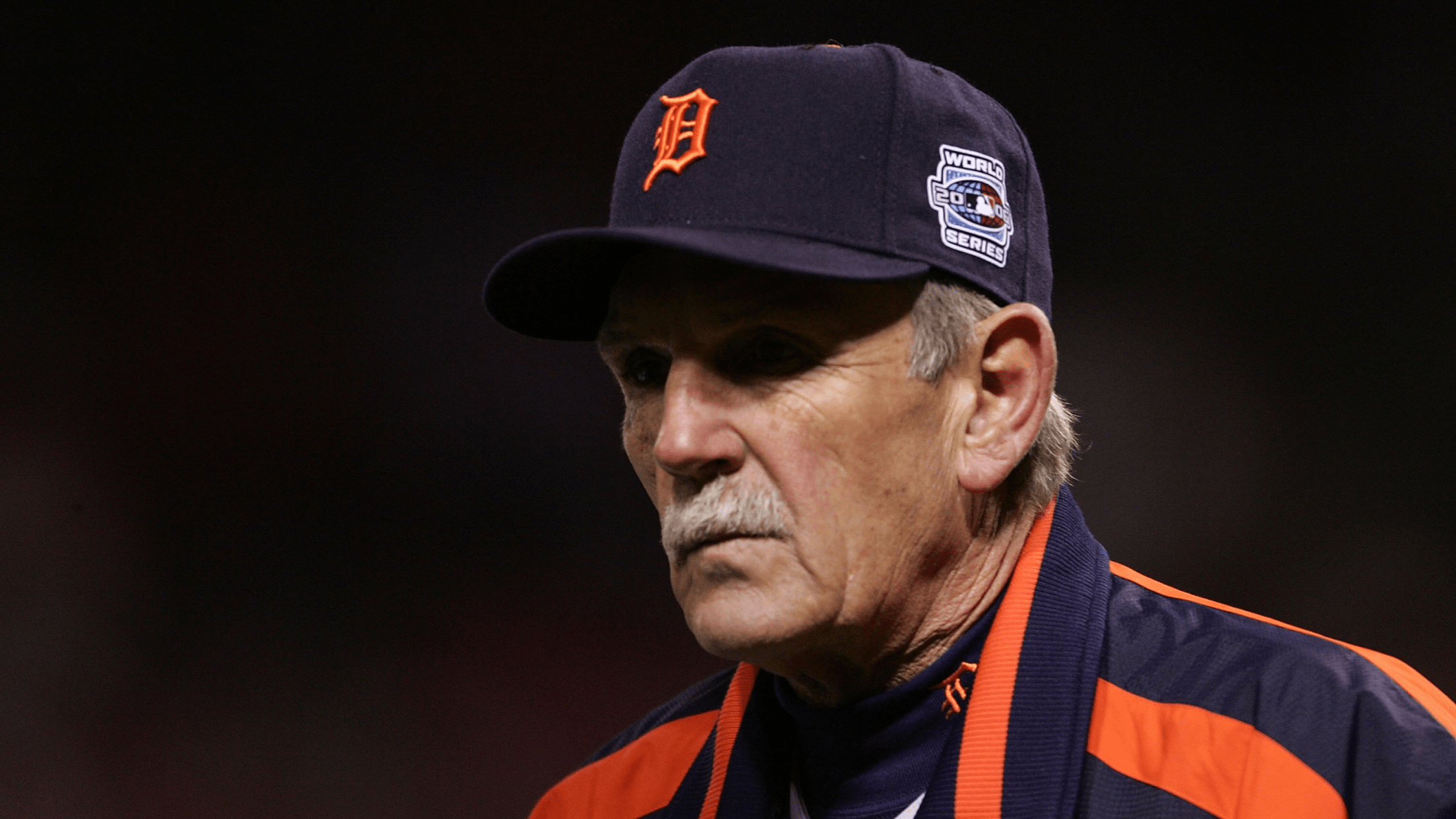 The Tigers improved 24 games and won the AL flag under Jim Leyland.
National League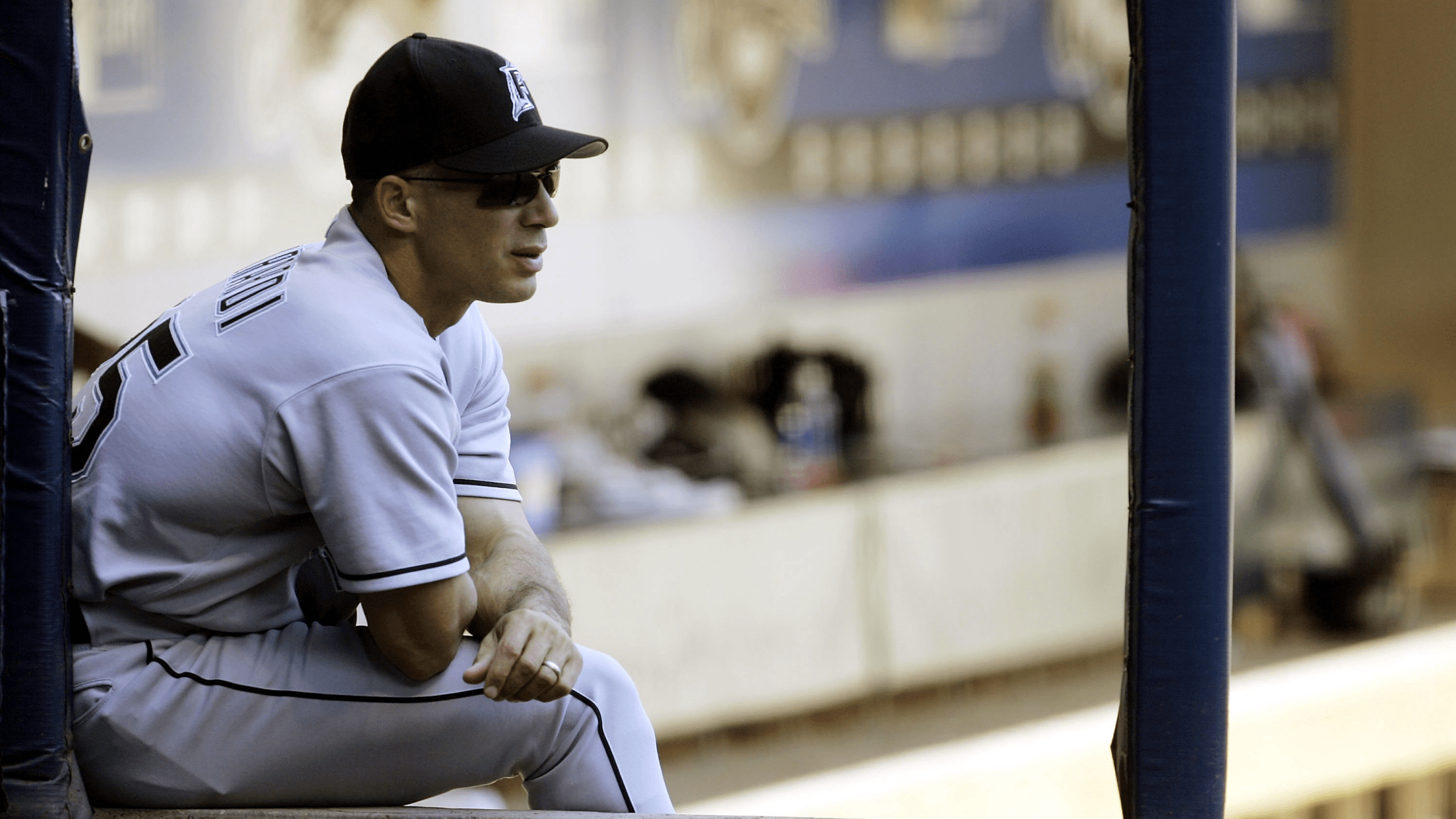 Joe Girardi turned the very young Marlins into one of year's biggest surprises.
Silver Slugger Awards
American League
C: Joe Mauer, Twins
1B: Justin Morneau, Twins
2B: Robinson Cano, Yankees
3B: Joe Crede, White Sox
SS: Derek Jeter, Yankees
OF: Vlad Guerrero, Angels
OF: Jermaine Dye, White Sox
OF: Manny Ramirez, Red Sox
DH: David Ortiz, Red Sox
National League
C: Brian McCann, Braves
1B: Ryan Howard, Phillies
2B: Chase Utley, Phillies
3B: Miguel Cabrera, Marlins
SS: Jose Reyes, Mets
OF: Carlos Beltran, Mets
OF: Matt Holliday, Rockies
OF: Alfonso Soriano, Nationals
P Carlos Zambrano, Cubs 
Gold Glove Awards
American League
C: Ivan Rodriguez, Tigers
1B: Mark Teixeira, Rangers
2B: Mark Grudzielanek, Royals
3B: Eric Chavez, Athletics
SS: Derek Jeter, Yankees
OF: Torii Hunter, Twins
OF: Vernon Wells, Blue Jays
OF: Ichiro Suzuki, Mariners
P Kenny Rogers, Tigers
National League
C: Brad Ausmus, Astros
1B: Albert Pujols, Cardinals
2B: Orlando Hudson, D-backs
3B: Scott Rolen, Cardinals
SS: Omar Vizquel, Giants
OF: Carlos Beltran, Mets
OF: Mike Cameron, Padres
OF: Andruw Jones, Braves
P Greg Maddux, Dodgers
Clemente Award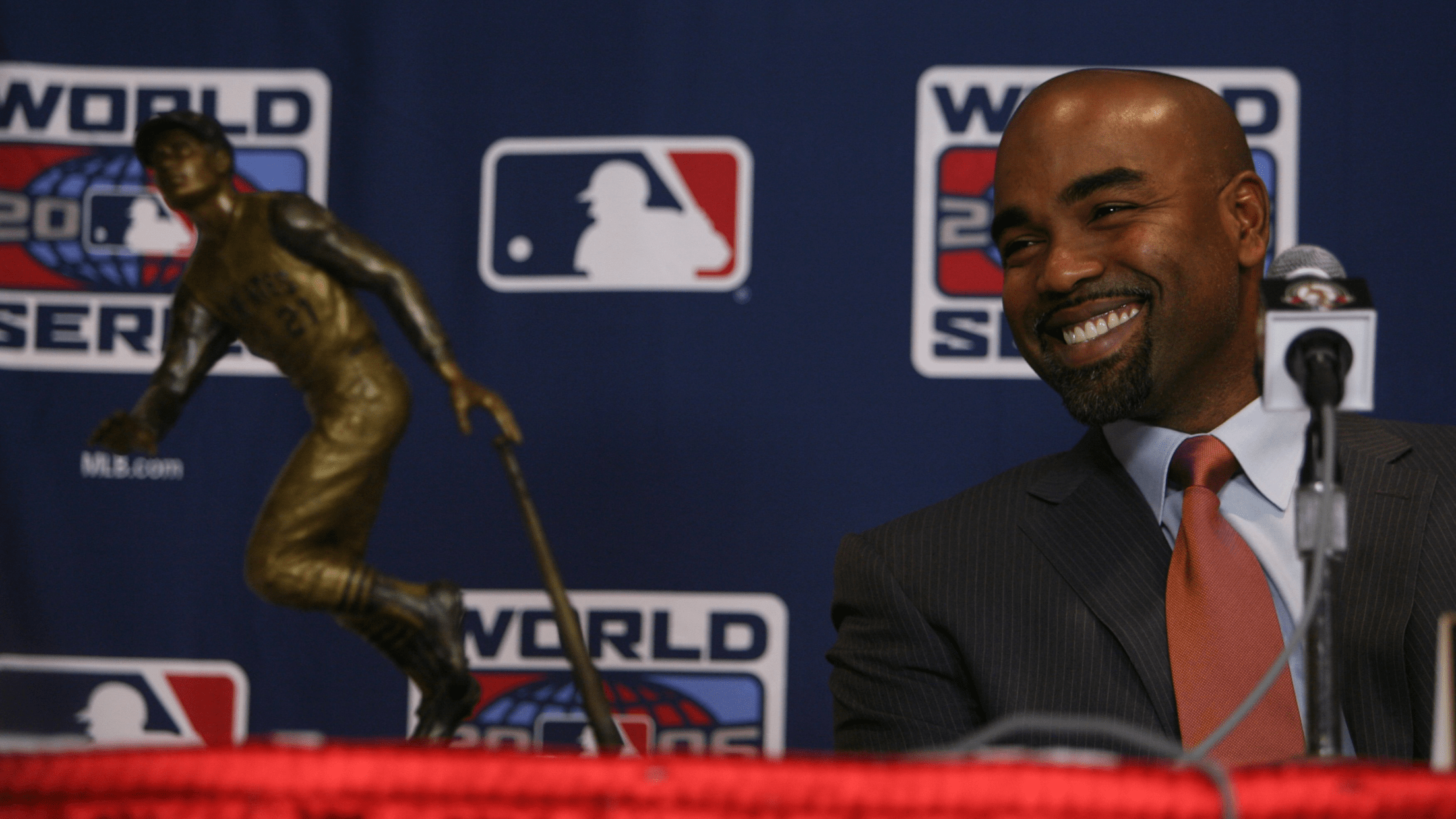 Roberto Clemente Award
Prior to World Series Game 3, the Mets' Carlos Delgado was awarded the 2006 Roberto Clemente Award, given annually to he who best demonstrates the values Clemente displayed in his commitment to community and his understanding the value of helping others. Delgado is the third Met to receive the honor (G. Carter, 1989; A. Leiter, 2000), and it's his second nomination (2003). More »
Postseason Awards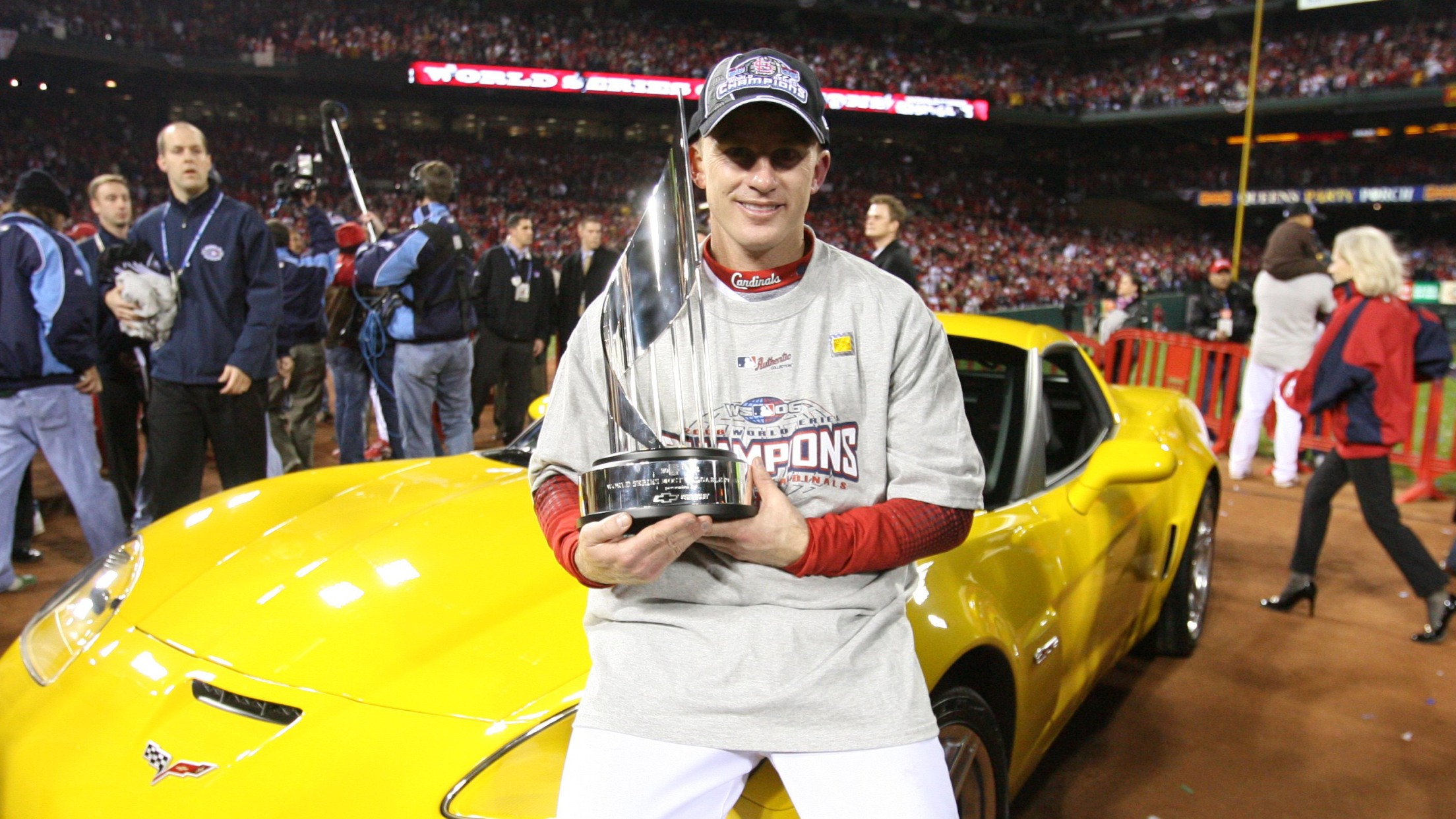 World Series MVP
David Eckstein served as the Cards' offensive catalyst, hitting .364 (8-for-22), with three doubles, four runs batted in and three runs scored. 
Players' Choice Awards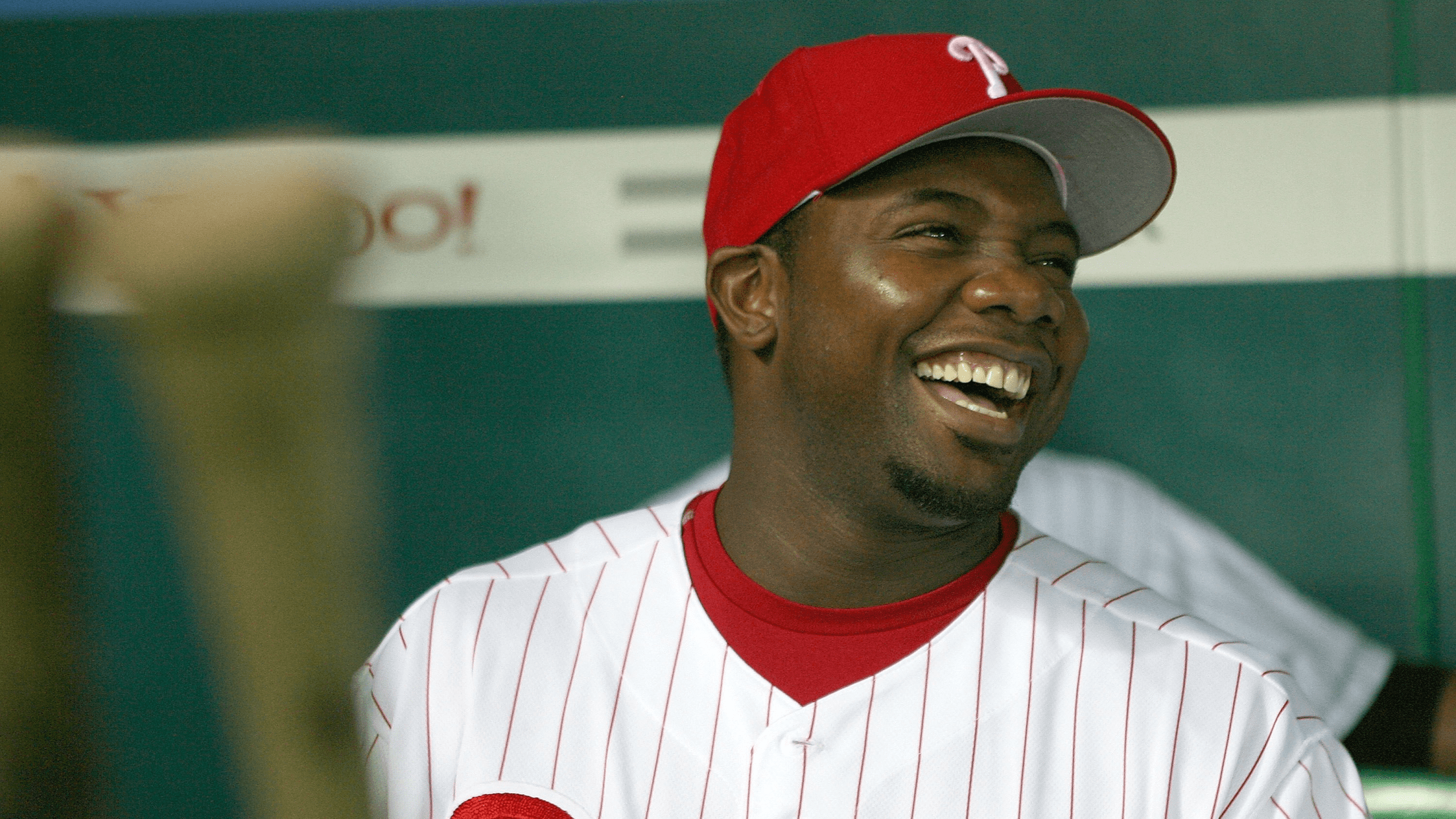 Player of the Year
The players have spoken: Ryan Howard was voted the Player of the Year.
TYIB Awards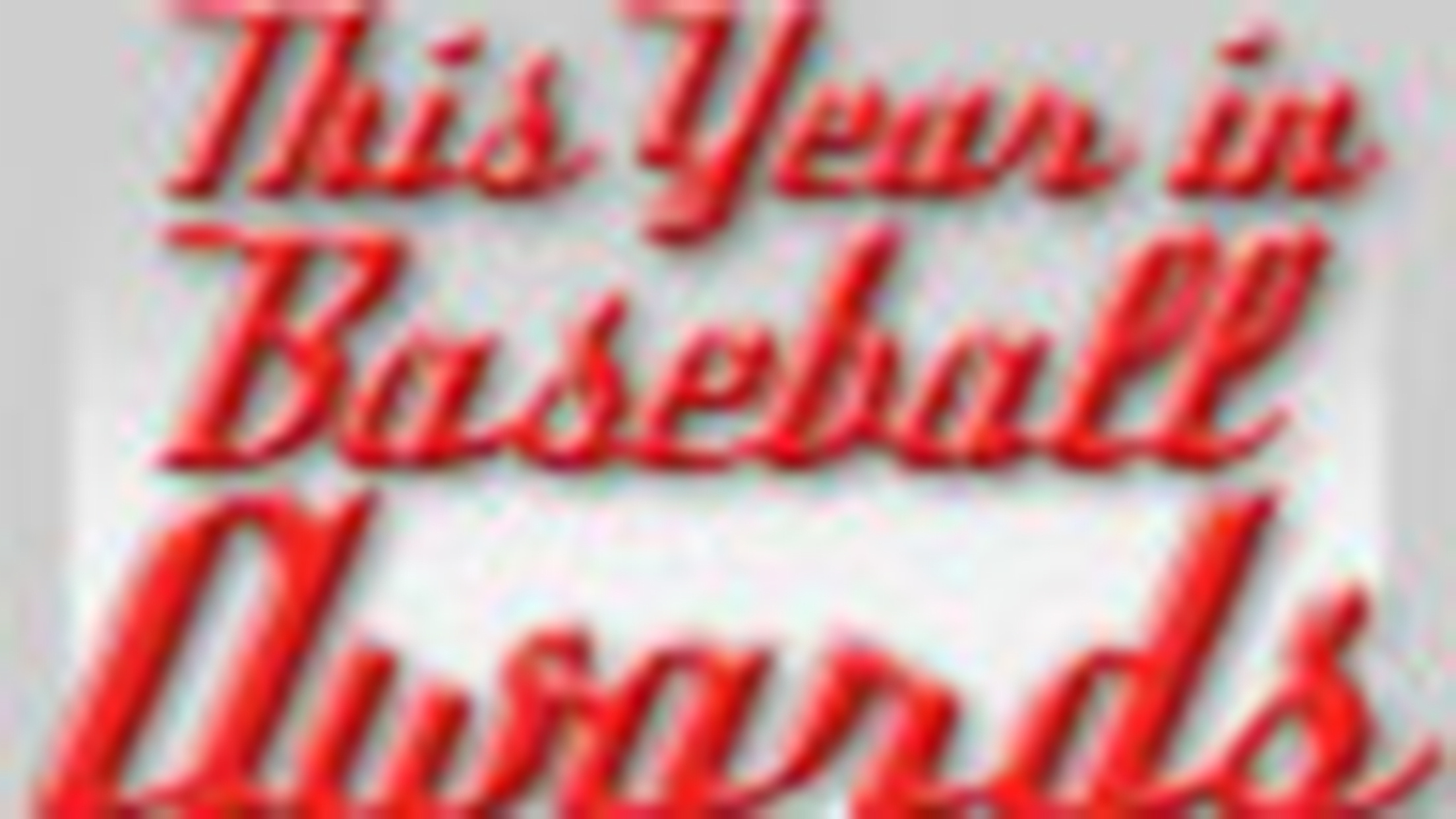 This Year in Baseball Awards
More than 6.2 million fan ballots were cast in the 11 TYIB Award categories.