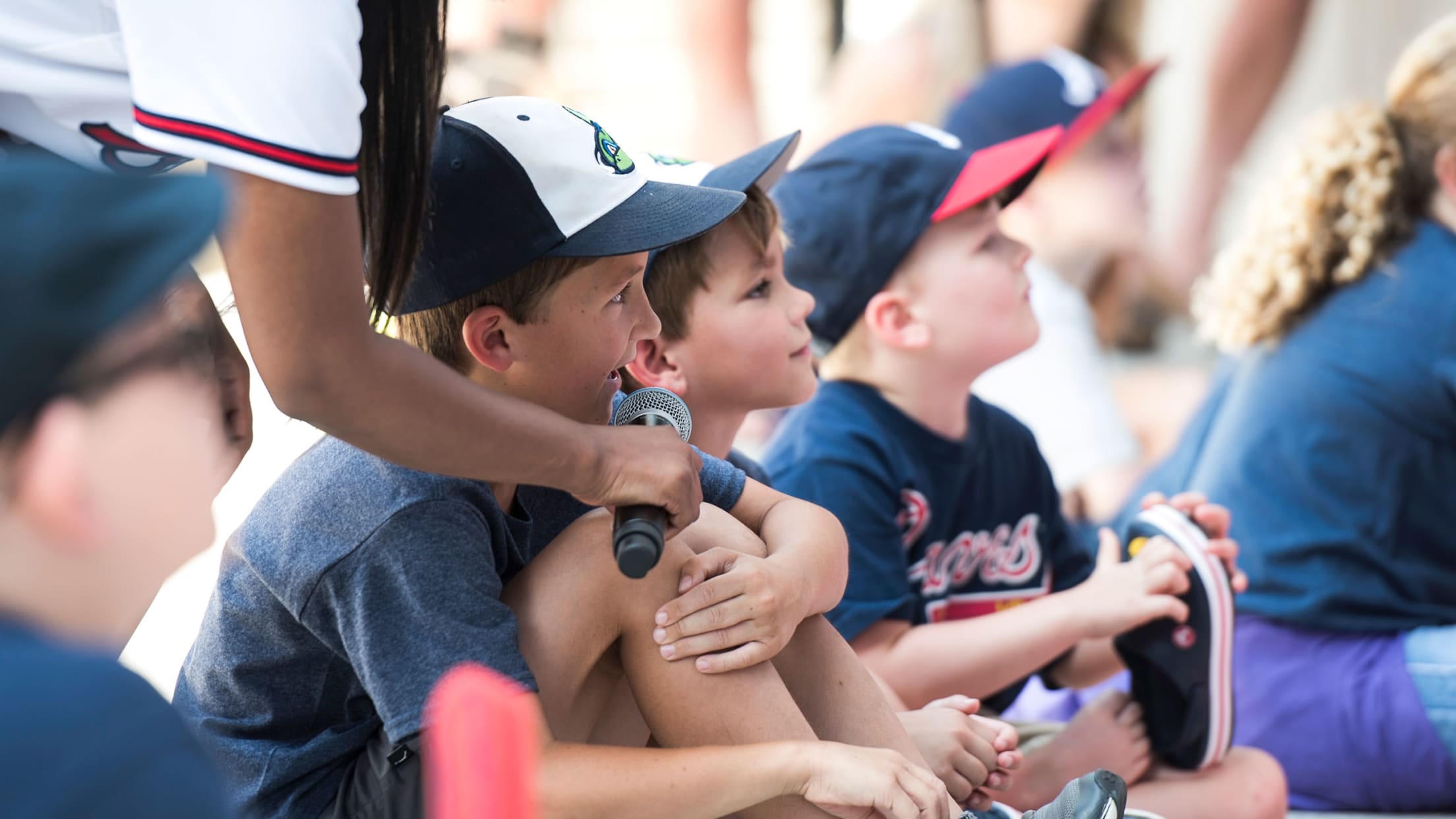 Educational Programs
Tour Truist Park and learn about more than 150 year of Braves history! School groups receive the rate of $12 per student and $20 for chaperones. One adult chaperone is free for every 10 students. Tours include stops at the Xfinity rooftop, Hank Aaron Terrace, Monument Garden, Delta SKY360° Club, Below the Chop, Press Box, Xfinity Club, Sugarlands at Chipper's Corner, and the dugout!
School tours also include safe and easy drop off areas with free bus parking and access to the Braves Clubhouse store. For more information, please email [email protected] or call (404) 614-2311.
*Tour stops and areas of access are subject to availability.