High School Baseball & Softball
Through partnerships with the Georgia High School Association (GHSA) and the Georgia Dugout Club (GDC), the Braves are finding ways to engage, recognize and honor high school ballplayers and coaches throughout the state.
From coaches clinics and regular-season games at Truist Park, to state championship host sites and playoff team recognition, we are excited to play a small part in the overall experience. Below are details on specific programs we have setup for high school baseball (and softball).
Braves Coaches Clinic
Held the fourth Sunday in January, the Braves coaching staff shares their knowledge on targeted areas: hitting, fielding, catching, and pitching. Space is limited for this event.
High School Baseball & Softball Ticket Offer
Making the high school team is a big deal, and we want to award those players who have worked hard to do so. Each year, the Braves offer every player & coach one (1) FREE ticket to select home games. Additional tickets may be purchased at a discounted rate. A link and redemption code will be shared with your coach or school athletic director.
High School Baseball Games at Truist Park
Regular-season high school baseball games are played every year at Truist Park in the springtime. Teams are given the chance to purchase and sell tickets as a fundraiser, in return getting the opportunity to play one game on the field at Truist Park.
If you are interested in learning more about having your team play on the field, please contact Stacey Nicely at [email protected].
Georgia High School Baseball State Championships presented by Mizuno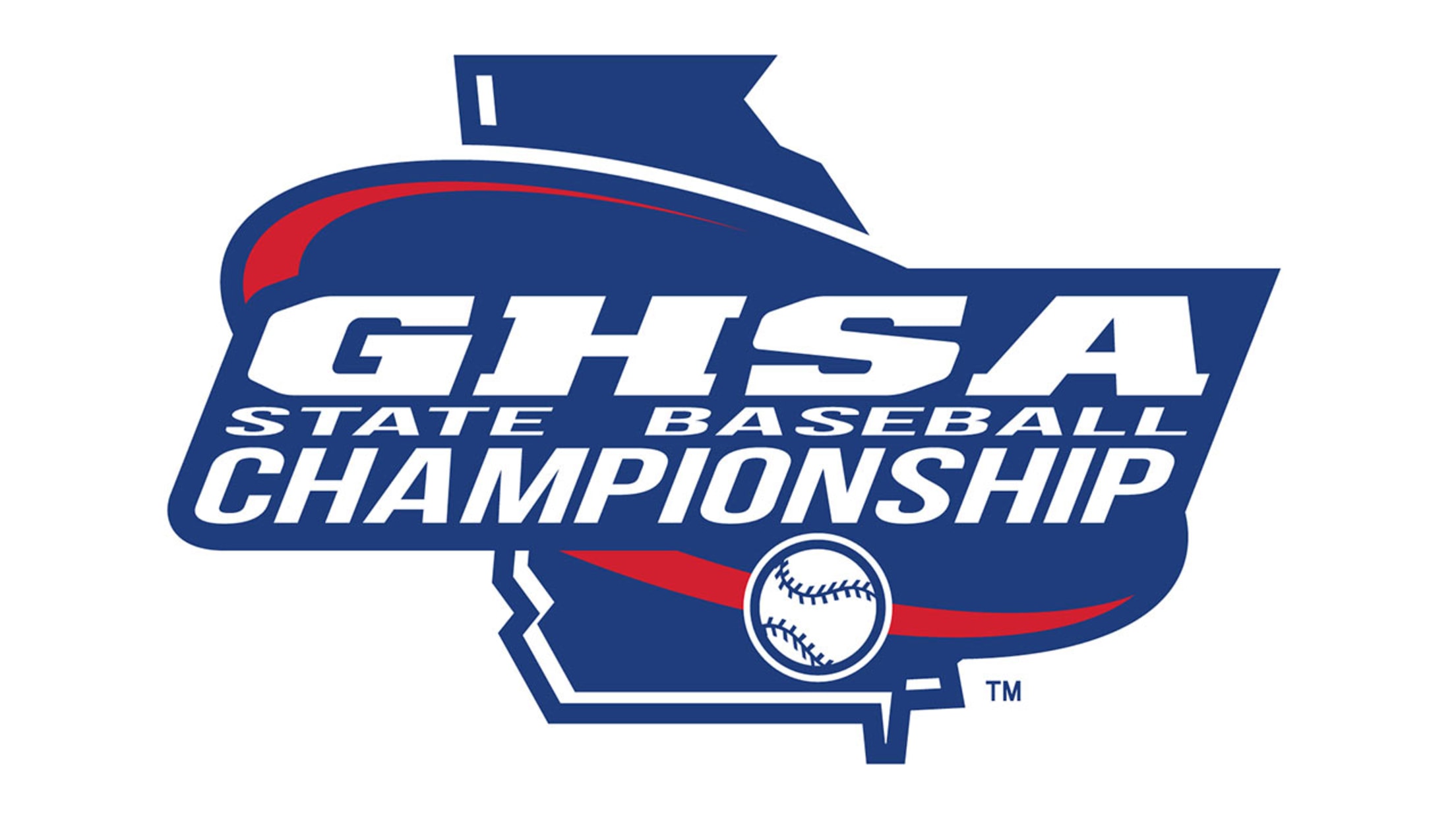 As a part of our partnership with GHSA, the Braves host different classifications for Georgia High School Baseball State Championships presented by Mizuno at the following facilities:
Truist Park, home of the Atlanta Braves in Atlanta
Coolray Field, home of the Gwinnett Stripers in Gwinnett, Georgia
State Mutual Stadium, home of the Rome Braves in Rome, Georgia
Georgia High School Baseball & Softball Playoff Parade
Following spring baseball playoffs and state championship games, the Braves are offering an opportunity for every single playoff baseball and softball team to receive tickets and a pregame parade (weather permitting) for a Braves baseball game.
If you are interested in this opportunity, please fill out the form below. Space is limited for the parade and tickets are subject to availability. Slots will be filled on a first-come, first-serve basis.