Free Clinics
The Atlanta Braves are proud to be able to offer free clinics and learning opportunities for youth baseball and softball players throughout Braves Country and at Truist Park.
Whether youth are just getting involved with the sport, or have been playing for some time, our clinics are fun, engaging, and provide quality instruction. Click the link below for a list of our upcoming clinics and events.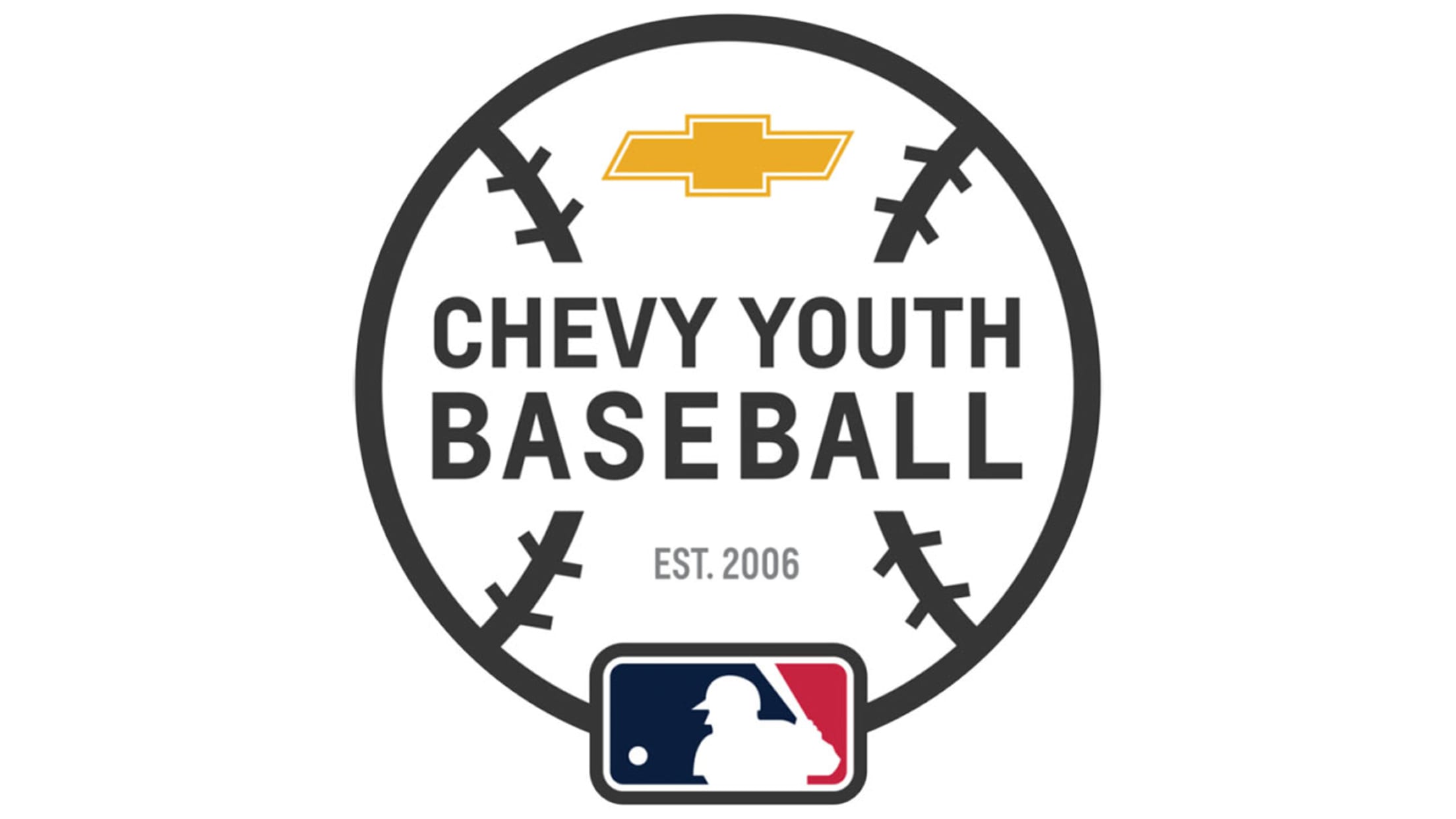 In partnership with Chevrolet and local Georgia Chevy Dealers, the Chevy Youth Baseball Clinics at Truist Park are held for one week during the summer. These clinics are funded by Chevrolet dealerships and give participants the opportunity to receive training from experienced instructors.
Youth league members will spend a half-day learning the fundamentals of baseball/softball such as hitting, fielding and pitching with professional instruction provided by former or current Major or Minor League players and coaches or the specialized Ripken Baseball staff.
Clinic spots fill on a first-come, first-serve basis, so sign up to claim your spot today!