Modified Baseball Leagues
Something we all love about the game of baseball is the opportunity it provides for anyone to play. With some slight modifications or assistance from "buddies," the game can be fun for all.
Since the late 1980s, leagues have existed to assist those with mental, physical or emotional needs to play the game.
Below is a list of leagues that currently exist and continue to grow and garner support in local communities; while even others still are being created to meet the needs of those in their own communities.
Little League Challenger Division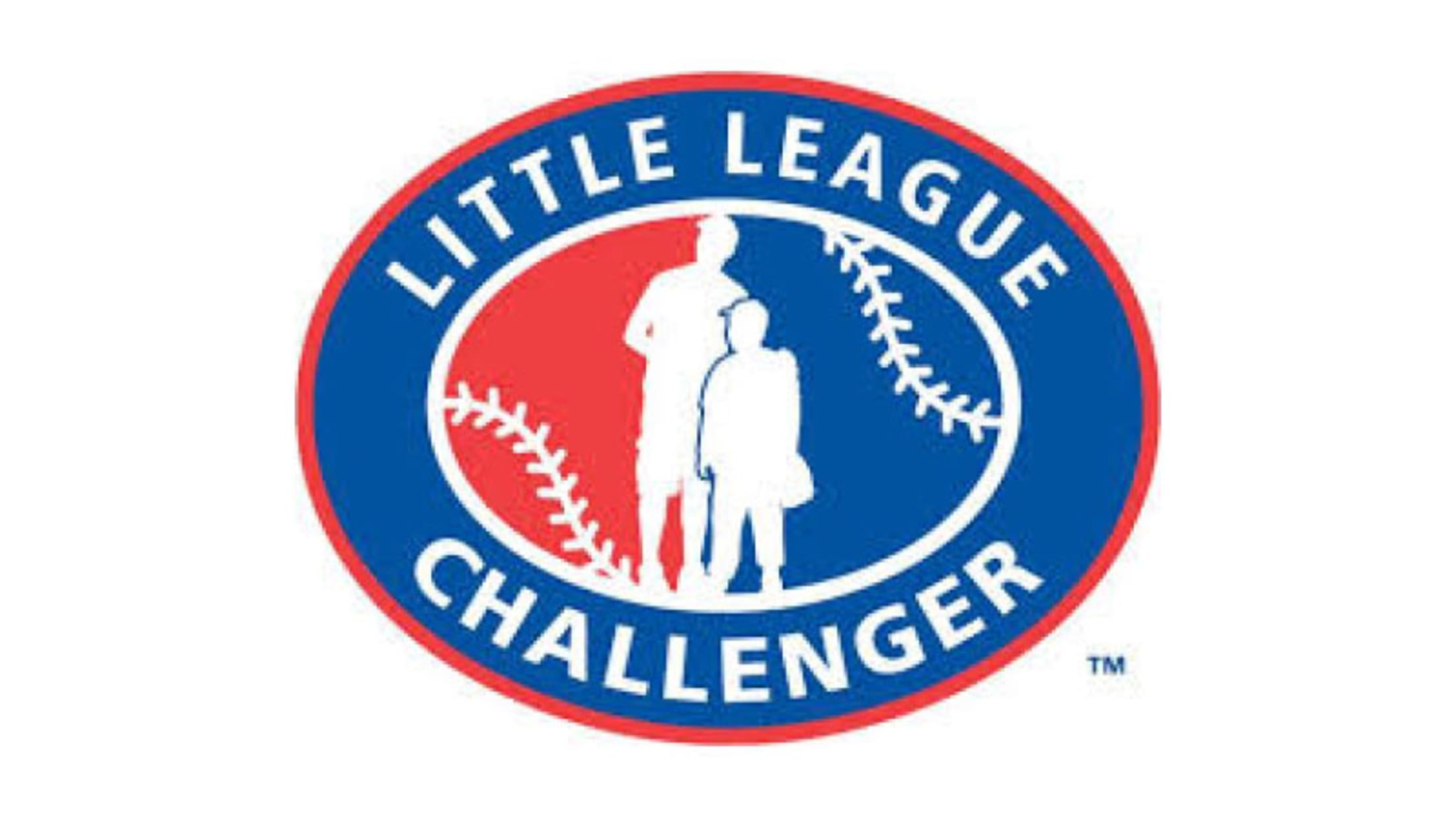 The Little League Challenger Division® was founded in 1989, and is Little League's adaptive baseball program for individuals with physical and intellectual challenges.
Any individual with a physical or intellectual challenge may participate. If an individual can participate in the traditional Little League Baseball or Softball program with reasonable accommodations, they should do so.
The Little League Challenger Division accommodates players ages 4 to 18; or up to age 22 if still enrolled in school. The Senior League Challenger Division accommodates players ages 15 and above (no maximum age).
The Miracle League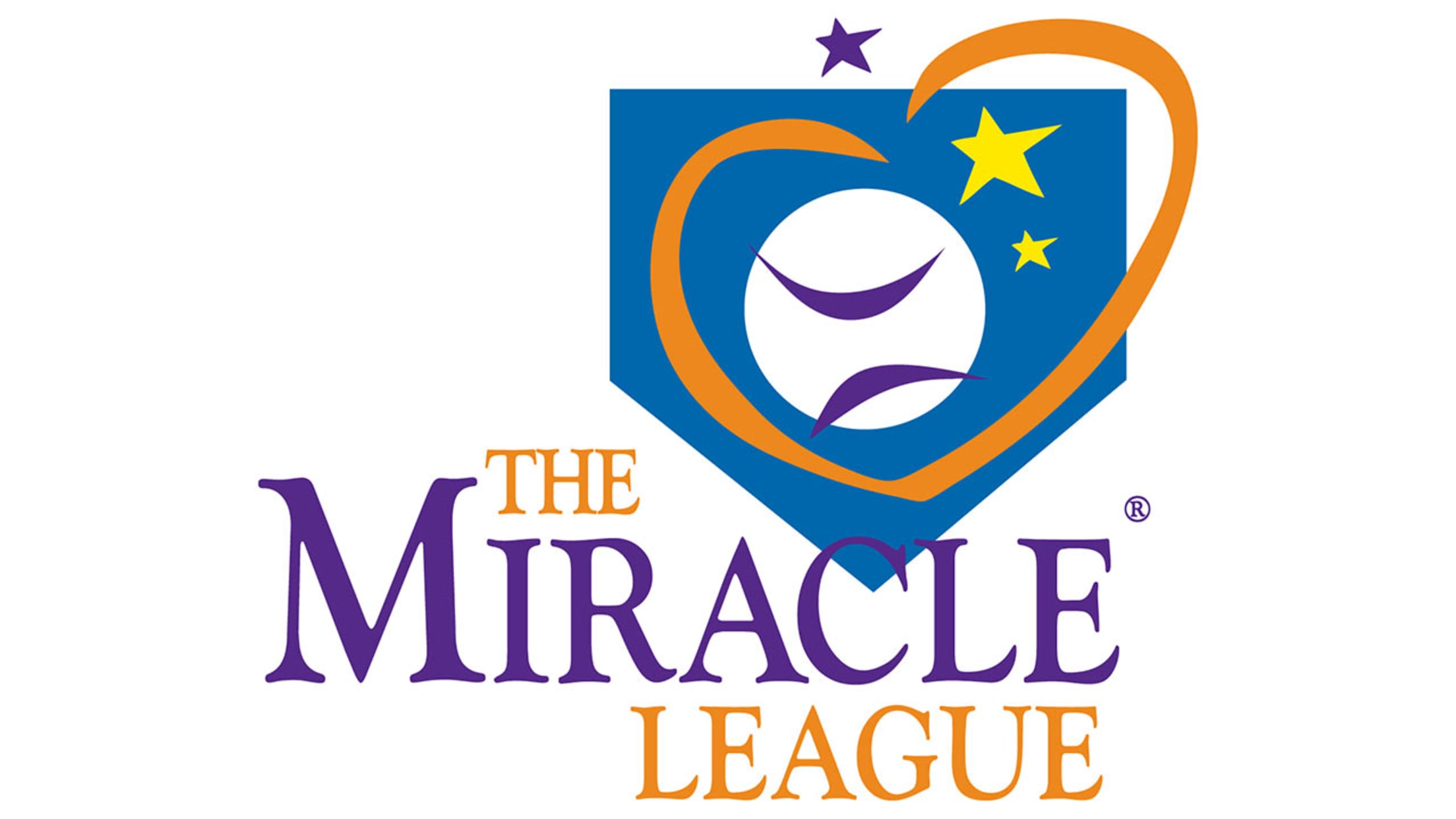 The Miracle League was founded in 1998 in Conyers, Georgia, when it was clear there was a need for a unique standalone program to provide opportunities for children with disabilities to play the game of baseball. There were no programs to copy.
It was decided that:
Every player bats once each inning
Each team and each player wins every game
Community children and volunteers serve as 'buddies' to assist the players
Every player scores a run before the inning is over (last one up gets a home run)
All players are safe on the bases
Teams formed so quickly that the next need quickly arose: providing a safe playing surface for these children to play.
The Miracle League began building custom-designed fields with a cushioned rubberized surface to help prevent injuries, with wheelchair-accessible dugouts, and a completely flat surface to eliminate any barriers to wheelchair-bound or visually impaired players.
Presently, there are over 300 Miracle League Organizations across the country including Puerto Rico, Canada and Mexico. The Miracle League is proud to serve over 200,000 children and young adults with disabilities.
Alternative Baseball Organization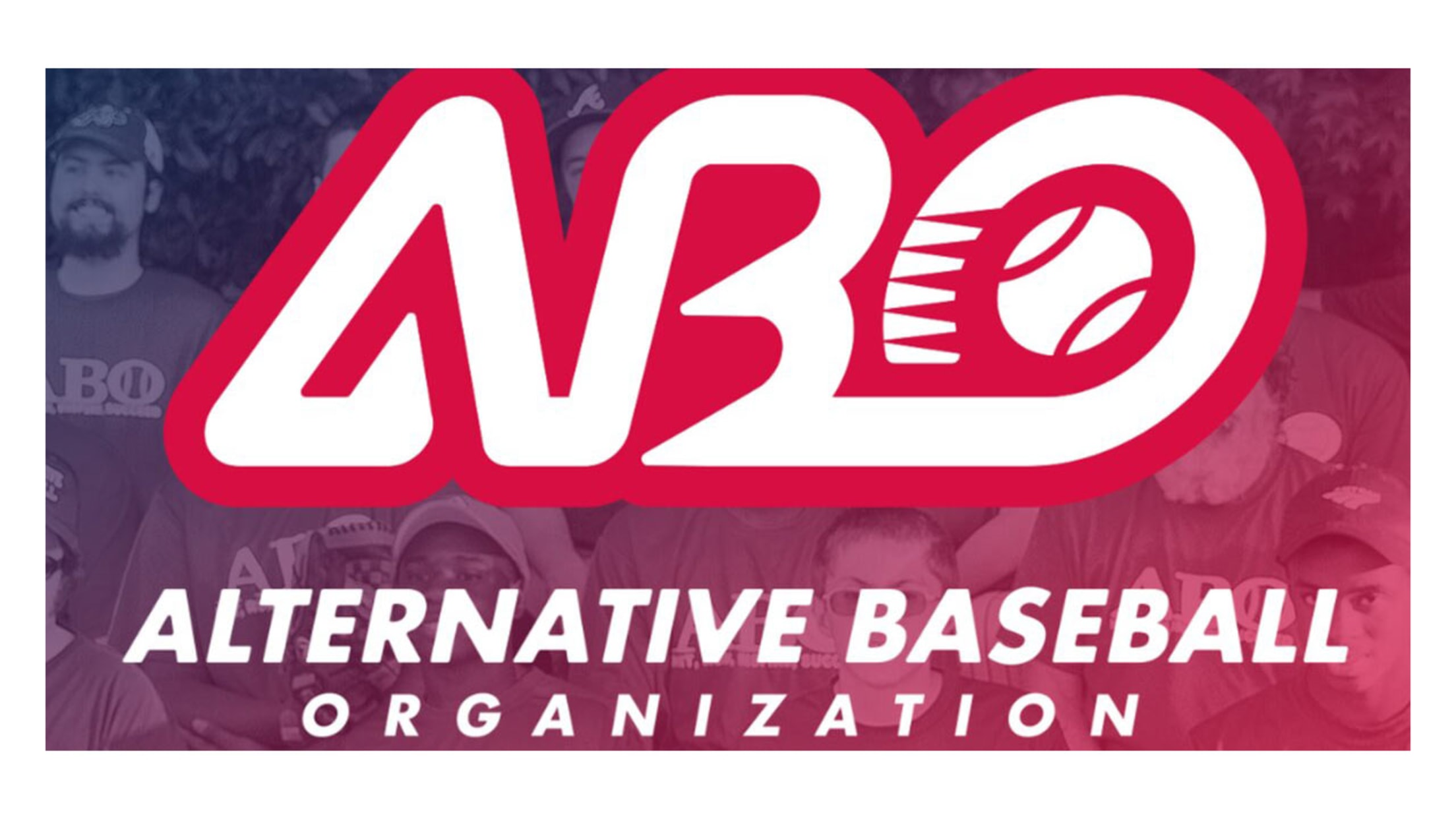 Alternative Baseball is a non-profit which brings a true baseball experience to teens and adults 15+ with autism and other special needs.
The purpose of the program is to provide a competitive, yet accepting, environment to accept those for who they are, encouraging to be the best they can be and to instill the confidence for each player to fulfill their dreams in or outside the sport of baseball. In short, the program is in an endless pursuit to break barriers and to power through perceptions. This includes participation in practices with drills (such as warm-up stretches, batting practice, drills for fielding/baserunning, etc.), real umpired games, experiences tailored to each player's ability level, and on occasion, special events which are heavily promoted to the public.
Alternative Baseball provides players with the experience to learn and grow their social skills for later in life.