Skills competitions are a great way to match up against others in a fun atmosphere. MLB offers local youth competitions like Pitch, Hit & Run and Jr. Home Run Derby, allowing local youth parks to host for their players to compete and advance all the way to the All-Star Game!
If you are a coach or league administrator and want to sign up your team for a competition, please follow the links below.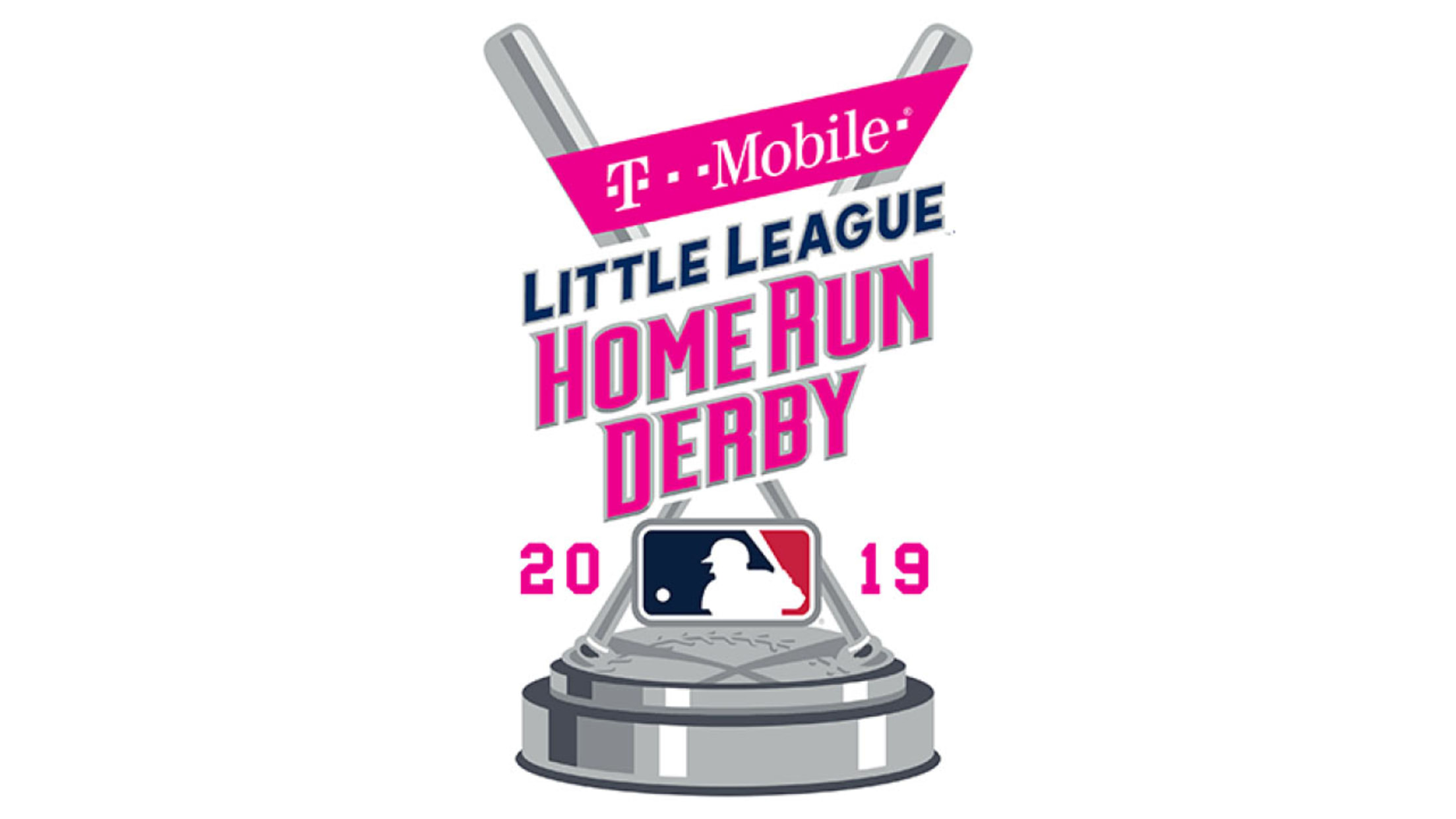 New in 2019, T-Mobile partnered with Little League Baseball to present the Little League Home Run Derby. Another youth competition, hosted locally in Little Leagues across the country, will be returning in 2020.