Providing a quality and safe playing surface for your players should be a top priority for any coach, league or program.
Given the time and energy it takes to keep up with a ball field, the Braves want to make sure you have the information and knowledge you need to do so. MLB and the Baseball Tomorrow Fund (BTF) have created a guide that will help you understand what you need to do.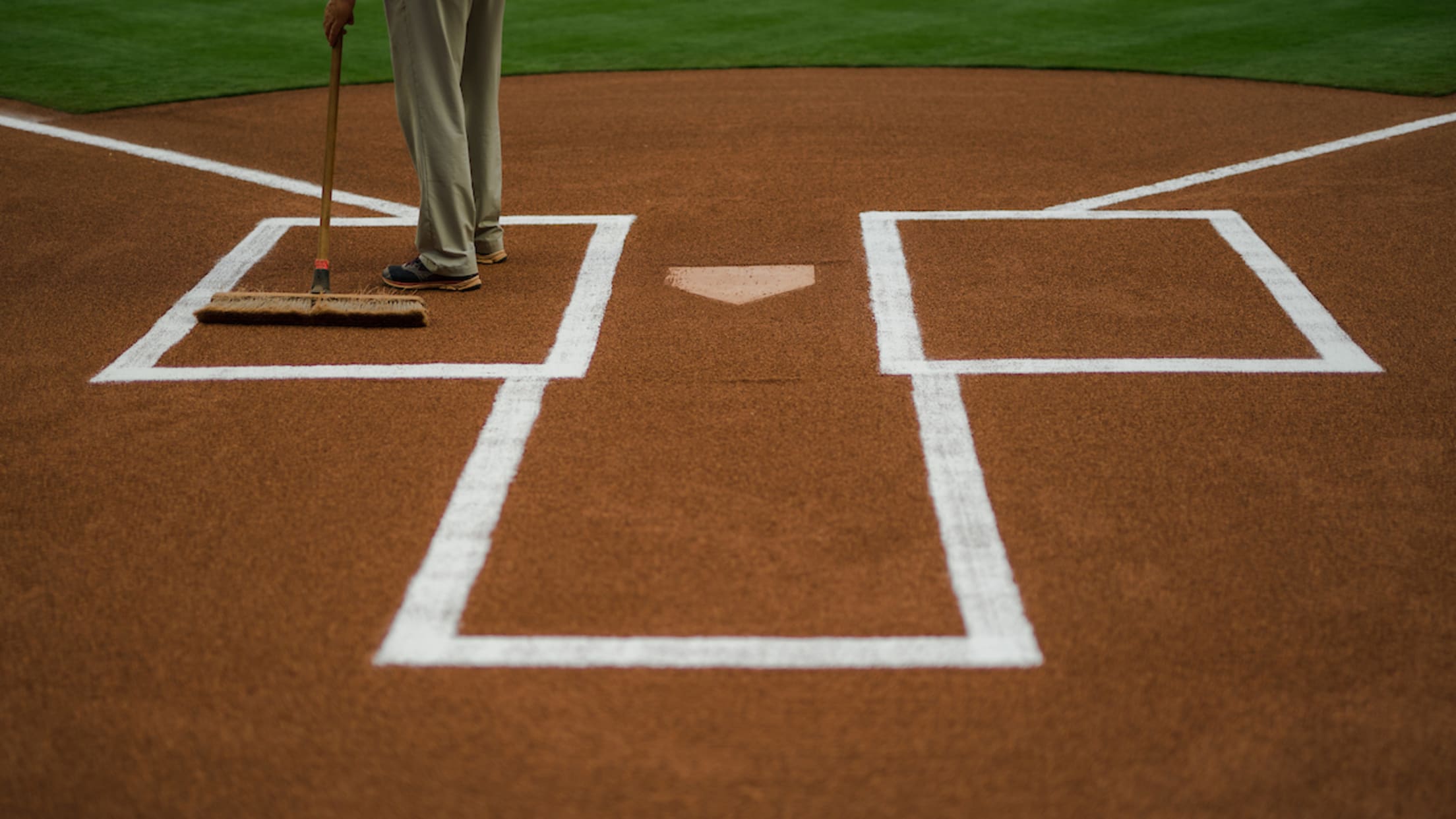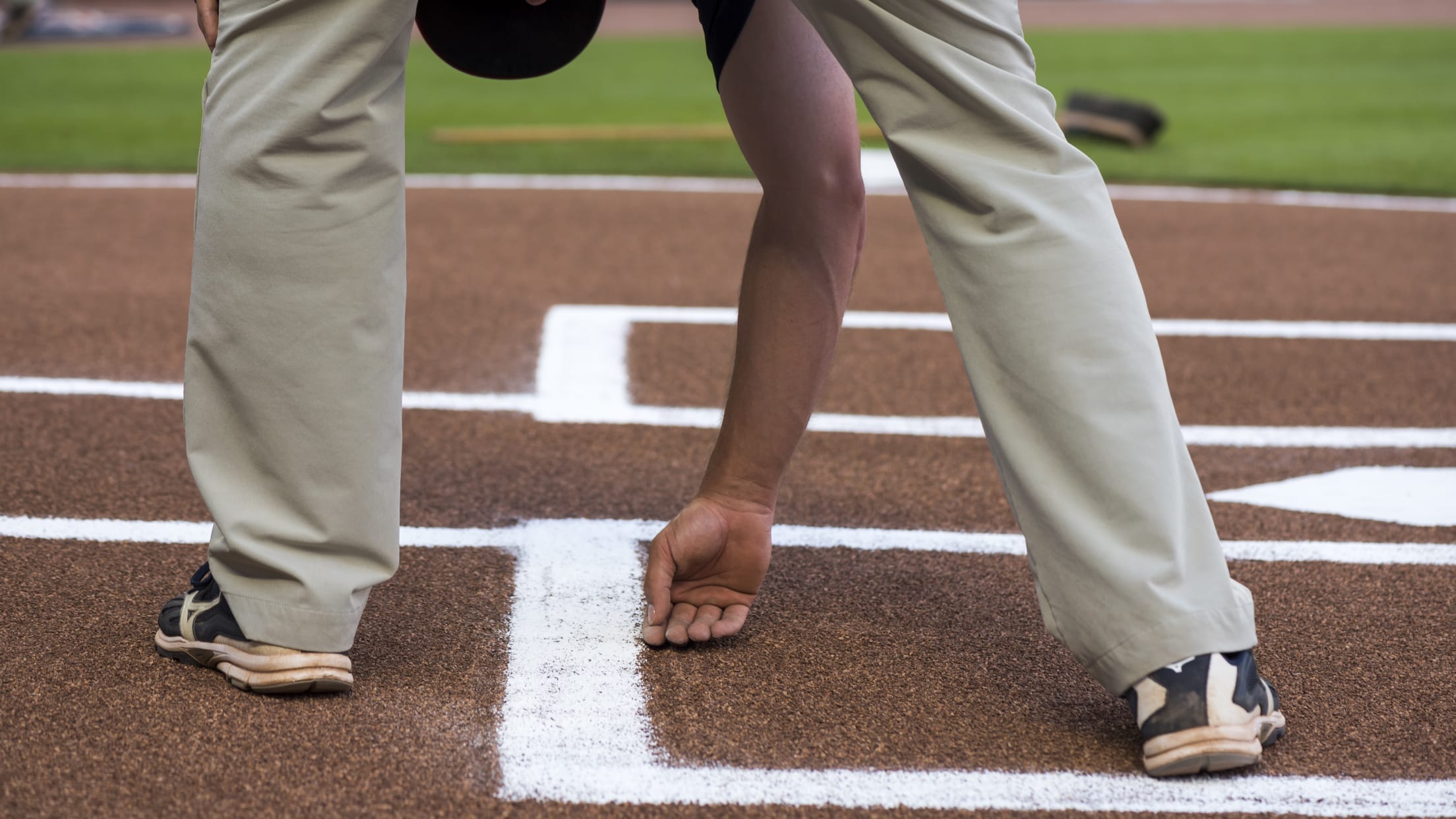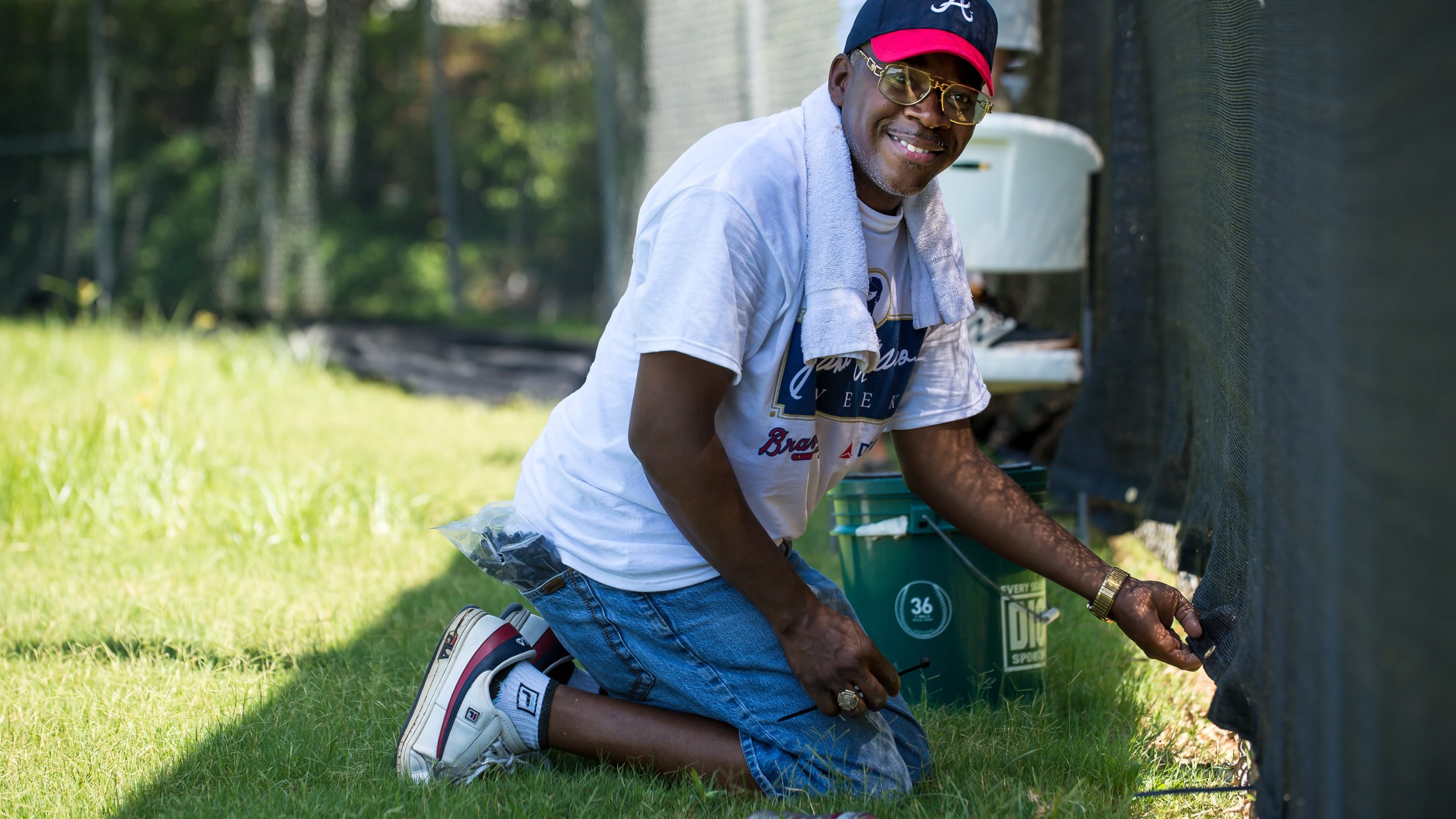 In partnership with MLB & BTF, the Braves will offer a field maintenance education workshop, led by our professional grounds crew staff, teaching area coaches the proper techniques to use when maintaining a field.
To register for that event, please follow the link below.